Before I got on this blockchain, back in the Steemit days, I was not really into #comics. Of course I had read lots as a kid and seen the odd one since, but I was not seeking them out. Since being here I have discovered lots of cool comic creators and spent a fair bit on their work. The latest one dropped into the postbox yesterday, all the way from Ithaca, NY. This is the work of @drwatson and his team. It has been a long time coming. The original Kickstarter I paid into was back in 2019, but it has been delayed for various reasons.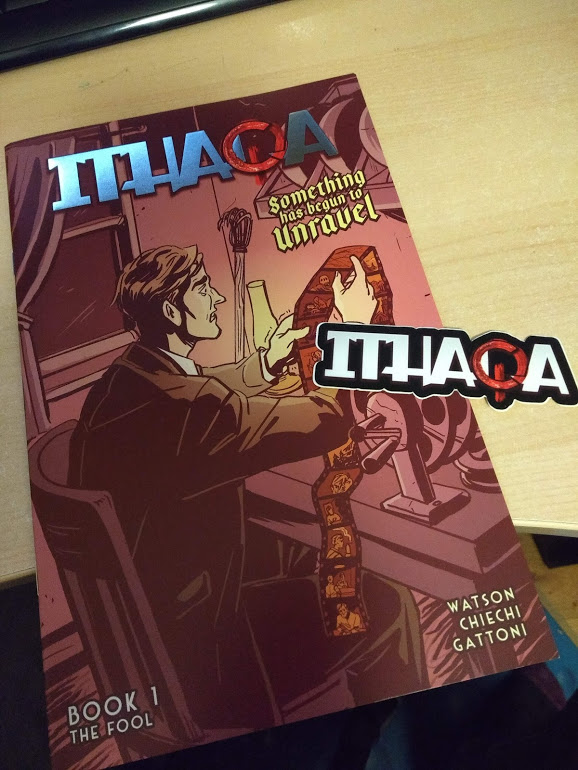 It came with a sticker.
I have read the story online already, but I do like having a physical copy. I may need to get the other volumes.
In the back you can see some familiar names, including me! Many of them are comic artists themselves. Hive did not exist when it went to print.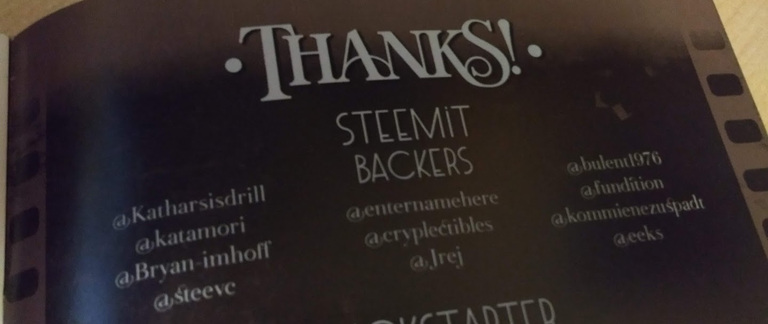 This joins my little collection of works by @katharsisdrill, @arseniclullaby and @kommienezuspadt. The Spider Gwen comic came from @blewitt when he gave comics to everyone at Steemfest 3. They can work out expensive as they have all been sent from abroad, but some of that was paid with what I make here. I actually have two more signed copies of the Phill from GCHQ book. If anyone in the UK wants one then get in touch and we can do a deal.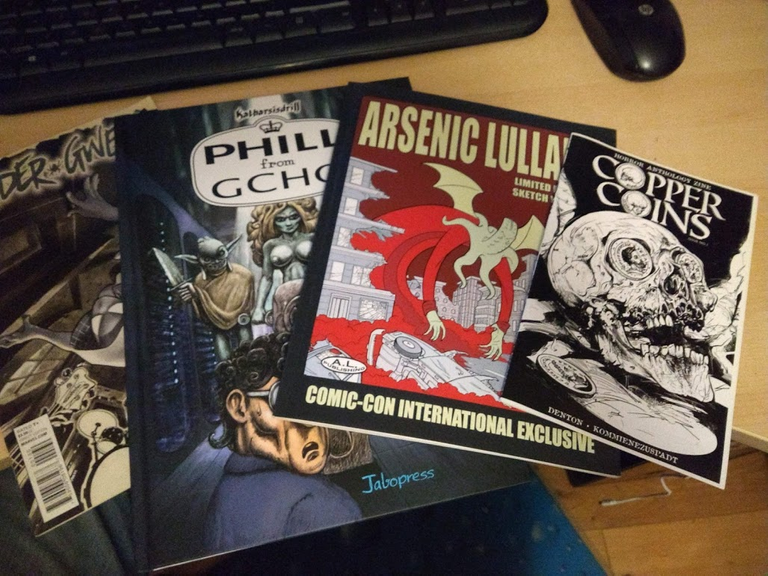 I think Hive could be a great place for comics. A lot of artists are creating new works all the time, so they are ideal for posting online and they can earn on Hive. We need to be supporting those we enjoy to ensure they keep doing it. I love seeing fresh comics in my feed. If you do too then show your support.
Hive five!