Somehow I feel we all are surrounded by barriers, social barriers, global barriers, or economic barriers. This is my personal opinion after seeing and observing life closely. Obviously, there is a difference between responsibilities and barriers but if responsibilities become a burden, then it might be considered as barriers. I guess the burden word is appropriate to describe the barriers which are created because of responsibilities, maybe overwhelming feelings, or maybe an individual can't take it.
I might be wrong but look at life, why achieving success or achieving something is not so easy? Because of the barrier right, the way towards success is not smooth, it's a rock and roll journey. So what exactly we do, we decide to break those barriers and to move forward. This is life, without patience, hard work, talent, and connection, you can't achieve anything. Obviously barriers will be there but you have to overcome it.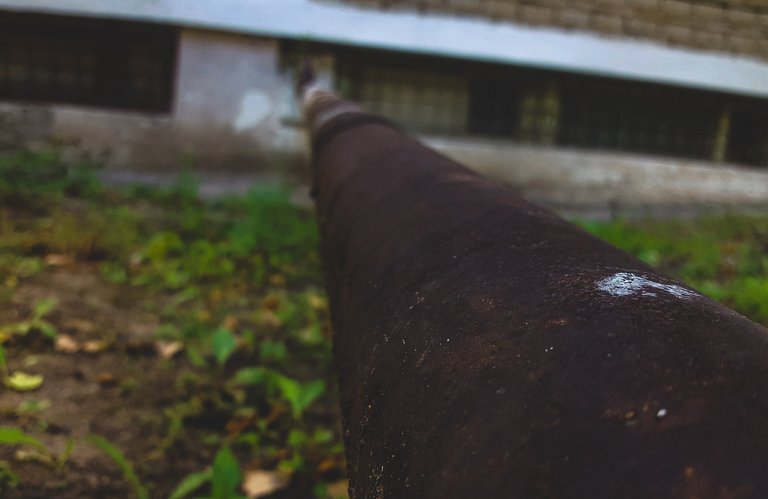 Let's talk about era, centuries, and global status, from analog to digital journey the world has to go through a lot. Each era gave something or left something for the people, people broke those barriers that's why not we are living in a digital modern world.
There was a certain time when women were not allowed for higher education, they were not allowed to go outside, basically, this culture was established in many countries, gender discrimination. Later, women broke those barriers created from society and decided to move forward. They became professional along with the household job, they proved that they don't want to stay behind the curtains, they can move forward and contribute to the society. Was it easy? No, I guess not. It's was not so easy breaking those invisible chains created by society rules and religious norms.
I think every era or century left a lesson for us to break the barriers. I just wrote basic examples, there are many. Now digital money is available, many people are moving to the decentralized world breaking the rules of centralization. I tried to clear my thoughts but don't know.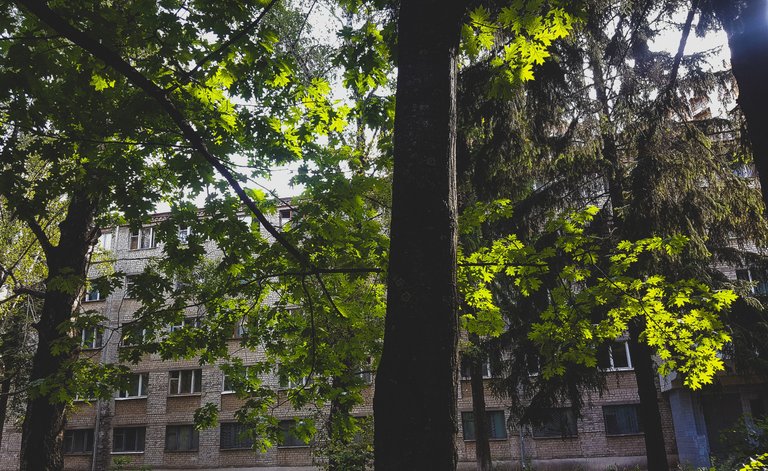 Last but not least I wanna give an example of me. My life was never been so easy like now, it was full of social and religious norms. No, my family never created any barriers on my way but my society and religions put an invisible chain on me that I broke. I learned to fight for myself, I broke those barriers just to be free and to do something for myself. Still, there are so many girls who can't come out because of social barriers, still, so many dreams died because of financial, social barriers.
I was lucky but not everyone is lucky like me, I took risks and played gamble with my life but not everyone has the guts to play with fire...
---
Love
Priyan
---

---
Explore Life with Priyan...
---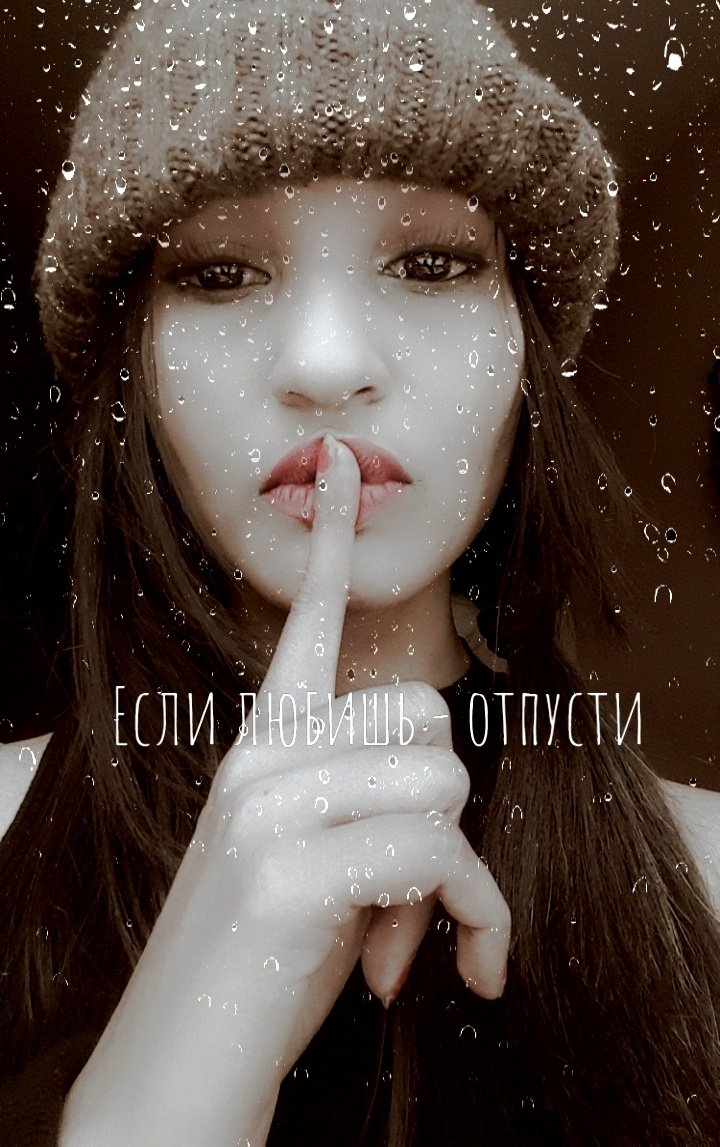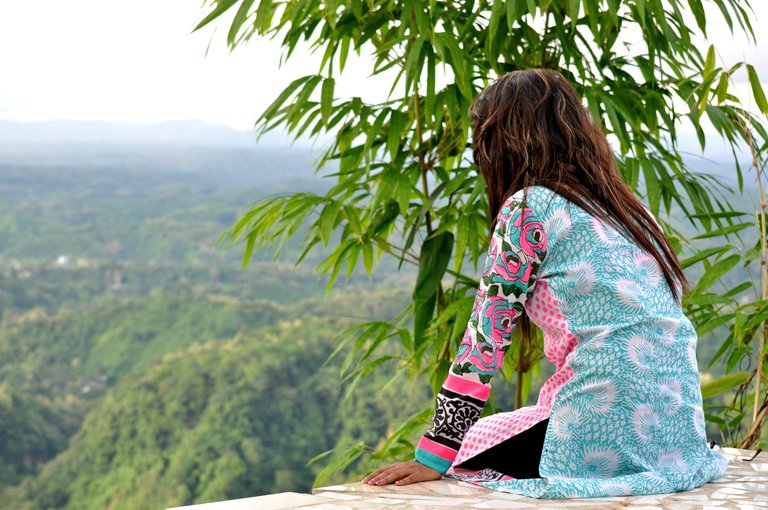 "I am @priyanarc.... An architect, a dreamer, and a passionate writer who loves to write about life. I try to present my own perspective and experiences. Please leave your feedback and criticism because it's the only way I can know and reach your mind and thought easily..."

---
Find me on youtube...
Don't forget to subscribe to my channel...
You can find me on Twitter...
Original post written by @priyanarc...
All the pictures used are captured by the author...