Today I felt, my home is very small for Gigi, she is getting big and want to run and play around but my circulation space is really small. I hope I will be able to change my home next year. Need to convince my dad for something. You know sometimes you have to convince your parents for something big. Anyway, I felt that I need to learn driving and need a driving license because it's not possible always to use the metro. Some locations are really far away from where I felt driving is the best option. Because of my laziness or ignorance, I haven't learned driving. My dad told me thousands of times but I ignored. So, today I have decided to talk about it.
We have an unusual tendency of avoiding work, either we avoid or ignore thinking we can do it later, it's not important for now. I wanna also add priority, some works we ignore from our priority level. But is this type of attitude is good? Maybe all works are not similar or some works are less important and we think we will do it later and forget to complete it. So, the work remains incomplete and when the time comes, we feel stress and panic and think why we haven't finished it before. Just like now, I am thinking, I should have learned it before when I was in my country.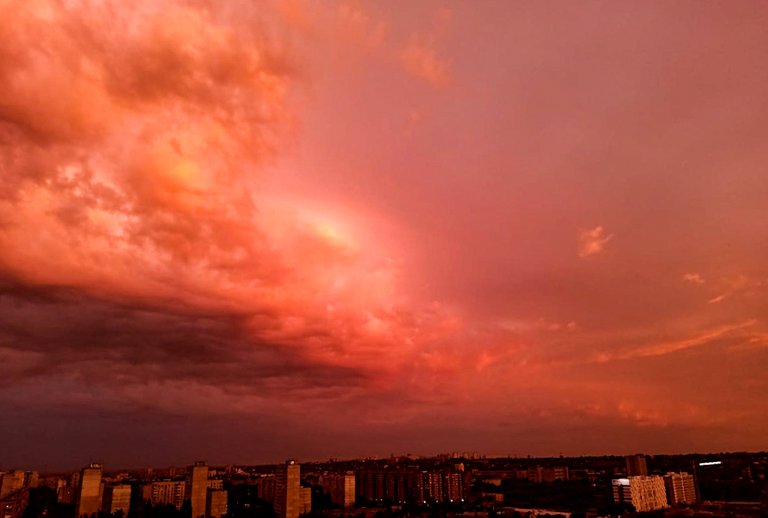 I think this attitude should have to change. I ignored and now I am thinking from where and when should I start. I had many free times before but I haven't utilized it timely. If you are willing to do something now just do it, don't keep it for tomorrow because now I feel tomorrow never comes until you want. Your priority, interest, and willingness to do work matters a lot. Because every day is not the same, the more days are passing, the more life will be hard, you won't get time to finish that pending work and it will stay incomplete.
Last year I thought and decided that I would learn driving this summer, now the summer of 2020 is gone, so what's next. Still pending because of my lack of interest and willingness.
If you are willing to do something, do it now, don't keep it for tomorrow.
Because otherwise, you have to suffer like me :P:P.
Another fact is indecision, we can't decide what is good for us now and unable to rearrange our needs and work schedule. This is very important to understand your necessity and how to finish all the works step by step.
Anyway, I have to plan and schedule my time for driving lessons, first I have to find a driving school and then will decide.
Have a nice day everyone...
---
Love
Priyan
---

---
Explore Life with Priyan...
---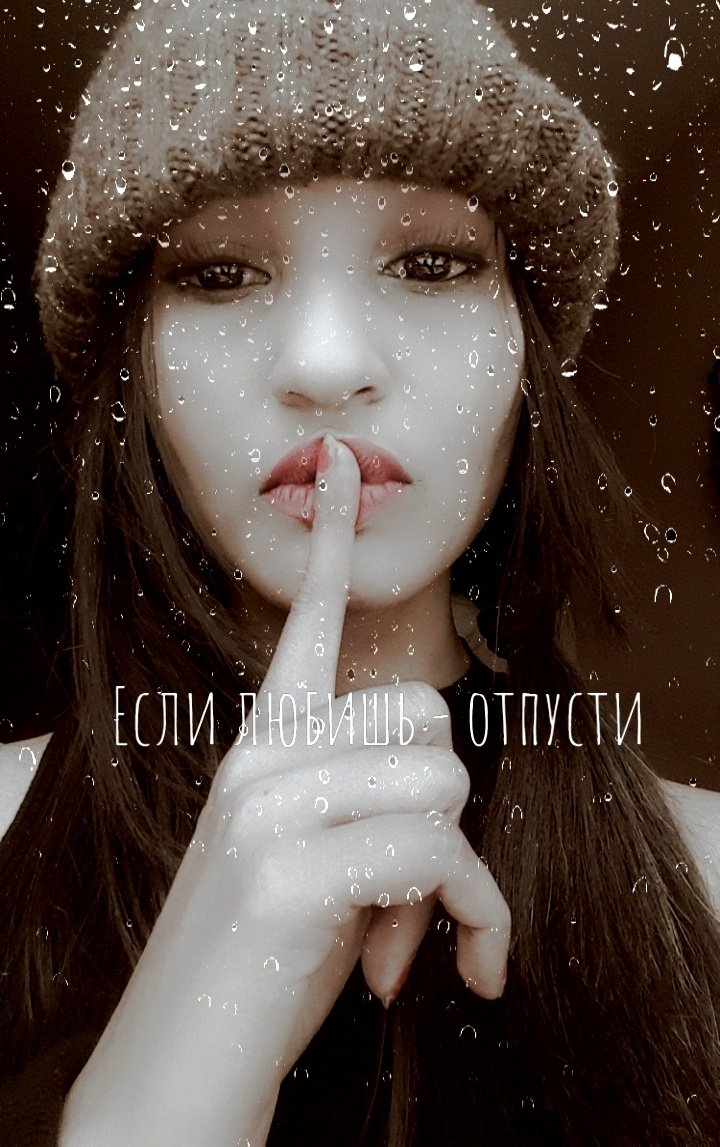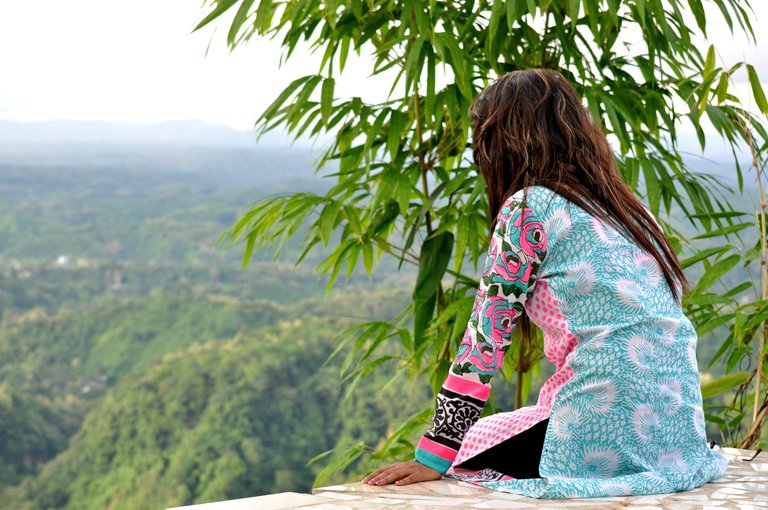 "I am @priyanarc.... An architect, a dreamer, and a passionate writer who loves to write about life. I try to present my own perspective and experiences. Please leave your feedback and criticism because it's the only way I can know and reach your mind and thought easily..."

---
Find me on youtube...
Don't forget to subscribe to my channel...
You can find me on Twitter...
Original post written by @priyanarc...
All the pictures used are captured by the author...