I guess Wednesday is one of the busiest days among the whole week, at least for me. Somehow I feel Tuesday, Wednesday and Thursday are more productive days than others. A few days ago, my dad was asking what you do throughout the whole day, a little bit hard for me to answer because I do multiple works. I don't do 9 am to 6 pm work or I don't maintain any scheduled work hour but my entire days always remain busy. Today after spending the whole day crazily, now I have got time to write this post.
Gigi becomes so needy when it comes to food, she always feels hungry and tries to eat almost everything. Her most favorite moment with me I guess when I eat and she eagerly waits when I am going to share my food with her. Labradors are like that, can't complain, they eat almost everything. Hahahaha... She is so adorable...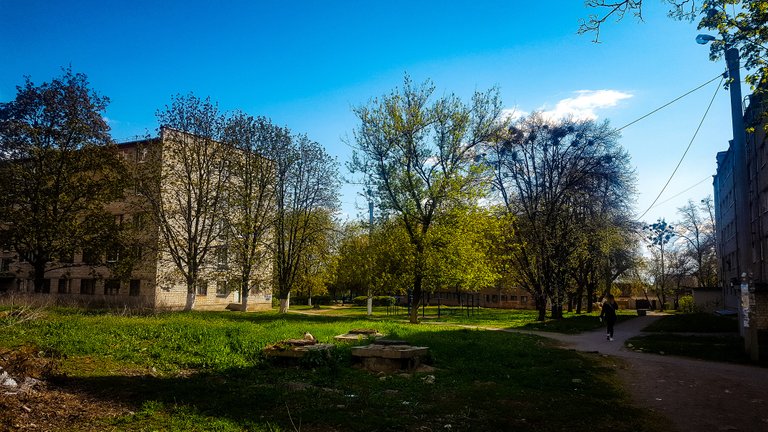 We are having fall season here and I haven't prepared anything for Fall. No, I am not going to buy any kinds of stuff or anything like that, basically, during fall, I rearranged my home and prepare for winter. Basically, deep clean, laundry, reshuffle furniture and decorations something like that. I have started watching cleaning ideas and motivational videos for Fall on youtube. Funny or silly right, but youtube has all kinds of solutions honestly speaking.
This picture I have taken at the beginning of this spring. It's an open space residential area, a perfect place for dogs, and for a walk.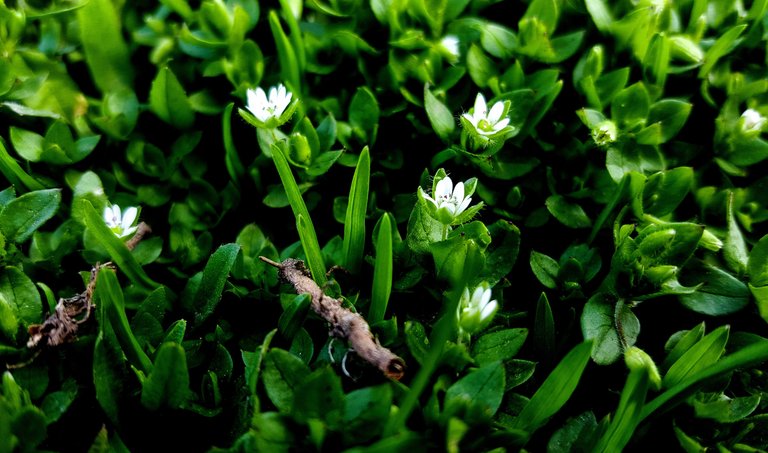 I started taking online free courses, there is so much to learn and before payment, I can do free classes, if I like then I have to pay for further classes. I am not going to write anything about it now because right now I am just having a trial and error period and haven't decided anything.
Personally, I think these online courses are really very helpful for the people like me who want to learn something new. I am eagerly looking forward to seeing how my online classes will go. I am hopeful.
All, I can say, I am learning something new.
It's just a random day but a productive day...
---
Love
Priyan
---

---
Explore Life with Priyan...
---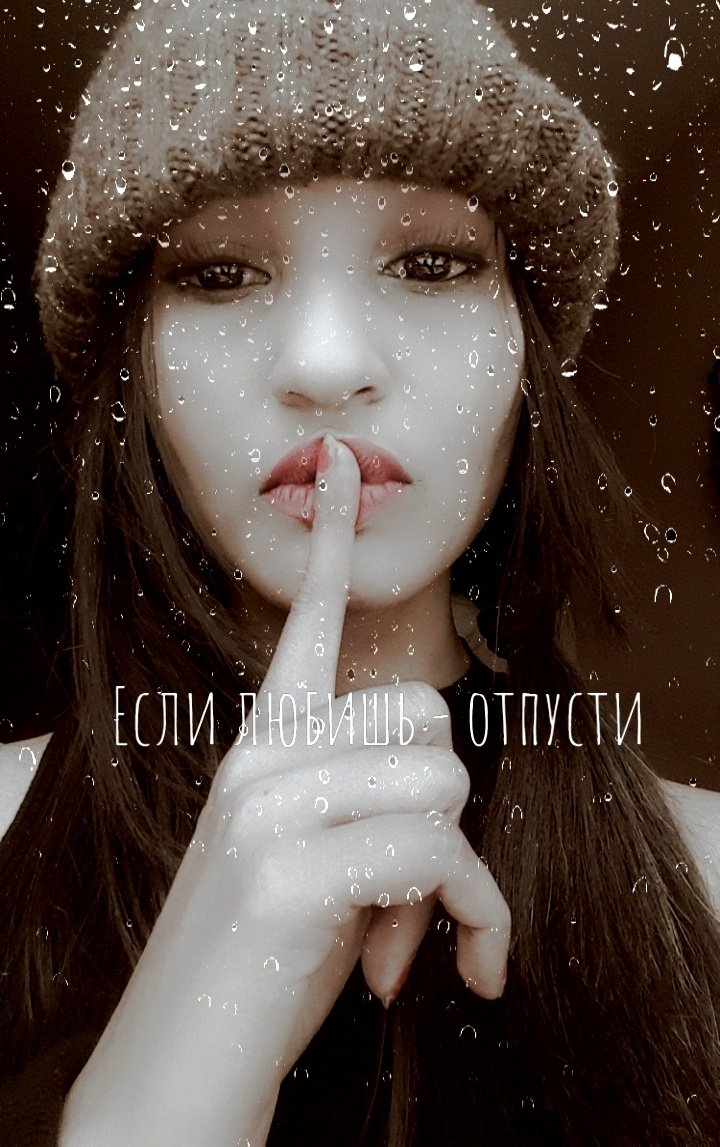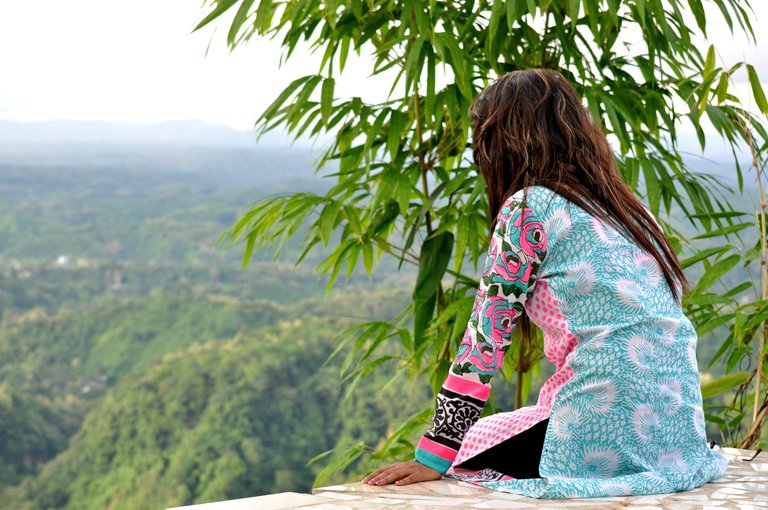 "I am @priyanarc.... An architect, a dreamer, and a passionate writer who loves to write about life. I try to present my own perspective and experiences. Please leave your feedback and criticism because it's the only way I can know and reach your mind and thought easily..."

---
Find me on youtube...
Don't forget to subscribe to my channel...
You can find me on Twitter...
Original post written by @priyanarc...
All the pictures used are captured by the author...