I was busy all day doing real-life work so I was away from my laptop all day. Also, I couldn't use my phone and haven't got enough time to check notification. Finally, when I have got free time, then Gigi demanded all of my attention so basically, my entire time was booked. It's night here now and finally, I have got time to write a post but don't know what I am going to write. Let's see how it goes...
Let's talk about darkness today as I will explain about light, no not physics. Here I am talking about dark life. I have seen many people living a miserable life and somehow because of frustration, depression, they ended up staying in a dark place where they are alone and stay forever. Some of them ended up committing suicide as well though many people including myself will say, suicide is not a solution.
But let me ask you one simple thing, have you ever tried to understand their psychology? Have you ever tried to keep yourself into their positions? I guess no because we love to give advice but we actually never try to understand their pain. Human psychology is hard to understand moreover you can't see what a person has been going through. All you will see physical changes and activities of that individual that's all. I feel career, relationship and money issues always make people frustrated and lead to depression.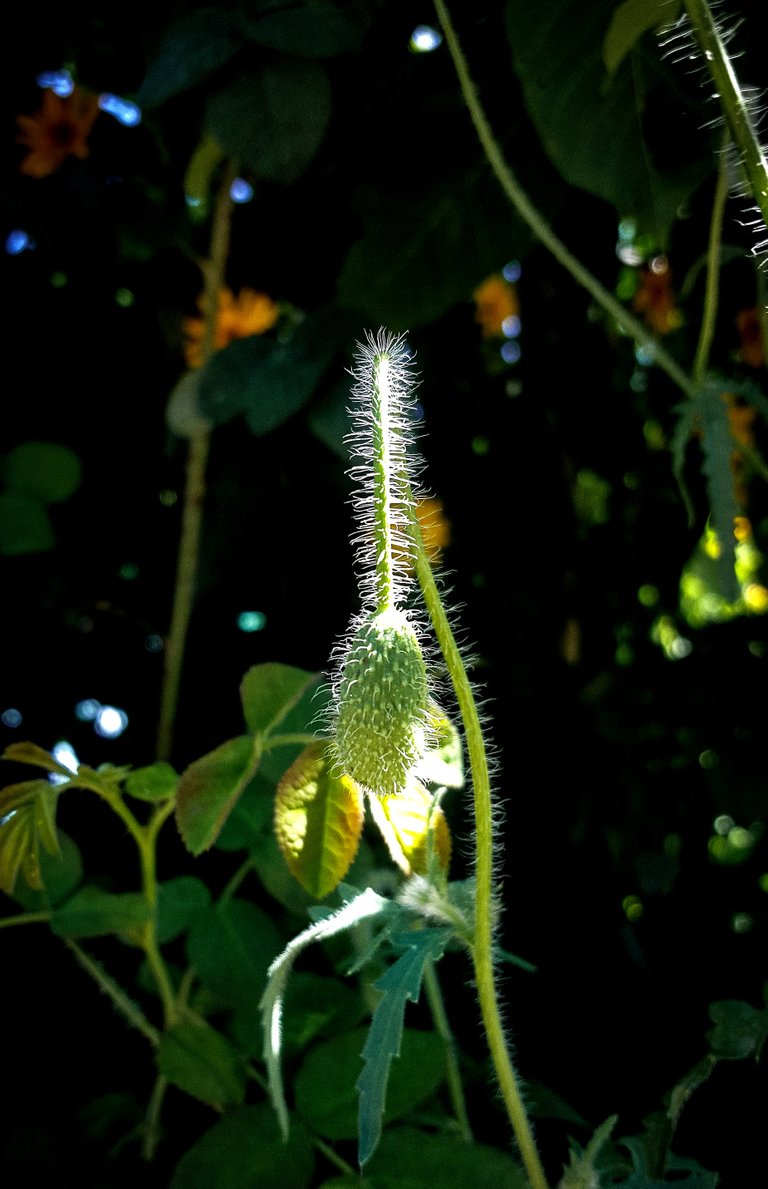 Everything has a solution, everything needs time to solve and patience is important as well. But we, the humans are so emotional and somehow we can't take everything so easily. Every individual has their own characteristics and the way of dealing with the situation is different. Some people shout, scream, and reduce anger, some are short-temper, some cries silently and some keep everything inside and absorb. All are different...
I always say human society, culture, and environment play an important role, they also create effects on Human Psychology. Sorry, I am not a doctor or someone professional but I am writing from my own experience.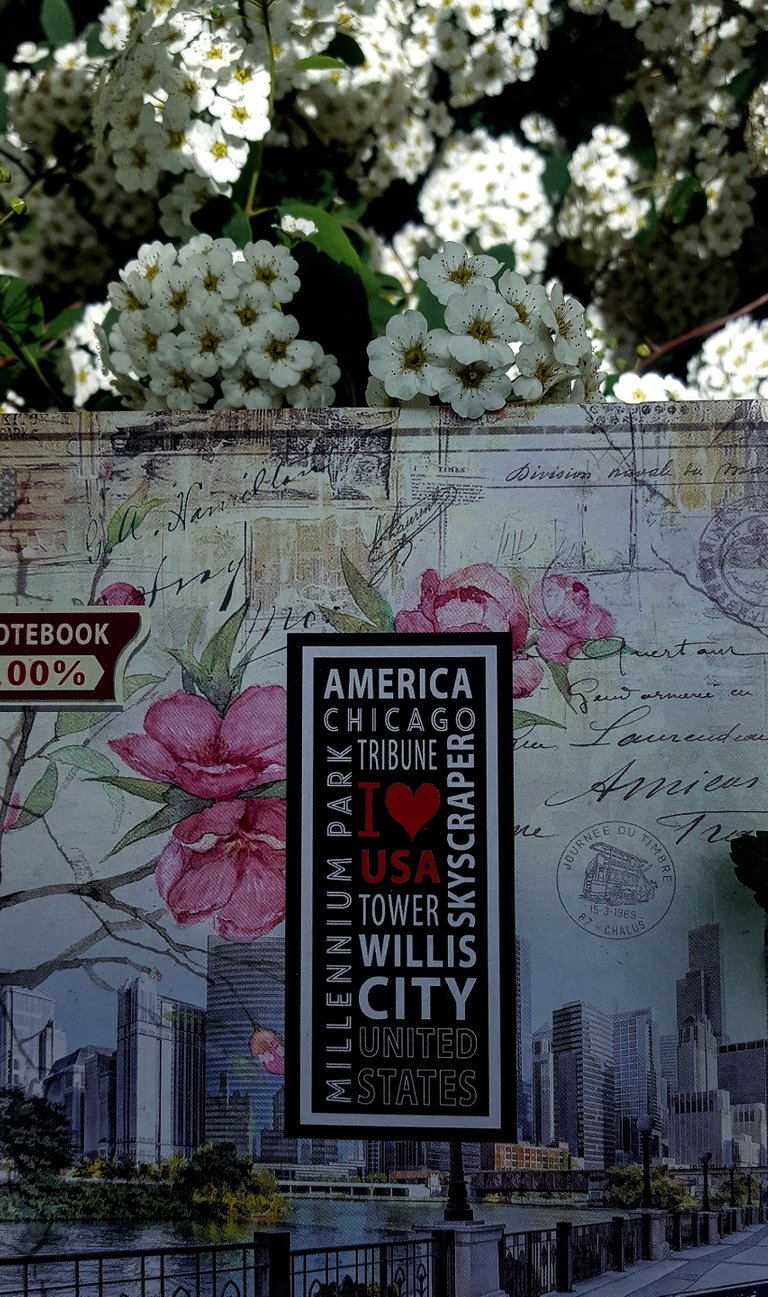 Have you ever read someone's diary after their death? I think you should... Somehow they were searching for a beam of light, maybe they wanted someone to hold their hands and show them the light. It's hard to stay in dark, it's not easy for an individual to remove their own darkness. He/she needs help, maybe someone whom they can trust...
Will we able to achieve their trust? Do we have time for those people who are not crazy but dealing with mental illness?
Question right? I guess, majority answer will be "no".
Unfortunately, we don't have time for such people except calling them Psycho and Mad...
---
Love
Priyan
---

---
Explore Life with Priyan...
---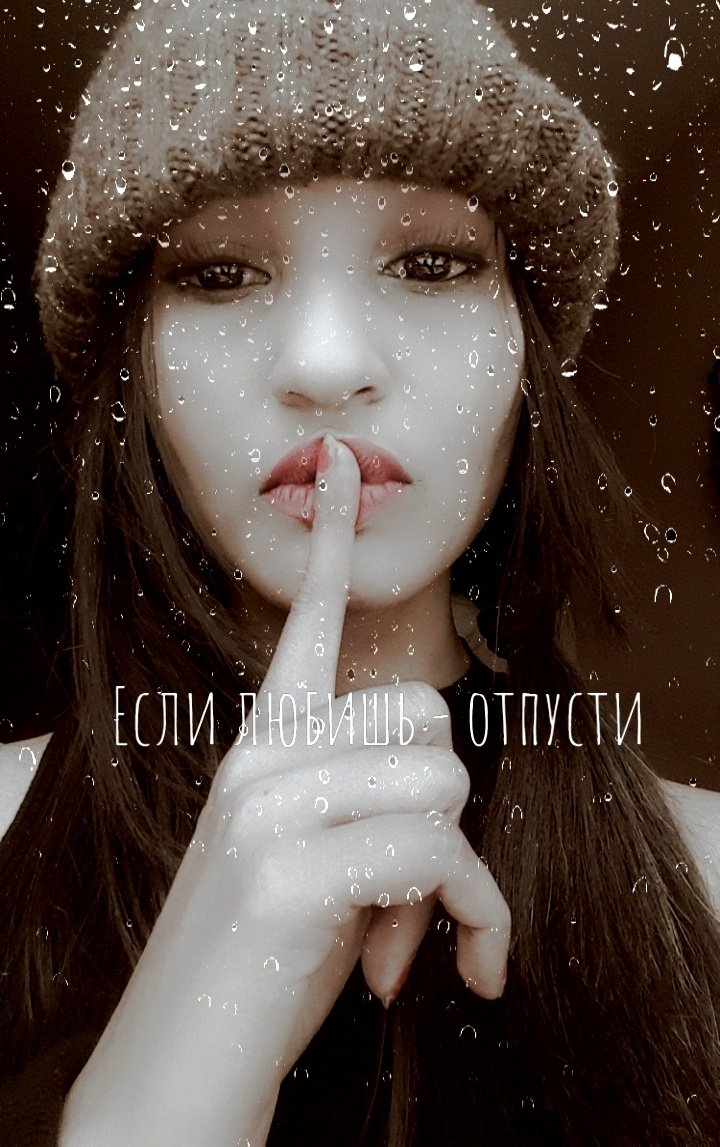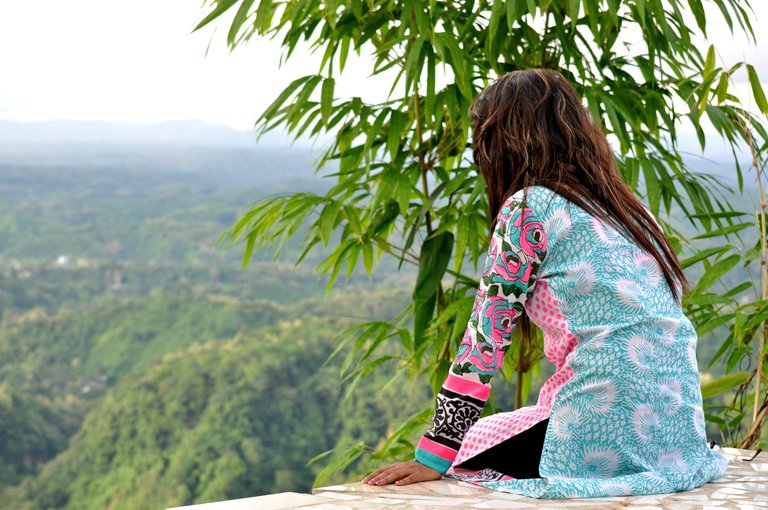 "I am @priyanarc.... An architect, a dreamer, and a passionate writer who loves to write about life. I try to present my own perspective and experiences. Please leave your feedback and criticism because it's the only way I can know and reach your mind and thought easily..."

---
Find me on youtube...
Don't forget to subscribe to my channel...
You can find me on Twitter...
Original post written by @priyanarc...
All the pictures used are captured by the author...