Today I became a fan of laziness. I never felt lazy like this before, eat, sleep and again eat and sleep, that was my routine so far. I was away from my broken laptop all the time, sitting eating on a couch, and sleeping all at once. I haven't gone out because of the cold weather and preferred to stay at home, cozy and warm. From yesterday till now I am in a weekend mood and kind of hangover though I haven't drunk a single sip of alcohol. I rarely drink alcohol and most of the time, I try to avoid it except occasions.
Honestly speaking I am grateful for the life that I have got now. Maybe I don't have so much money, maybe I have to go through financial crisis often but overall I am happy. I made my world small and limited so that I can be with myself. I know it's not possible to keep my world small but I try. I maintain formality where needed and stop making friends so easily. Many people call me unsocial including my dad, but as long as I am happy, no opinion matters at all.
Today I noticed a weird thing about me, when I am about to sleep or when I sit on a couch lazily, so many words and sentences roaming inside me, just like a world full of words, thoughts, and imaginations. But when I try to write, I am out of words. I don't know whether it is natural or not.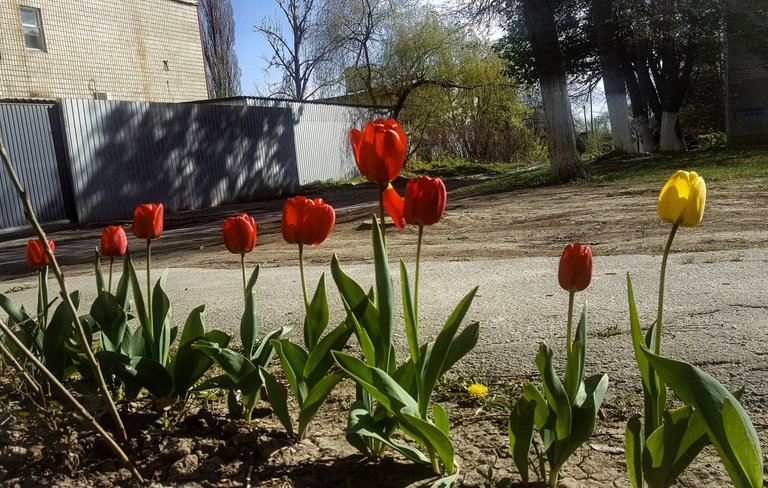 Pride is something that can destroy a human, a life. You know nothing extra is good I mean some people cross the limit of pride and become arrogant, aggressive, and start showing off. You are blessed with what you have gotten. You have got the privilege of good life which many people's desires and they fight for it every single day to get it. But instead of feeling thankful and grateful, you are just showing off. Today you might have a lot of money, successful career but tomorrow you might not have that. Who knows what is waiting for you next.
Understanding life and taking a lesson from it is not an easy job. I believe it is also related to maturity level, the people who actually understand life, they are mature more. Because they know what they are getting and they are thankful.
Look at these flowers, they should feel proud of their beauty but they never do that. They share and spreads beauty for others.
---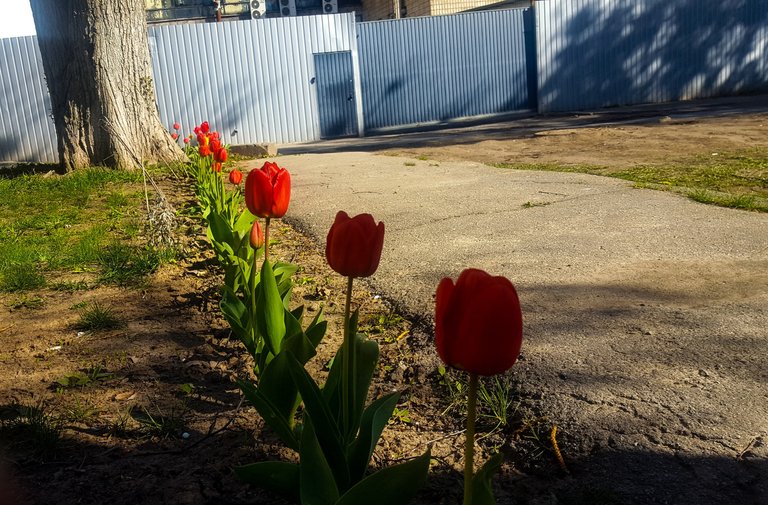 I wish I had more proper words to explain my understanding level and my thoughts but I am not a professional writer so I just can't. People have so many misconceptions about me but I don't mind. I saw my life, I tried to remove those misconceptions several times before but something actually never changed. It always remains the same, you can't change people's minds no matter how much you try. That's why I always say relationships are not for me. I don't find any compatible person for me.
People say, if you want to live your life fully, you need a partner who will be always with you.
But what if I never find the correct person for me? What will happen next?
Some questions don't have any answers, they stay questions forever.
---
Love
Priyan
---

---
Explore Life with Priyan...
---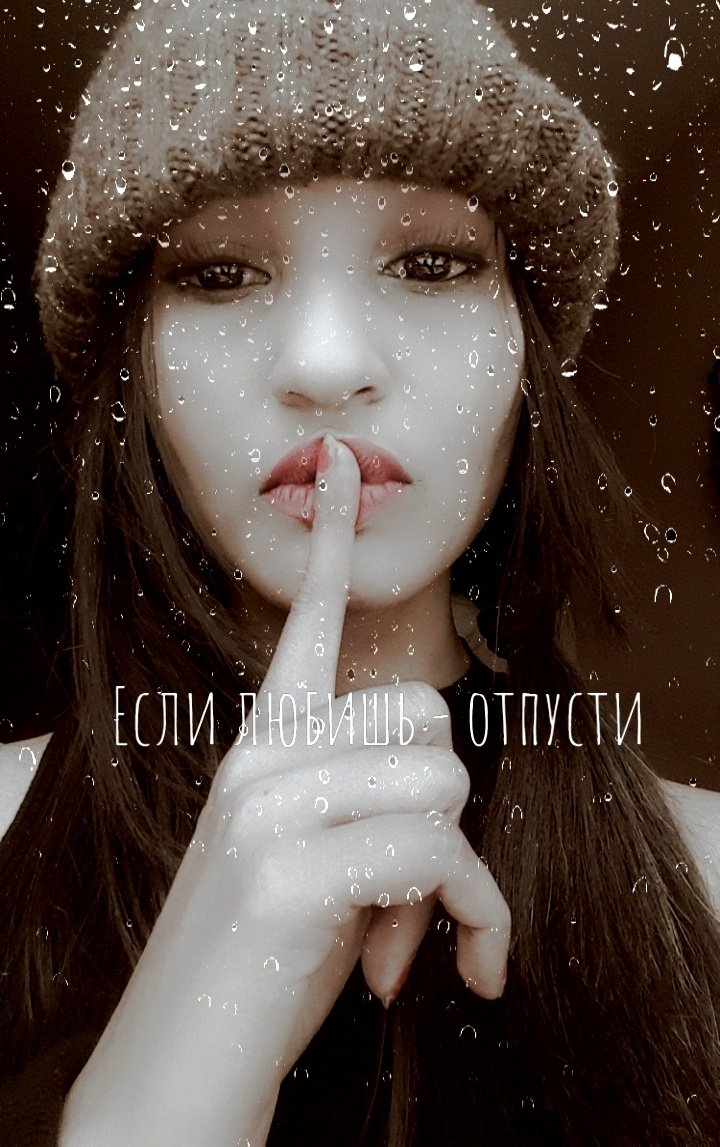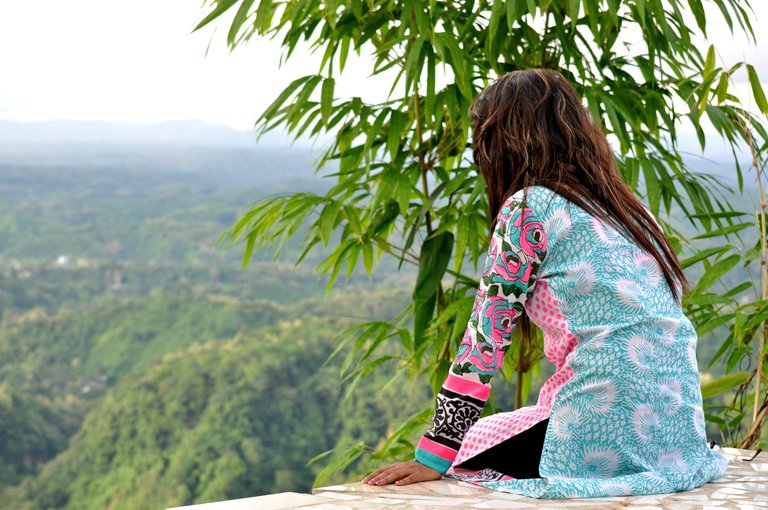 "I am @priyanarc.... An architect, a dreamer, and a passionate writer who loves to write about life. I try to present my own perspective and experiences. Please leave your feedback and criticism because it's the only way I can know and reach your mind and thought easily..."

---
Find me on youtube...
Don't forget to subscribe to my channel...
You can find me on Twitter...
Original post written by @priyanarc...
All the pictures used are captured by the author...