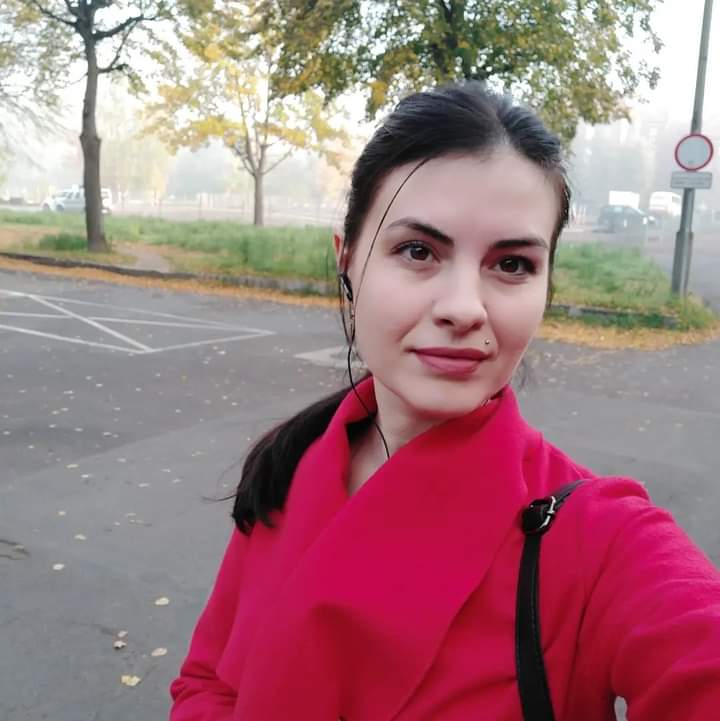 Добрий вечір! Ох сьогодні і день, з самого ранку спокою немає від сирен. Вчора ввечері заснула як немовля, навіть не чула, що відбувалося вночі. А вранці розбудивши доньку на уроки, як тут і сирена, звичайно уроку не було. Після відбою розпочалися уроки. А я в цей час читала новини. Є що і тішить, є і не дуже добрі новини. Щодня думаю про те, якою ціною обійдеться нам наша свобода.
Скільки мирних жителів солдатів загинуло. Такі думки відвідують кожного із нас . Після уроків та сніданку, з донькою на прогулянку. Погодка тепла можна і погуляти. Цього навчального року нам із домашнім завданням пощастило. Вчителька задає завдання лише на вихідні. З цим турбот немає, вільний час проводимо на прогулянках. Або у дома як погода погана.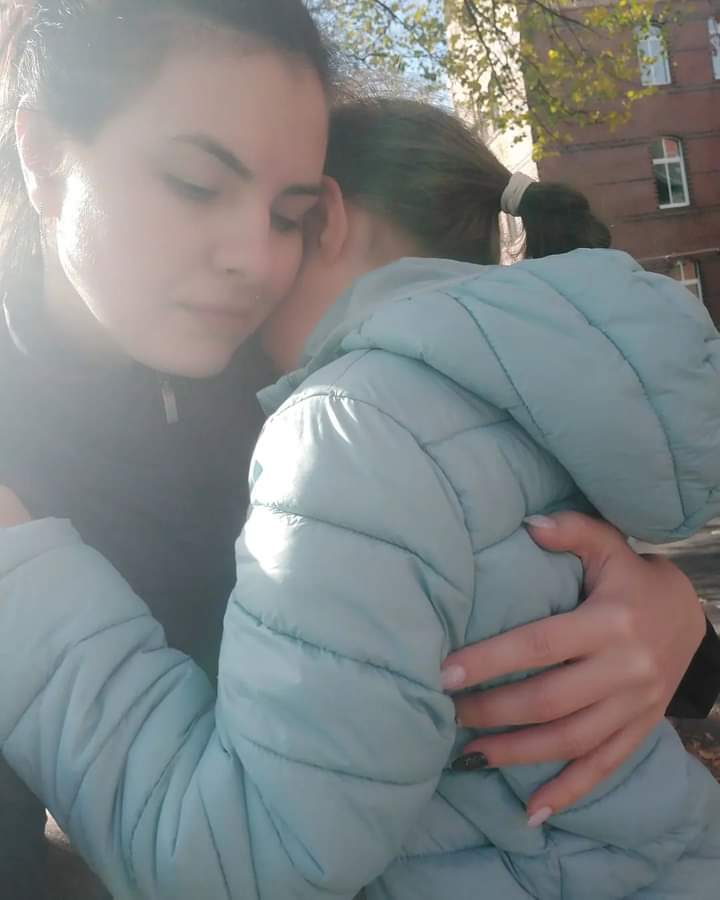 Після прогулянки, щоб відволіктися від думок, зайнялася діамантовою вишивкою, донька спочатку читала книгу, а потім дивилася мультфільми. З початку війни картин зібрала велику кількість, більшу частину я подарувала рідним і друзям. Інші висять на стіні.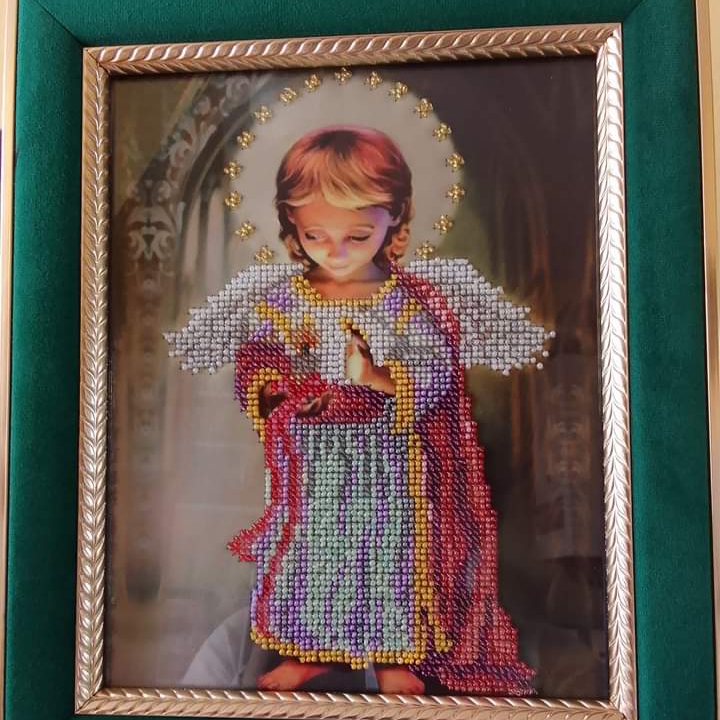 Їх така кількість уже, що не по одному разу. Я дарувала картини друзям. На даний момент я вже відпочиваю та дивлюся новини. І одна з новин мене порадувала. Що українські захисники звільнили з початку війни і до сьогодні. Окупованою Росією територій на 52,5%. Тільки ціна за цей відсоток яка.
Чого тільки варте зусиль, щоб звільнити Херсон від окупантів, боротьба була з вересня місяця. Одне тільки що ціна свободи скільки людських життів забрали. Ось і всі новини сьогодні. Бережіть себе.
Good evening! Oh, today and the day, since the morning there is no peace from the sirens. Last night I fell asleep like a baby, I didn't even hear what happened at night. And in the morning, after waking up my daughter for lessons, like the siren here, of course there was no lesson. After the break, the lessons started. And at that time I was reading the news. There is good news, and there is bad news.
Every day I think about what price our freedom will cost us. How many civilians soldiers died. Such thoughts visit each of us. After lessons and breakfast, with my daughter for a walk. You can go for a walk when the weather is warm. This school year we have been lucky with homework. The teacher sets assignments only for the weekend.
There are no worries about this, we spend our free time on walks. Or at home when the weather is bad. After a walk, to distract herself from her thoughts, she engaged in diamond embroidery, her daughter first read a book, and then watched cartoons.
Since the beginning of the war, I have collected a large number of paintings, most of which I gave to family and friends. Others hang on the wall. There are already so many of them that more than once. I gave paintings to friends. At the moment, I'm already resting and watching the news.
And one of the news made me happy. What Ukrainian defenders have released since the beginning of the war until today. 52.5% of the territories occupied by Russia. Only the price for this percentage is what.
It was worth the effort to free Kherson from the occupiers, the struggle had been going on since September. The only thing is that the price of freedom is how many human lives have been taken away. That's all the news today. Keep yourselves.