Welcome to my post. Dear fellows may Allah keep you safe. I was little busy.
Let's start, Saturday i woke up late in the morning because last i worked late in night on research. I finished my morning usual work then went out to college. I had to arrived there at 9 Am but due to massive traffic i wasn't there on time. I arrived there 10 minutes late. But the situation was good many other fellows were not there, that safe me. Prof sajid start conservation about research, that colon cancer. It is very interesting topic and my topic on which in roaming here and there.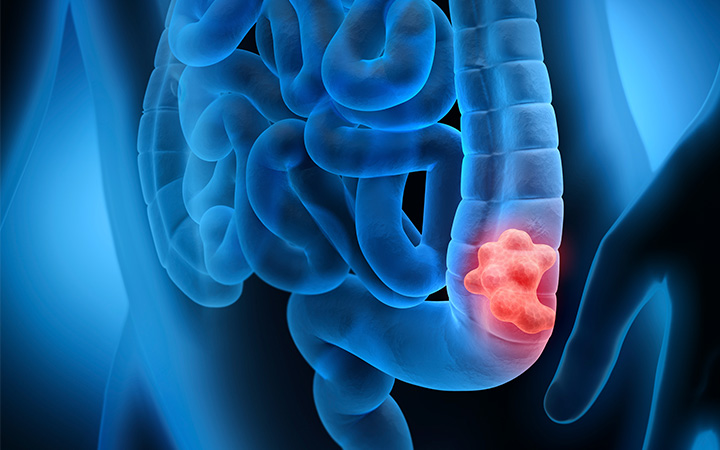 Src
I presented presentation but i wasn't not fully prepared so all just went well. After that sir asked me to worked again on presentation. There we meet with communication skill's mam she assigned new assignment . After college we (class mate) went to Jadoon plaza. My friends has to buy some clothes. Sorry i didn't shot any picture because my phone battery is remain dead all time. maybe when i need mobile then always phone is powered off due to battery problem.😂.
On returning when i picked a suzaki. I reached home and charged my phone after half an hour, uncle call me and said we have to go village today. I replied okay but i will free after 2 hour. Take little bit rest after some time,then phone rang again i went to uncle house we have shift some goods from is house to village house. Maybe we visit village twice in a week because it is just 25 minutes ride away from main city and it is the first step of galyat. many of you are well familiar with the beauty and weather of galyat.
When we arrived there it was 5 Pm of the evening. We just finished our business there in half an hour and came back. As i reached home i started work again on laptop.
This was the story of my day.