¡Sí créeme! El tiempo pasa volando Y aunque no nos demos cuenta el que ahora es tu bebé en un futuro será un niñ@ y mucho más adelante será el hombre o la mujer que un día estuvo en tu vientre.
Yes, believe me! Time flies by and even if we don't realize it, what is now your baby will be a child in the future and much later will be the man or woman that one day was in your womb.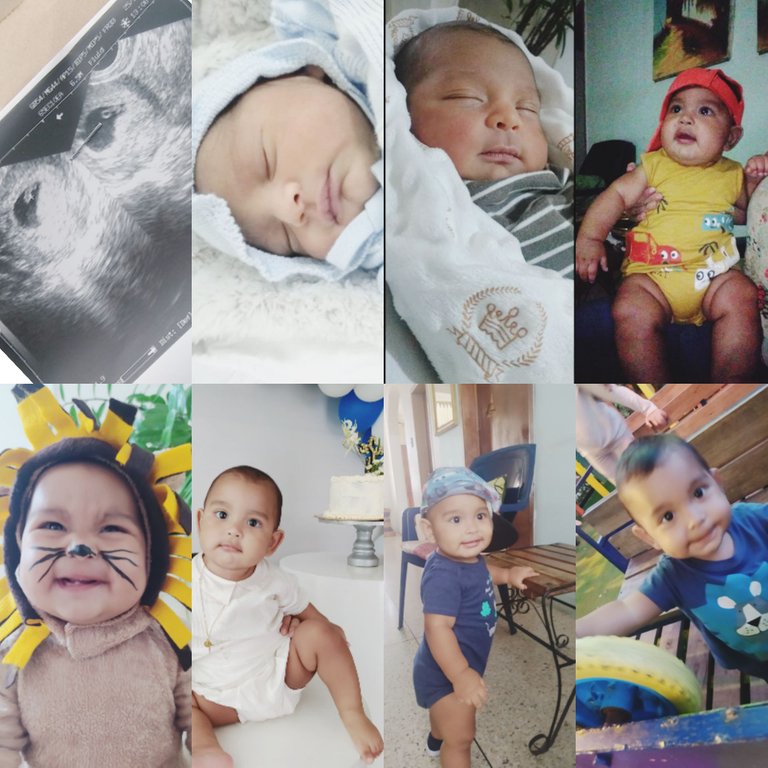 ---
Revisando el carrete de mis fotografías me pude dar cuenta lo rápido que pasa la vida y es que hace años para mí el tiempo se reducía en llegar a la hora para reunirme con mis amigos, con mi familia, o cumplir obligaciones laborales entre otras actividades y hoy en día se resume en vivir los mejores momentos y hacer memorable cada uno de estos junto a mi hijo.
Reviewing the reel of my photographs I could realize how fast life goes by and that is that years ago for me time was reduced to arrive on time to meet with my friends, with my family, or fulfill work obligations among other activities and today is summarized in living the best moments and make memorable each of these with my son.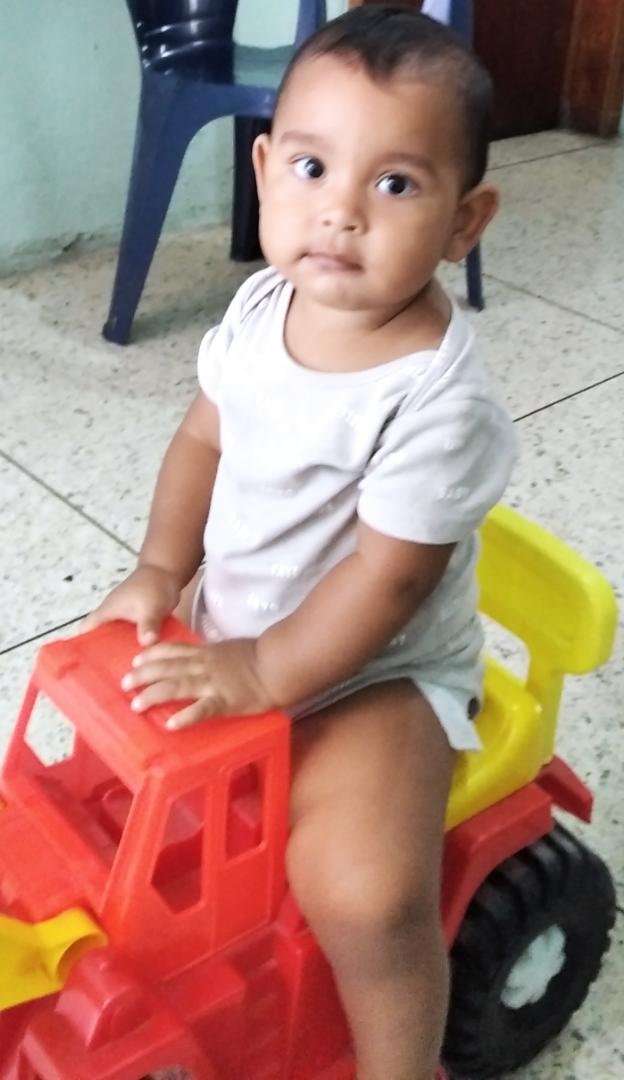 ---
Y es que a veces nos quejamos de la maternidad qué es demasiado cansada Y ESO ES CIERTO es súper cansada. NO romanticemos la maternidad... pero también entendamos que el niño no siempre va a querer nuestros brazos, no siempre va a querer el pecho de mamá, algún día será independiente. Mientras tanto gózate este momento y disfruta de este trayecto de la maternidad.
Sometimes we complain that motherhood is too tiring, AND THAT'S TRUE, it is super tiring. Let's NOT romanticize motherhood... but let's also understand that the child will not always want our arms, will not always want mom's breast, one day he/she will be independent. In the meantime, enjoy this moment and enjoy this journey of motherhood.
---
Por ahora recuerda documentar todo este paso del tiempo para que así junto con tus memorias puedas revivir cada uno de estos momentos como la caída del ombligo, su primer diente, su primer corte y está su primera comida ¿porque no? Jajajaja
Disfruta la vida disfruta de tu hijo disfruta de la maternidad Y recuerda el tiempo no vuelve atrás y va volando.
For now remember to document all this passage of time so that together with your memories you can relive each of these moments as the fall of the navel, his first tooth, his first cut and there is his first meal, why not? Hahahaha
Enjoy life, enjoy your child, enjoy motherhood and remember that time doesn't go back and it flies.
---
---
-Todas las imágenes 📸 son de mi propiedad.
-All images 📸 are my property.