Saludos para esta Comunidad, sigo compartiendo con ustedes mi experiencia de ser padre y aprovecho para participar en este #challenge y contarles un poco sobre cómo es ser padre de dos niñas y donde trabajo.
Greetings to this Community, I continue to share with you my experience of being a father and I take the opportunity to participate in this #challenge and tell you a little about what it is like to be a father of two girls and where I work.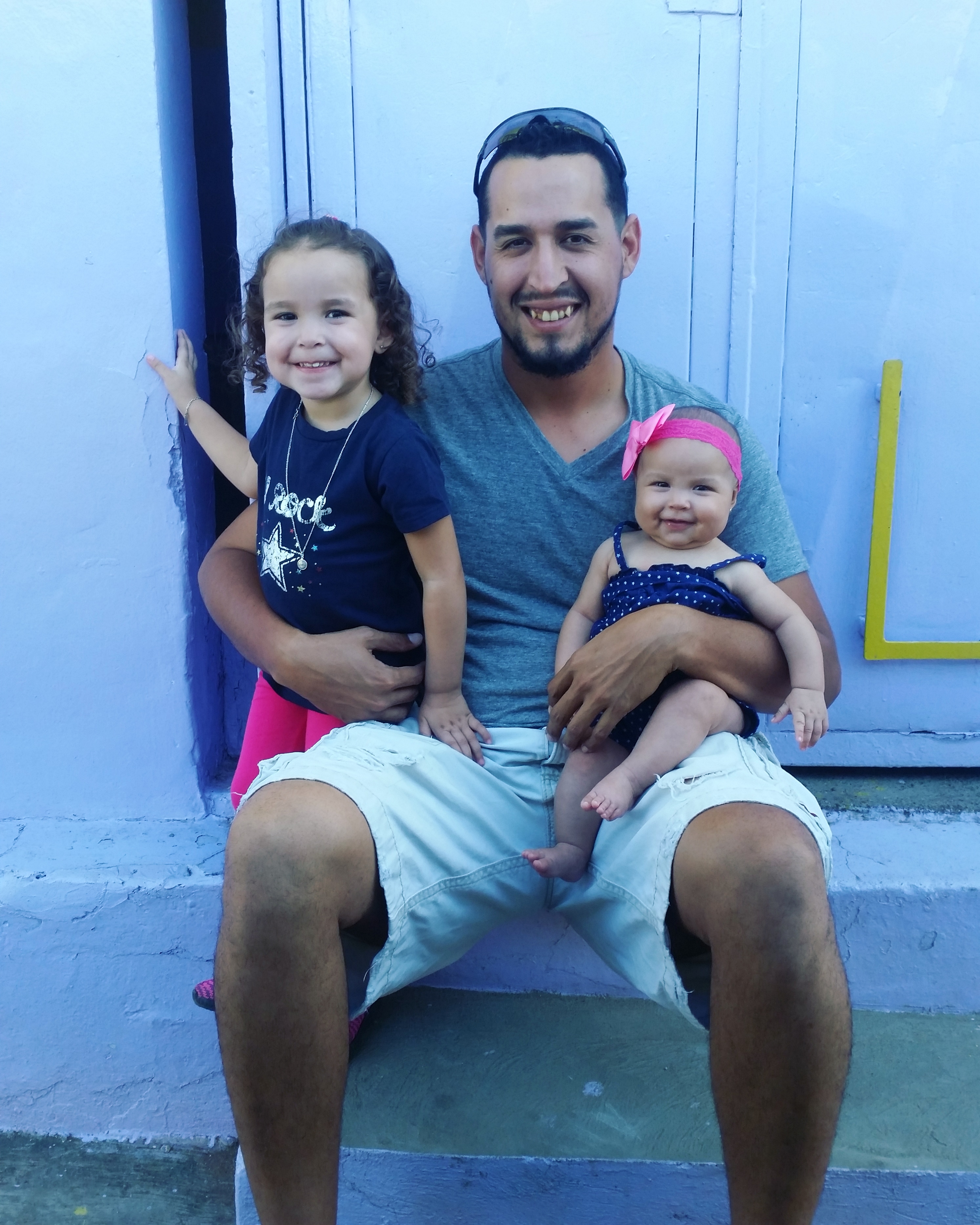 Soy papá de dos niñas muy tremendas y muy inquietas, ser papá de una niña es vivir en un mundo de color rosado. Ropa rosada, habitación rosada, juguetes rosados, muñecas, vestidos, colitas y todo lo demas rosado. Entonces aprendí a amar el rosado y todo en esos tonos que les gustan a mis niñas. Vivir con ellas es encontrar un muñeca sentada en el carro, arropada en la cama y hasta sentada a la mesa.
I am the father of two very tremendous and very restless girls, being the father of a girl is living in a world of pink color. Pink clothes, pink room, pink toys, dolls, dresses, pigtails and everything else pink. Then I learned to love pink and everything in those shades that my girls like. Living with them is finding a doll sitting in the car, wrapped up in bed and even sitting at the table.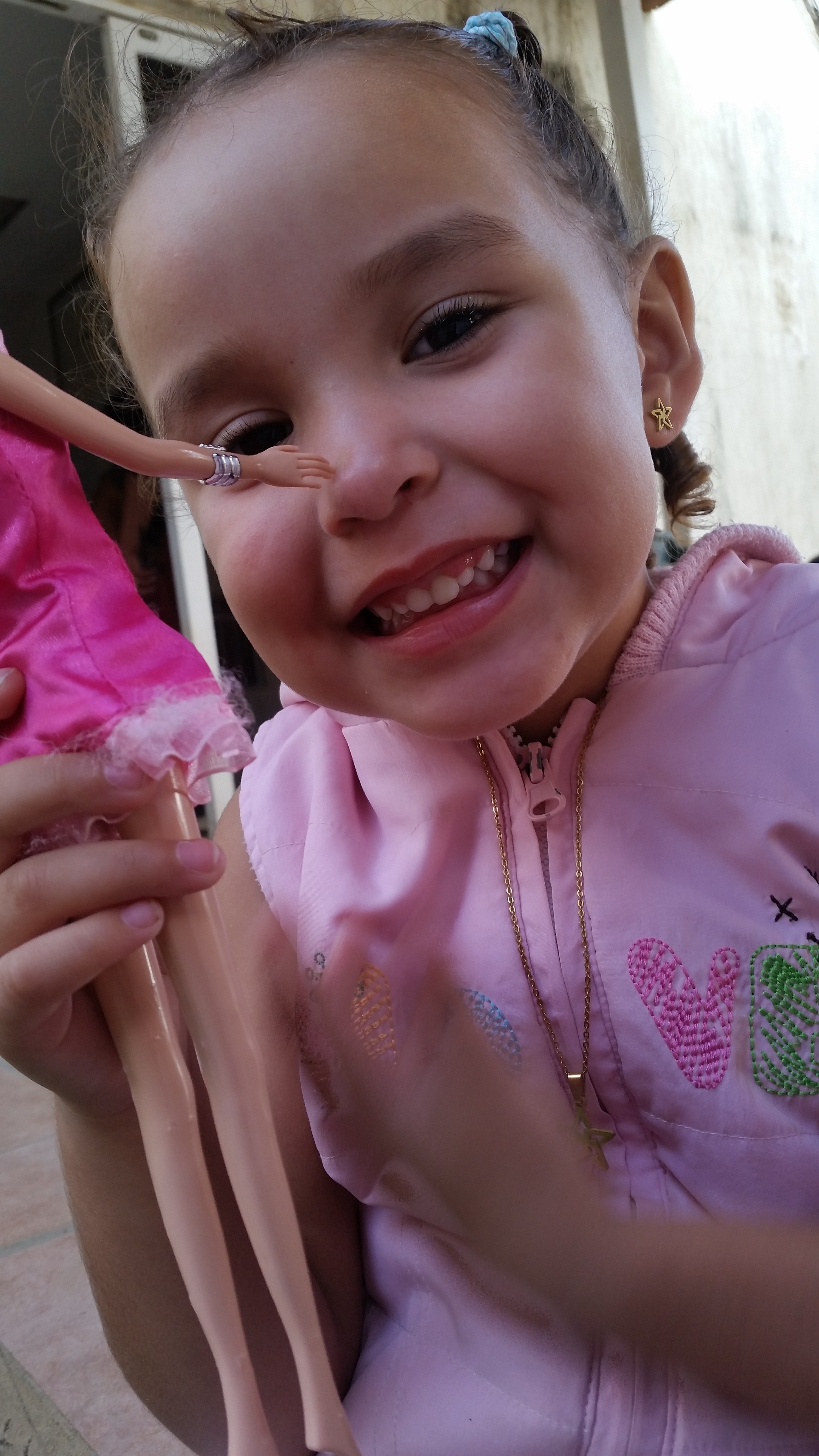 Ser papá de dos niñas ha sido una experiencia de aprendizaje porque no tenia ninguna experiencia anterior con niñas, todo es nuevo o mas nuevo de lo que pensaba. Me tocó aprender a hacer moñitos y desenredar el cabello con los productos correctos. También combinar la ropa cosa que no sabía que se hacía y para ellas si no combina no puede ser. A veces siento que se parecen mucho a su mamá porque todo lo quieren controlar.
Being the father of two girls has been a learning experience because I had no previous experience with girls, everything is new or newer than I thought. I had to learn how to make bow ties and detangle my hair with the correct products. Also combine clothes, something that I did not know was done and for them if it does not combine it cannot be. Sometimes I feel like they are a lot like their mom because they want to control everything.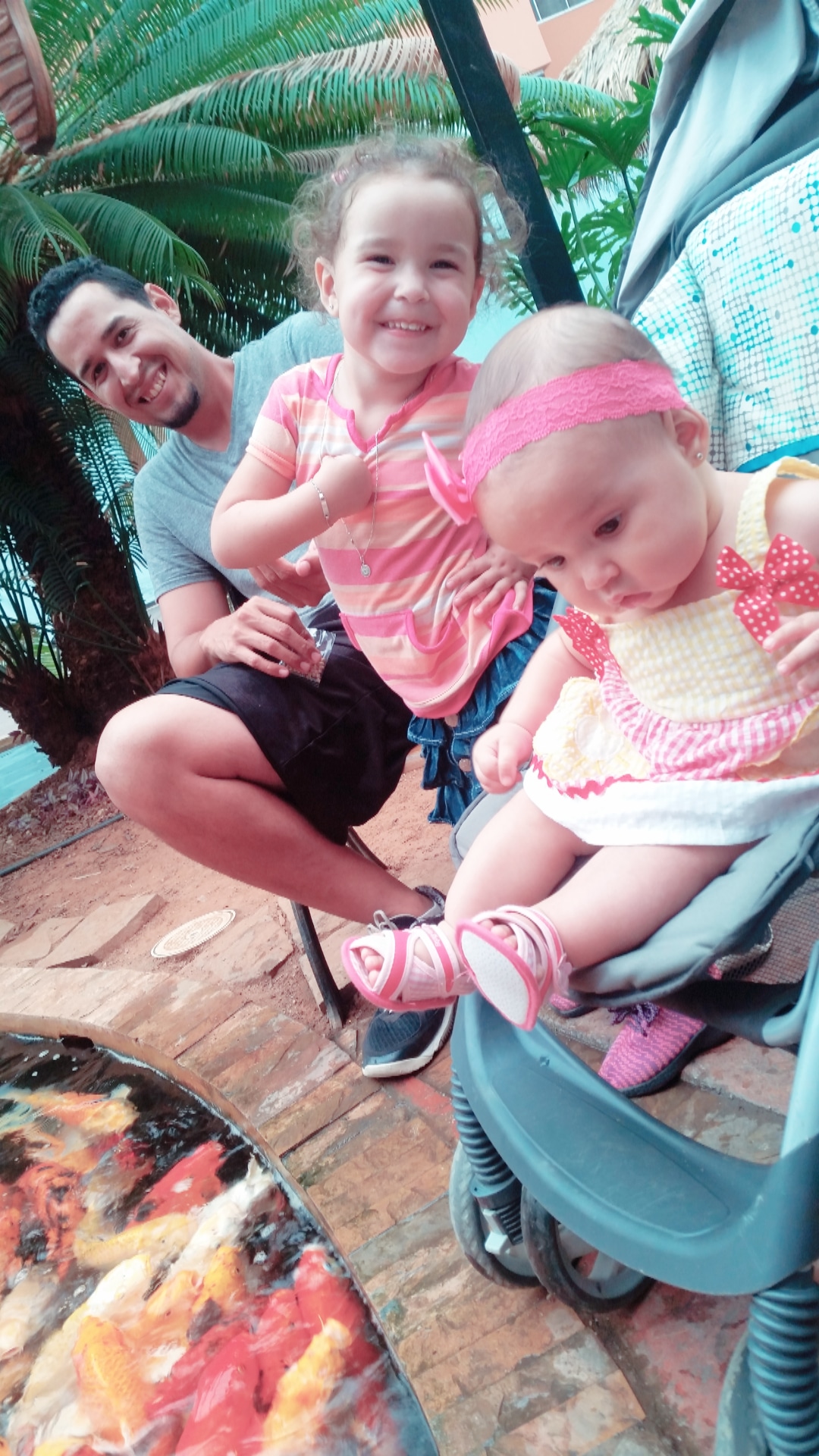 Ser papá de dos niñas también es dejarse peinar, maquillar, vestir, pero esas fotos no las mostraré. También es dejarse amar y llenar de besos, es permitir que dos personitas tan chiquitas te digan papá no digas esas palabras, papi bájate, papi cuidado, papi yo quiero, papi dame, y sentir que tienes un par de esposas mas de las que pediste. Tener dos hijas me hace sentir que ahora tengo 3 esposas y apenas están pequeñas. Pero es la manera mas hermosas de despertar y vivir mi vida porque ellas hacen todo mejor y mas bonito.
Being the father of two girls is also allowing yourself to be combed, put on makeup, and dressed, but I will not show those photos. It is also letting yourself be loved and filled with kisses, it is allowing two little people so small to tell you, dad, don't say those words, daddy, get down, daddy, watch out, daddy, I want to, daddy, give me, and feel like you have a couple more wives than you asked for. . Having two daughters makes me feel like I now have 3 wives and they are barely small. But it is the most beautiful way to wake up and live my life because they make everything better and more beautiful.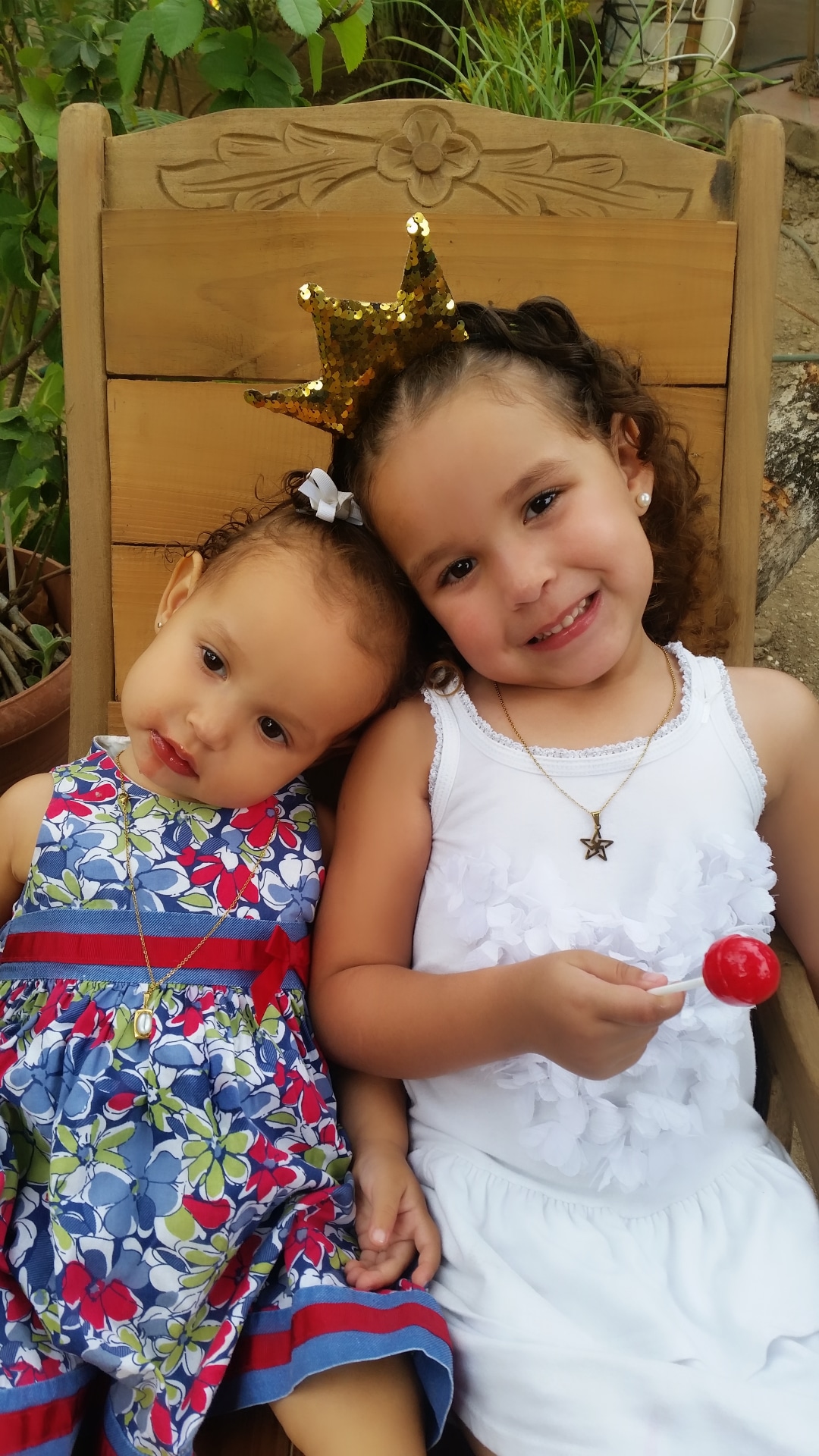 Mi trabajo me permite estar en casa días completos a la semana, por ahora no estoy trabajando en mi trabajo normal que es de entrenador deportivo pero tengo un pequeño trabajo en una procesadora de alimentos en el que trabajo muy duro 3 días por semana en un horario indefinido, entro a las 7 am y puedo salir a la 1 de la mañana. Es algo temporal y me permite estar aquí en #hive y estar en casa con las niñas y mi esposa. Que es mi lugar favorito donde estar.
My job allows me to be at home full days a week, for now I am not working in my normal job which is as a sports coach but I have a small job in a food processor where I work very hard 3 days a week on a schedule indefinite, I enter at 7 am and can leave at 1 in the morning. It is temporary and allows me to be here at #hive and be at home with the girls and my wife. Which is my favorite place to be.
---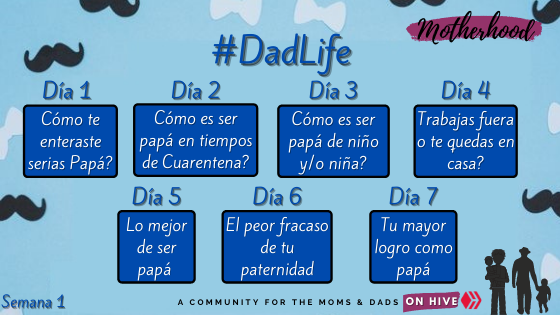 Gracias por llegar aquí y leer mi post, su apoyo es importante para mi. // Thank you for coming here and reading my post, your support is important to me.