[ESP] El Arte, hermosa expresión del alma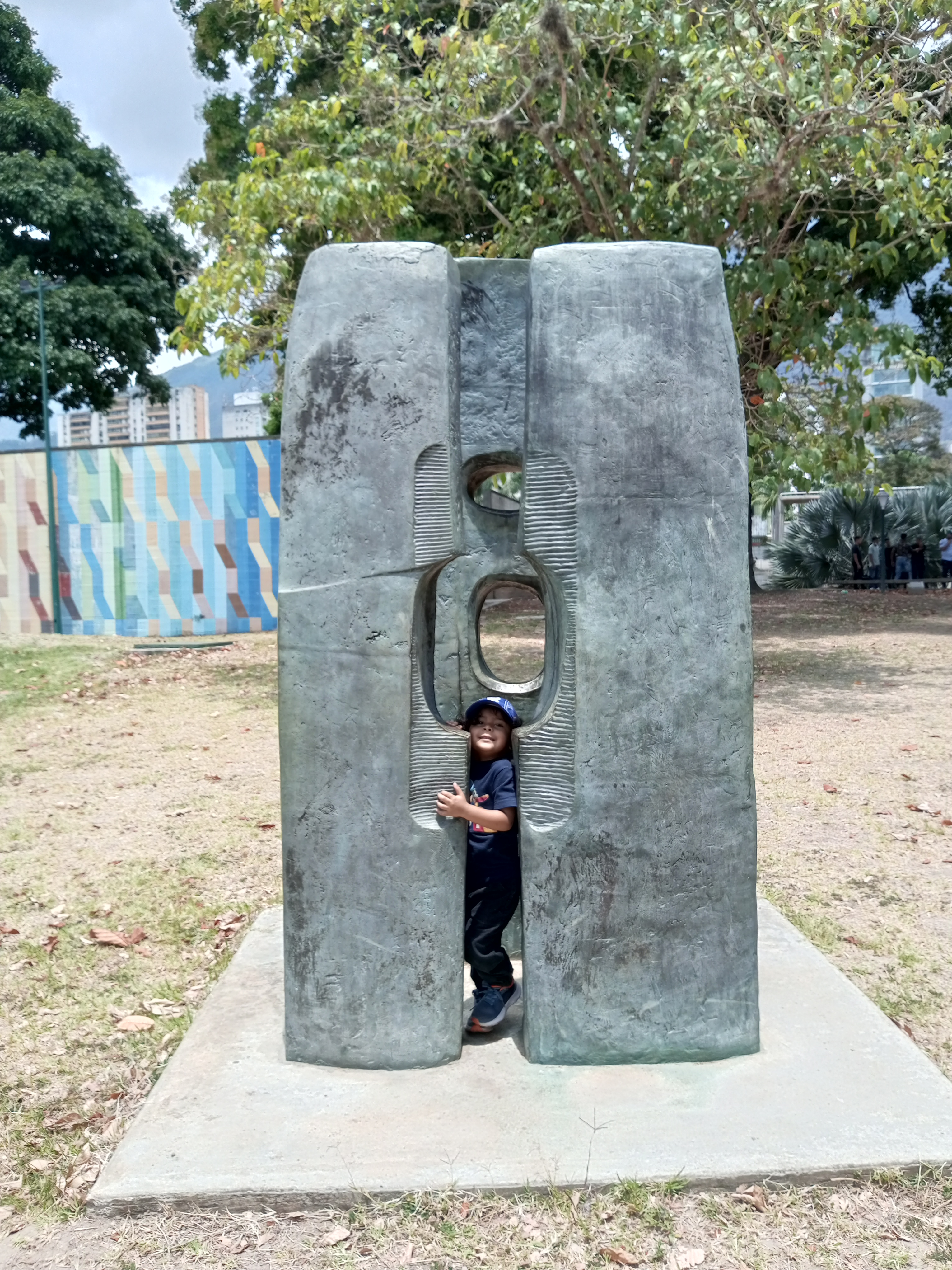 [ESP] Mi nieto Matteo intentando atravesar la Escultura Yin Yang IV. Artista Carlos Mendoza.
Fotografía propiedad del autor @marcosmilano71
Parque Francisco de Miranda,
Municipio Sucre, 25 de marzo de 2023
República Bolivariana de Venezuela
---
[ESP]
Ayer, sábado 25 de marzo de 2023, salimos de paseo con mi nieto Matteo Gael, fuimos al Parque Generalísimo Francisco de Miranda, ubicación en el Municipio Sucre, Estado Miranda, República Bolivariana de Venezuela. Matteo y nosotros lo disfrutamos.
      En está breve publicación dejaré fotografías que testifican que Matteo, de manera voluntaria, se acercó a algunas obras de arte que se encuentran en el parque. Sin lugar a dudas, el arte motiva la curiosidad de los niños; por esa razón, los mayores debemos procurar encuentros pedagógicos de los niños con todas las expresiones del arte para despertar en ellos el amor a lo sublime, a lo excelso, a la estética y a la belleza.
---
[ENG] Art, beautiful expression of the soul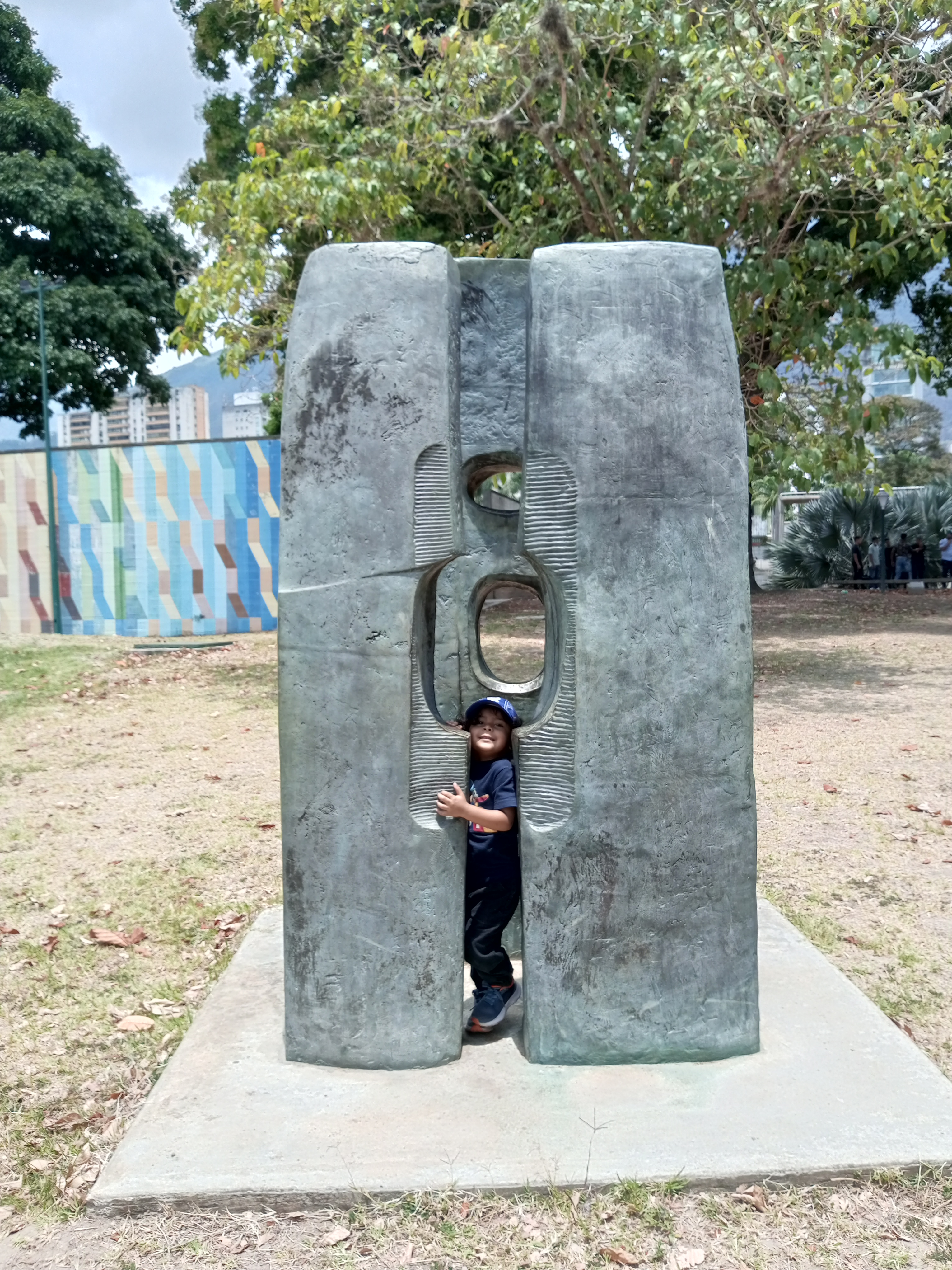 [ENG] My grandson Matteo trying to get through the Yin Yang IV Sculpture. Artist Carlos Mendoza.
Photography property of the author @marcosmilano71
Francisco de Miranda Park,
Sucre Municipality, March 25, 2023
Bolivarian Republic of Venezuela
[ENG]
Yesterday, Saturday March 25, 2023, we went for a walk with my grandson Matteo Gael, we went to the Generalísimo Francisco de Miranda Park, located in the Sucre Municipality, Miranda State, Bolivarian Republic of Venezuela. Matteo and we enjoyed it.
      In this brief publication I will leave photographs that testify that Matteo voluntarily approached some works of art found in the park. Without a doubt, art motivates children's curiosity; For this reason, we adults must seek pedagogical encounters for children with all expressions of art to awaken in them the love of the sublime, the exalted, aesthetics and beauty.
---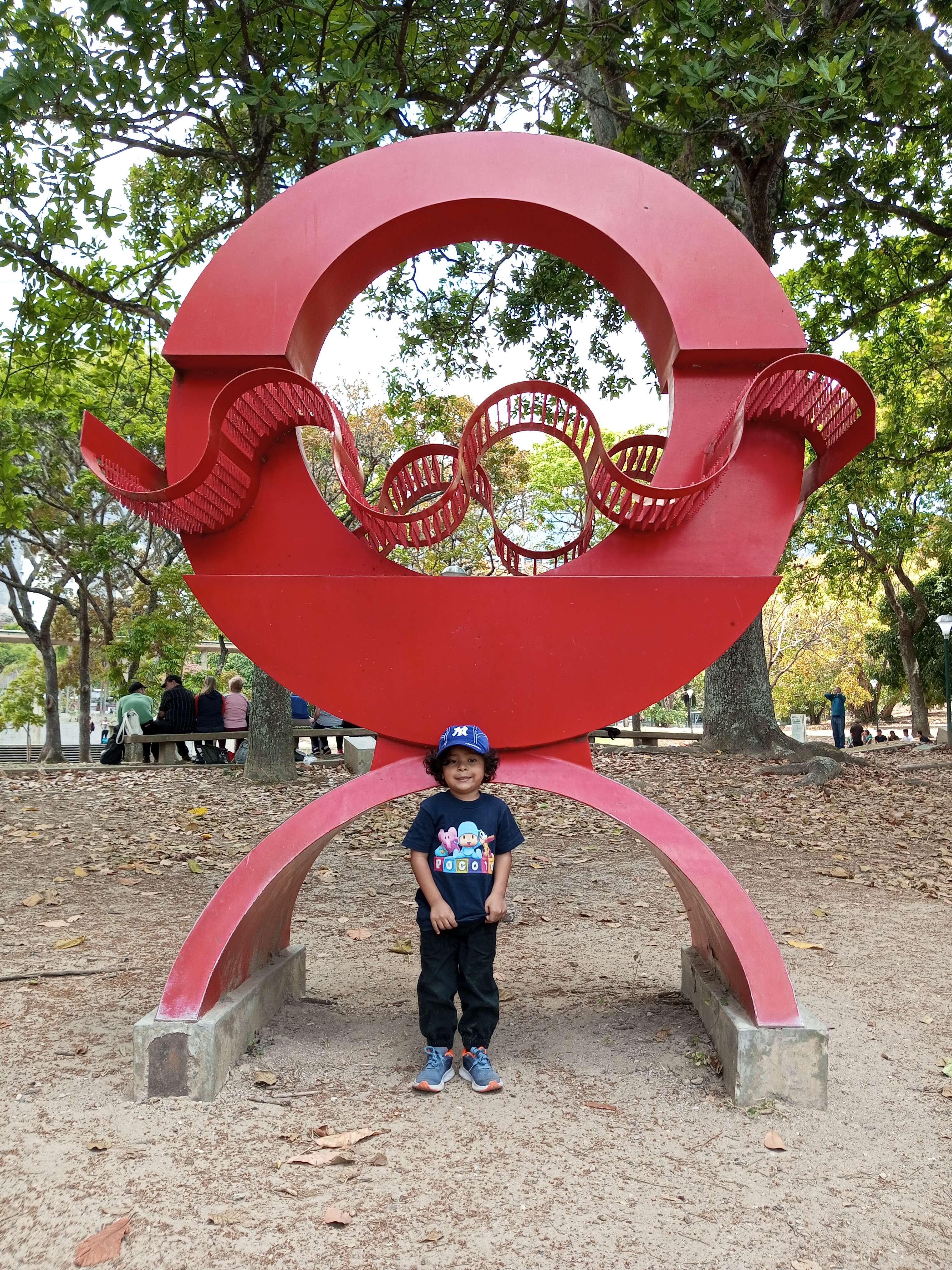 [ENG] Matteo in the Red Angel sculpture. Author: Victor Valera Year: 1981. Calibrated and Painted Steel. Collection of the National Art Gallery. Photography property of the author @marcosmilano71 Francisco de Miranda Park, March 25, 2023
[ESP] Matteo en la escultura Ángel Rojo. Autor: Victor Valera Año: 1981. Acero Calibrado y Pintado. Colección de la Galería de Arte Nacional.
Fotografía propiedad del autor @marcosmilano71
Parque Francisco de Miranda, 25 de marzo de 2023
---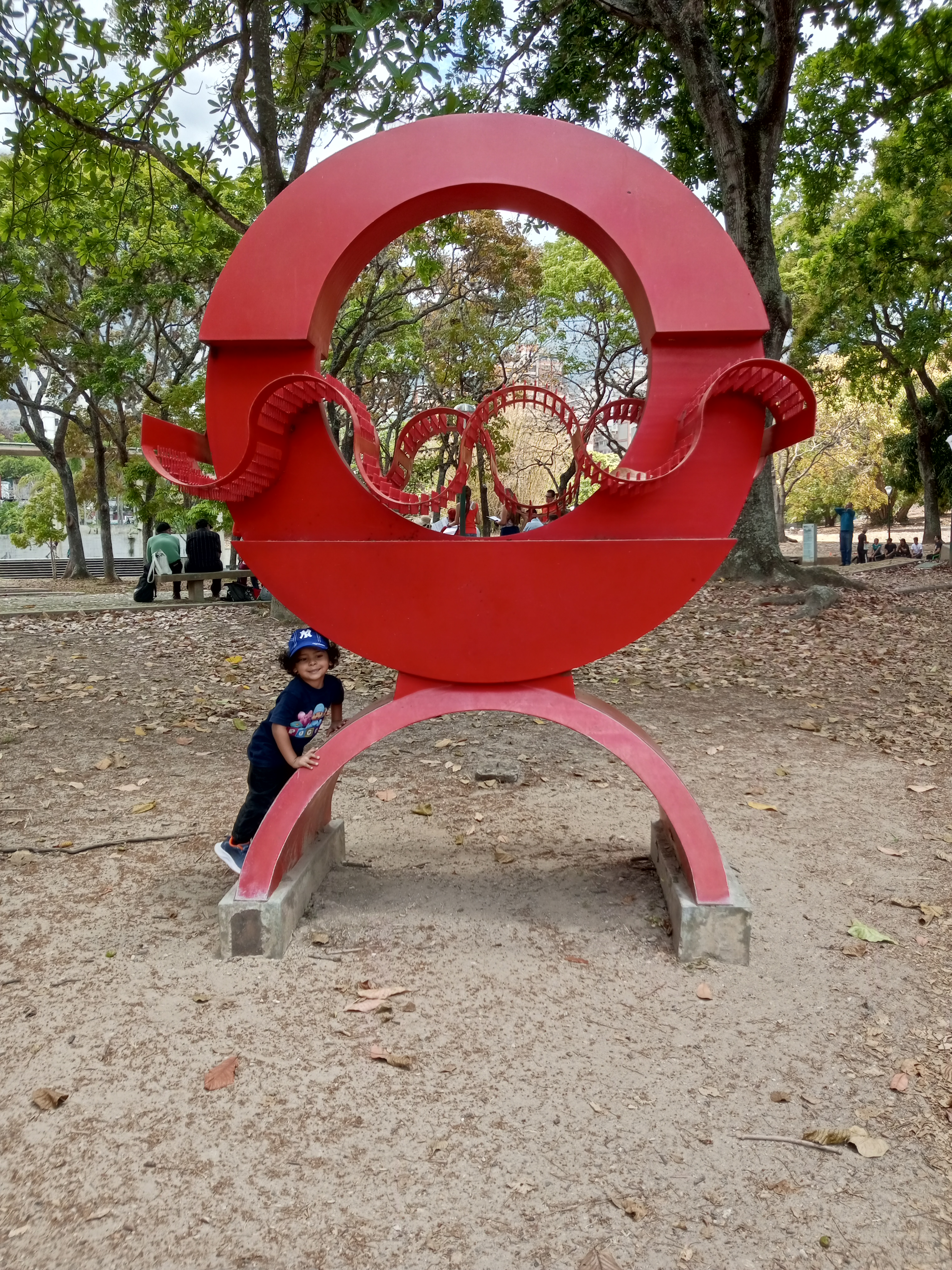 ---
[ENG] Matteo in sculpture: Place of eternal embrace. Set of Essential Beings. Year:1981. Author: Calette Delozzane. Cast in Bronze. Collection of the National Art Gallery.
Photography property of the author @marcosmilano71 Francisco de Miranda Park, March 25, 2023
[ESP] Matteo en la escultura: Lugar del abrazo eterno. Conjunto de Seres Esenciales. Año:1981. Autor: Calette Delozzane. Vaciado en Bronce. Colección de la Galería de Arte Nacional.
Fotografía propiedad del autor @marcosmilano71
Parque Francisco de Miranda, 25 de marzo de 2023

---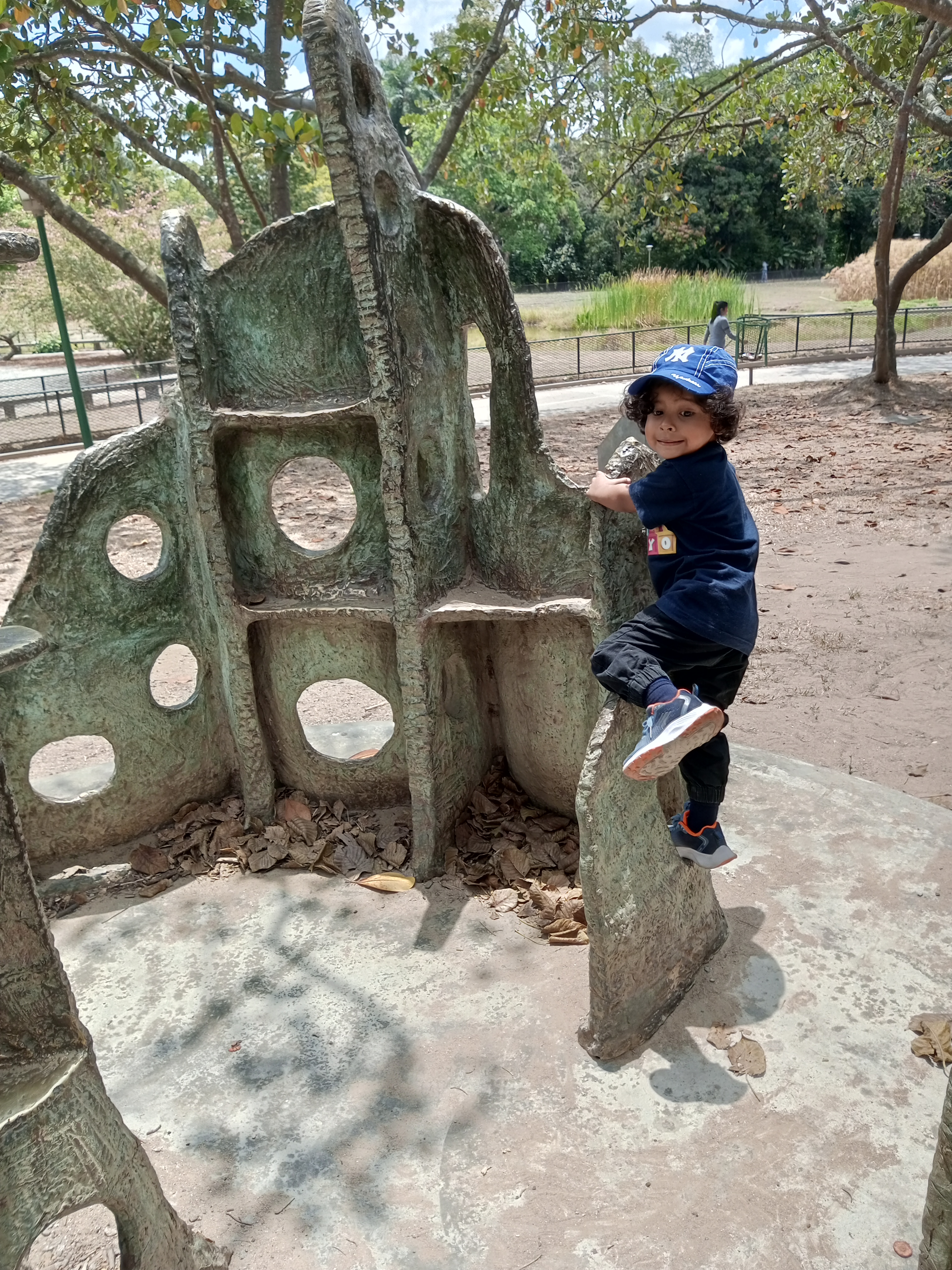 ---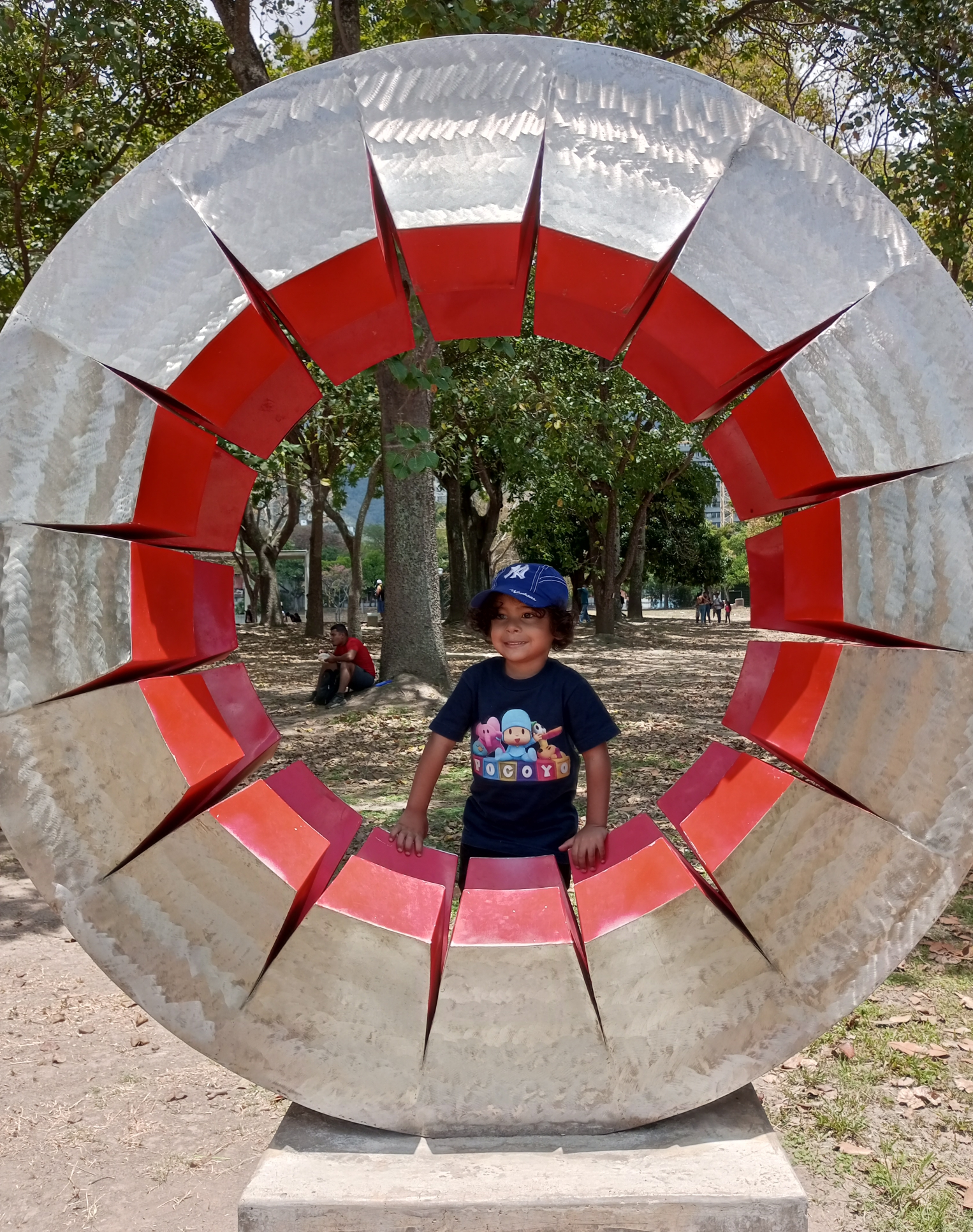 [ENG] Matteo in sculpture: Circle Variations. Author: Pedro Barreto.
Photography property of the author @marcosmilano71 Francisco de Miranda Park, March 25, 2023
[ESP] Matteo en la escultura: Variaciones del círculo. Autor: Pedro Barreto.
Fotografía propiedad del autor @marcosmilano71
Parque Francisco de Miranda, 25 de marzo de 2023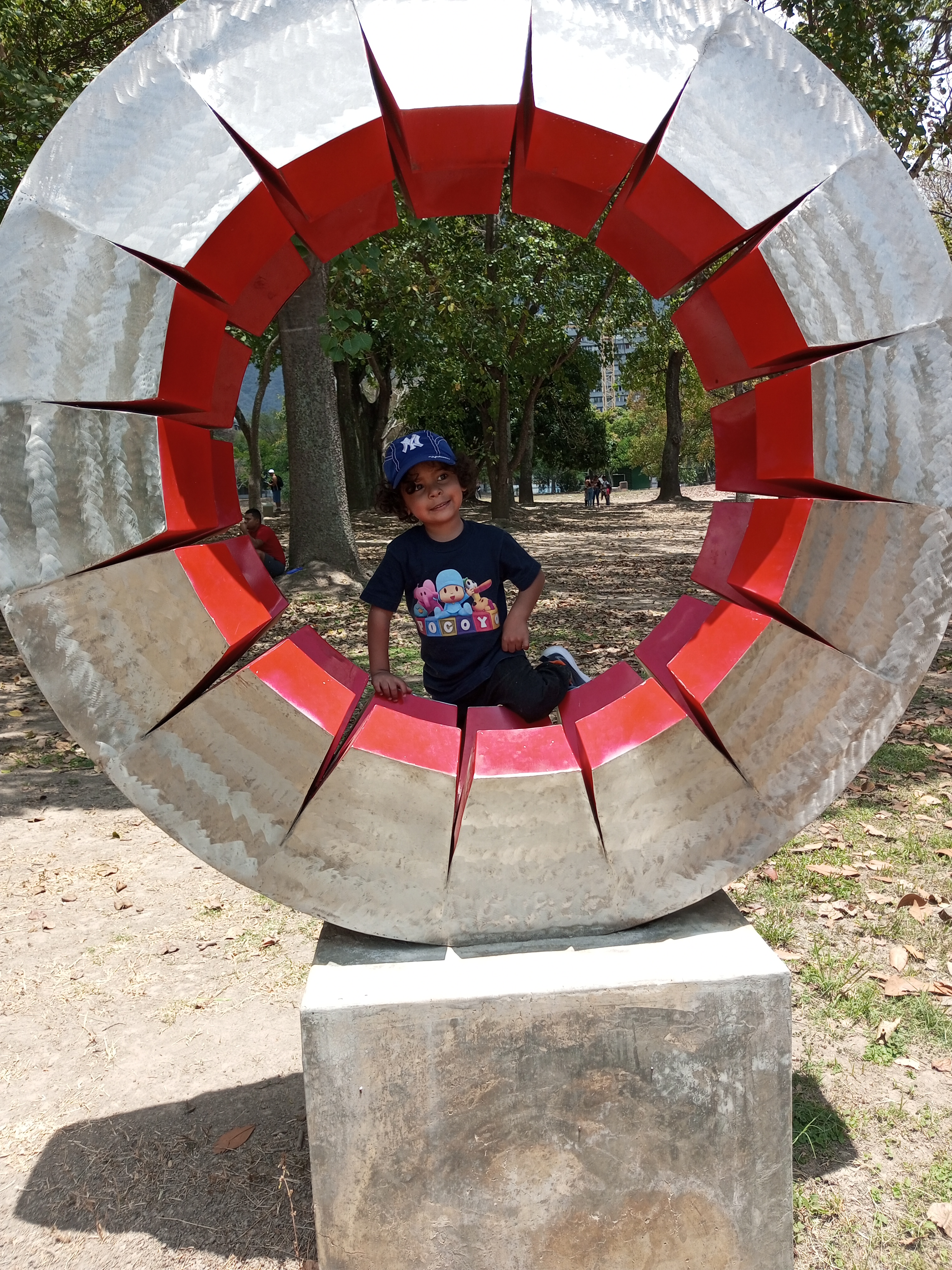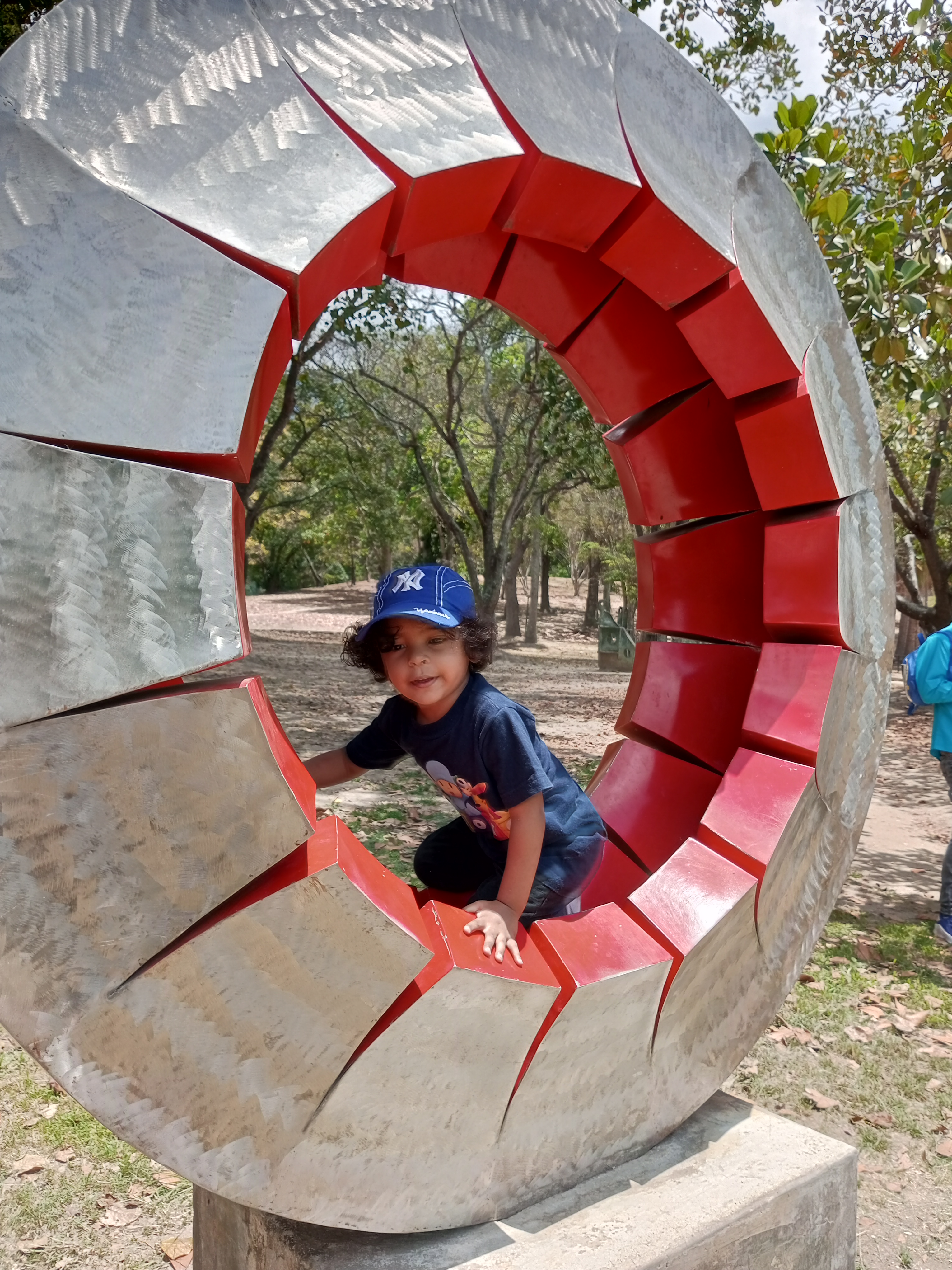 ---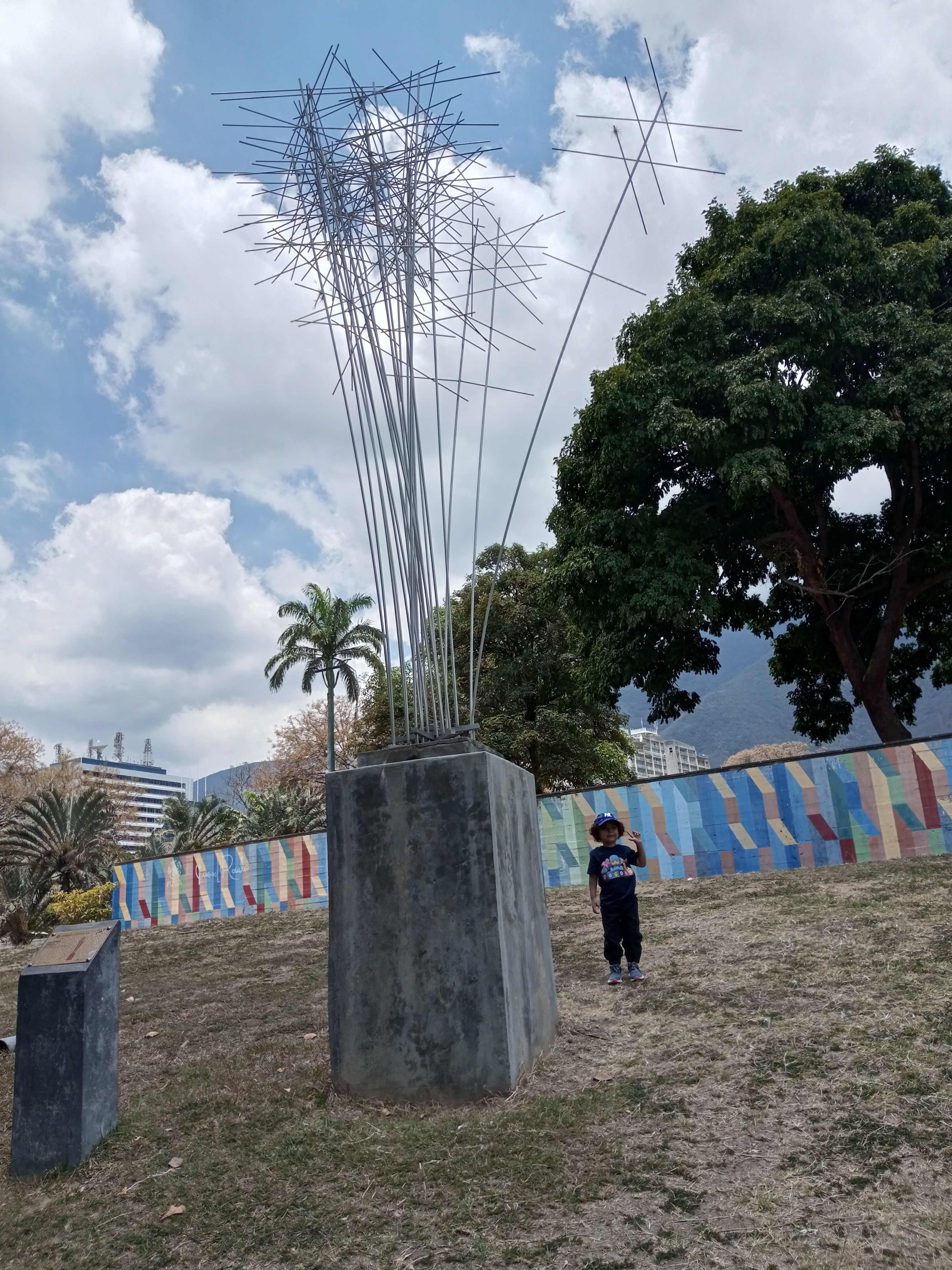 [ENG] Matteo in sculpture: Satelite. Author: Luis Chacon.
Photography property of the author @marcosmilano71 Francisco de Miranda Park, March 25, 2023
[ESP] Matteo en la escultura: Satélite. Autor: Luis Chacón.
Fotografía propiedad del autor @marcosmilano71
Parque Francisco de Miranda, 25 de marzo de 2023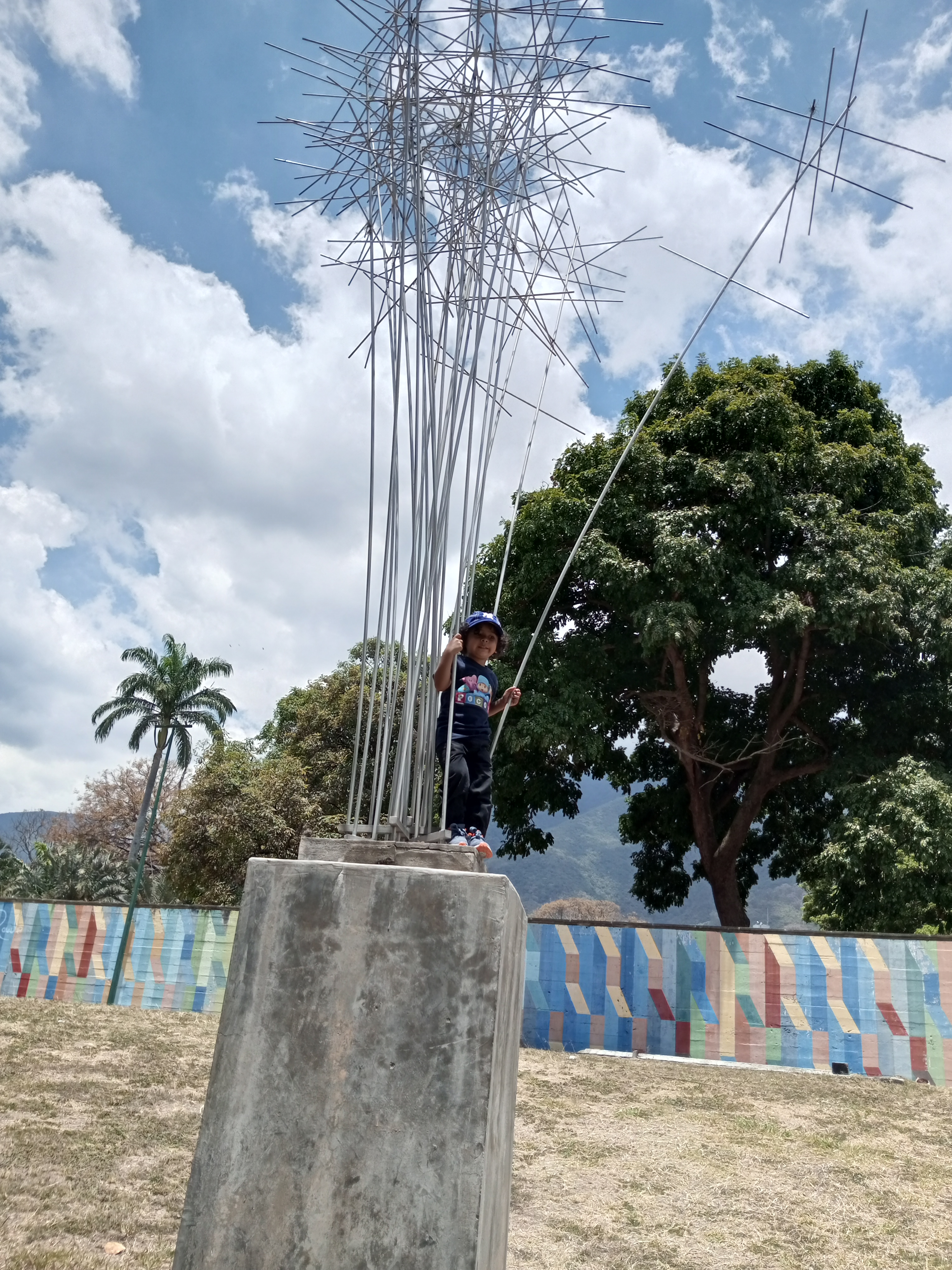 ---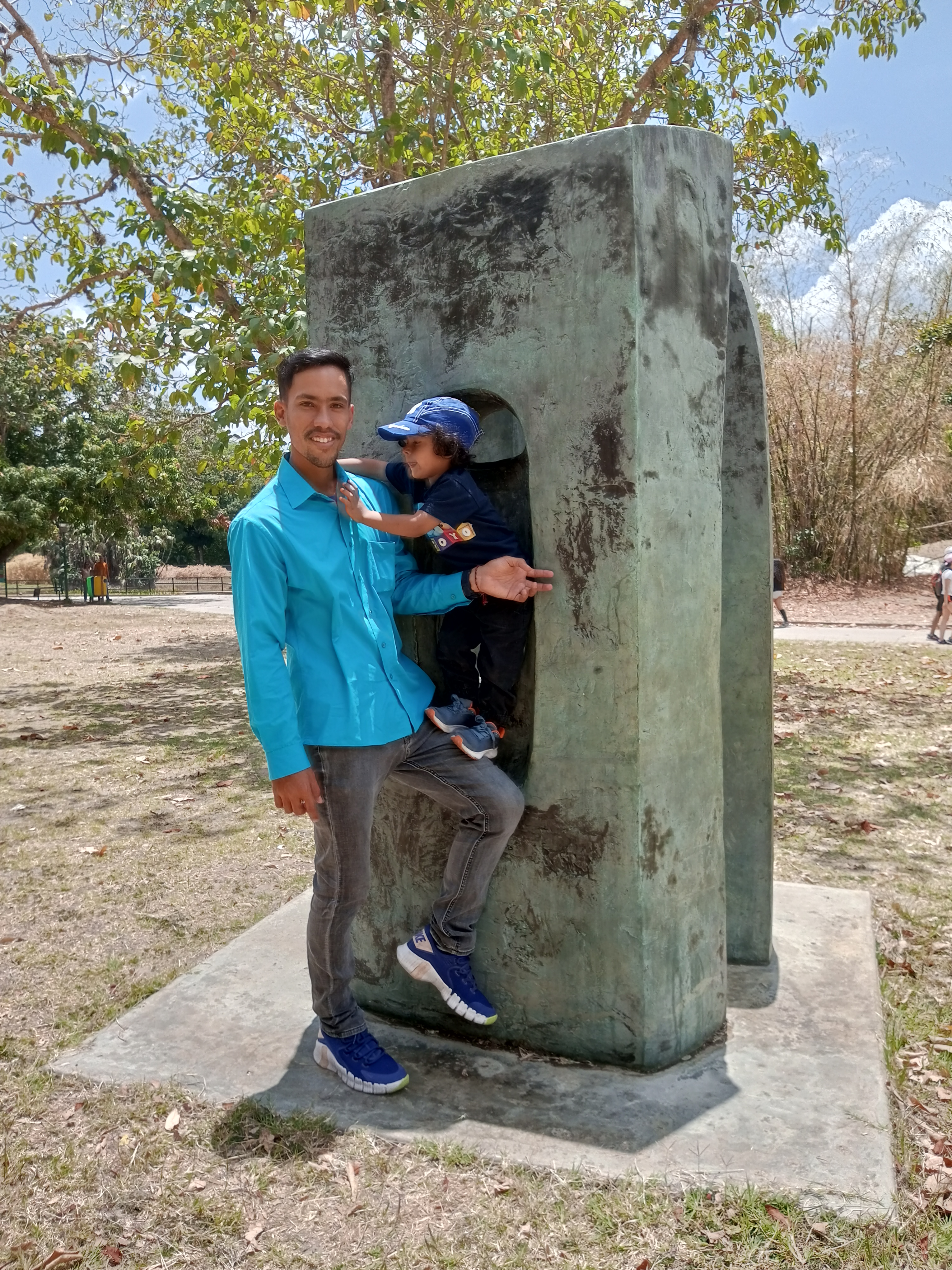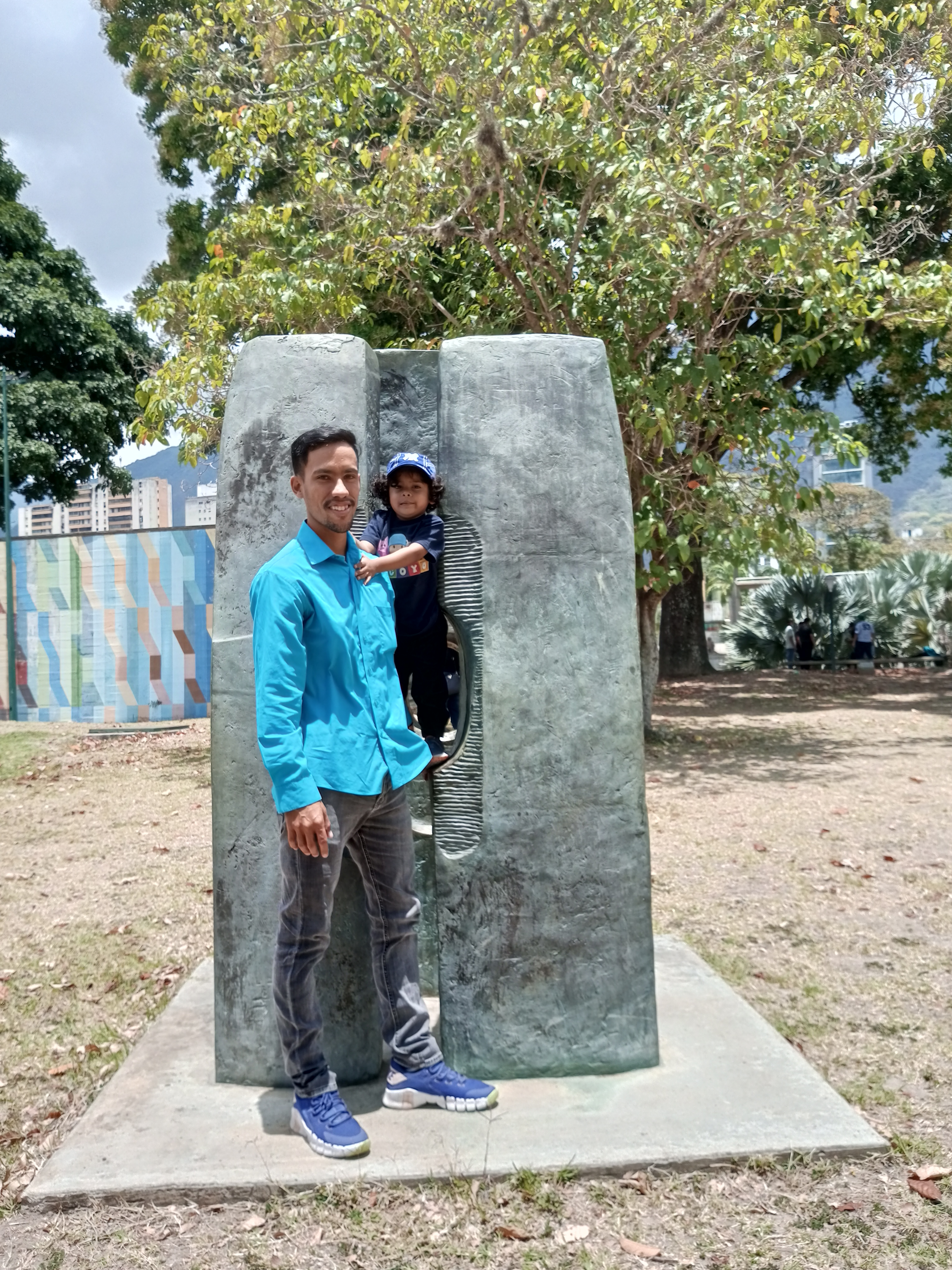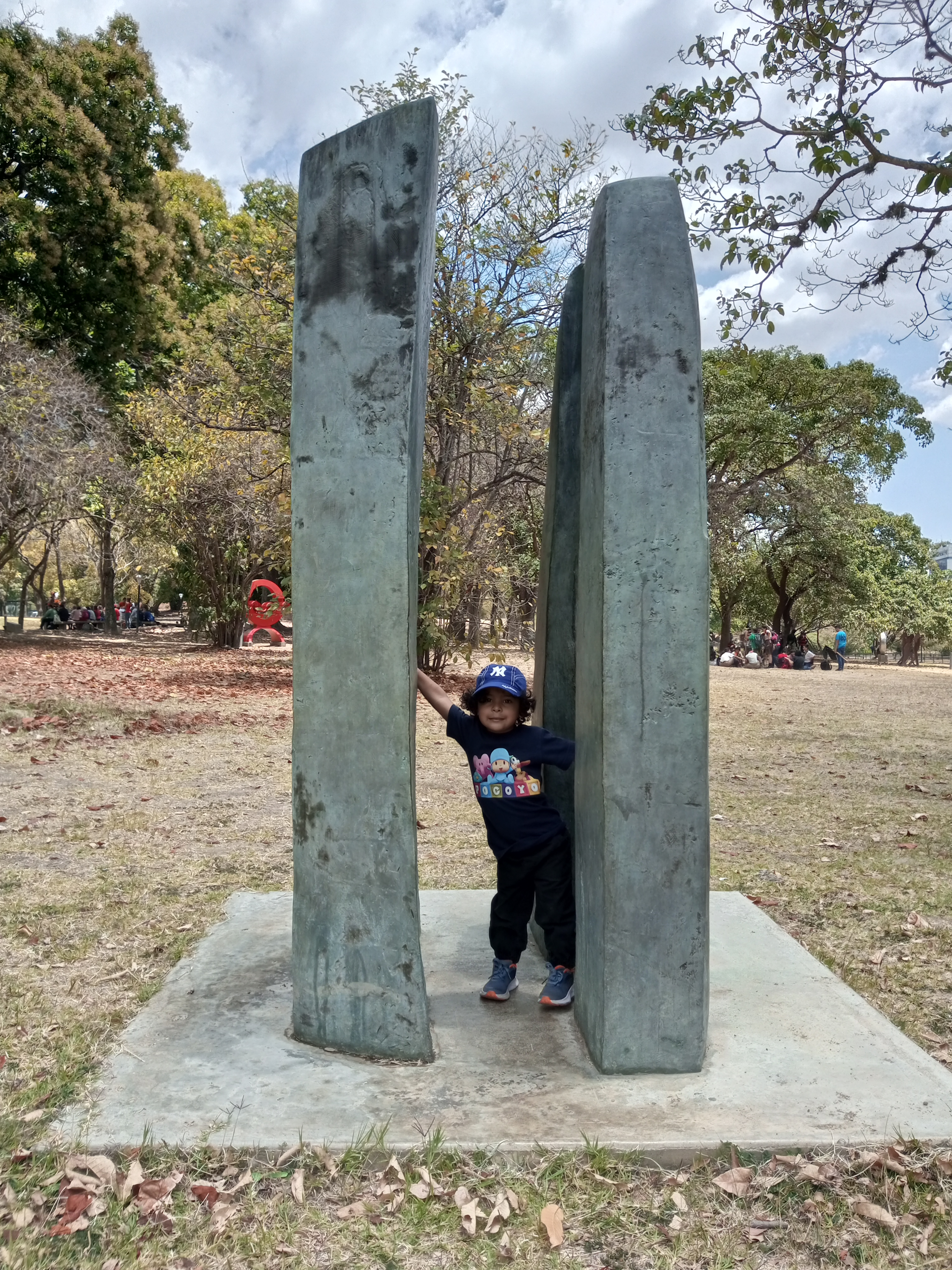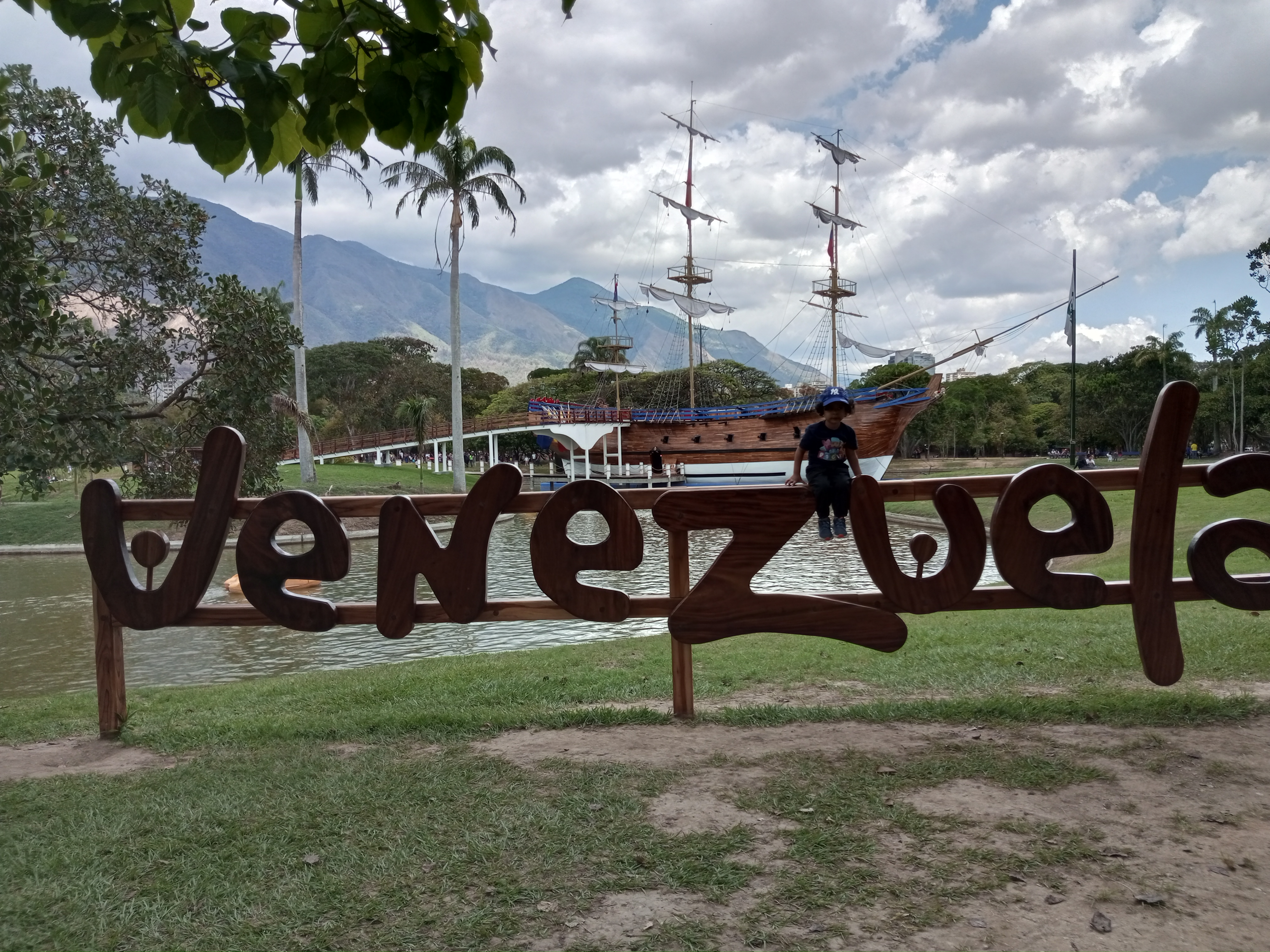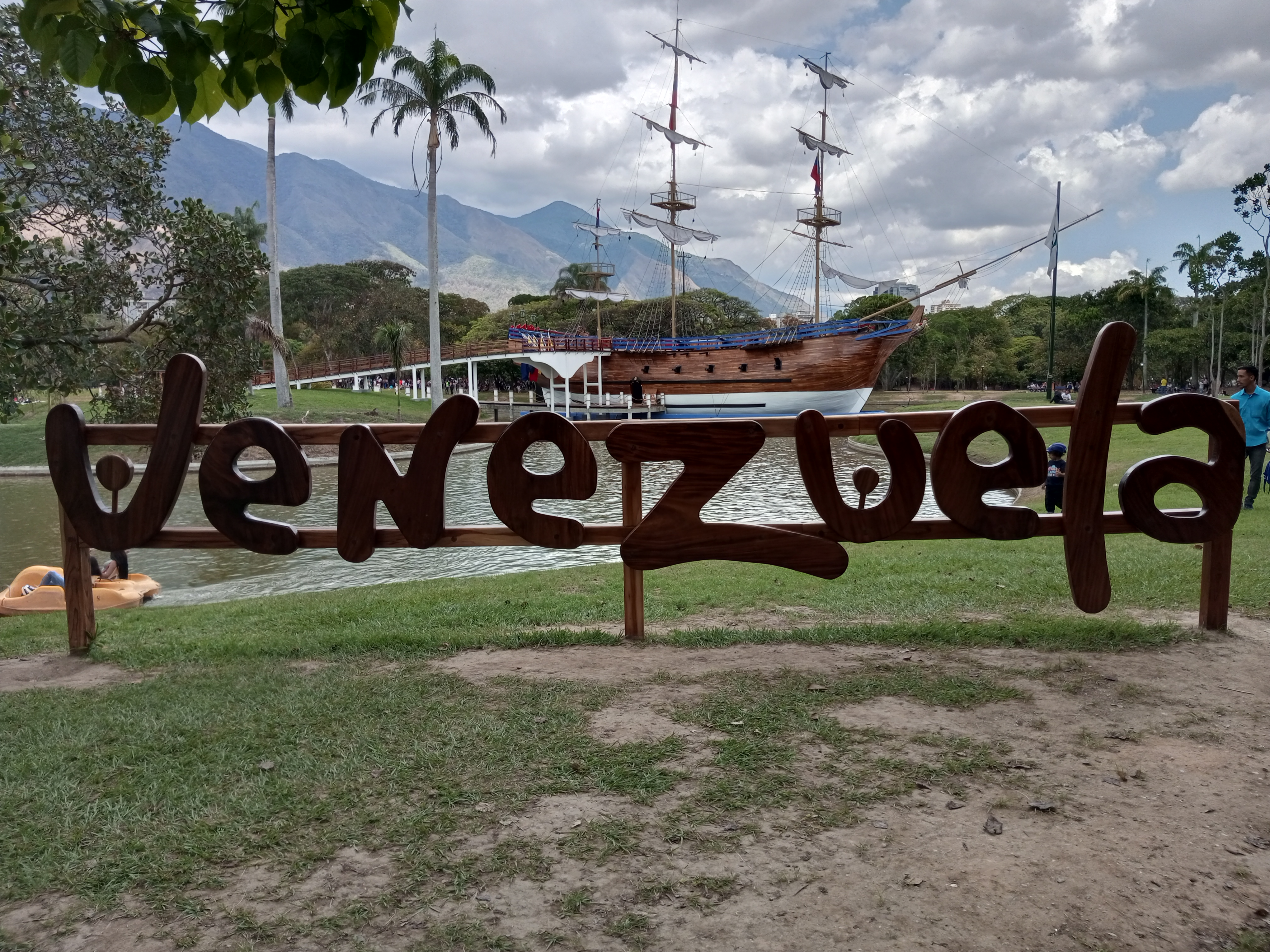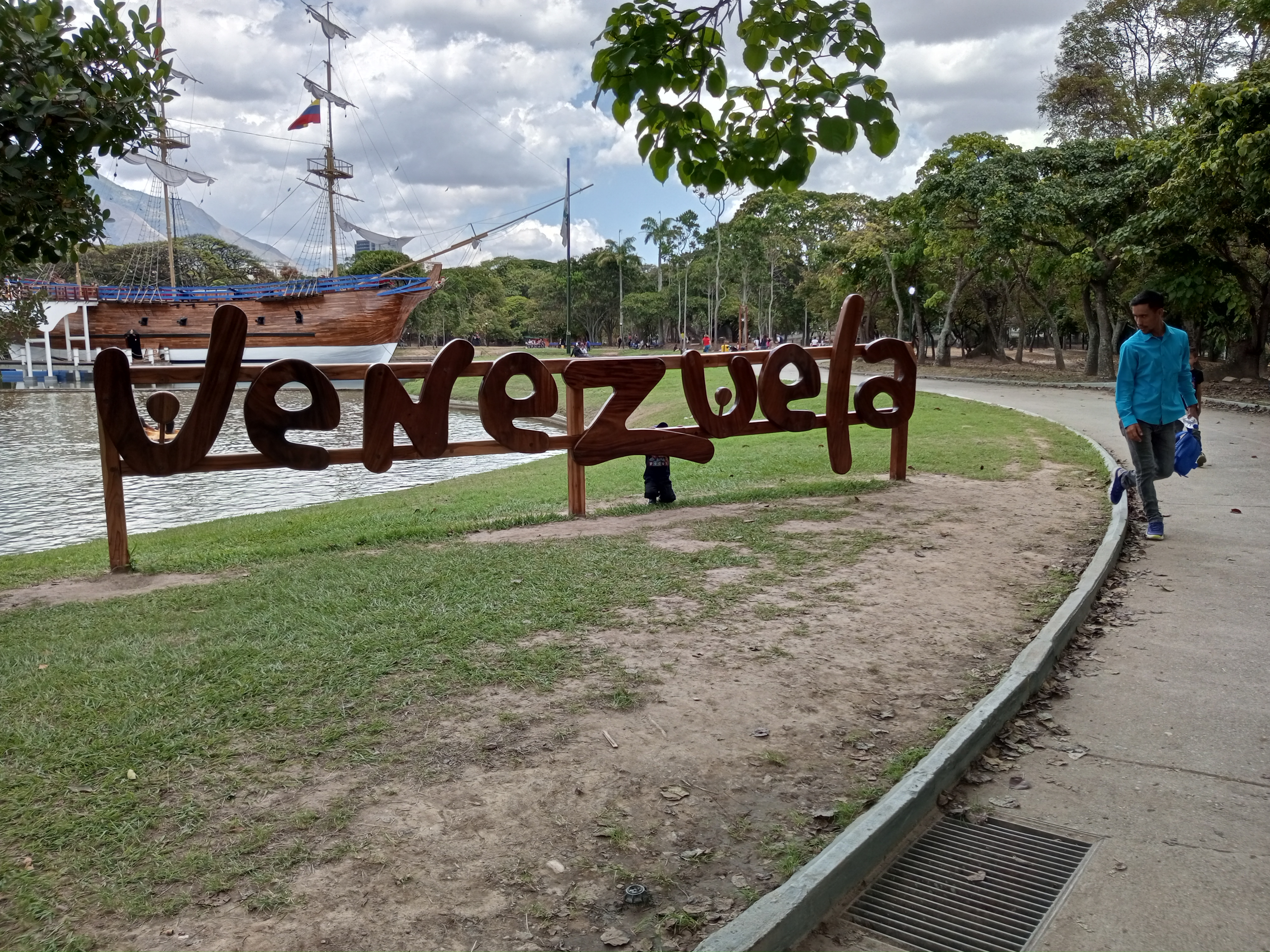 ---