A child as young as six years old already has so much in mind. It's advisable that parents starts early to give the kids the opportunities to contribute their thoughts during some general family discussion.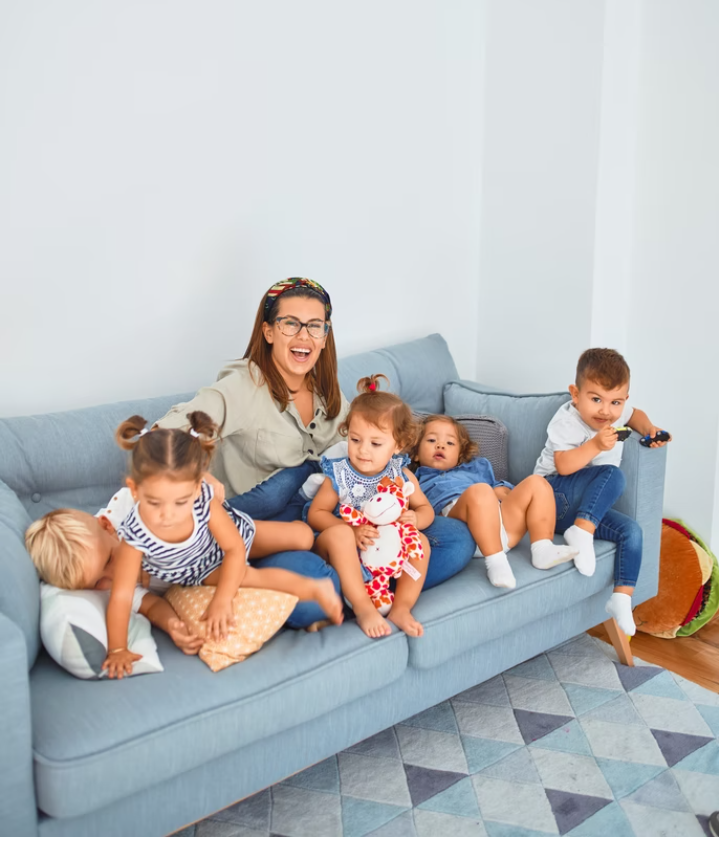 Image source
Child's care and training begins at home right before the child starts schooling and so giving children the home platform to express their thoughts on certain things will help develop their confidence and reasoning abilities.
A family could decide to host a family meeting where topics such as: plans for the coming week, plans for the fourth coming Christmas, plans for a coming holiday, etc. can be discussed and thus, get the children involved for such discussion. Throw your questions to the children and listen to them with an open mind. You will be amazed on the outcome; this suggestion can equally serve as a morale booster that gives a child a strong sense of self worth, build their self CONFIDENT and improve their communication skills in the public as well.
My four year old Son once suggested we should be celebrating Christmas every week 😀😀, all join😊. My point is that we should always give them that opportunity to air their opinion.
Home made children nowadays are intelligent, brilliant, confidence, articulate and smart. So let's not be an "all knowing" parents thereby depriving the kids great opportunity for self development. Encourage them to think and express their views.
Talking about the way I was brought up, children doesn't speak when there are elders around. We were always sent inside the room when a family discussion is going on! This made lots of us to be afraid of public speaking. Well, I shook off this fear and joined some social organizations to enable me learn the act of expressing myself without stuttering. Frankly speaking, 20th century parents didn't try for us atall😀.
The world is so competitive right now and the ability to express oneself confidently in an articulate manner is now a must attribute to possess. One could even loose a high paid job in an interview due to inability to express oneself.
Finally, I urge every parents to learn to live in 21st century world and give the kids some kind of freedom to express themselves and as such, see a better child in the future. Although many parents are already on board but some are yet to see the benefits.
Thank you so much for reading through.
Remember to always stay safe and be happy 😊❣️💕