𝗛𝗲𝗹𝗹𝗼 𝗲𝘃𝗲𝗿𝘆𝗼𝗻𝗲!
Hope everybody on this site also had a great day! I want everyone to be very good every day of the week. Friends, today I will show you that the child is more interested in learning and seeing about the outside world.Children want to learn a lot. And they want to know, their interest in knowing is in the country. And they have an idea of what will happen by it. They want to know more and ask more questions.All parents care for their children and make them happy. And take care of them if they have any problems. Trying to see and solve it. That couple likes to hang out and hang out with their parents. They have a lot of fun and want to learn a lot. So parents need to take the children out for a walk.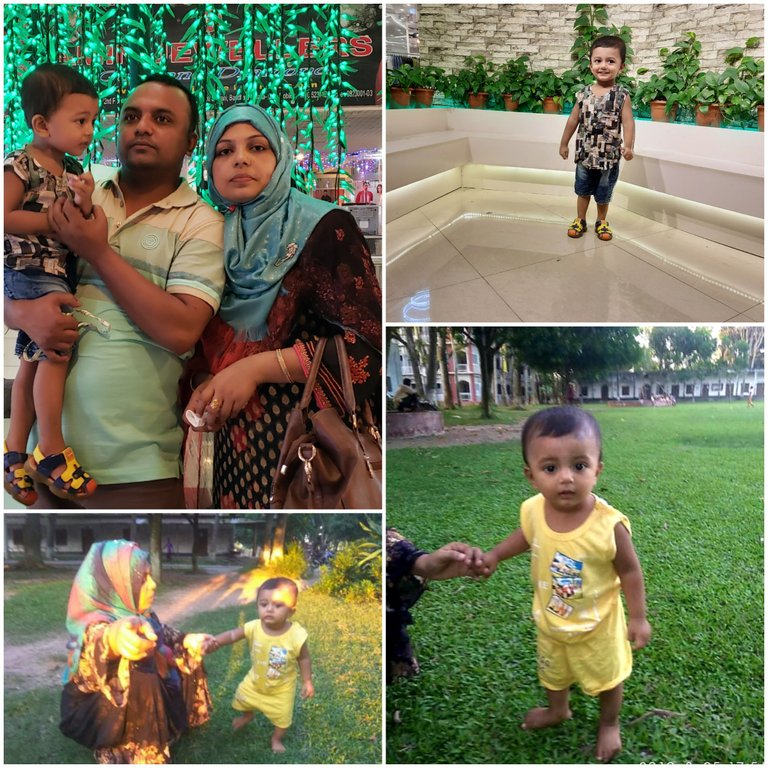 When children go out, their knowledge increases and they can learn a lot more. They talk in many ways so they need to be given the opportunity to know and learn about the outside world. Her parents brought her out.The children try to be happy and happy. Makes them big and does everything for them to develop knowledge and intellect.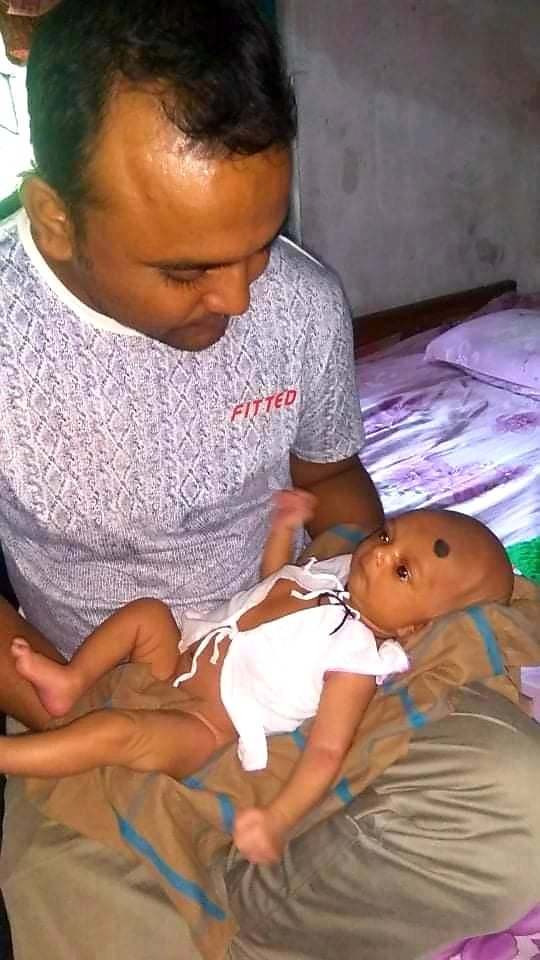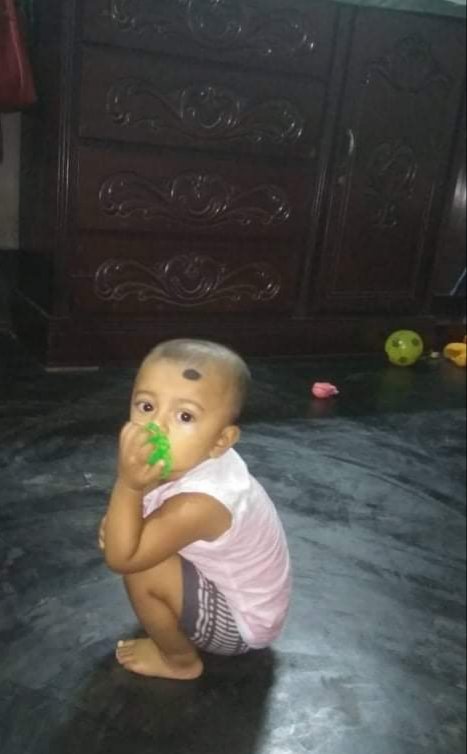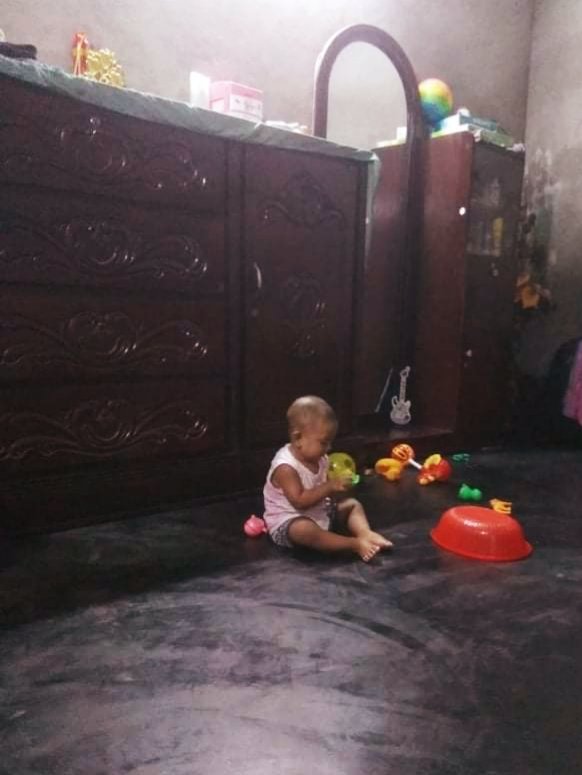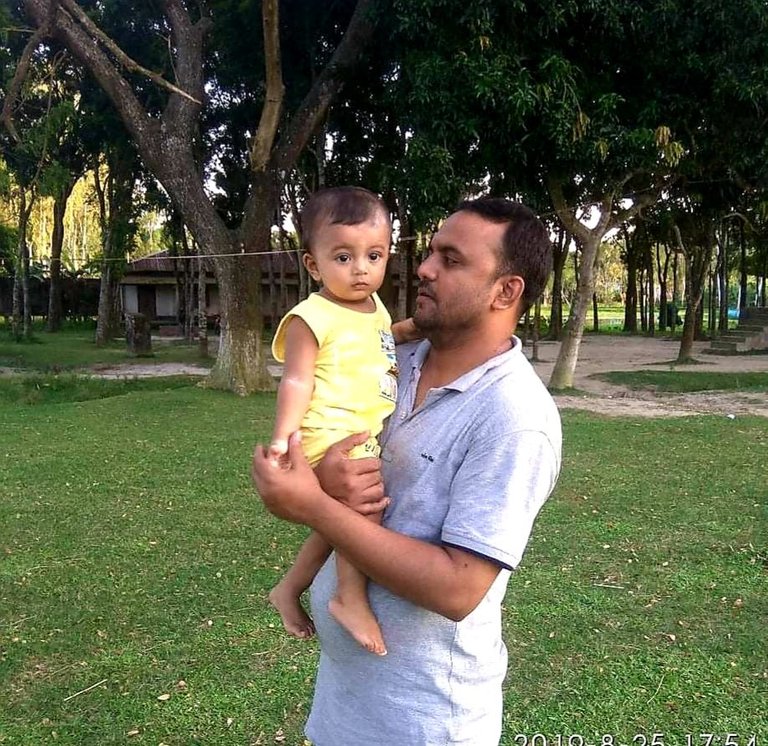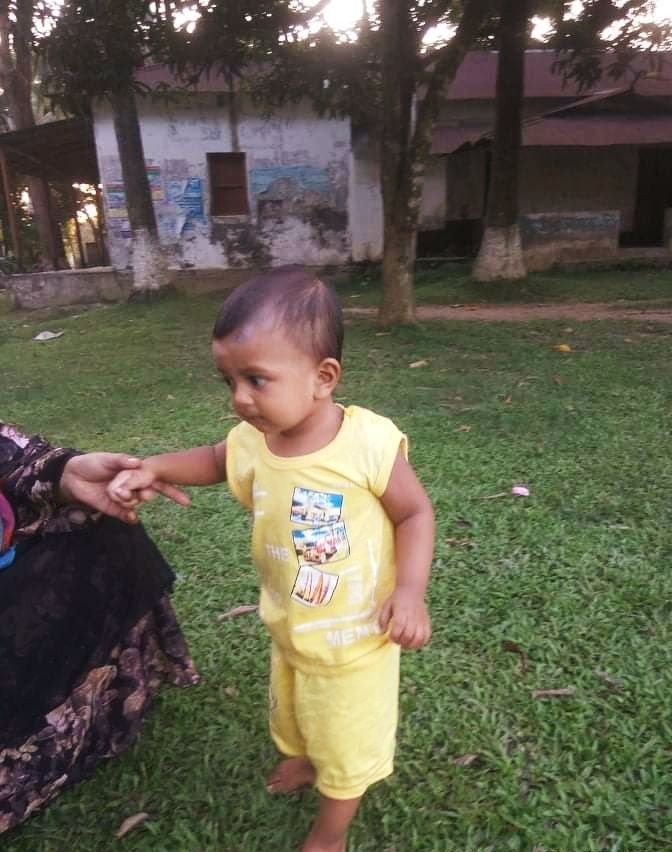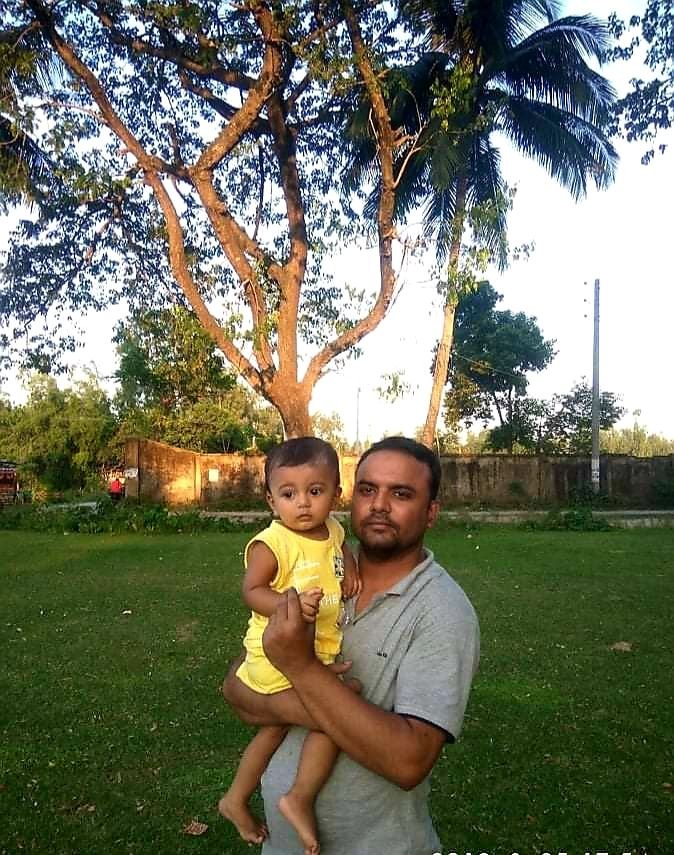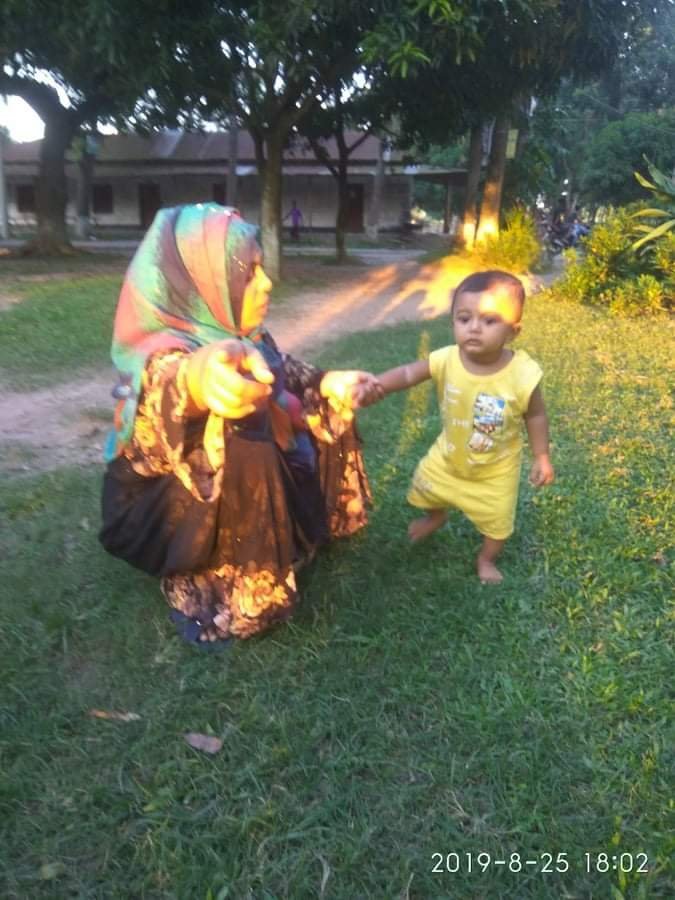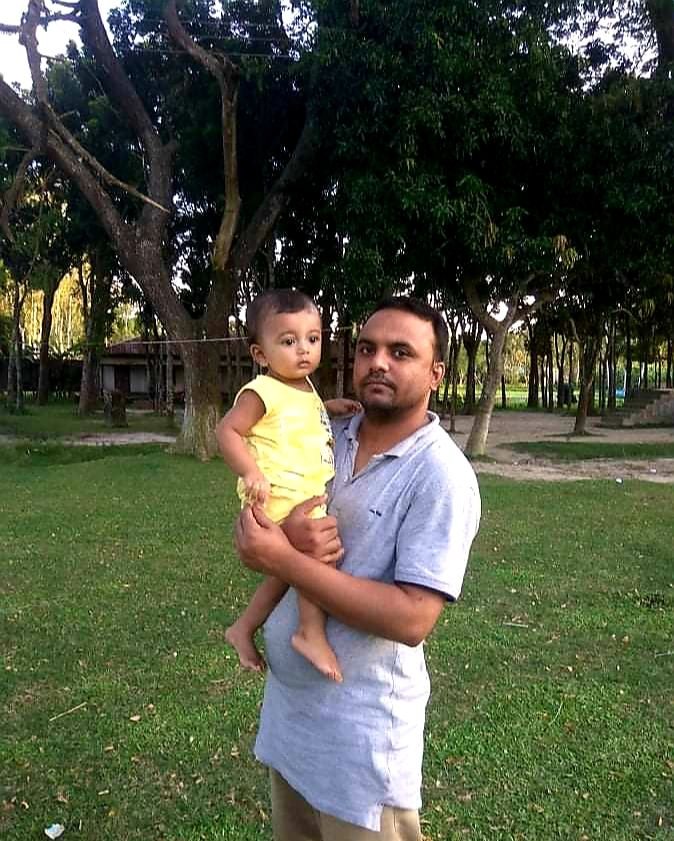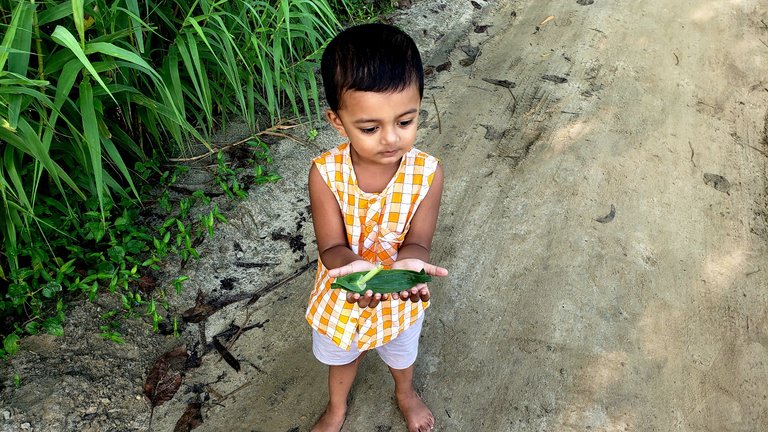 Children learn everything by holding the hands of parents. The first teacher of the child is the father.From family and parents, children learn to behave in all manner of ways. And in order to acquire education, children learn everything, good and bad.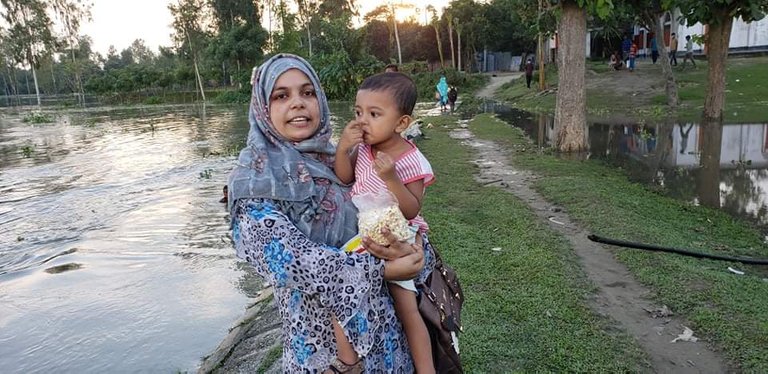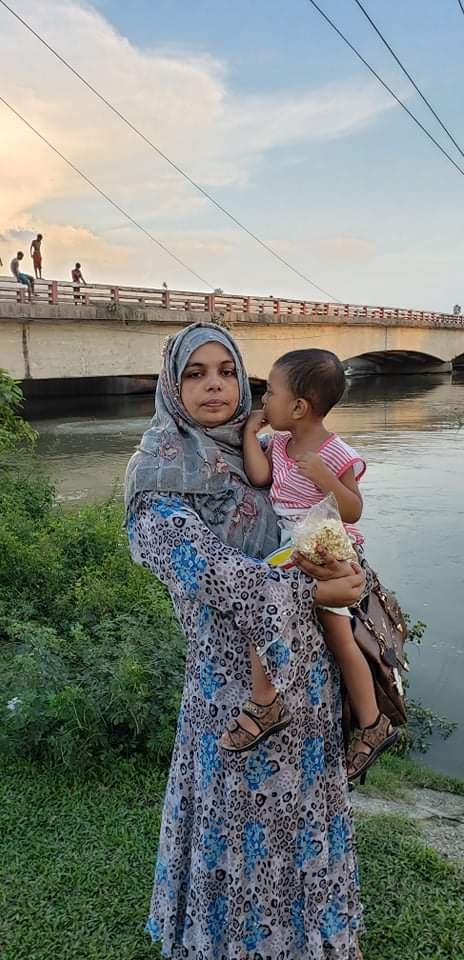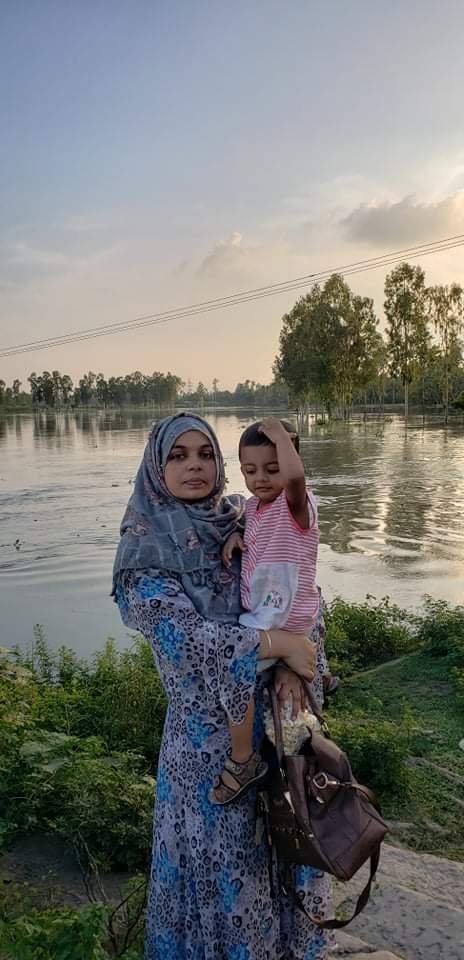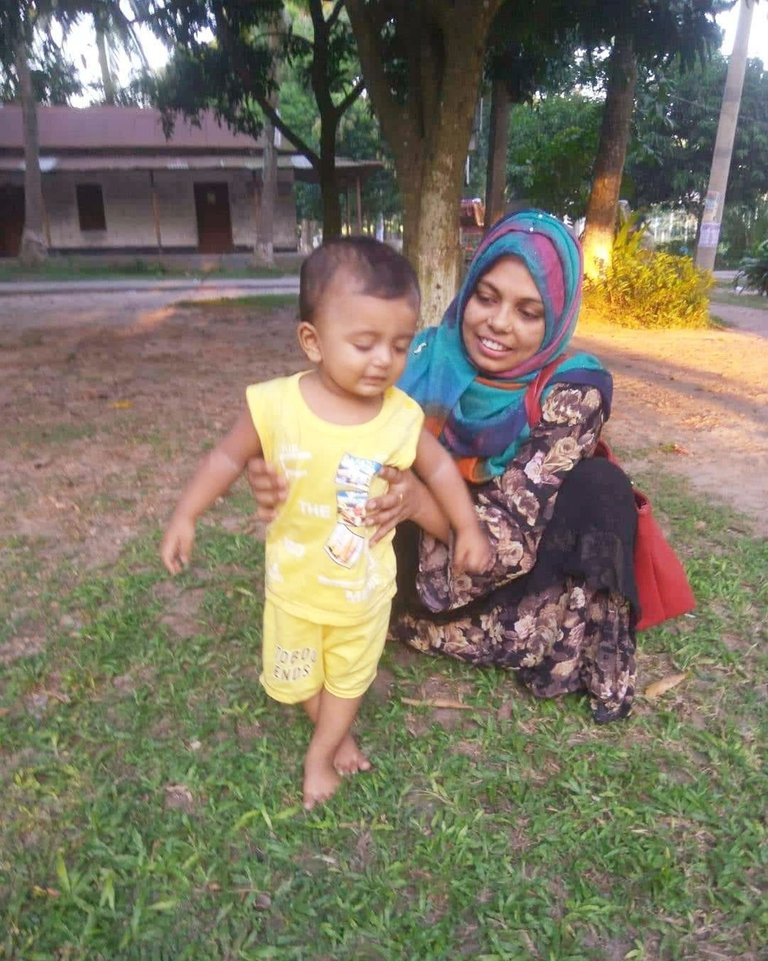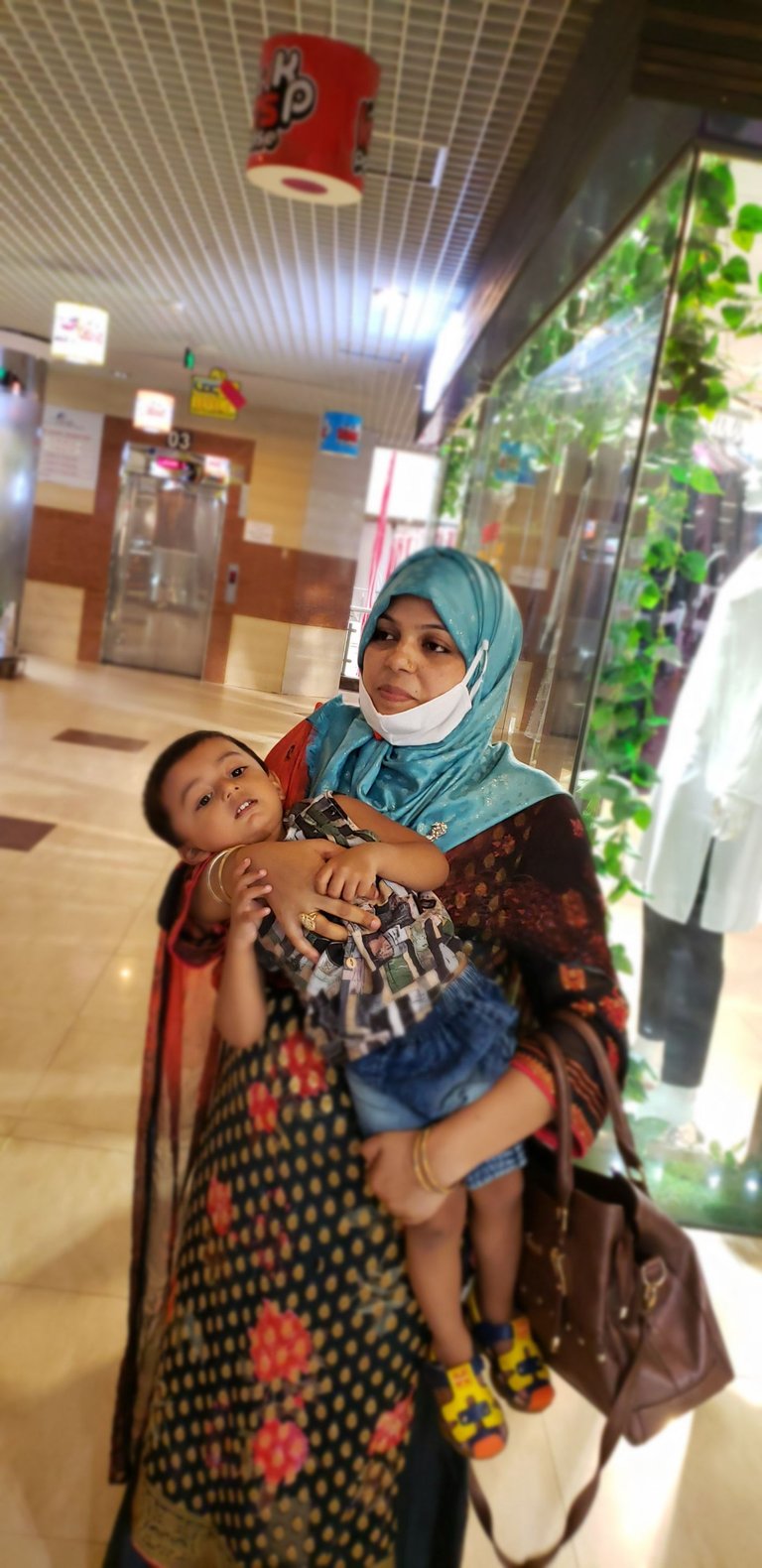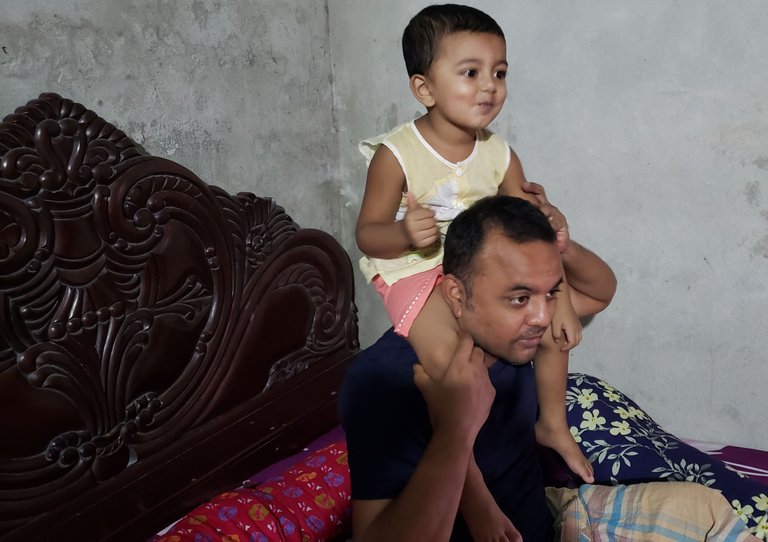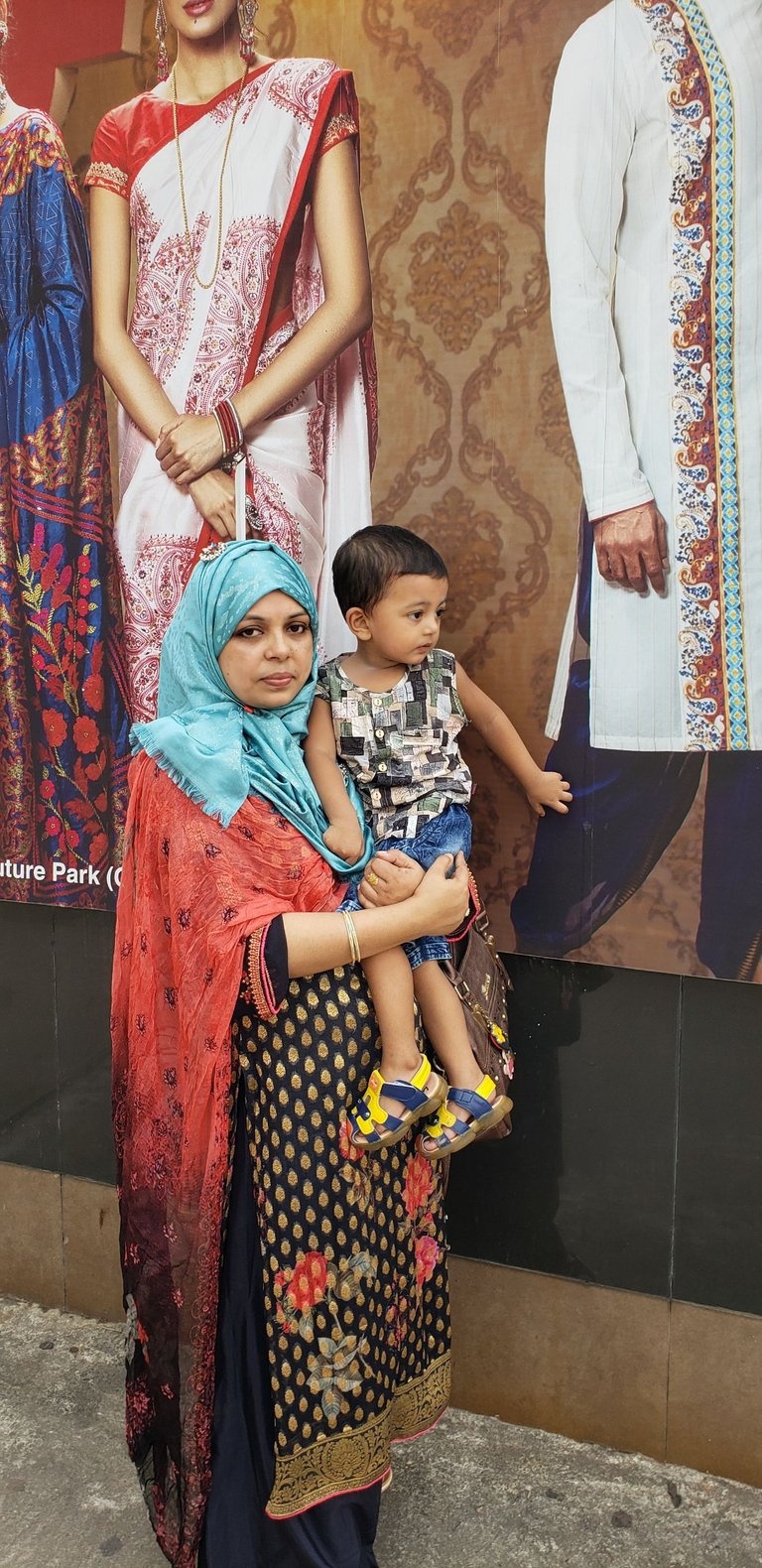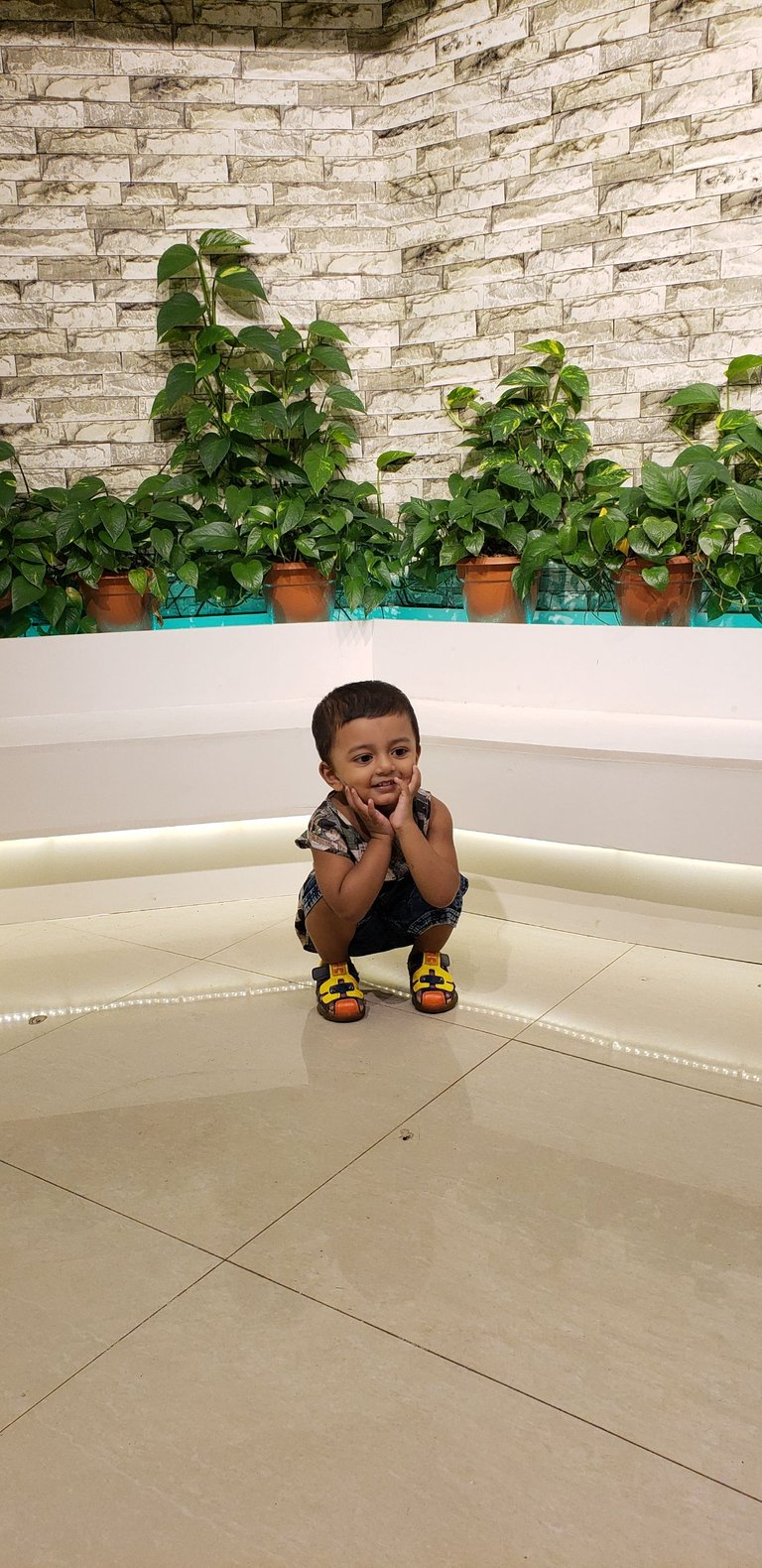 It is the parents' responsibility to play with their children and spend time with them. Giving them time keeps them well mentally and taking care of them keeps them well physically. Parental responsibility Parents will take them out for a walk. They will have a good mentality. There will be many kinds of experience. And parents will be very happy to see the child hajp.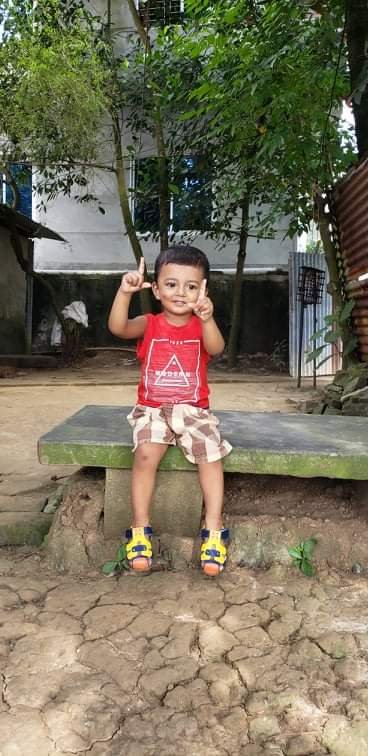 Friends, if you like this post. Then you must support me and let me know through comments.
Thanks,
I hope everyone is well.
𝗧𝗵𝗮𝗻𝗸𝘀 𝗲𝘃𝗲𝗿𝘆𝗯𝗼𝗱𝘆 𝘃𝗶𝗴𝗶𝘁𝗶𝗻𝗴 𝗺𝘆 𝗯𝗹𝗼𝗴