𝗛𝗲𝗹𝗹𝗼 𝗲𝘃𝗲𝗿𝘆𝗼𝗻𝗲!
I hope everyone is having a good day today. I want everyone to be very good every day of the week. Friends, today I will show you Freedom Children. Children like to be independent. And parents should keep children independent. If they are kept independent, their brain will develop. And learn a lot. Be able to learn something new. Children should be given freedom in everything. And children learn to imitate all the time.When you go outside of them, you get acquainted with the new world. Meet friends and learn new things.Children have many questions in mind. And many are more interested in learning. And mother wants to learn a lot from father. She wants to know. So we should take them out.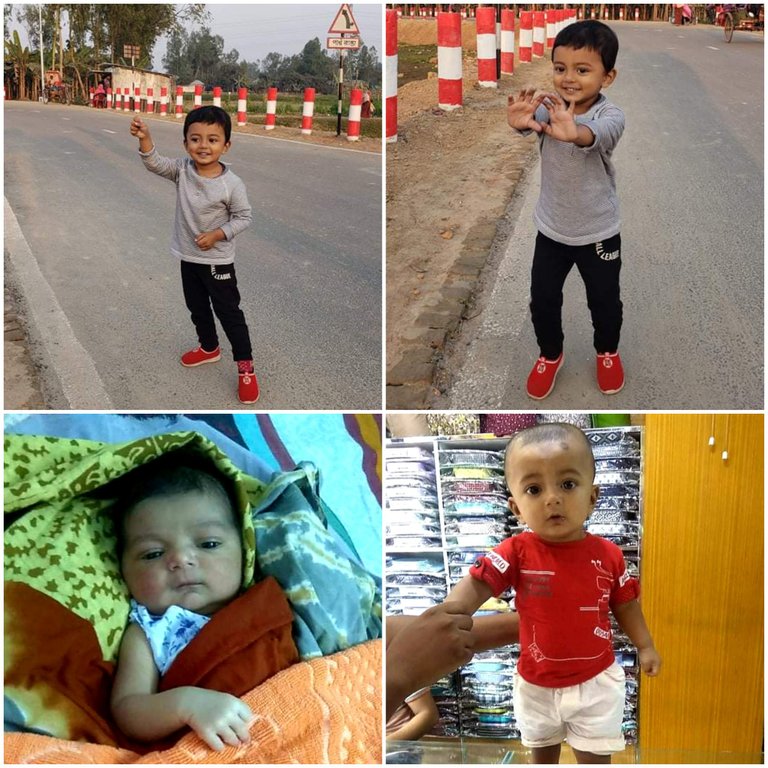 Children love to spend time with their parents. They like to go out and they have a good mind. Brain develops. Can learn a lotChildren learn to walk hand in hand with their parents, learn to walk, learn to eat. Parents are the first teachers in everything. Parents are the first most dear friends. Receives first education from parents. He gets good education from home and from his parents.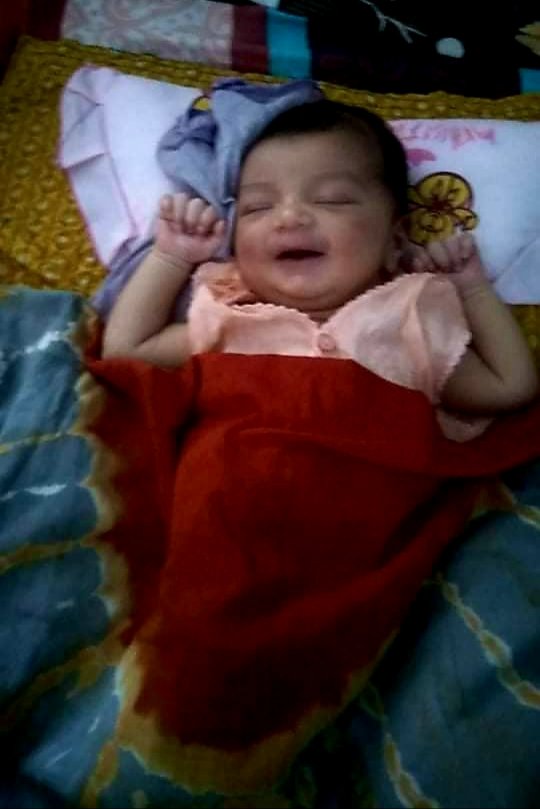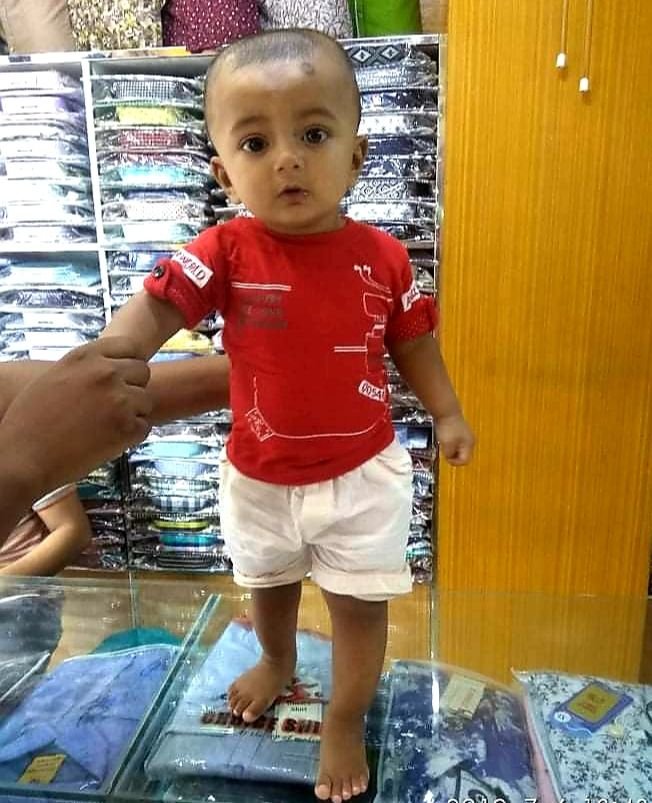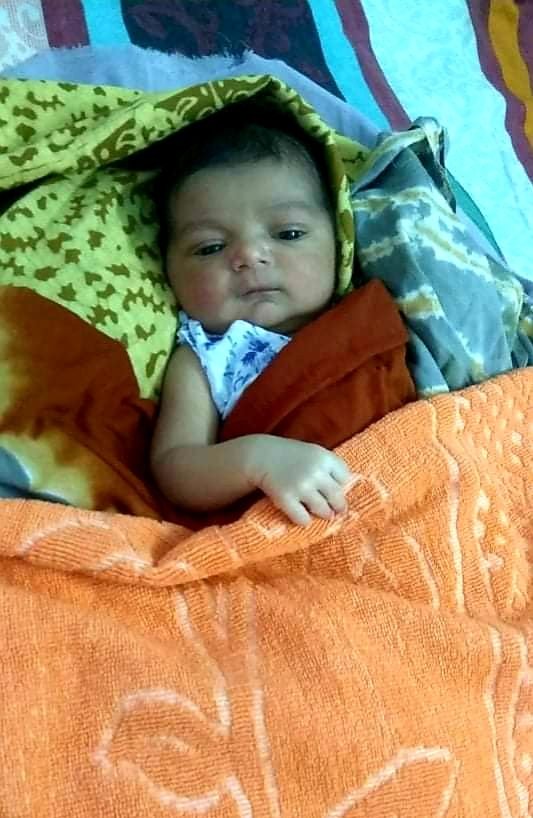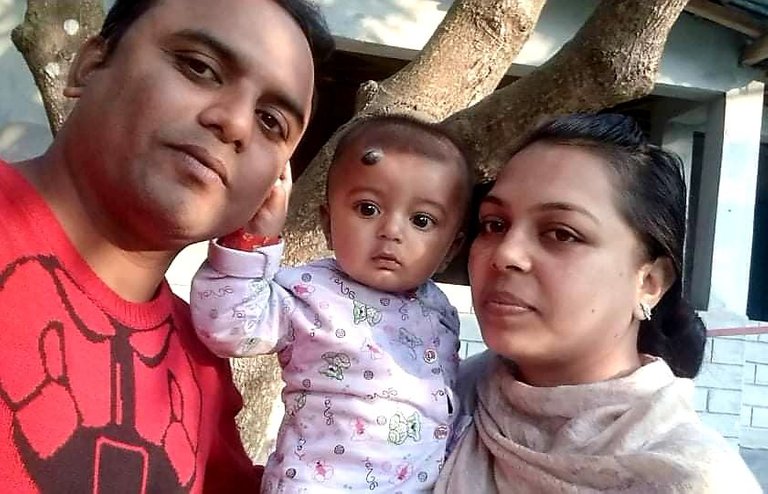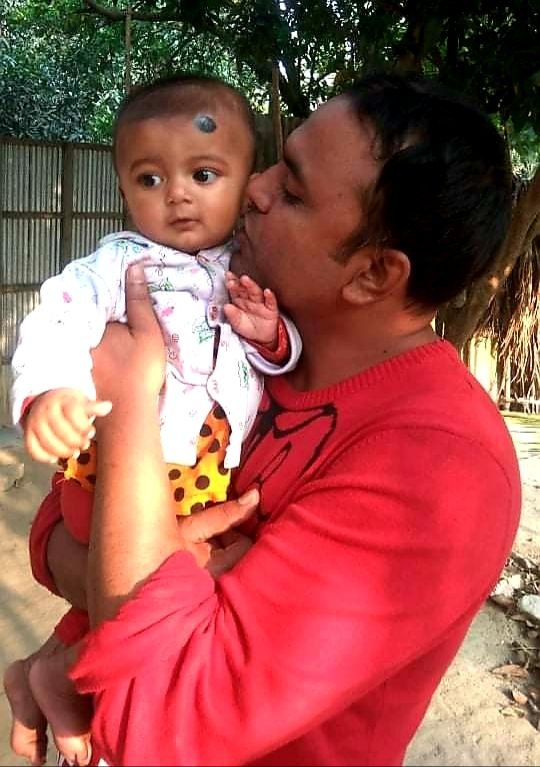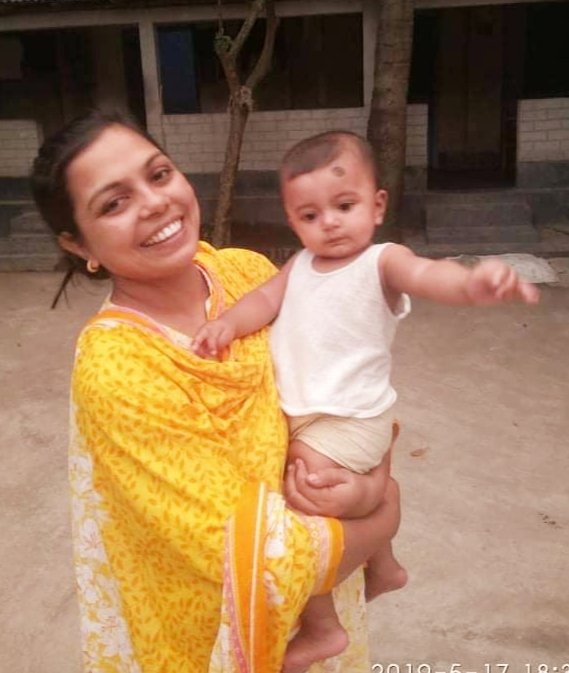 My child likes to hang out.Parents like to hang out with both of them. My son is on a good bus to see something new.We children play at home. And children like to play with their parents. And the children want to learn something new. They like to spend time with other members of their family through play. Likes to tour. And likes to play.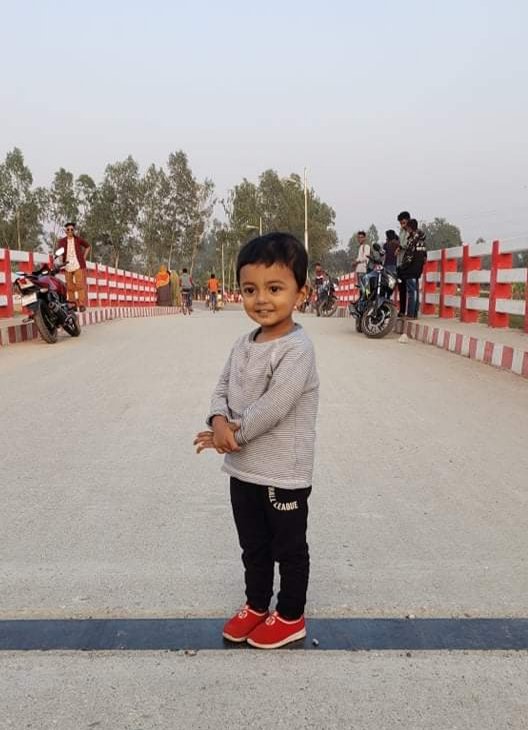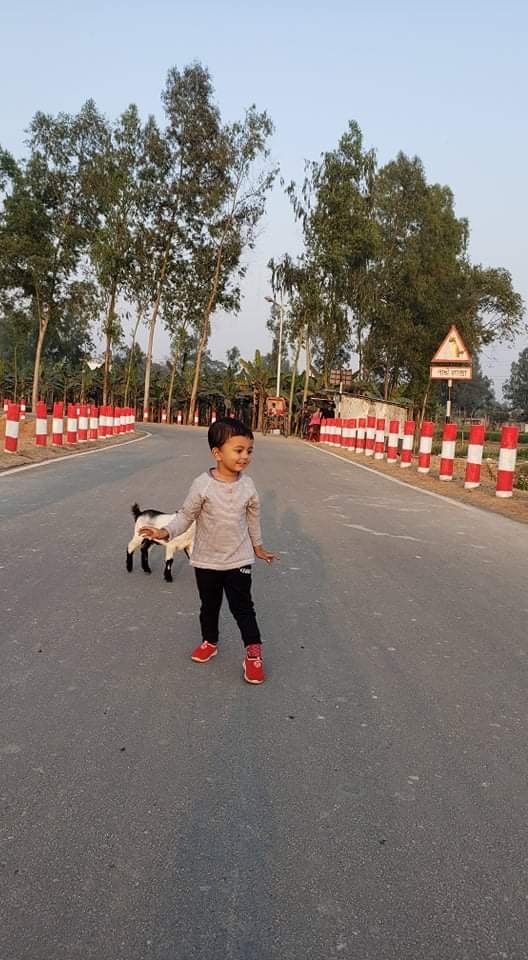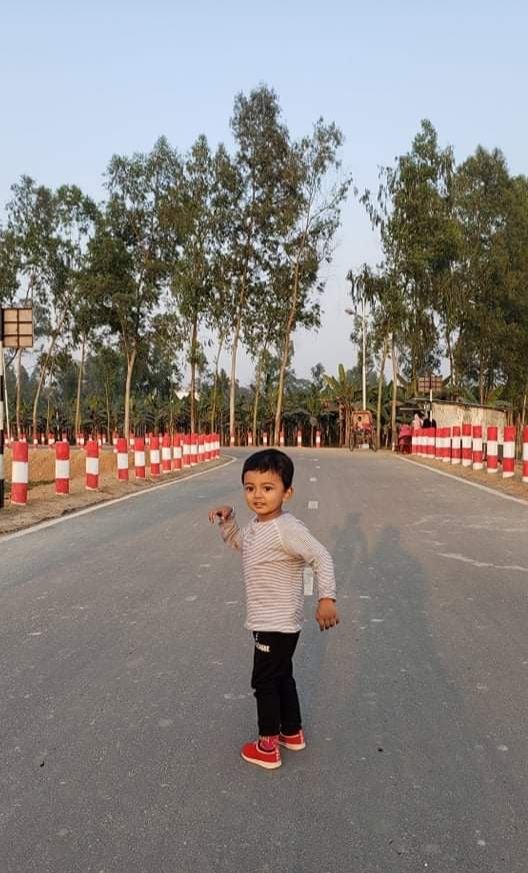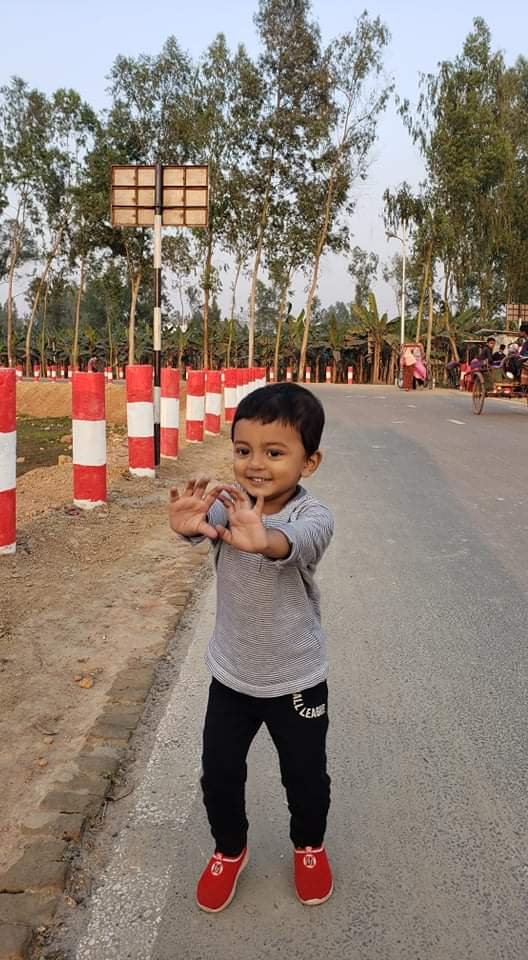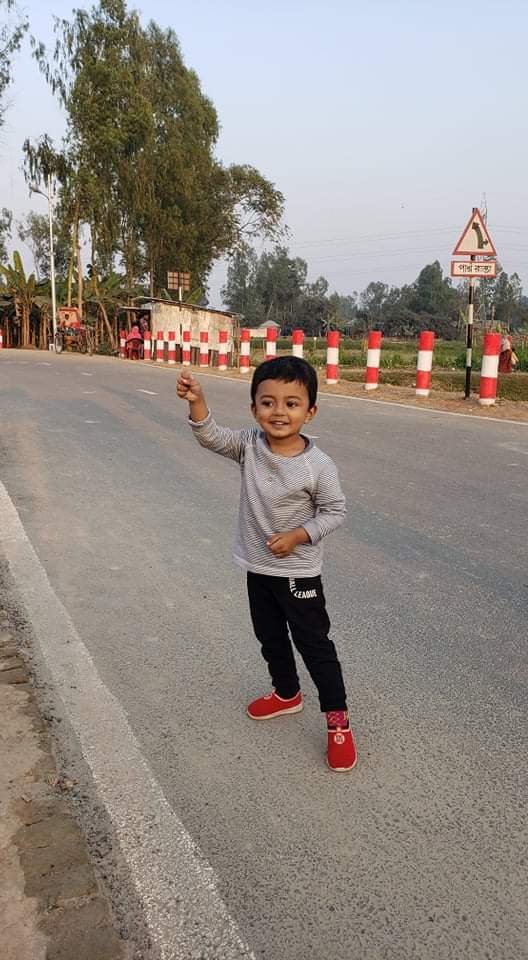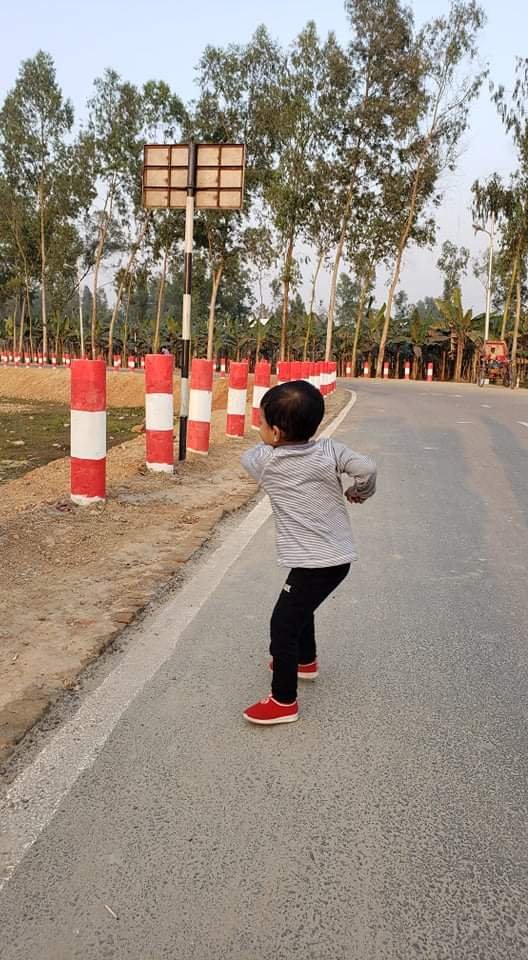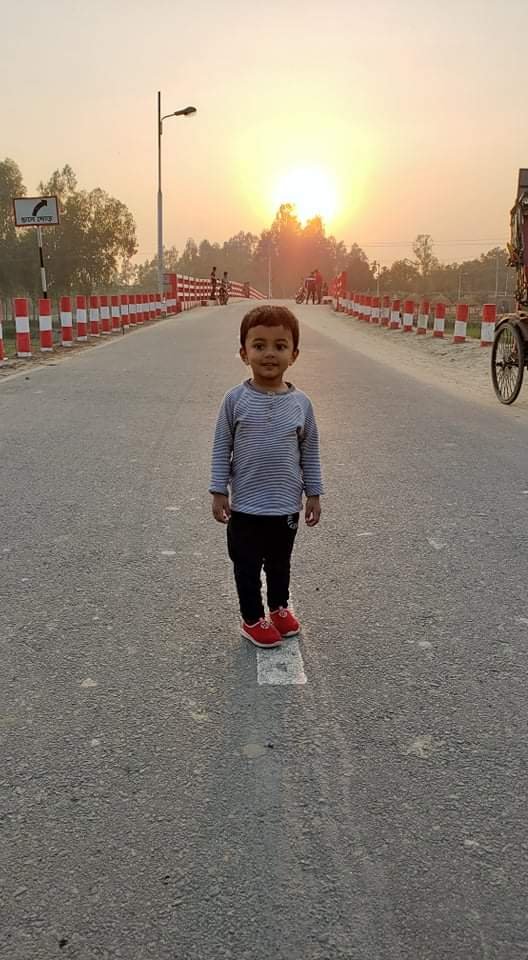 We want my child to be well and healthy. Take care of everything. We have to take as much as possible to keep the child healthy. Our responsibility is to keep them well. I will also try to always be independent. Let them do everything, I will not hinder them. We have to make sure that their mentality is not a problem.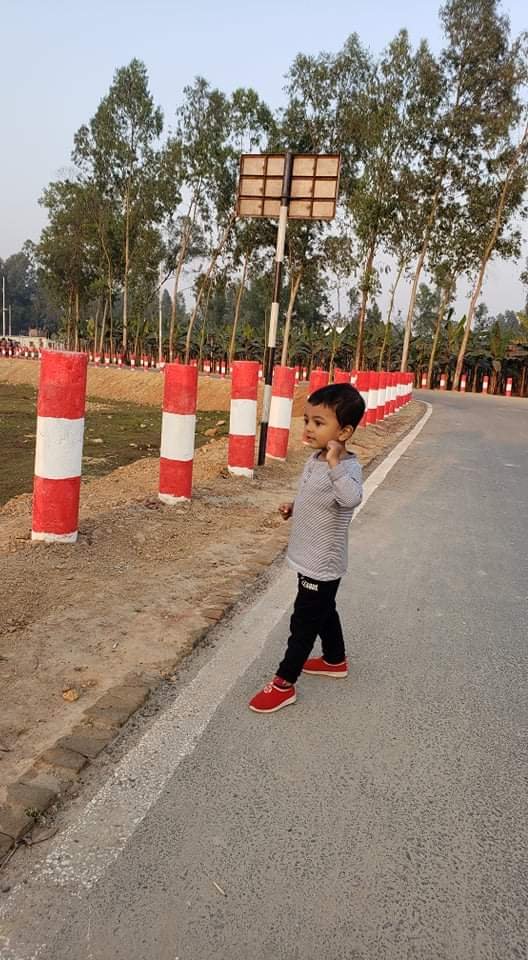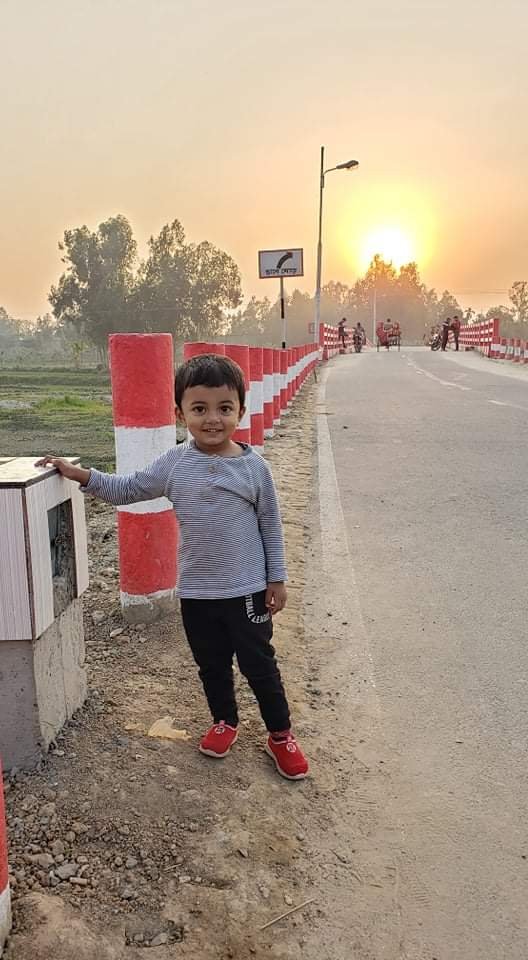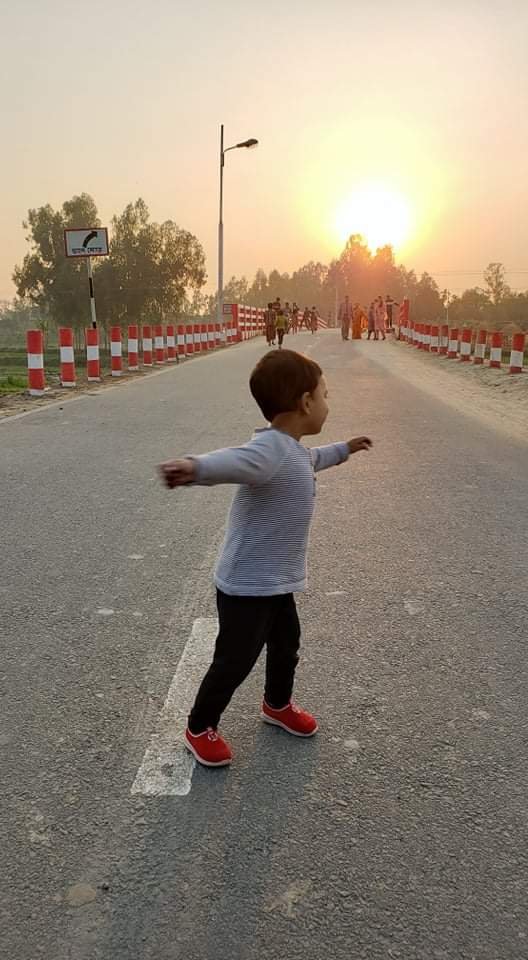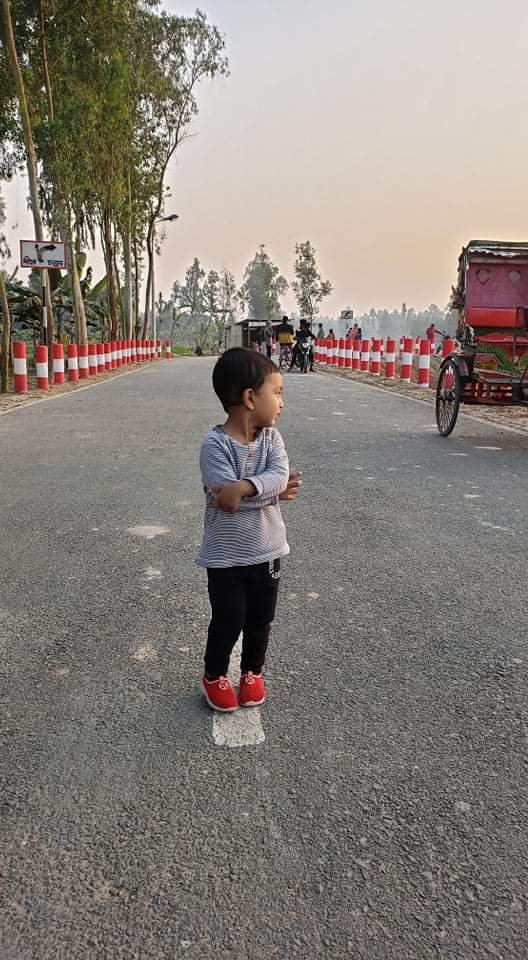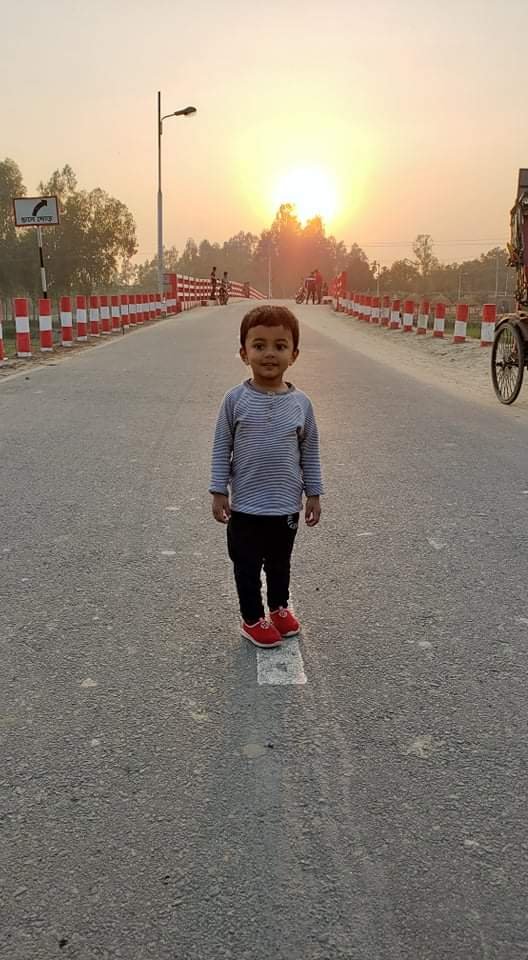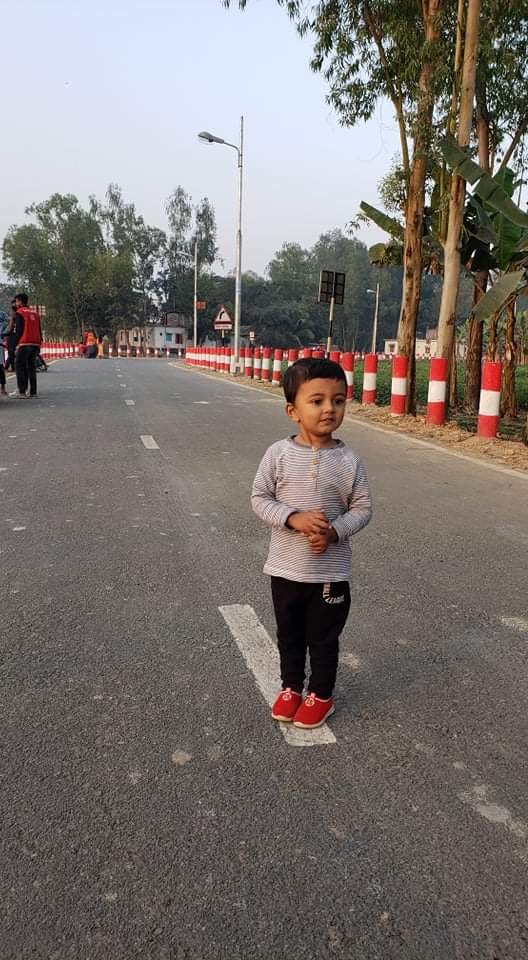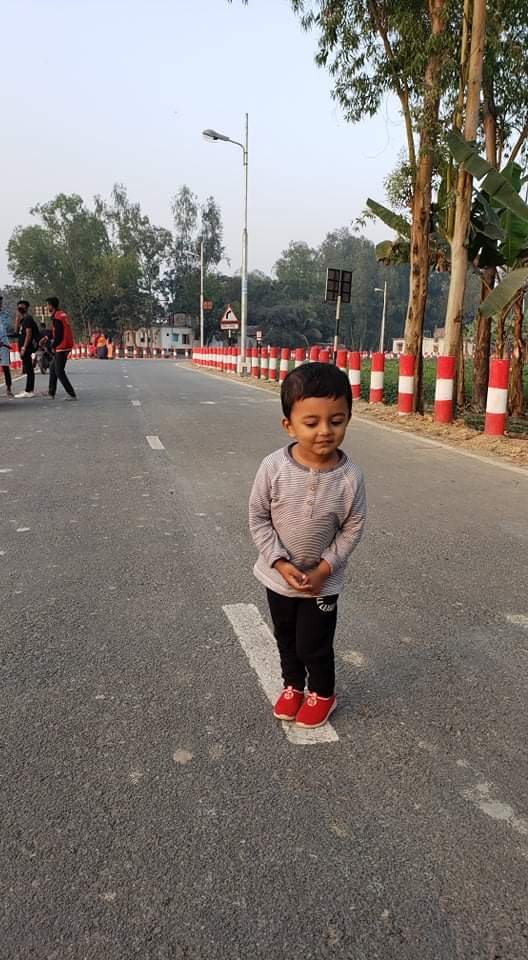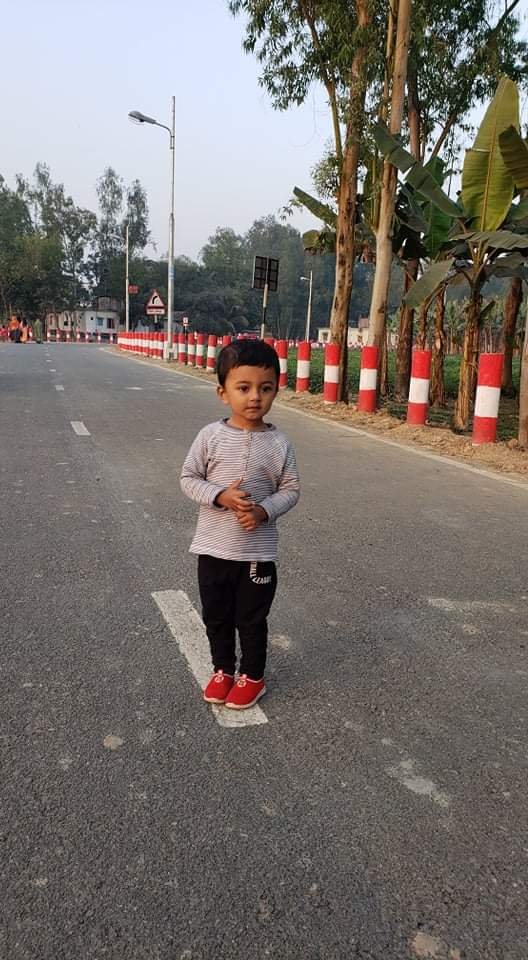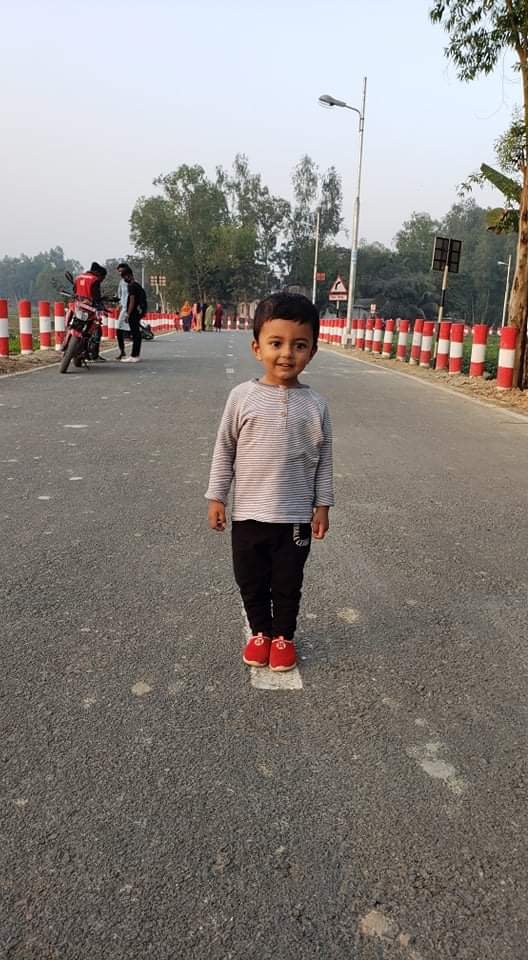 My child likes to be happy. And if you are happy, if you are happy, your mind is good. And also a good bus to spend time with dad to hang out.Prefers to live independently।Likes to be cheerful and have freedom in a variety of ways।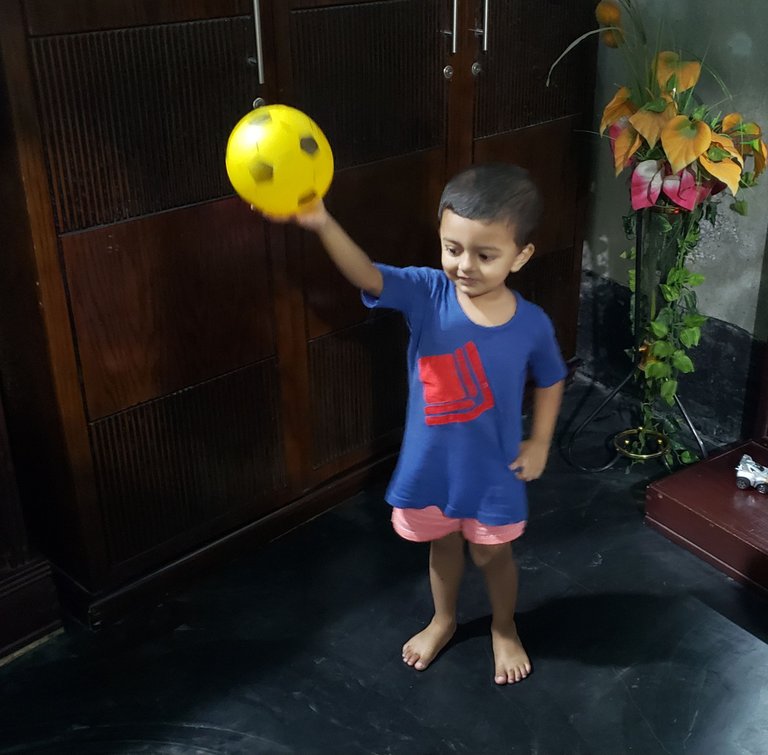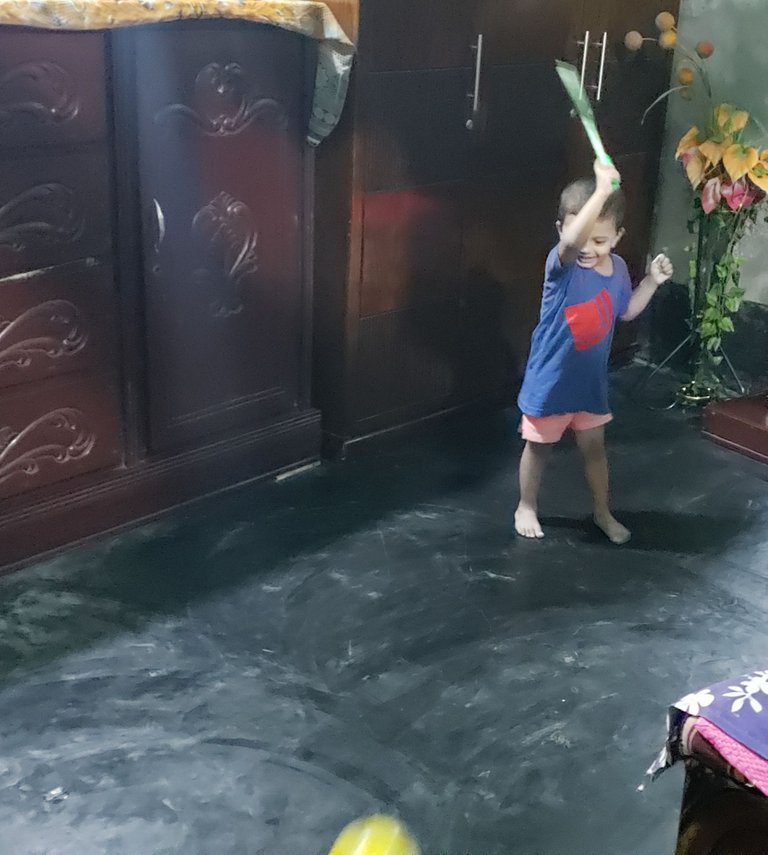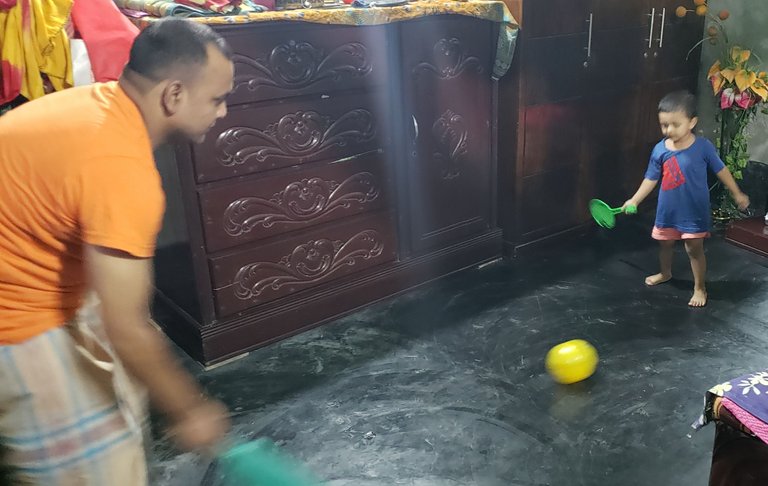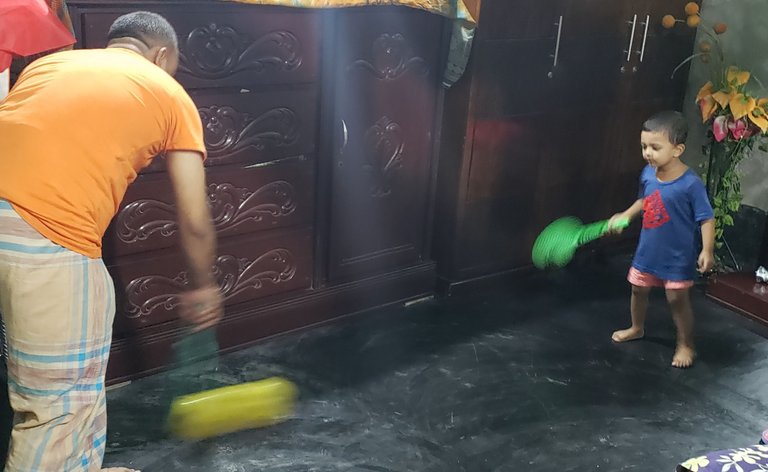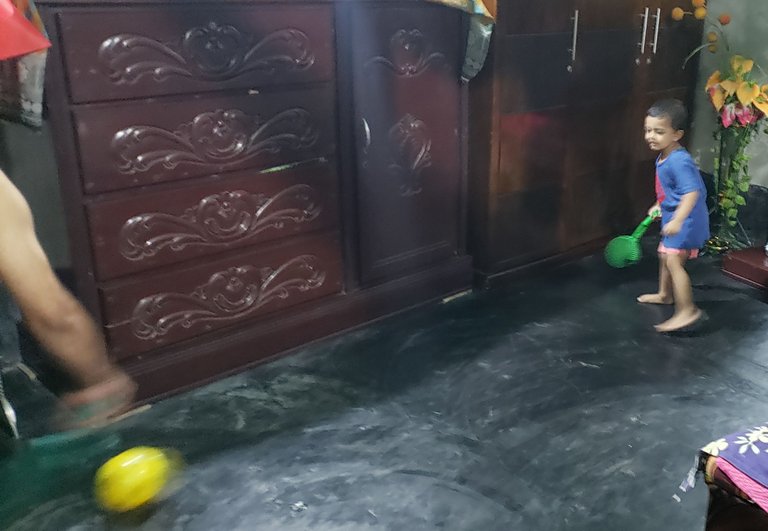 My child likes to play ball. And the bat likes to play ball. Who loves cricket very much. And he likes to play football with his father and grandfather.Dad likes to play with. Likes to play with family members. And these sports are very beneficial for children. Very beneficial for the body. Their minds develop mental and physical. Staying healthy is good. So they should be given time, the game needs to be dusted.
Friends, if you like my Freedom Children post. Then you must support me and let me know through comments.
Thanks,
I hope everyone is well.
𝗧𝗵𝗮𝗻𝗸𝘀 𝗲𝘃𝗲𝗿𝘆𝗯𝗼𝗱𝘆 𝗳𝗼𝗿 𝗿𝗲𝗮𝗱𝗶𝗻𝗴 𝗺𝘆 𝗯𝗹𝗼𝗴