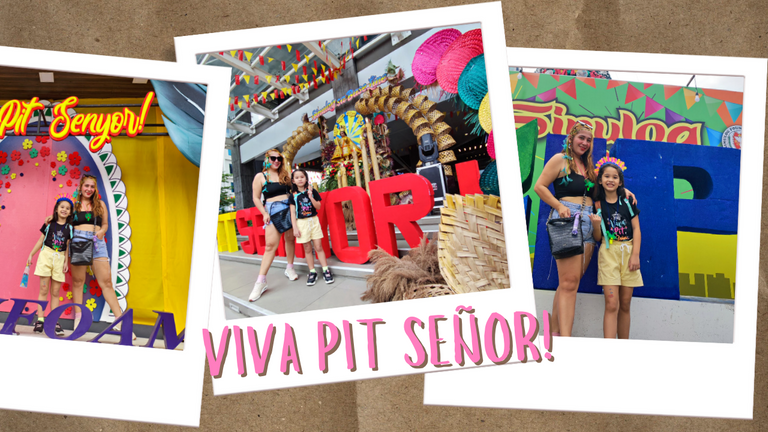 I celebrated Sinulog in advance yesterday with my daughter. The last time we did walk around the street in fuente Osmeña Circle was during the Sinulog back in 2019. She was so excited yesterday and called me while I was in the gym right after Zumba Fest. So I hurriedly went home and pick her up for our Sinulog date.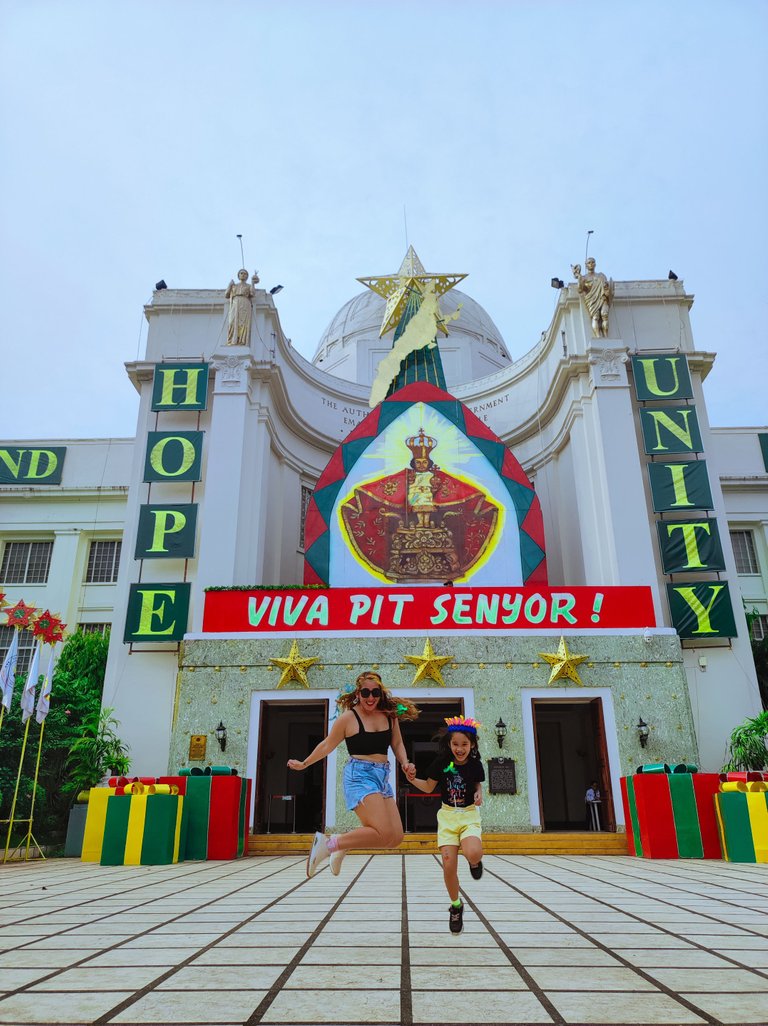 We were supposed to join the procession yesterday but decided to just wait for it along mango square. We stopped by at the gym first since she wanted to see what it looks like and there's also a Sinulog display at baseline which is perfect timing for photo op. We had our lunch at sprocketeers first since she wanted to eat some chicken poppers before we start walking towards fuente circle.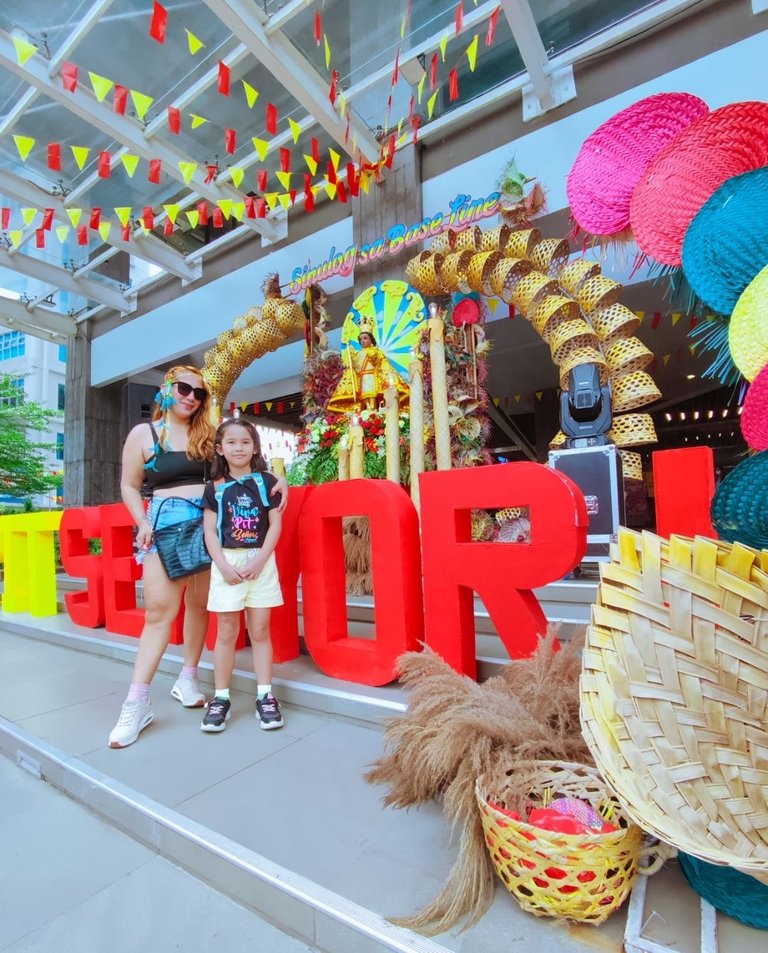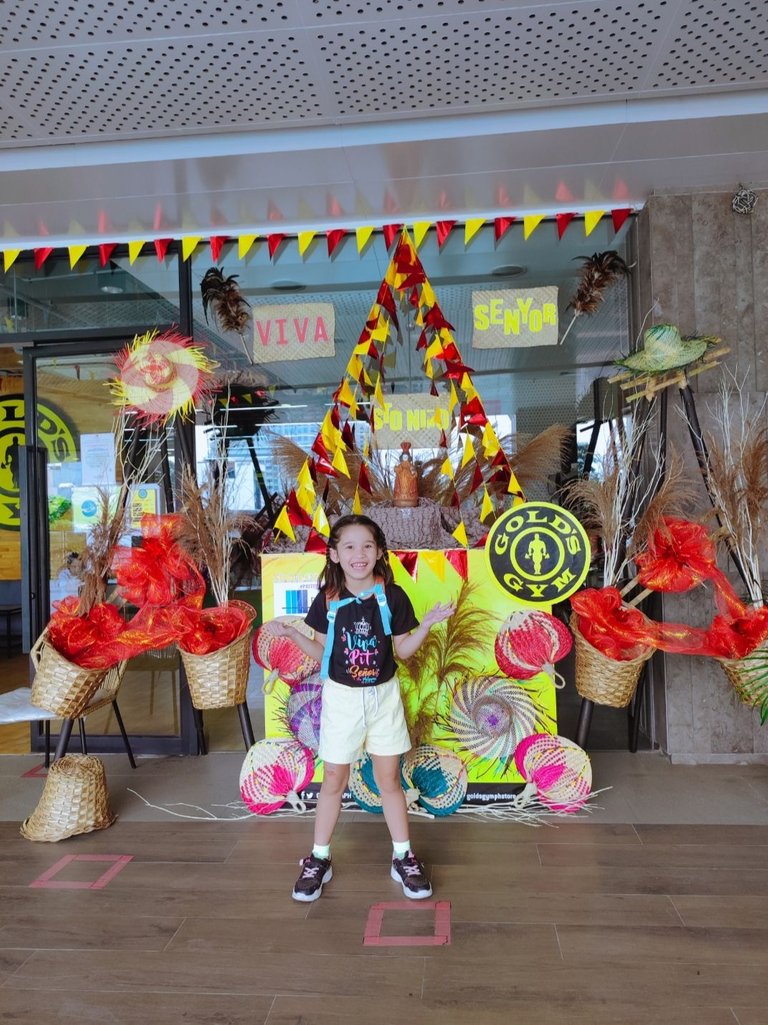 Right after having our lunch we started walking and bought some headress together with her whistle so we can make some noise in the street where Sinulog music keeps on playing.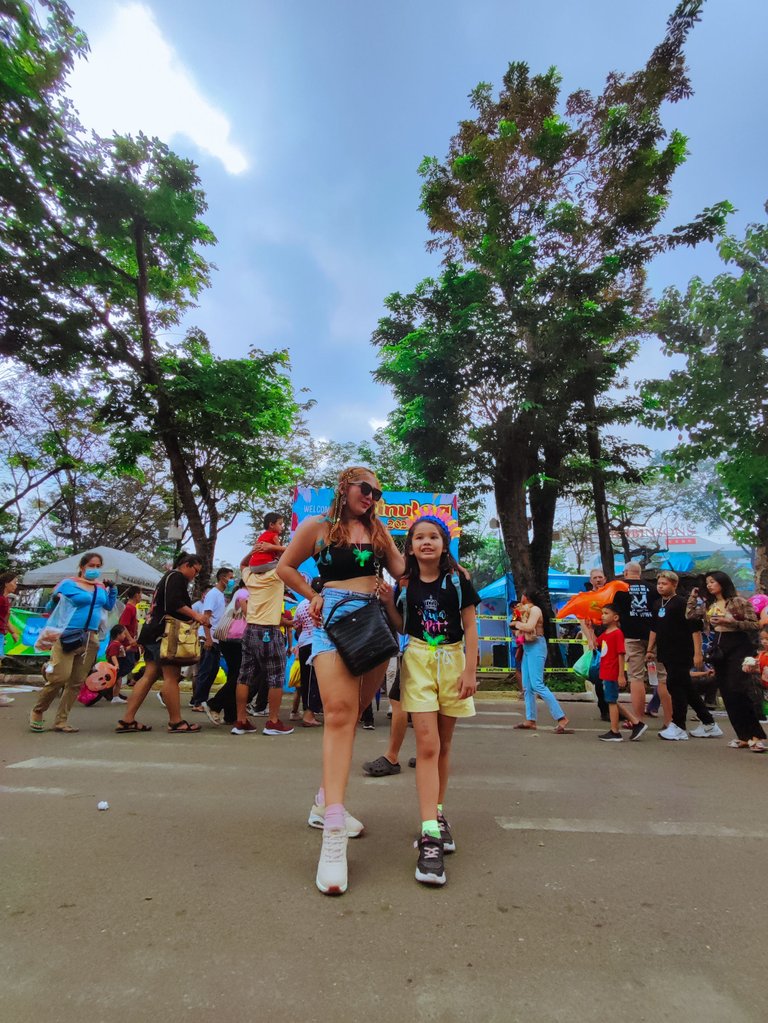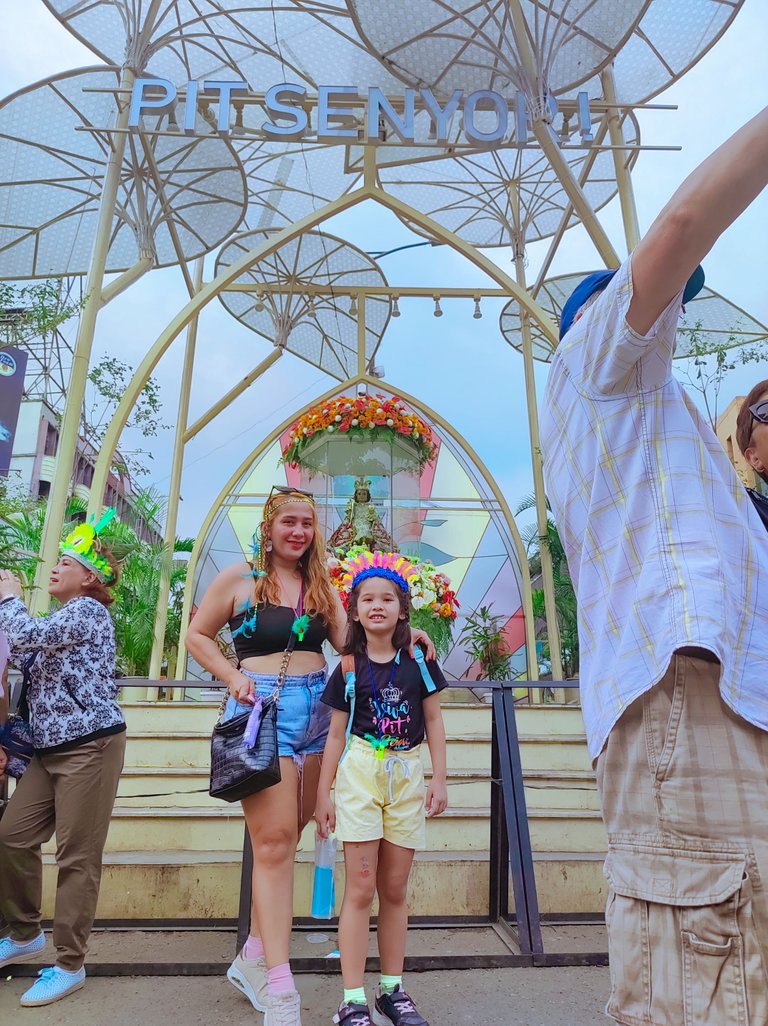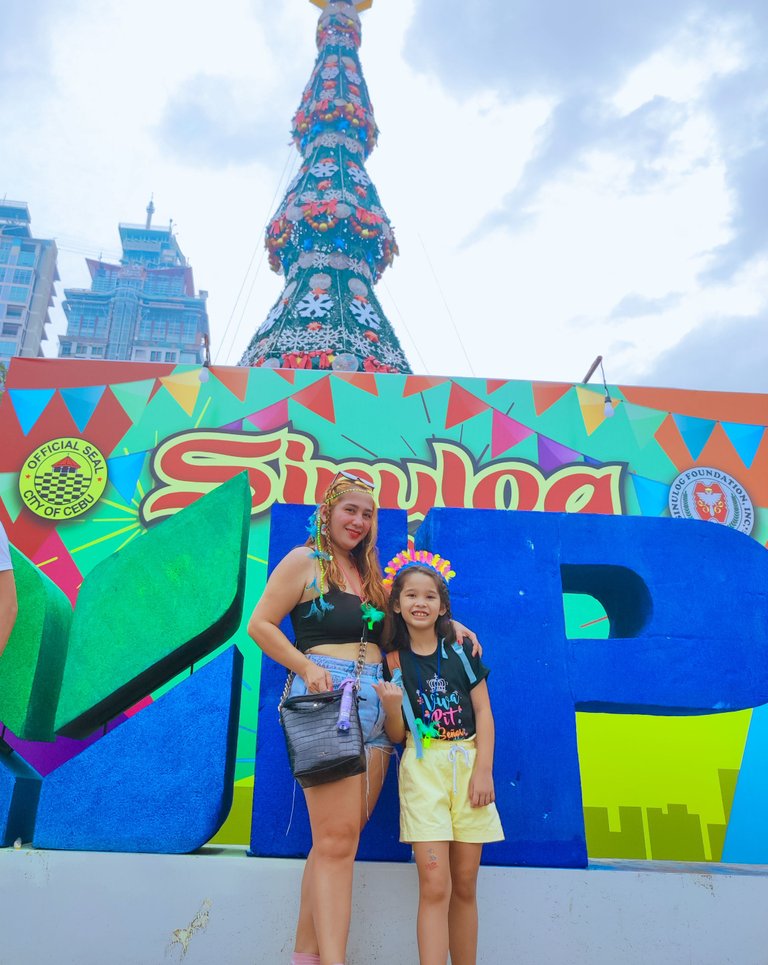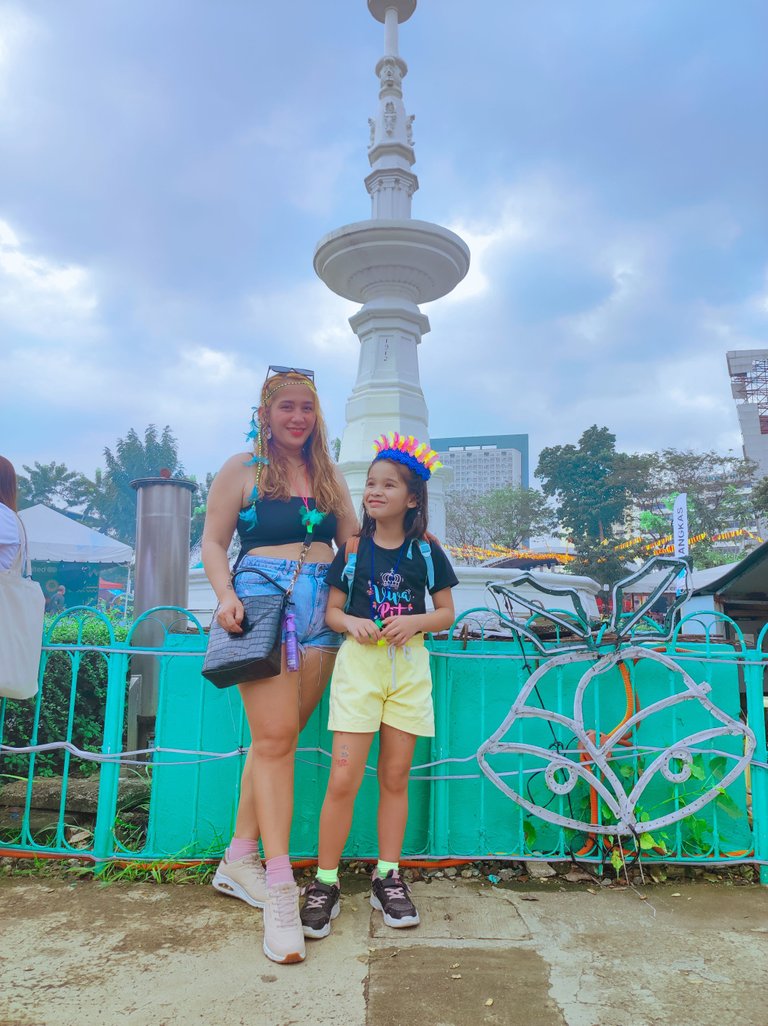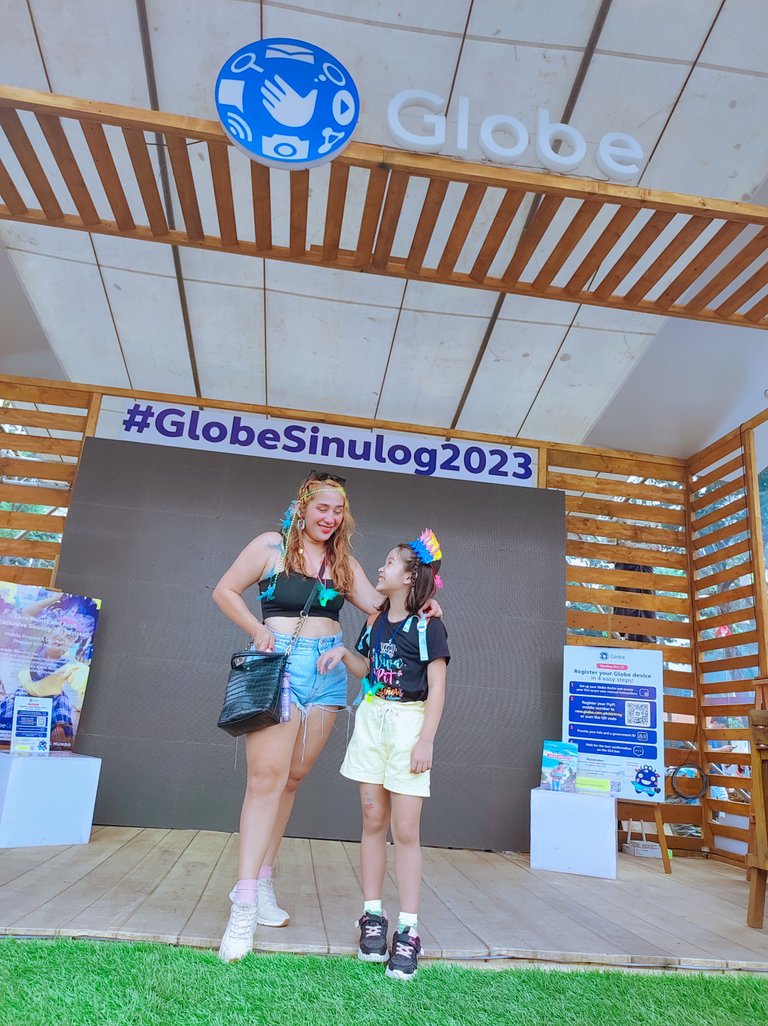 There were a lot of people joining the parade yesterday with Sr. Sto. niño and it's really nice to see people walk in faith with their families.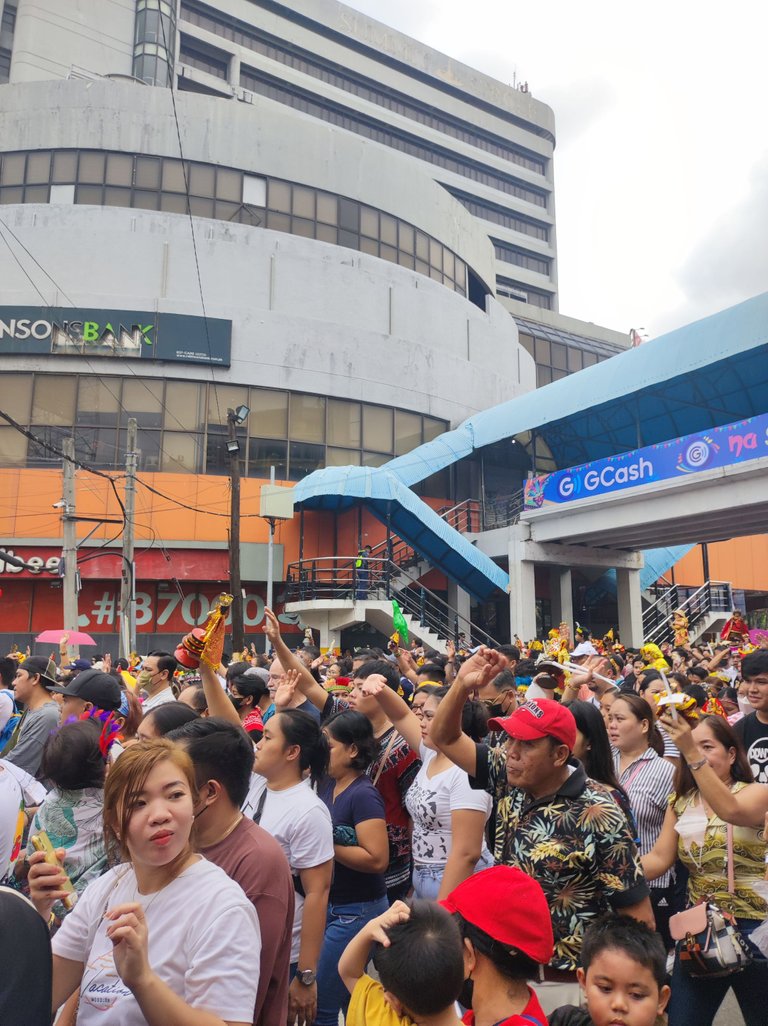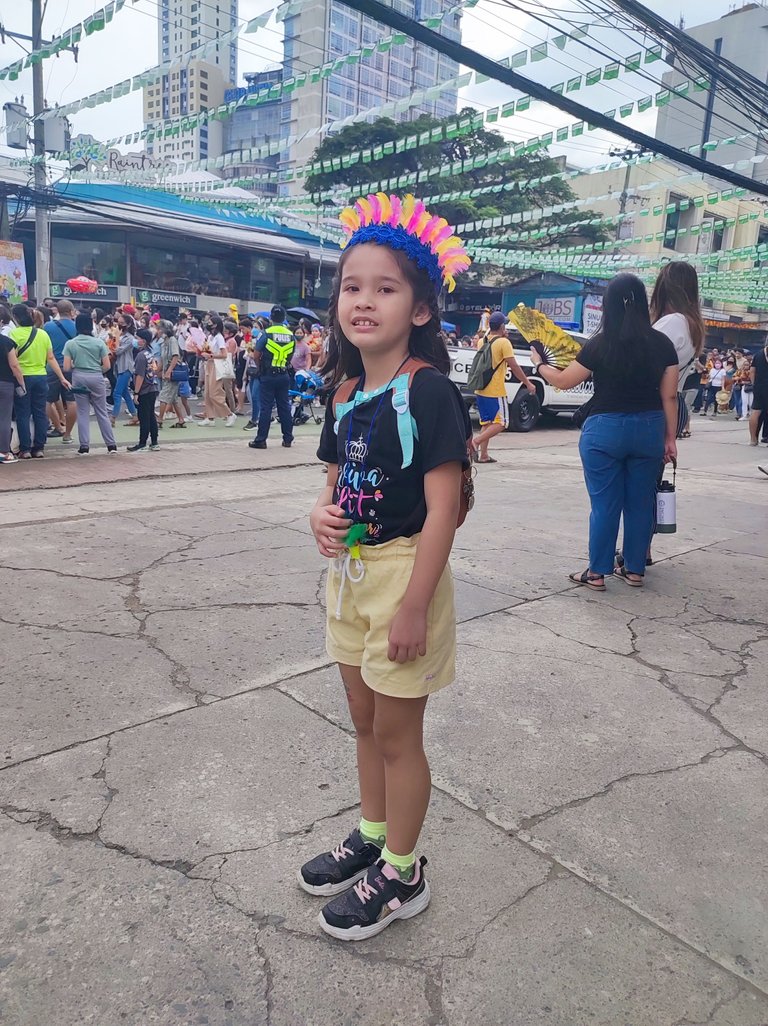 There were so many activities and food inside fuente circle that my daughter kept pointing this and that mom. I have no choice but to give in since it's our date. It's really a good thing that I brought my tripod with my Bluetooth remote that made taking pictures really easy.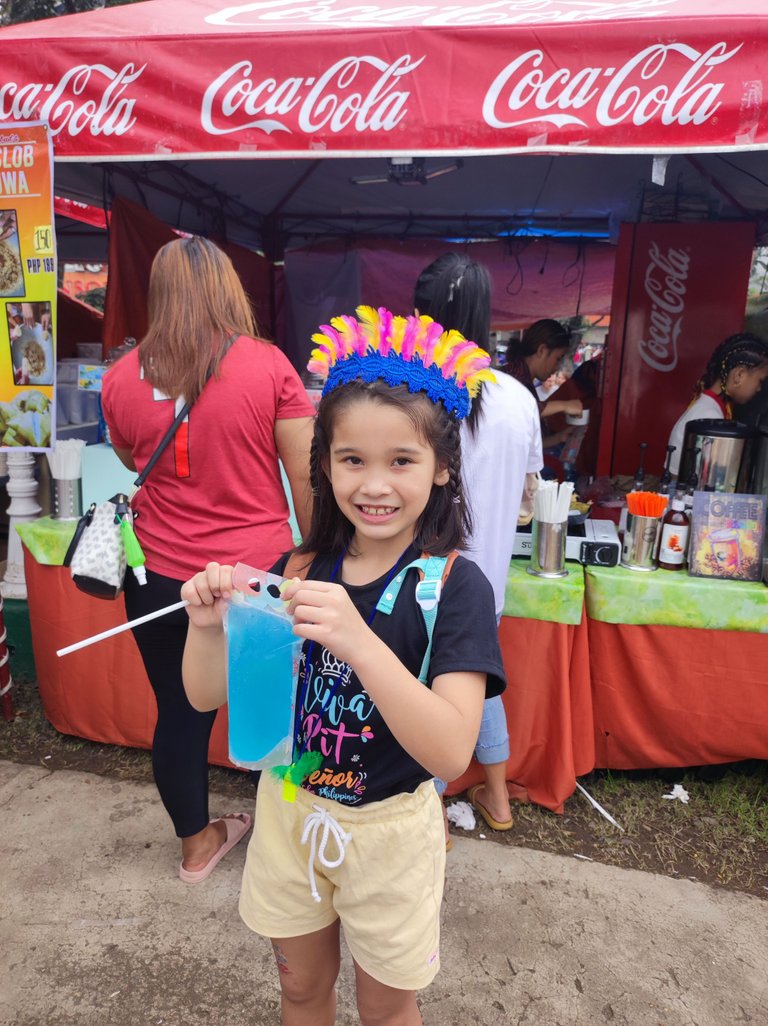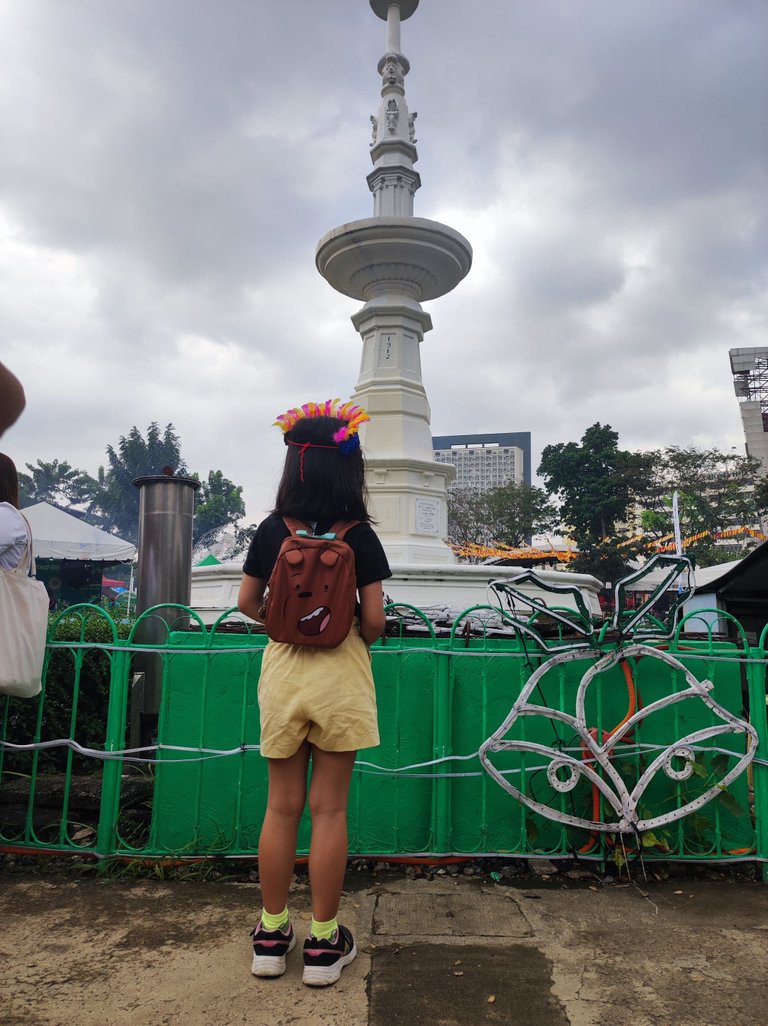 We were having so much time yesterday walking but at the same time it was exhausting. It was just really nice spending some quality time with her and she even told me that she did have fun especially when our last stop over was inside the mall to play inside the playhouse.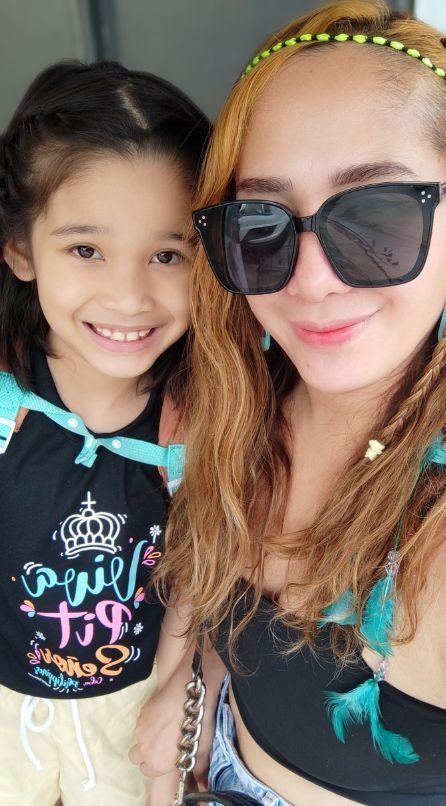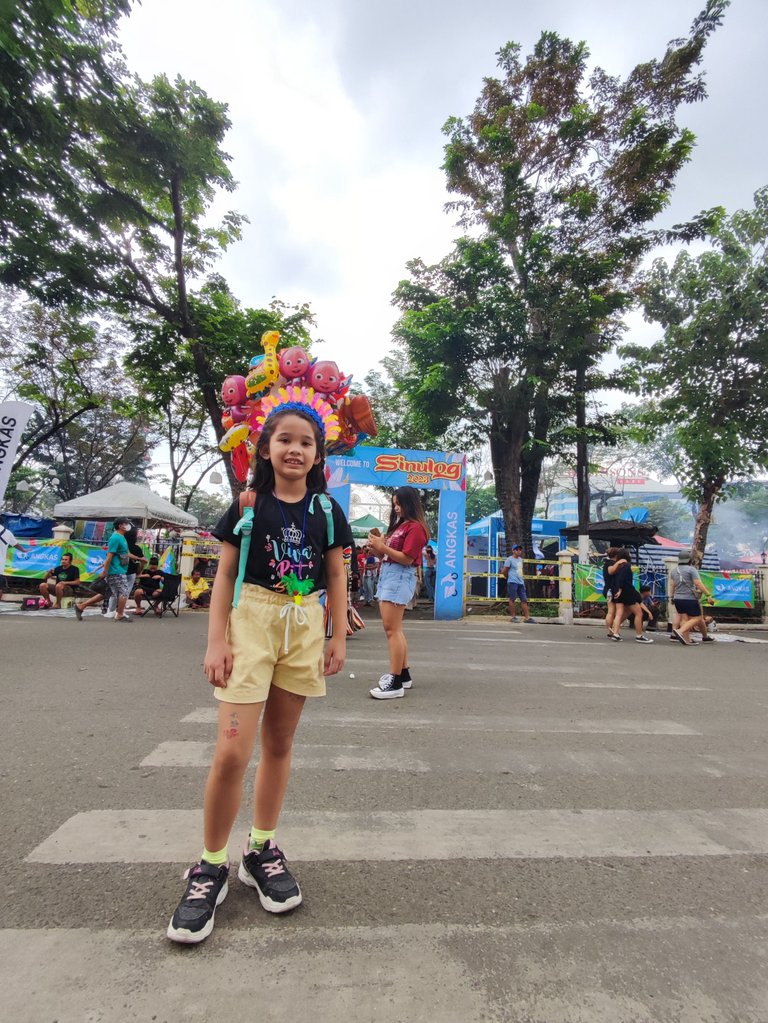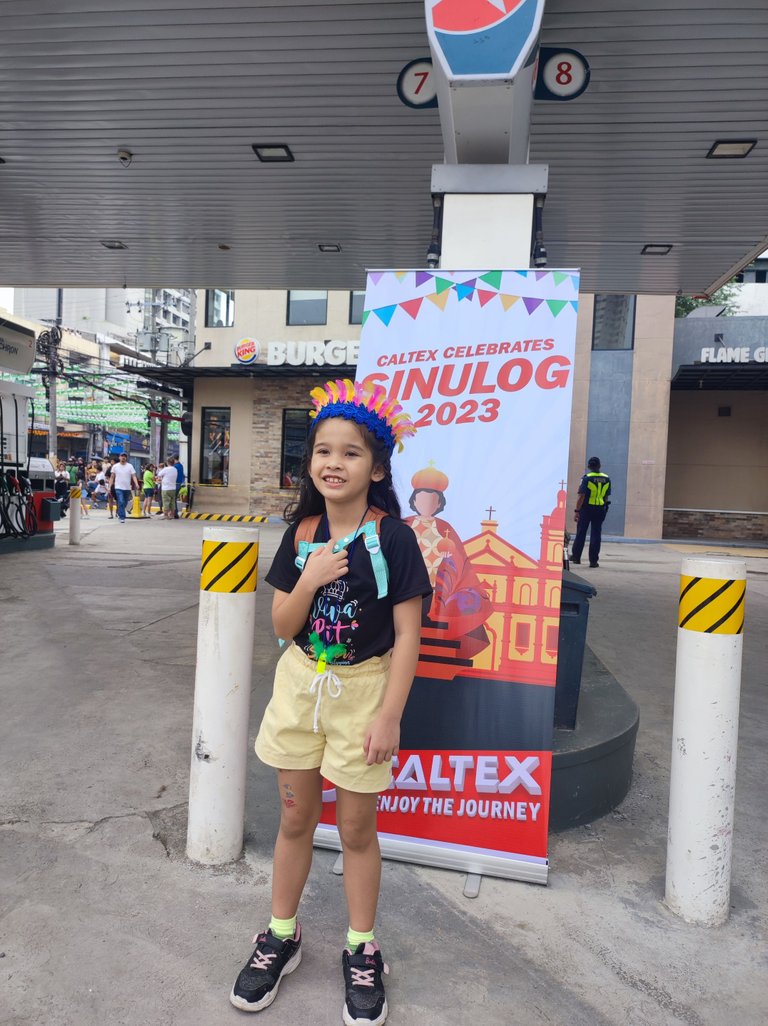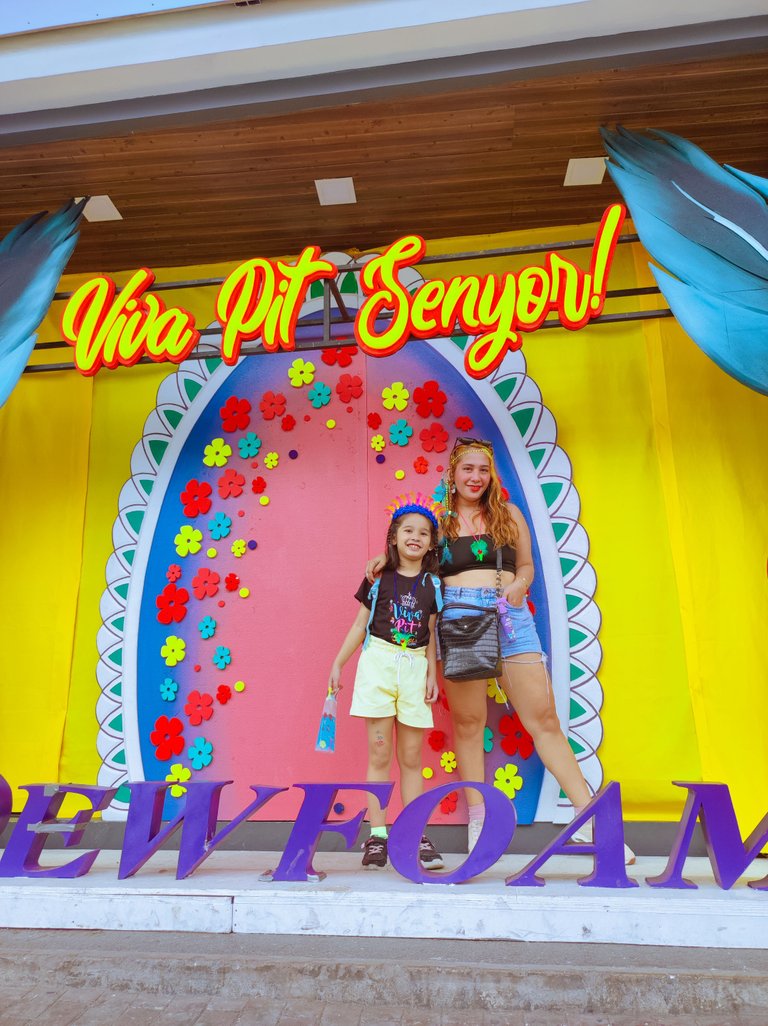 Right after the exhausting day this little sweetie offers a foot massage and made her mom really happy. It was a lovely day indeed! Pit Señor everyone! :)