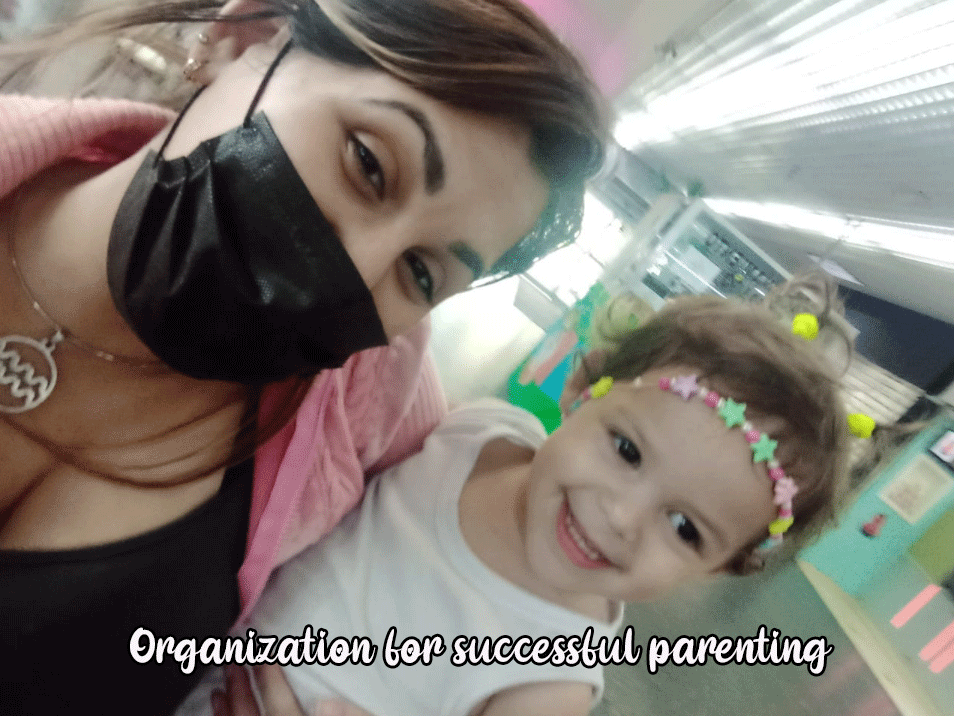 Hola mis queridos amigos de la comunidad de padres, el día de hoy quiero hablar un poco con ustedes sobre la organización, es importante organizarse durante el día, no hablo solo del orden en el hogar, también en lo espiritual, de joven siempre solía hacer una lista de cosas a realizar para todo el mes (cuando era soltera me funcionaba perfectamente), ahora que soy mamá estoy un poco desorganizada y me preocupa, esta vida desorganizada que me dejo la pandemia, que además me está pasando factura.
Hello my dear friends of the parenting community, today I want to talk to you a little bit about organization, it is important to be organized during the day, I am not only talking about order at home, also in the spiritual, when I was young I always used to make a list of things to do for the whole month (when I was single it worked perfectly), now that I am a mom I am a little disorganized and it worries me, this disorganized life that the pandemic left me, which is also taking its toll on me.

Aprendiendo a ser organizado en nuestras ideas
Learning to be organized in our ideas
««« 💖 »»»

El día de hoy salimos a comprar el uniforme de Alissandra, quién comienza sala maternal el 3 de octubre y si estamos muy emocionados, pero a la vez estoy asustada, ya casi llega la fecha de comenzar y aún me faltan muchas cosas por comprar esto ocurrió porque en el mes de agosto, yo le pedí a mi esposo que compráramos lo que pudiéramos, las cosas necesarias para la bebé y también terminar las cosas del hogar, pero ya saben como son los hombres, que nunca tienen tiempo o mejor para otro día y no lo hacen cuando uno lo pide, como estábamos de vacaciones yo lo deje tranquilo, nos extendimos y se nos pasó el mes corriendo, gastamos el dinero en otras cosas que faltaban en el hogar y ahora nos hace falta dinero para terminar de completar algunas cosas de la sala maternal así que por eso hoy quiero hablarles de la organización es la clave del éxito, es siempre anotar en un cuaderno y tener presente nuestros apuntes sabemos que siempre tenemos cosas por terminar o metas por cumplir, de esta forma te alienta y te animas a continuar hasta alcanzar tus metas, esto es muy importante no solo para los adultos, sino también enseñarles a los niños, por ejemplo cuando se acerca el cumpleaños de uno de los niños es importante recordarles que ya viene la fecha para saber que quieren de regalo, ir comprando los detalles por muy pequeña que sea la reunión, así sea familiar siempre merecemos que el detalle valga la pena.
Today we went out to buy the uniform for Alissandra, who starts the nursery on October 3 and we are very excited, but at the same time I am scared, it is almost time to start and I still have many things to buy, this happened because in August, I asked my husband to buy what we could, the necessary things for the baby and also to finish the things for the home, but you know how men are, they never have time or better for another day and do not do it when you ask for it, as we were on vacation I left him alone, we never have time or better for another day and do not do it when you ask for it, the necessary things for the baby and also to finish the things at home, but you know how men are, they never have time or better for another day and do not do it when you ask for it, as we were on vacation I left him alone, we extended and we spent the month running, we spent the money on other things that were missing at home and now we need money to finish completing some things in the nursery so today I want to talk about organization is the key to success, is always write in a notebook and keep in mind our notes we know we always have things to finish or goals to accomplish, This is very important not only for adults, but also to teach children, for example when the birthday of one of the children is approaching it is important to remind them that the date is coming to know what they want as a gift, go buying the details no matter how small the meeting is, even if it is a family reunion we always deserve that the detail is worth it.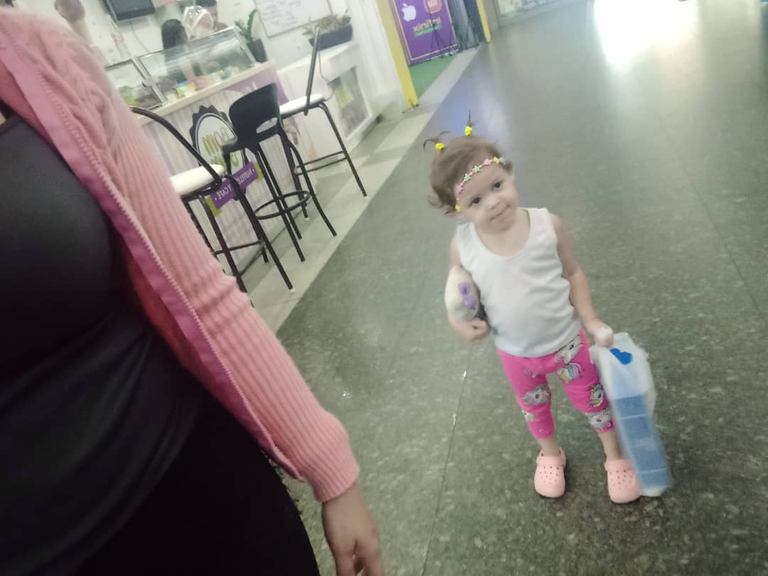 Por eso debemos tener organización en todo lo que hacemos, para encontrar nuestro equilibrio, a veces las personas no saben como empezar a hacer las cosas, por donde empiezo se preguntan siempre, yo estudie periodismo y en nuestra carrera nos enseñaban estructuras textuales y hay una que marco mi vida y es el esquema de la pirámide invertida, luego de conocerla nunca la deje de aplicar y espero poder enseñarle muchas de estas cosas a mi hija, no quiero dejar de lado mis buenos hábitos en cuanto a la organización de los tiempos de las ideas y de los proyectos, por eso el aplicar la pirámide invertida en los momentos donde no sabes cómo comenzar es fundamental, para aprender a llevar otro estilo de vida te preguntaras de qué habla el esquema y es muy sencillo tú colocas primero toda la información importante que quieres hacer, porque lo quieres hacer, cuando lo quieres hacer, esto se le conoce como las 5 W del periodismo, luego tú colocas años y fechas de lo que quieres lograr, este esquema de alguna manera te obliga a pensar en algunas cosas o en los planes que quieras.
That is why we must have organization in everything we do, to find our balance, sometimes people do not know how to start doing things, where do I start they always wonder, I studied journalism and in our career we were taught textual structures and there is one that marked my life and is the scheme of the inverted pyramid, after knowing it I never stopped applying it and I hope to teach many of these things to my daughter, I do not want to leave aside my good habits in terms of organizing the timing of ideas and projects, that is why applying the inverted pyramid in the moments where you do not know how to start is fundamental, to learn to lead another lifestyle you will ask yourself what the scheme talks about and it is very simple, first you put all the important information you want to do, why you want to do it, when you want to do it, this is known as the 5 W's of journalism, then you put years and dates of what you want to achieve, this scheme somehow forces you to think about some things or plans you want.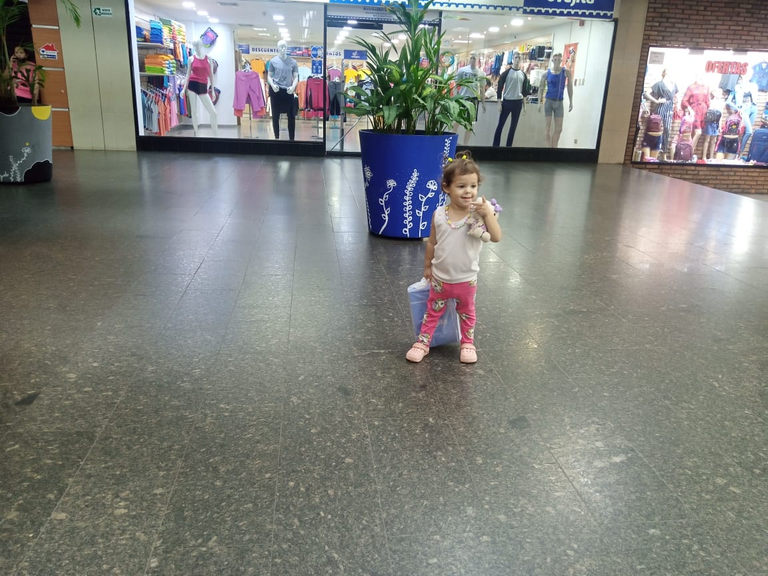 Así que yo decidí responderme las 5 W para mi misma, porque es necesario, obtener repuestas antes de que finalice el mes y tengo tanto por hacer y yo si sé por donde comenzar, solo que aún no tengo el dinero necesario, por eso pienso poner en marcha otros planes, pues esta es una prioridad y no me puede volver a ocurrir, pues para mí la clave del éxito es hacer las cosas con tiempo y no sobre la marcha es un gran error y muchas personas viven así, del día a día y no puede ser el día tiene 24 horas puedes tomarte una hora para pensar y organizar que es lo que quieres para mañana y te aseguro que cuando te organices tendrás éxito en lo que quieras lograr.
So I decided to answer the 5 W's for myself, because it is necessary to get answers before the end of the month and I have so much to do and I do know where to start, I just do not have the money yet, so I plan to implement other plans, because this is a priority and I can not happen again, For me the key to success is to do things with time and not on the fly is a big mistake and many people live like that, from day to day and can not be the day has 24 hours you can take an hour to think and organize what you want for tomorrow and I assure you that when you organize yourself you will succeed in what you want to achieve.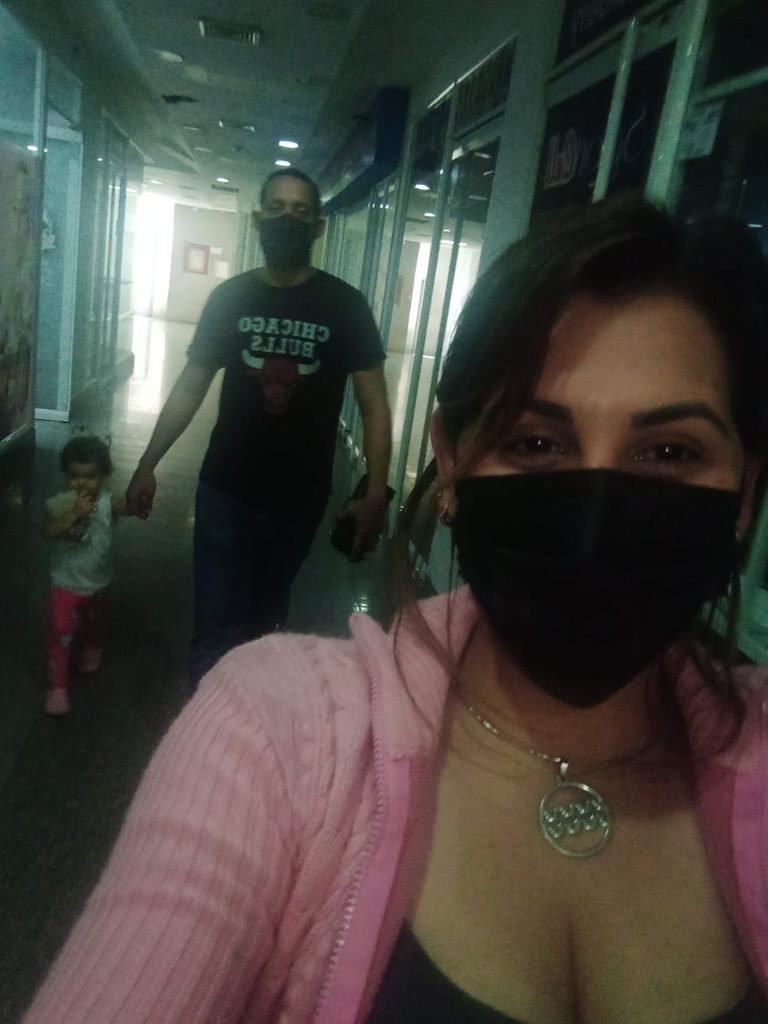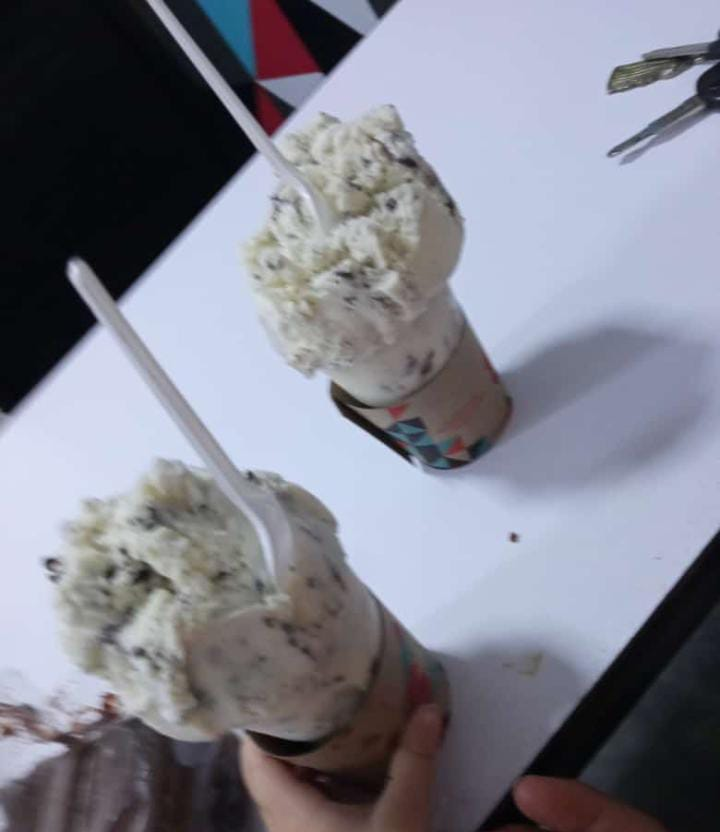 Luego de un día de ajetreo buscando uniformes talla 2, la más pequeña, logramos conseguir el uniforme en tiendas Ovejita, fuimos a una gran feria escolar que había en el centro comercial para pedir el presupuesto de los útiles escolares, fuimos por unos helados y regresamos a nuestro hogar, para organizarnos para el día de mañana tratar de hacerle los exámenes de manera organizada, espero que todos ustedes hayan podido valorar mi mensaje, ya que todo bien organizado da mejores resultados.
After a day of hustle and bustle looking for uniforms size 2, the smallest, we managed to get the uniform in Ovejita stores, we went to a big school fair that was in the mall to ask for the budget of the school supplies, we went for some ice cream and returned to our home, to organize ourselves for tomorrow to try to do the exams in an organized way, I hope you all have been able to appreciate my message, because everything well organized gives better results.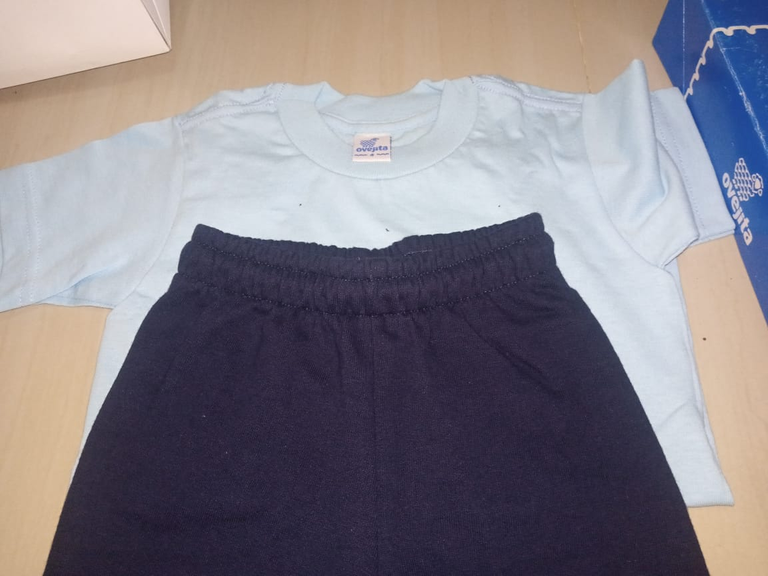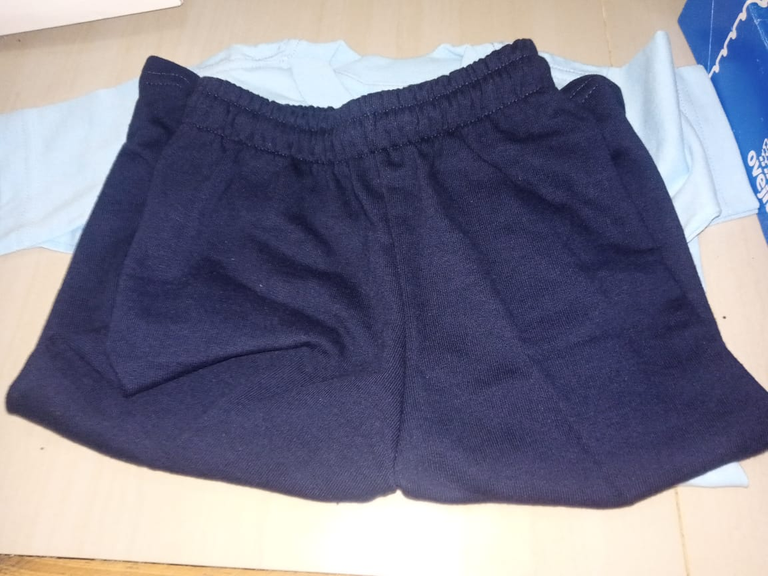 Recursos Utilizados | Resources Used
La imagen del banner fue editada con la aplicación Photoshop CS6| The image of the banner was edited with the Photoshop CS6 application

Las imágenes del divisor y semanario de preguntas, fueron tomadas de la comunidad Motherhood | The images of the divider and weekly questionnaire were taken from the Motherhood

Traducido con www.DeepL.com | Translated with www.DeepL.com/Translator