[ESP] La existencia en una flor: vida, belleza, fragancia, color y textura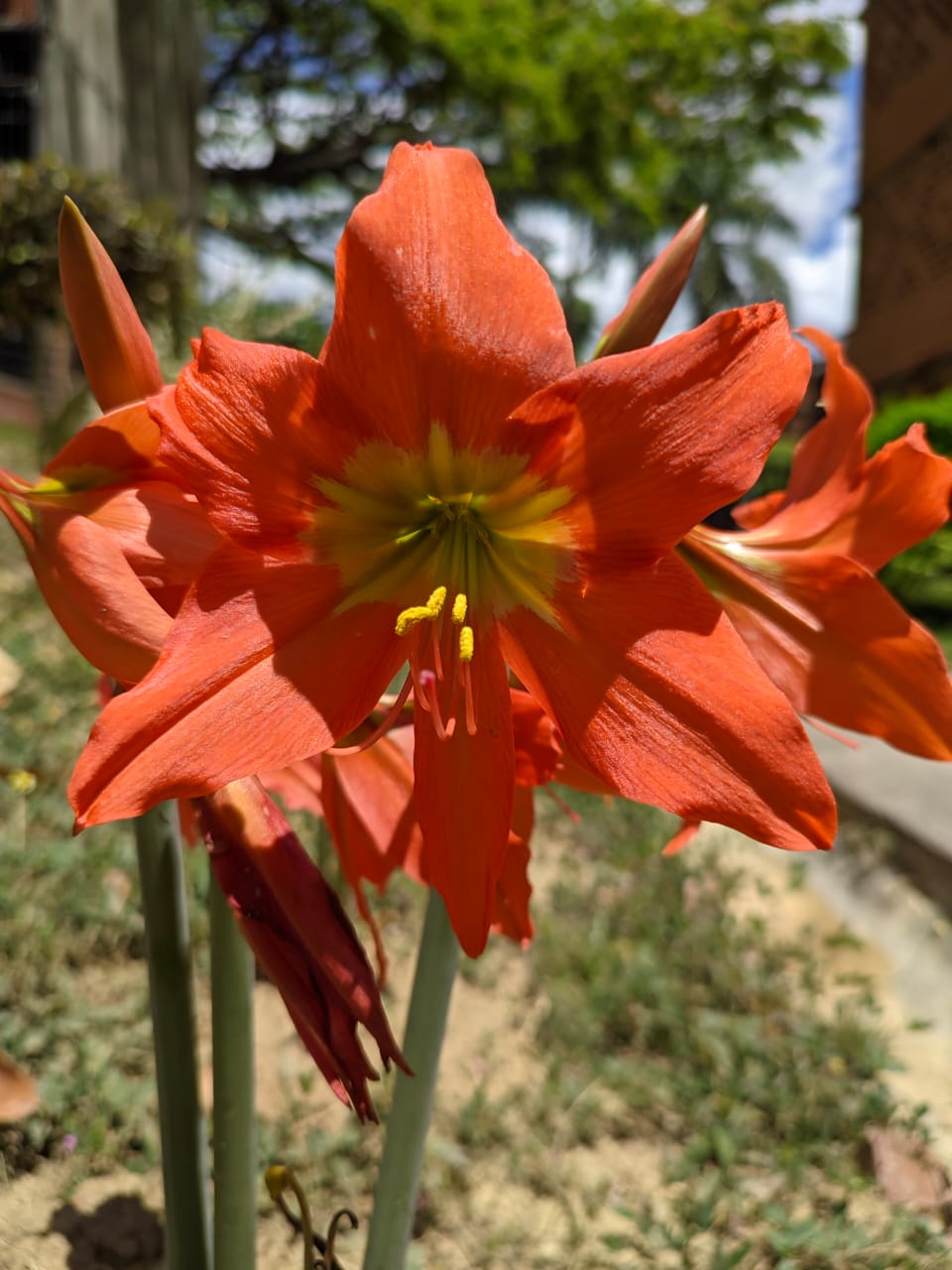 [ESP] Fotografía propiedad del autor @marcosmilano71
Guarenas, 22 de marzo de 2023
---
[ESP]
Una flor activa mis sentidos; al observar su belleza veo en ella la paleta de colores que usó el Creador para darle luz y alegría a la vida, su textura delicada me hace sentir su humildad en cada uno de sus pétalos, su suave y agradable fragancia eleva mi pensamiento y doy gracias a la naturaleza por el aroma que nos regala por doquier. En los distintos zumbidos de las abejas, mientras liban su néctar, escucho el susurrar feliz de la vida que saborea la dulce miel del panal.
---
[ENG] Existence in a flower: life, beauty, fragrance, color and texture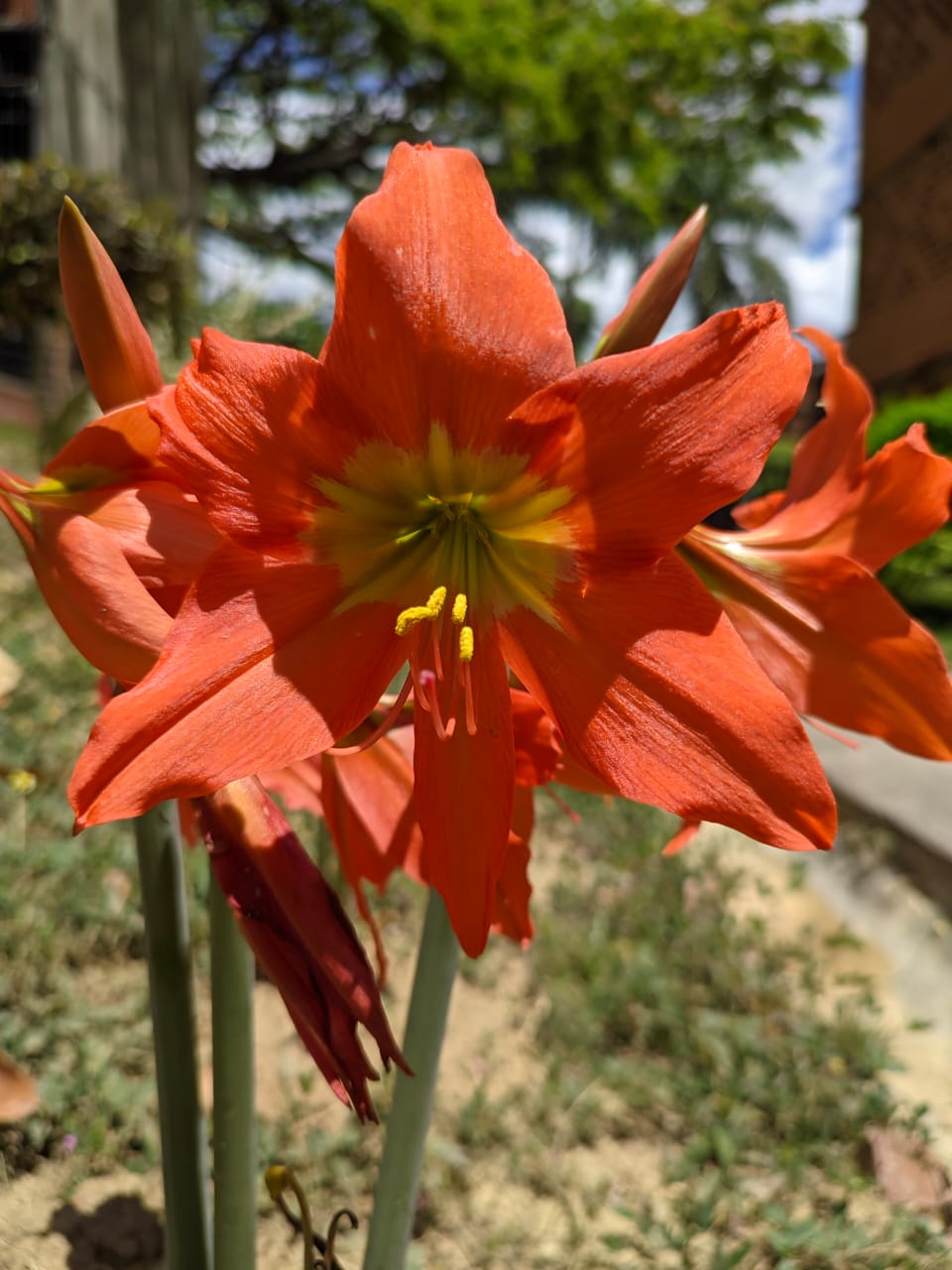 [ENG] Photography property of the author @marcosmilano71 Guarenas, March 22, 2023
[ENG]
A flower activates my senses; When observing its beauty I see in it the palette of colors that the Creator used to give light and joy to life, its delicate texture makes me feel its humility in each of its petals, its soft and pleasant fragrance elevates my thoughts and I give thanks to nature for the aroma that it gives us everywhere. In the different hums of the bees, while they drink their nectar, I hear the happy whisper of life that savors the sweet honey from the honeycomb.
---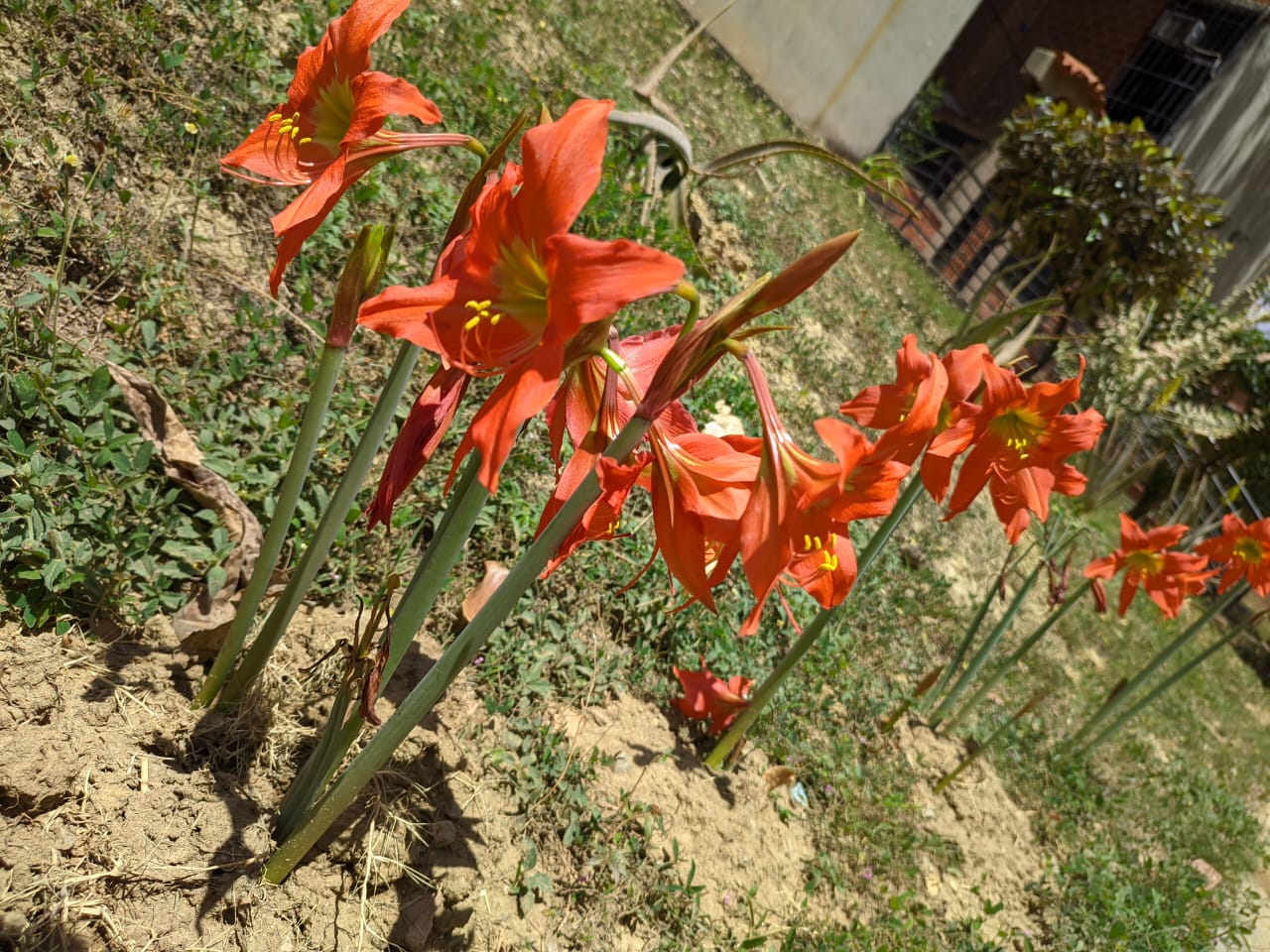 ---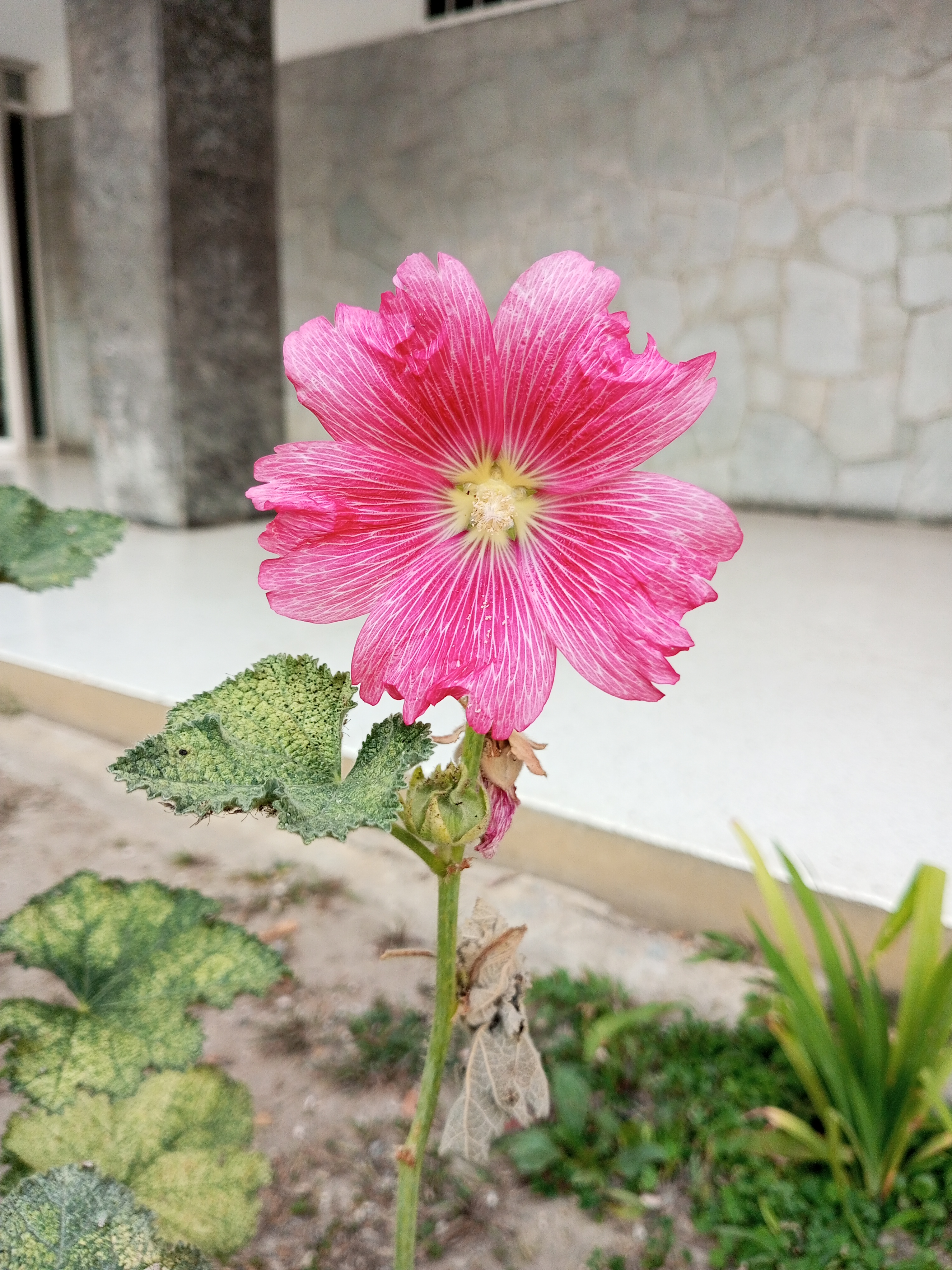 ---