Come join me, sit down awhile, rest your aching bones. Pants down optional.
Here are some much loved and well used bathrooms, recorded from various Urbex trips across Wales.
Now if I was Fiona Bruce I would ask, basic: better: best.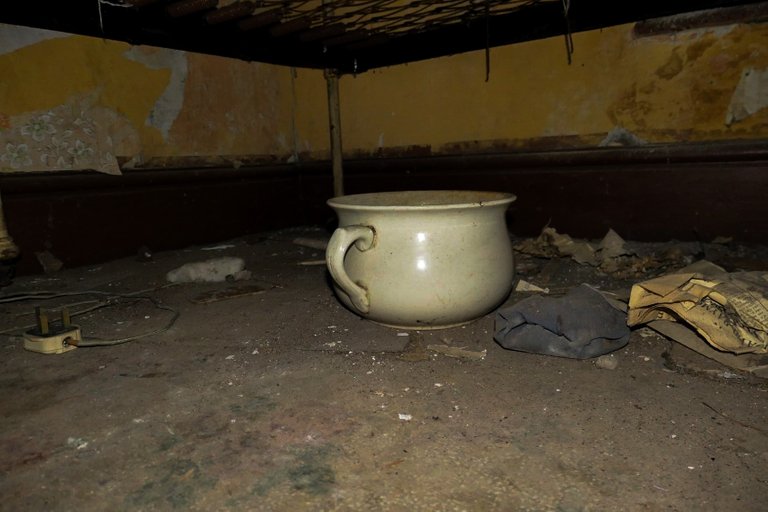 I fondly remember this from Adwy Deg, one of my first ever forays into this wonderful urbex past time.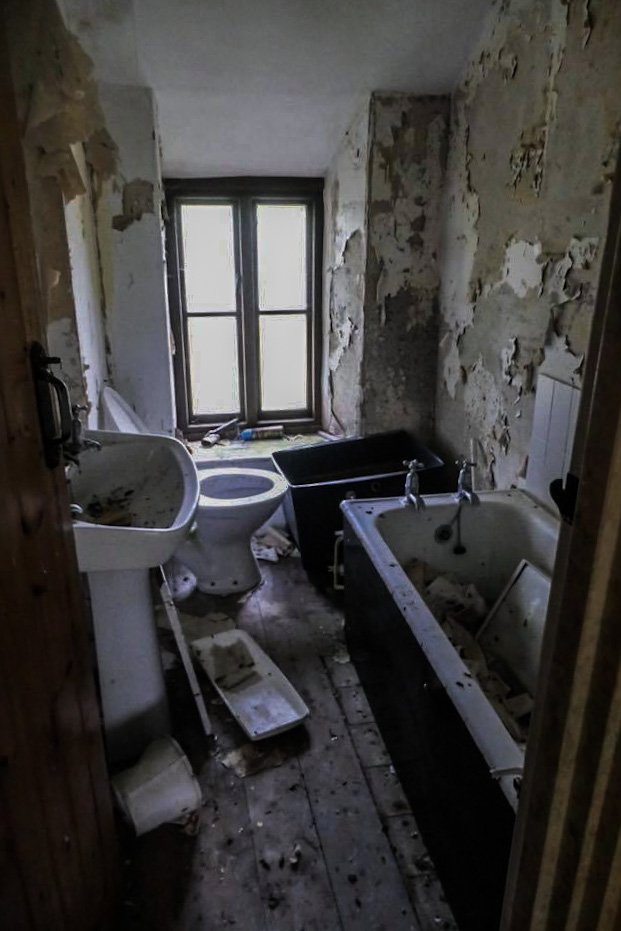 This from another remote hill cottage in Snowdonia, unlike Adwy Deg, this actually had a proper bathroom. No sitting in a tin bath, filled by hand with water warmed on an open fire, taking it in turns on a Sunday evening after chapel.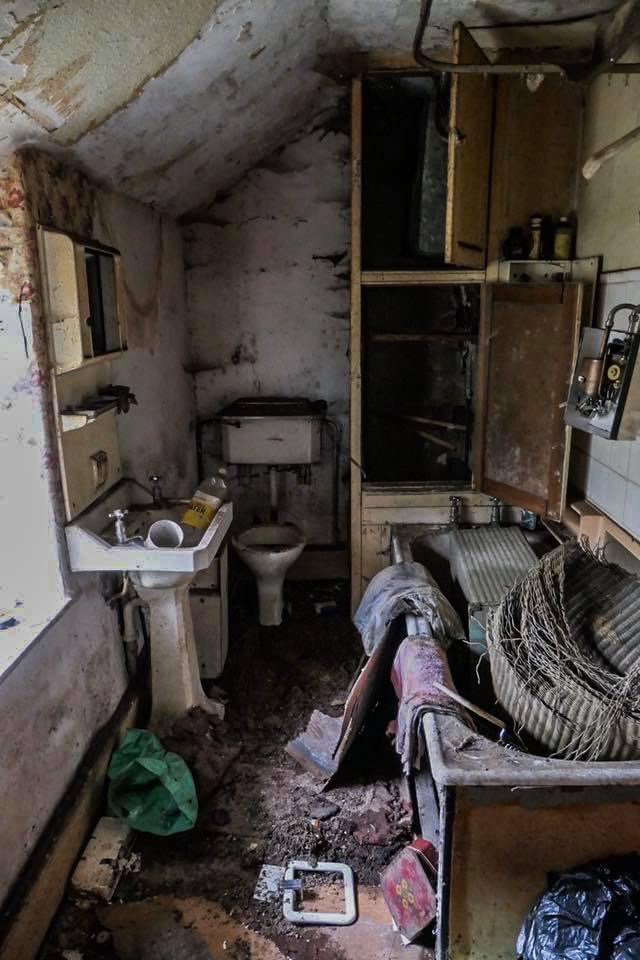 From the Llyn Peninsula, the decayed Red House, home to the spinster of the Parish.this was the en-suite in the guest annexe, towels still lying on the bath rim.........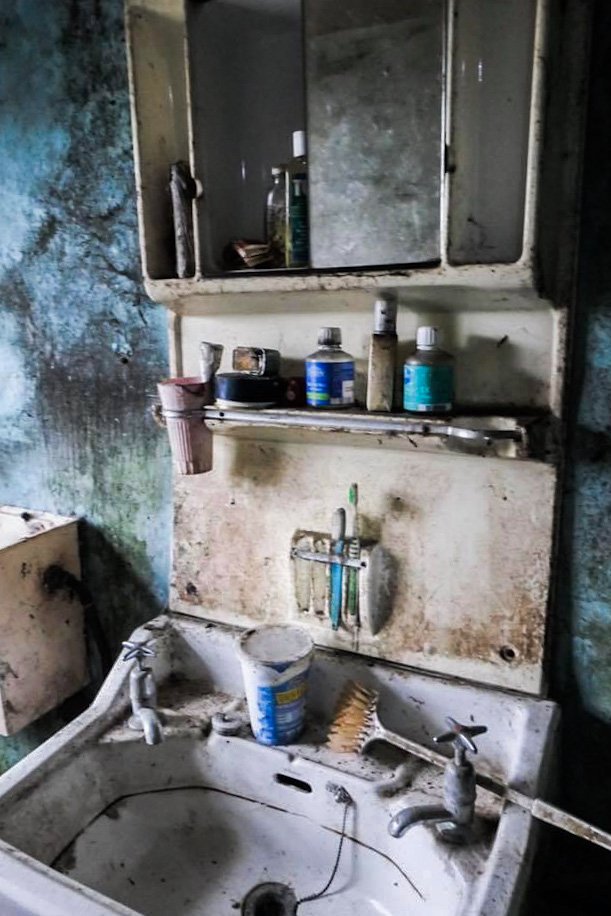 .....and this was the downstairs facility in the main house, I would suggest it's quite unhygienic to keep the bog brush on the sink.
On the island of Anglesey stand many abandoned farms, stuffed to the rafters with treasure, here are a couple of baths another bathroom cabinet and some very apt reading material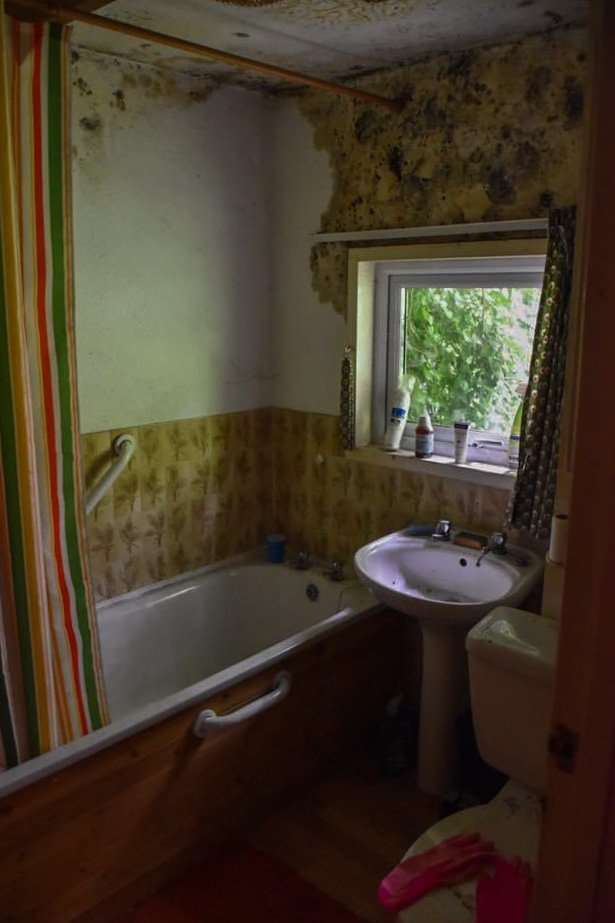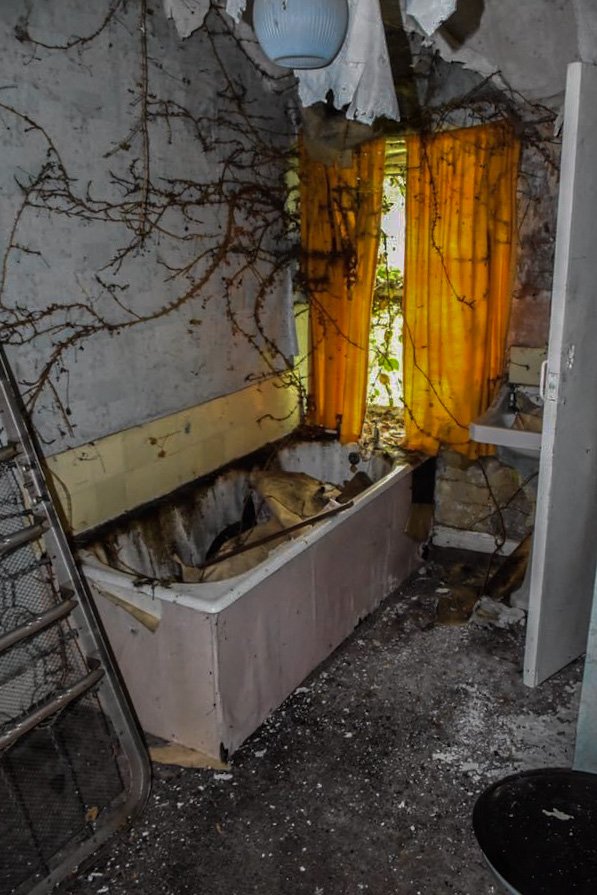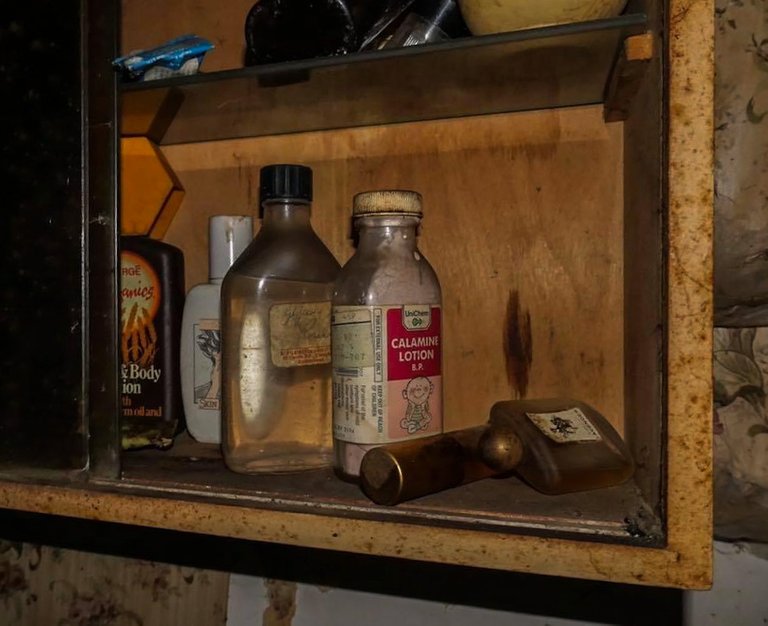 Meanwhile back on the mainland to conclude our visits to the "Ty Bach"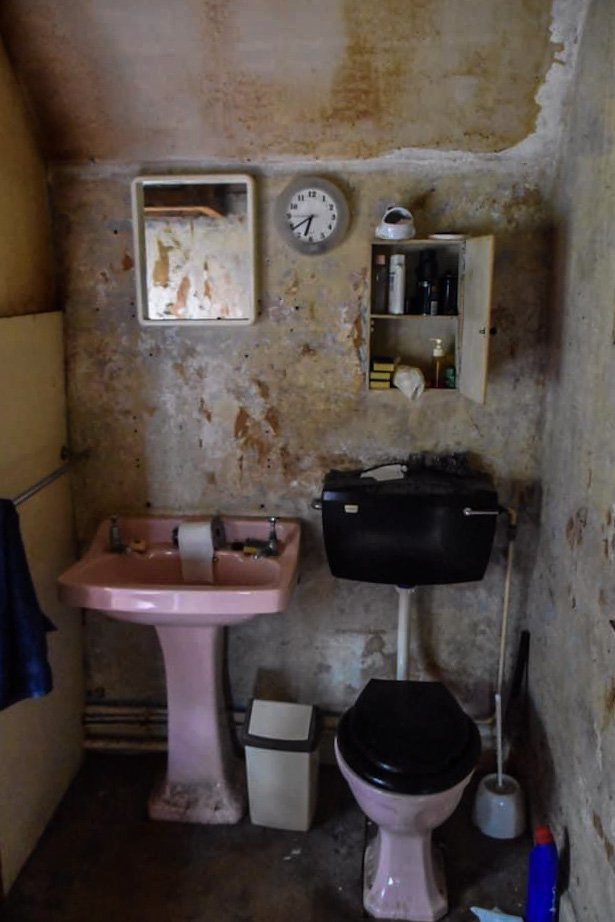 Pretty in Pink in Powys.
Next up a little mooch to upmarket Cheshire,the land of the trout pout and the ladies who lunch. Mind you I doubt you would see any of them plonking their enhanced derrières on what was found.
Laters