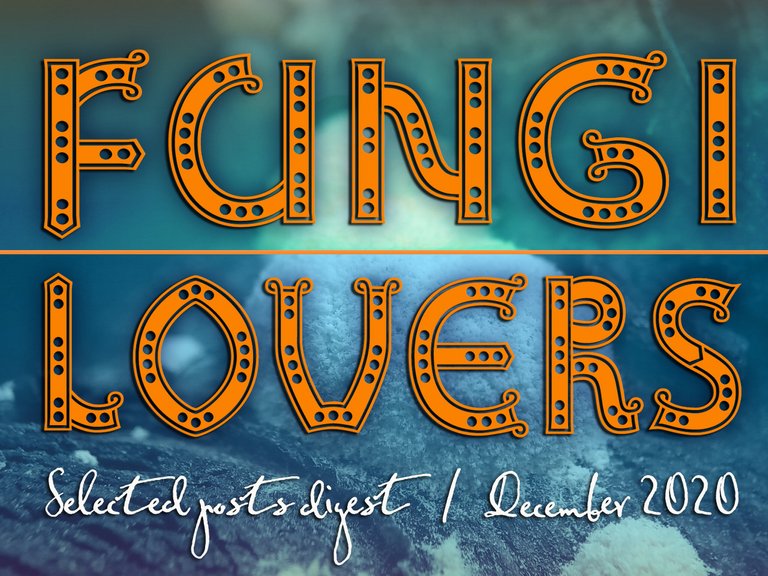 The first official FL post in 2021 is rather unusual. We all returned from the Christmas holidays to the usual jobs, and to the blockchain as well. I still have this lag in reviewing the best posts in community. And this one will be unusual: all of the posts listed below were produced by one (outstanding!) member of the community. I accumulated them from November to December, maybe you will be surprised at their quantity, but... they appear almost on a daily basis! and are keeping on a high quality level.
Guess the name? @marianomariano truly is the best contributor to the community and the poster of the month. What else can I say? I wish his fungi essays and encounters will be getting more readers in the coming mushroom season. The Planet Fungi resources is inexhaustible, right?
All the photos featured in this exclusive post (c) intellectual property @marianomariano, and used under 'fair use' condition. Also, 10% of the post rewards set to the author's benefit.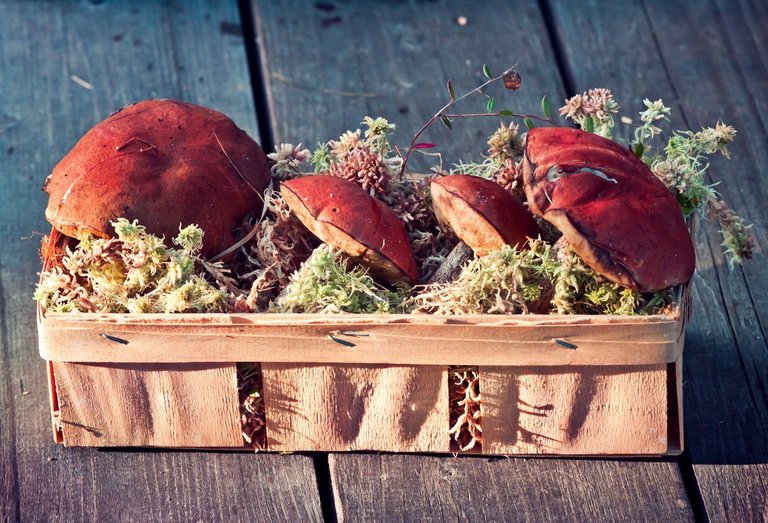 🍄🍄🍄🍄🍄🍄🍄🍄🍄🍄🍄🍄🍄🍄🍄🍄🍄🍄🍄🍄🍄🍄🍄🍄🍄🍄🍄🍄🍄🍄🍄🍄
index to FL publications >>
BAD GUYS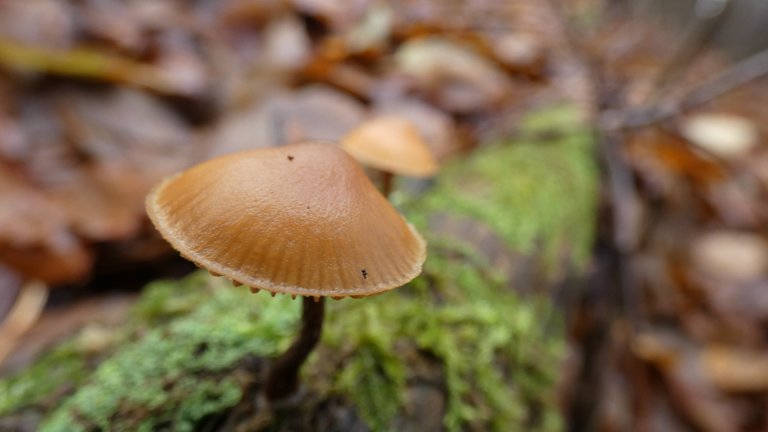 .

.
Fascinating mushroom shapes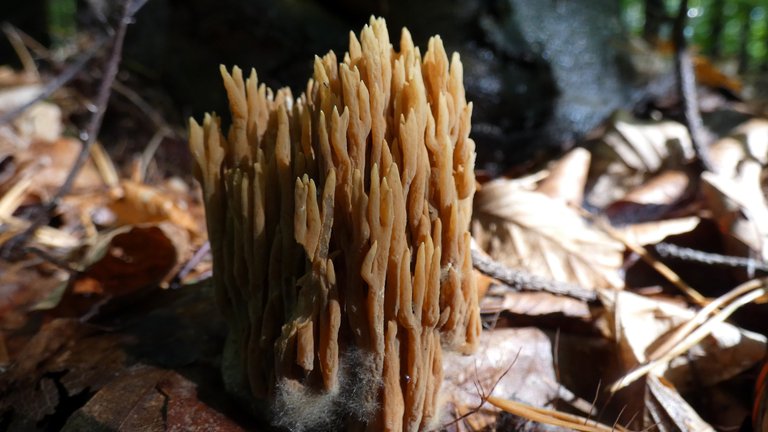 | post link: | Ramaria eumorpha | |
| --- | --- | --- |
| category: | iD. fascinating shapes. not rare. non-toxic. edible | |
.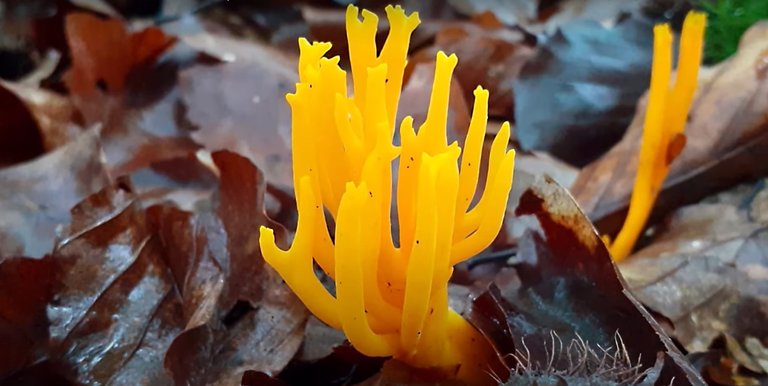 .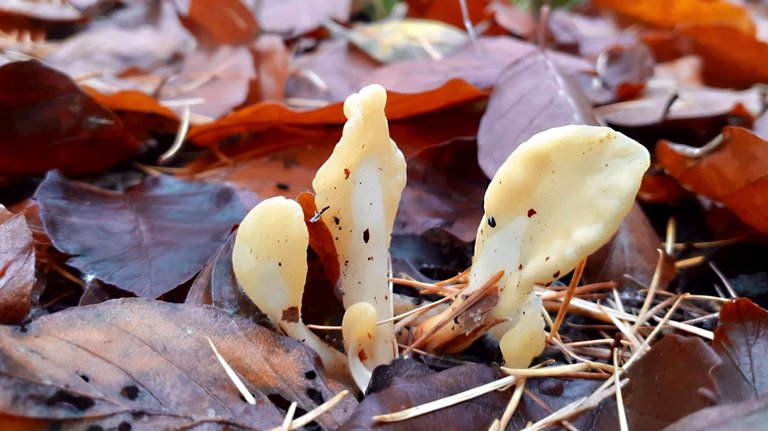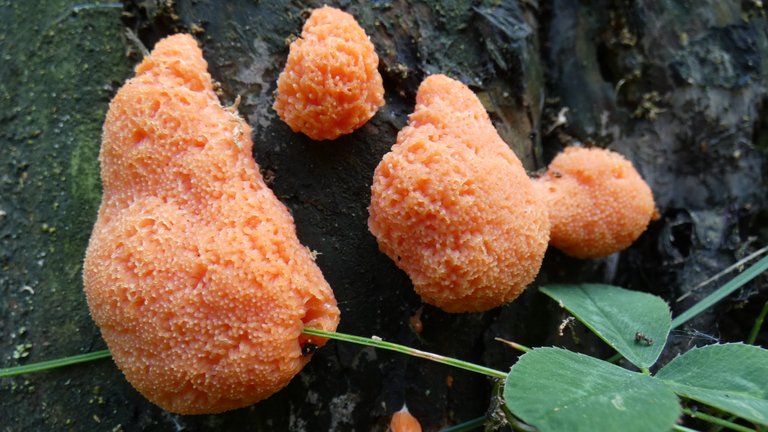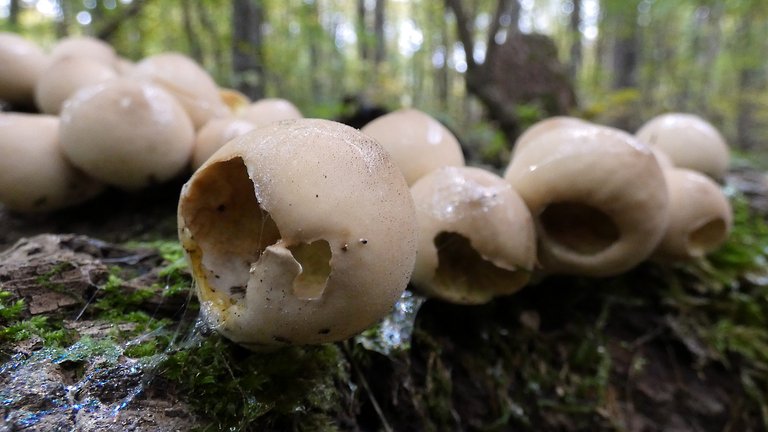 .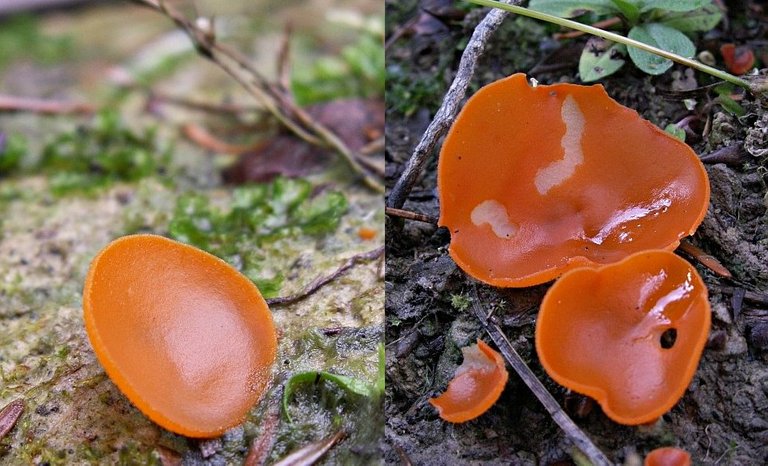 .

| post link: | Tremella mesenterica | |
| --- | --- | --- |
| category: | iD. fascinating shapes. autumn/winter mushroom. common. edible | |
.

.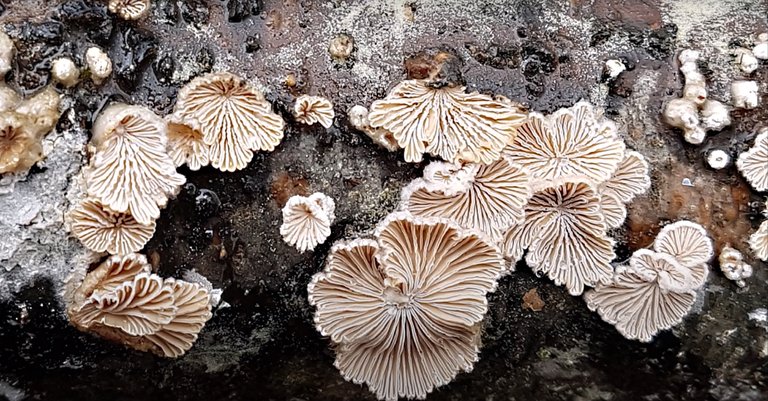 .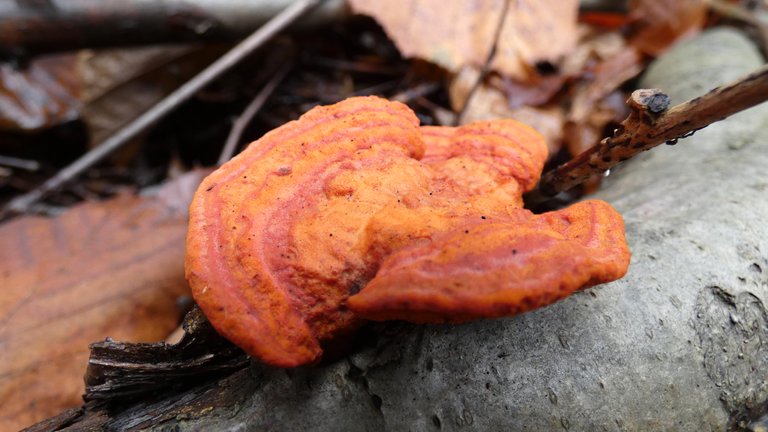 .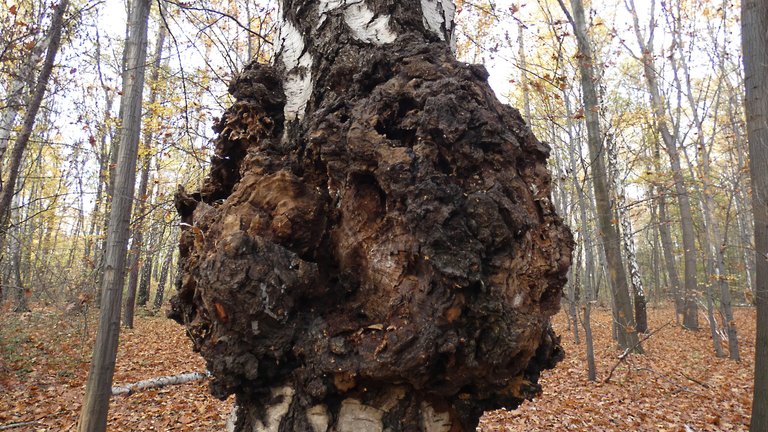 .
less known edible mushrooms of Europe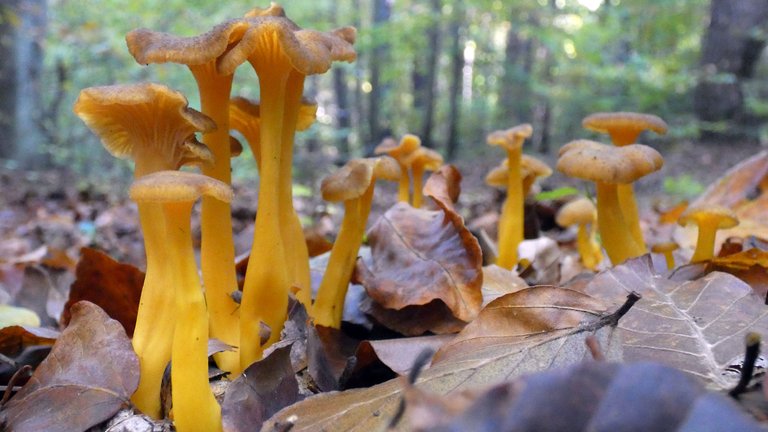 .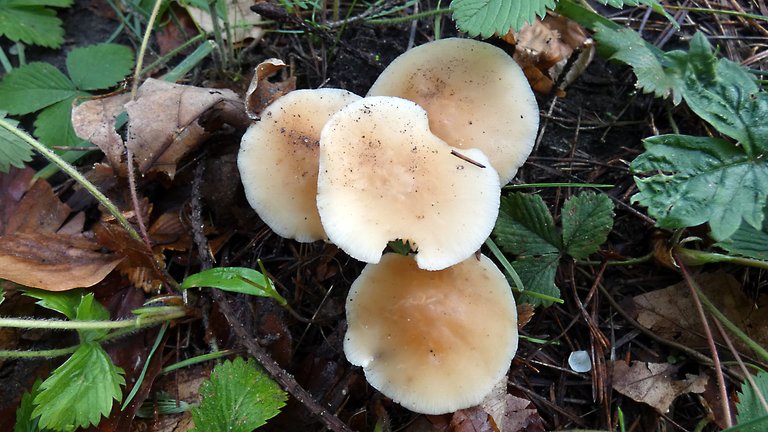 .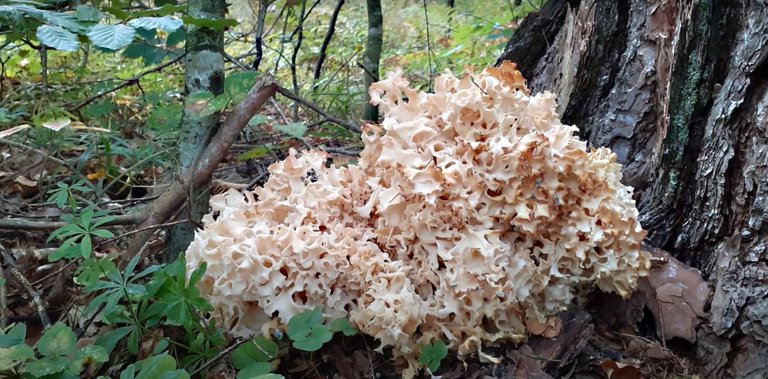 .