The sago palm fronds witnessed, a pair of Psilocybe subaeruginosa mushrooms seemed to be dancing. Nature sings, my fingers sway. I caught them with my fingertips. Clicks, they are immortal, once caught on camera.
---
A beautiful Monday to share, a pair of mushrooms are on display in my FL collection. I didn't expect much, but I have become a member in FL, this is the luck to look forward to.
Thanks Fl, this is my first community on hive. I'm very happy, I have joined with reliable photographers, I hope I can follow their style.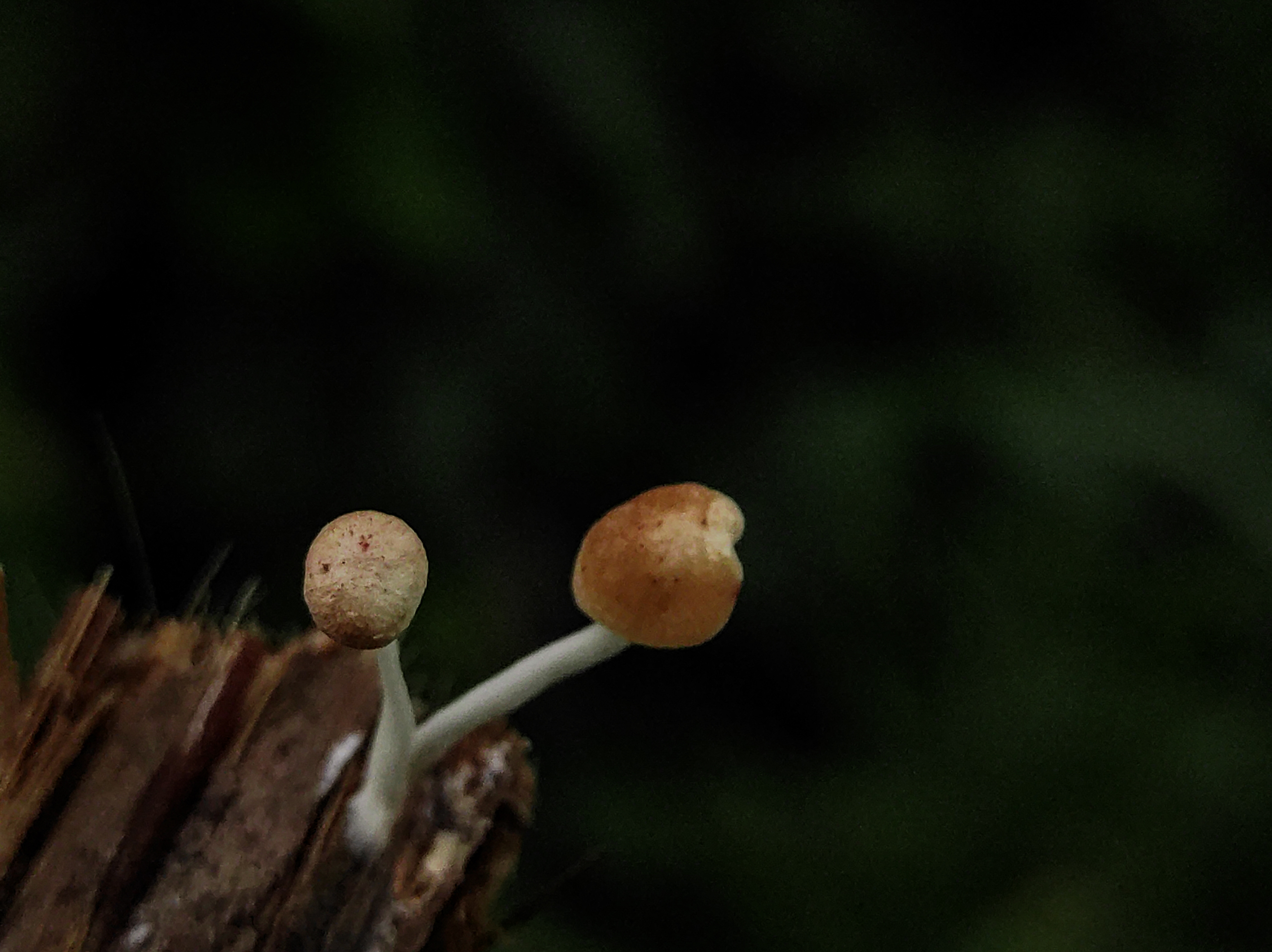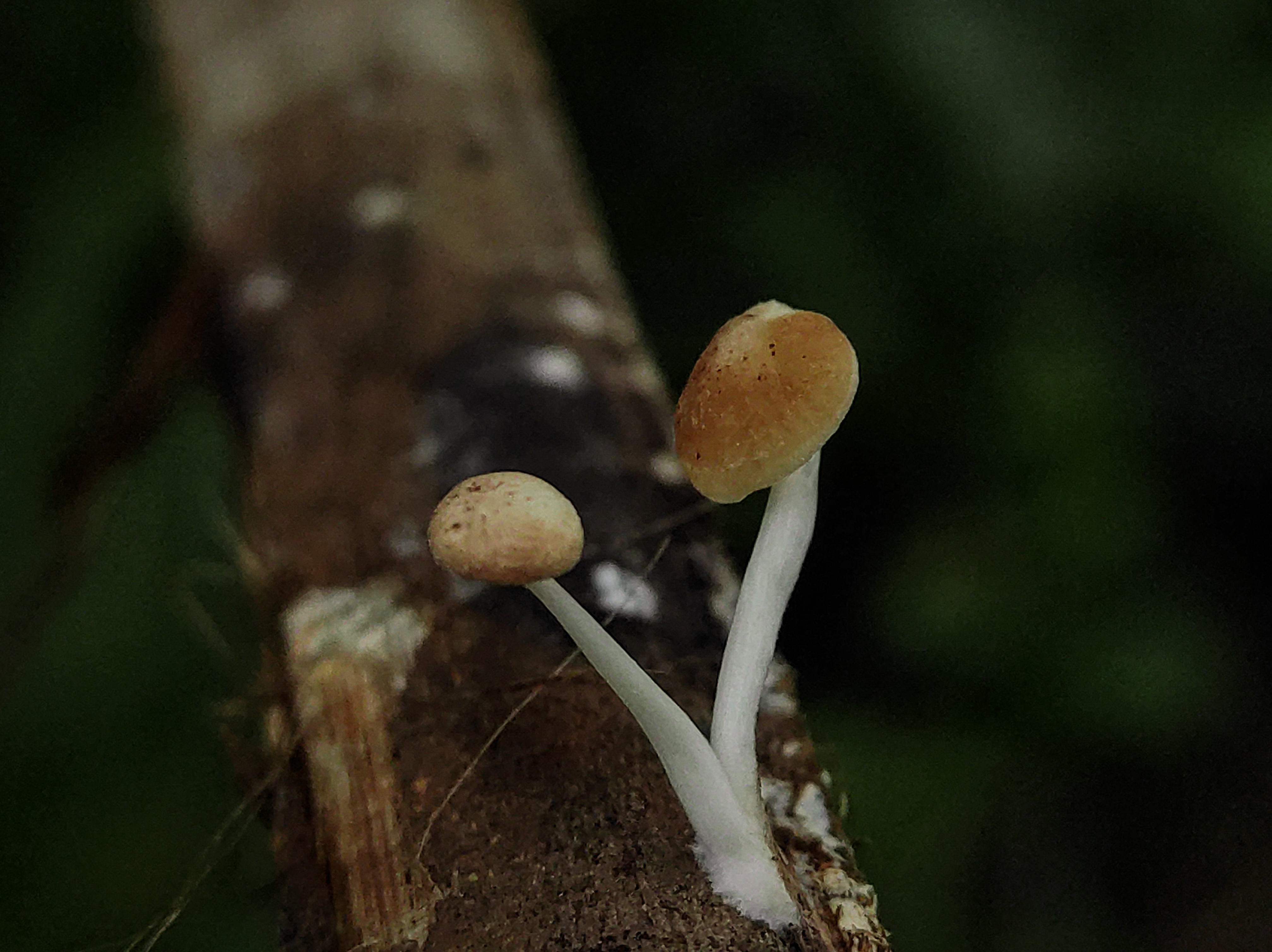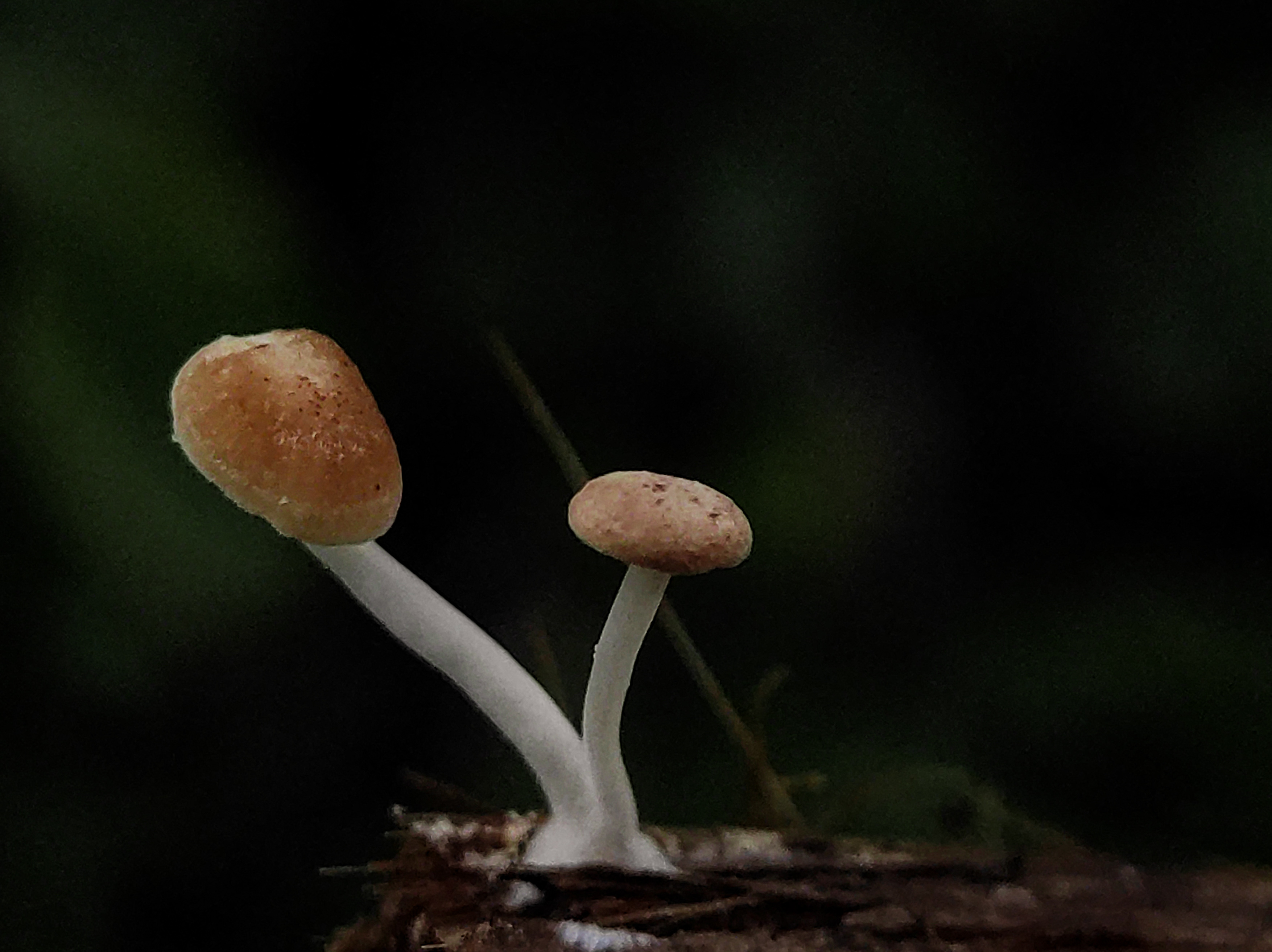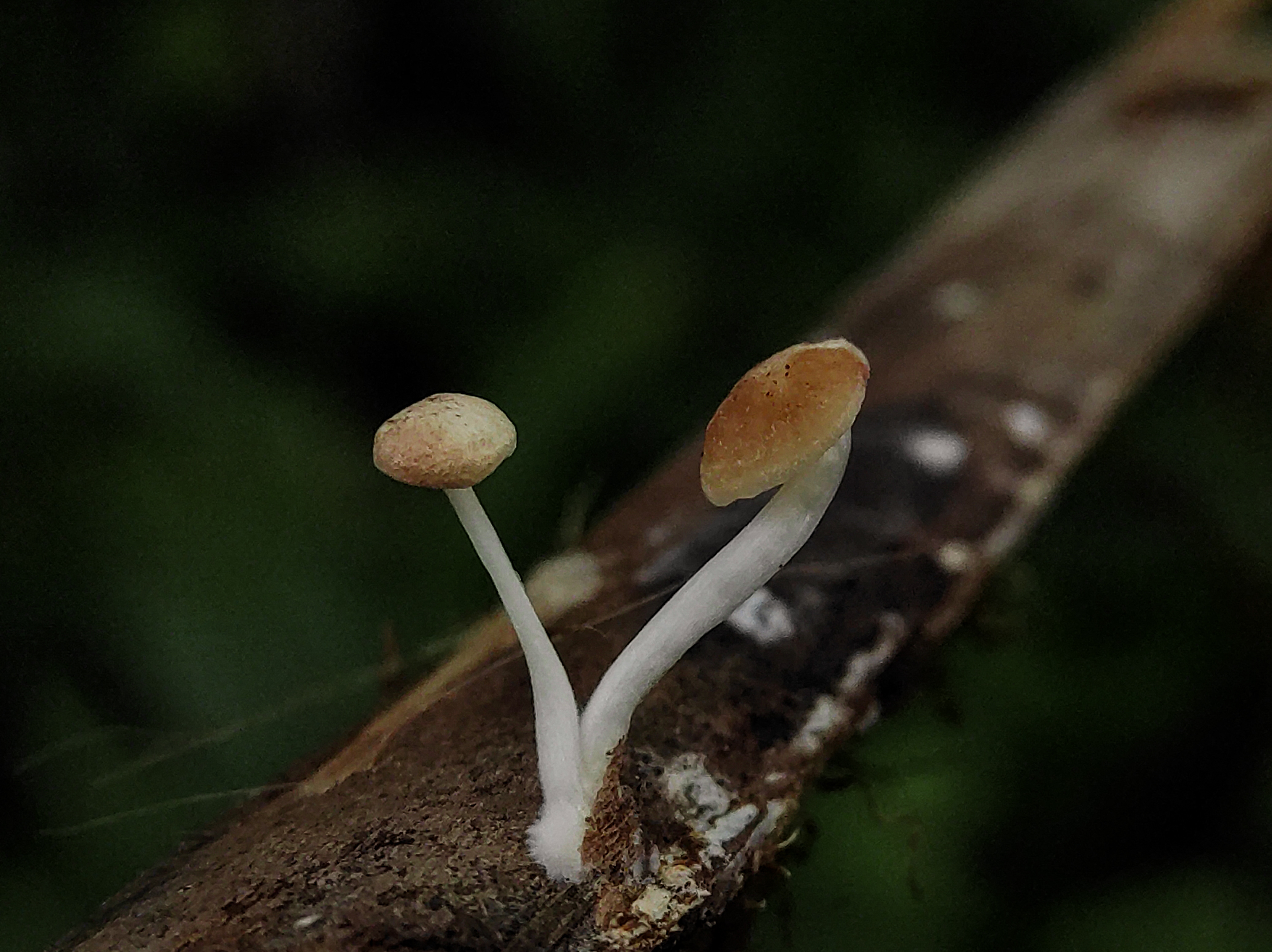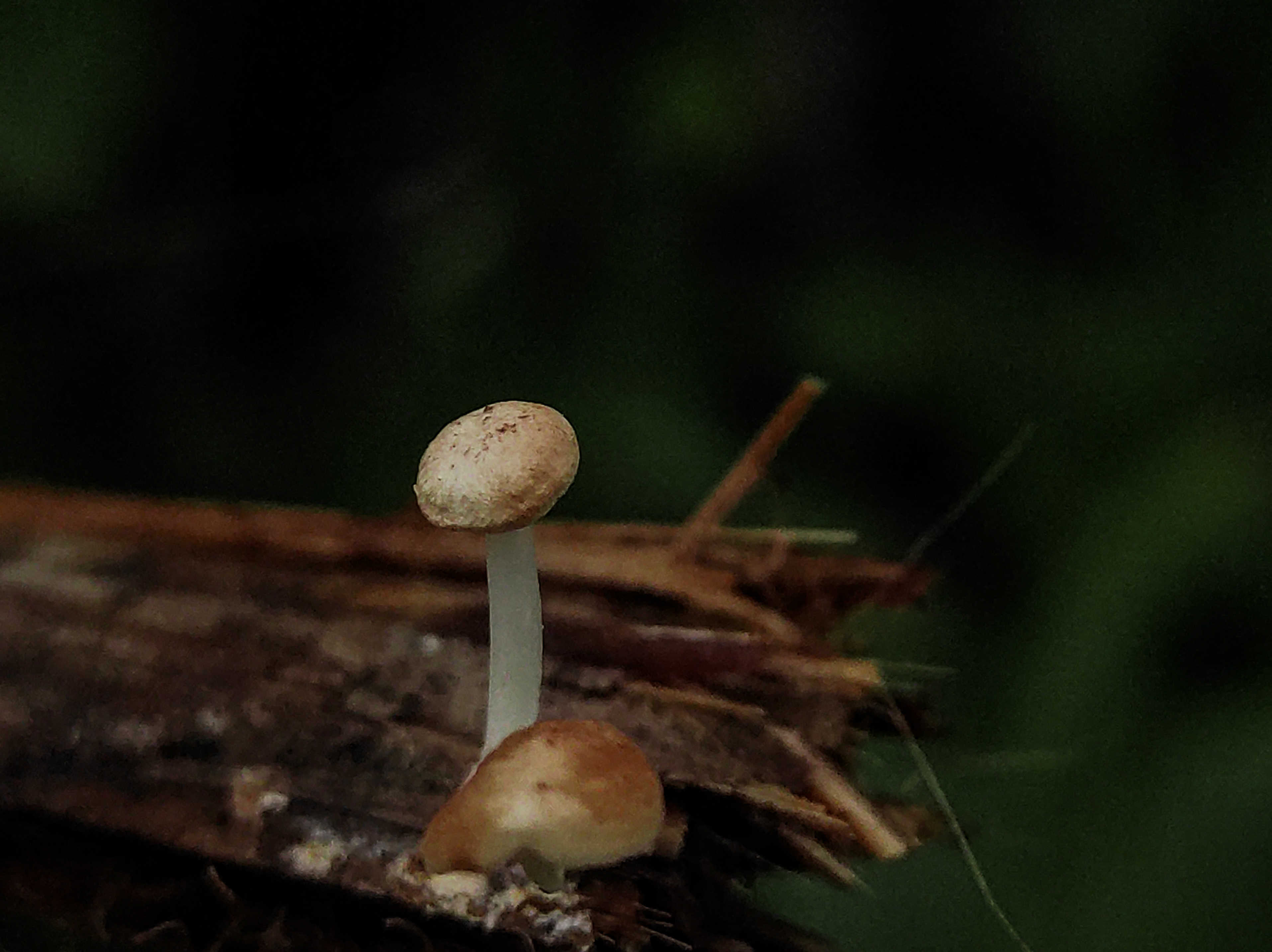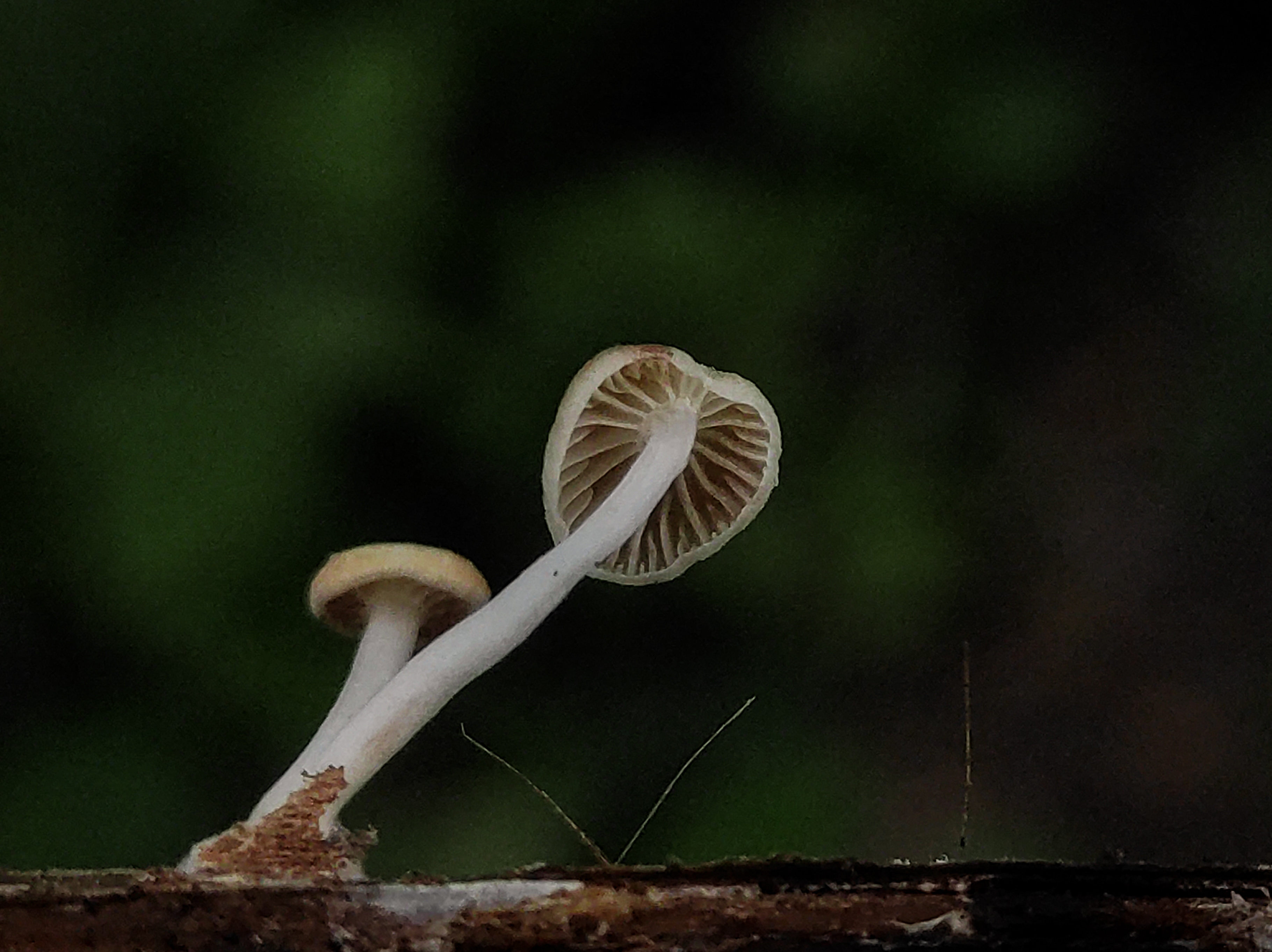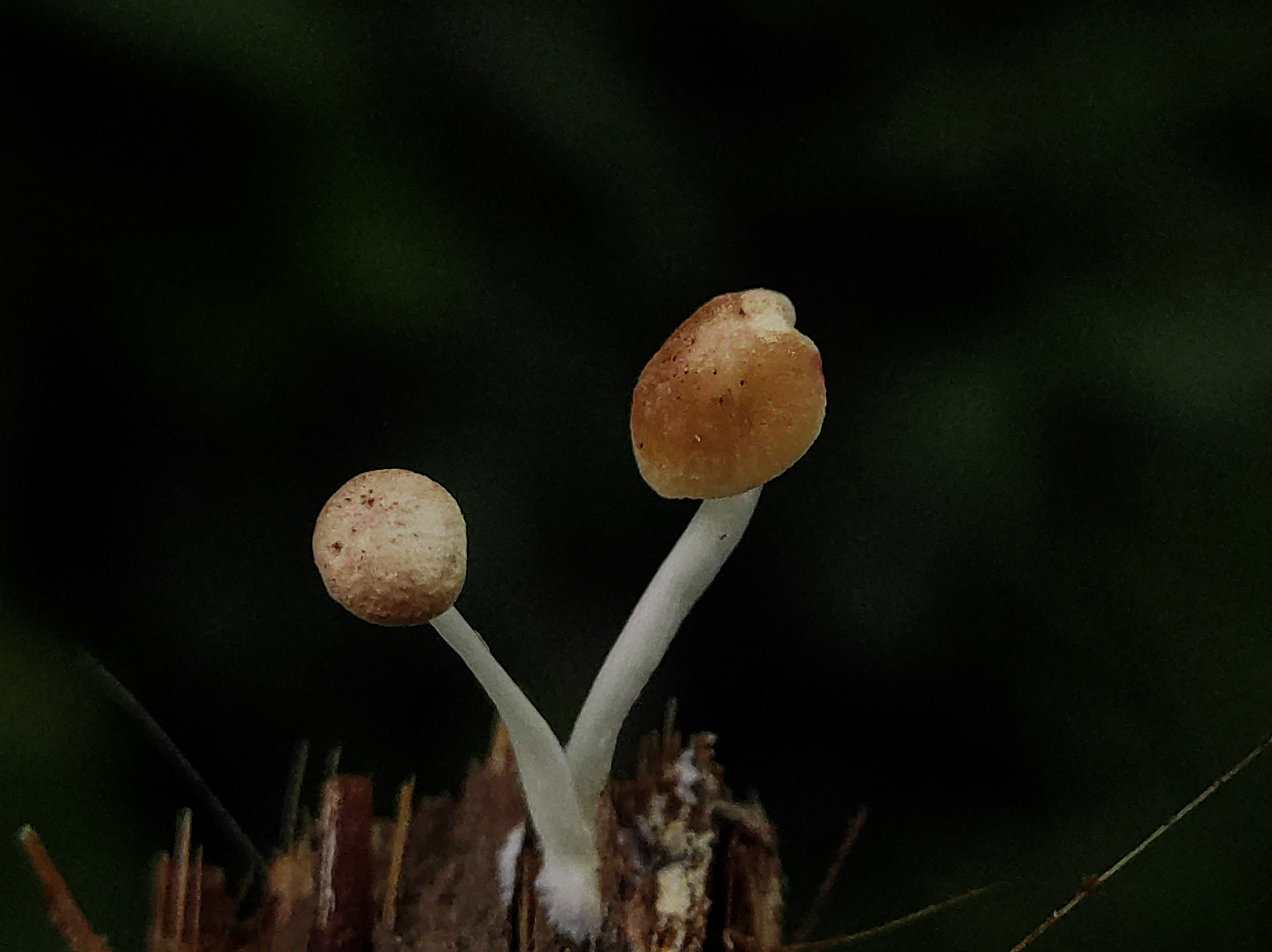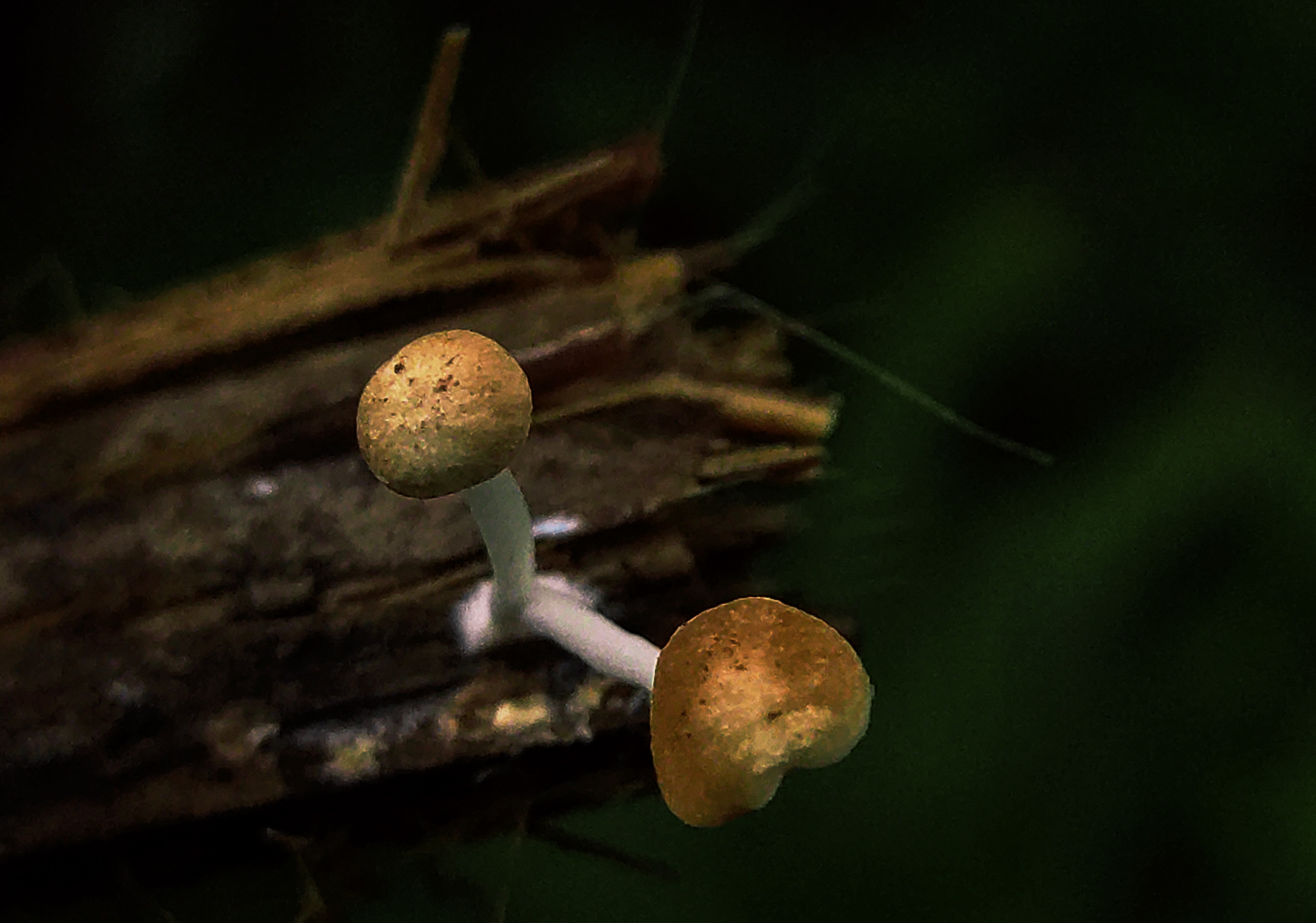 Bahasa
Pelepah rumbia menjadi saksi, sepasang jamur seolah-olah menari. Alam bernyanyi, jemariku pun bergoyang. Aku tangkap mereka dengan ujung jari. Klik, mereka abadi, setelah terekam kamera.
---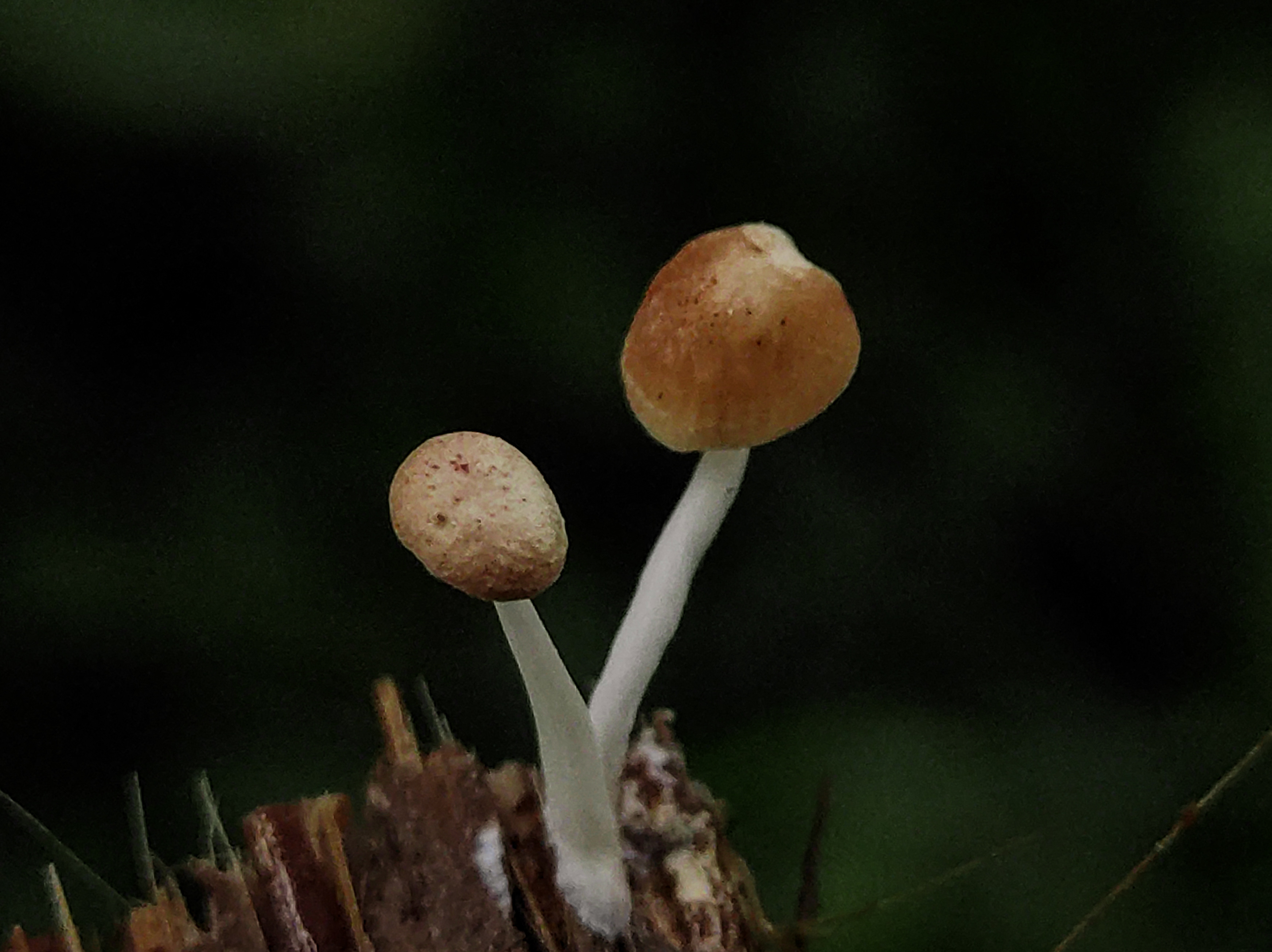 Senin yang indah untuk berbagi, sepasang jamur menjadi pajangan koleksi saya di FL. Saya tidak berharap banyak, tapi saya telah menjadi member di FL, ini adalah keberuntungan yang dinanti.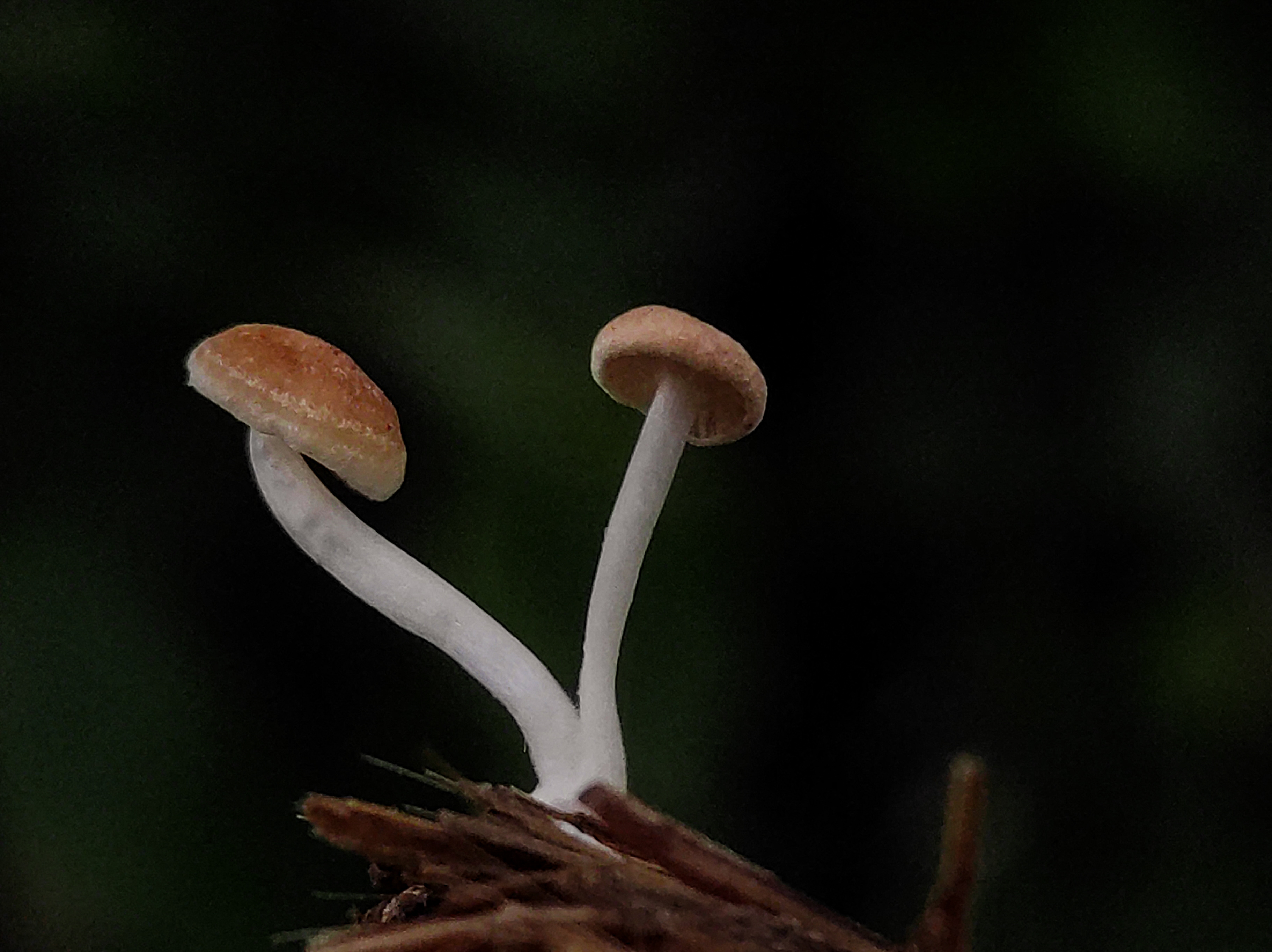 Terima kasih Fl, ini adalah komunitas pertama saya di hive. Saya sangat senang, saya telah bergabung bersama photographers handal, semoga saya bisa mengikuti jejak mereka.