Hi... dear hivers wherever you are, may we always be among the enchanting beauty and nature of herbal medicine and today I have a photo of a mushroom that is scorched by the heat that I got in many places and is often visited by mushroom lovers today.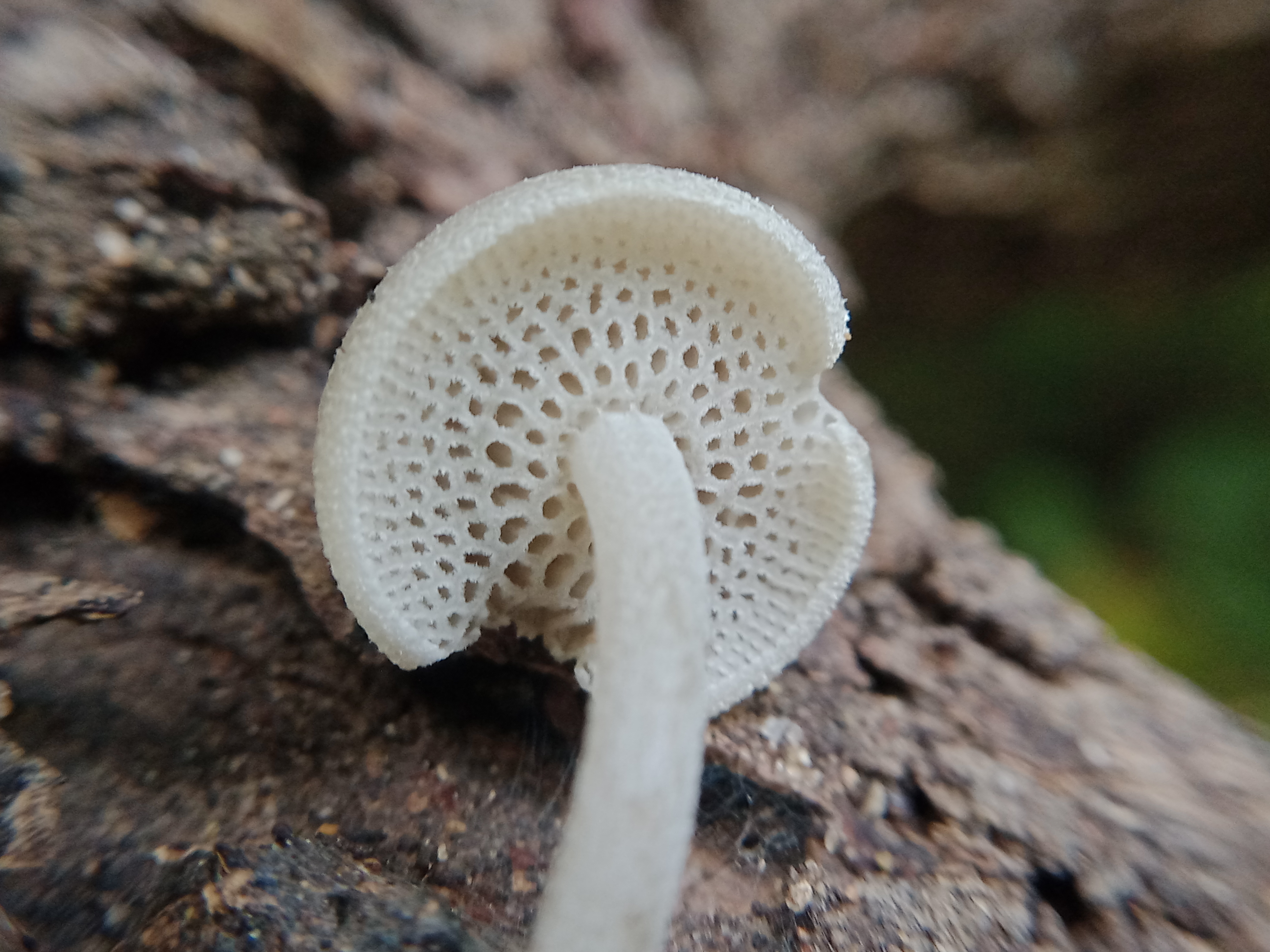 Mushrooms are identical to plants or we also often see or hear as flowers, leaves or plants that often live in forests or shrubs, while mushrooms that are often seen by other friends have the character of each mushroom that has many values ​​and benefits. score. also many of these beauties have such beauty and this is my very short mushroom journey Hope you like it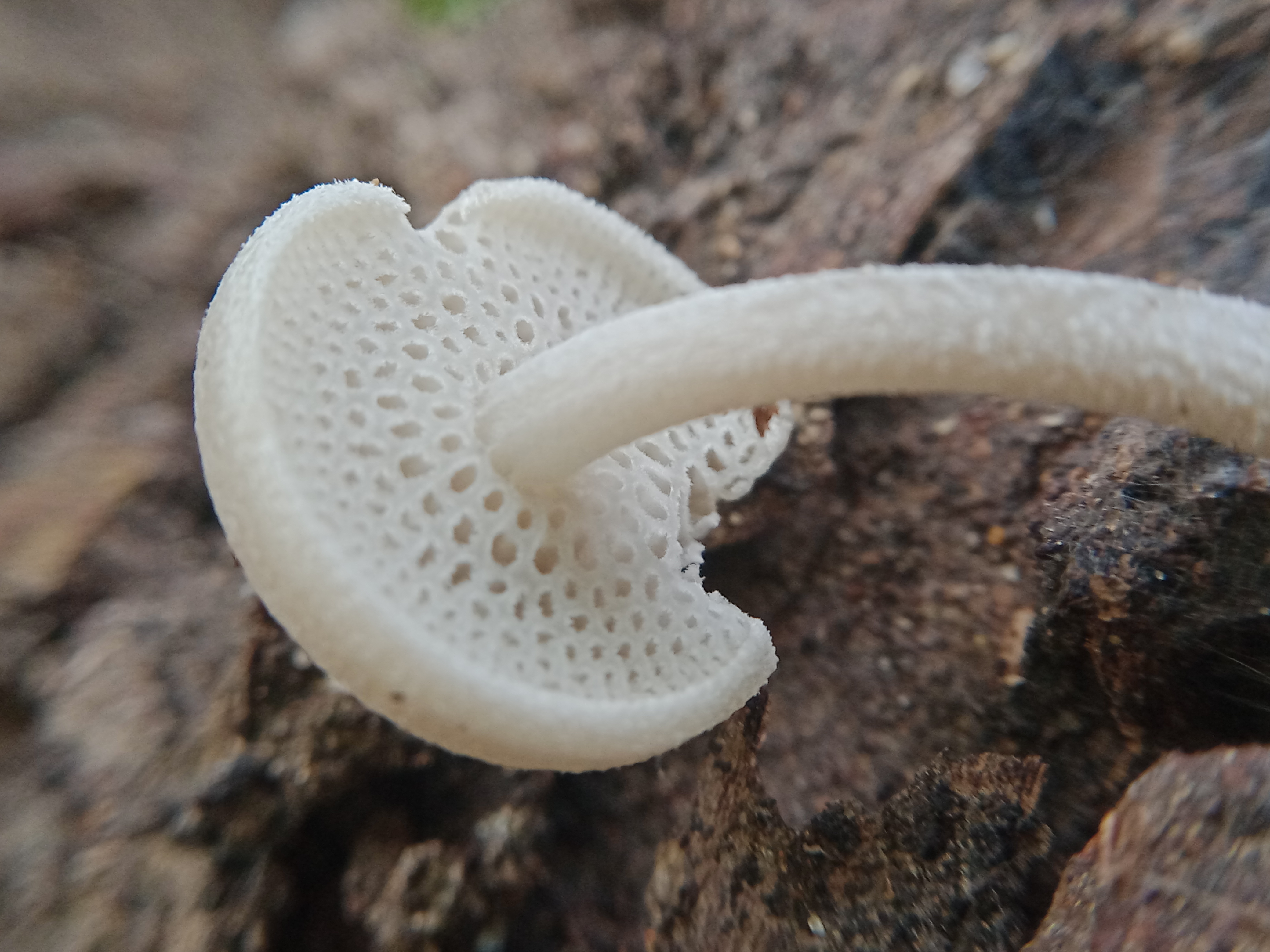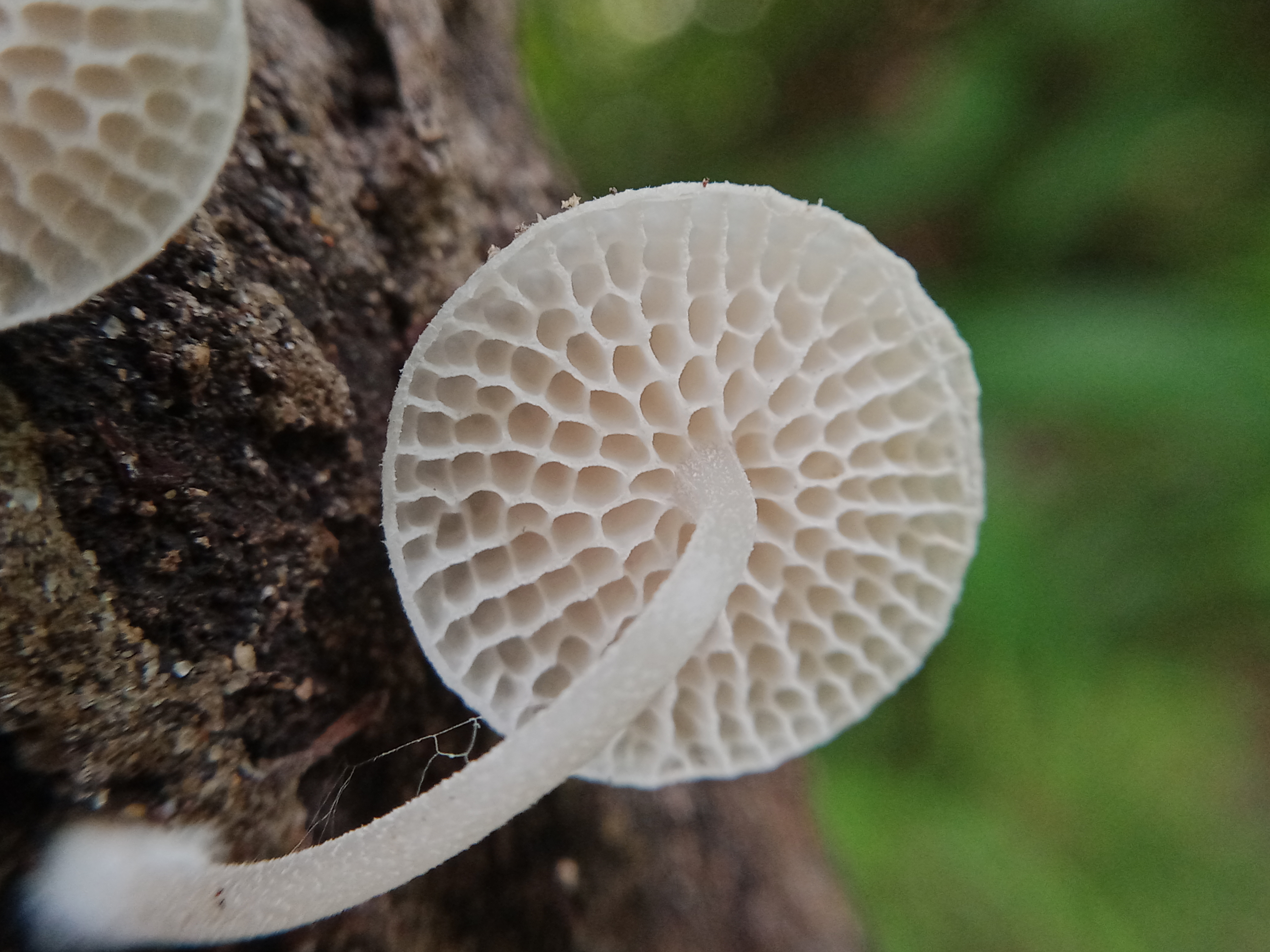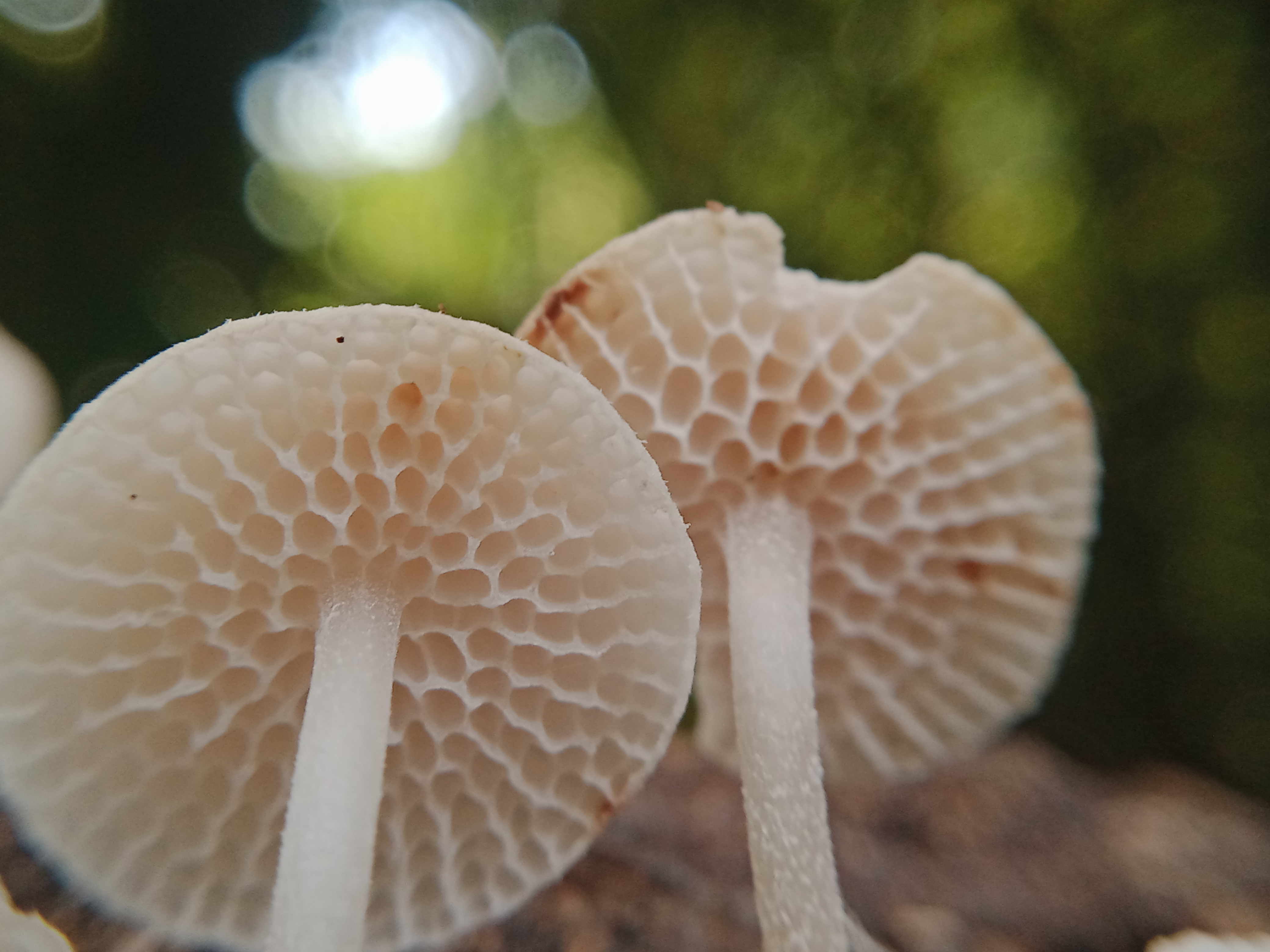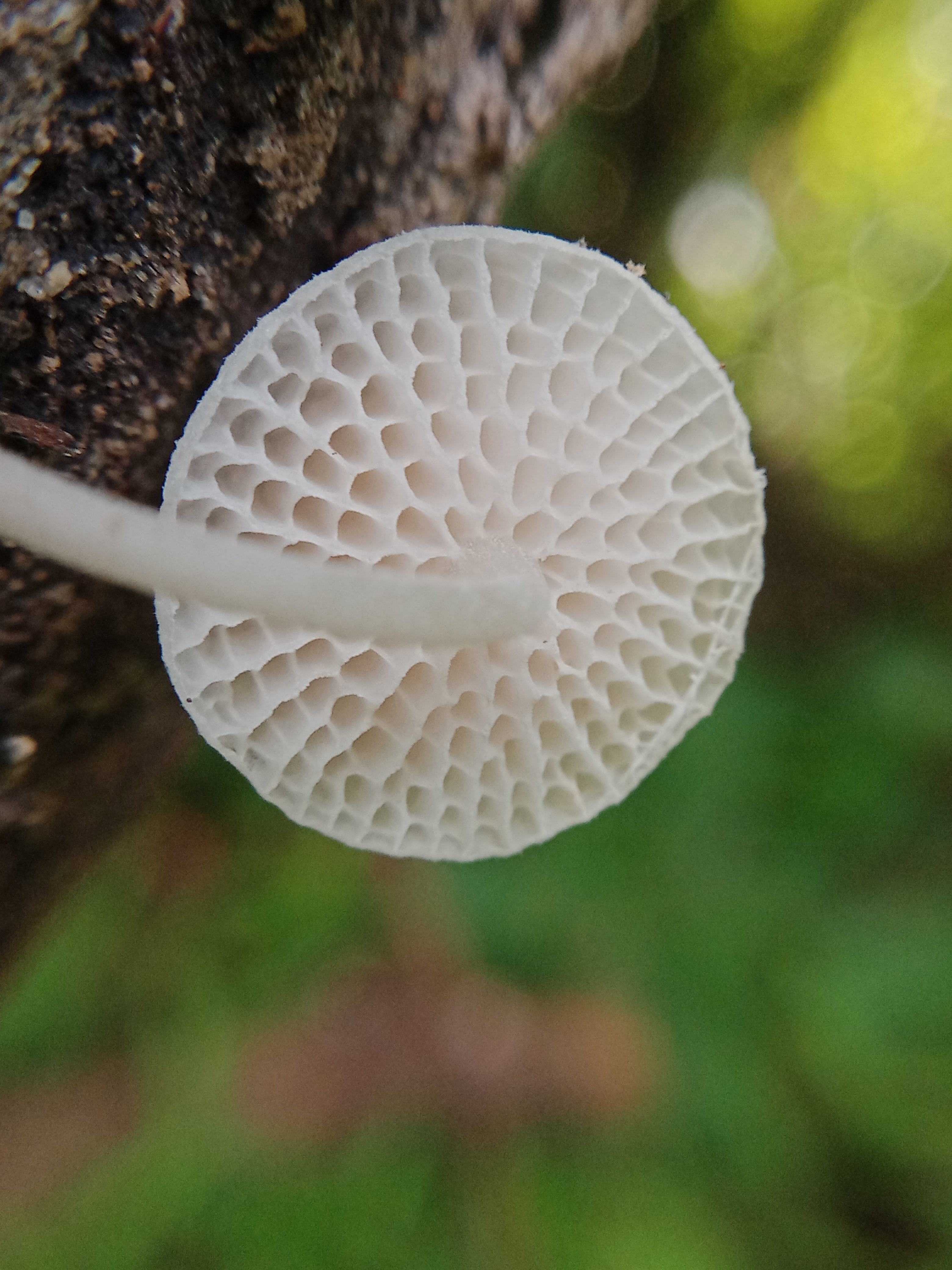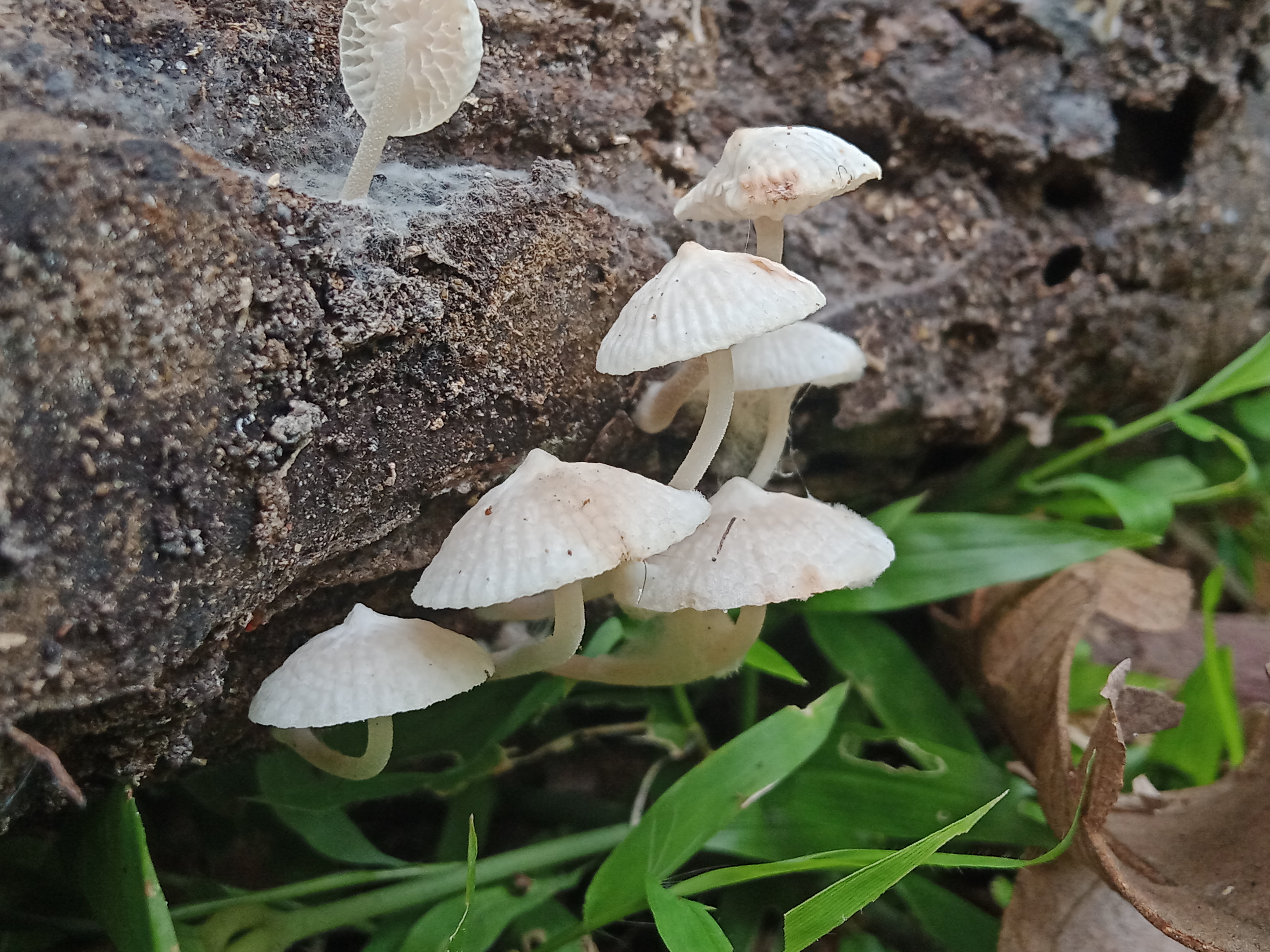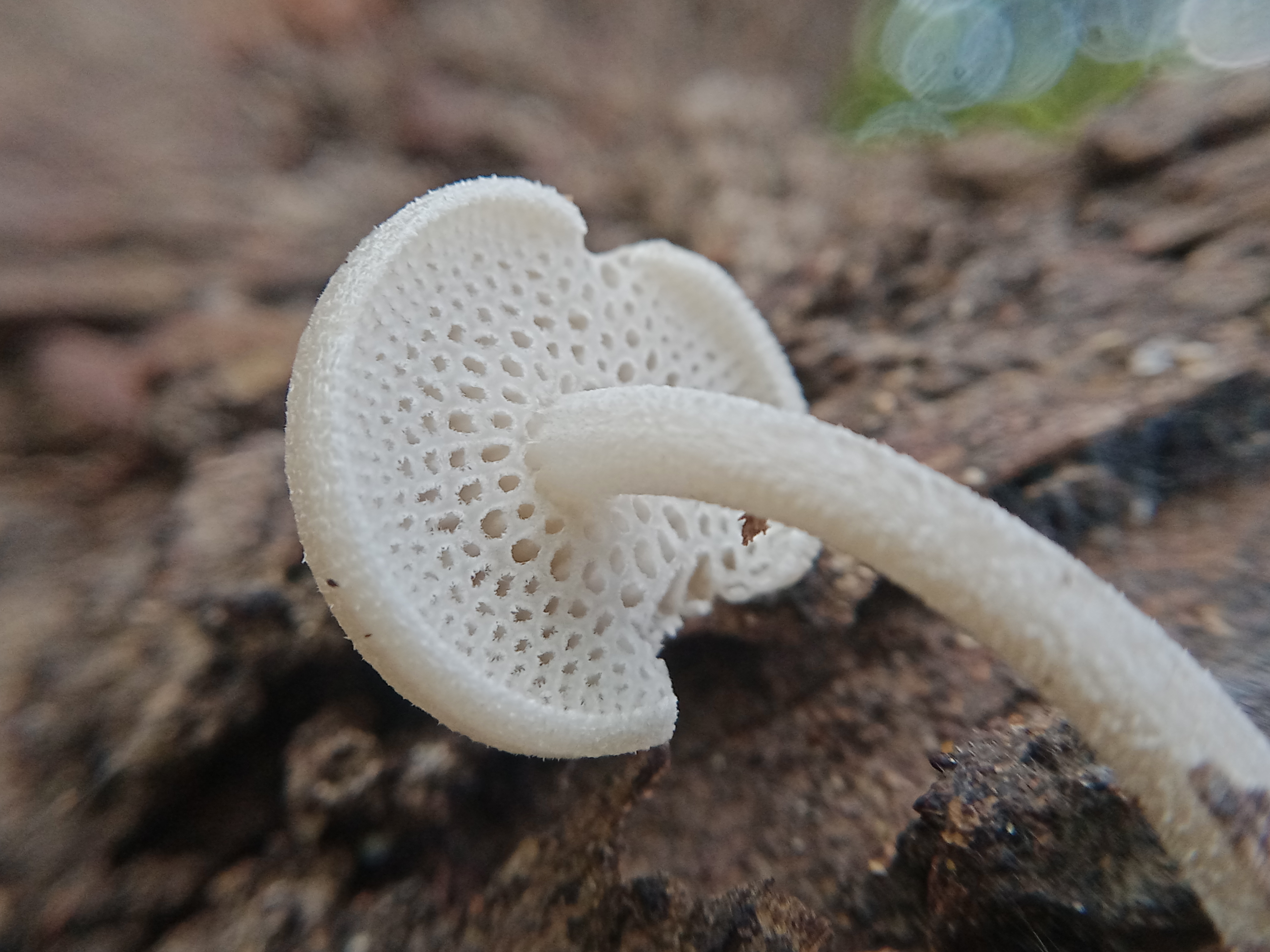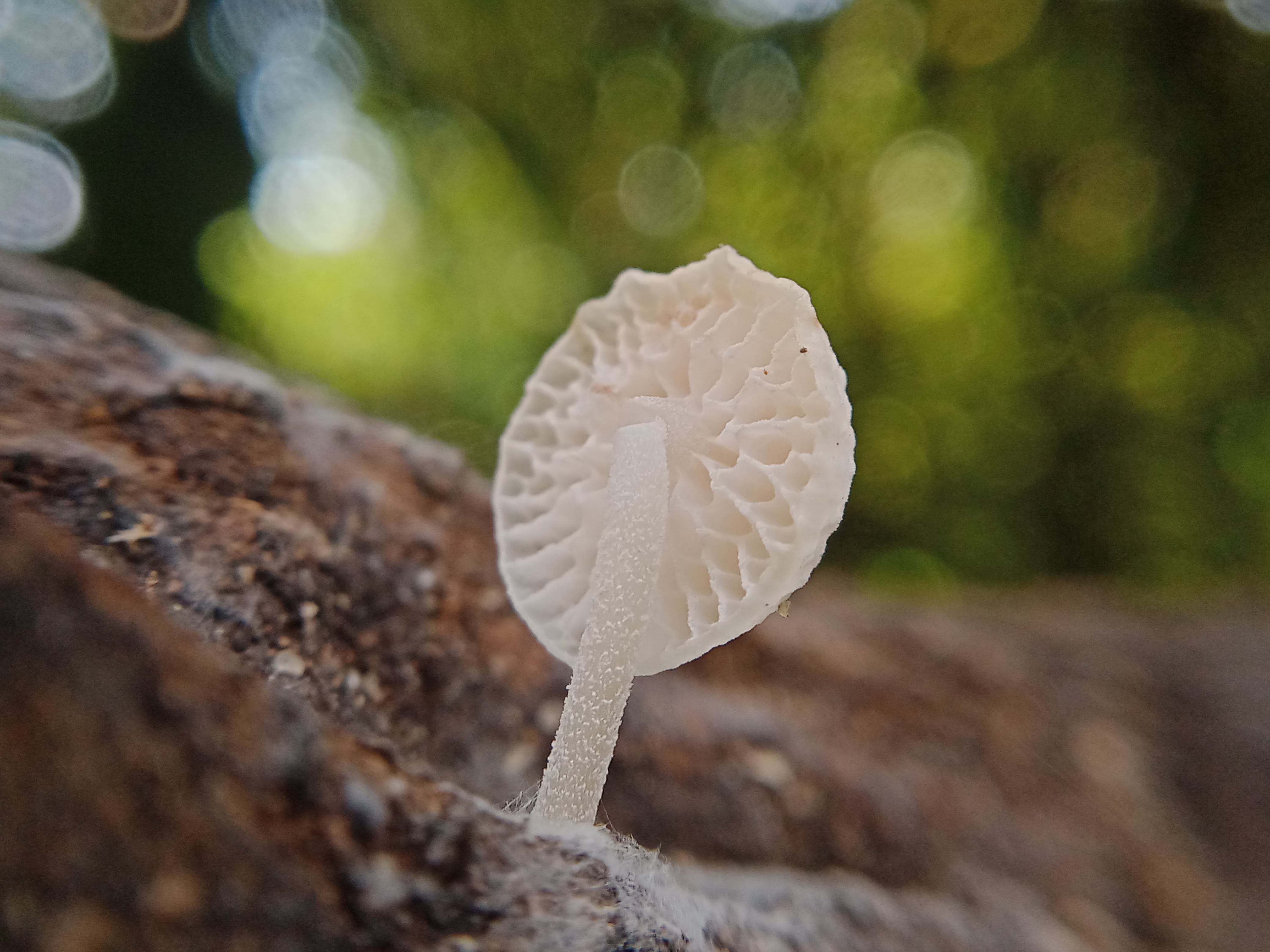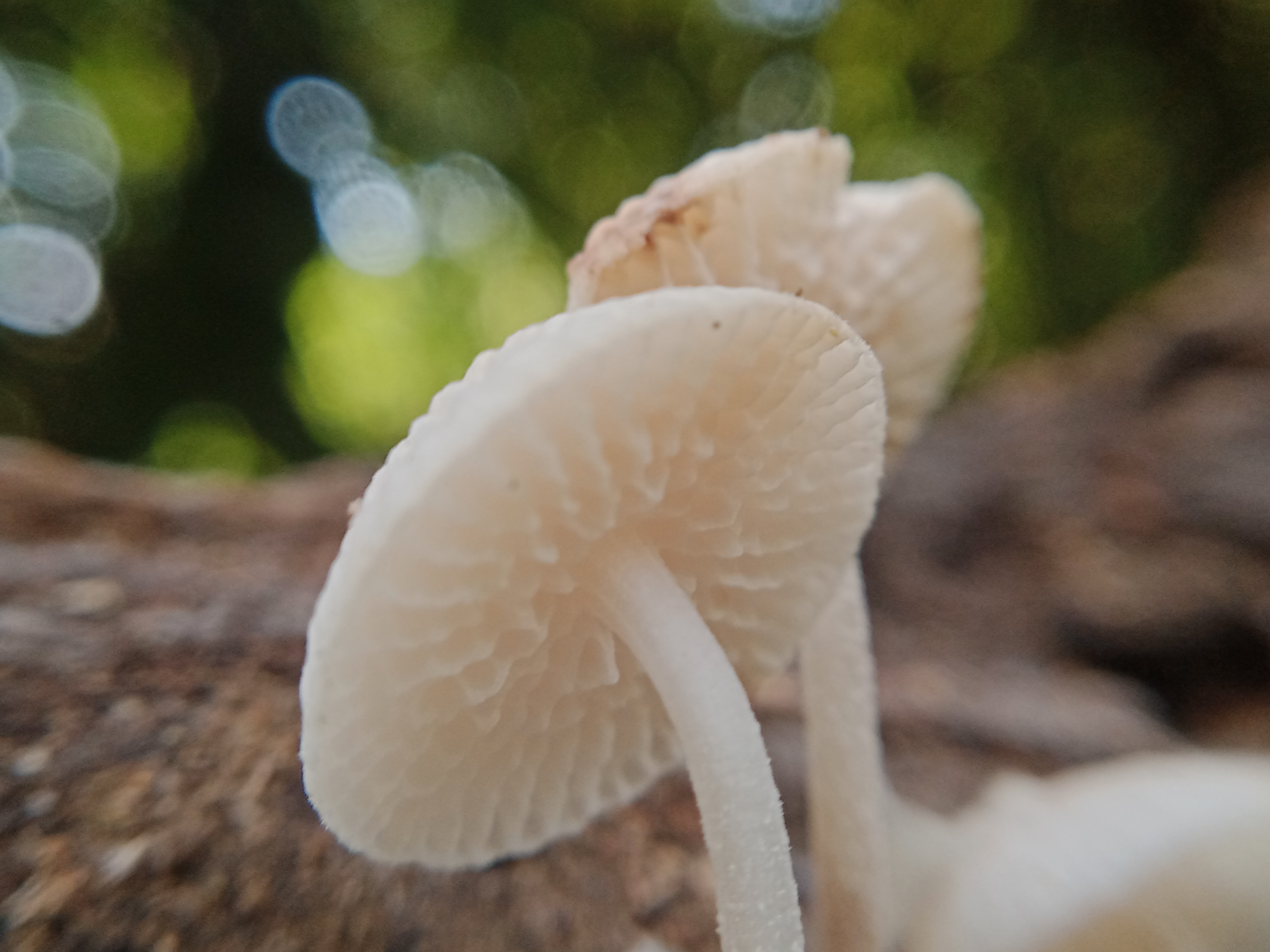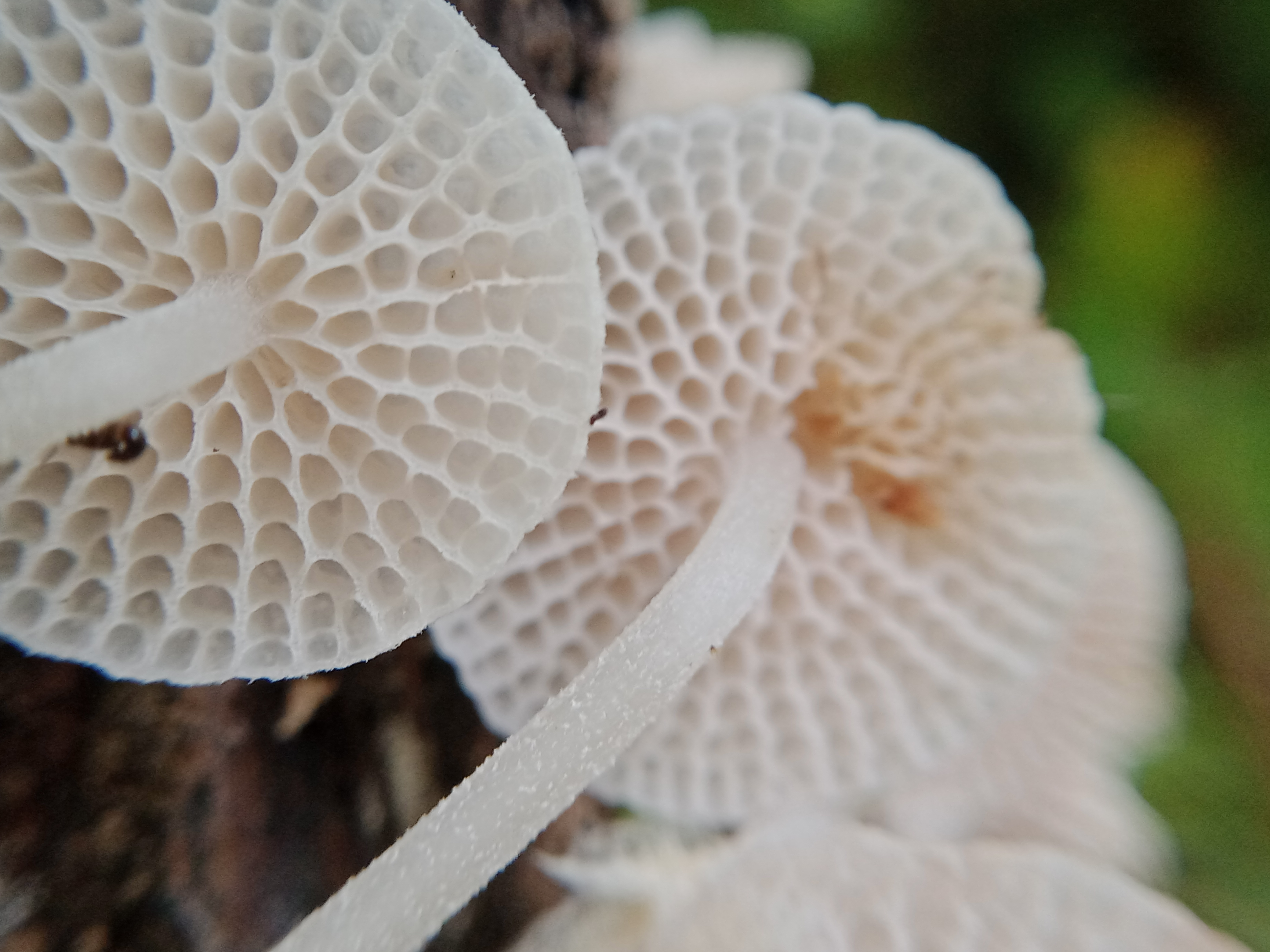 Currently there are not many places that I can display for my friends to see but I am very happy to be in a place that I am very proud of, especially photography lovers and also wild mushrooms which as we present today many things that make lessons for me to develop in this post for the umpteenth time I found a white tree mushroom that has its own beauty and privileges.
Actualmente no hay muchos lugares que pueda mostrar para que mis amigos los vean, pero estoy muy feliz de estar en un lugar del que estoy muy orgulloso, especialmente los amantes de la fotografía y también los hongos silvestres que, como presentamos hoy, muchas cosas que hacen lecciones para para desarrollar en este post por enésima vez encontré un hongo de árbol blanco que tiene su propia belleza y privilegios
| Photography | mushroom natural |
| --- | --- |
| 🌱 | 🌱 |
| Camera | smarphone |
| Lensa | macro and ekstrim macro |
| Editing | ---- |
Regards @jungleboyatjeh