Good morning friends #fungilovers and #amazingnature, whom I am proud of and love. Still with natural mushrooms of which we are very proud, and I myself am very amazed by the nature and environment of wild mushrooms in gardens and forests. Last night it rained very heavily and my area has started to flood, where when I woke up in the morning there was standing water, where at this time of the flood I did not have the latest mushrooms which are blooming mushrooms when it rains in the morning.
Because I'm writing this morning, I hope you all have leftover mushrooms from yesterday afternoon, or you shared them earlier in the #fungilovers community last night or yesterday afternoon, and I just wrote this morning.
On this beautiful morning, I will share some of the mushrooms that I met yesterday afternoon, these beautiful mushrooms can be seen and read about mushrooms, which I also quote and display quotes from sources that I read and share in my blog as well, where I read and write this morning, let's see and see friends together.
Marasmiellus. White and brightly colored mushrooms in the middle with brownish-colored stems, these fan-like blooming mushrooms are probably the most abundant species between small forests and forest wood debris, which are easy to live and also have many similar types.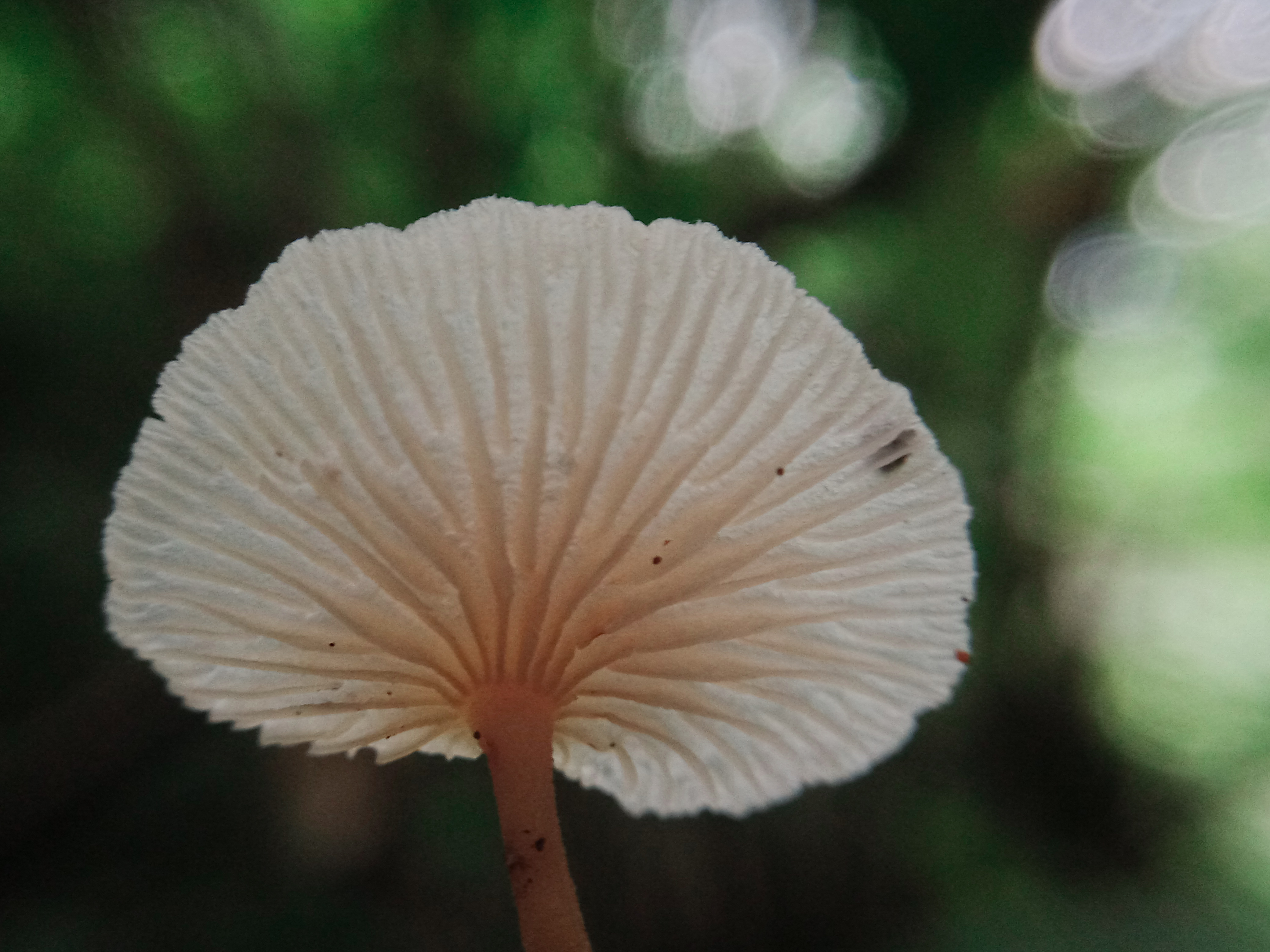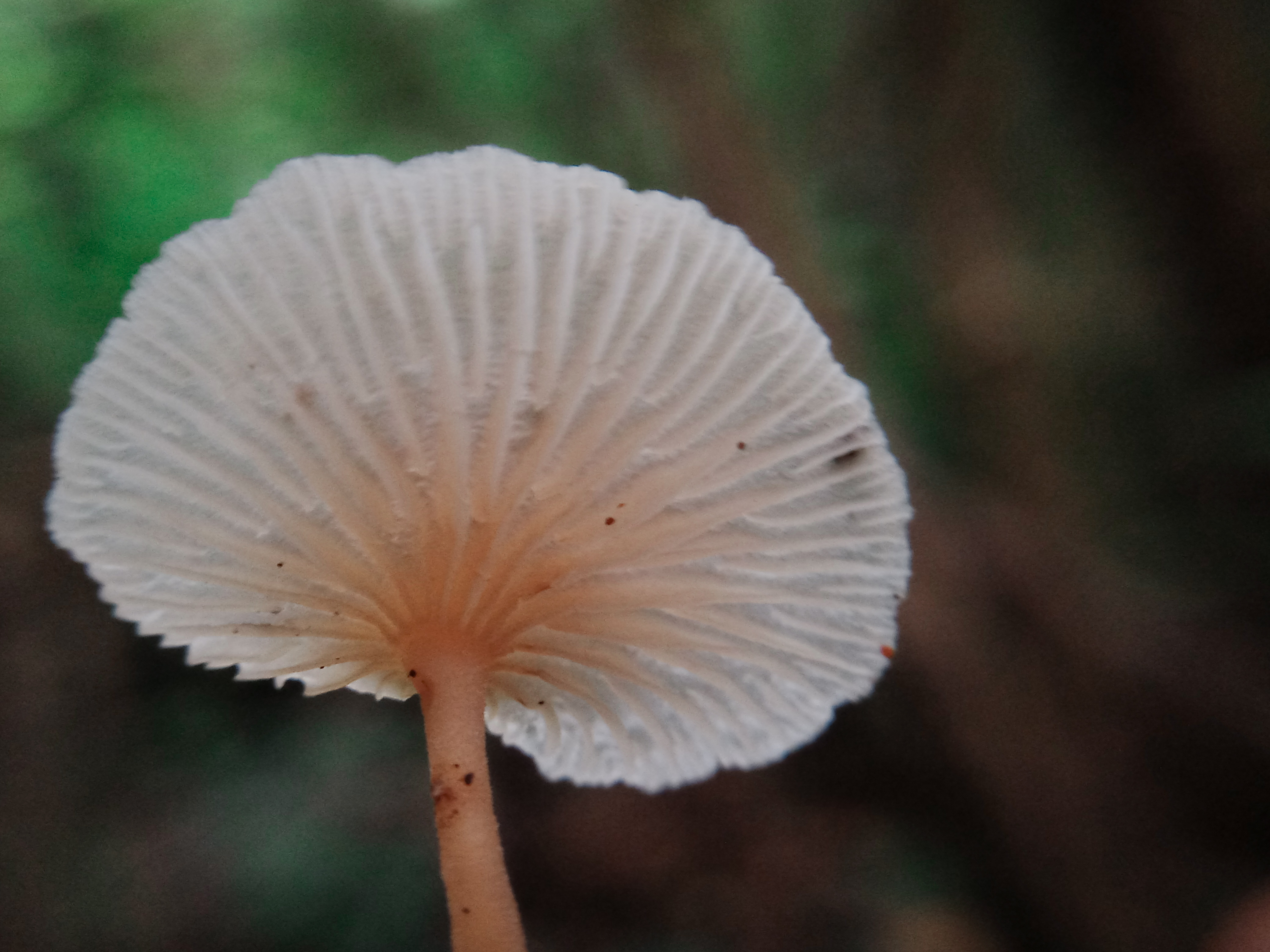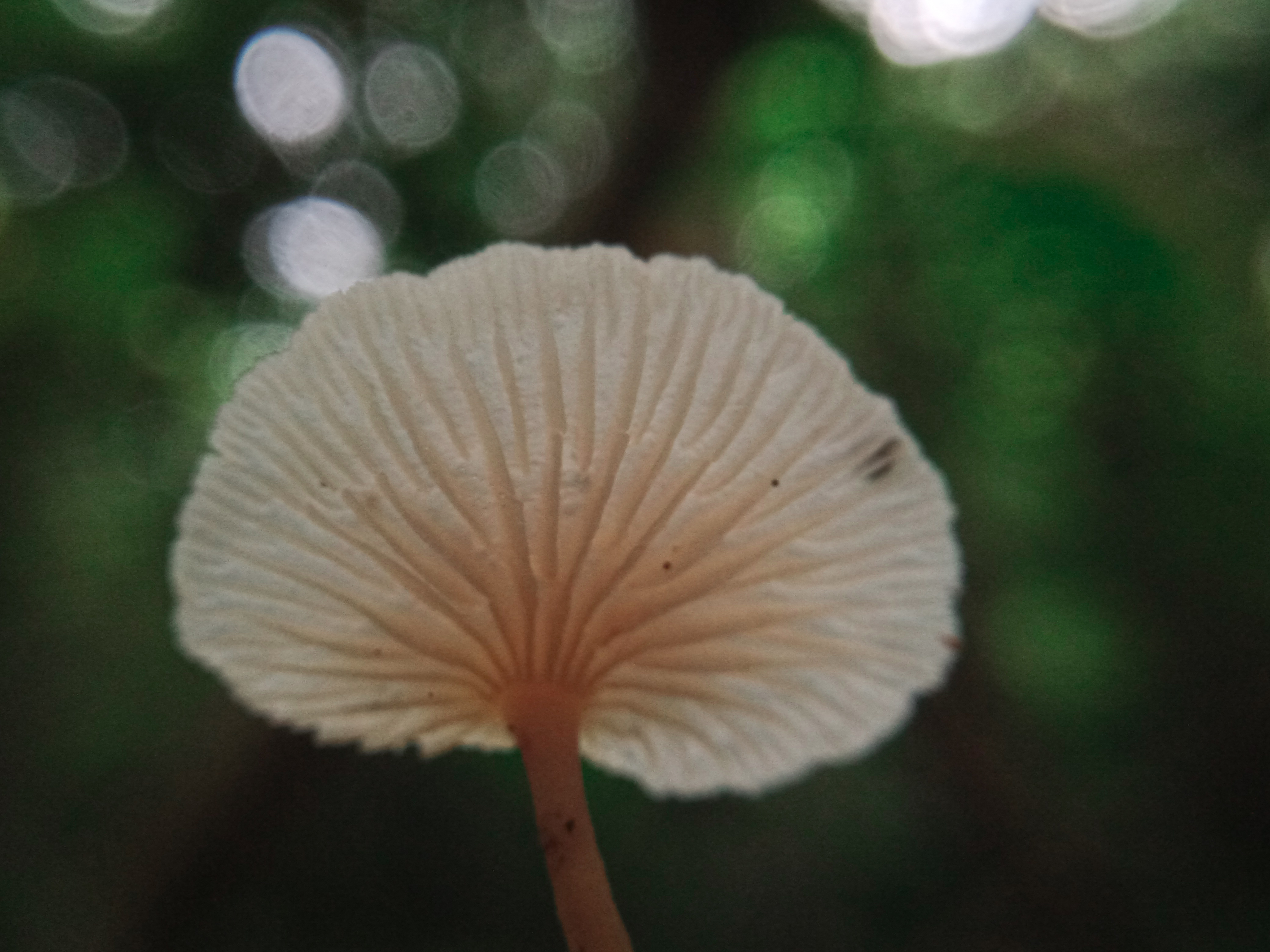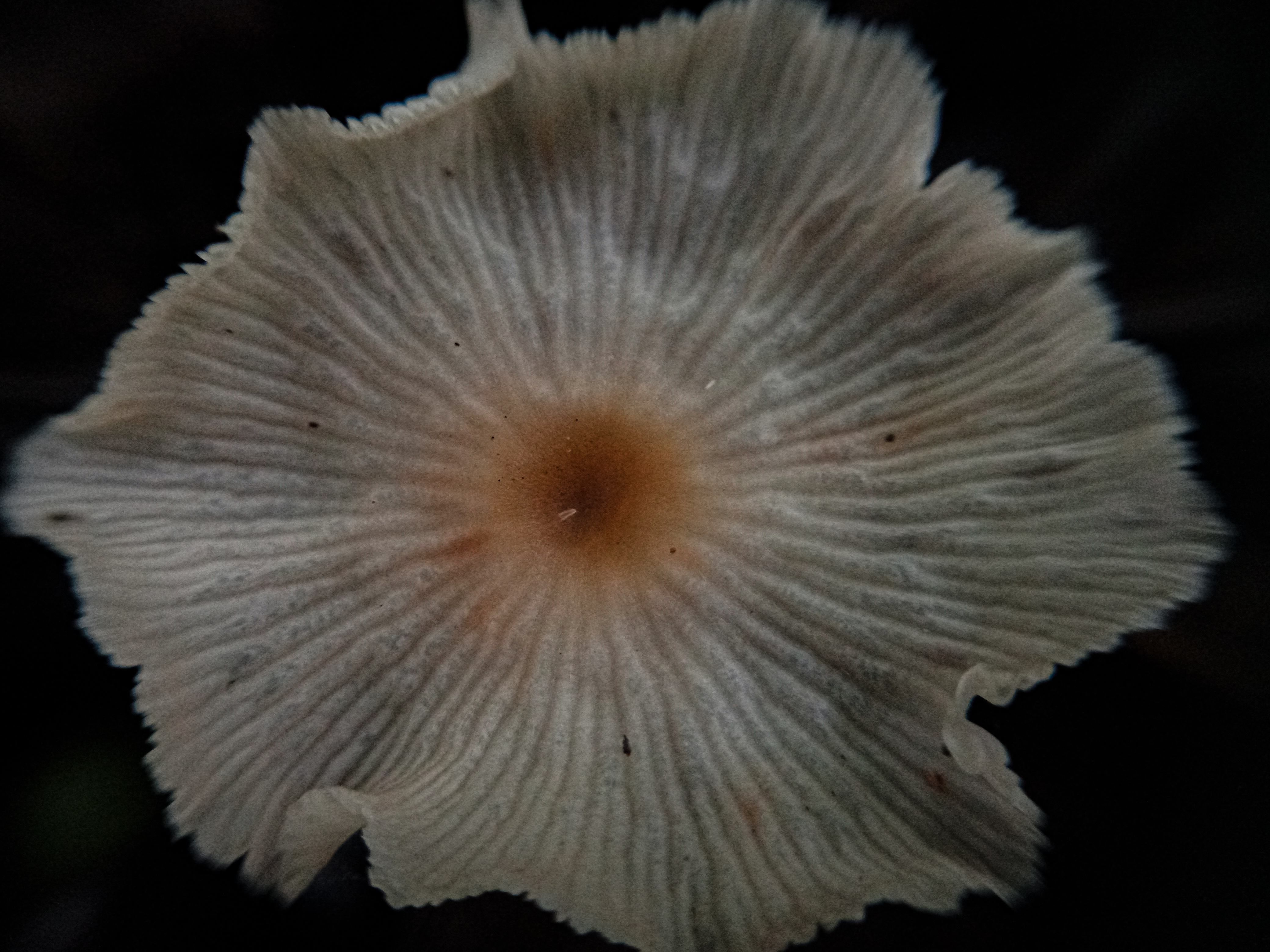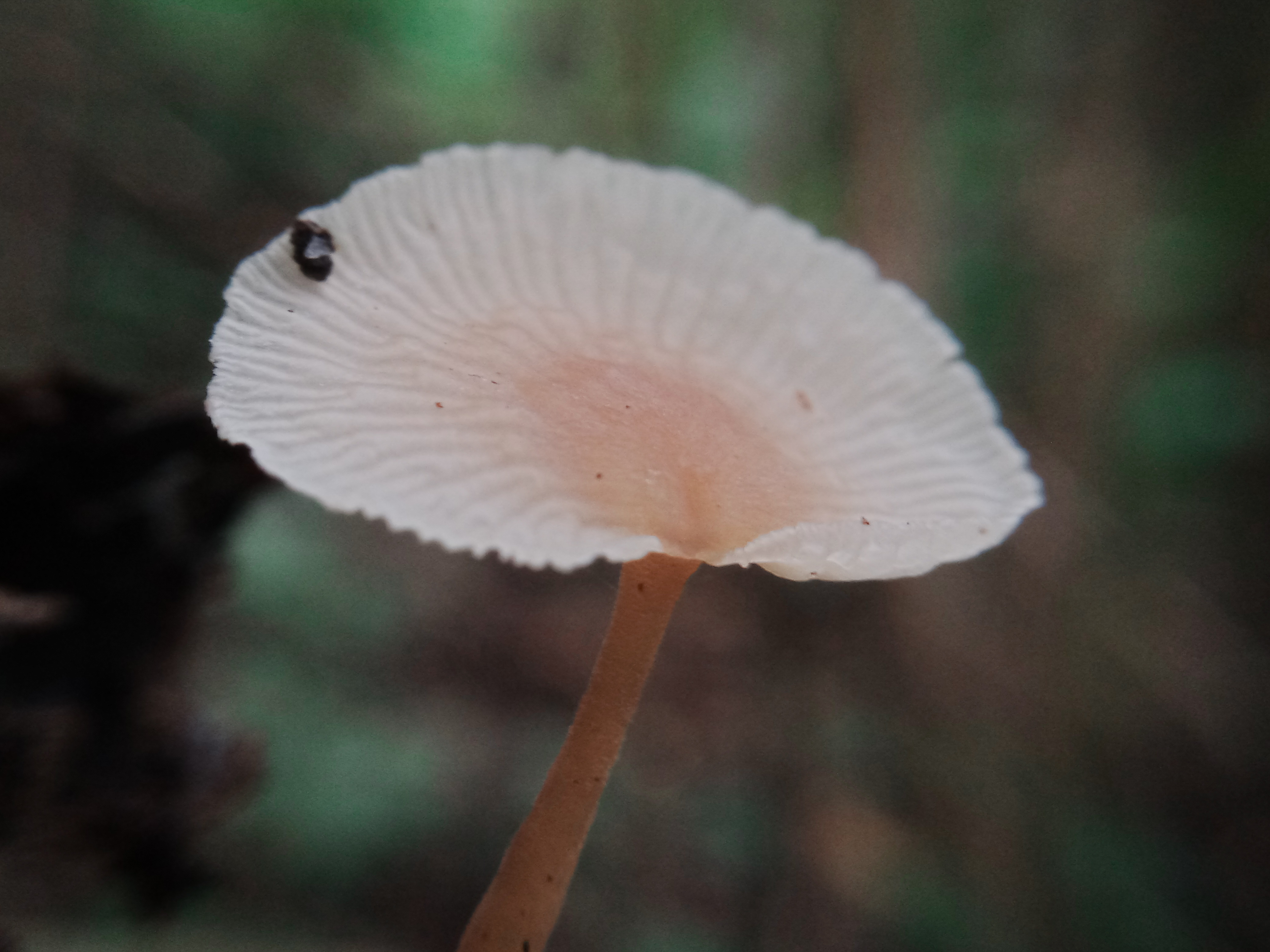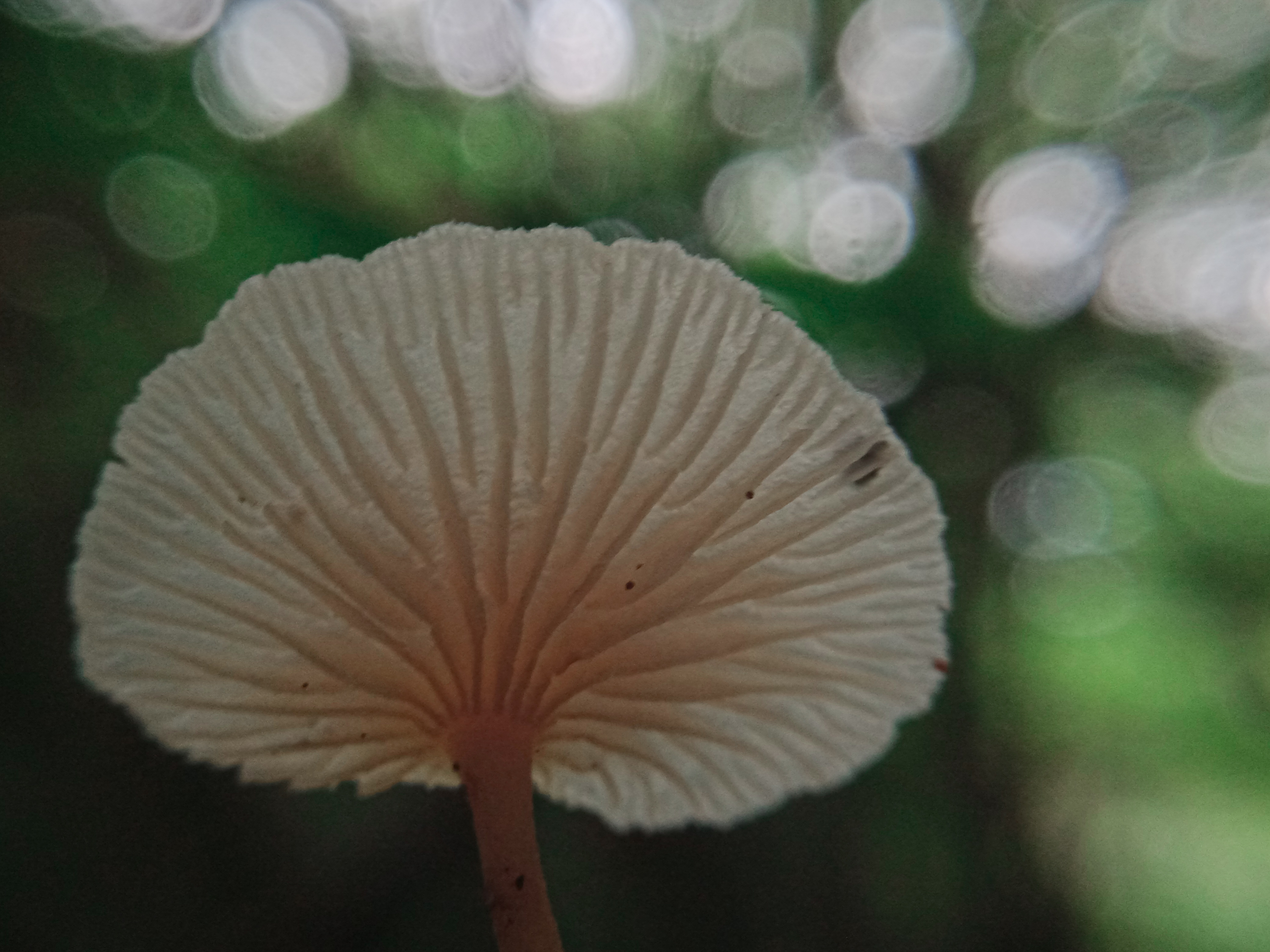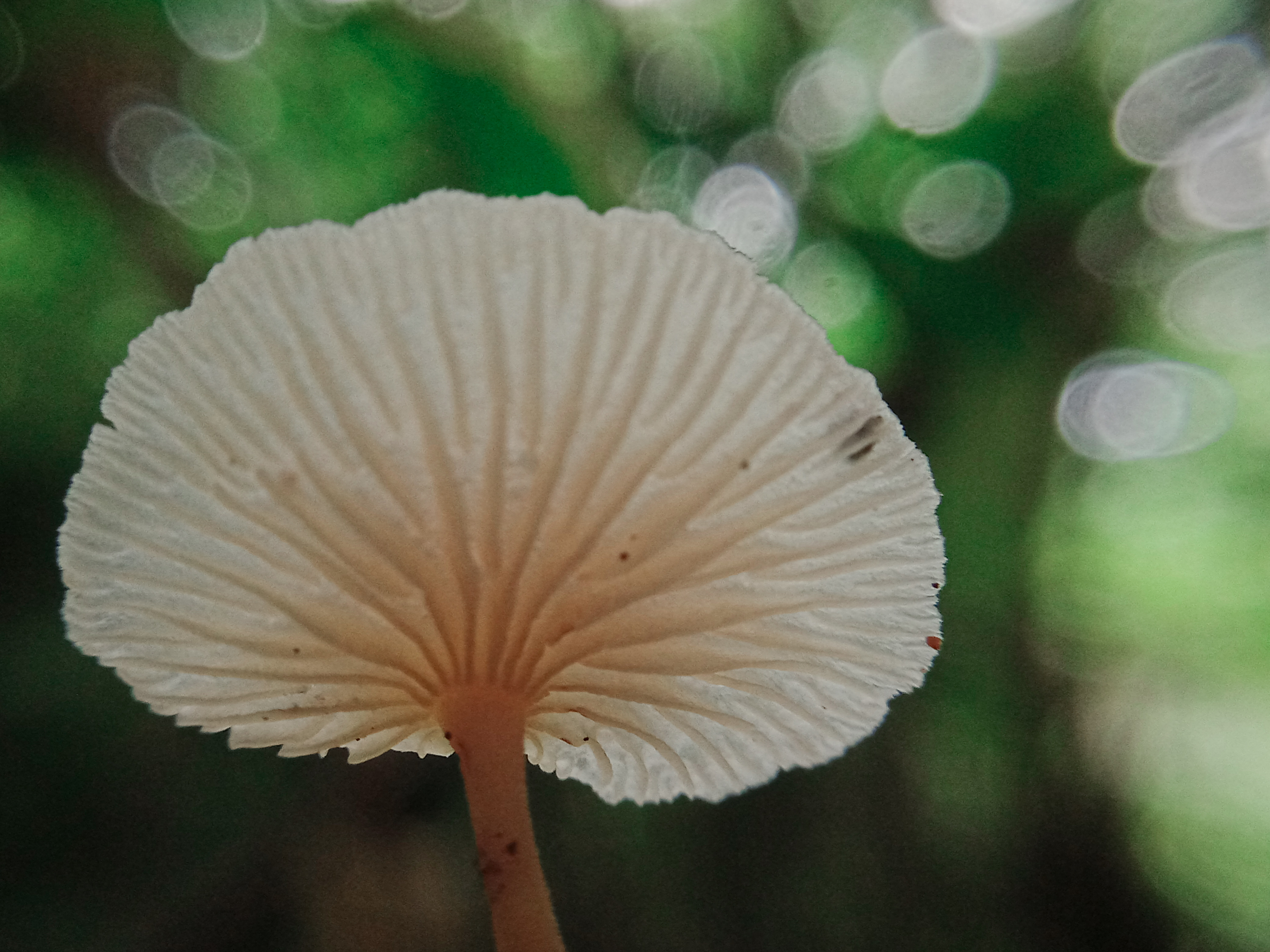 The second type of mushroom I got from the same garden, and far from the current second mushroom.
Mycena adscendens small mushrooms and pituh have a beautiful cap, and a small smooth stem is 5 cm long. Which sometimes grow in groups and sometimes only grow a few stems.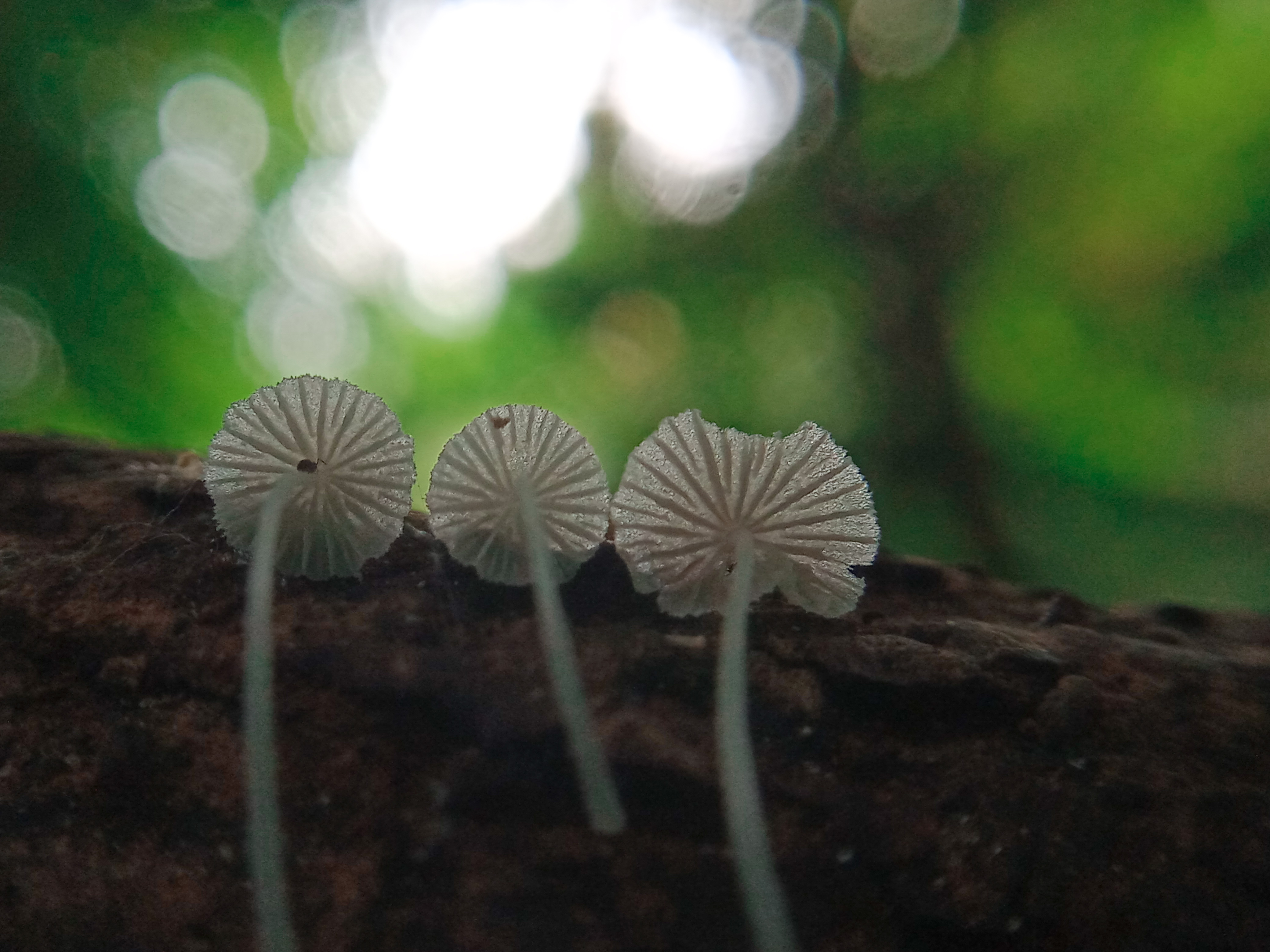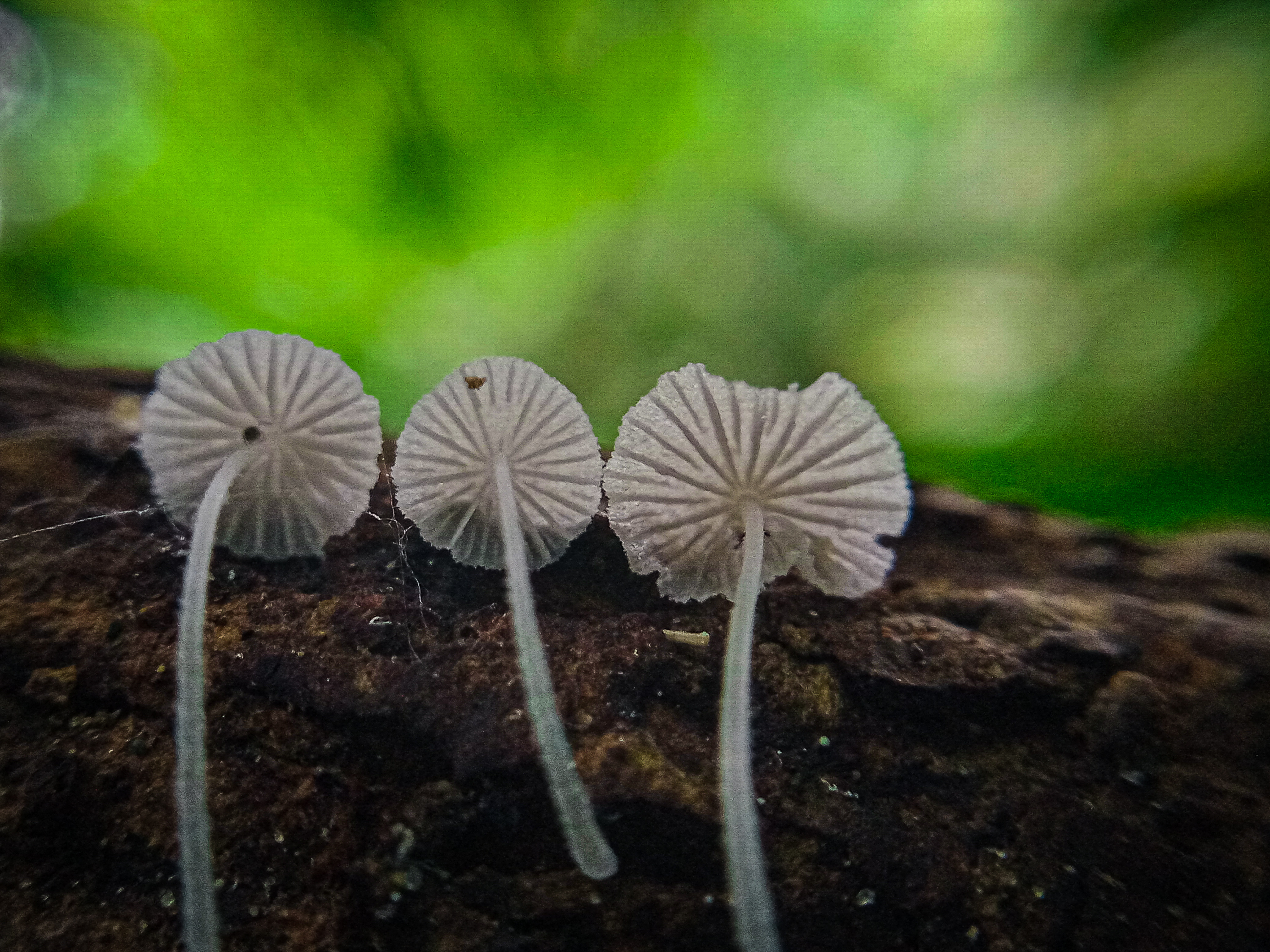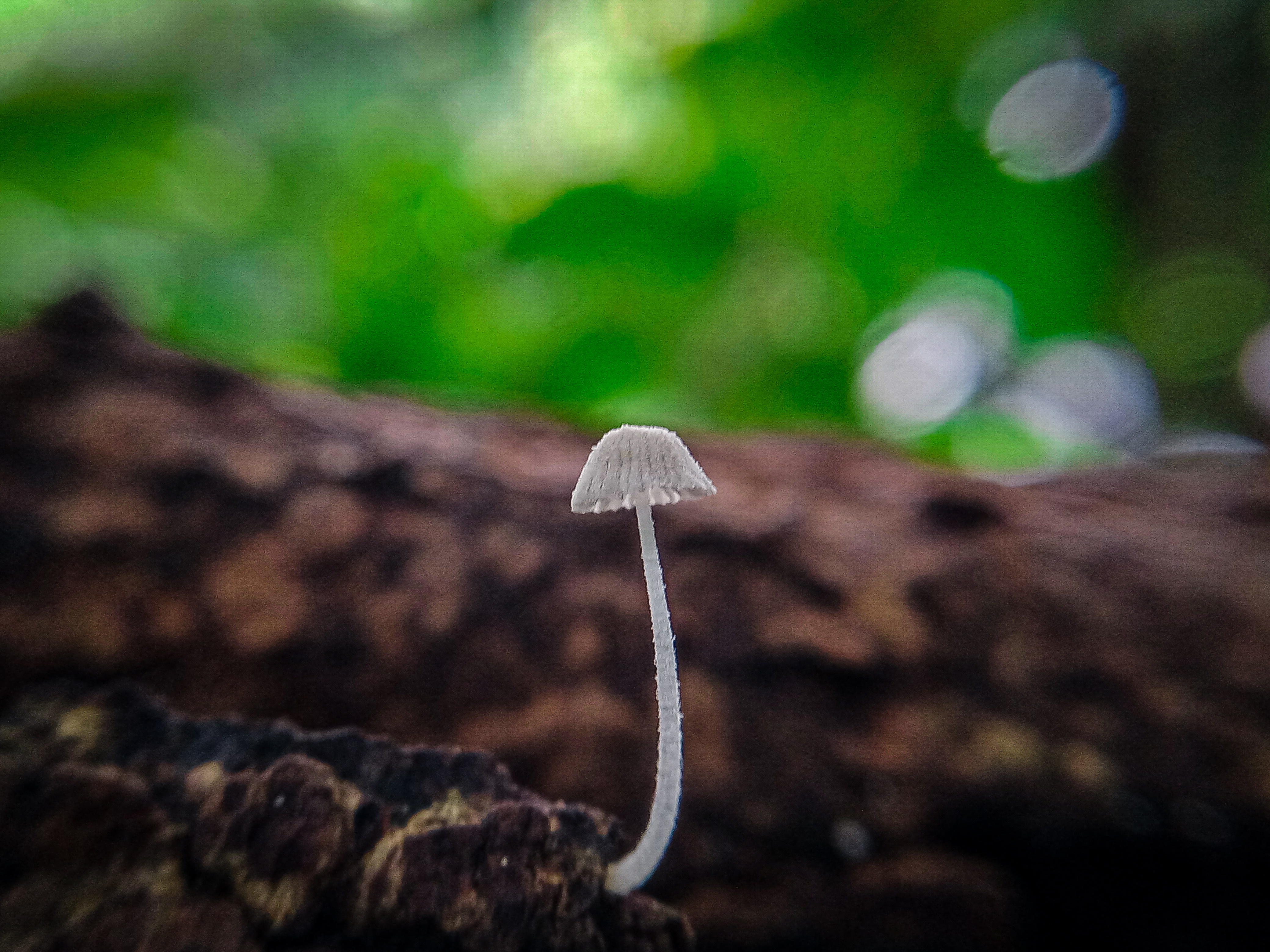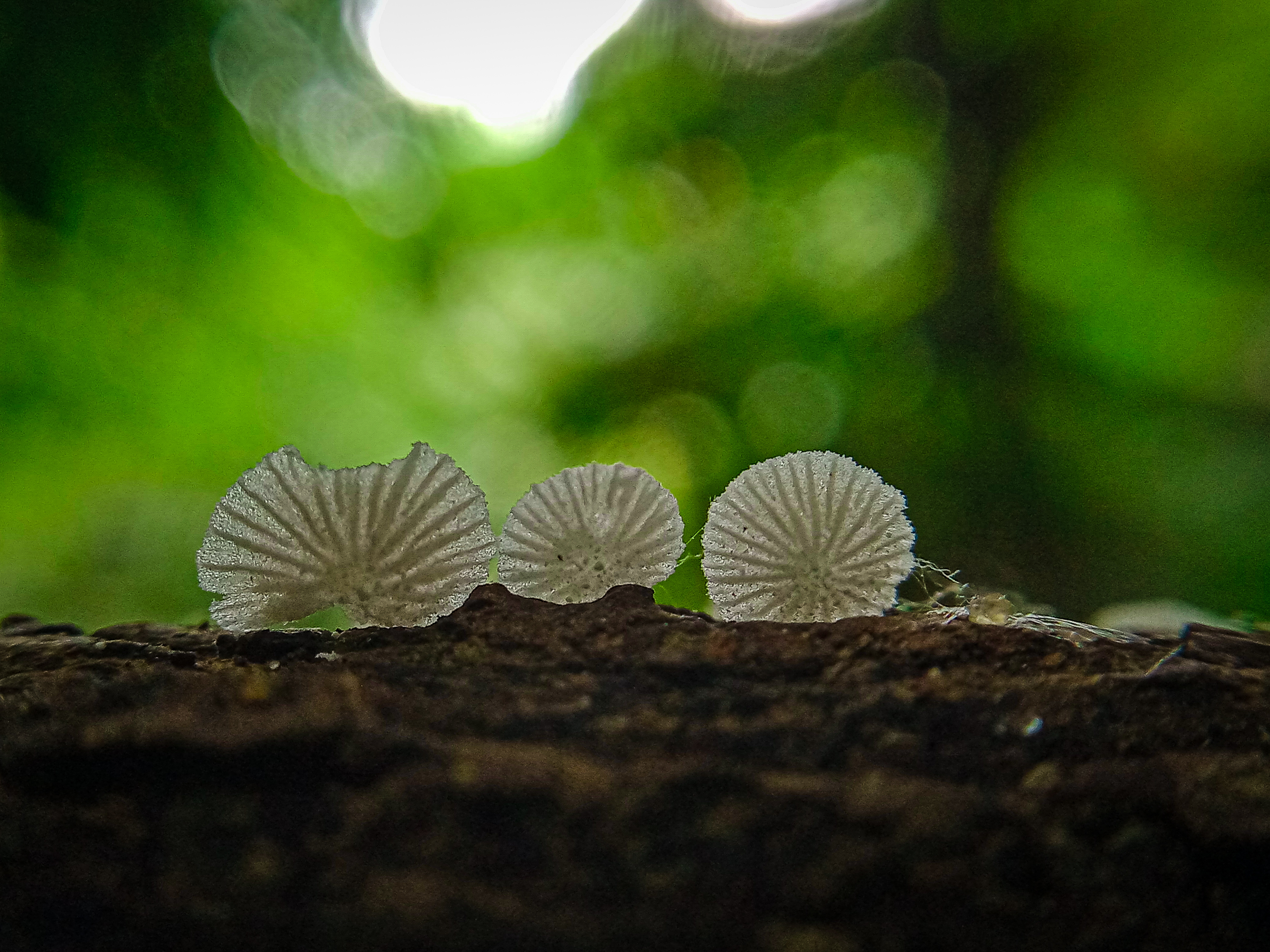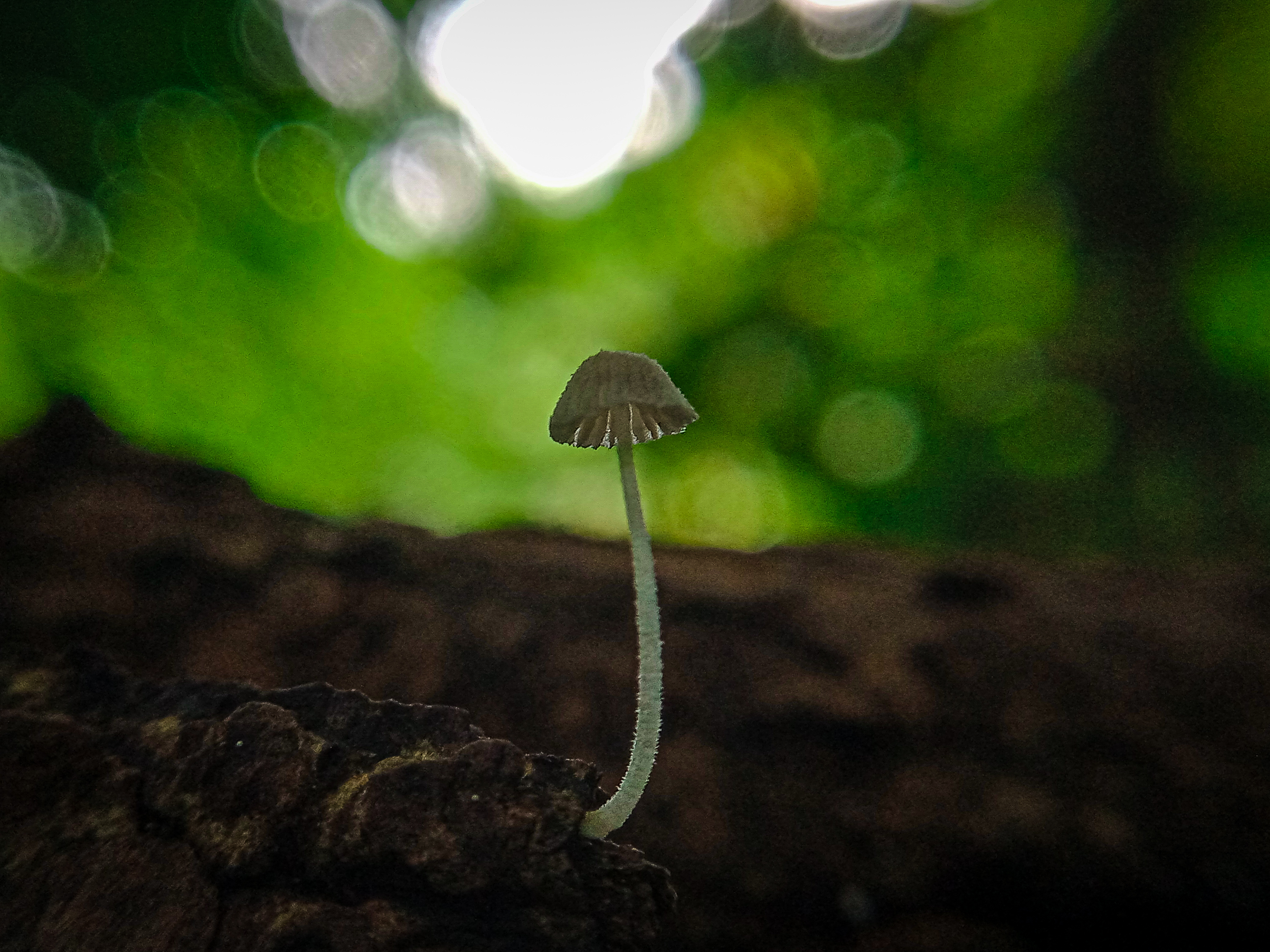 And for this beautiful mushroom, I found it still in the same place but I had to walk again before I found this beautiful little mushroom.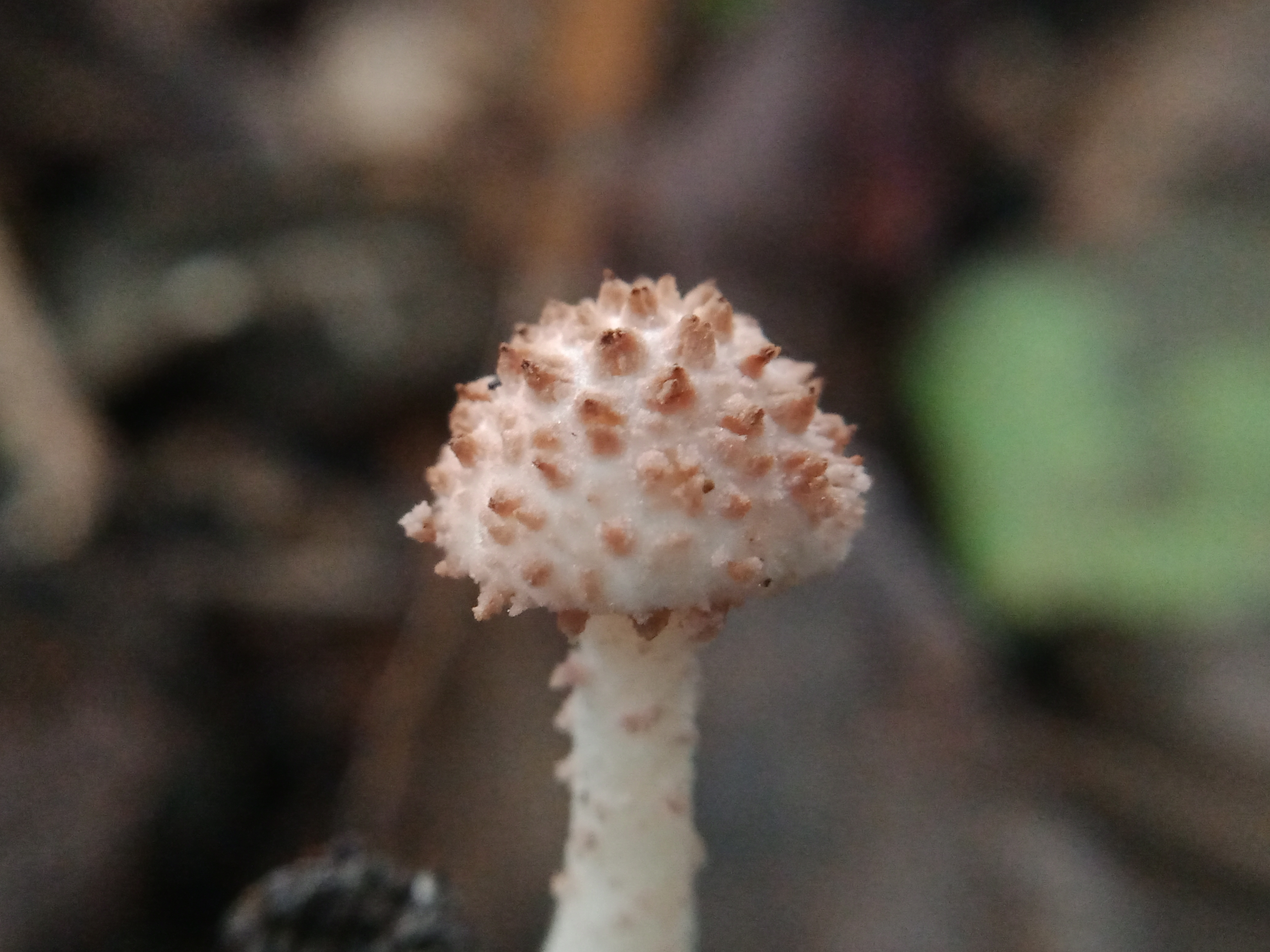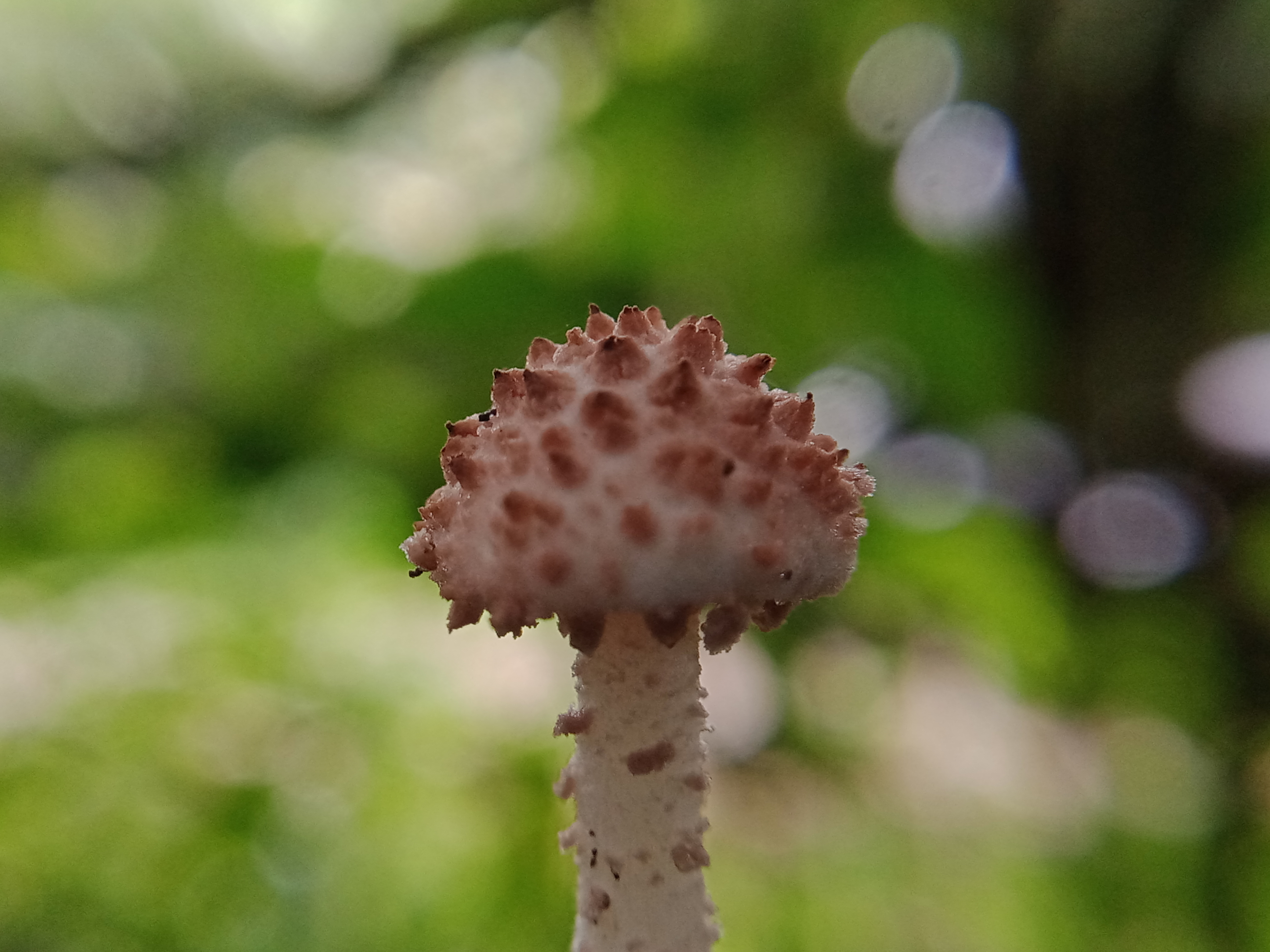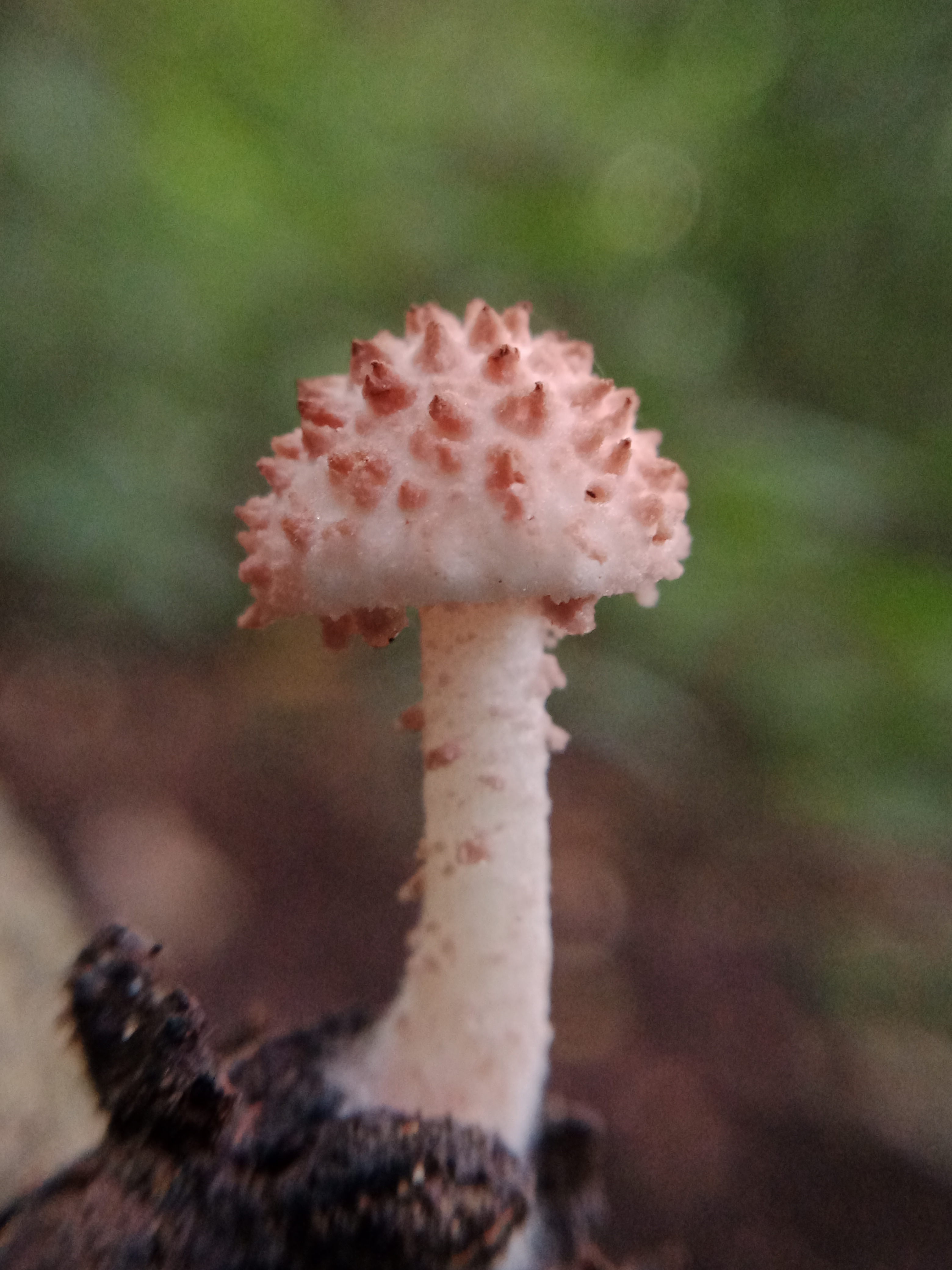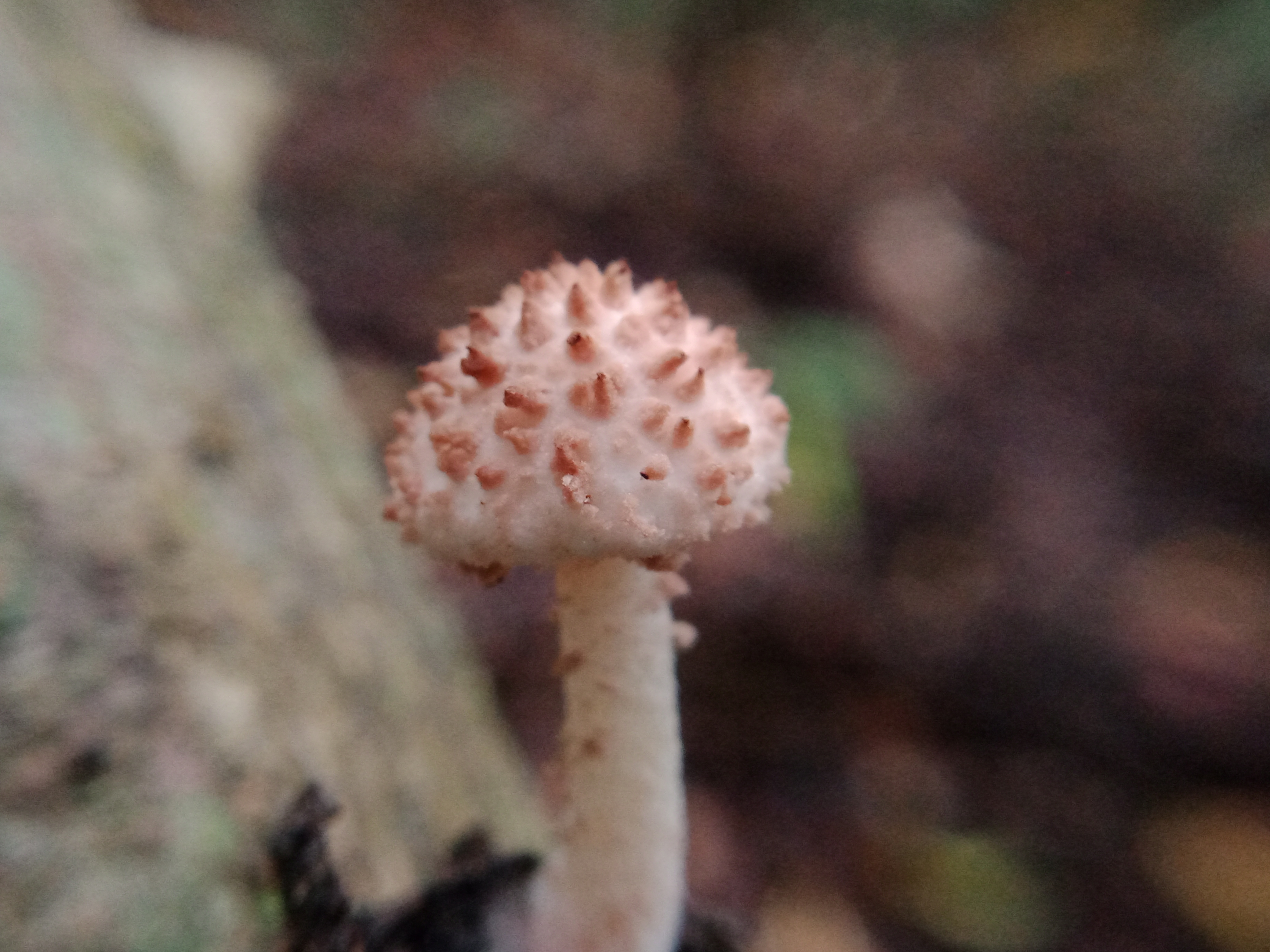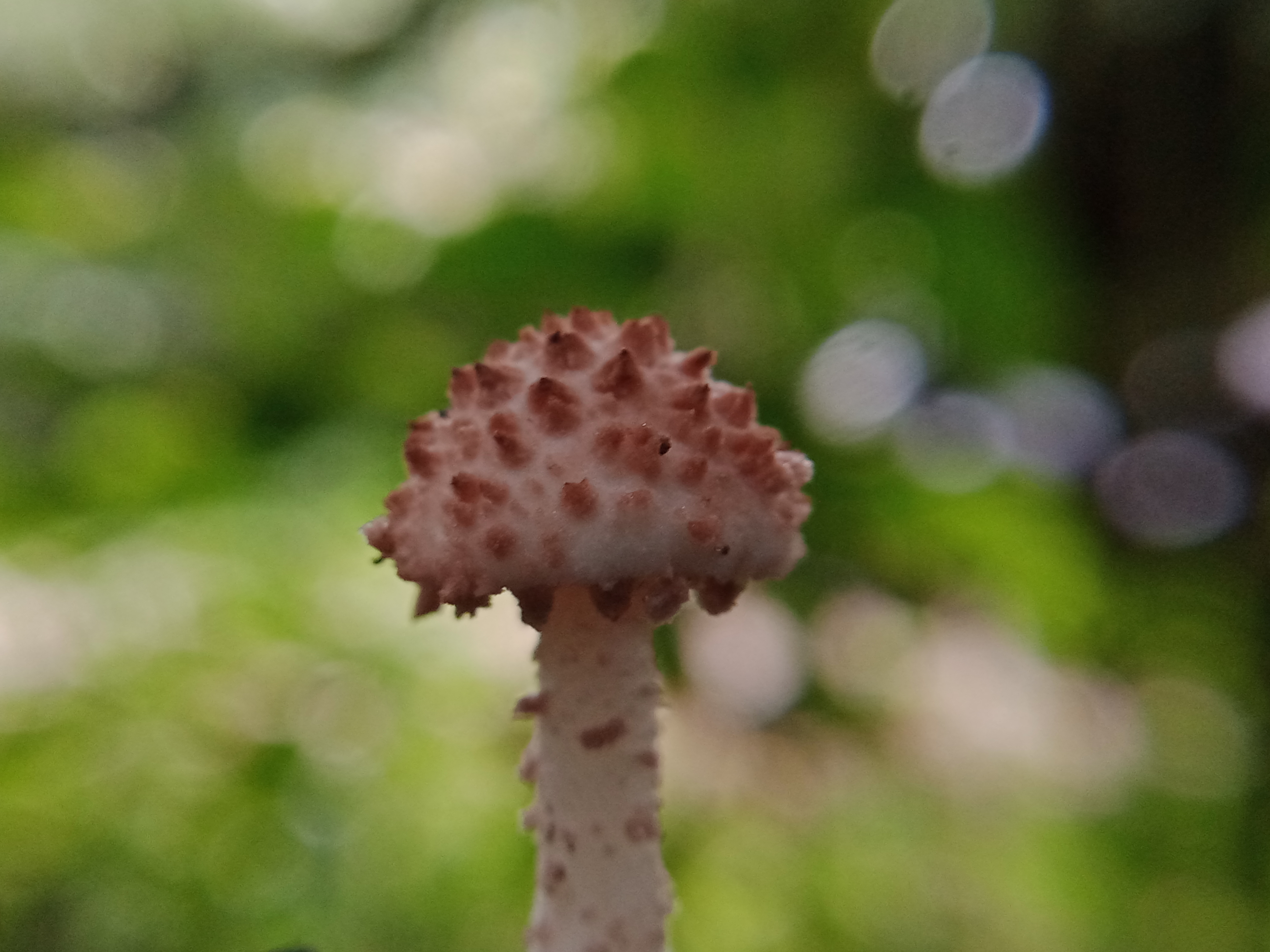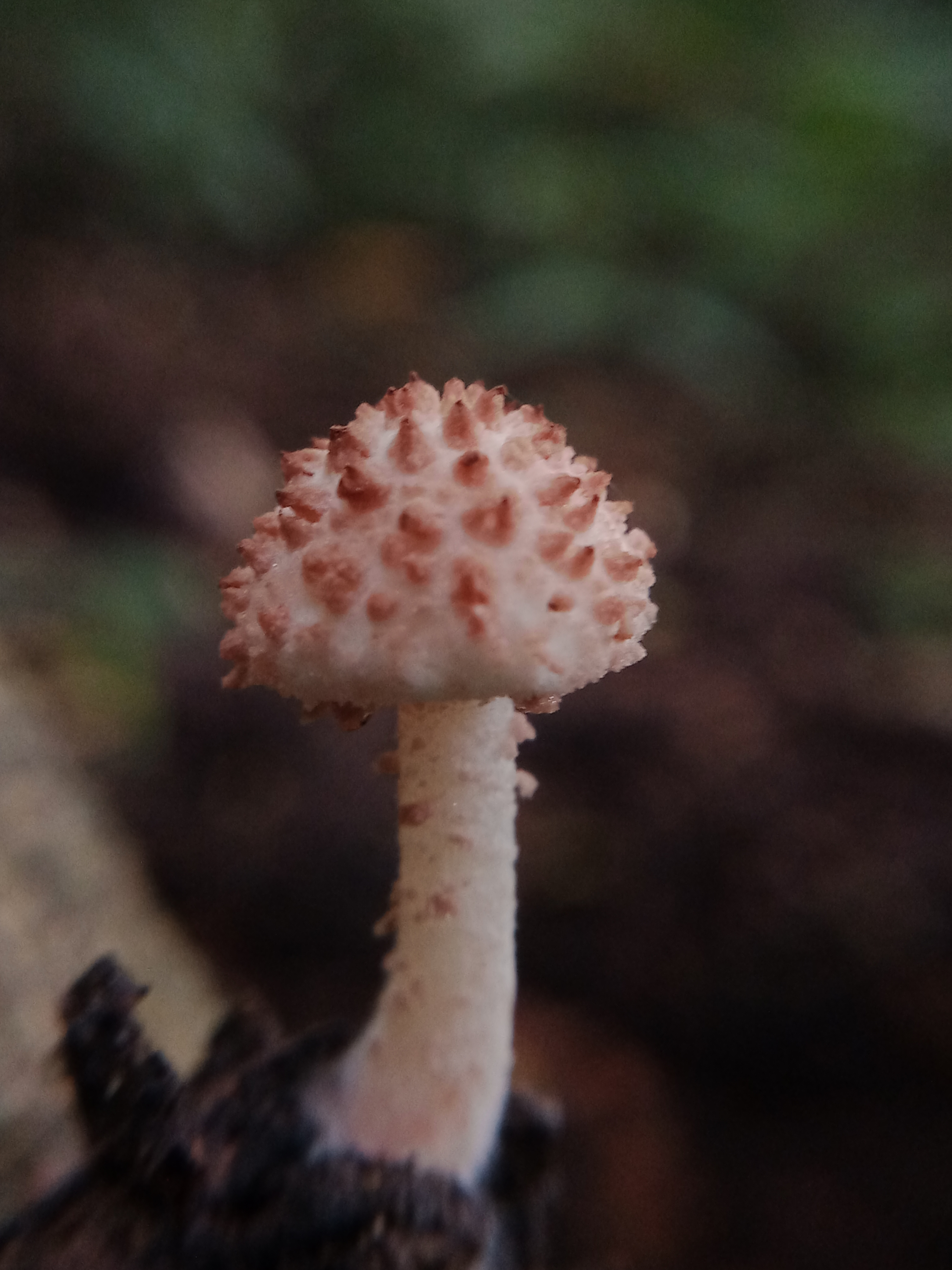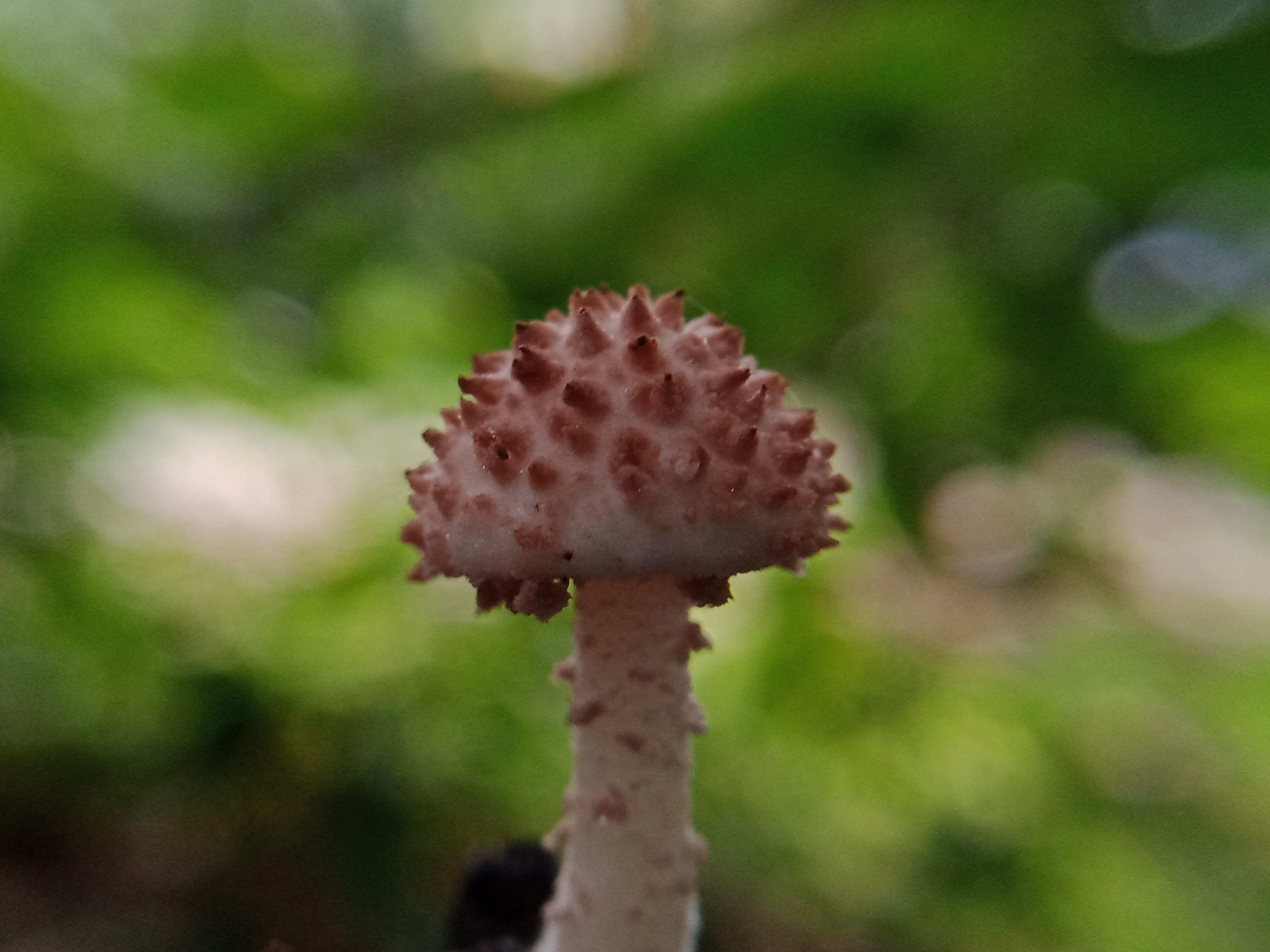 And for mushrooms that are very different from the second mushroom from above that you have passed, this mushroom looks like it has a horny head it looks like this jmir has venom for some kind of animal, and if eaten by a small animal it will be bad, and for this last mushroom I don't see the similarity in the picture that I'm trying to see on google ling the picture equation, and if friends know what mushroom this is, I'm very happy, you can get an answer from the name of the mushroom that I don't know at this time.
Thank you for seeing some of the picture sessions that have been seen, and also a little story that I made a little summary so that you don't get bored when you see pictures and while reading this blog. Once again I thank you for the visit and support that I hope to speed up the rise of the level I have, and the will I've been waiting for.
Best Regrds
By @jungleboyatjeh