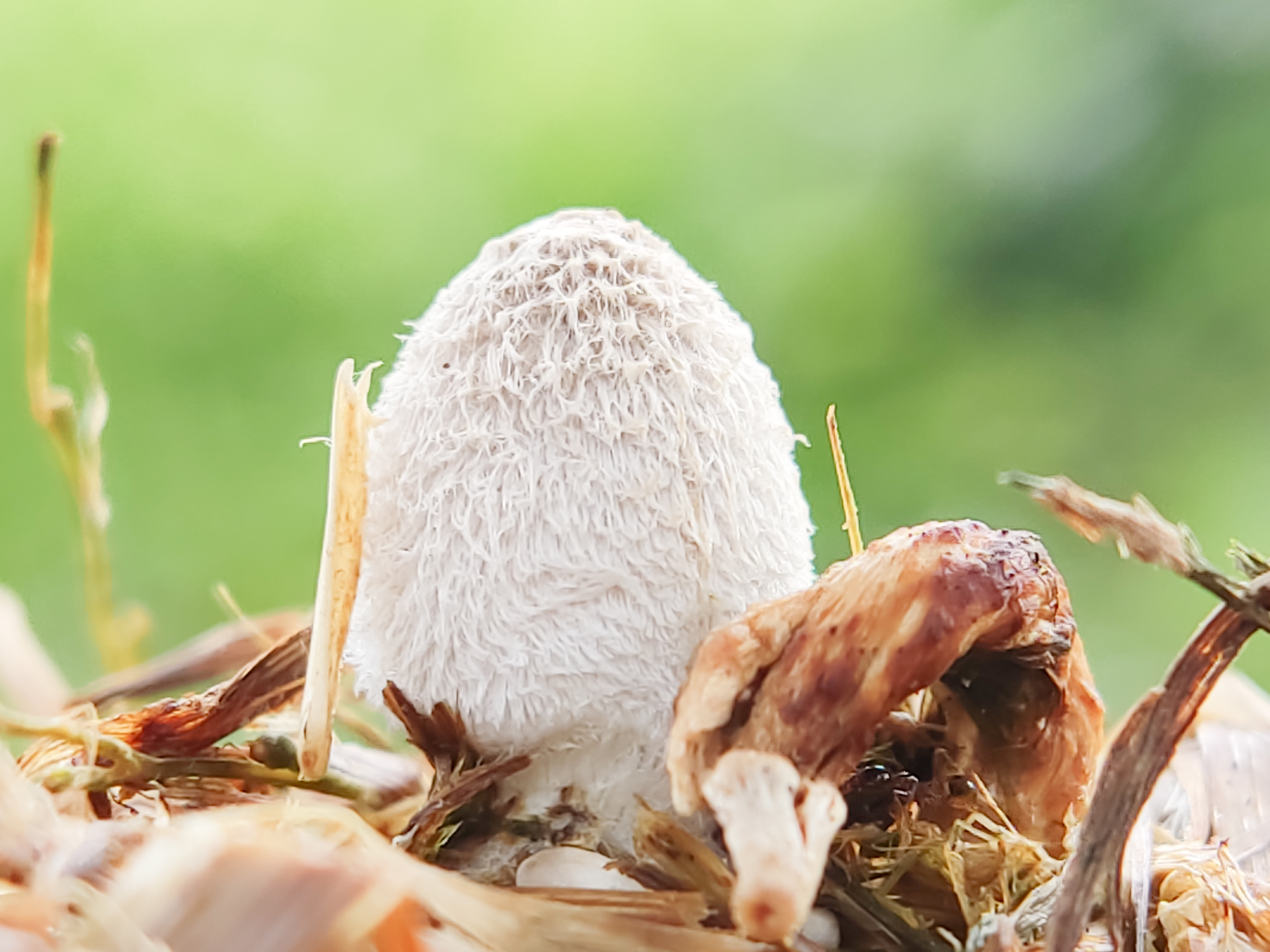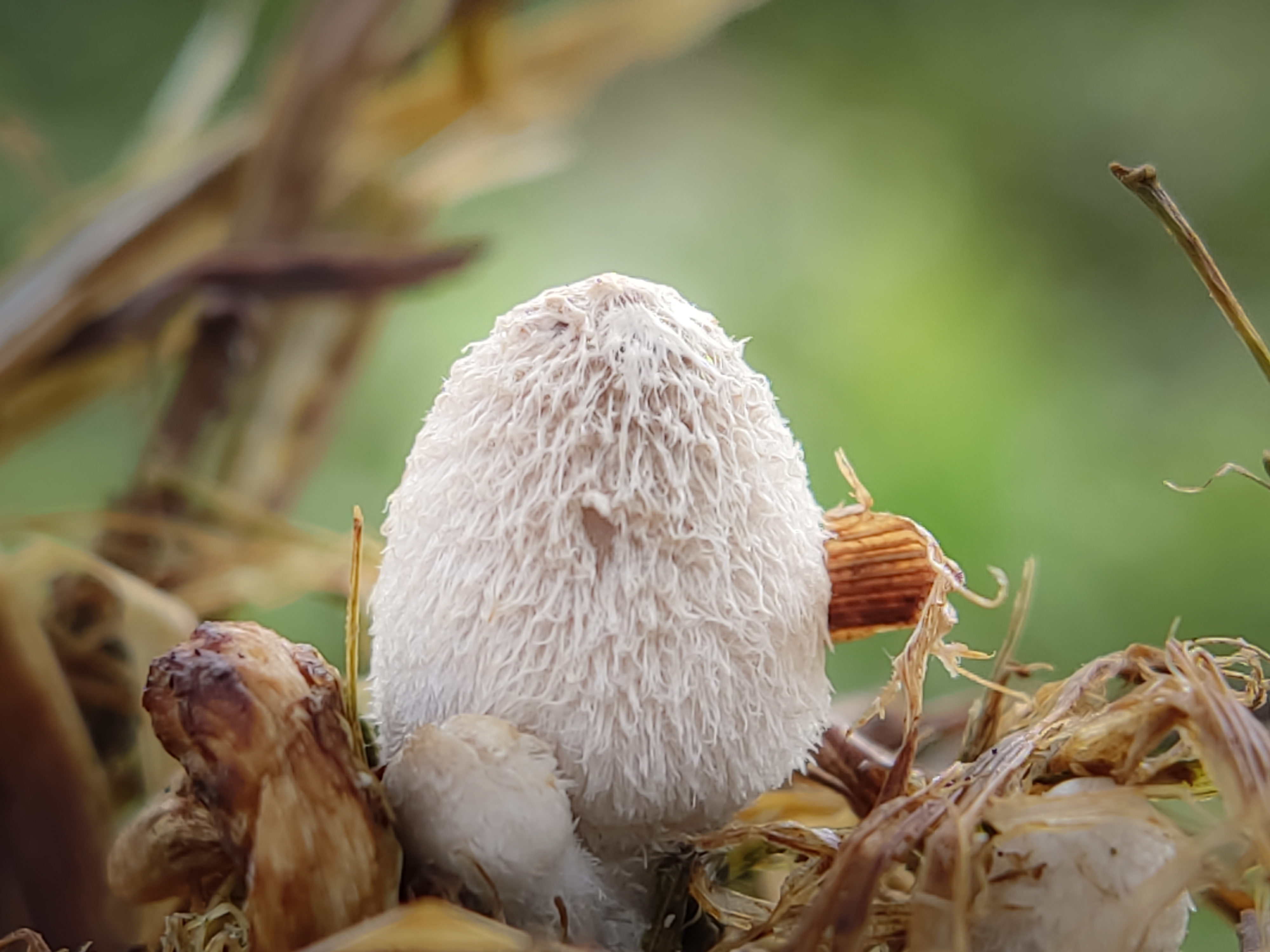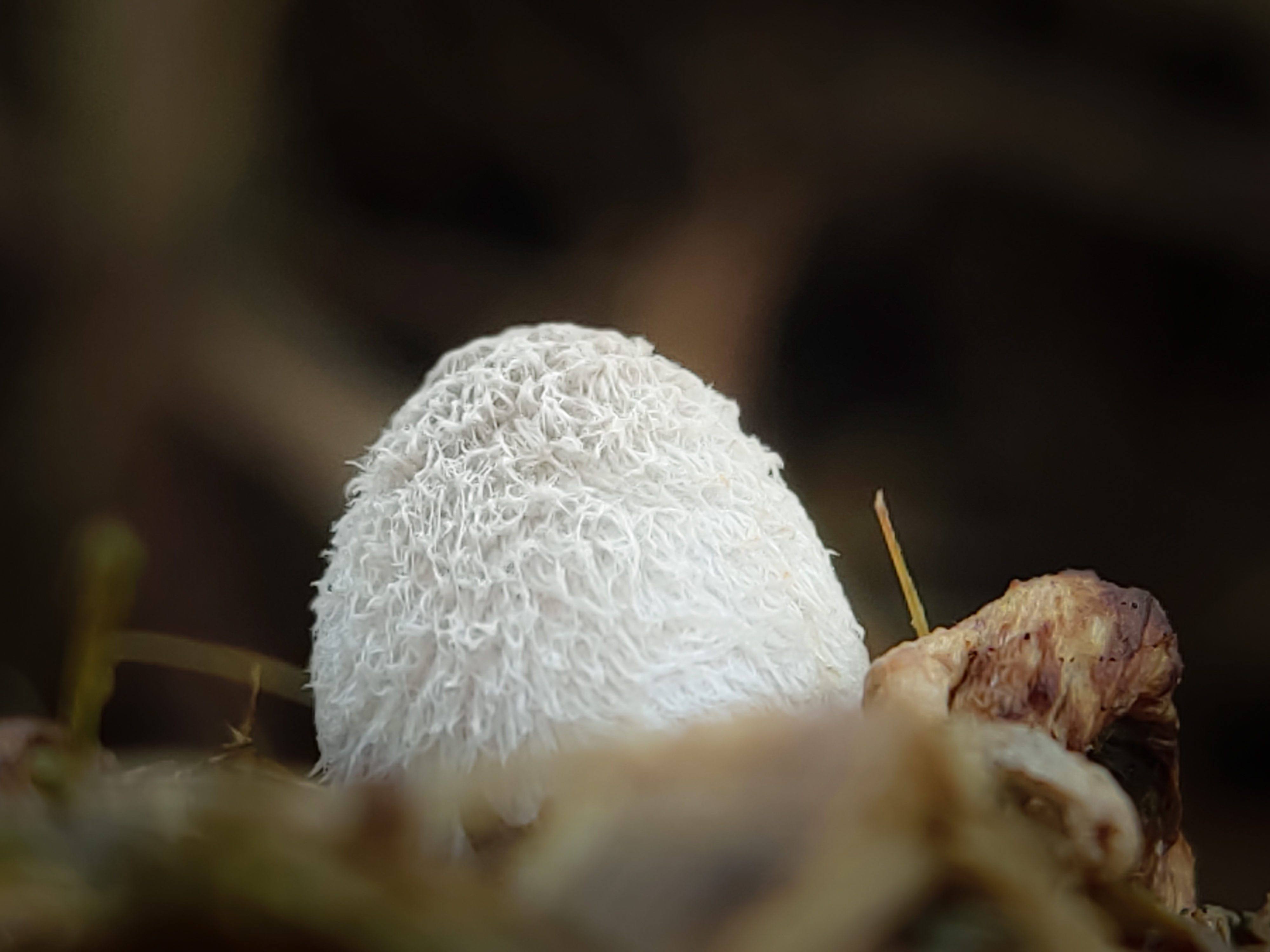 Volvariella volvacea is also referred to as a merang fungus because it only grows in rotting straw. Usually the straw that rots after harvest and is simply stacked by farmers. This decay process is even better if there is rain, with rain the decay process will be very fast so that even mushrooms will appear and grow in straw.
The mushroom Volvariella volvacea in Acehnese is called Jumpung Mushroom because it grows in hay. In Acehnese itself straw means Jumpung then acehnese people call it Mushroom Jumpung or Kulat Jumpung. This Jumpung fungus is a category of edible mushrooms. Usually the Acehnese cook it with sautéed.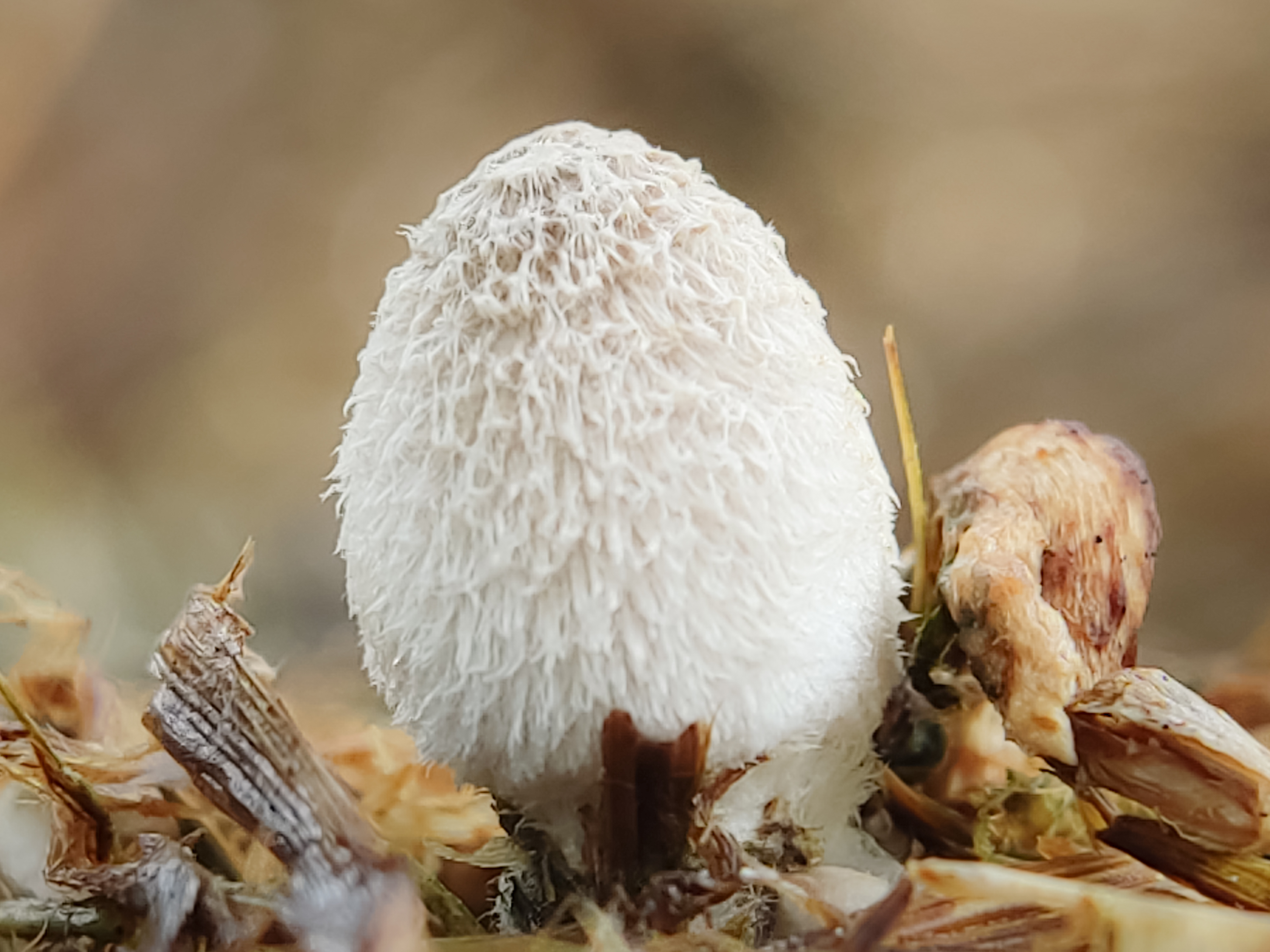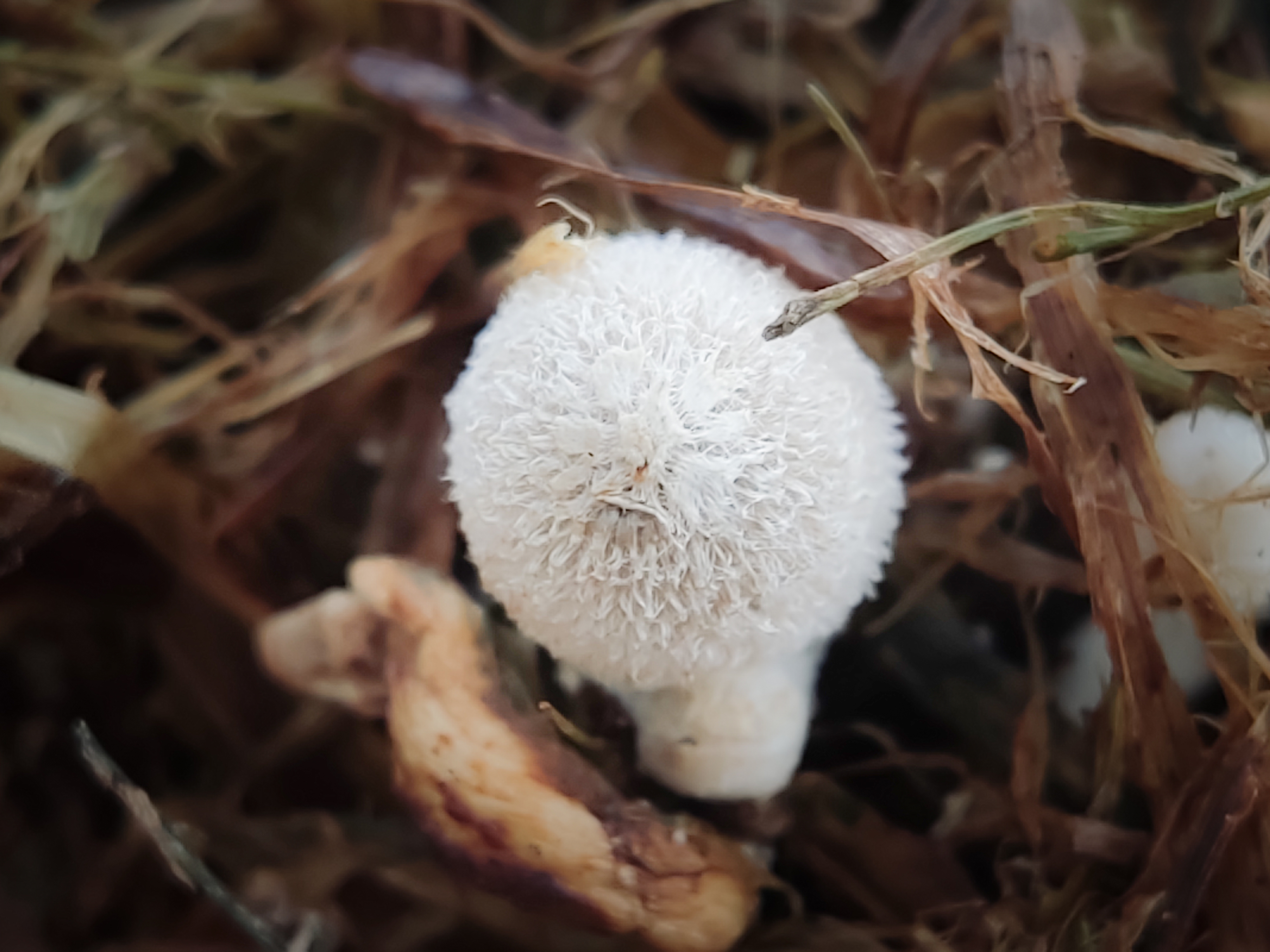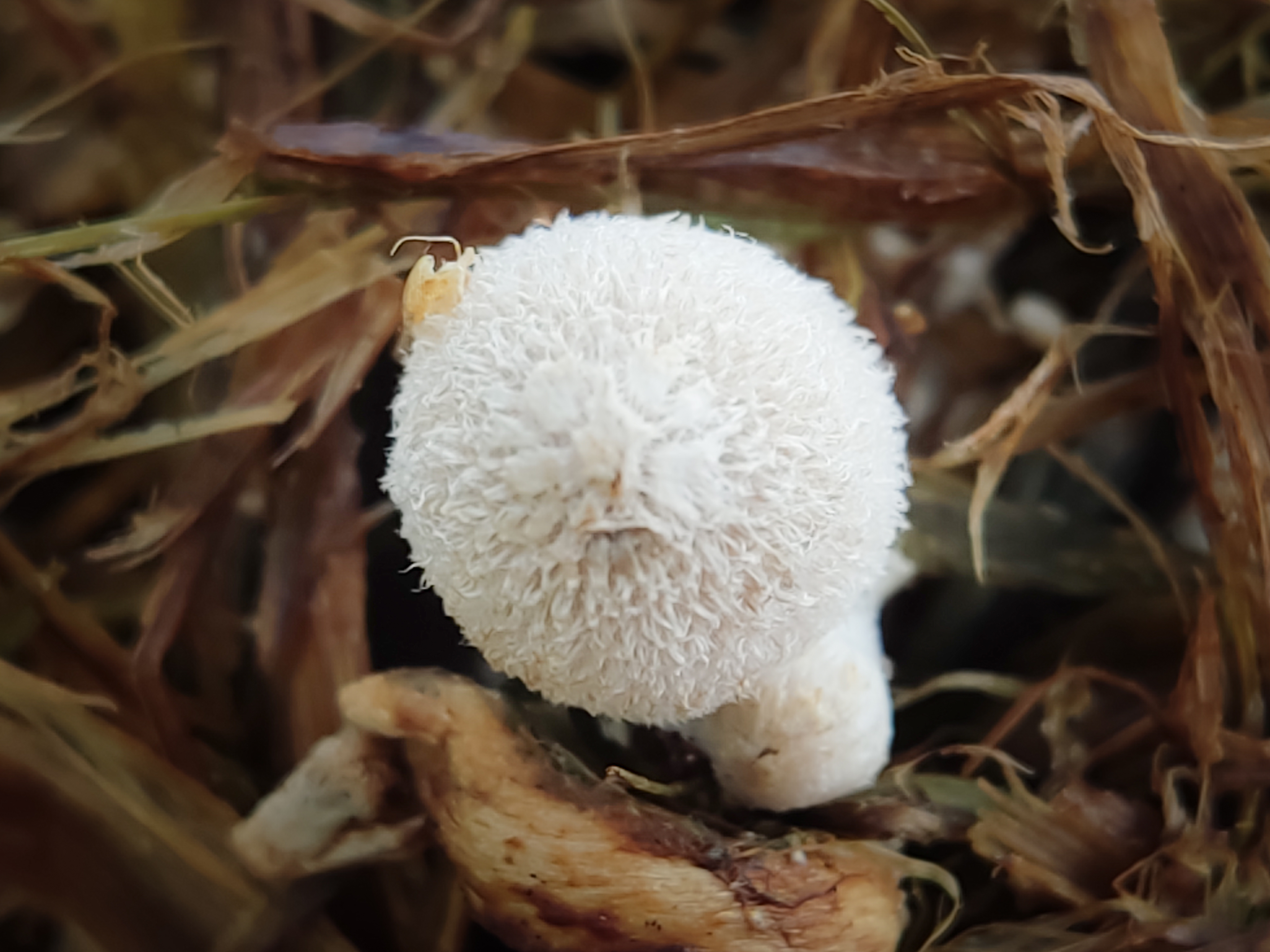 In addition to the usual cooking, Acehnese cook Merang with Mi Aceh. The taste of Aceh Noodles that have been simmering throughout the country is increasingly steady in taste if the noodles are cooked with Merang Mushrooms. Have you ever been to Aceh to enjoy a plate of Aceh Noodles with Mushroom Merang. If not, do not delay Ayo, we go to Aceh to try ceh culinary that is amazingly delicious.
Especially Kulat Jumpung, it feels like if you don't have time to enjoy it once in a lifetime. Enjoy the delicious Mushroom Merang. Look from the picture alone it is clear how good it is to consume this soft and chewy mushroom. Enjoy!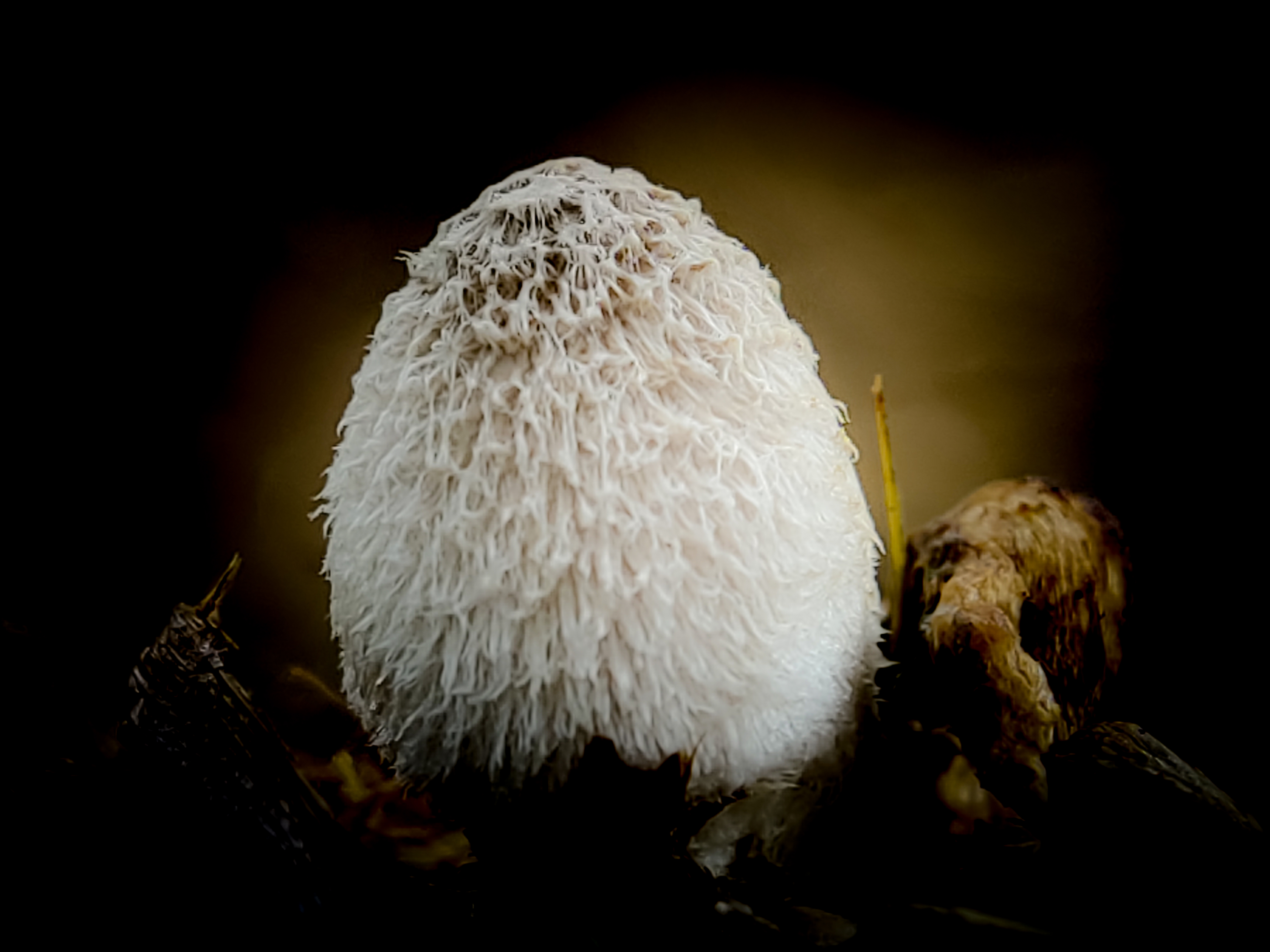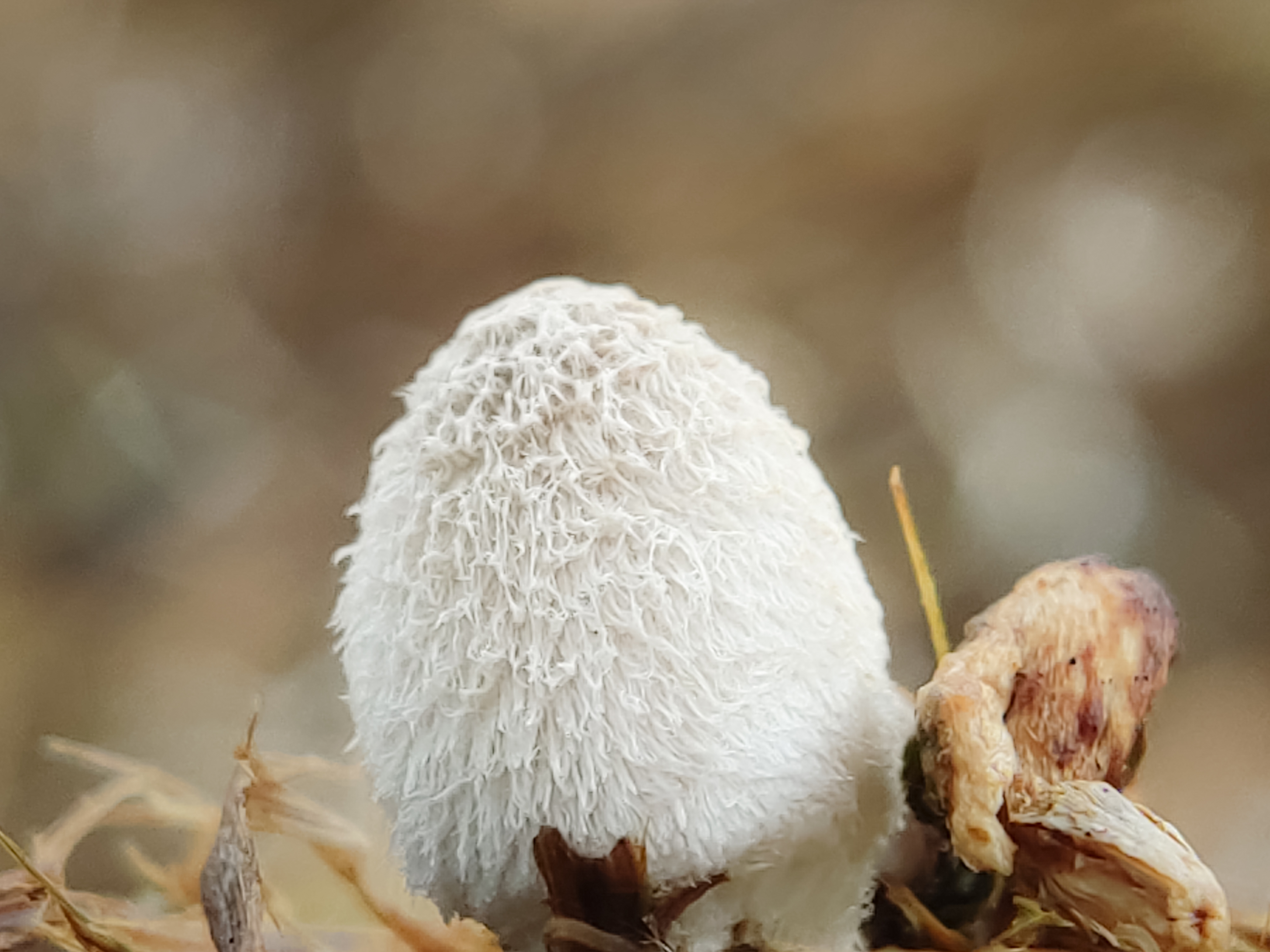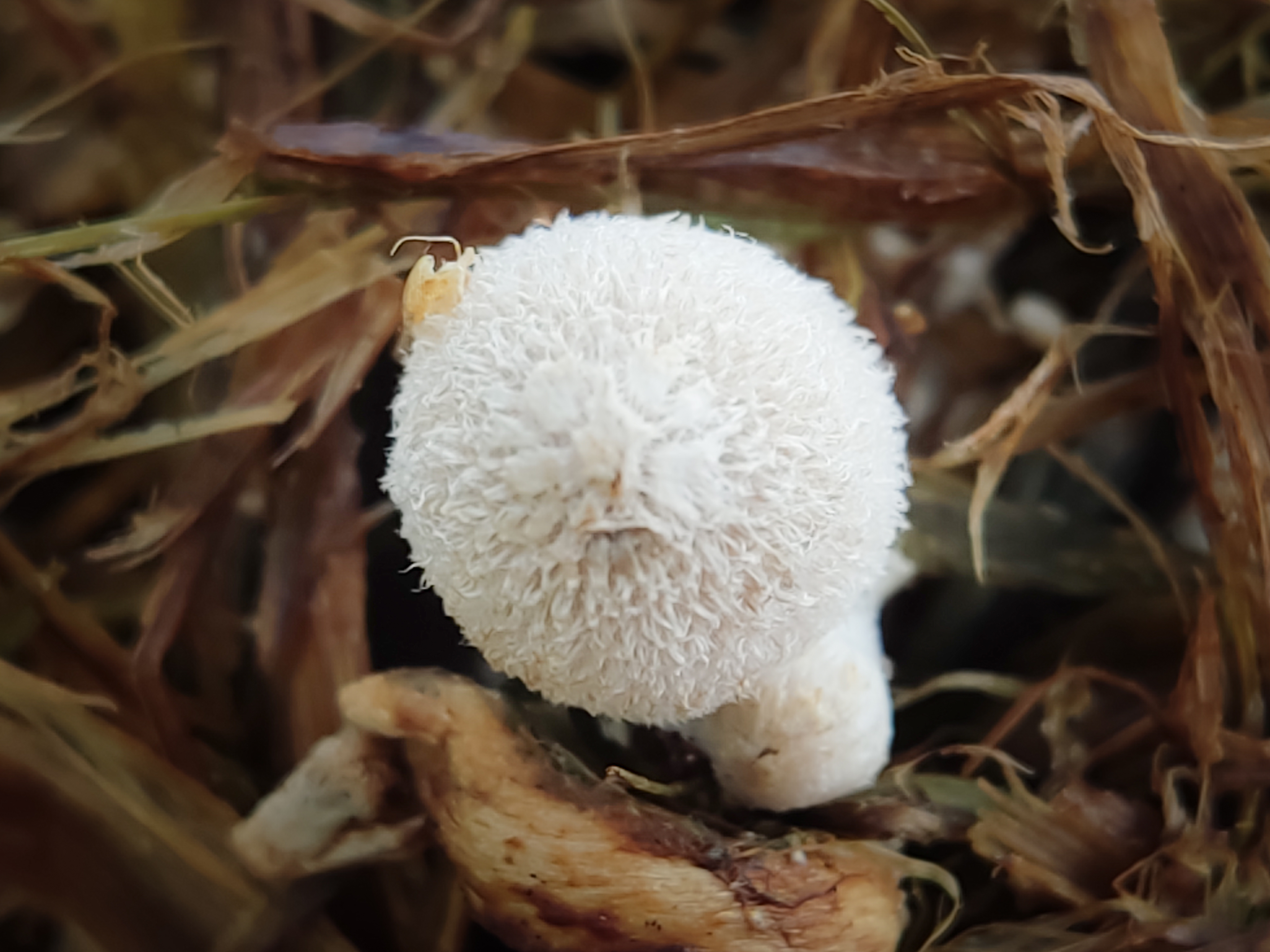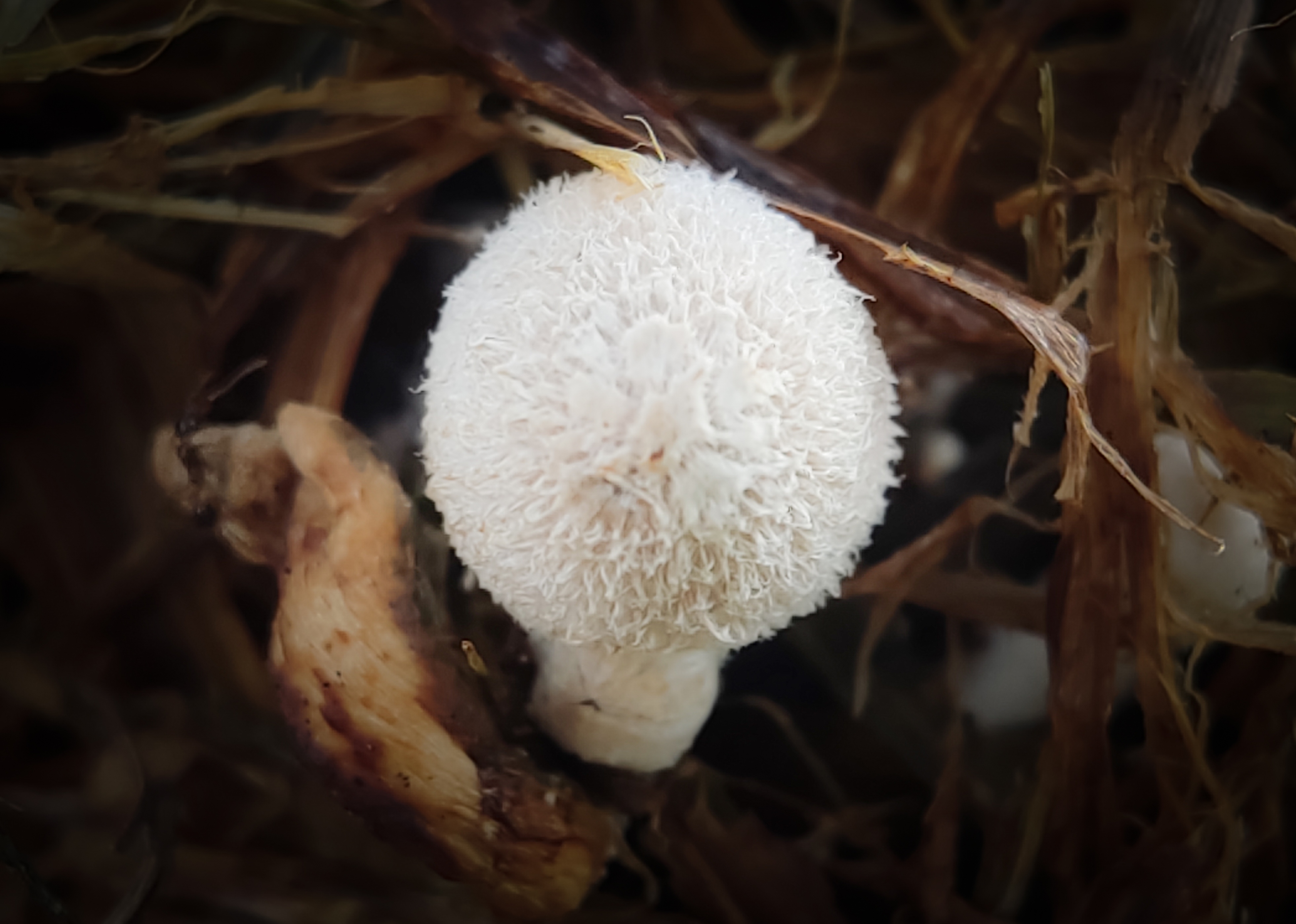 | Camera Maker | Xiaomi |
| --- | --- |
| Camera Model | Poco X3 pro |
| Processesd | Mobile Lightroom |
| Location | Indonesia-Aceh |