Happy Fungi Friday Fungi Lovers!
Today, I'm bringing you all some pictures from my most recent hike. Earlier this week, I made my way to a swampy wetland surrounded by mixed stands of red pine, maple, oak, and a smattering of eastern hemlock trees. In fact, it was the hemlock trees that attracted me to this particular area that day. I had decided to hunt for one fungi in particular, the Hemlock Varnish Shelf (Ganoderma tsugae), a highly valued medicinal species known to fruit exclusively from eastern hemlock trees.
Though I was unsuccessful in finding my coveted varnish shelf on this trip, I did not leave the woods disappointed. I was treated to wide variety of vividly colorful and peculiarly shaped fungi on this trip, the most notable being a large collection of Painted Suilus (Suillus spraguei) mushrooms fruiting just off the boardwalk I was using to traverse the boggy swampland. These bright fungi are well-deserving of their name as the streaks of red that adorn their caps and stem truly do look like delicate brush marks contrasted against the pale yellow flesh beneath.
Other exciting finds for me included finding the Salmon Pinkgills (Entoloma quadratum) and Orange Earthtongues (Microglossum rufum,) as these were my first encounters with these species, as well as the Beech Rooter (Oudemansiella furfuracea) since I was able to yank it out from the ground while still keeping much of its characteristically deep taproot intact.
Despite not having come across my desired prize on this mushroom hunt, I certainly did not leave empty-handed. Please feel free to offer your suggestions if you believe that I had misidentified any of the species shown below. Happy Fungi Friday!
Painted Suillus (Suillus spraguei):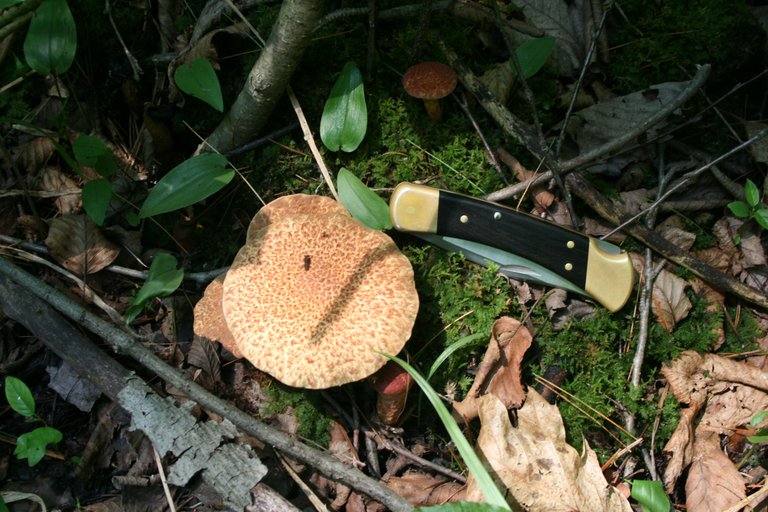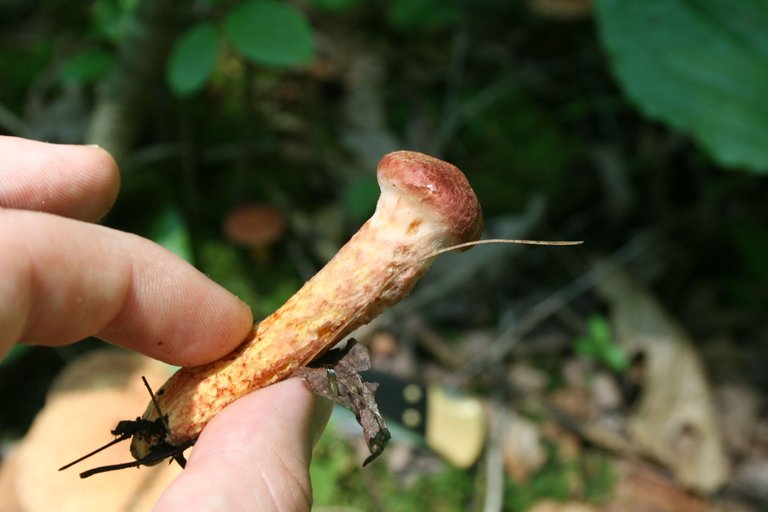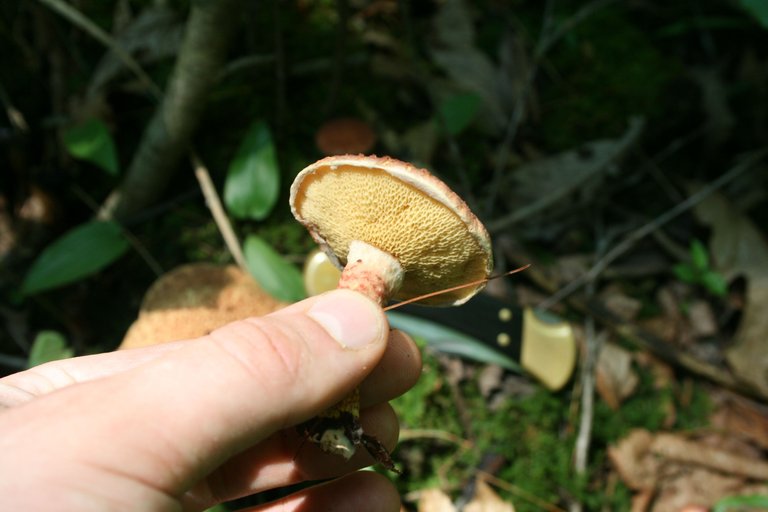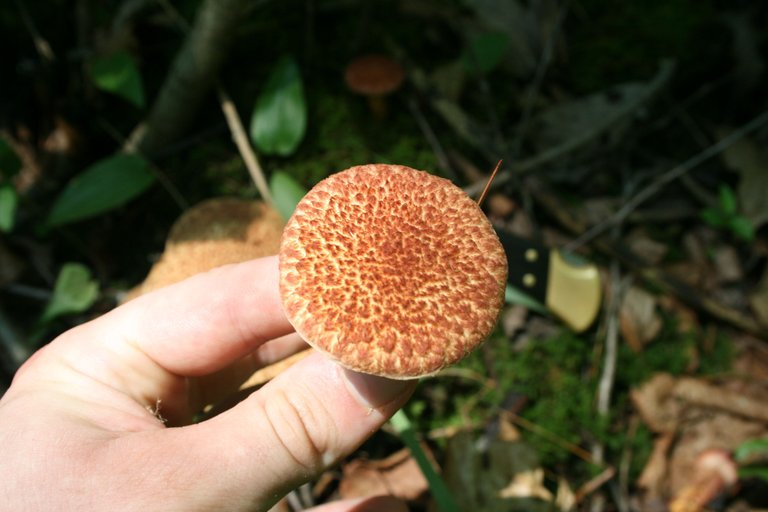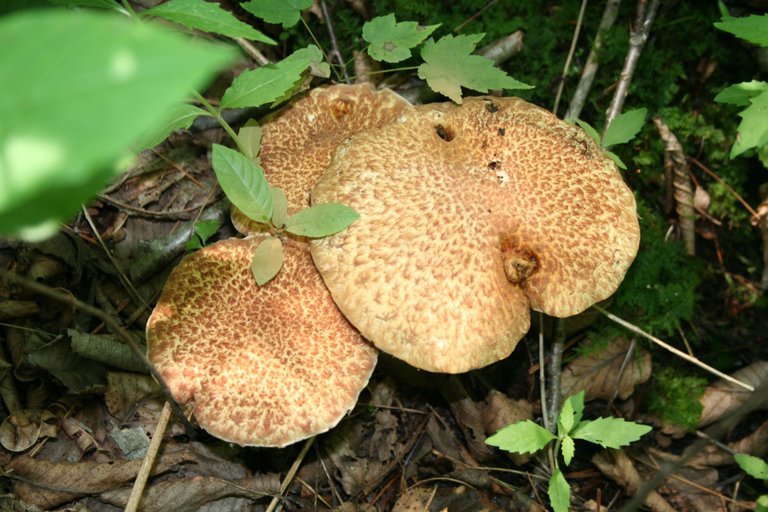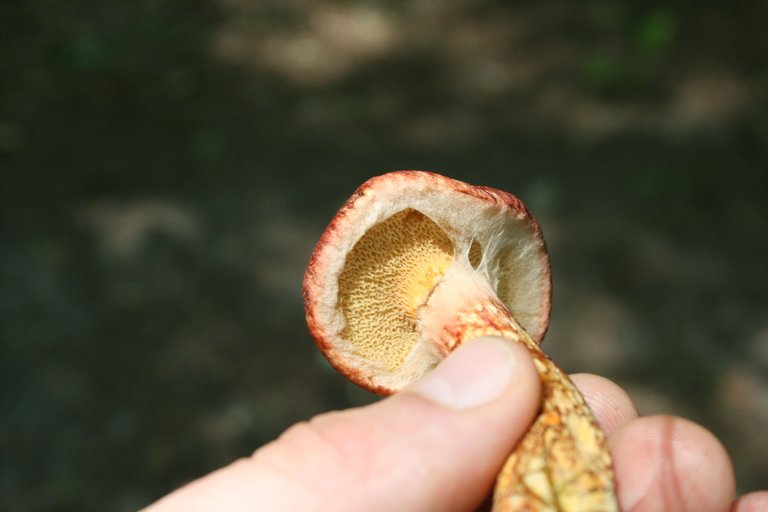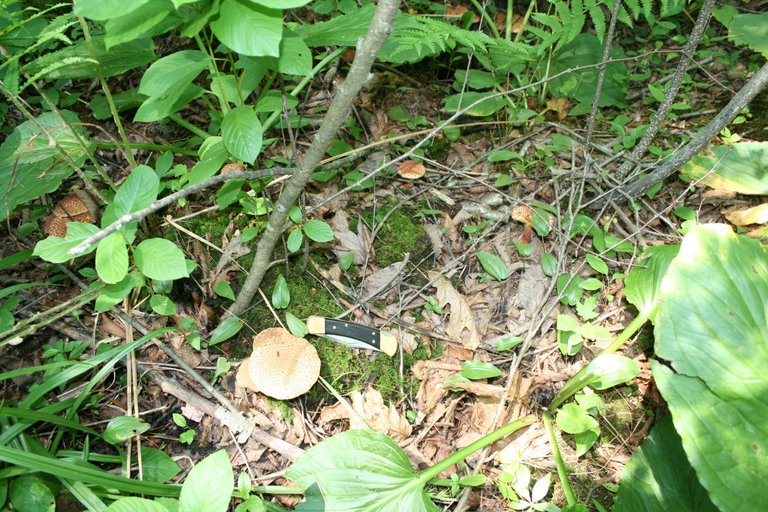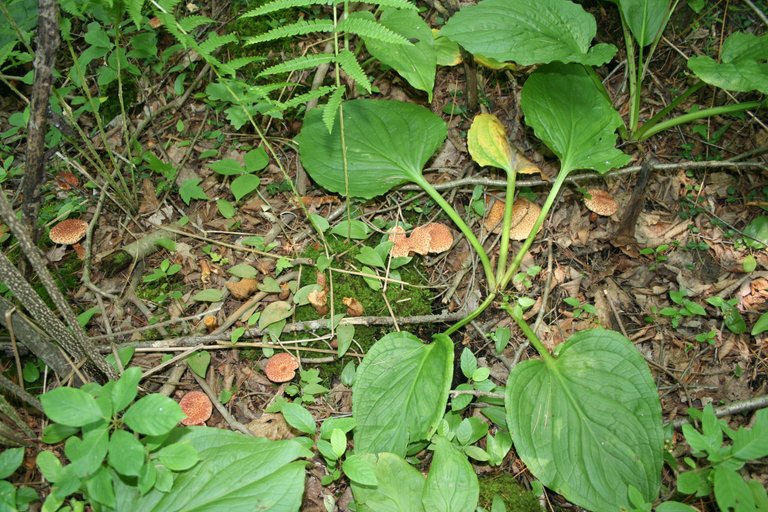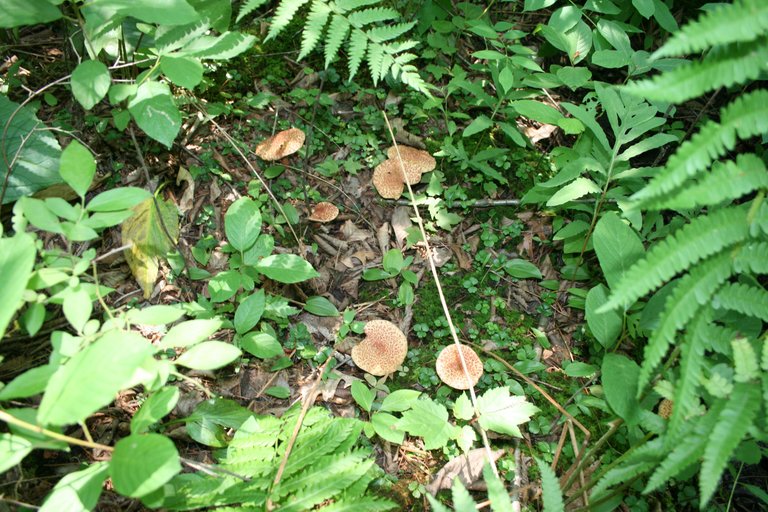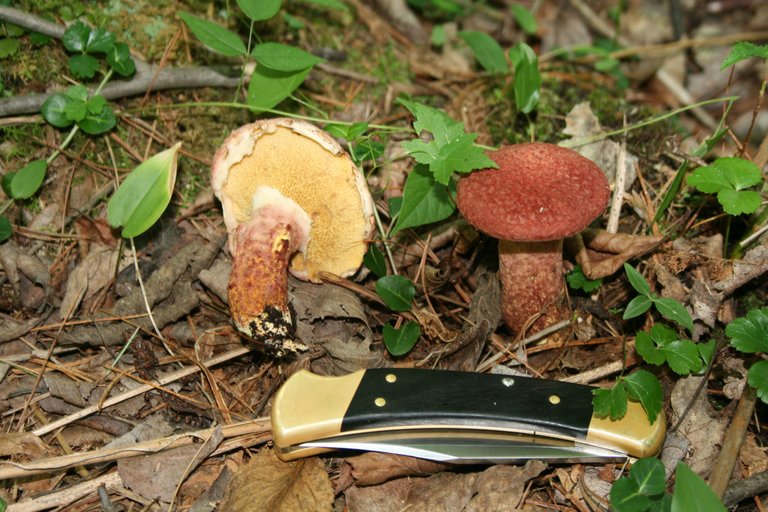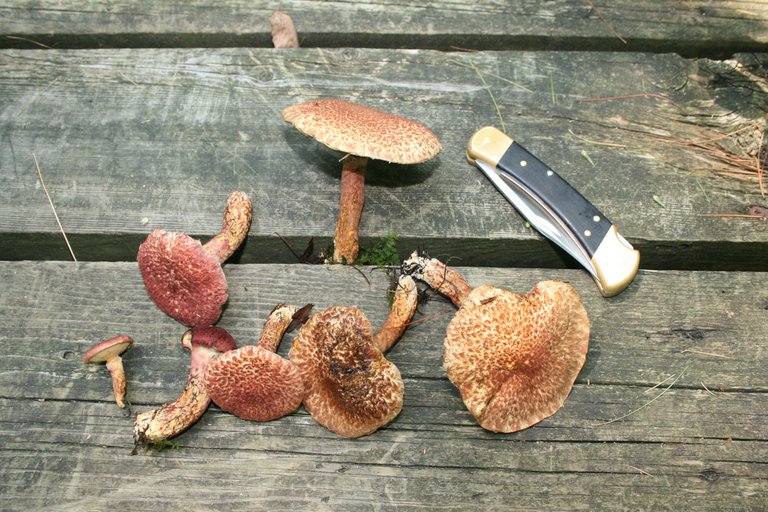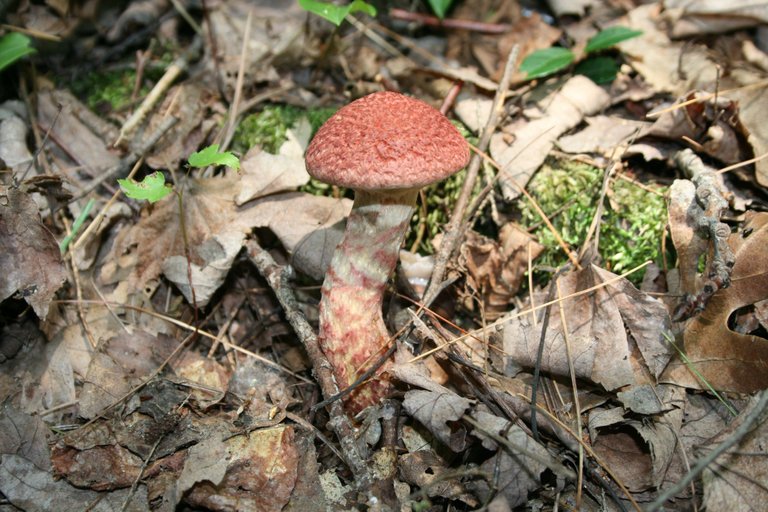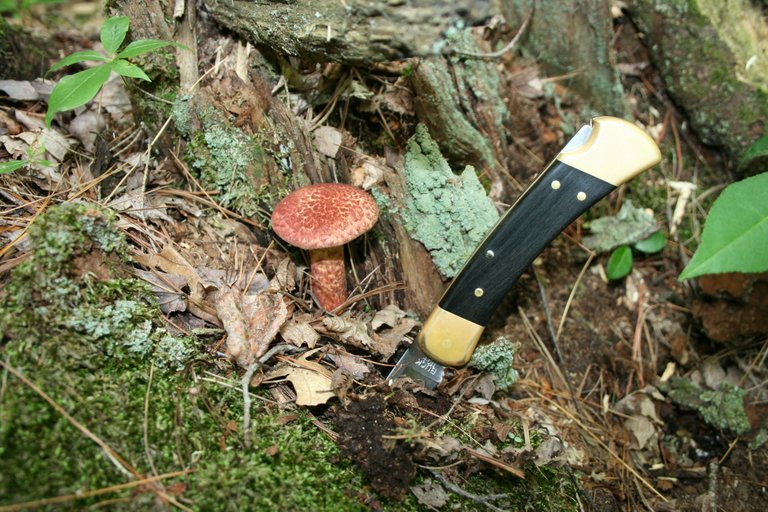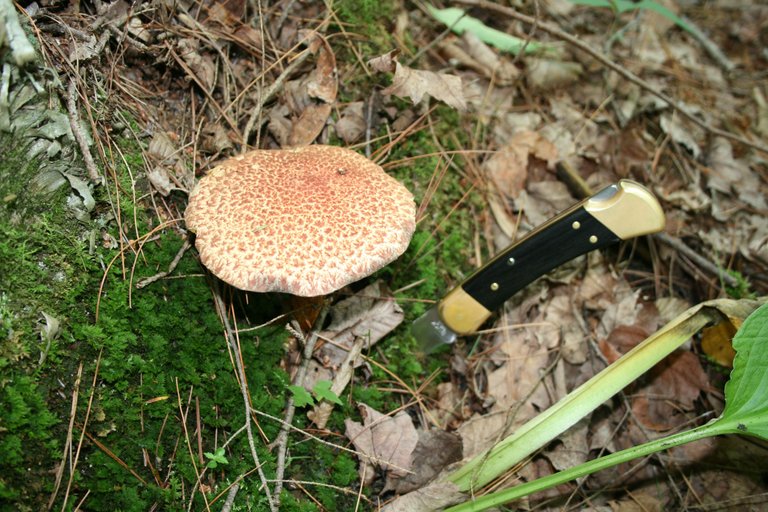 Shiny Cinnamon Polypore (Coltricia cinnamomea):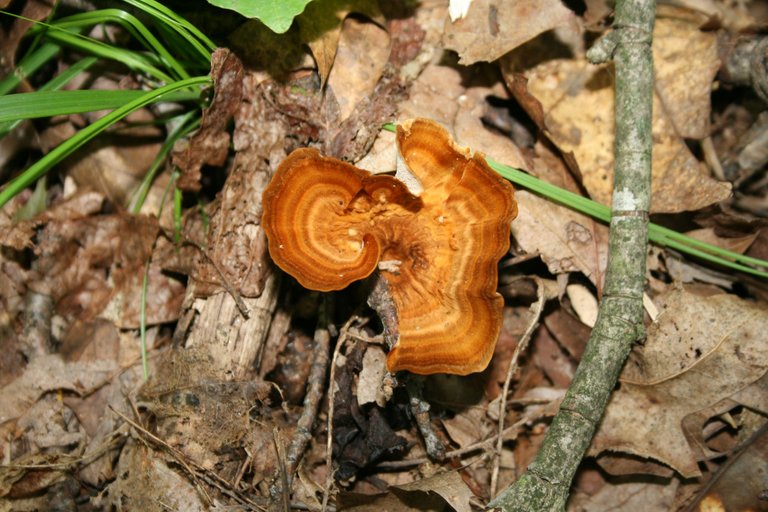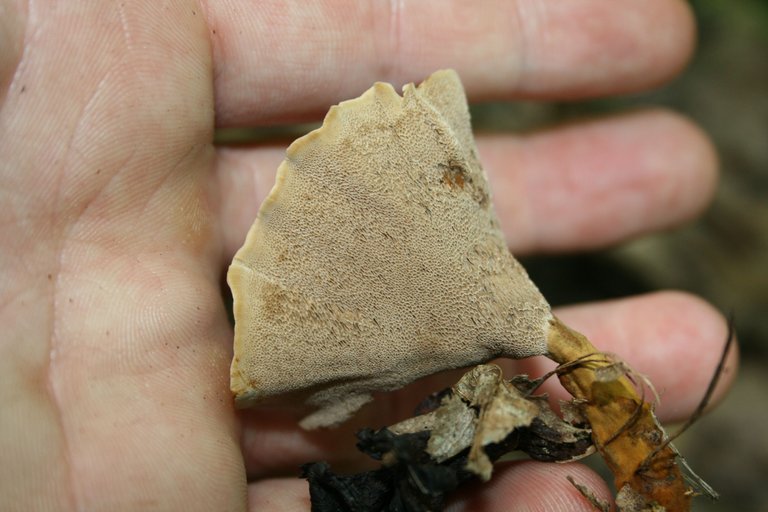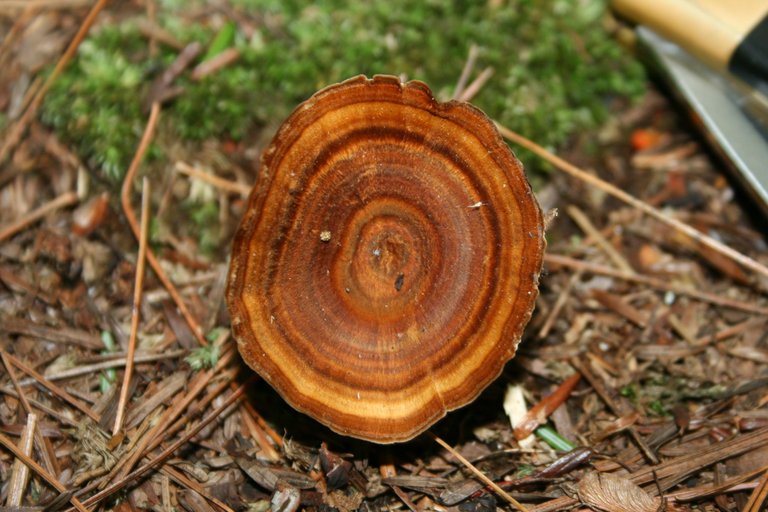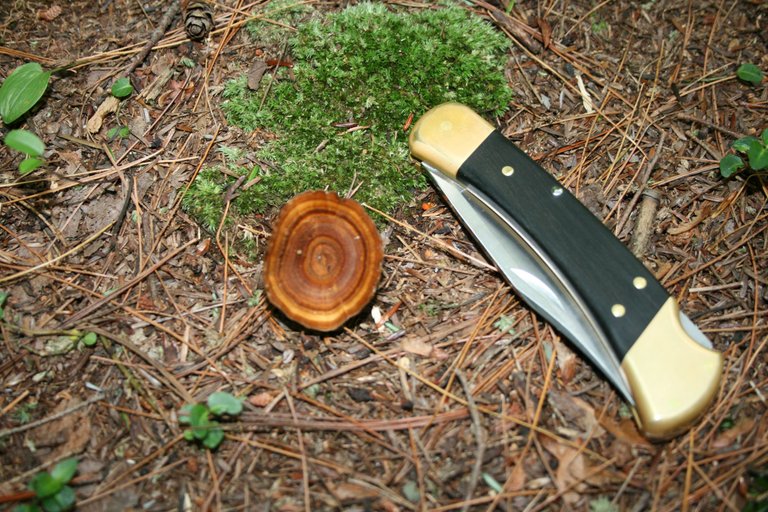 Smoky Polypore (Bjerkandera adusta):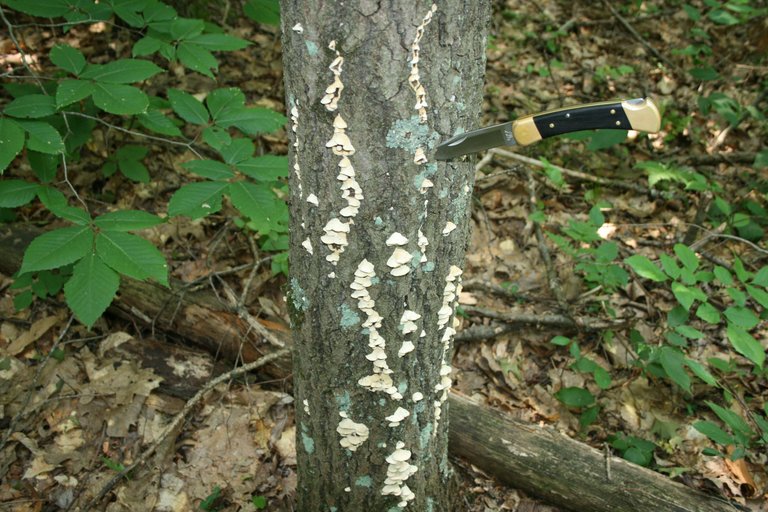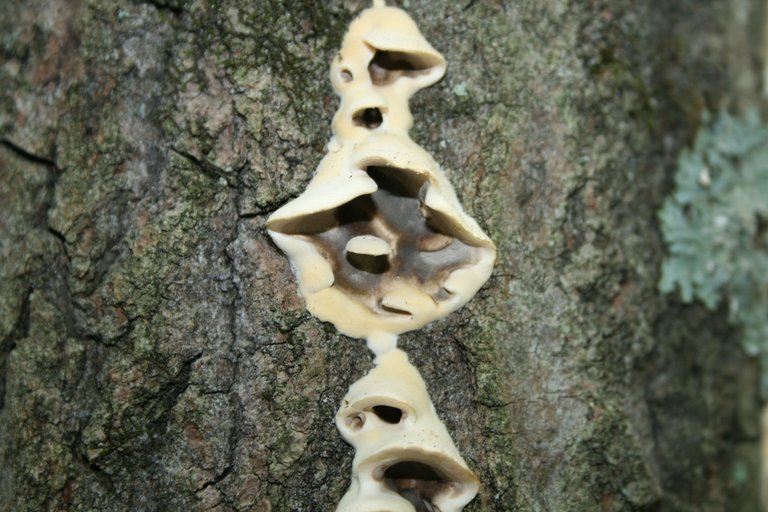 Eastern American Platterful Mushroom (Megacollybia rodmanii):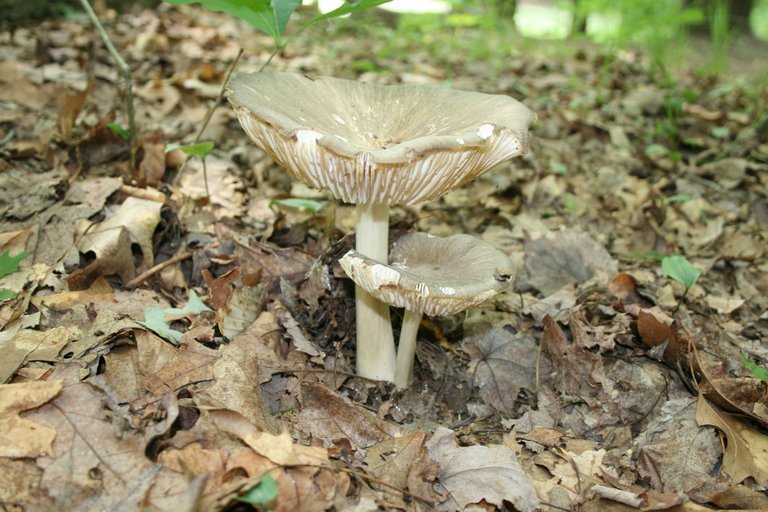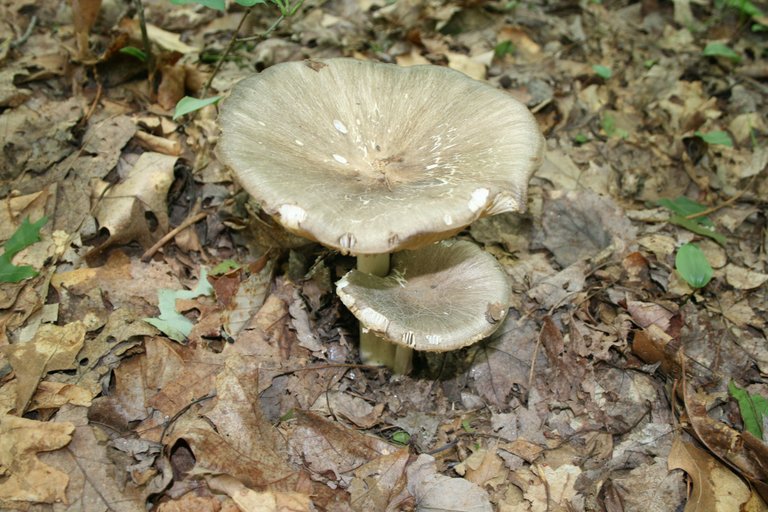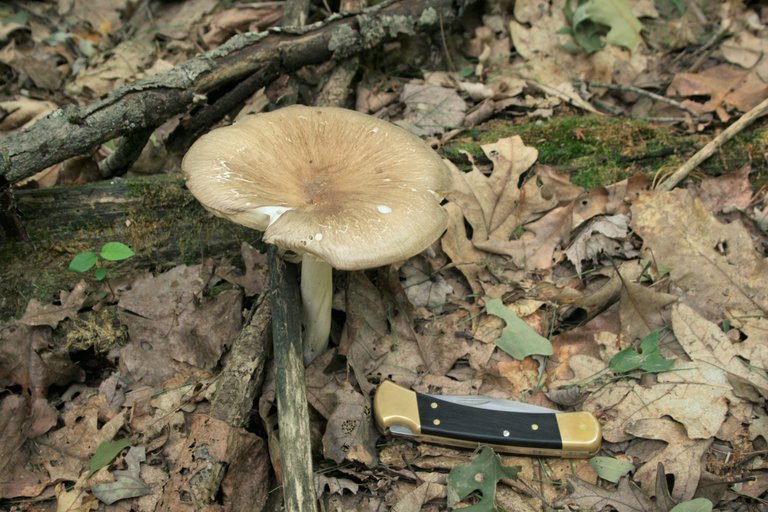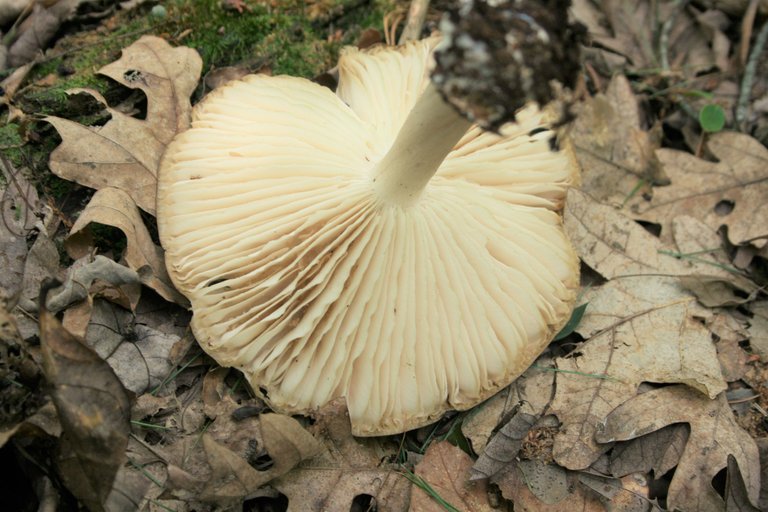 Blackfoot Polypore (Cerioporus leptocephalus):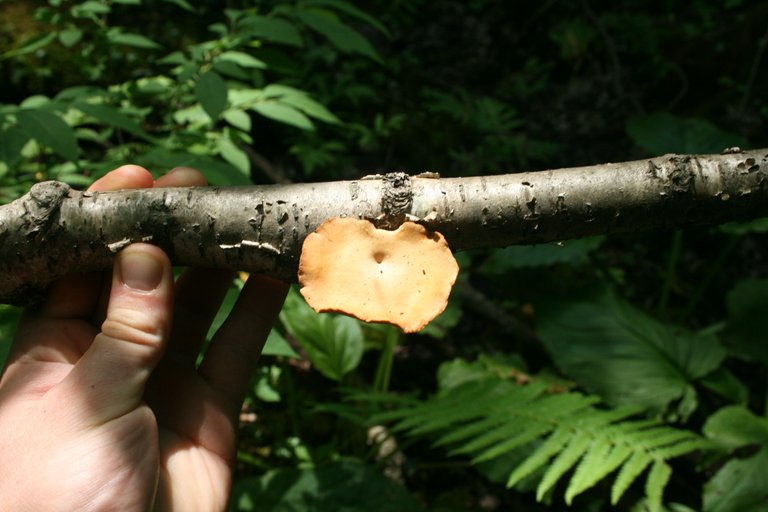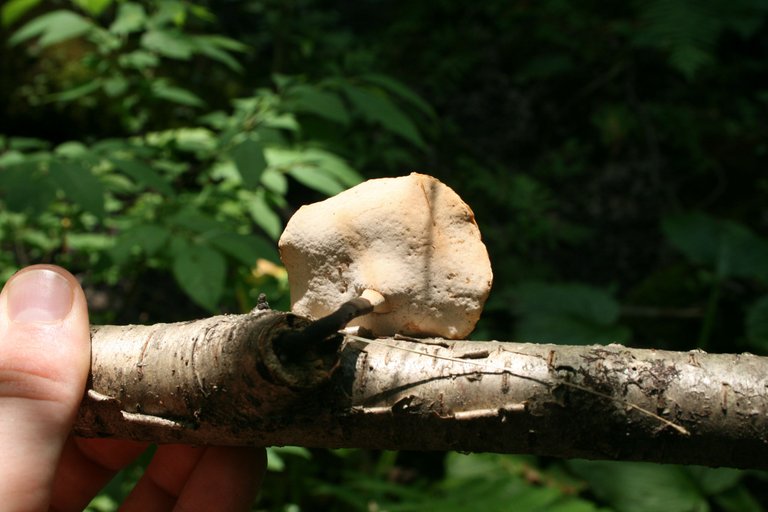 Goblet Waxcap (Hygrocybe cantharellus):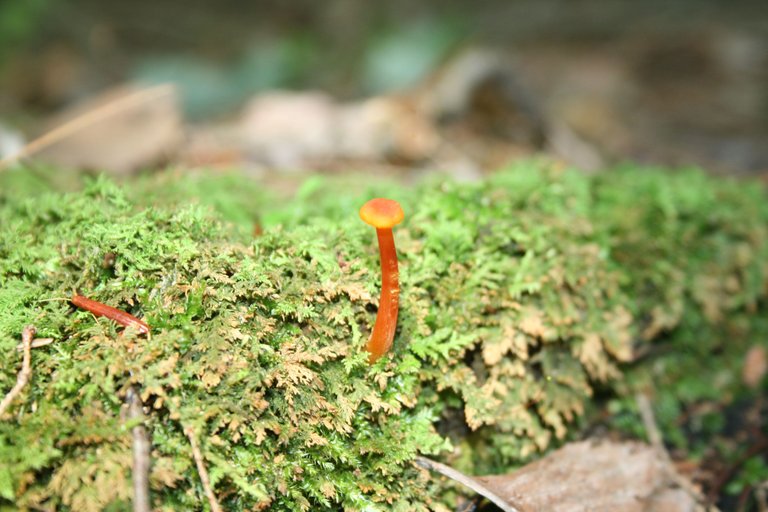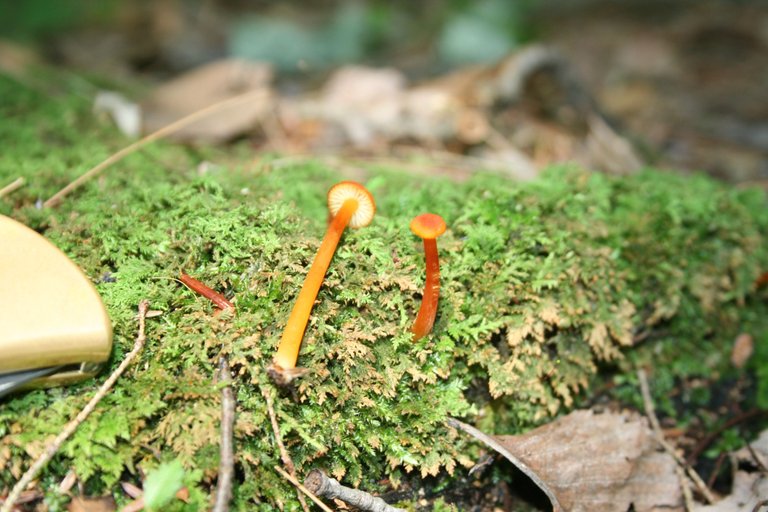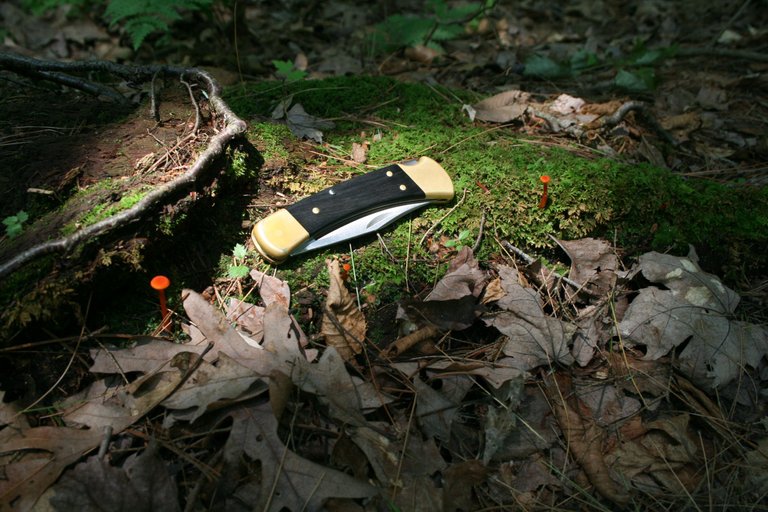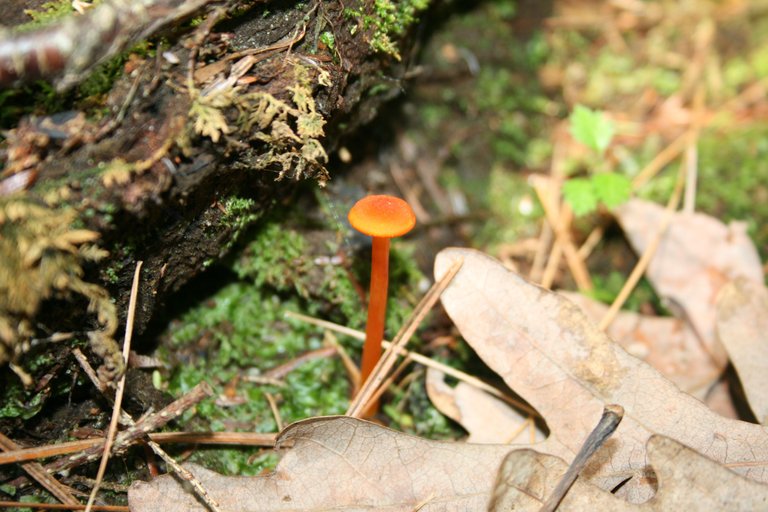 Pinewood Gingertail (Xeromphalina campanella):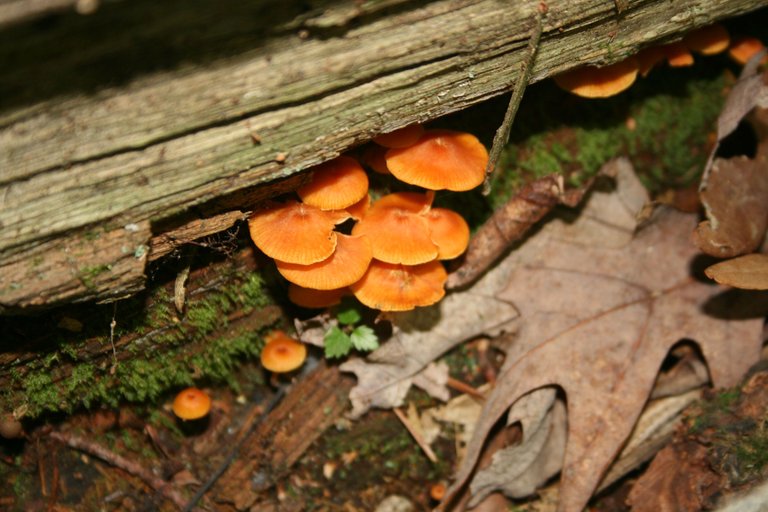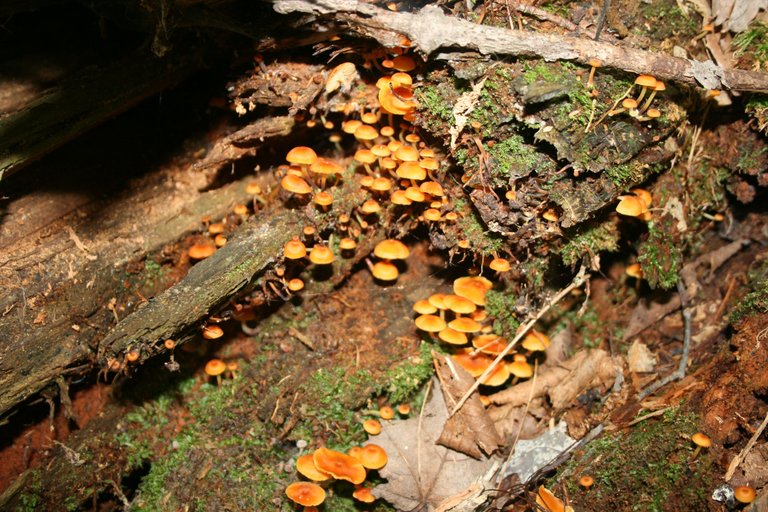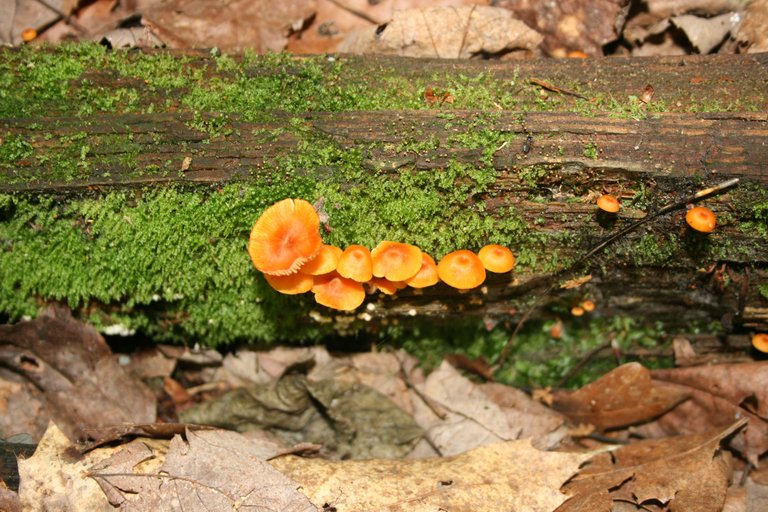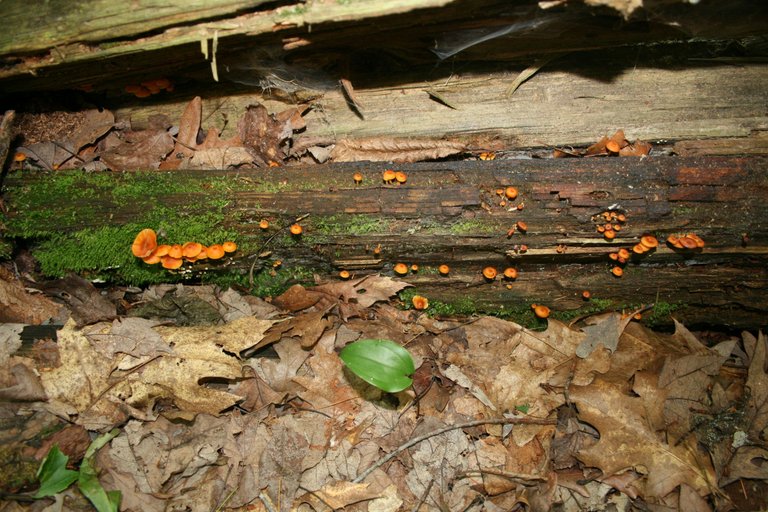 Orange Earthtongue (Microglossum rufum):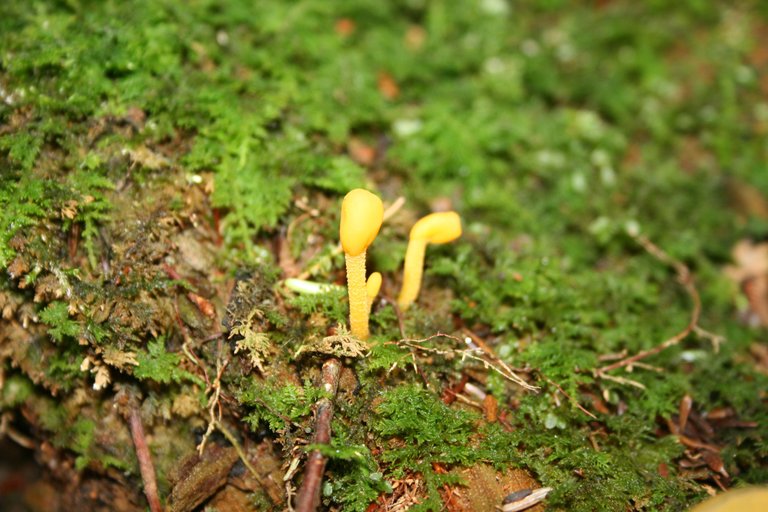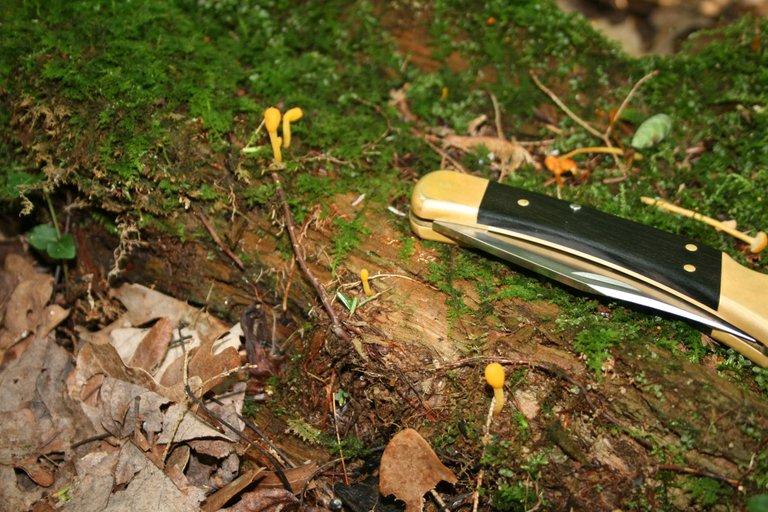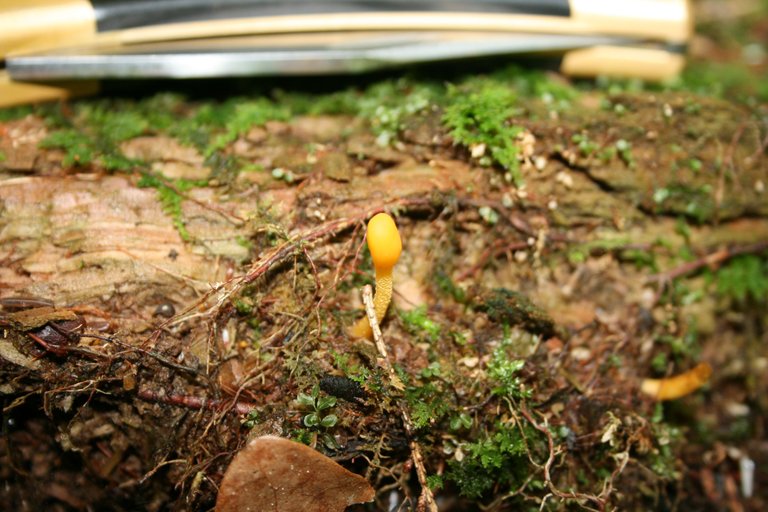 Tender Nesting Polypore (Hapalopilus rutilans):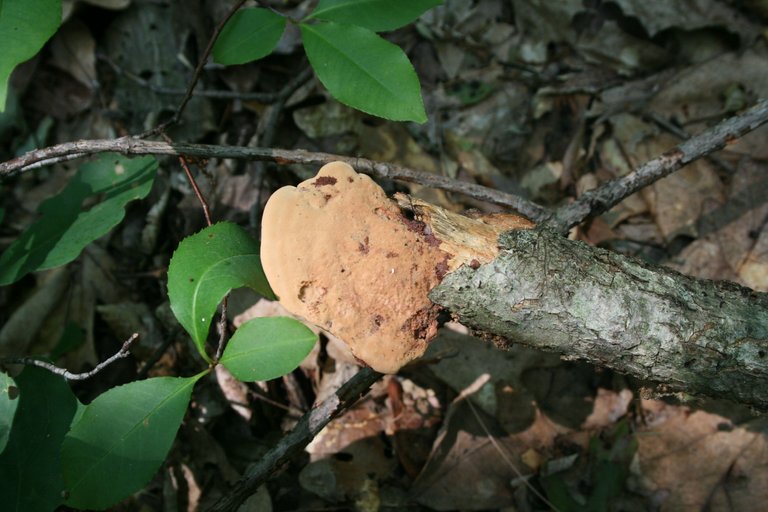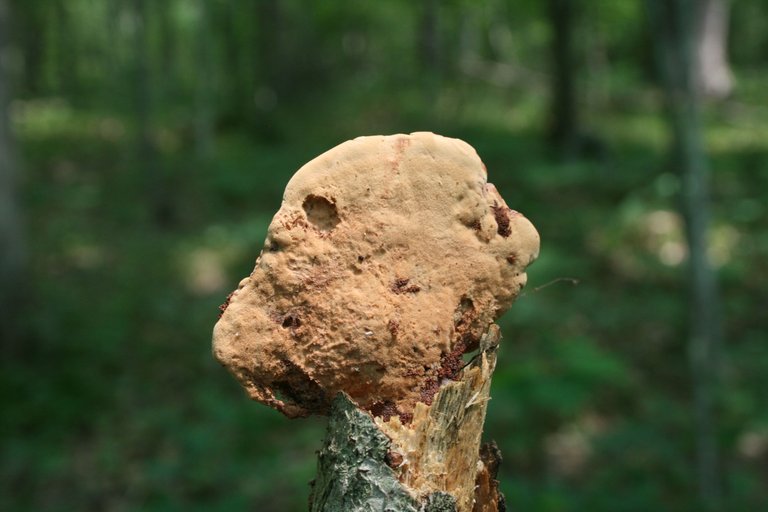 Dryad's Saddle (Cerioporus squamosus):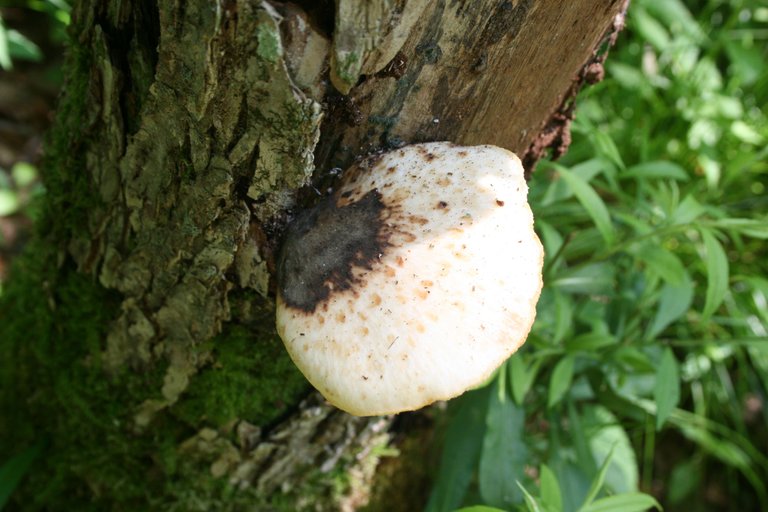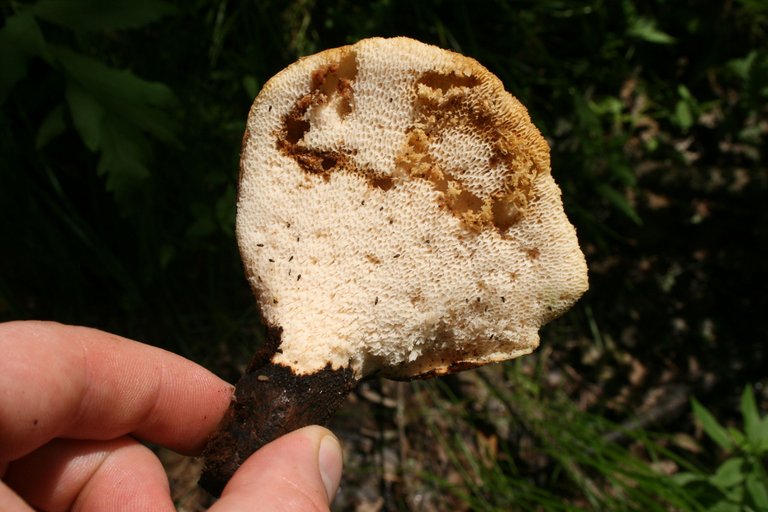 Artist's Bracket (Ganoderma applanatum):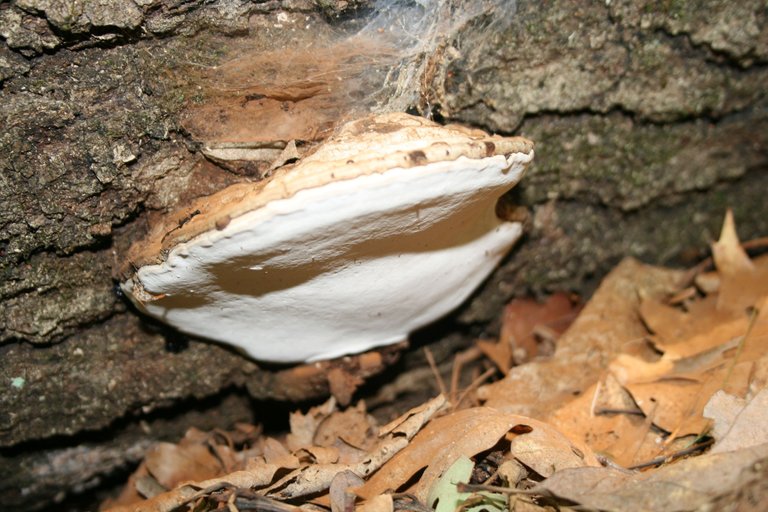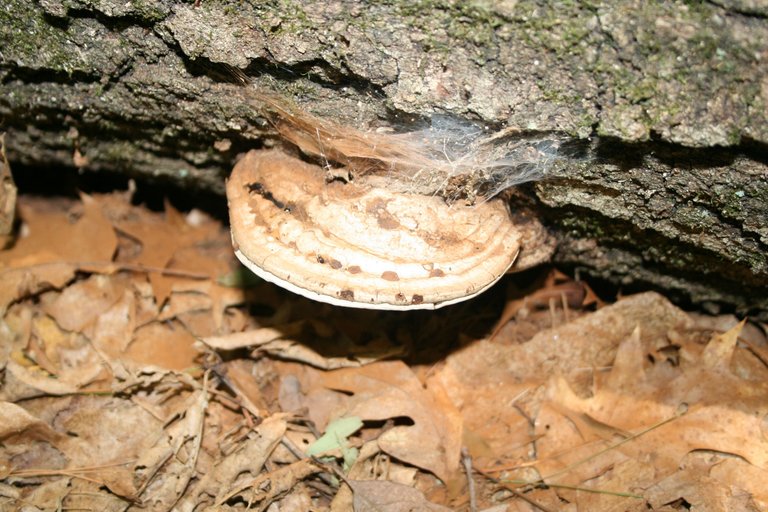 Salmon Pinkgill (Entoloma quadratum):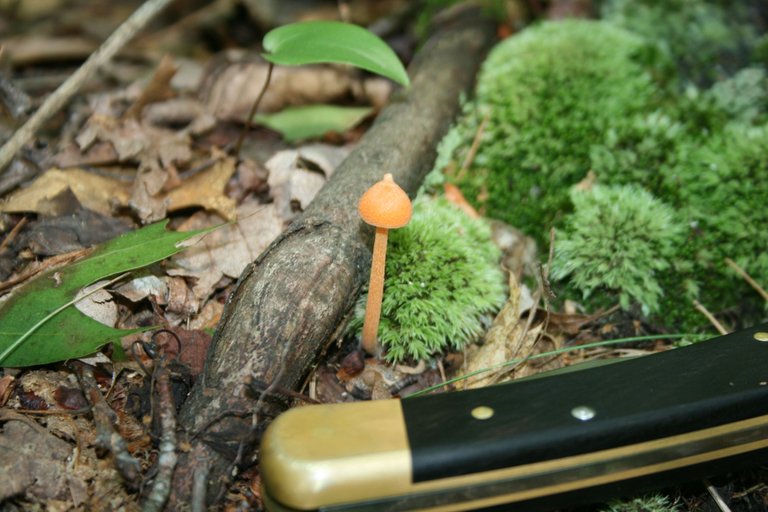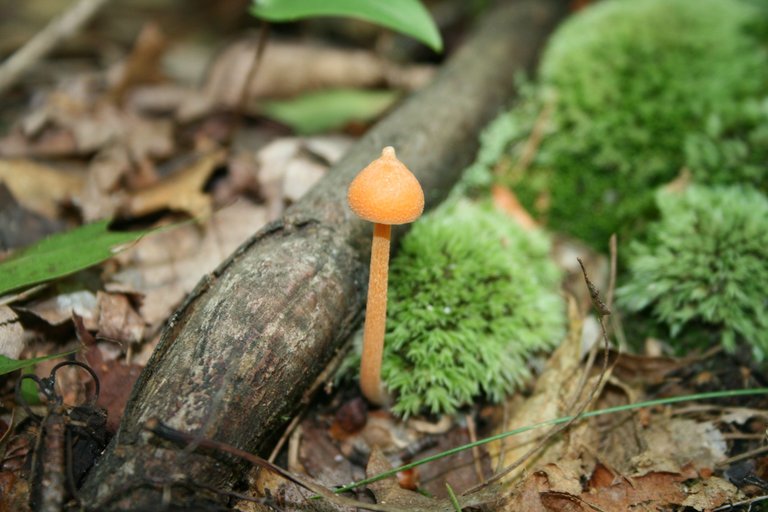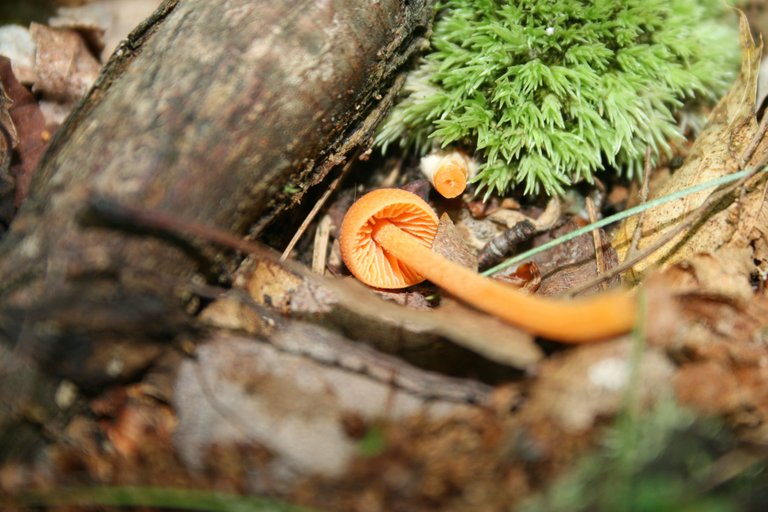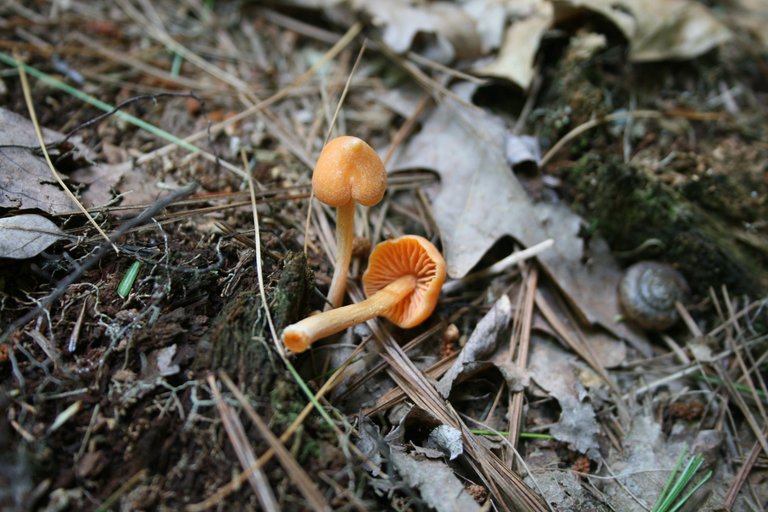 Orange Gilled Waxcap (Humidicutis marginata):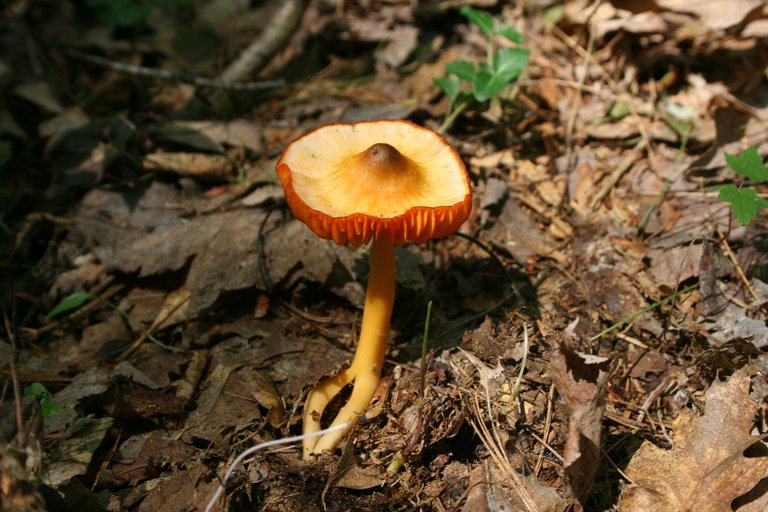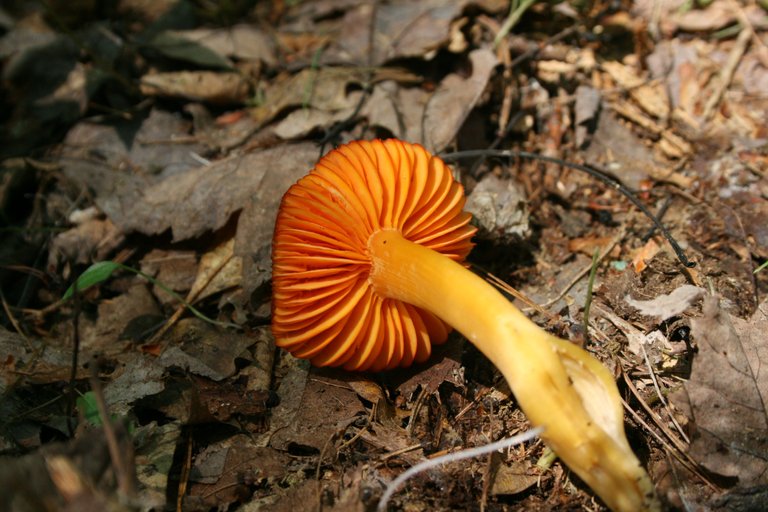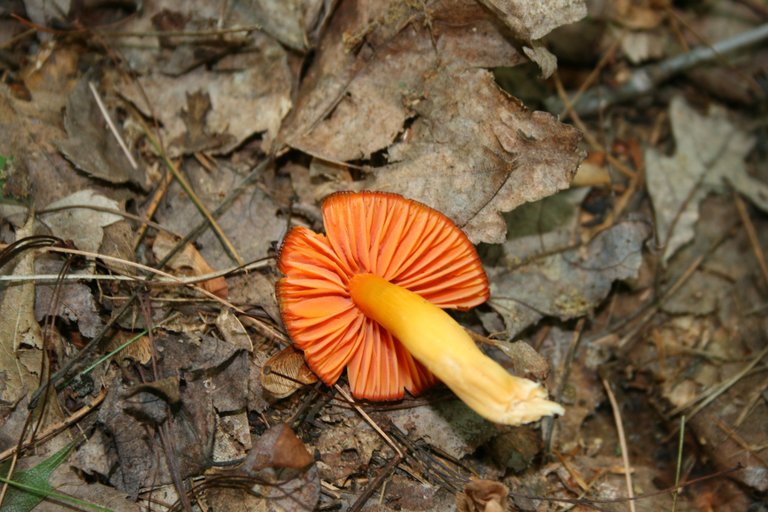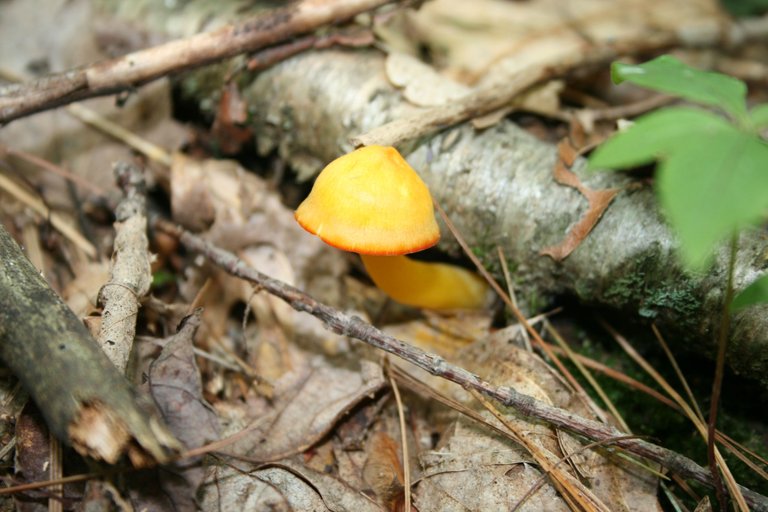 Frost's Bolete(Exsudoporus frostii):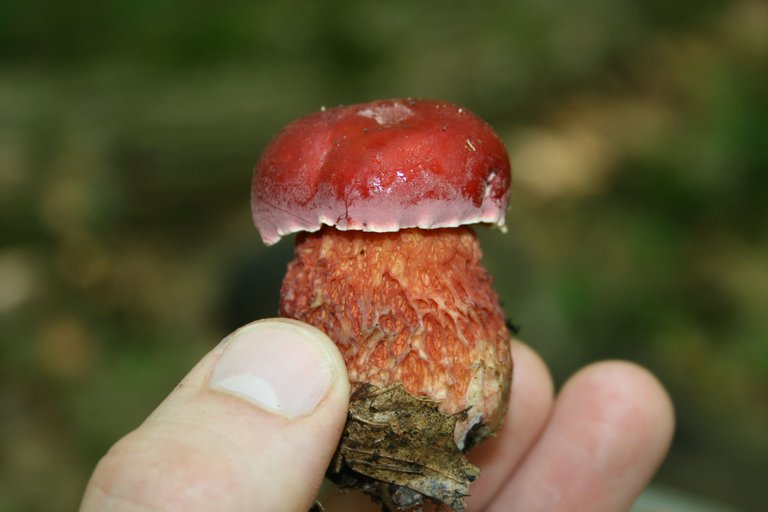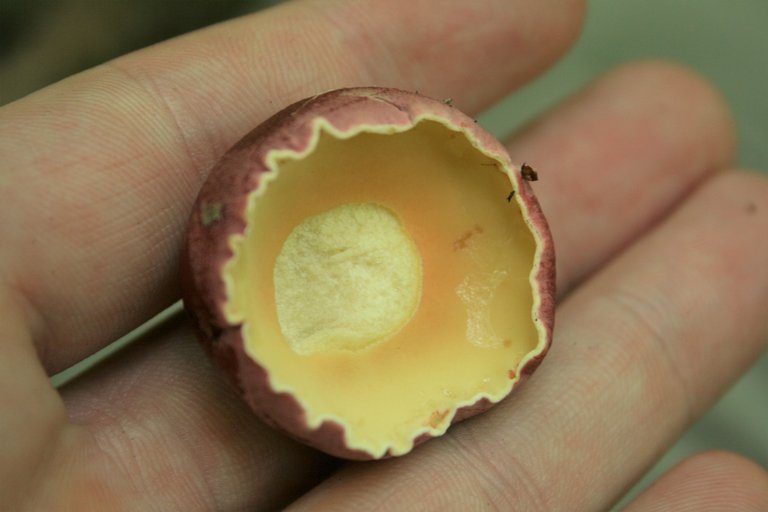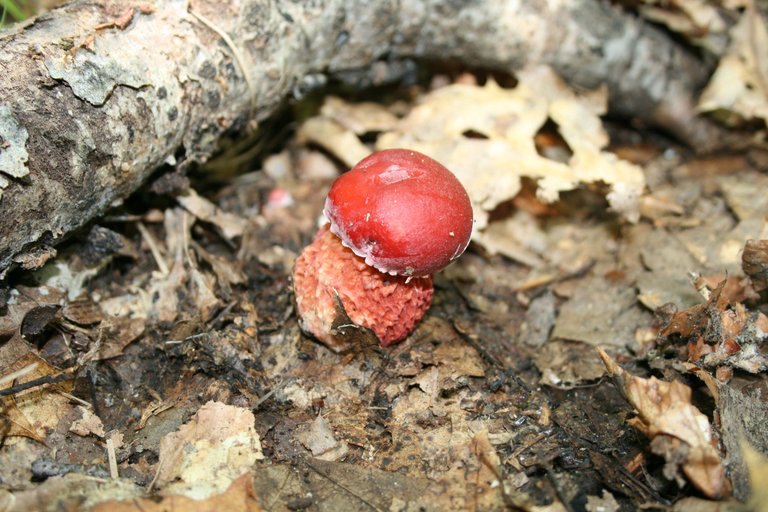 Beech Rooter (Oudemansiella furfuracea):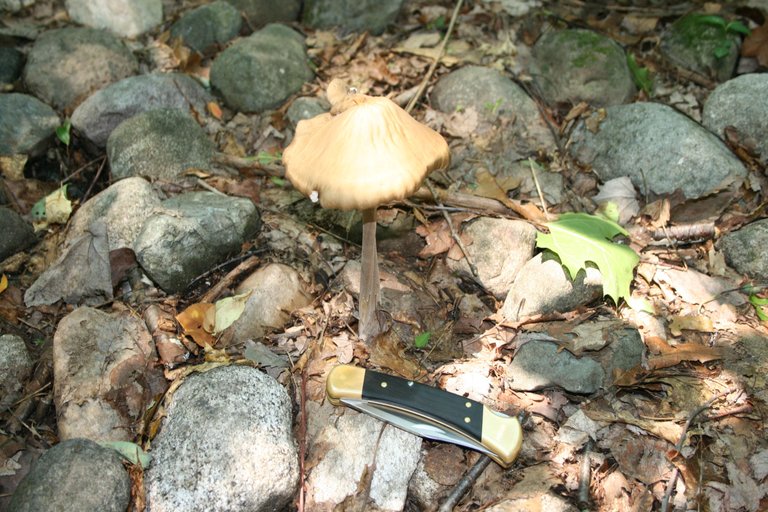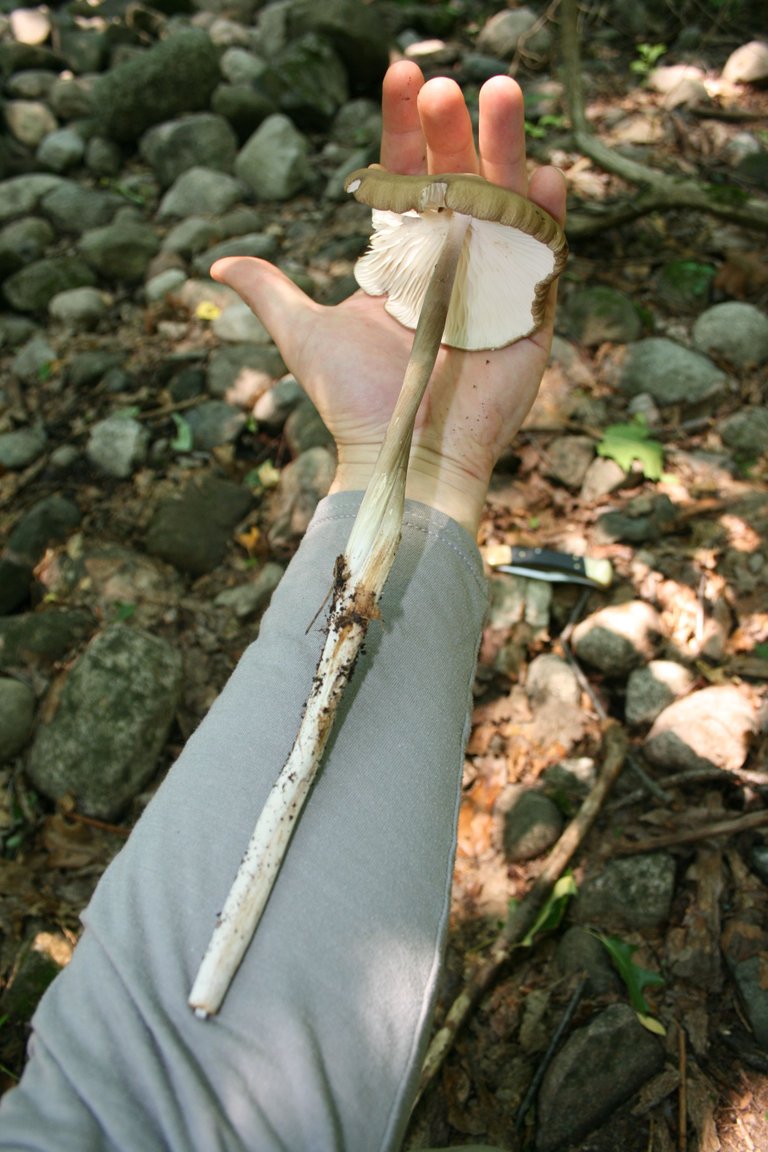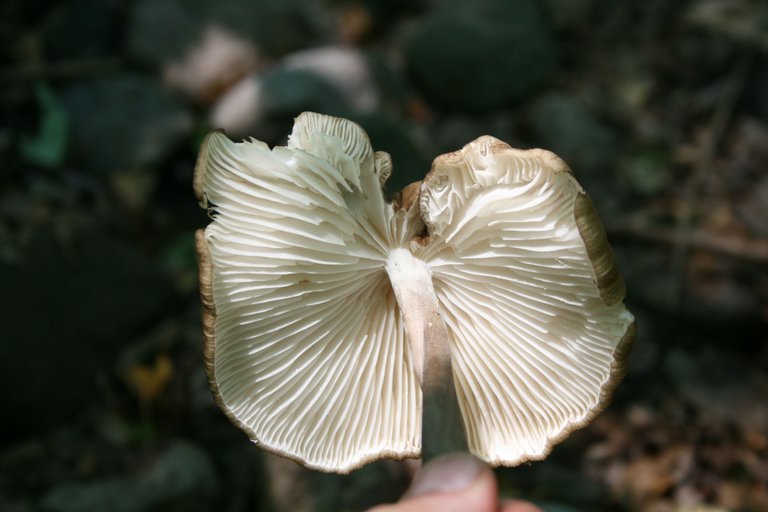 Turkey-Tail (Trametes versicolor):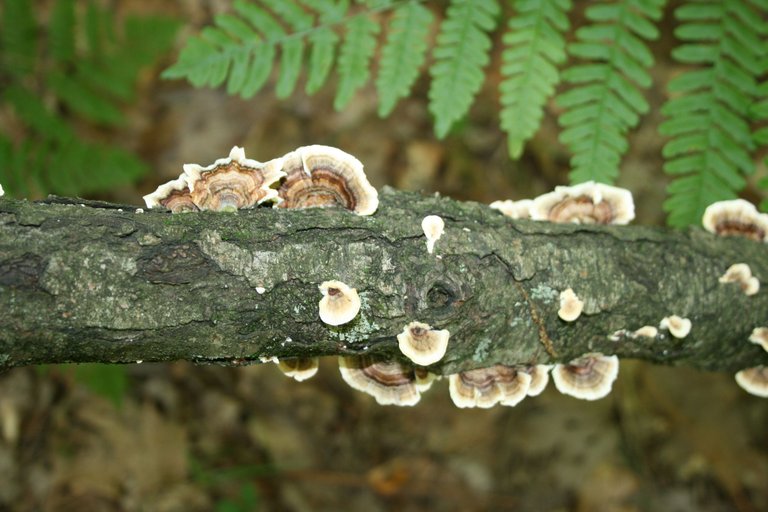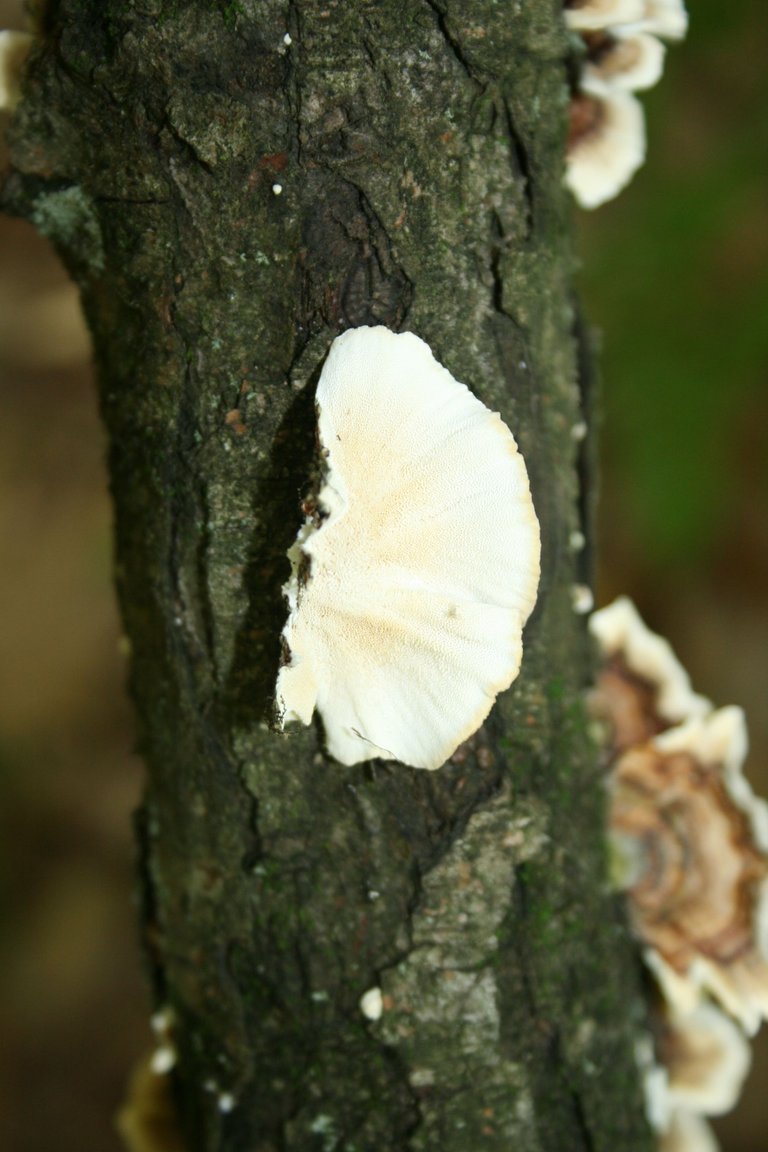 Common Puffball (Lycoperdon perlatum):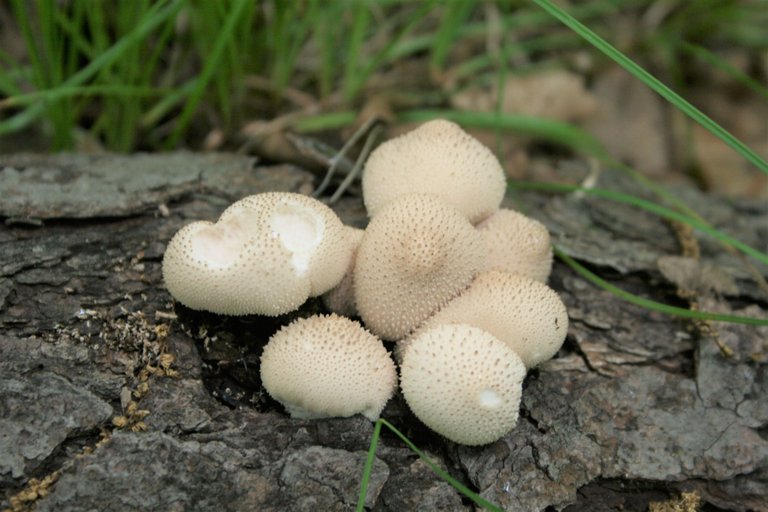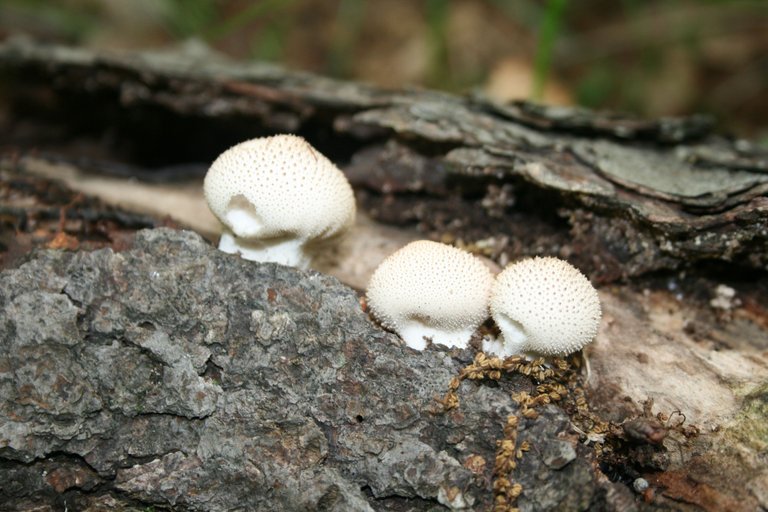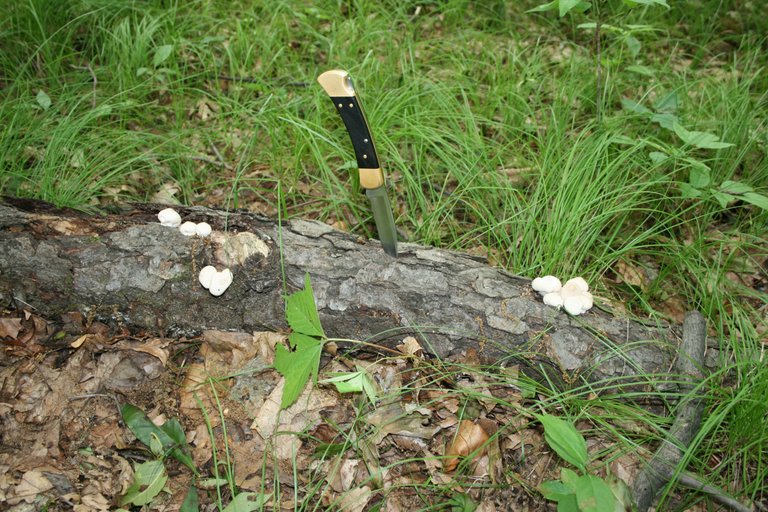 Red-cracking Bolete (Xerocomellus chrysenteron):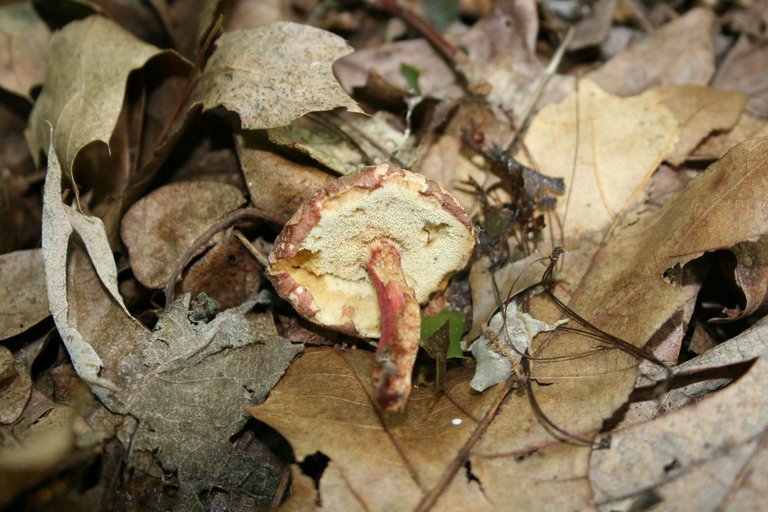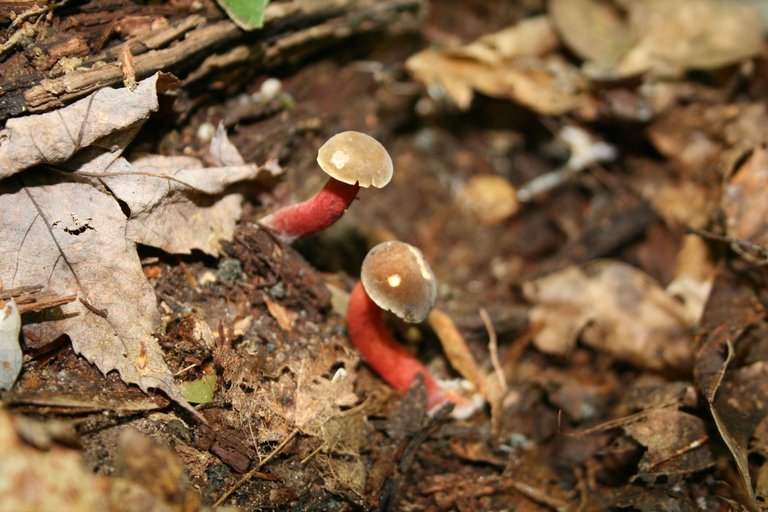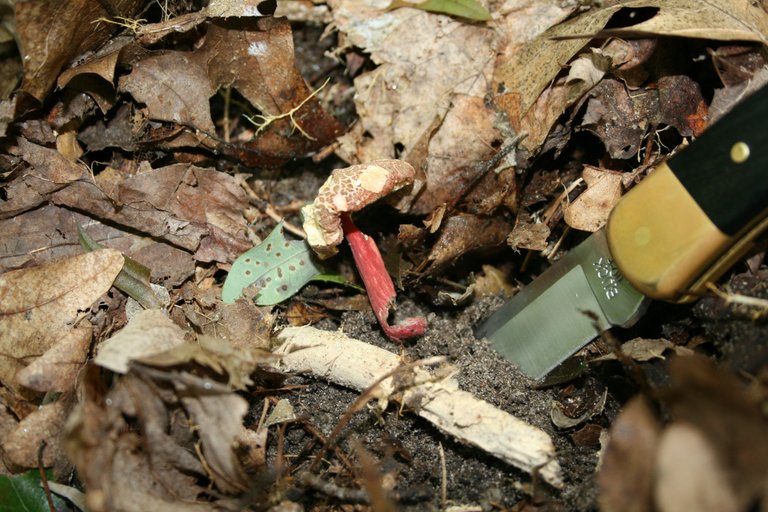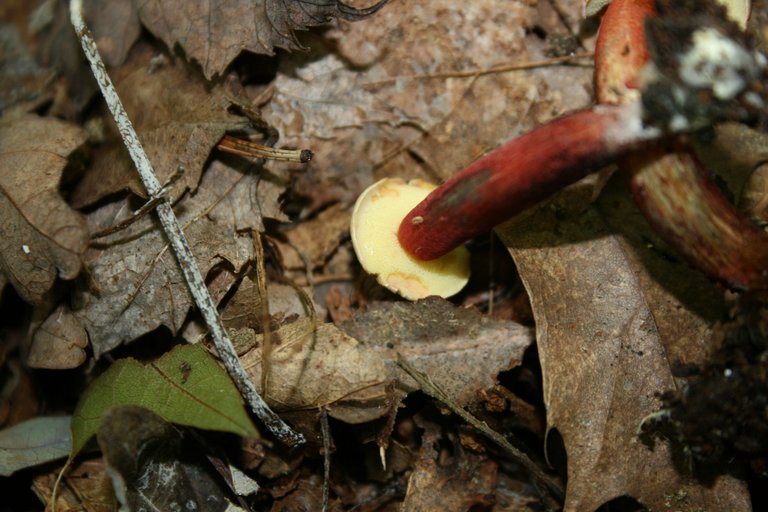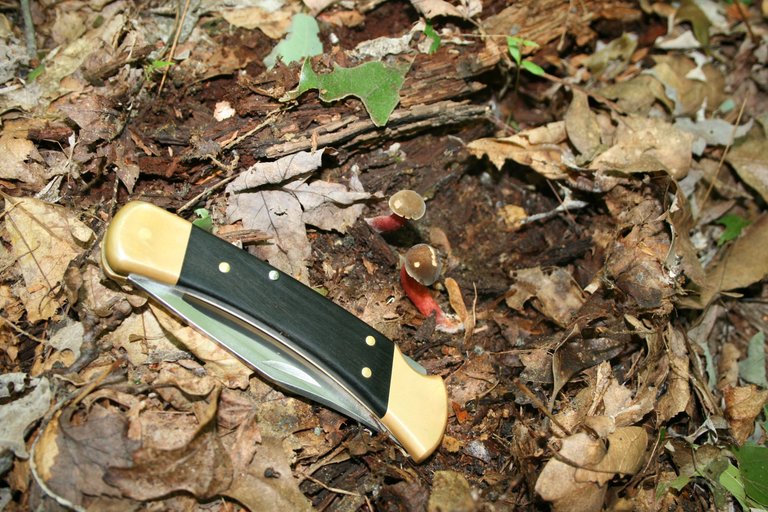 Black Knot (Apiosporina morbosa):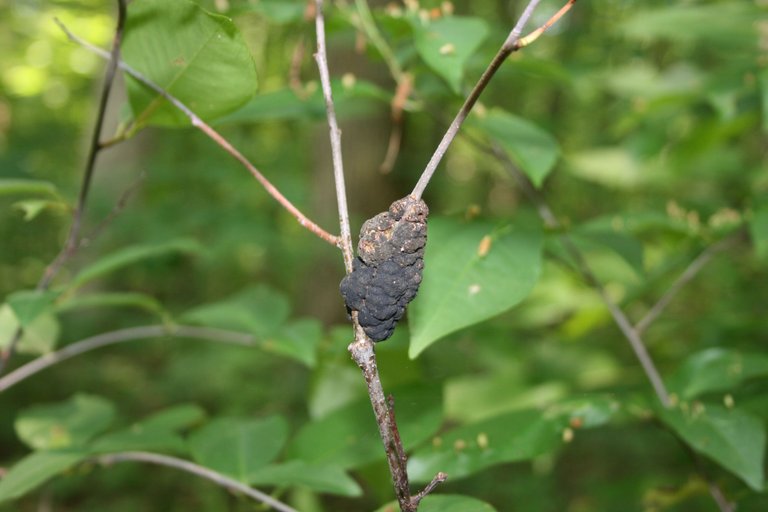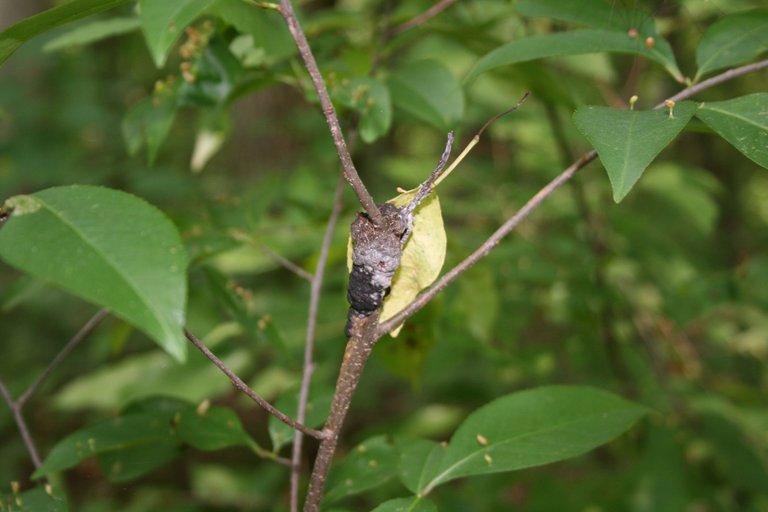 Jellied False Coral Fungus (Sebacina schweinitzii):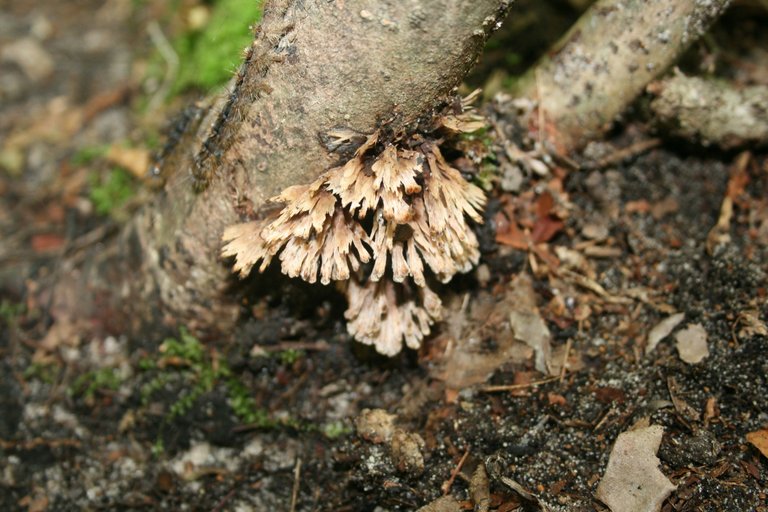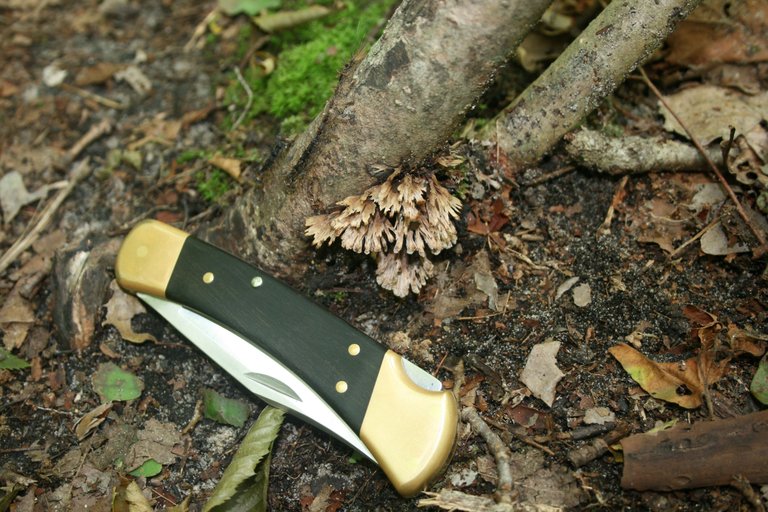 Brittlegills (Genus Russula):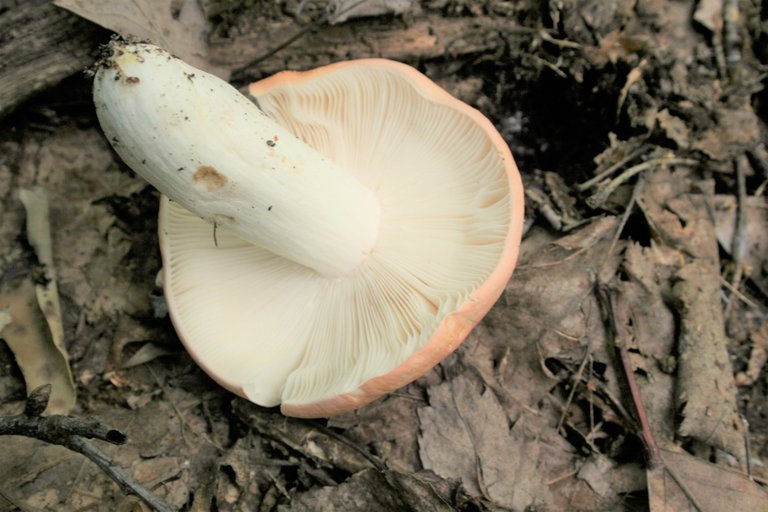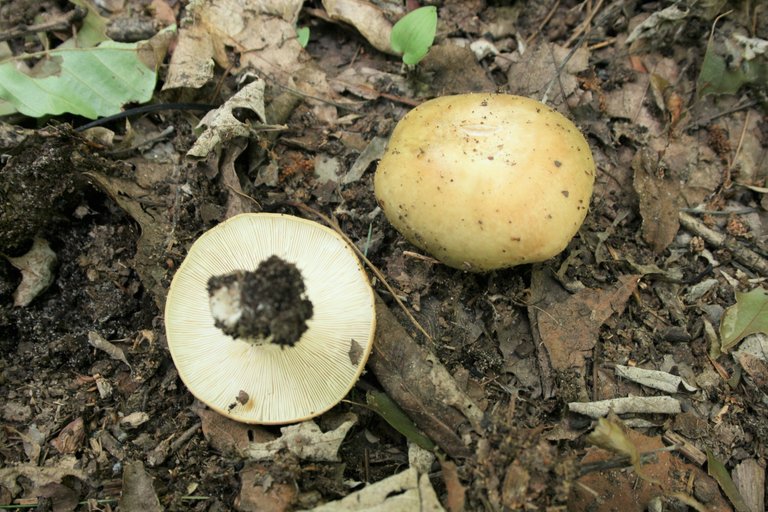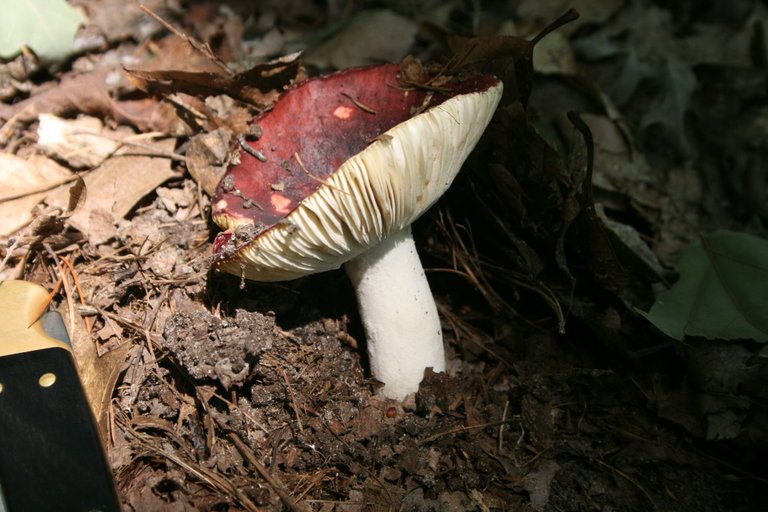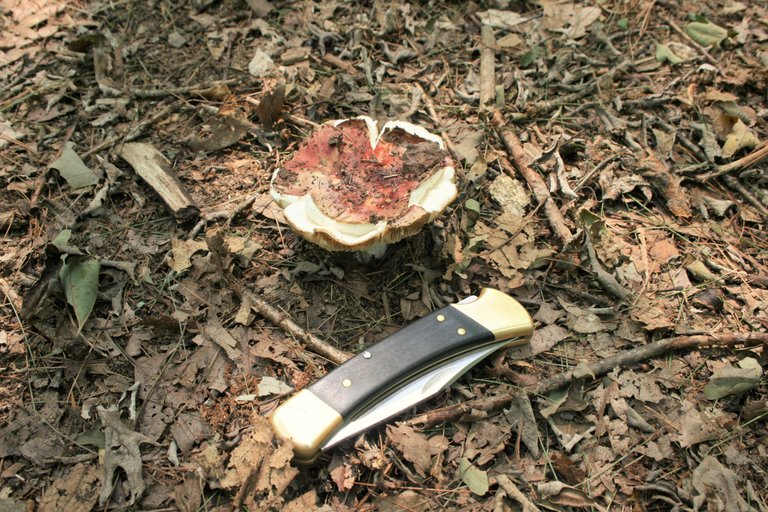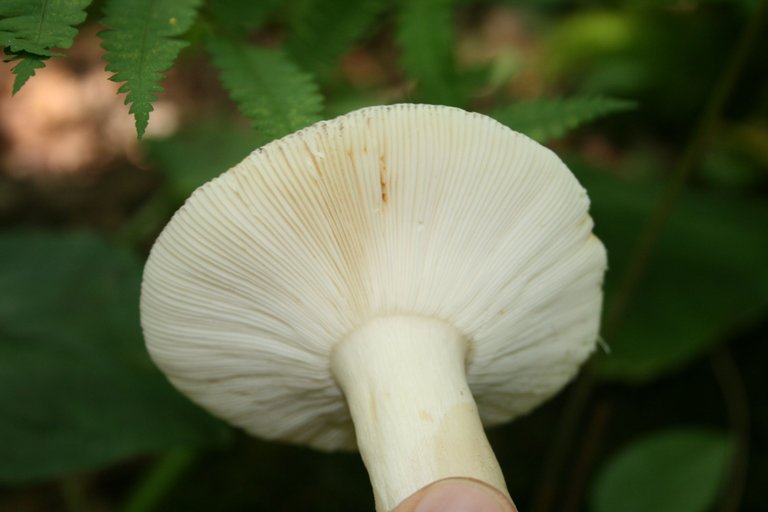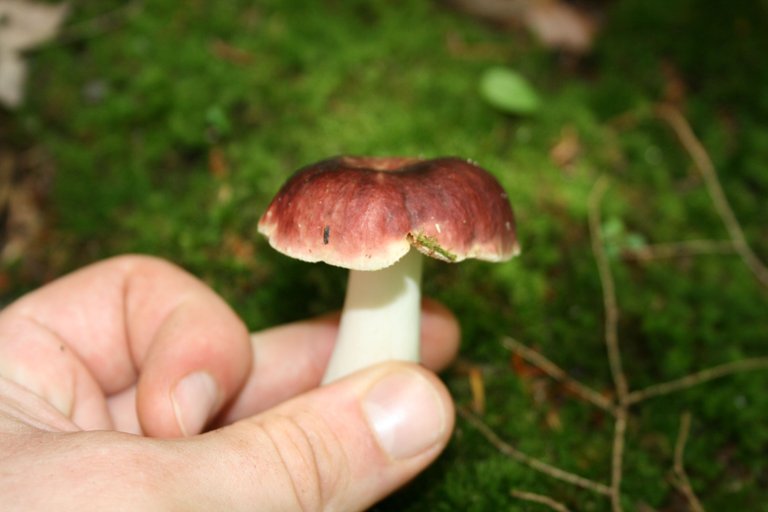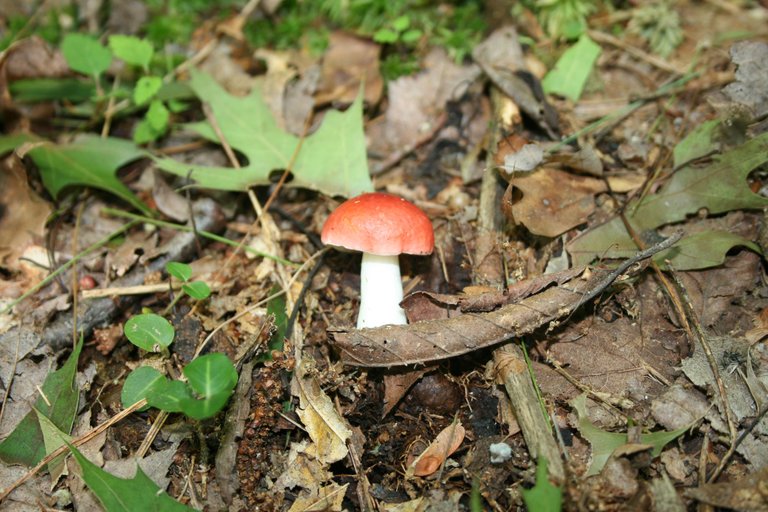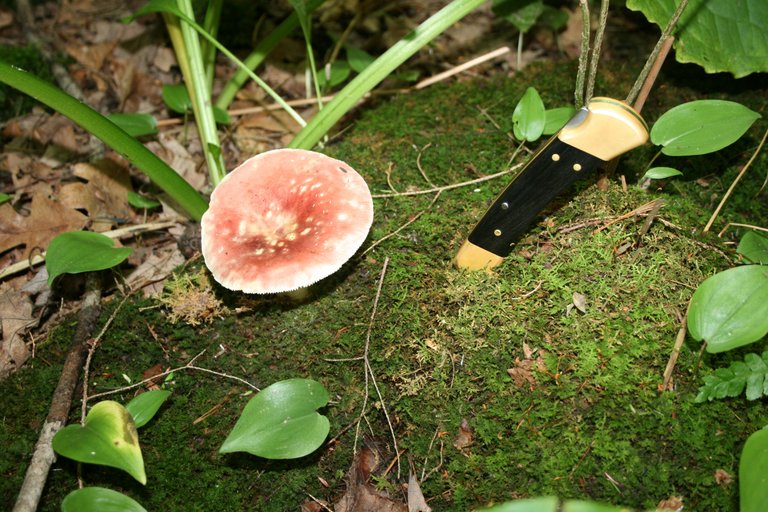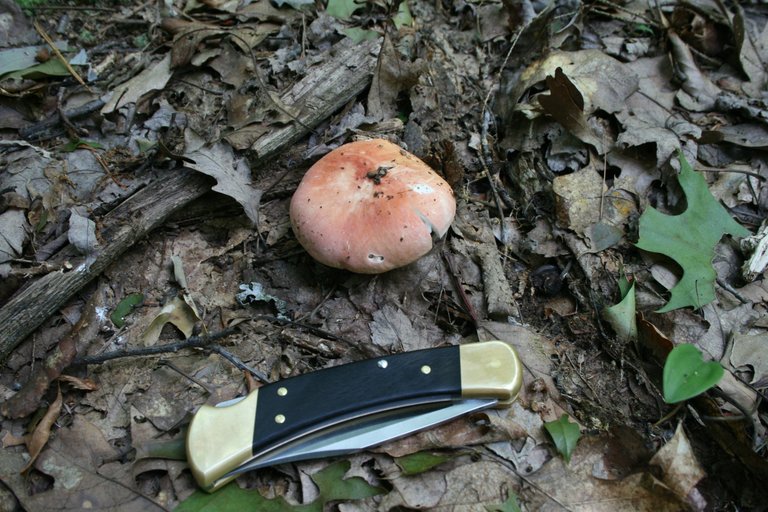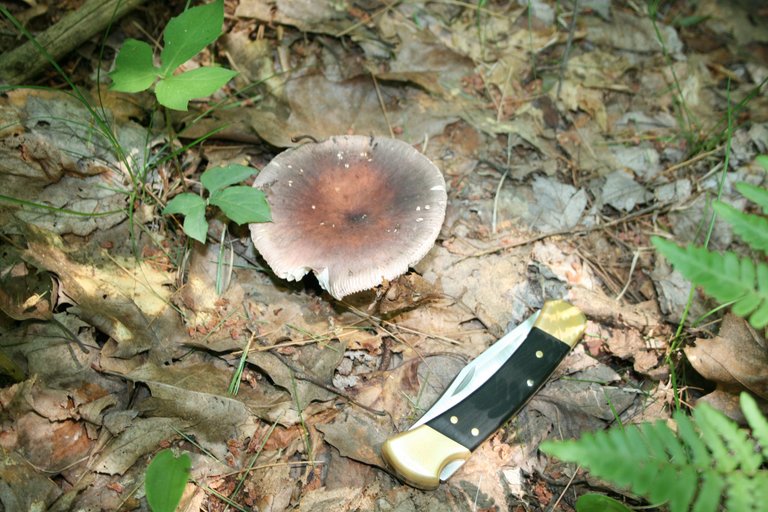 Boletes and Allies (Order Boletales):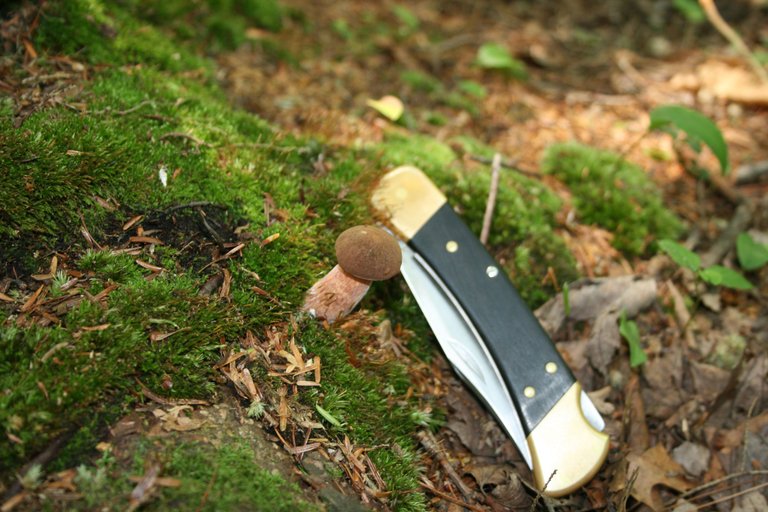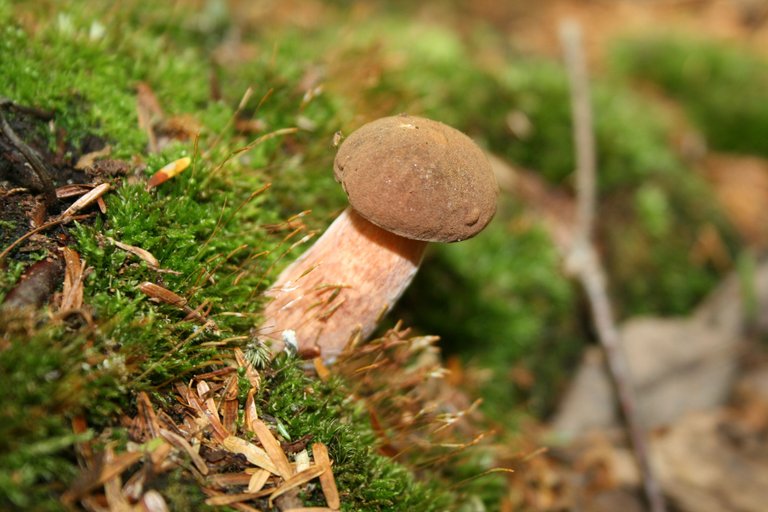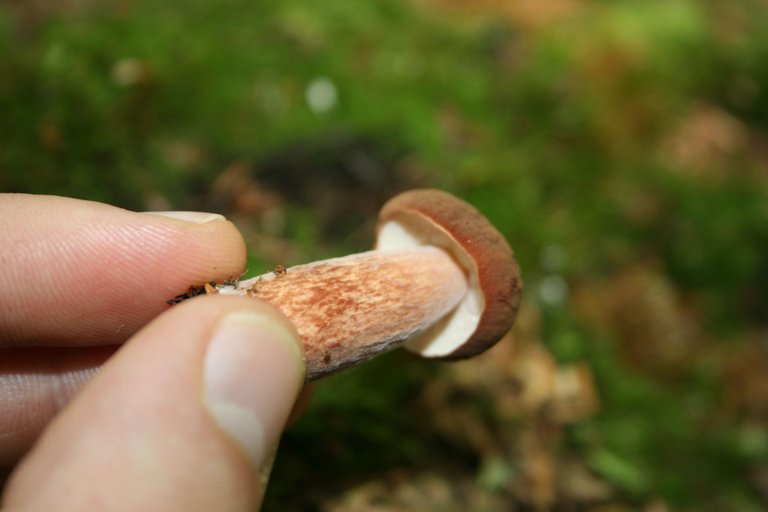 Dog Vomit Slime Mold (Fuligo septica):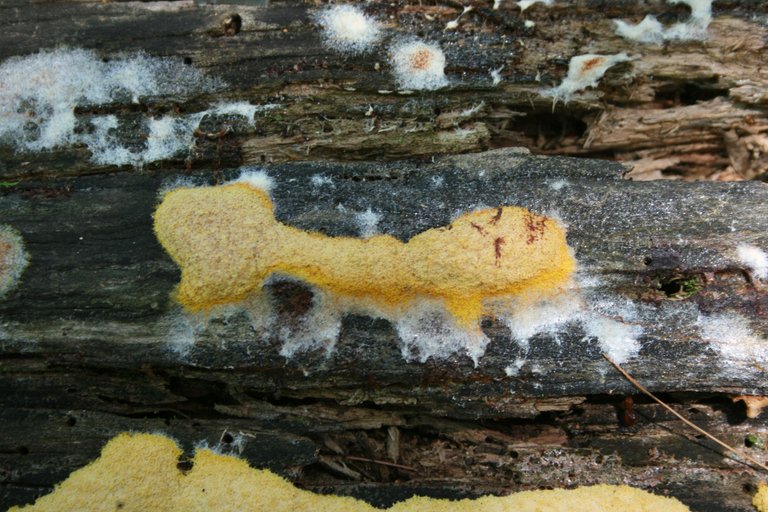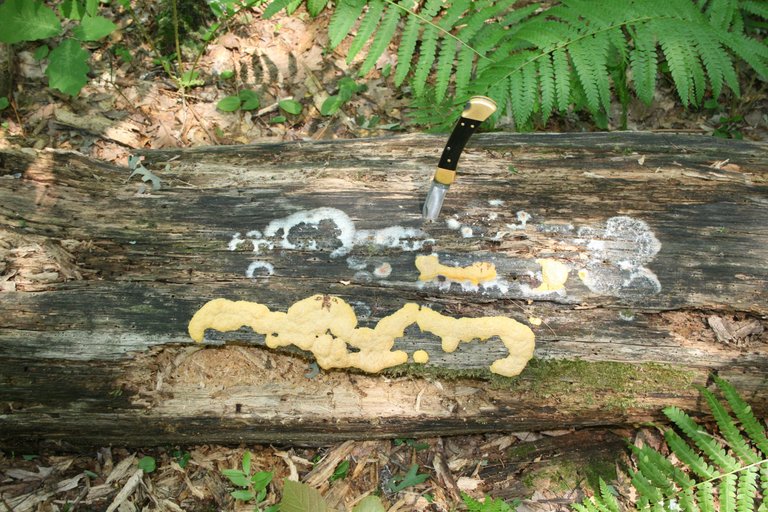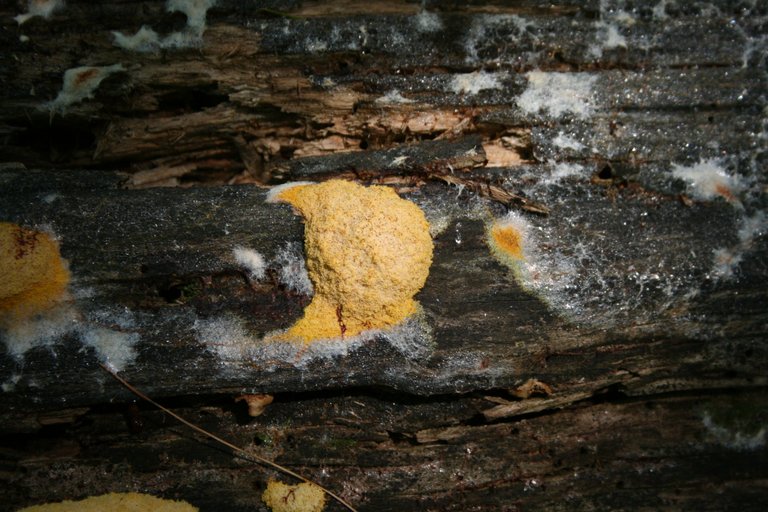 Wolf's Milk (Lycogala epidendrum):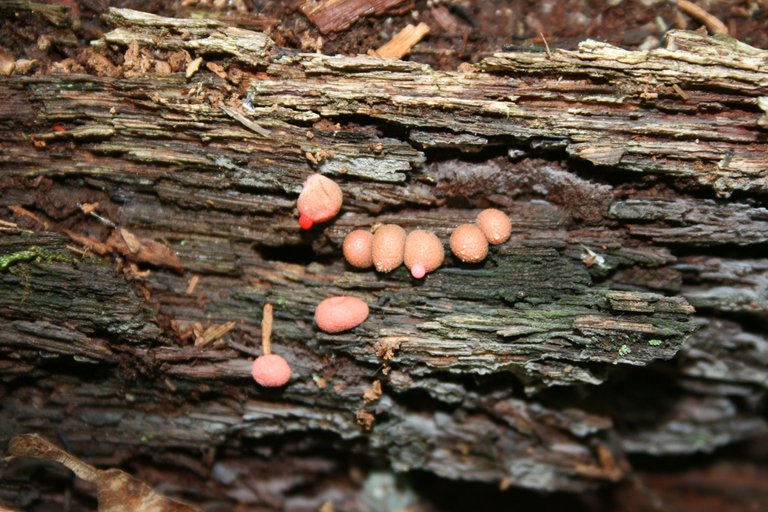 Red Raspberry Slime Mold (Tubifera ferruginosa):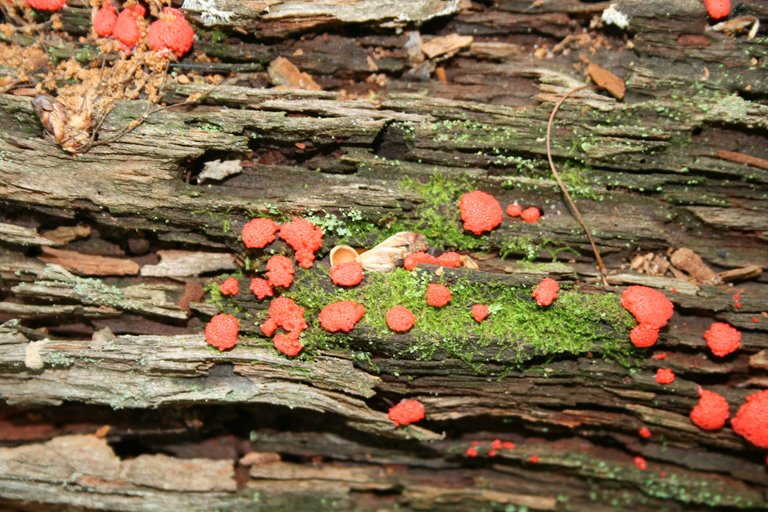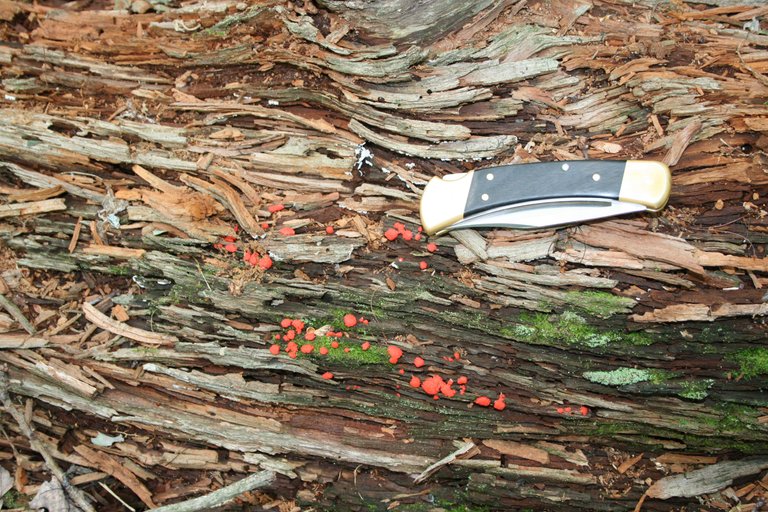 Chocolate Tube Slime (Stemonitis splendens):