Hello everyone!
Today I just want to share the pictures of my walk today!
Unfortunetly there were only a few Fungi...But I tried my best at taking nice images...so I'd say: just enjoy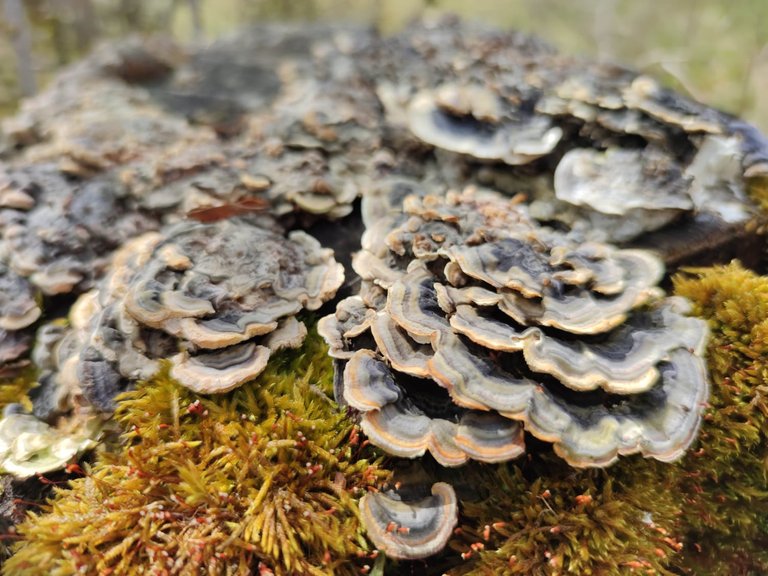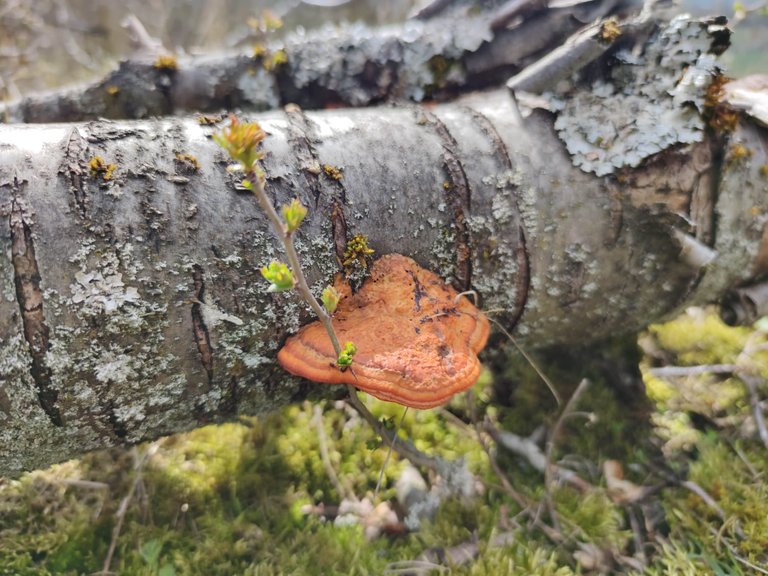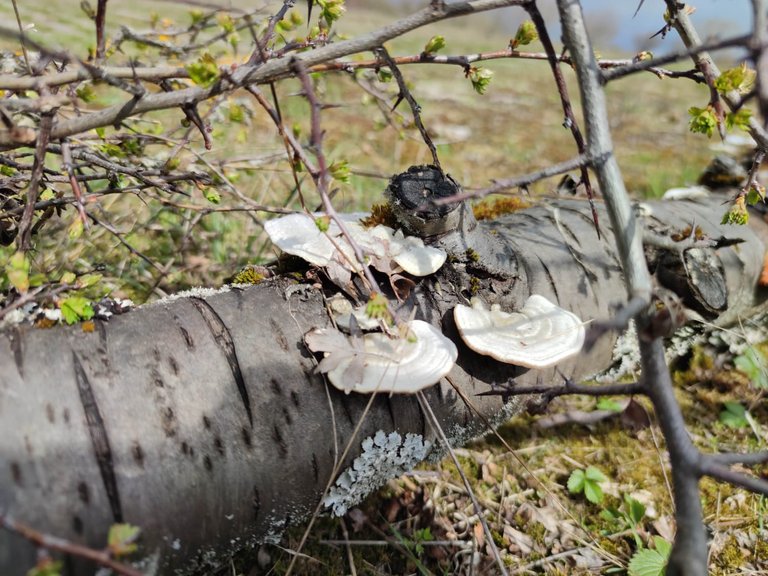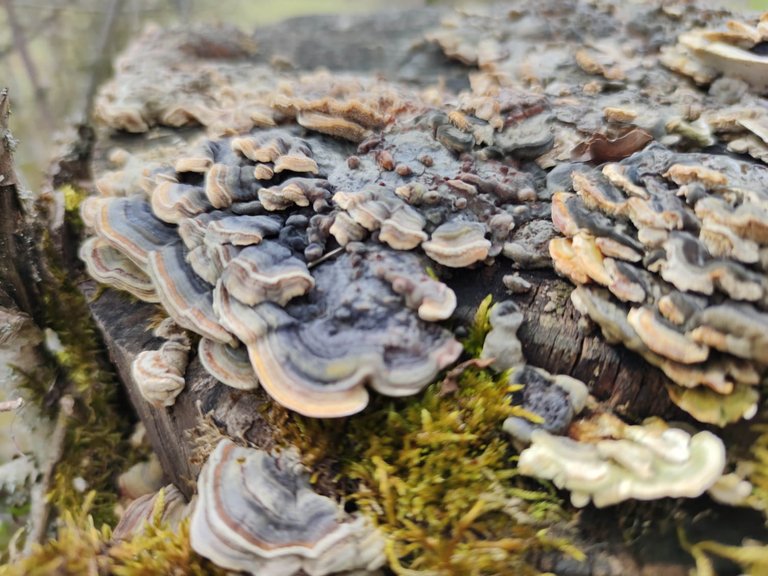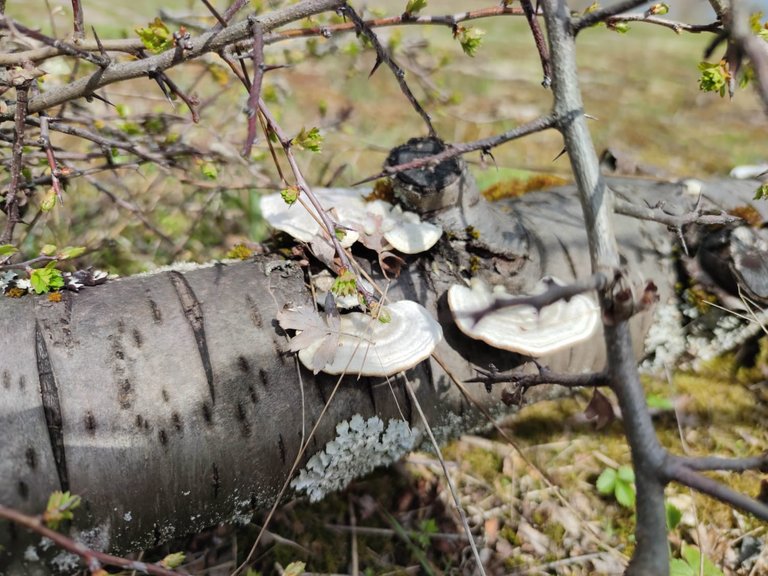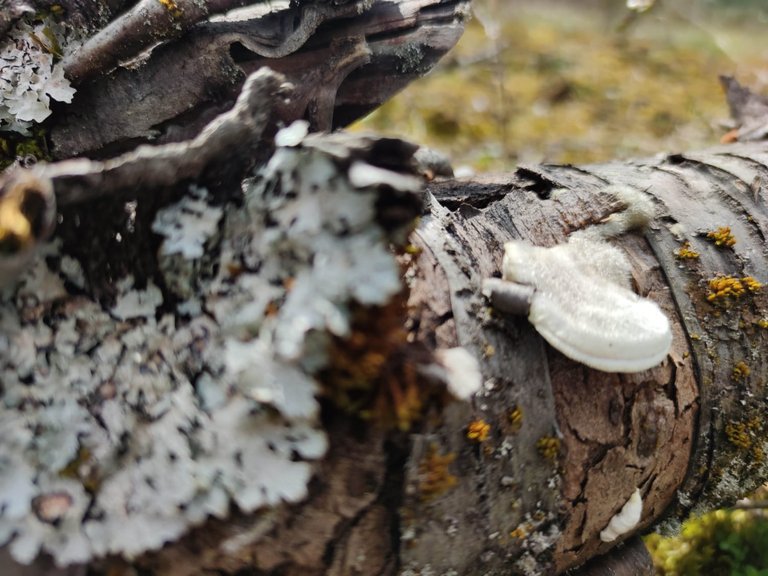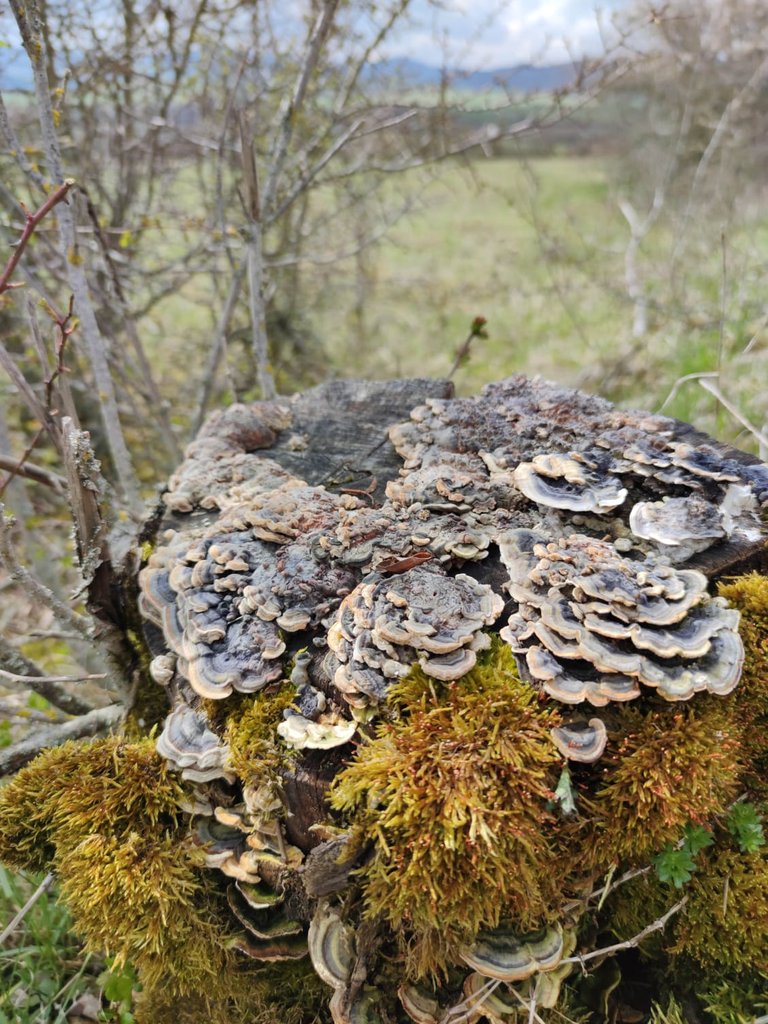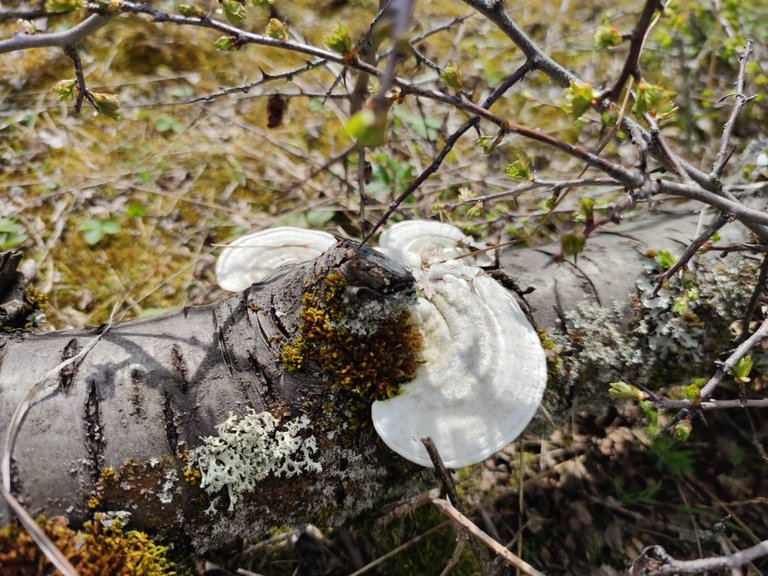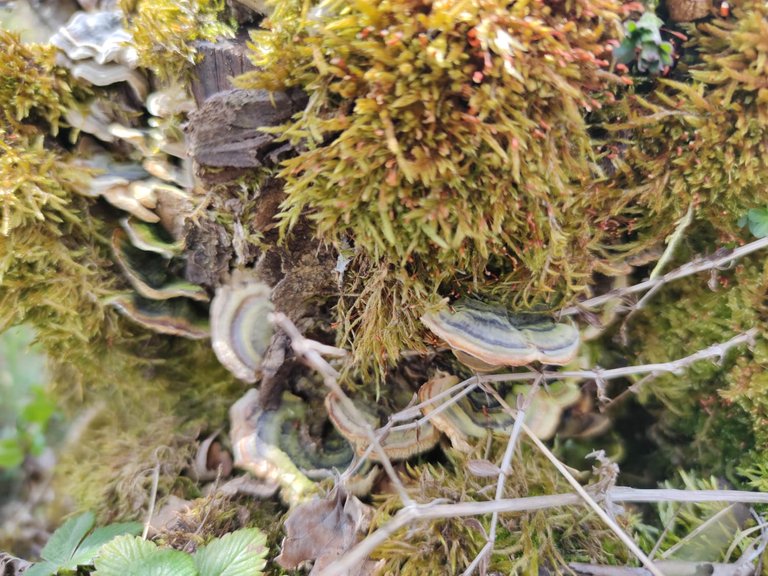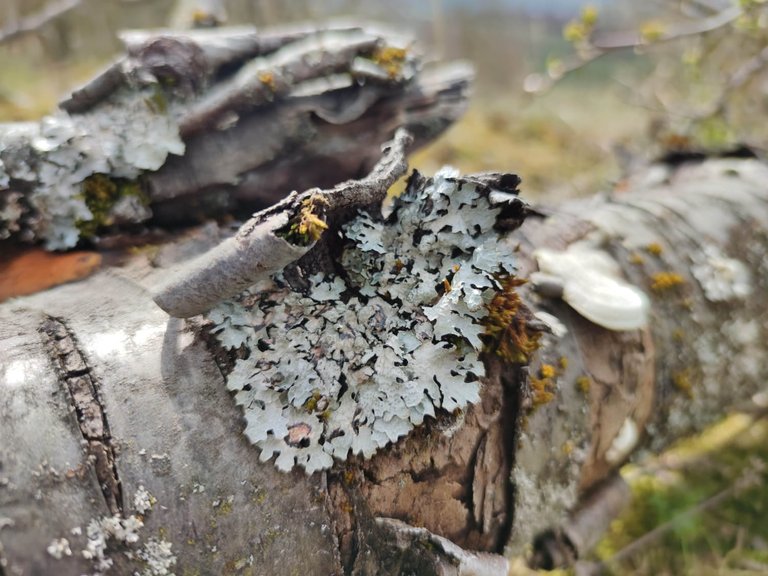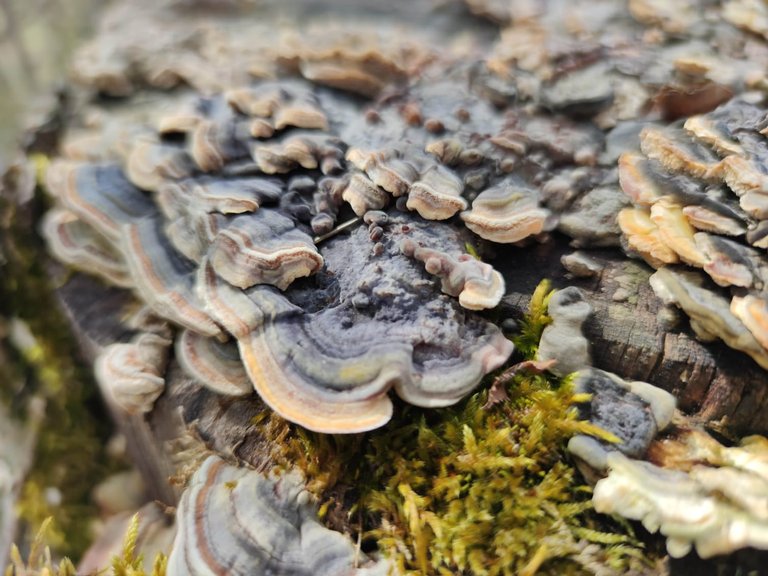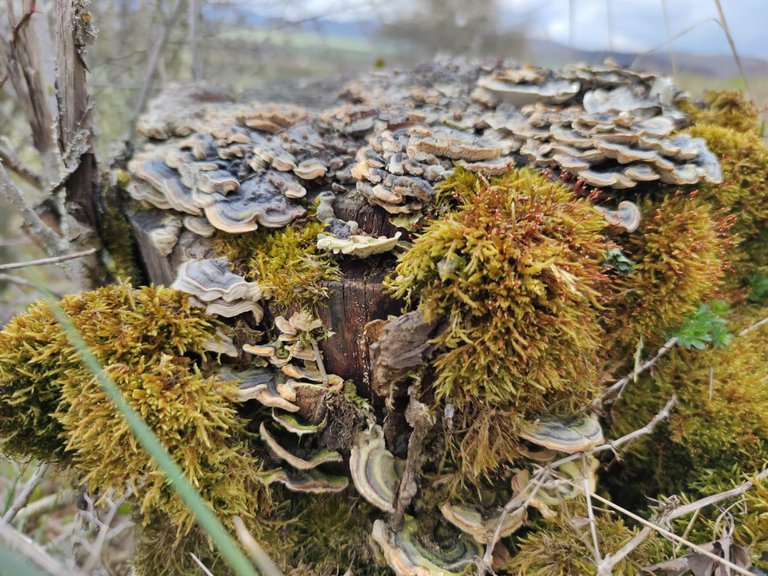 But that's it again!
Except from the lichens I have no clue what mushrooms they are...so maybe @qwerrie can help me or someone else?
And today I finally succeed in posting on Friday...even though it's pretty close...but I did...
With this Hive on thanks for stopping by and Cu soon