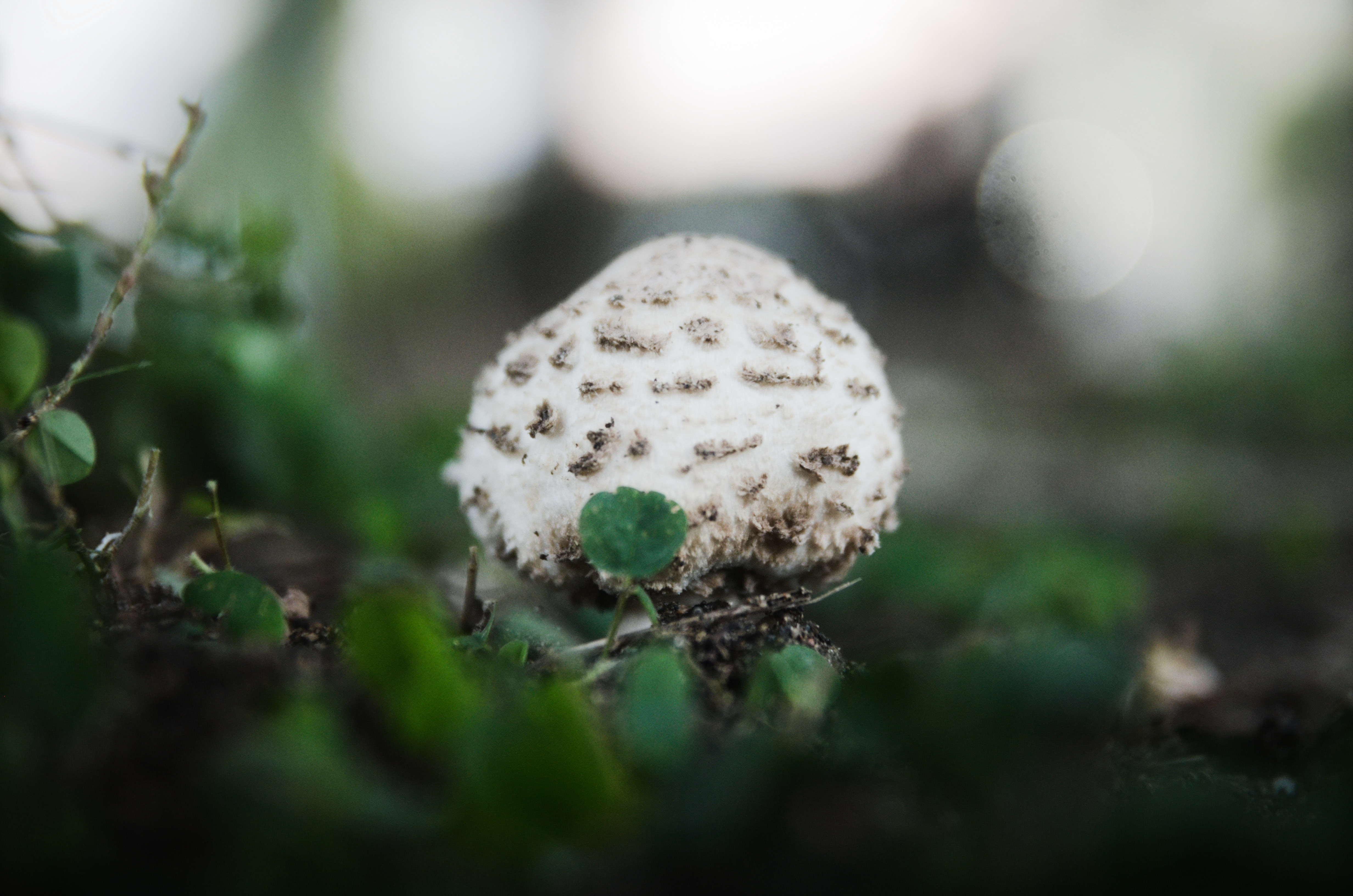 Hi friends, it's time for me to share photos of mushrooms that I got in the gaps in the grass, now I will share a little story during the process of taking pictures of these mushrooms, I hunted with time, yesterday at 18:10 WIB it was a sign that it was going to be dark and night, I rushed to take it my camera and it turns out the battery is missing lol :) , I immediately went back home to get the battery, it was getting darker for me and I used a high ISO of around 1000 to get maximum light, in between taking pictures the mosquito mushrooms started to interfere with my activities lol: ) it's normal for me because it's getting late, I'm struggling to get content for me to post in this beloved community.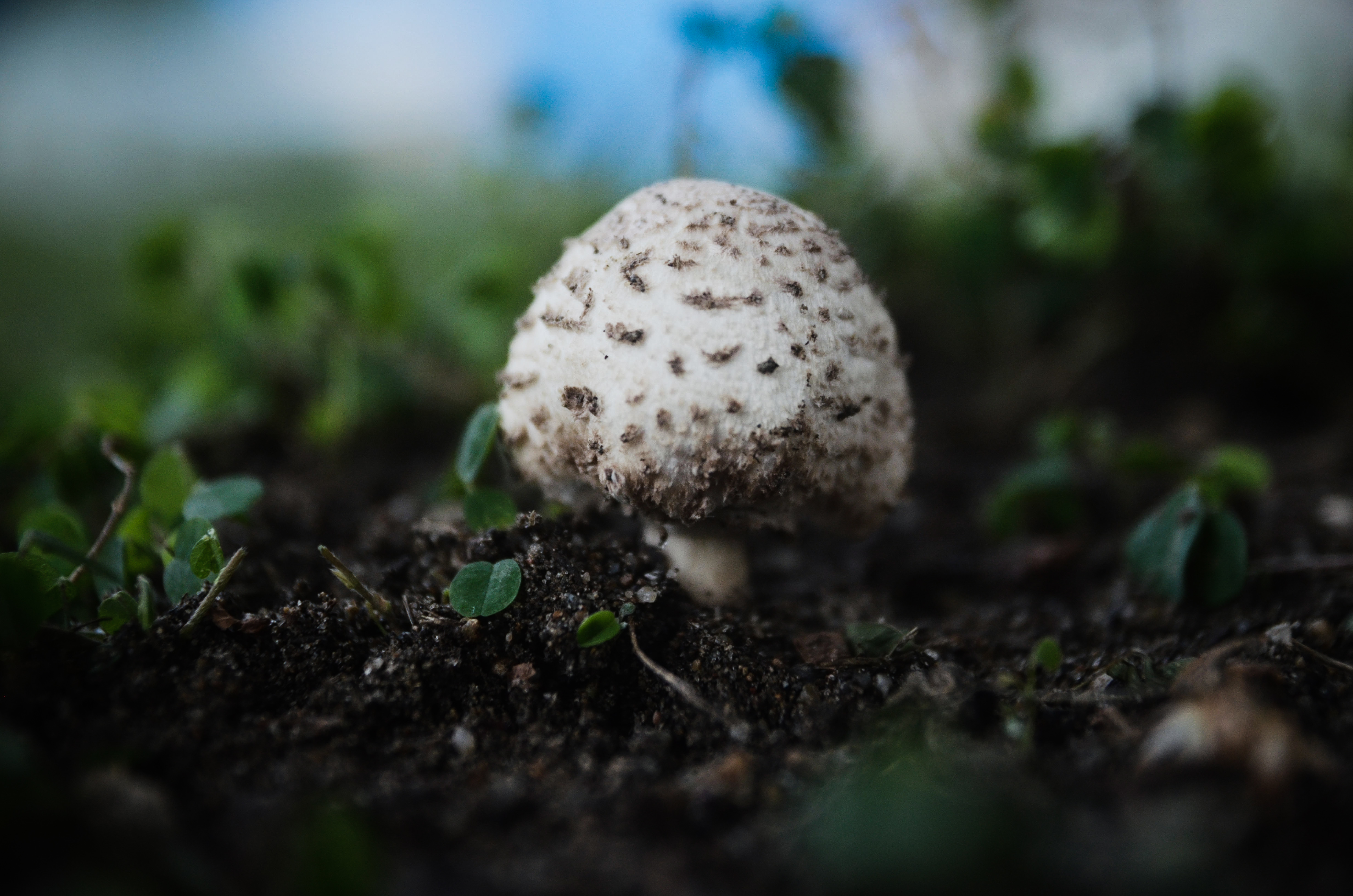 In this mushroom picture, I added a little tone effect to make it look dramatic and to make it look more interesting.
Enjoy the dish from me, hopefully it can be useful.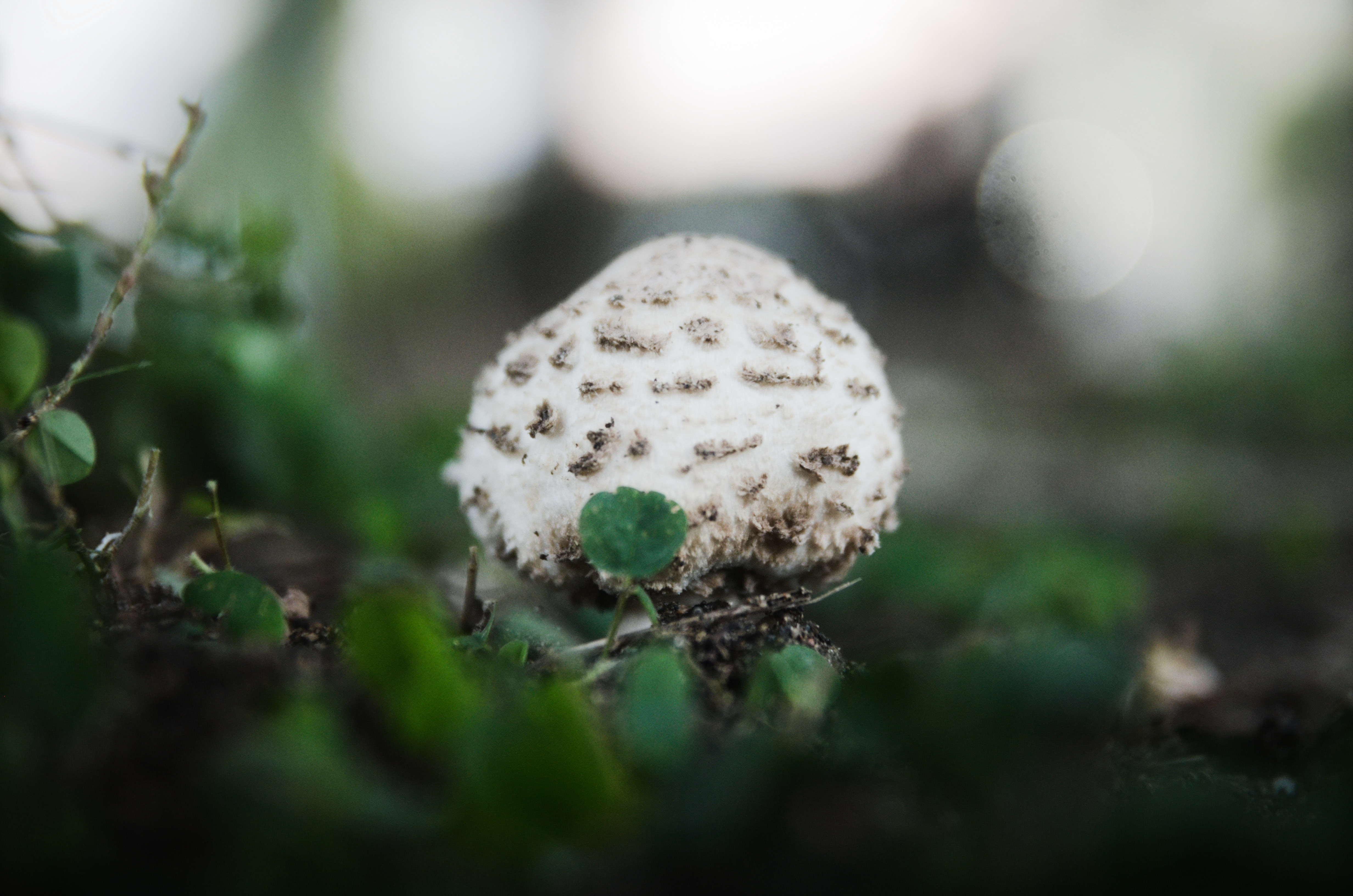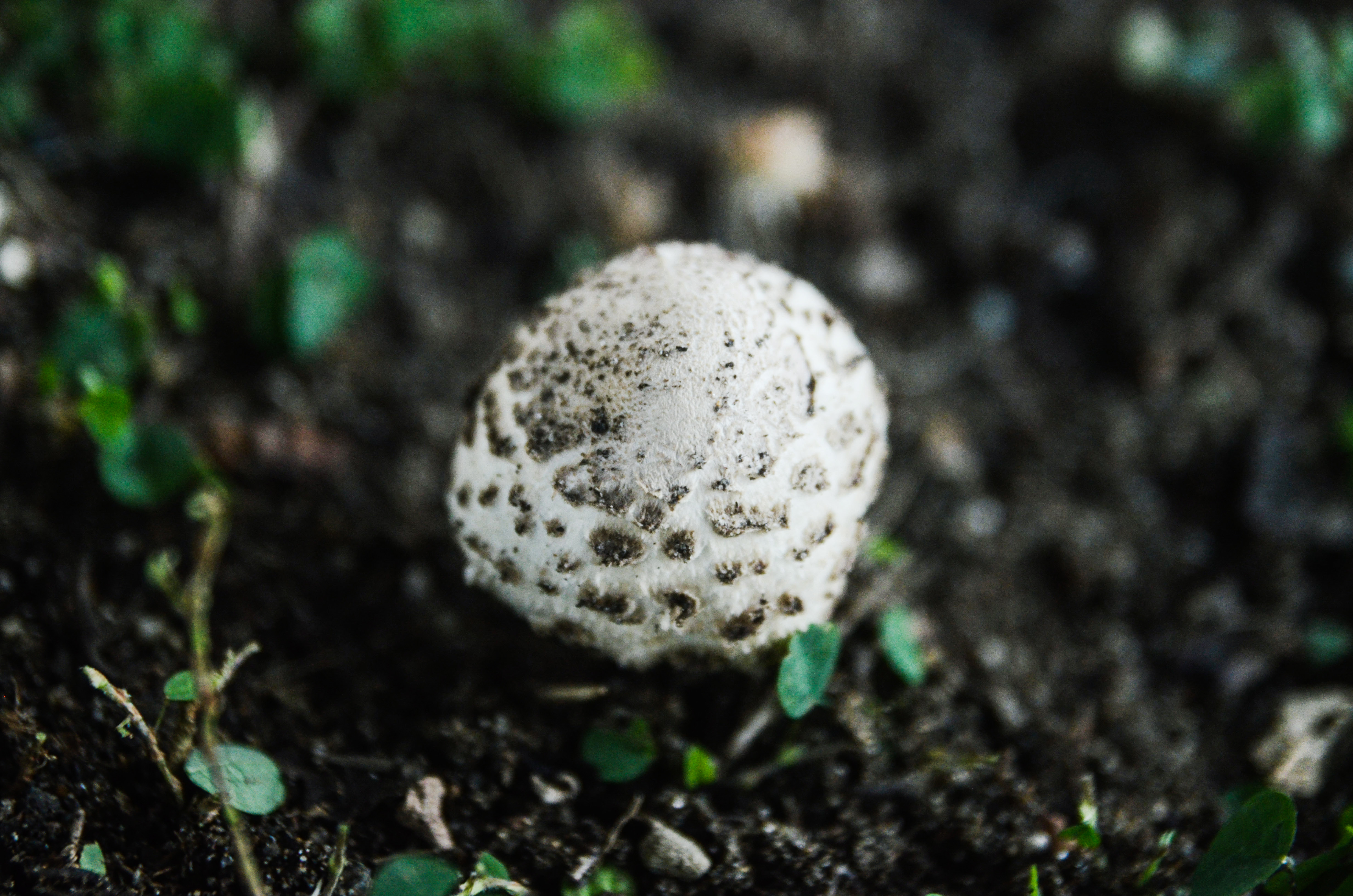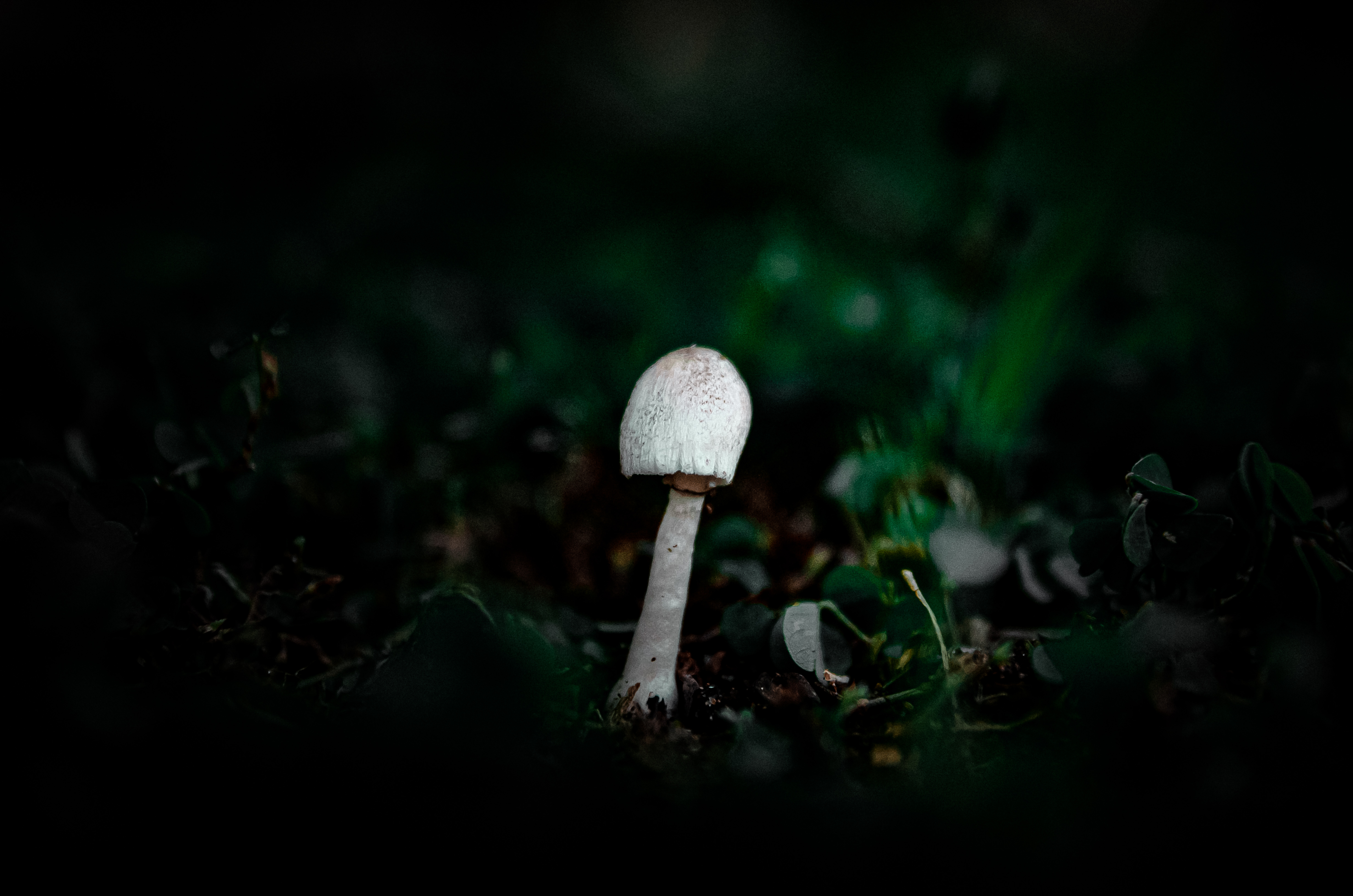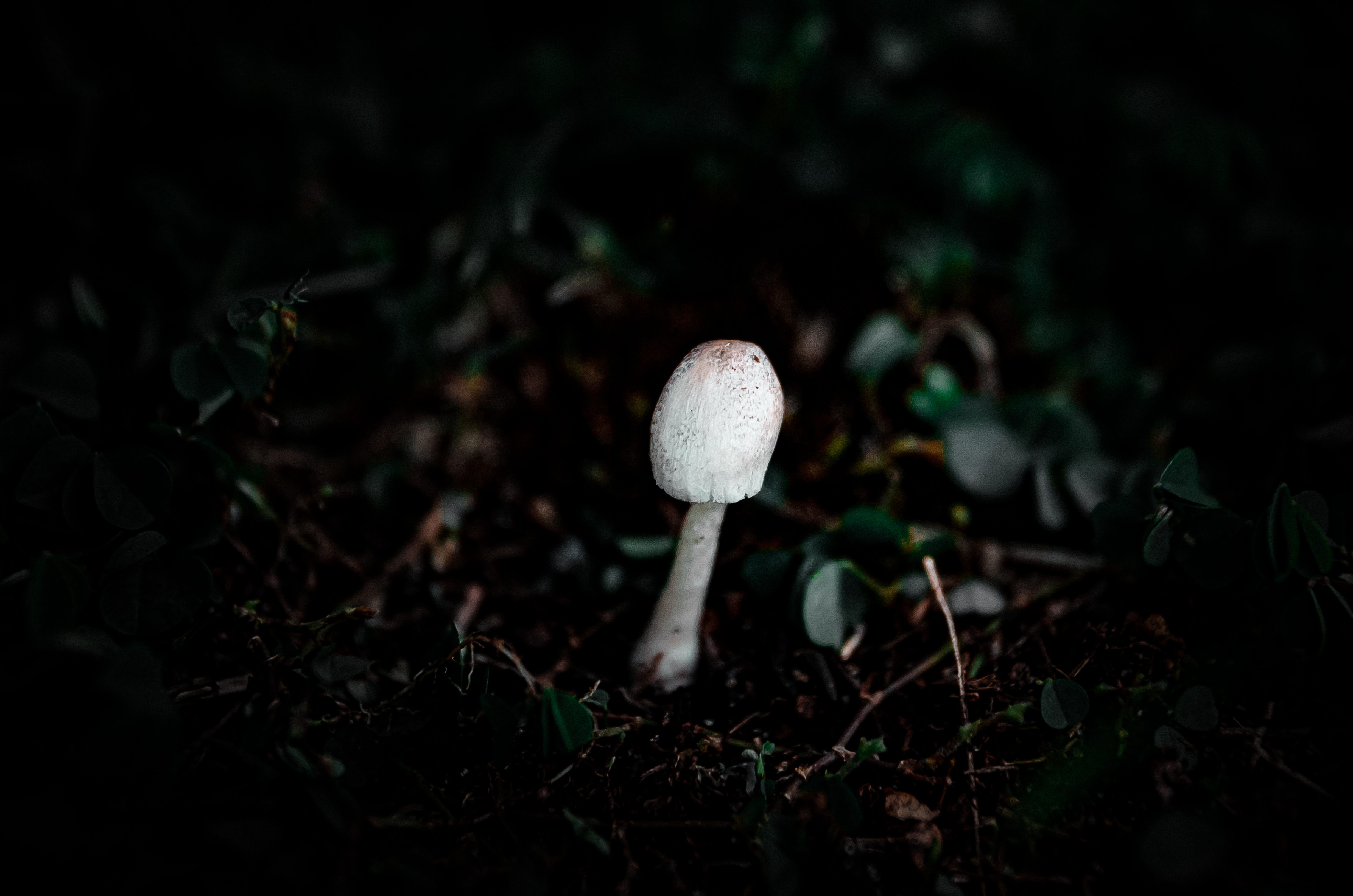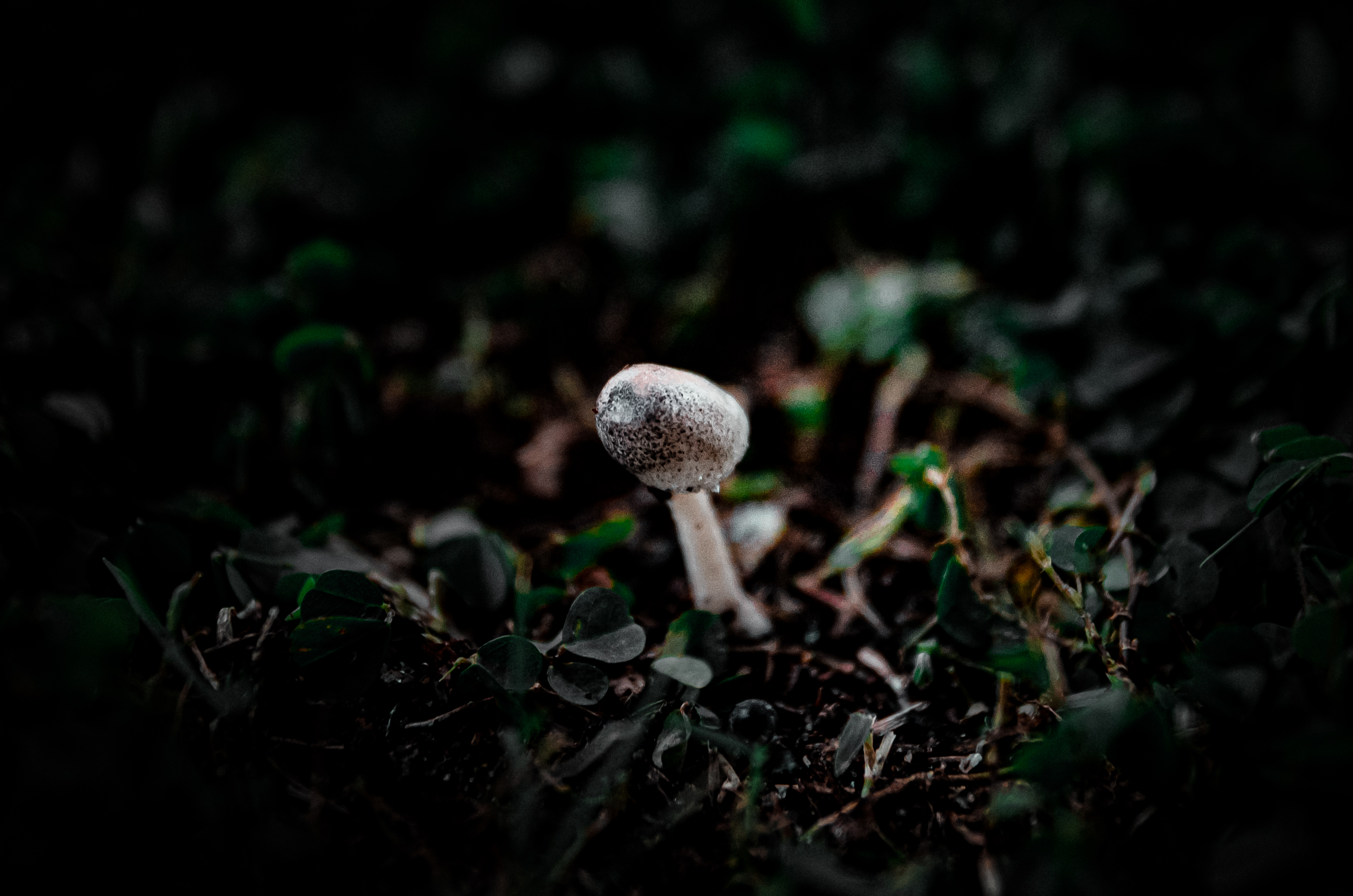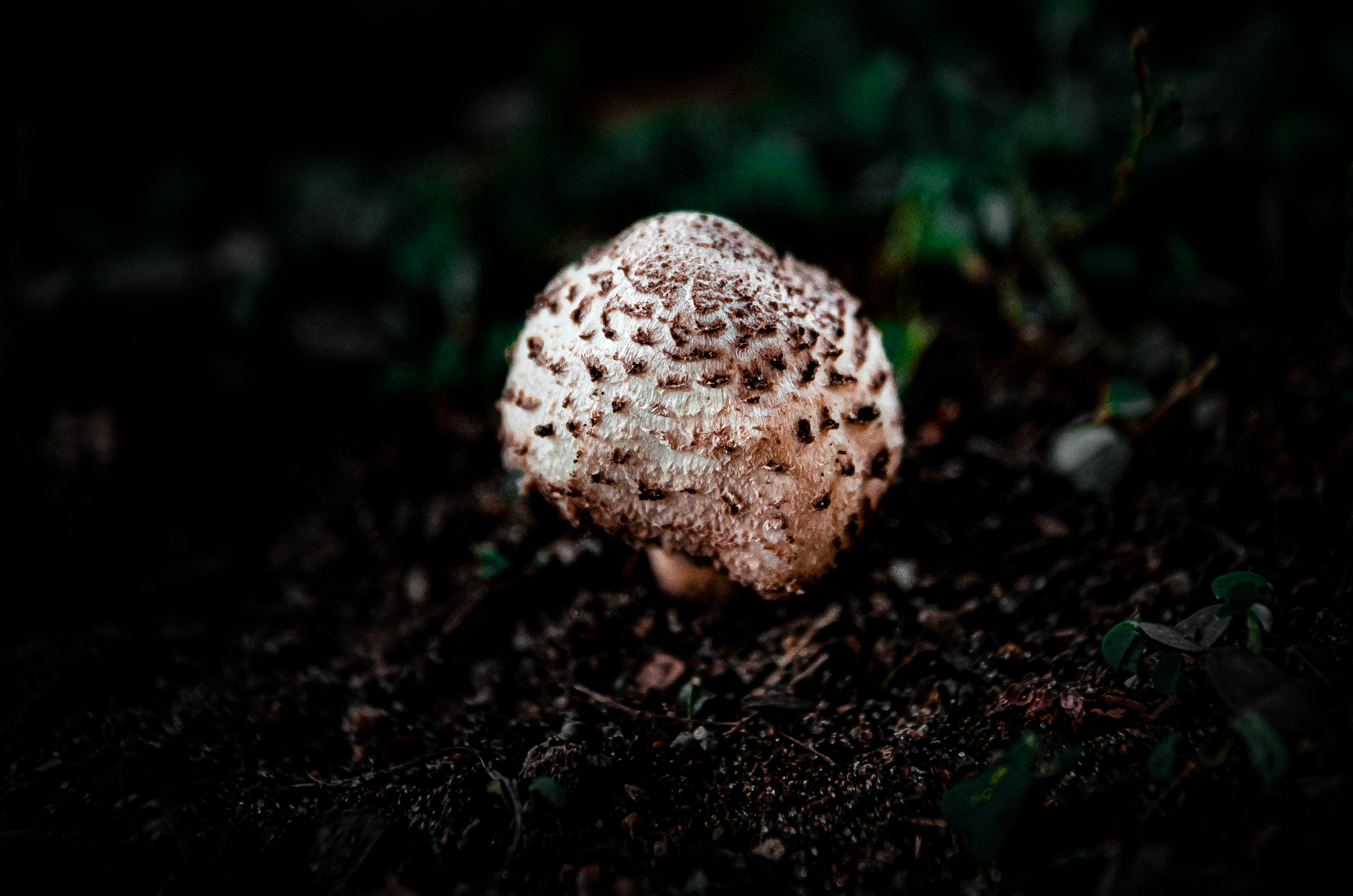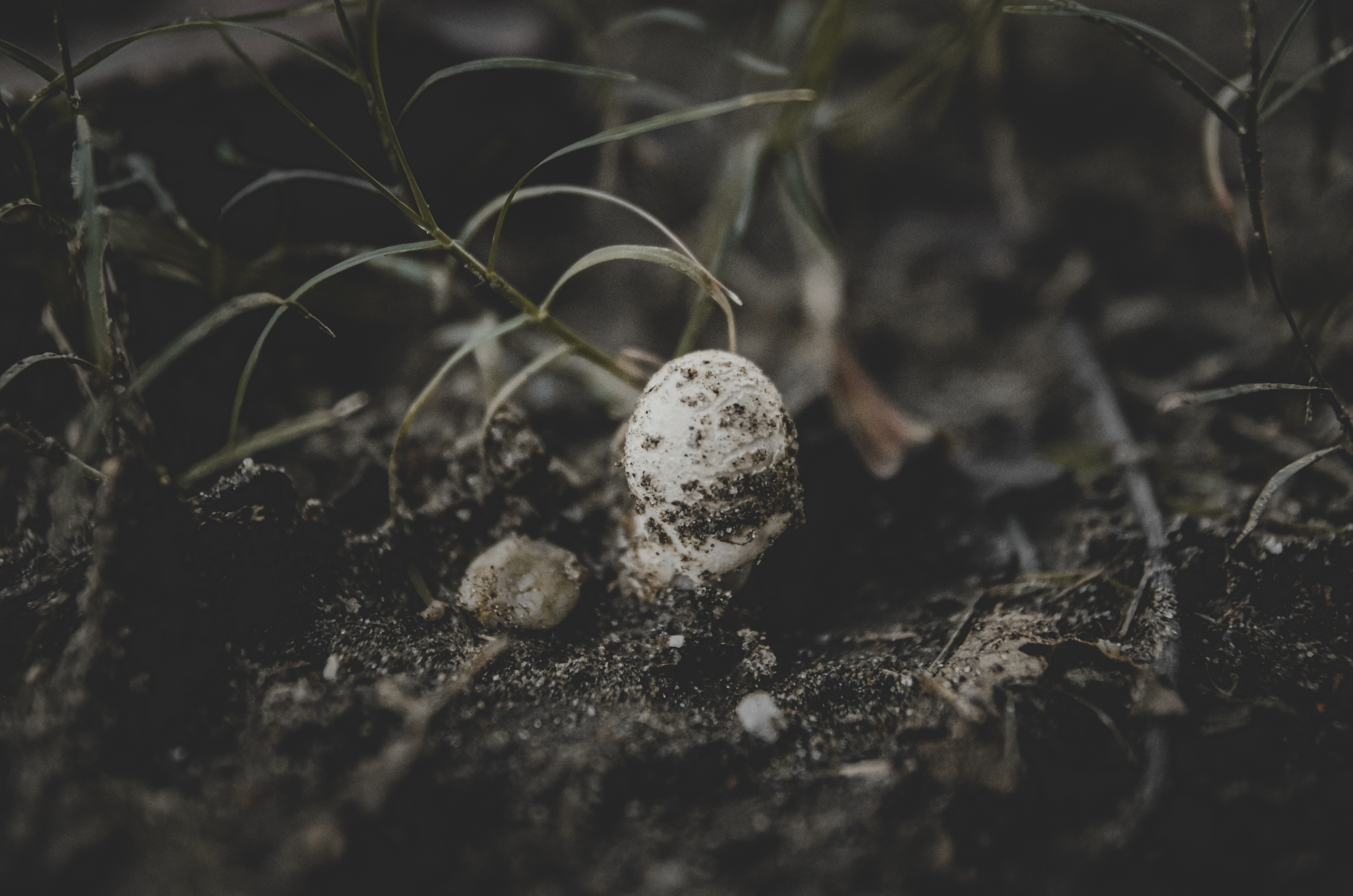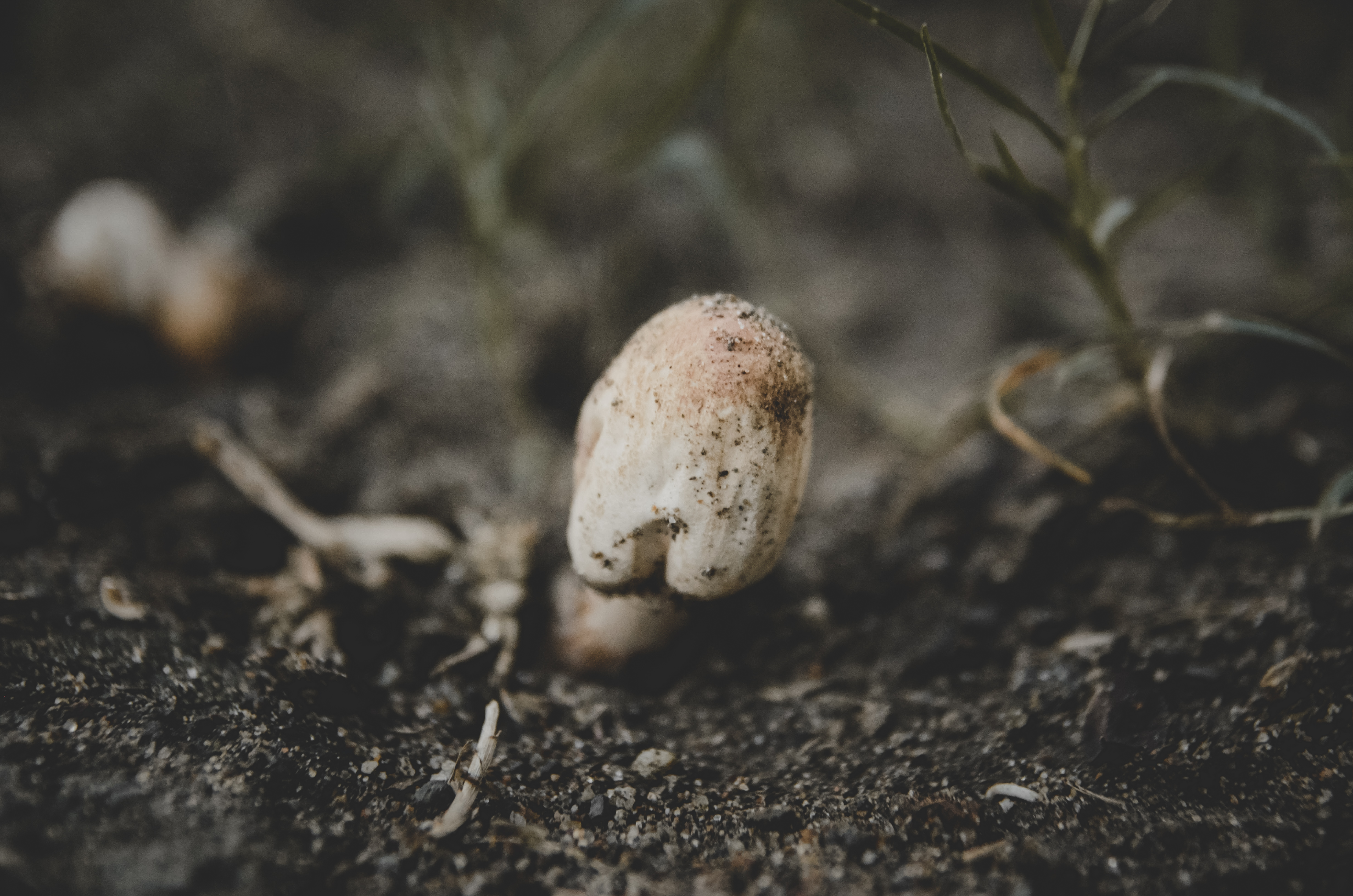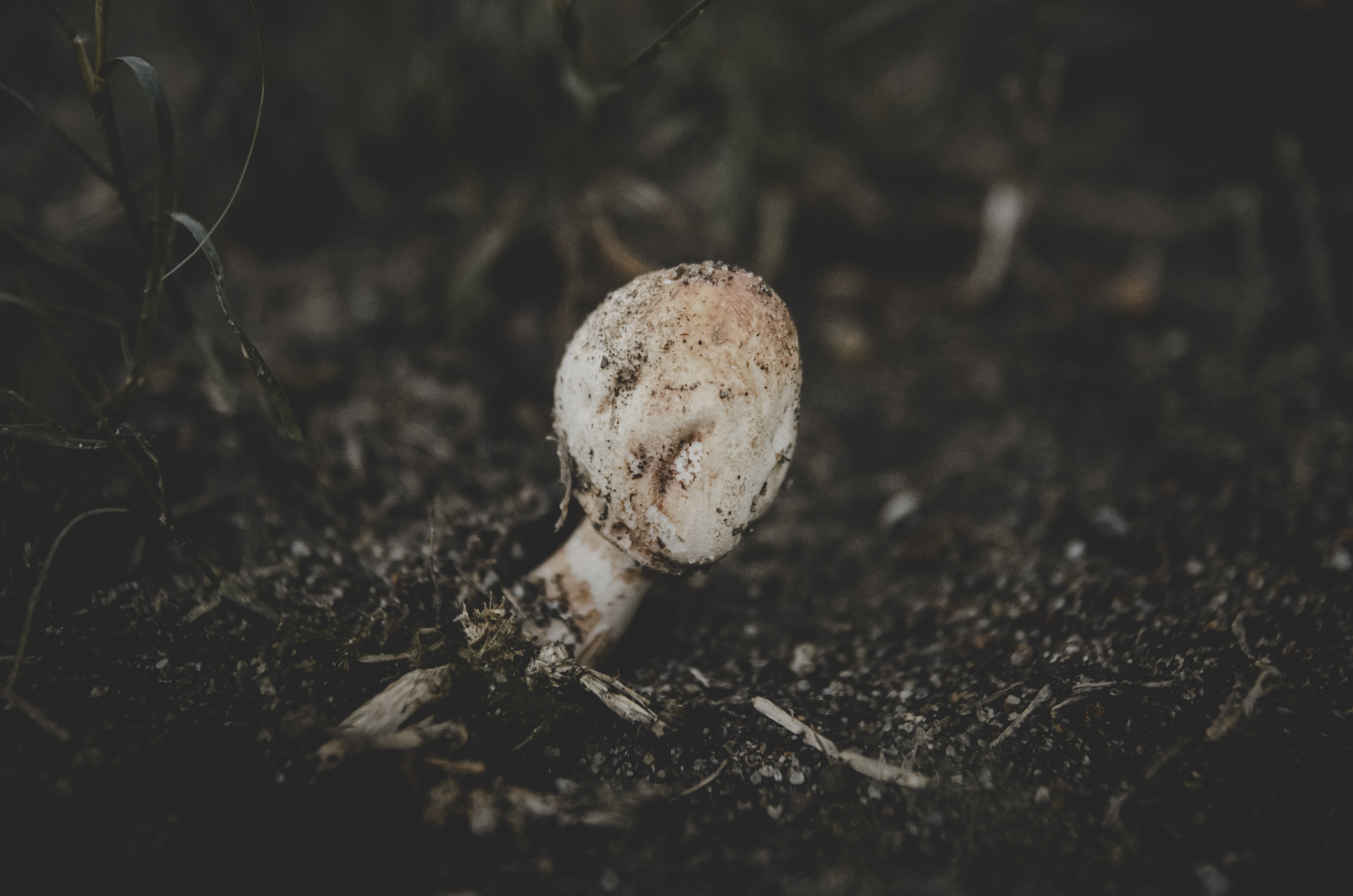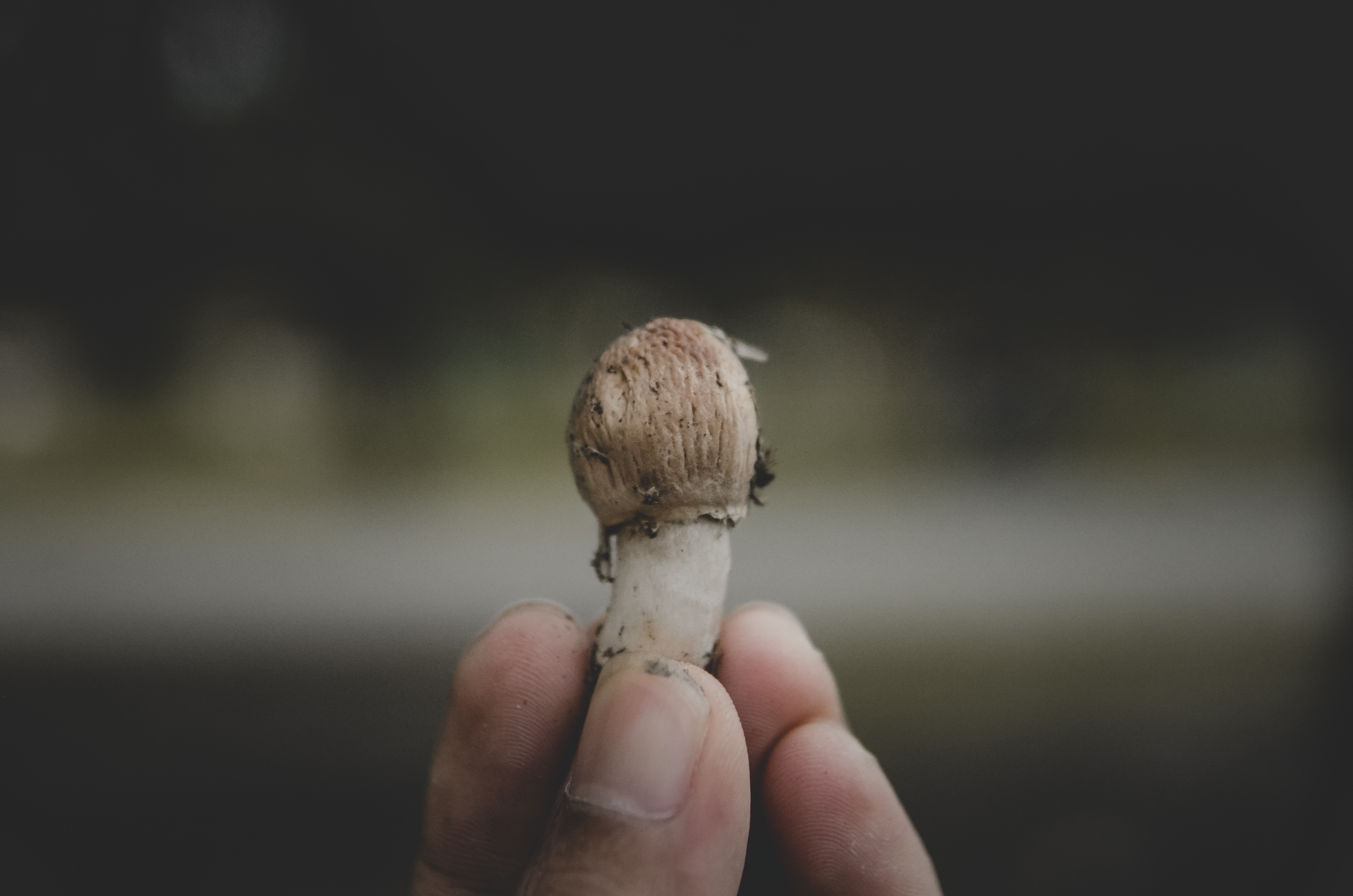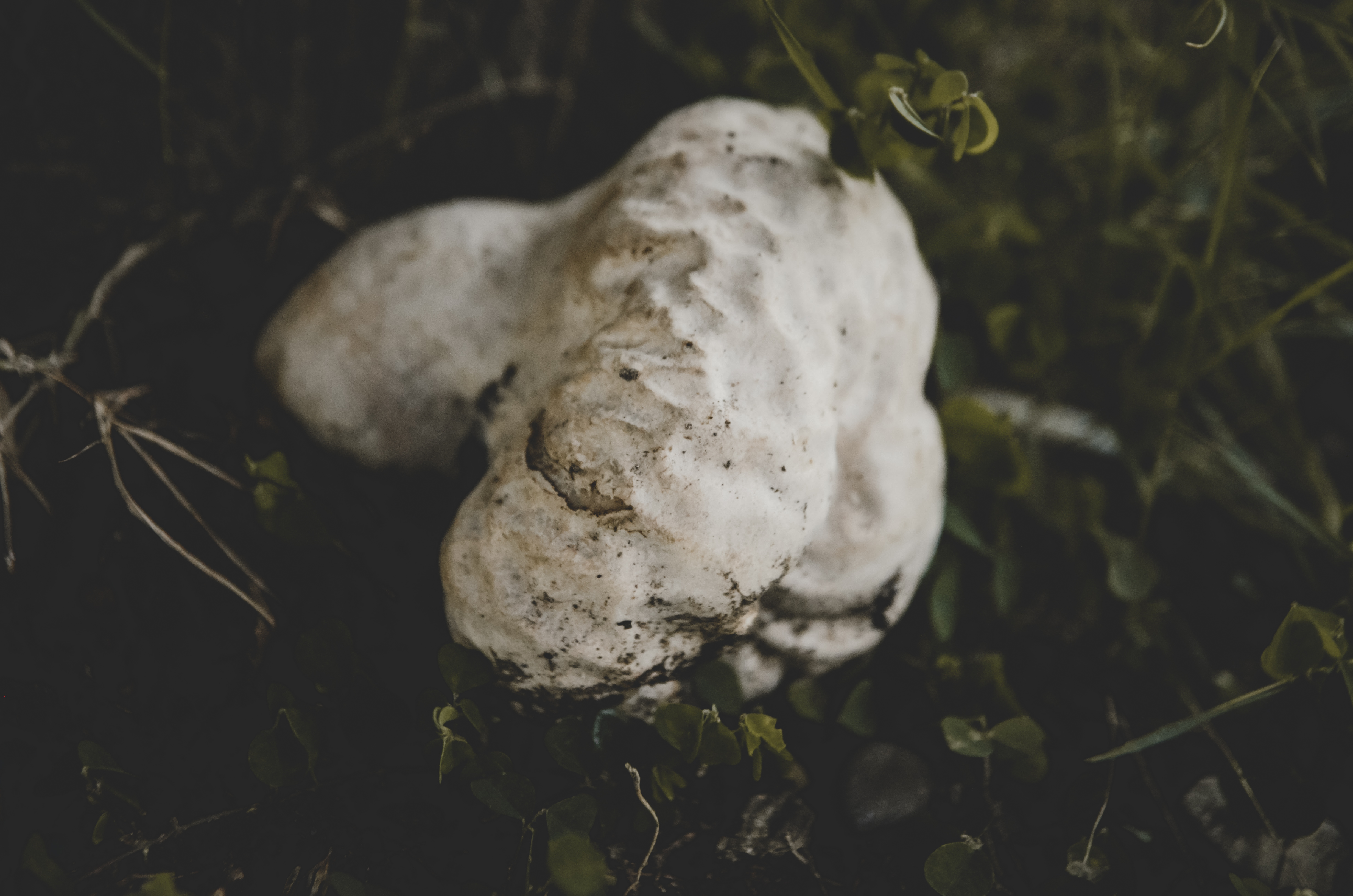 If you think it's worth reading, please re-blog this post.
Best Regards,
yuyu-arts
All image original photo by @yuyu-arts ©2021
| 1 | Category | Mushroom Photography |
| --- | --- | --- |
| 2 | Camera | D7000 |
| 3 | Post-production | Lightroom |
| 4 | author | @yuyu-arts |