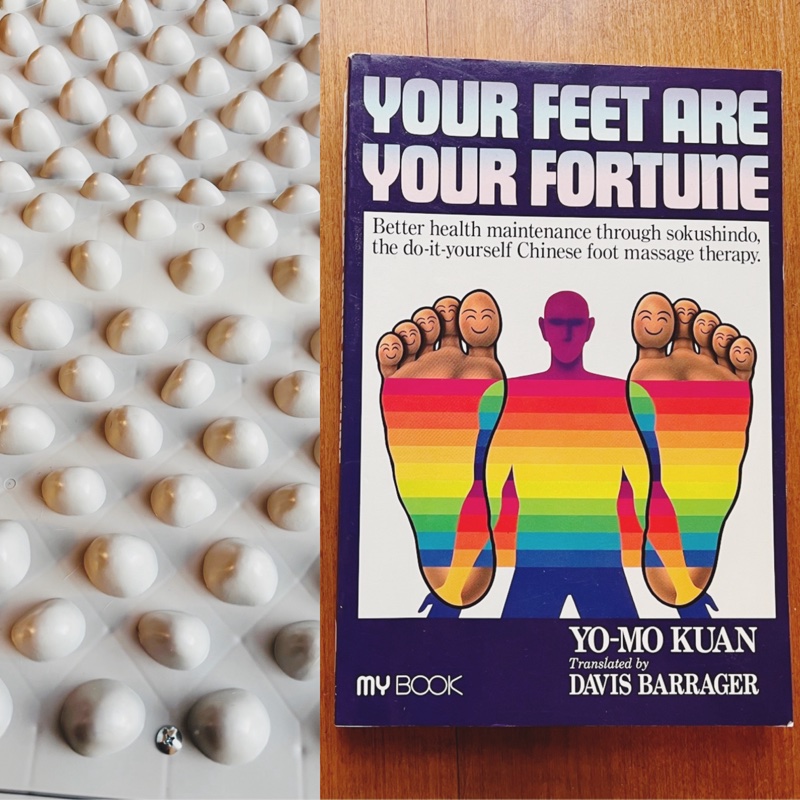 "Foot Massage- Your Feet Are Your Fortune"
I started giving myself foot massages over 11 years ago for my health. I started Yoga way before and I like to have a combination of the two of them. This foot massage is called the "Kansoku Hou (method)" which was created by master Yo-Mo Kuan. He is originally from Taiwan. He taught people how to do self-foot massages in Japan. This is a very interesting self-healing style. It is super painful if you have a bad condition with your body.
Firstly, I was using my hands to give me a massage but it is tough to do massage constantly with my hands. Then, I started to use a massage stick, stones, and more. After giving a foot massage, I drink hot water to cleanse my body.
Finally, I bought a massage walking mat which is very painful!! However, it is so nice to feel a warm and activated body condition. Some people will have a cleansing reaction such as a headache, stomach ache, fatigue, or more. I like to read the theory of foot massage through these books. Learning the concept of reflexology is giving me mental and physical stability.
"足のマッサージ-足は財産"
健康のためにかれこれ11年前くらいから足のマッサージを始めました。ヨガはさらに前から始めたのですが、足のマッサージとヨガのコンビネーションが好きです。この足のマッサージは官足法といって台湾出身の官有謀(かんゆうぼう)先生が日本にも伝えた足揉み健康法です。官足法はとても興味深い自分で行う治癒法です。身体に調子の悪いところがあると、ものすごーく痛いです。
始めた頃は、自分の手でマッサージしていたのですが、手でやるのは限界があります。そこでマッサージの棒や石などを使ってマッサージを続けてきました。マッサージした後は必ず白湯を飲んで、老廃物を流します。
そして最終的にはウォークマットを購しました。ものすごく痛い!それでも体が温まり機能が上がる感じが心地よいです。頭痛、腹痛、倦怠感などの好転反応も出る人もいます。本を読んで足揉みの理論を知るのもとても面白いです。反射区の概念を学んでメンタルやフィジカルの調子を整えて安定させることは自分にとって大事なことです。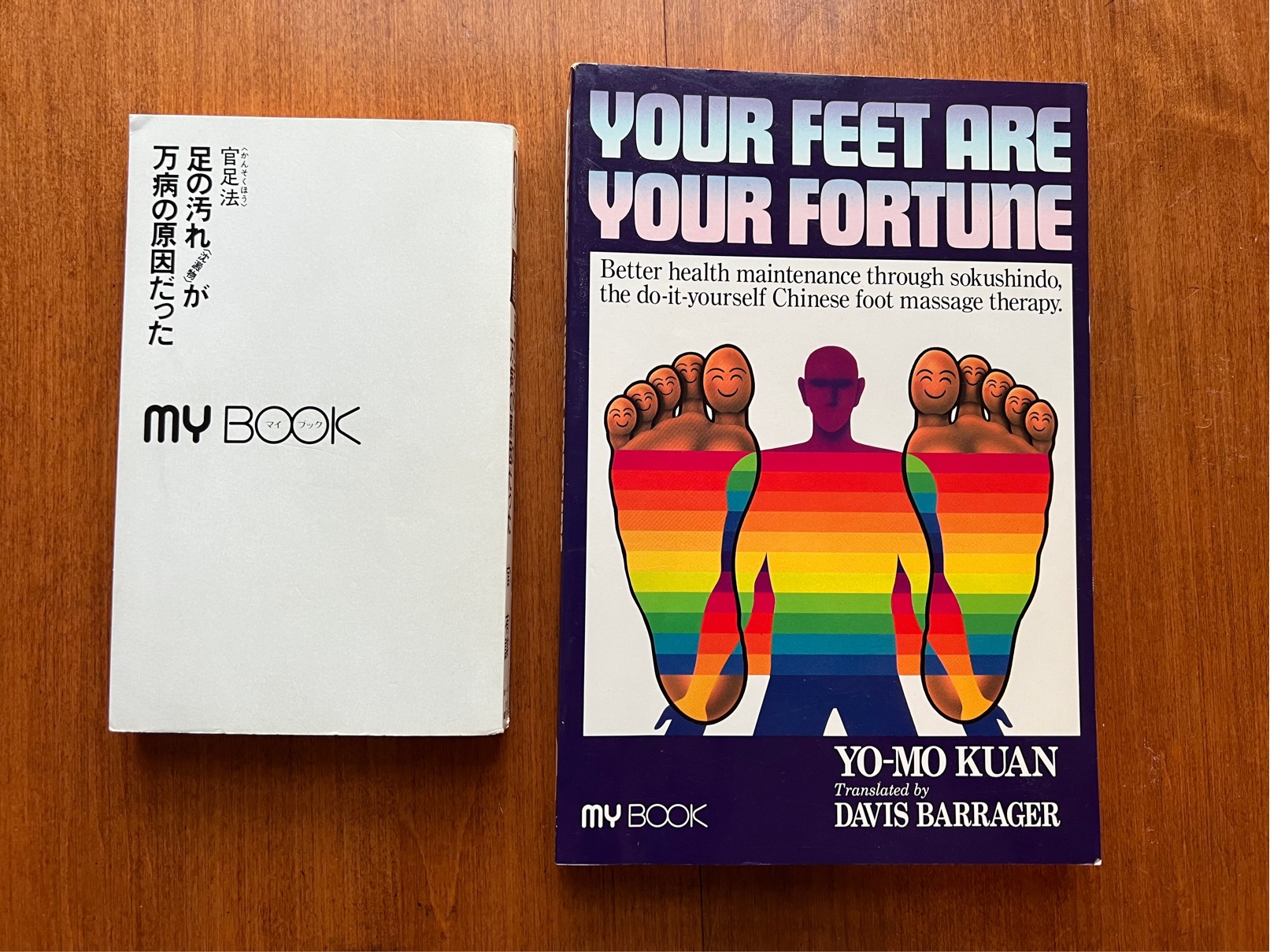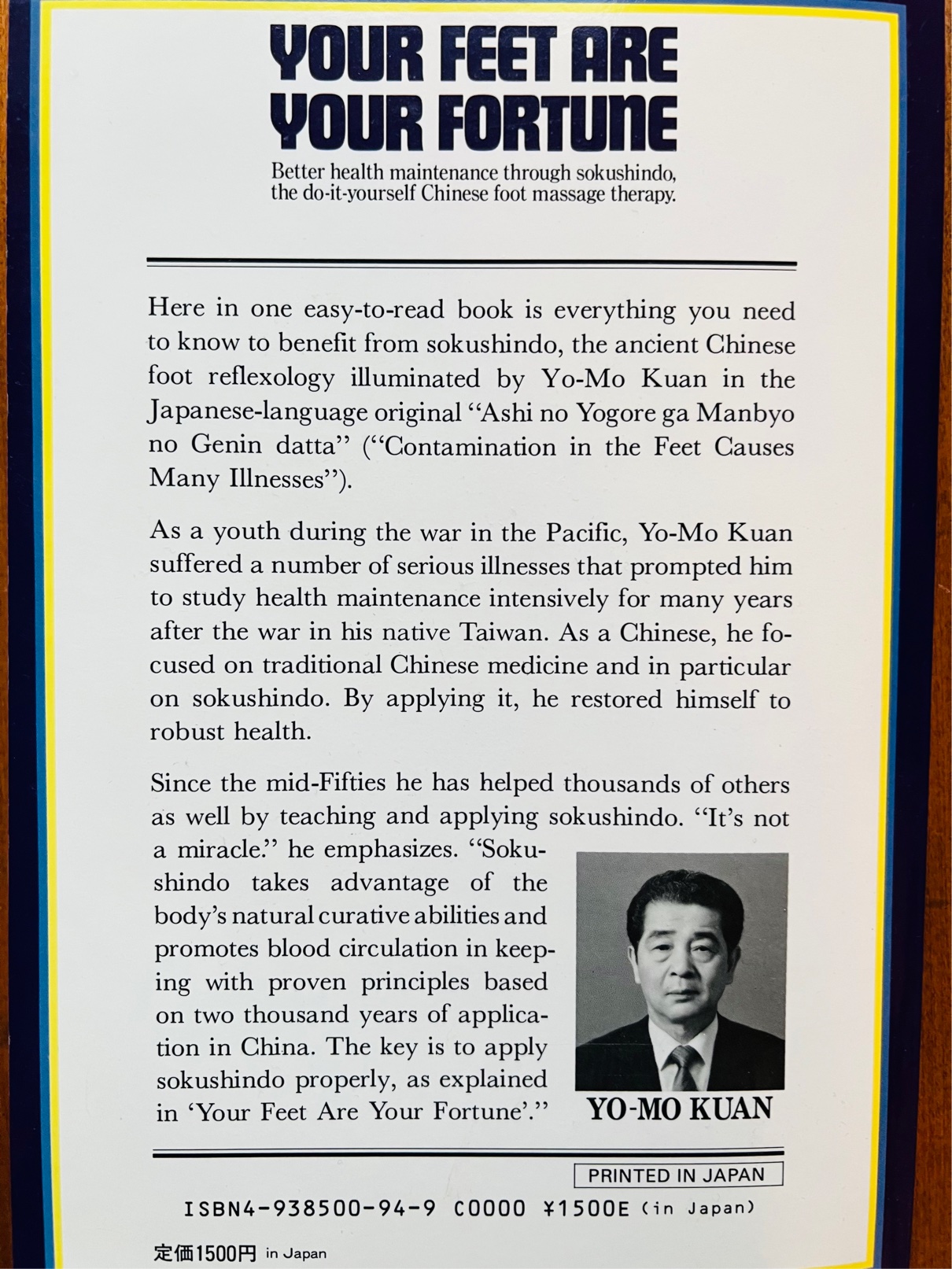 I like reading reflexology concepts through historical ancient Taoism.
反射区の概念を、台湾に古代から根付いている道教の教えを通じて学ぶのはとても面白いです。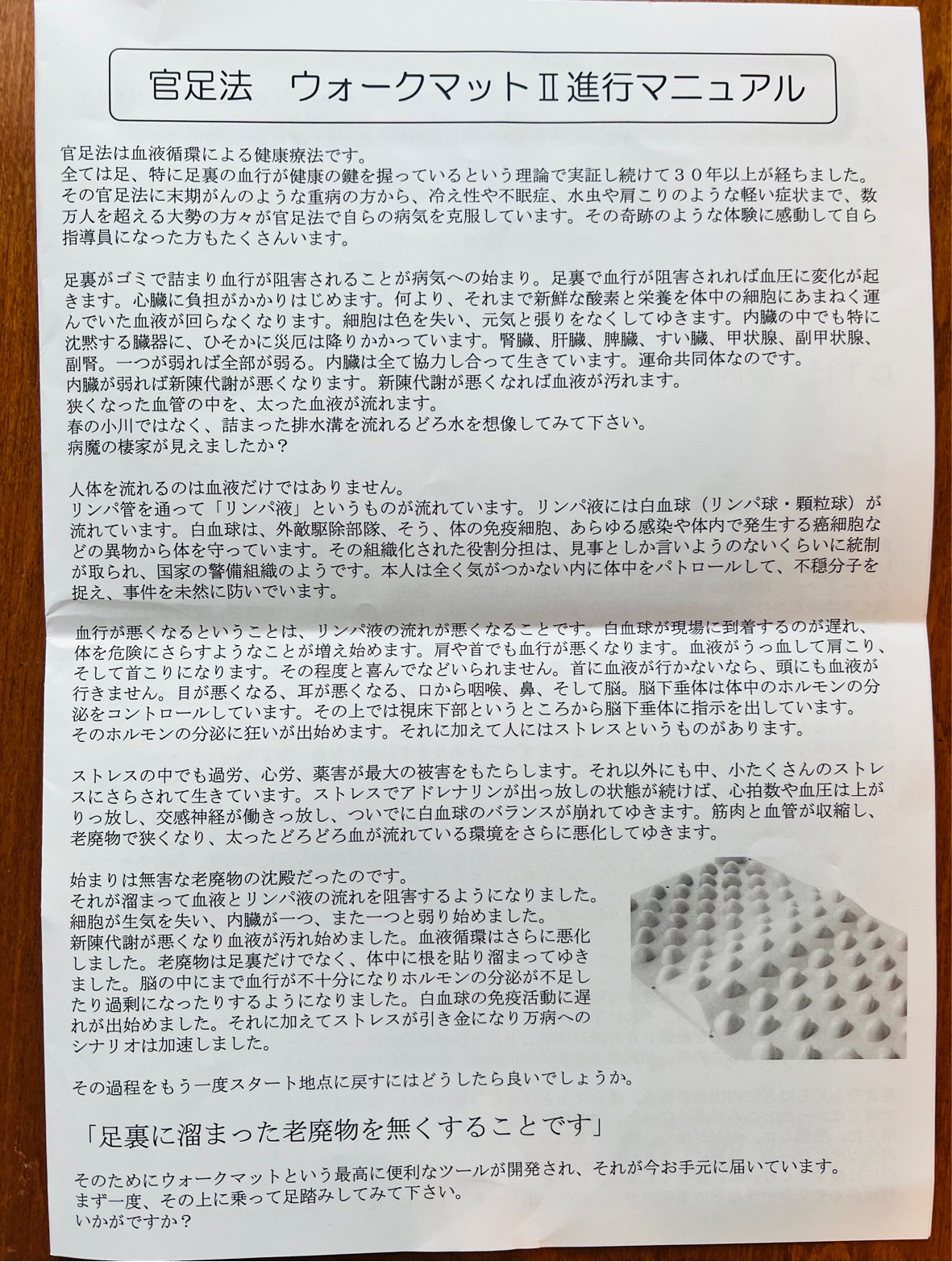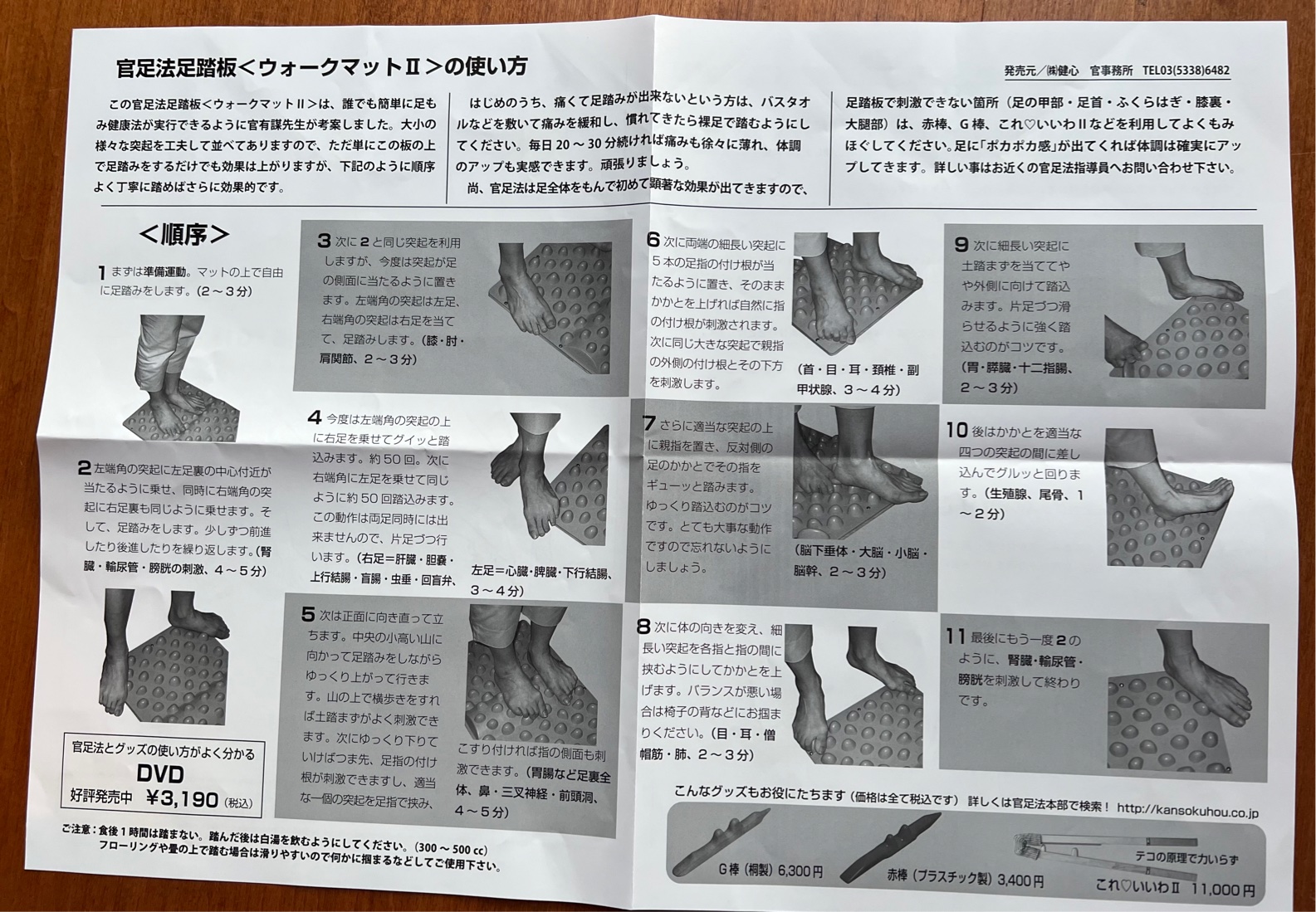 There are manuals on how to use this walking mat but I should just step on it and keep on stamping on it for 20 minutes every day. It is not easy as I think. I love eating salty and sugary things and taking medication for my health conditions so, some parts are very painful!
ウォークマットの使い方マニュアルもありますが、ただのって毎日20分足踏みをするのみです。思うよりも簡単ではありません。わたしは甘いものやしょっぱいものが好きですし、持病の薬も飲んでいるので、足裏のツボがものすごく痛い箇所があります!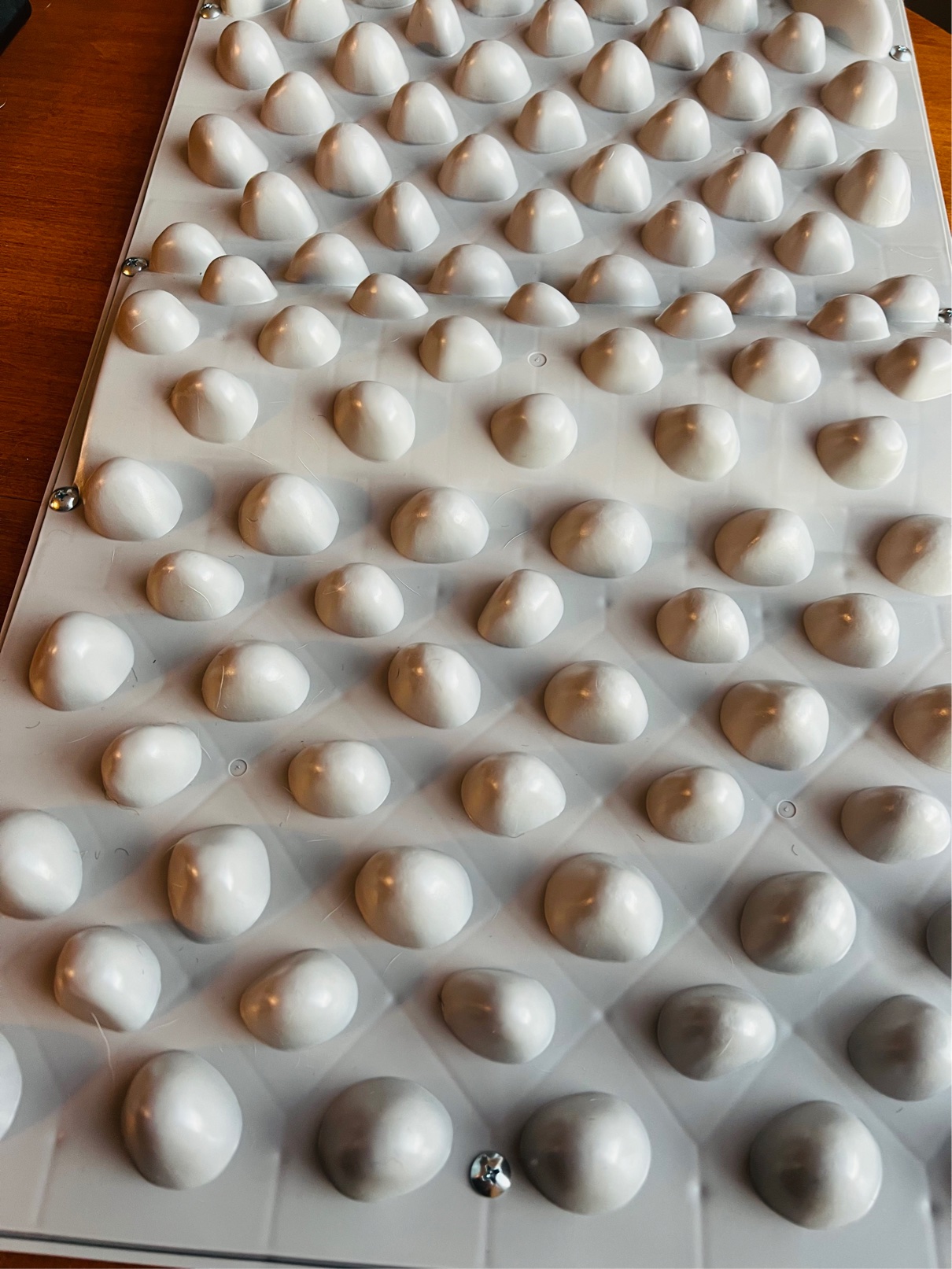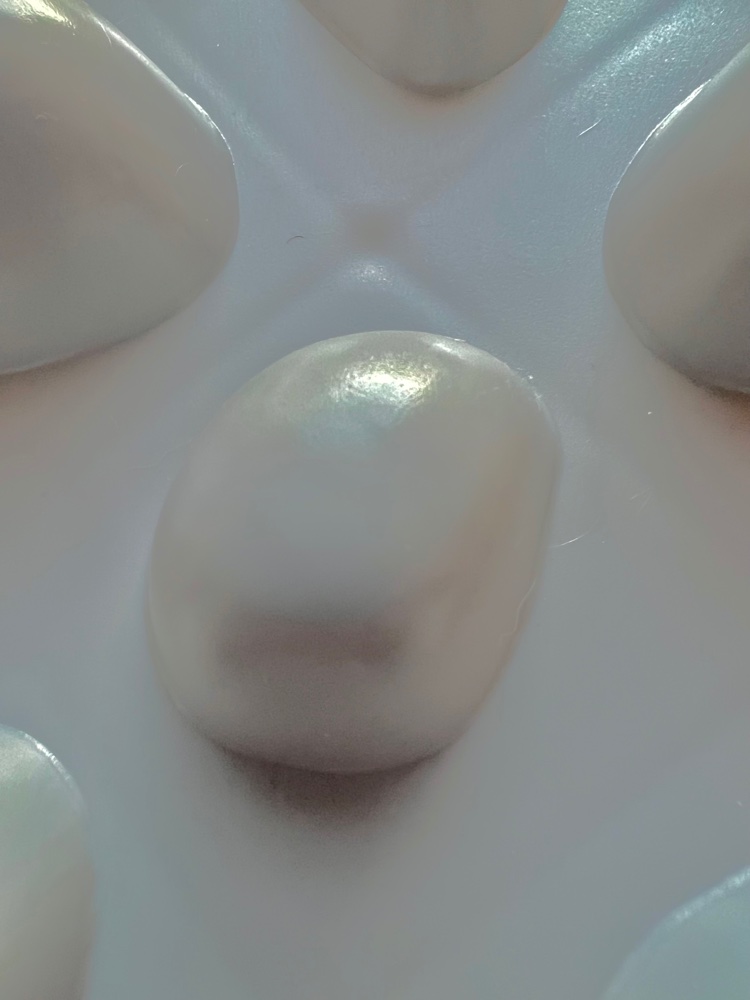 This hard rock-looking bumpy stuff reminds me of stones at a beach. These bumps hit my foot and give me a deep massage. I feel my guts reacting. After doing the massage, I feel refreshed. The book explains that in our modern society people stopped walking on rocks or earth barefoot so we need to give ourselves massages.
この硬い石のような突起物は海辺の石を連想させます。この突起物が深いマッサージをしてくれます。内臓が反応しているのがわかります。マッサージをするとスッキリした感じがします。本には現代の人は石や地面を裸足で歩くことがなくなったのでこういうマッサージが必要なのだと書いてあります。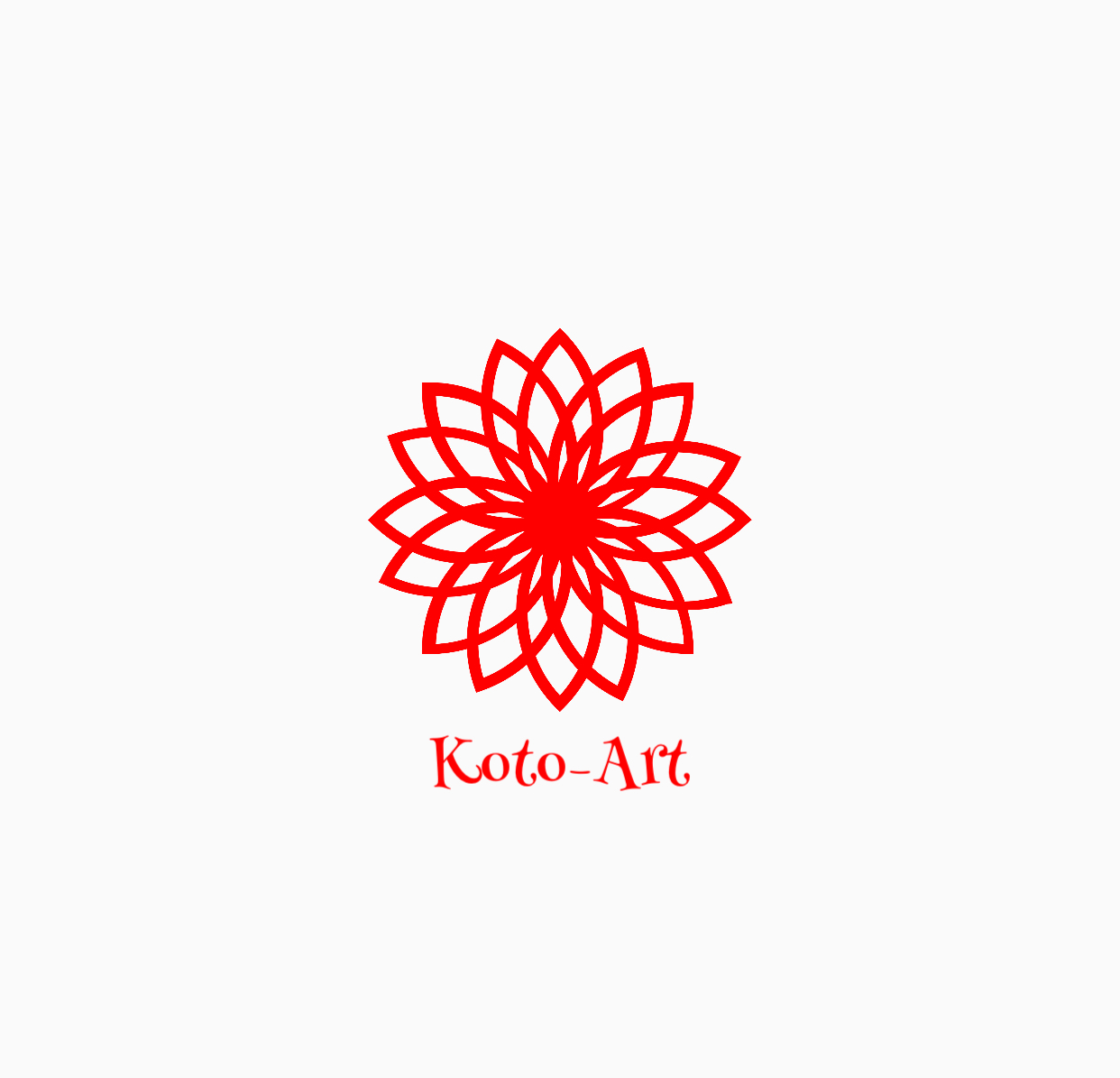 My Site: https://koto-art.wixsite.com/mysite-1/home