Recientemente la Dra Darcy Lewis, personaje que es interpretada por Kat Dennings tuvo su aparición en la serie de Wandavision. Anteriormente la habíamos visto en las peliculas de Thor. La Dra con amplio conocimiento en astrofisica resolvió el misterio del pueblo de Westview. Y es que no fue sino hasta su llegada y descubrimientos que se pudo constatar de las acciones de Wanda y establecer contacto con ella.
La actriz ha confesado que estará en otro proyecto de proyecto con su personaje de Darcy. Aunque no ha dado mas detalles al respecto. Sería interesante su aparición en otros proyectos de Marvel. Ella junto James Woo (Randall Park) lo han estado haciendo bastante bien durante sus apariciones en la serie.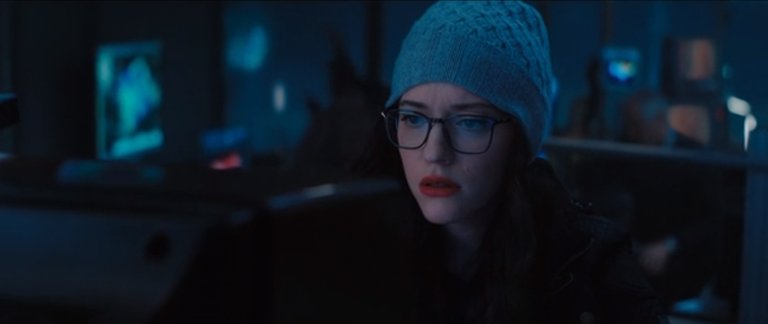 Recently Dr. Darcy Lewis, a character played by Kat Dennings had her appearance in the Wandavision series. Previously we had seen her in the Thor movies. Dr. Lewis, with extensive knowledge in astrophysics, solved the mystery of the town of Westview. It was not until her arrival and discoveries that Wanda's actions could be verified and contact with her could be established.
The actress has confessed that she will be in another project with her character Darcy. Although she has not given more details of that. It would be interesting to see her appear in other Marvel projects. She along with James Woo (Randall Park) have been doing quite well during their appearances in the series.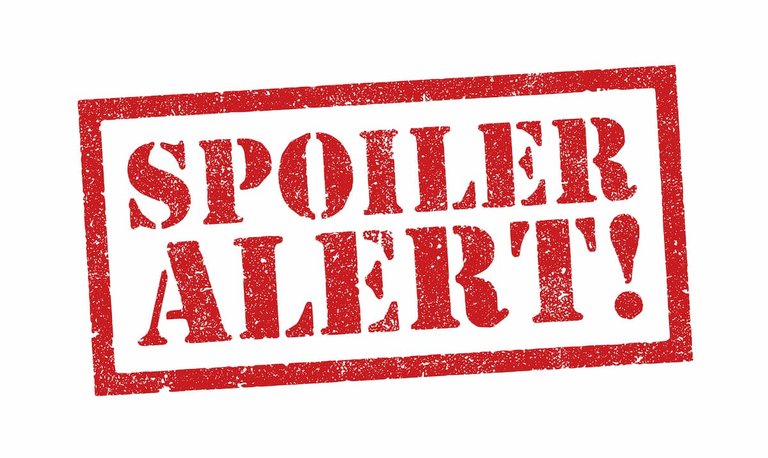 En el pasado episodio #5 de Wandavision pudimos ver dos lineas de tiempo conectadas entre si, el contacto entre sword con wanda y vision, finalmente vision se entera de lo que wanda está haciendo y la enfrenta. Y al final vemos a Pietro Maximoff, hermano de Wanda e interpretado por Peter Evans para el universo de los X-MEN lo cual deja una puerta abierta a futuros cameos e introduccion de otros personajes de este universo.
In the past episode #5 of Wandavision we could see two connected timelines, the contact between sword with wanda and vision, finally vision finds out what wanda is doing and confronts her. And at the end we see Pietro Maximoff, brother of Wanda and played by Peter Evans for the X-MEN universe which leaves an open door to future cameos and introduction of other characters from this universe.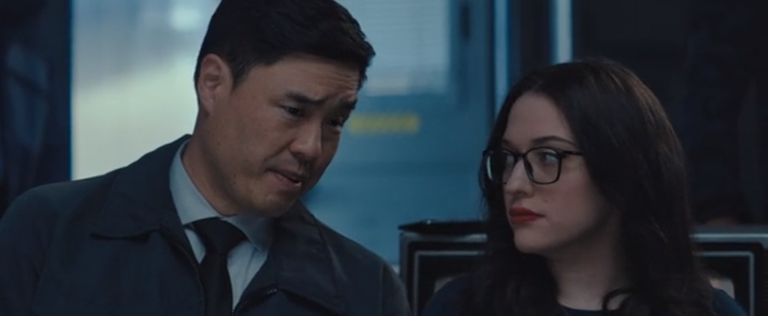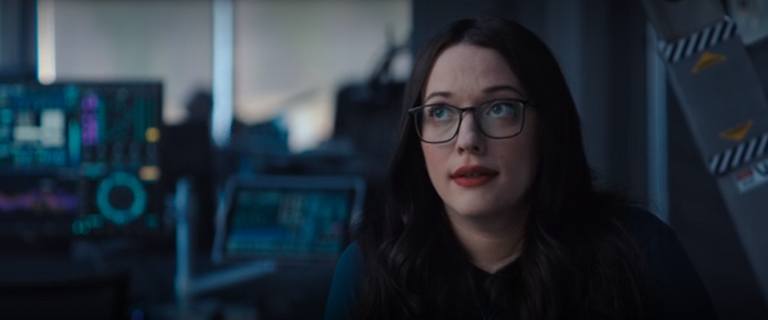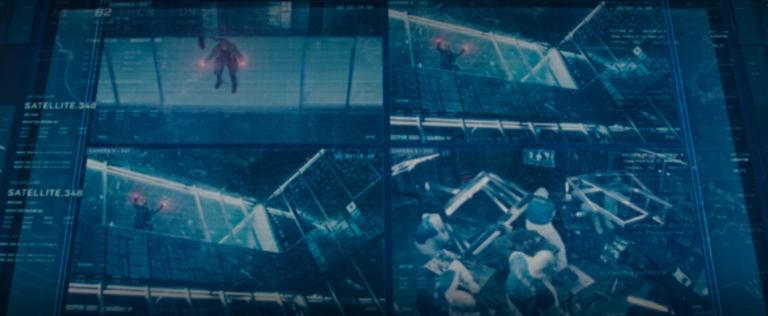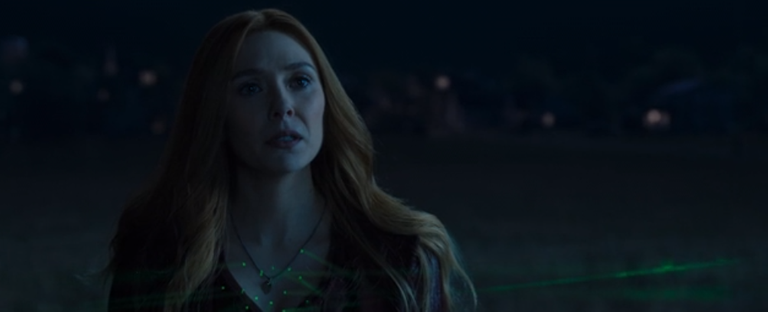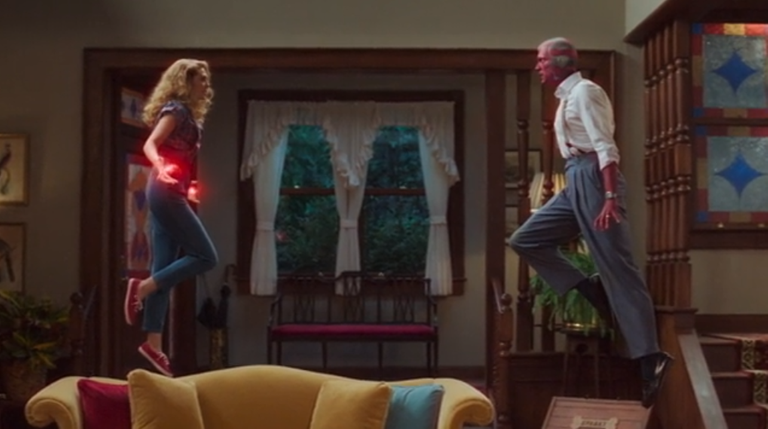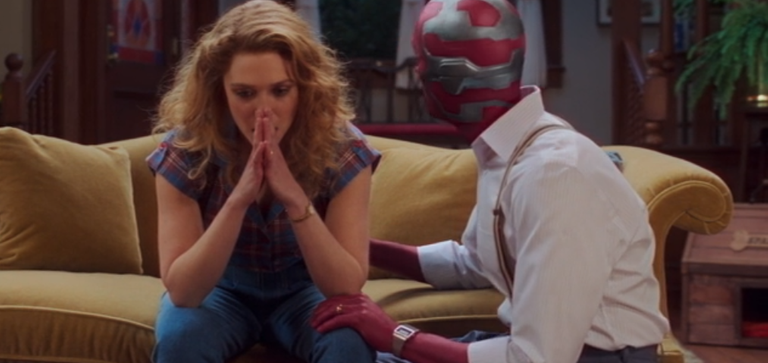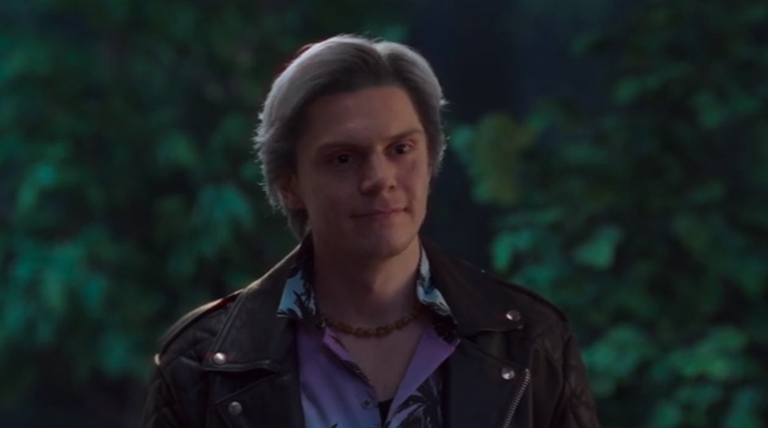 All the images were captured from my pc.