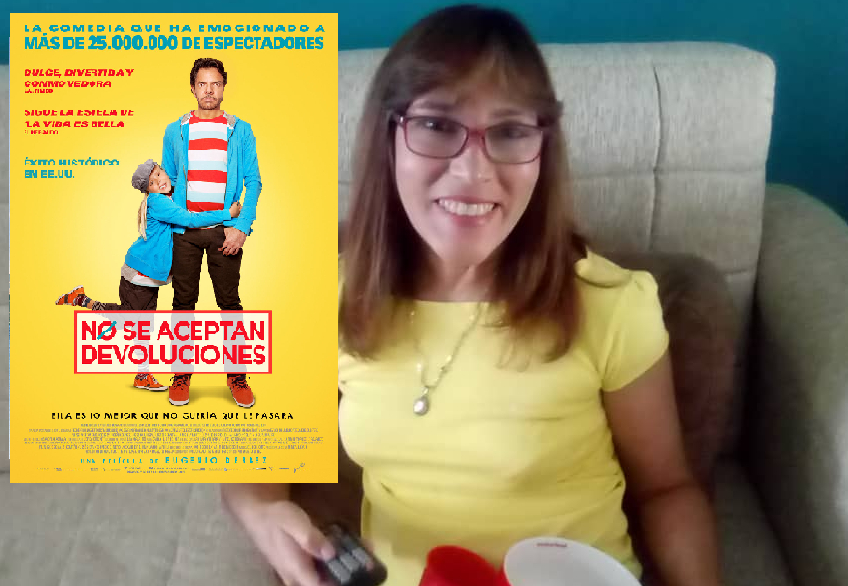 I'm happy to participate once again in the contest organized by @wiseagent, (League of Movies (HIVE WRITING CONTEST): Third Edition | Week 04 - "Mind Blowing" and for this week, I chose a film that I liked a lot and whose end greatly impacted me, the film is named: Instructions Not Included.
This is a Mexican comedy film, my favorite genre, directed and starring actor Eugenio Derbez, it was made on a low budget and became the highest grossing Mexican film in history.
Instructions not Included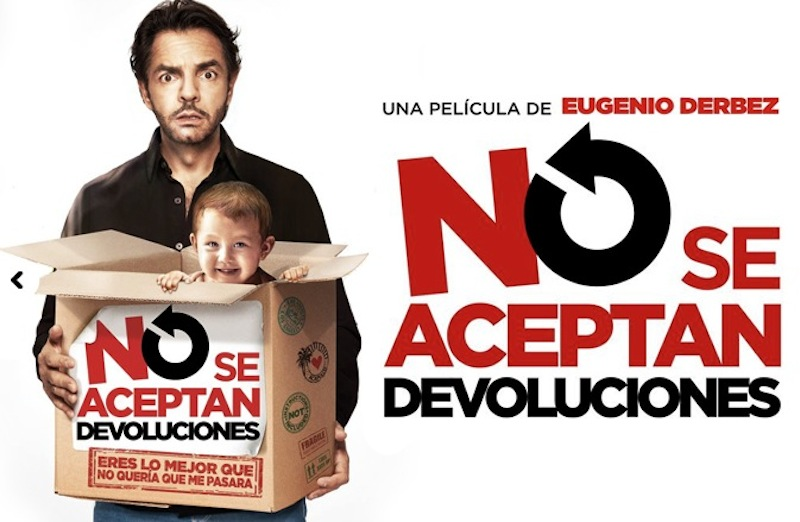 The film is about a womanizer and irresponsible man named Valentin (Eugenio Derbez) who lives a carefree life with women in his apartment. One day his exgirlfriend Julie knocks on the door of his home and gives him a baby saying she is his daughter, she leaves and abandons the girl leaving her in his arms. Valentin, who is a man with a fear of commitment, tries to look for Julie but he does find her, little by little he grows fond of the baby and decides not to return her.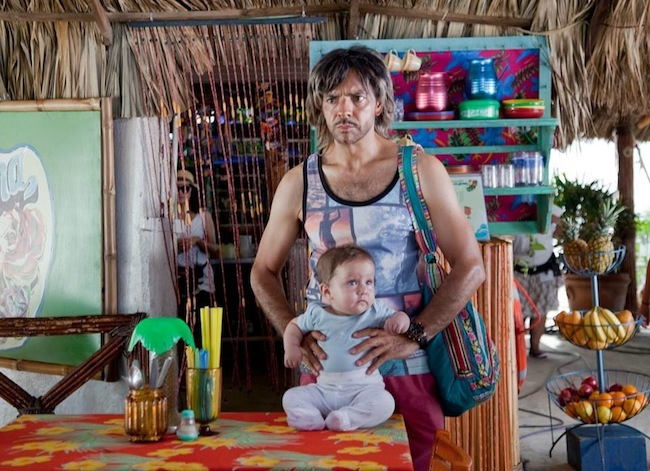 Instructions Not Included is a film that tells the beautiful relationship between a father and his little daughter, how Valentin changes his life and manages to overcome the fears he has from childhood to become a better father to her, doing things that he never imagined doing to be able to cover the girl's needs, managing to give her luxuries and consent to buy everything the girl wants. The plot of the film has many unexpected twists, gracefully and spontaneously told, that will keep you in your seat.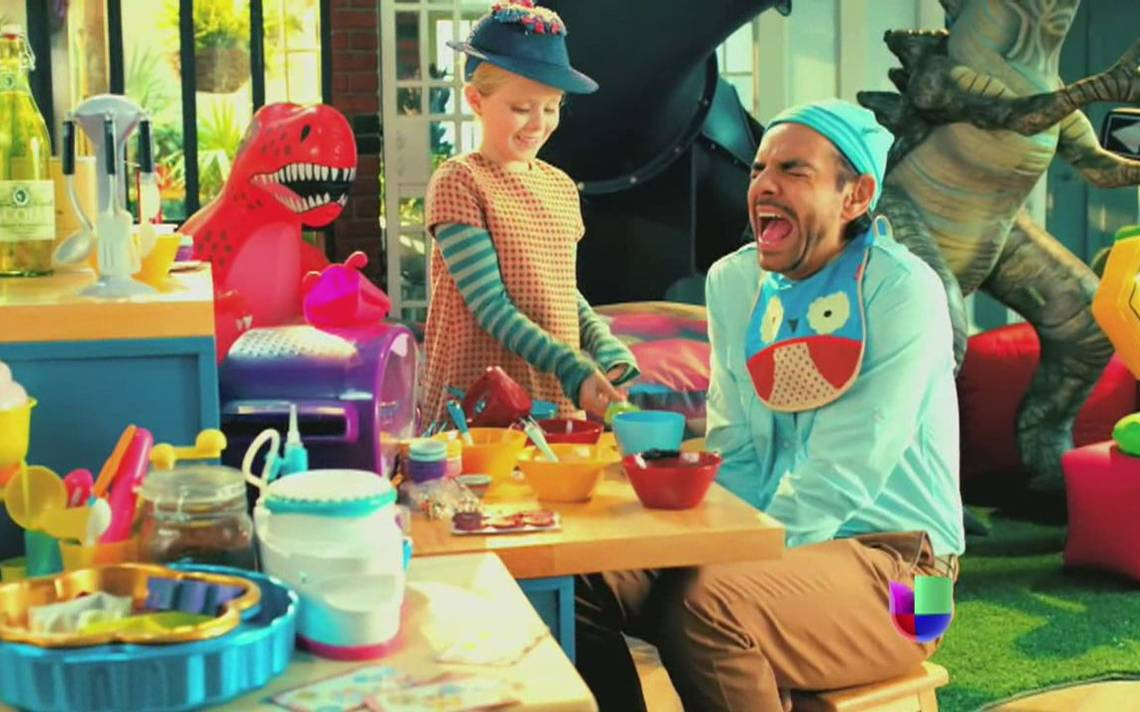 I really liked the performance of the father and the girl, they managed to create a real bond between them that made me feel a lot of tenderness. The film has some scenes that make you laugh out loud, but it also has others where you can't stop crying, it's like a roller coaster of emotions. The message that the film's plot tries to convey about overcoming your deepest fears is very beautiful and it touches your heart.
I wanted to participate with this movie because it has an unexpected and very emotional ending that impacted not only me but also everyone who was watching the movie on the sofa in my home. I could not contain the tears of emotion and looking at my side everyone was also crying.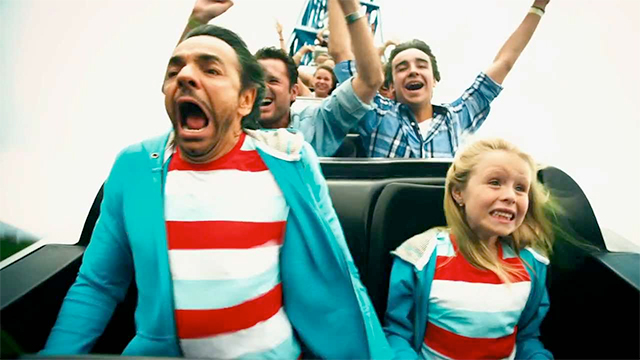 I recommend this beautiful film of Latin american production that if you have not seen yet you have to see and enjoy as a family with some delicious snacks and handkerchiefs to dry your tears. Also after watching the movie you feel the need to call your dad, if you have the pleasure of having him, and tell him that you love him.
---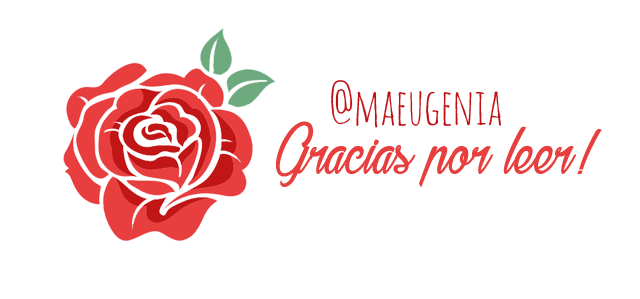 Sources of the Pictures:
First one
Second one
Third one
Fourth one
Fifth one
I tag: @neiraurdaneta and @anaout97