La tercera es la vencida? Creo que quien invento esta frase no tuvo la oportunidad de ver esta película. Para el reto de esta semana tenemos que buscar una secuela innecesaria o que fuera terrible, y pues está entra muy bien acá.
The third time's the charm? I think whoever invented this phrase did not have the opportunity to see this movie. For this week's challenge we have to find a sequel that was unnecessary or that was terrible, and it is very good here.
No me lo tomen a mal, yo siempre he sido admirador de las películas de acción, y más aún si tienen que ver con comics pero cuando intentas contar una historia sin las ideas claras, con demasiadas cosas pasando y francamente aburrido y ridículo, no esperes que salga bien. Mi sentido arácnido no vio eso venir!
Don't get me wrong, I've always been an admirer of action movies, and even more so if they have to do with comics but when you try to tell a story without clear ideas, with too much going on and frankly boring and ridiculous, don't expect it goes well My arachnid sense did not see that coming!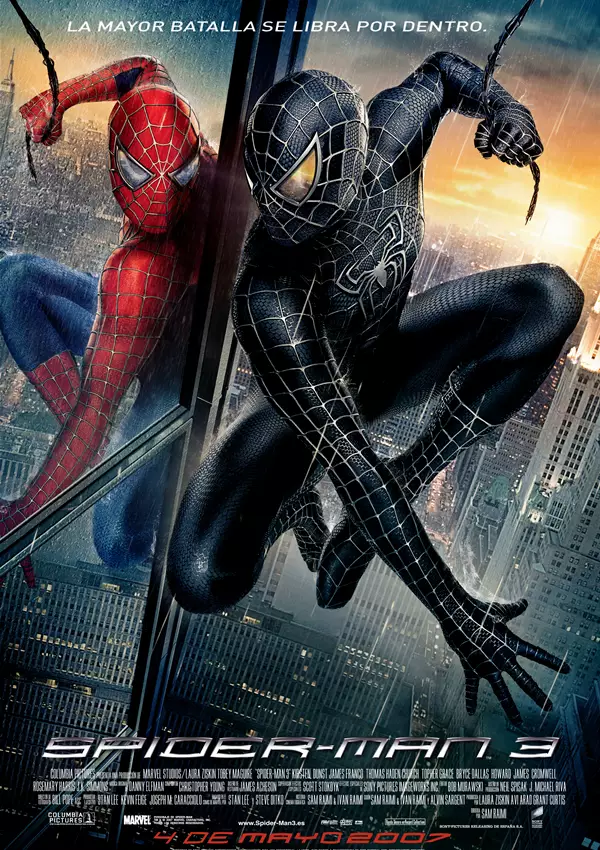 Fuente
---
Sinopsis Oficial / Official Synopsis:
"Peter Parker sufre una terrible transformación cuando su traje de Hombre Araña se vuelve negro y libera una personalidad oscura y vengativa."
"Peter Parker undergoes a terrible transformation when his Spider-Man suit turns black and unleashes a dark and vengeful personality."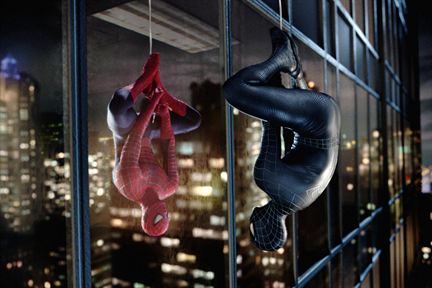 Fuente
---
En esta película vemos a nuestro vecino favorito, que adquiere el simbionte de Venom con su legendario traje negro, mientras vemos una cara malvada de Spidy (jajajajajaja).
También vemos como la vida de Peter se pone en jaque después de romper con Mary Jane y que la amistad con Harry Osbourne se derrumba por un tal Duende Verde.
In this movie we see our favorite neighbor, who acquires the Venom symbiote with his legendary black suit, while we see an evil face of Spidy (hahahahahaha, we must teach them that he is evil).
We also see how Peter's life is put in check after breaking up with Mary Jane and that the friendship with Harry Osbourne is collapsed by a certain Green Goblin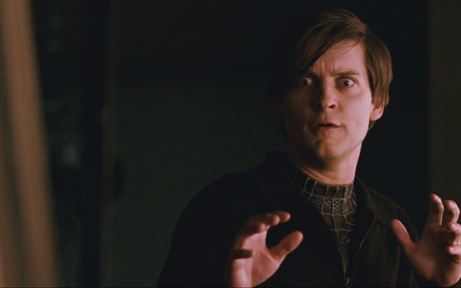 Fuente
En cuanto a los villanos, hubo uno que inesperadamente se llevó todos los reflectores, a pesar de estar Venom y el Duende Verde, Sandman y su historia, sus motivaciones, su familia, todo estuvo mejor que la trama o la película en general.
As for the villains, there was one who unexpectedly took all the spotlight, despite being Venom and the Green Goblin, Sandman and his story, his motivations, his family, everything was better than the plot or the movie in general.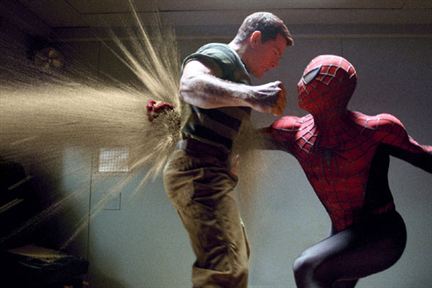 Fuente
Otra cosa explorada fue el lado malo de Peter Parker, pero fue lo más patético que he visto en muchos años, escena tras escena, solo se hace más difícil de ver. El triángulo amoroso entre Peter, Mary Jane y Harry también fue algo insoportable, y la Gwen de la película quedó demasiado a deber.
Another thing explored was Peter Parker's bad side, but it was the most pathetic thing I've seen in many years, scene after scene, it just gets harder to see. The love triangle between Peter, Mary Jane, and Harry was also somewhat unbearable, and the Gwen in the film was too much on duty.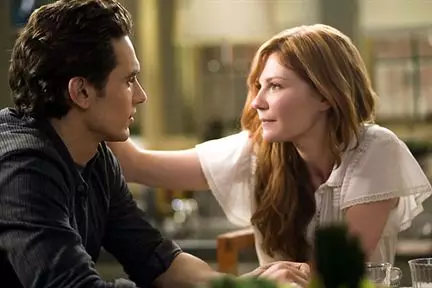 Fuente
Los efectos especiales, como una buena película de superhéroes estuvieron muy bien, en el orden de las anteriores entregas, muy entretenidas aunque un poco carentes de alma, en la línea de toda la película.
The special effects, like a good superhero movie, were very good, in the order of the previous installments, very entertaining but a little soulless, in line with the whole movie.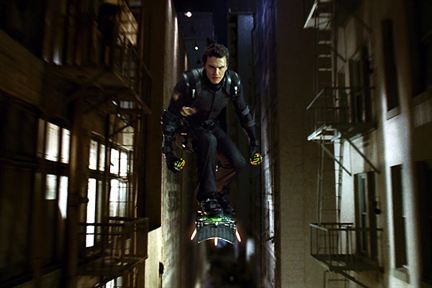 Fuente
Aunque lo más increíble de todo fue que está película viniera de las mismas manos que las dos anteriores, más cuando Spiderman 1 no es que fuera una obra maestra, pero está cerca.
Although the most incredible thing of all was that this film came from the same hands as the previous two, more when Spiderman 1 is not that it was a masterpiece, but it is close.
---
Seguimos con la liga de @wiseagent, que apoya a todos en esta comunidad de HIVE que somos cinéfilos y nos permite conocernos entre todos, por esto intenten sumarse a esto @sarbarzfiy y @joseemag.
We continue with the @wiseagent league, which supports everyone in this HIVE community who are moviegoers and allows us to get to know each other, so try to join @sarbarzfiy and @joseemag.
Si te animas a participar aquí está el link con todos los lineamientos: League of Movies (HIVE WRITING CONTEST): Fourth Edition | Week 03 - "Oh, no... They did it!".
If you want to participate, here is the link with all the guidelines: League of Movies (HIVE WRITING CONTEST): Fourth Edition | Week 03 - "Oh, no... They did it!".
---
Mi calificación para esta película / My rating for this movie:
4.0 / 10.0