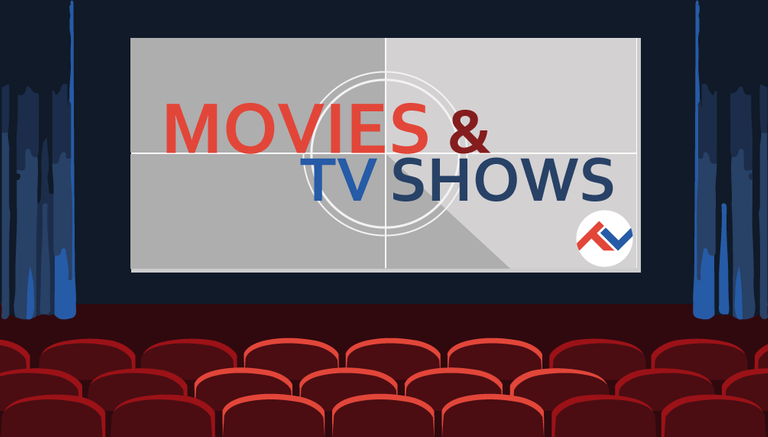 Hello! As part of our ongoing efforts to improve both interaction and curation in the Movies and TV Shows Community, this post is one of many to highlight and boost members of the past week that have posted what we believe is exceptional content.
The Details
Each week, our Moderators will monitor the posts within the Movies and TV Shows Community and handpick the ones that are believed to stand out under numerous factors: post quality, length, and subject. Over all effort will be considered, and those chosen will be featured in a post just like this with a percentage of the post rewards being distributed as a reward.
There are no entry requirements, and this is not a contest, but simply a roundup intended to provide additional exposure to all of you for your efforts. Just have fun posting in the Movies & TV Shows Community and four (4) total posts will be chosen frequently.

Author: @geadriana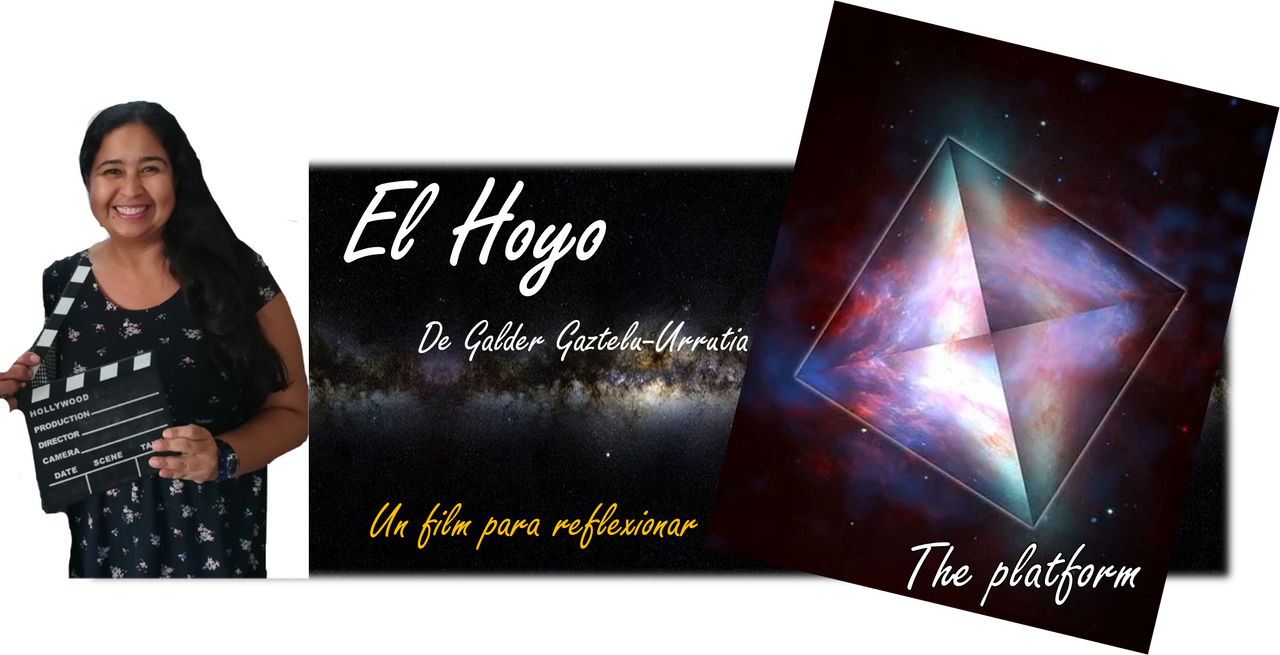 The Platform (El Hoyo), a Spanish science fiction film

Watching movies is one of my hobbies and, rather, I guess you could say I'm addicted to series and movies. In fact, they are my daily companion, since I spend the whole day watching some series or enjoying various films. Of course, I also do other things. Don't think I don't do anything. I choose something that I can easily follow without the need to pay full attention. That way I can get some work done.

Author:@deadspace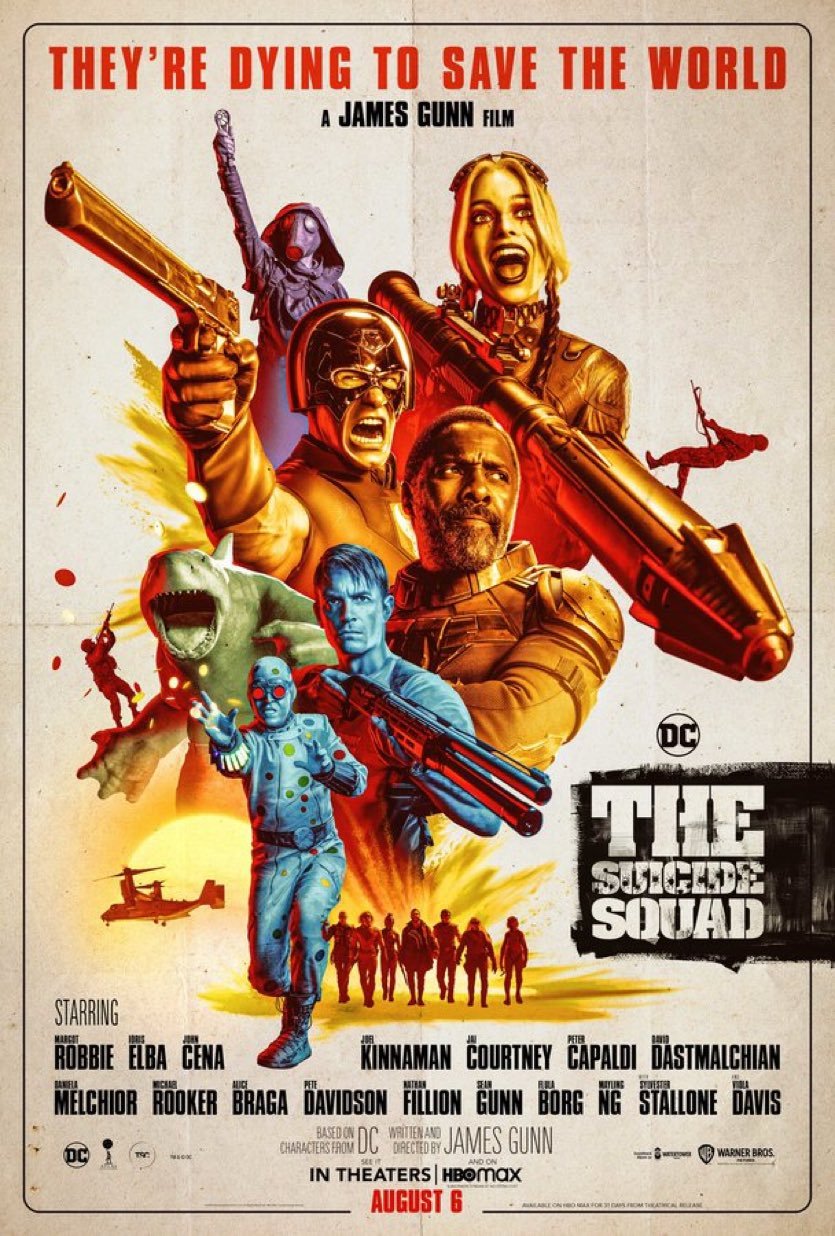 Movie review: The Suicide Squad (2021)
What's up? It's ya boi, crusty zombie guy who crawled his ass over to the keyboard to talk about some stupid shit. Today, I'm gonna be quickly going over a movie I watched recently, one that I'm sure a few of you have probably seen as well. It's called The Suicide Squad, not to be confused with Suicide Squad. You know, that one super hero movie that was such a shit stain that it burned the very souls of those who watched it. Because it was probably the worst superhero movie to come out in the last 10 years, in my opinion. So, as you can probably surmise, it had a very high bar to overcome if it really wanted to be a stinky shit fest like it's predecessor.

Author:@wolfofnostreet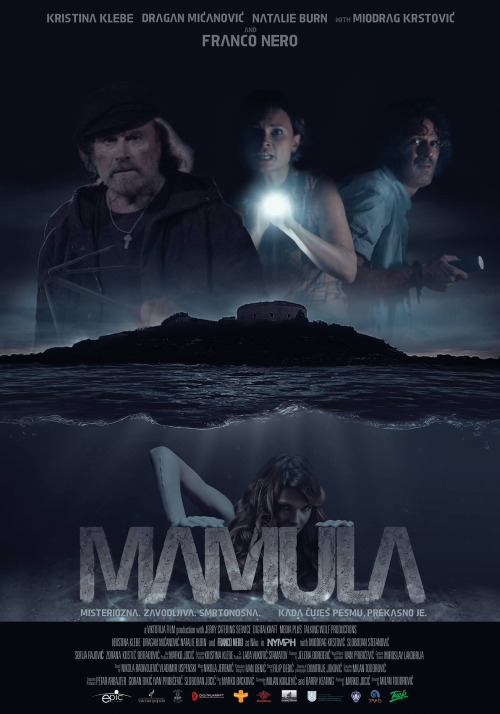 Killer Mermaid is Low budget but the fun type
You might be used to movies about pretty mermaids turning full human, having to hide their identity, and even falling in love. Well, brace up because this is not your regular mermaid movie, not only does she have killer looks, she's a killer mermaid.

.

Author:@jauregui98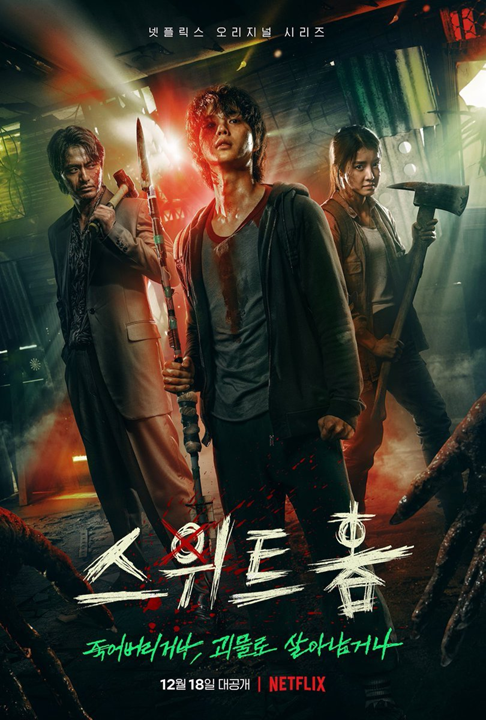 Sweet Home - Do you have the will to resist your desires? | Impressions and series review

Hello, living beings! Today I'm back with a review of this weird thing I finished watching recently, it's a very weird series and I'm thankful I didn't finish watching the trailer because then I wouldn't have watched it, and I'll tell you why.





Congratulations to everyone that was chosen, and thank you to everyone posting in Movies and TV Shows! We look forward to next week and highlighting even more of you.
Join the Movies and TV Shows Community Discord.