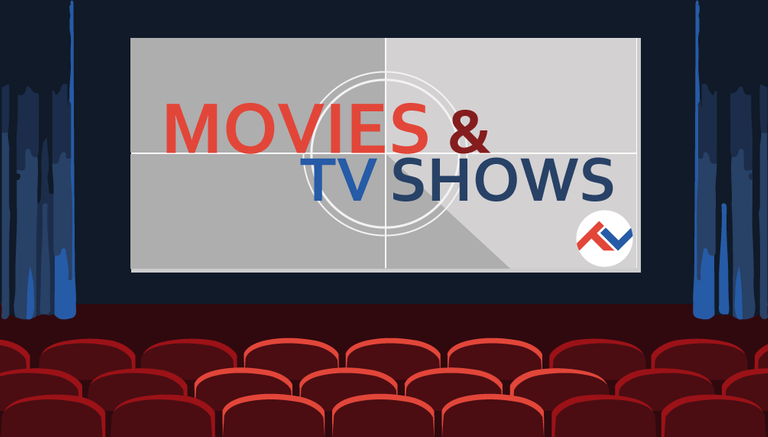 Hello! As part of our ongoing efforts to improve both interaction and curation in the Movies and TV Shows Community, this post is one of many to highlight and boost members of the past week that have posted what we believe is exceptional content.
The Details
Each week, our Moderators will monitor the posts within the Movies and TV Shows Community and handpick the ones that are believed to stand out under numerous factors: post quality, length, and subject. Over all effort will be considered, and those chosen will be featured in a post just like this with a percentage of the post rewards being distributed as a reward.
There are no entry requirements, and this is not a contest, but simply a roundup intended to provide additional exposure to all of you for your efforts. Just have fun posting in the Movies & TV Shows Community and five or more posts will be chosen frequently.

Author: @mairene1
La Leyenda de la Nahuala (Review)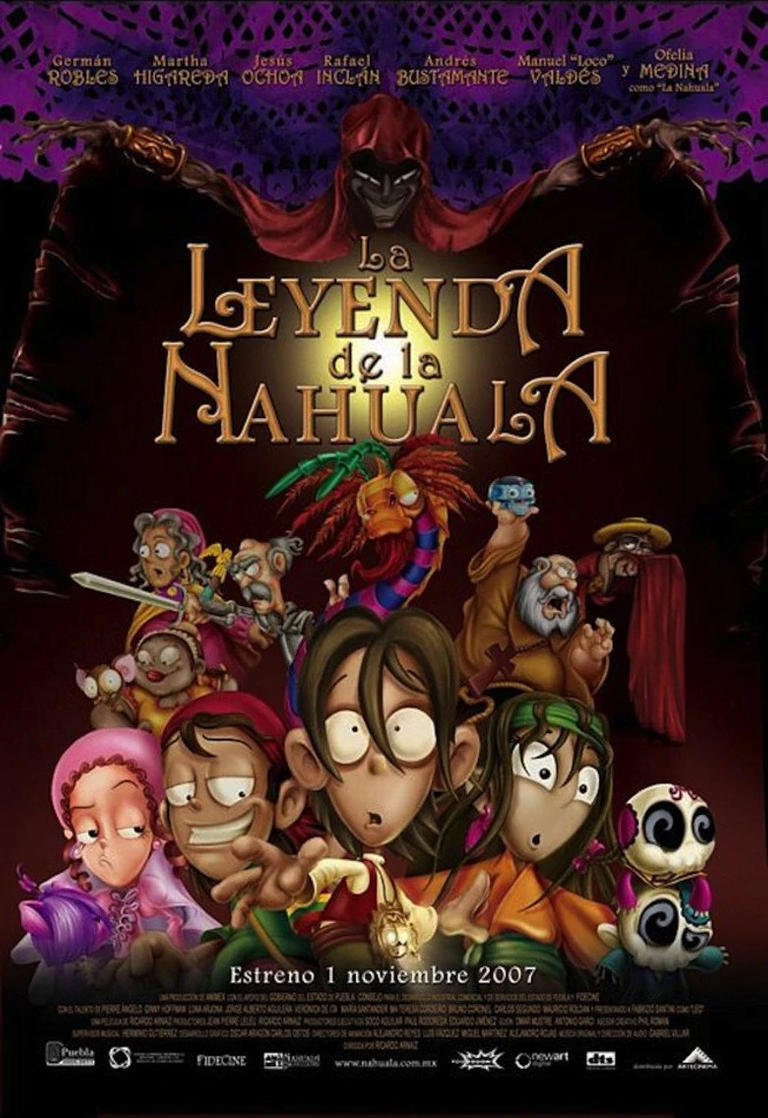 There are so many things I would like to say about this film, Wow! I don't even know where to start, but I think I'll start with the story itself, it's fantastic, it's full of references to Mexican culture, and although Mexico is not my country, I can identify with it because somehow we share certain elements of folklore throughout Latin America, although in my opinion, Mexico has more cultural elements, at least known, than the rest of Latin America and the producers knew how to take advantage of them very well, such as the Day of the Dead, the alebrijes, the sugar skulls (which in this case did not play a very important role but were an added value) and of course the Nahuales, although I have to say that they took them a bit out of context in this film, since according to what I know about these beings from pre-Hispanic Mesoamerican beliefs, the Nahuales were not evil spirits, but shamans or wizards who had the power to turn into animals, just that.

Author: @cami.rojas
Enola Holmes 2: Review and Opinion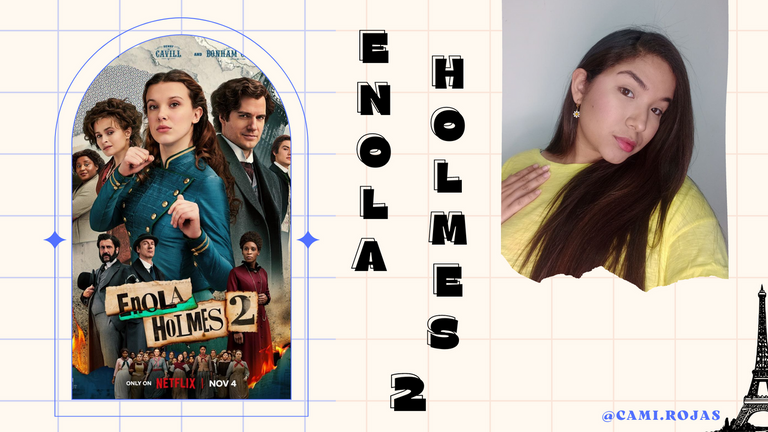 It is curious how two cases that seemed to be separated within this story take the same path and again we have two brothers and detectives spinning doubts and leaving the mystery building a very funny story that leaves you hooked until the end of the film; for me the plot goes from less to more, because at first it may not catch you but then it grows a lot and ends up conquering the viewer, I must say that this is not the kind of movie that will be impressive or a genius and this is due to the gaps present, but at the end of the day is an entertaining movie and that at times picks up a little of the story to show us that there are issues that although they seem healed can go beyond, in this film clearly the main message goes towards feminism and at least to me it does not disturb me.

Author: @javyeslava.photo
The Menu, many secrets and sins to pay!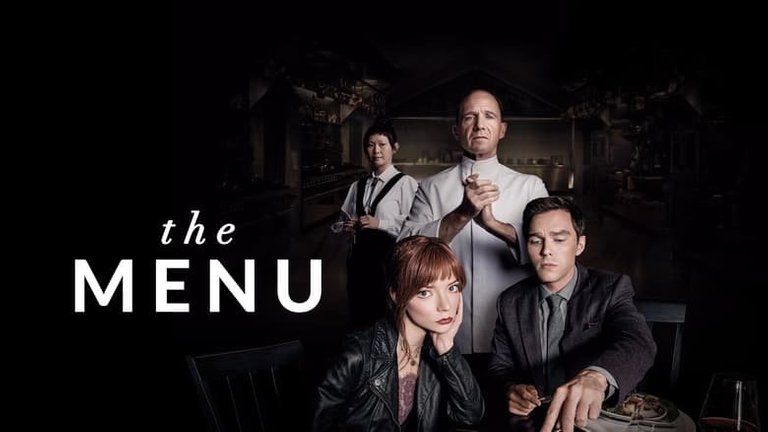 And finally we have the criticism to society but more specifically to the upper classes. In this film we see them reflected as the untouchables, the ones that above them there is nothing else so they feel a little immune to everything around them. But as there are always secrets, we all have them and here is no exception to that rule; the film shows these people as the big culprits that this art of cooking is worth less and less and this is thanks to the culture of the disposable, that everything is for show and not to really enjoy as it should and in part it must be said that a little right. Nowadays those little things are not appreciated as they should be, not only in the kitchen but in many other aspects, so this angle is another of the top things of this plot, one that again and I repeat hooked me from beginning to end.

Author: @samostically
Something from Tiffany - Support is the Spice in every Love Story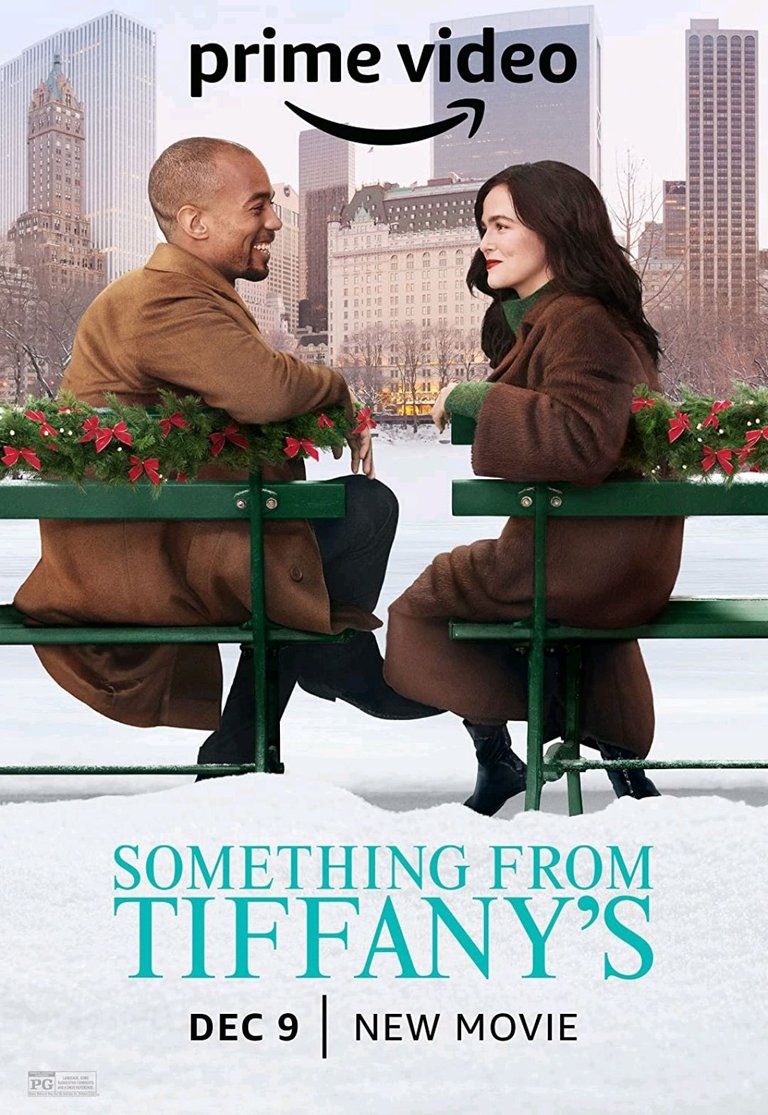 With the beginning of the new year, which happens to come with a certain tradition that has recently become a rampant wildfire all around the globe. The tradition of setting up new year resolutions that are to be accomplished before the year runs out. For many, it is a way of setting their priorities in order, so as to enhance their productivity span and bring out the best in themselves, while others may see it as a way of attaining new heights and accomplishing dreams that used to be only in the mind and lacked precise actions. For me, I would say I am not really a huge fan of new year's resolutions, and not because I might be trying my hard-earned best to stand out of the crowd or any of that form. It's a thing of difference arising from the fact that I also stop halfway through the new year resolution or even from the very beginning. I would absolutely blame it on the fact that I beat myself up so much when things do not go my way or I take a huge step backward in achieving the goals mapped out on the new year plan. In one way or another, this bad act of mine makes me bitter and very remorseful towards myself, which made me come to the conclusion that I'd do better this year. Eh, New year, New Me

Author: @marysenpai
«Link: Eat, love, kill»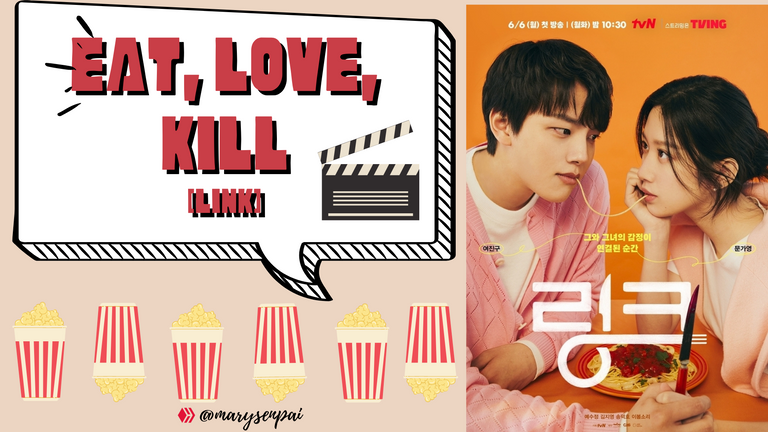 We know that the theme of a murder is nothing new, but how you get to chapter 12 without knowing who the culprit is or what is really going on is what makes this production a delight. Each character has their own secret, each struggling to know the truth without their dirty laundry being aired. The element of mystery and suspense is effectively maintained throughout its 16 episodes, and the climax of the show manages to be desperate in a good way, which keeps the viewer's attention intact throughout its delivery. Undoubtedly the protagonists are the ones who get the most attention, especially the male, who creates the need to embrace and support throughout their journey. The performances and the script are everything in this production, each of the characters generates different emotions as their stories are revealed, and I will emphasize that the male characters are the ones that made me cry the most in this drama, their performances are 10/10.

Author: @giocondina
Three movies that will forever remind you of your childhood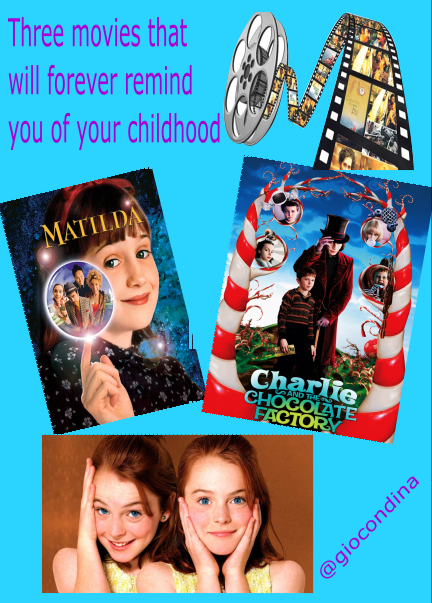 It deals, at first glance, with the theme of the dysfunctional family, where each member fights for his or her personal interests, especially the parents, who are supposed to be in charge of the children, this story shows that very real and raw part of the parents who are shameless and disengaged from their primary obligations. While, on the other hand, there is the little and loving Matilda, who cries out for a real family to provide her with love, protection and education. The film conveys several valuable messages such as family values, honesty, love, innocence, union and above all, fighting for your dreams.

Author: @suezoe
My opinion about the movie "Strange Circus" / Mi opinión sobre la película "Strange Circus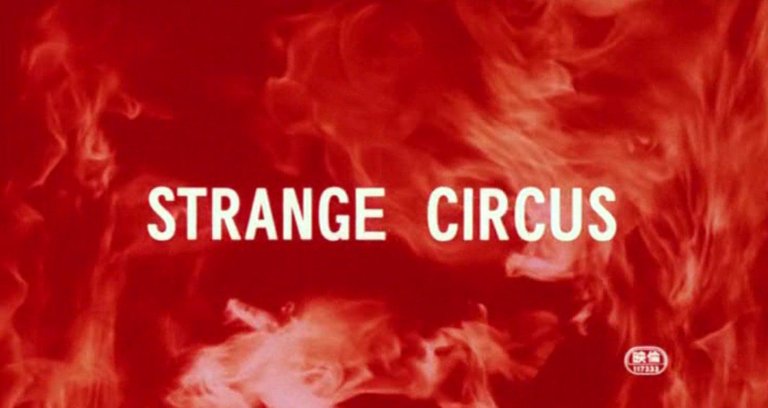 And so far, I'll let them go, so as not to make them more spoilers. The plot gives a turn that at least me, left me with my mouth open. It is a bizarre and non-digestible story for all, it has very strong scenes and already, for the topic that is trying is quite rugged, I think that behind that discomfort, it is what itself does not matter "child abuse", that taboo theme that nobody wants to hear or read Through this story, we can see physical sequelae and more than anything mental from a person who has been abused from an early age and as, these emotional and psychological wounds can lead to a victim to dementia itself. It was very impressable for me, but I did not repudiate the film, not because I saw it as something applaudible, but that he became aware that certainly children have to be protected to prevent them from being marked for life and that acts like these, should never happen from the fiction.


Congratulations to everyone that was chosen, and thank you to everyone posting in Movies and TV Shows! We look forward to the next report and highlighting even more of you.
Join the Movies and TV Shows Community Discord.
Follow us on Twitter!
Follow our curation trail