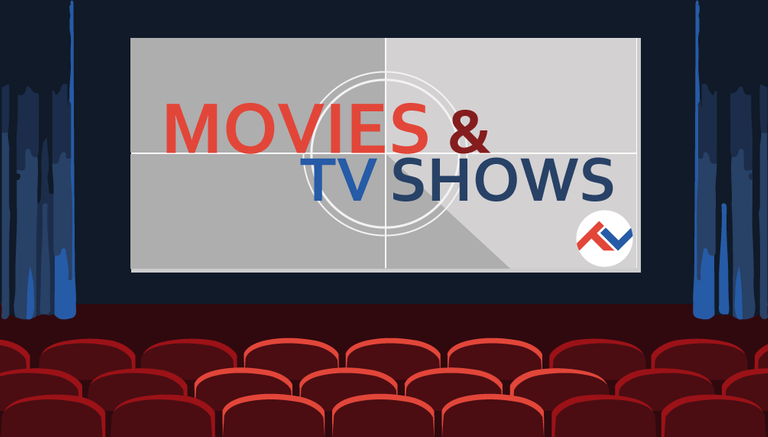 Hello! As part of our ongoing efforts to improve both interaction and curation in the Movies and TV Shows Community, this post is one of many to highlight and boost members of the past week that have posted what we believe is exceptional content.
The Details
Each week, our Moderators will monitor the posts within the Movies and TV Shows Community and handpick the ones that are believed to stand out under numerous factors: post quality, length, and subject. Over all effort will be considered, and those chosen will be featured in a post just like this with a percentage of the post rewards being distributed as a reward.
There are no entry requirements, and this is not a contest, but simply a roundup intended to provide additional exposure to all of you for your efforts. Just have fun posting in the Movies & TV Shows Community and five or more posts will be chosen frequently.

Author: @miguelalfonso
The Last Of Us (Serie) - Episode 1, Review: "Un Juego Hecho Serie"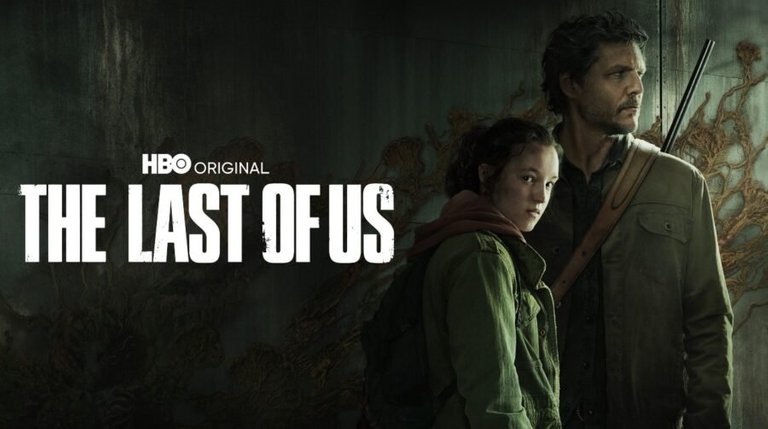 From the first minutes of the chapter the series goes very carefully trying to explain a little how will be the dynamics of the series and I was really surprised how faithful it is to the video game, from scenes quite similar to dialogues completely the same as those I saw in the video game, and this far from being something bad I found it amazing, because they are moments that fans feel as a reference and that people who did not play the video game will still be able to enjoy, I loved this. Then I must talk about the performances and how each actor gives life to each character, Pedro Pascal as Joel is amazing, not only because I feel that if you have a resemblance but also this actor is amazing and manages to transmit 100% the vibe of Joel, as Bella Ramsey as Ellie was really little we saw, but it is a performance that promises, however something I hope is that both actors achieve that great dynamic they have in the game.

Author: @franzzonline
Full Metal Jacket ~ Vietnam through Kubrick's eyes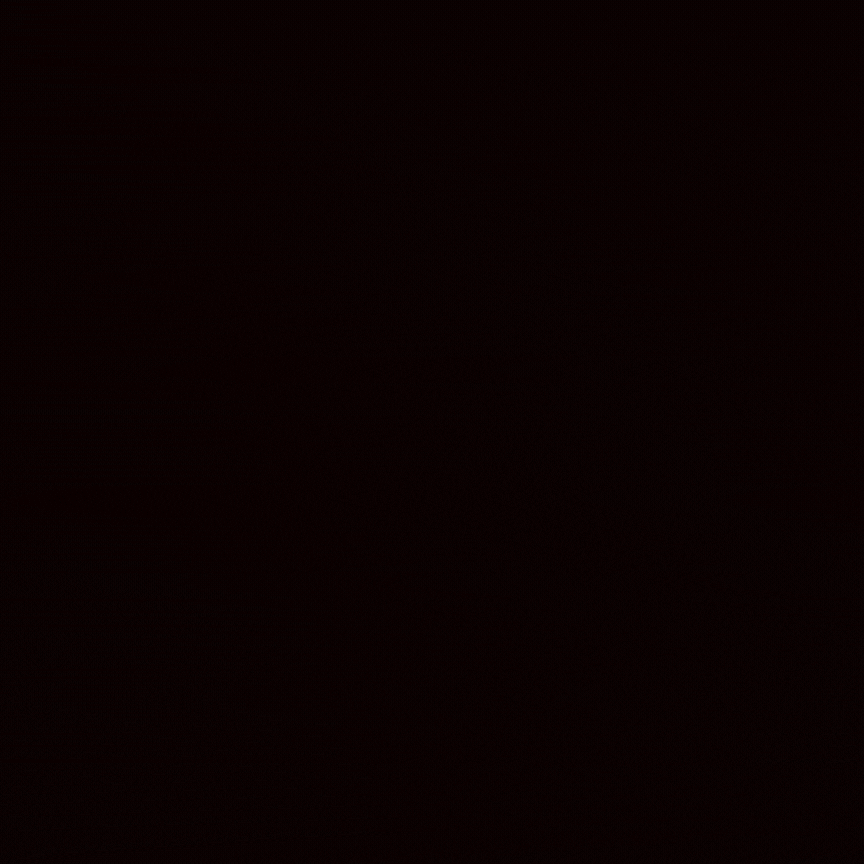 The constant abuse, mistreatment and the consequences of the actions of the Sergeant and the troop, mentally degenerate the giant, taking him to a breaking point and making him act as the navy wants, as a killing machine ready to kill, I will not give spoilers, but after all that intensity in training and dehumanization, comes one of the crudest scenes of the film, one for which this director is also remembered. When I saw this scene I could not help but remember my previous review, in which I spoke of the rawness of the scenes and how brutal they were, although in a smaller dose but just as powerful, Stanley already did it with a conflict that by then was still a wound that did not like to mention very often, after this scene, we can divide the film into two stories practically, as the transition takes us to Vietnam with the giant's companion, called in the film Jester.

Author: @derzweile
Soul: mi opinión sobre este film // Soul: my opinion about this film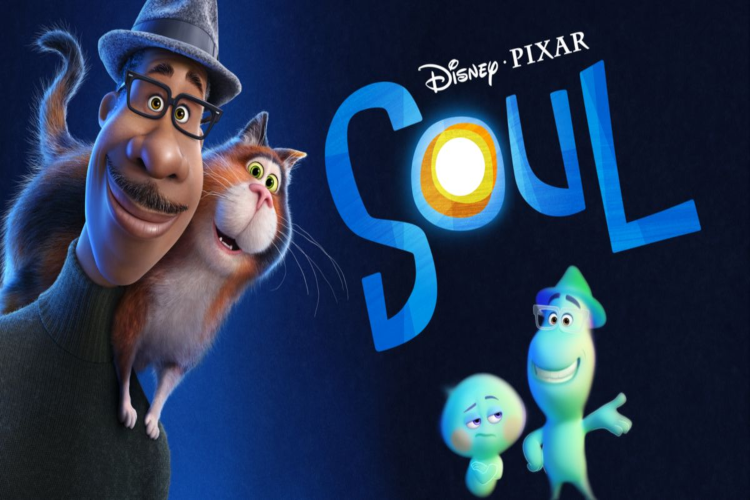 On the other hand, there is the soul 22, who was not interested in living because all he had heard about it was all bad things. That's what we tend to see sometimes, all the bad things, that's where we get frustrated and stagnate, we don't risk living fully. And for me that's partly because of what the people around us will say and think. We're afraid to fight, because we don't know if we're going to do well. This 1 hour and 40 minute film is a great life lesson. We need to realize how important it is to live, to feel, to communicate, in order to be fully happy with what we do. Moreover, in our path we have people who guide us and sometimes we are so deaf that we lose that valuable information. It is good to have someone who can guide you, who can make you see things differently in your own way and thus achieve a balance.

Author: @bethyjade
Super Junior: The Last Man Standing, Review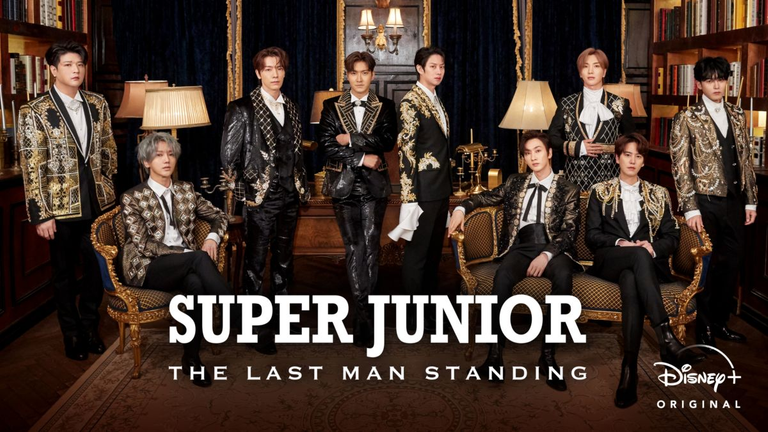 The composition of the documentary was good, the remasterings of the files that are more than 16 years old are great, also the series has files never seen before on Google and that western fans although we had knowledge about them we had not seen, and is that they were only exhibited in Korea when Super Junior was only famous there and these files are still going around in Naver (the "Korean google" so for westerners was a pleasant surprise to see them. They were also supposed to appeal to the nostalgia of those of us who didn't even accompany the band from the beginning, it's clear that they had to start telling the story from the auditions (I expected it) but the way they did it was the real magic. The images of the teenage members as they themselves tell of their auditions and their life before they became idols, how many entered because of fulfilling their dreams, others to prove themselves and others because of financial problems, it was all quite touching.

Author: @suezoe
Anne with an "E" / Anne con "E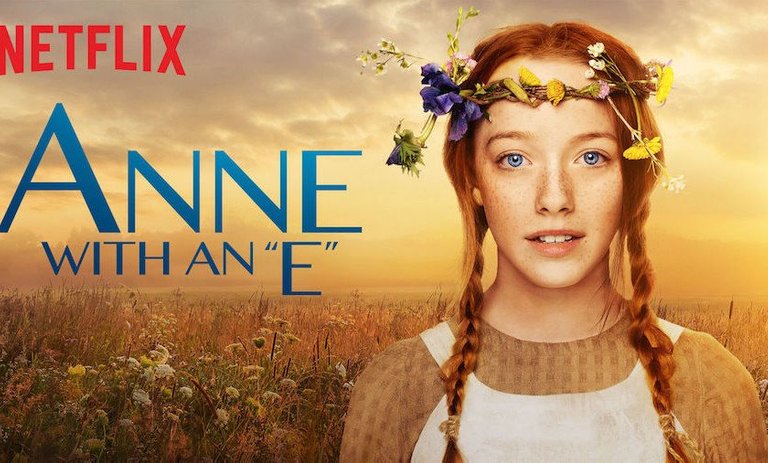 The story is developed at the end of the 1800s, in Avonlea where the Curthart, marilla and mathew, a couple of seniors, who live alone, take the decision to adopt a child Huérf Mathew goes to the station to look for the child that those of the orphanage sent, found himself with the surprise that they sent a girl and not anyone, but a redhead and quite a parlonchine. For someone like Mathew, a man of few words, the meeting with the girl who does not stop talking, is somewhat uncomfortable, while interesting, he decides to take her home and then resolve the misunderstanding. During the trip, Anne does not stop expressing her surprise for everything she sees, using a versed language, obtained by her love for reading, which leads to man to feel a certain tenderness by the girl. More when you get home, the surprise on the part of Marilla is evident, since I expected to receive a child, so just her brother arrives with Anne, inform him that they must return it. This makes the little girl saddle and enter into crisis, since she does not want to go back to the orphanage and really dreamed of being adopted, being a daughter at last. The woman, before the drama generated by the little girl, accesses that she stayed at home to spend the night and Anne recovers some hope to get the brothers change and stay with her. But, besides being pretty imaginative, Anne is usually somewhat clumsy, so it inevitably ends up having stumbles in his plans and generating several misunderstandings.

Author: @soldierofdreams
Una cena para morir de gusto – The Menu: Opinion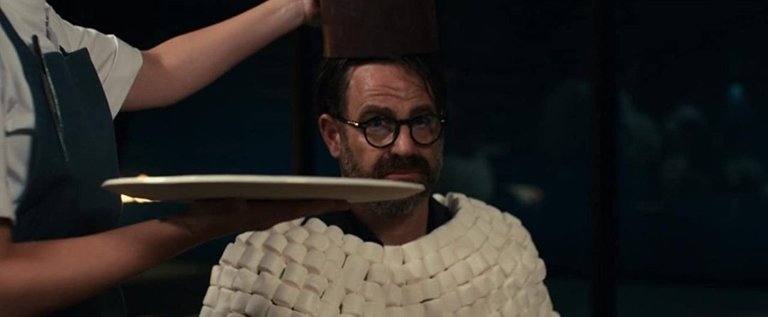 The atmosphere of the film is tense from the beginning. Something doesn't fit… something isn't right. The staging exudes a suspense that keeps you figuring things out. This is real? Is this a mind joke? Is it some kind of psychological play? The doubt comes and goes and the intrigue explodes with the passing of the acts. The main course in this feature film is not digested the first time, and I am not referring precisely to the food. The Menu is a life lesson presented in a gruff and extravagant way, embroidered on the wealthy pockets and the plastic appearances in which even a simple soup is wrapped. Although the film does not resonate in the collection of masterpieces, it is worthy of admiration for the grim way in which it presents its message. A killer style restaurant and chef? What madness! What is interesting in the film is its narrative aesthetic, which is well attached to that culinary seasoning of good roots, but ultimately dark and empty. At least this aspect gives strength to the film, as does its subtle way of distilling wild thinking along with what is supposed to be good cooking. Flavour? Presentation? History? A small portion of colors and sparkles on a huge plate? After seeing The Menu you will never want something like it.

Author: @theawesononso
Glass Onion | 2022 (Murder Among Friends)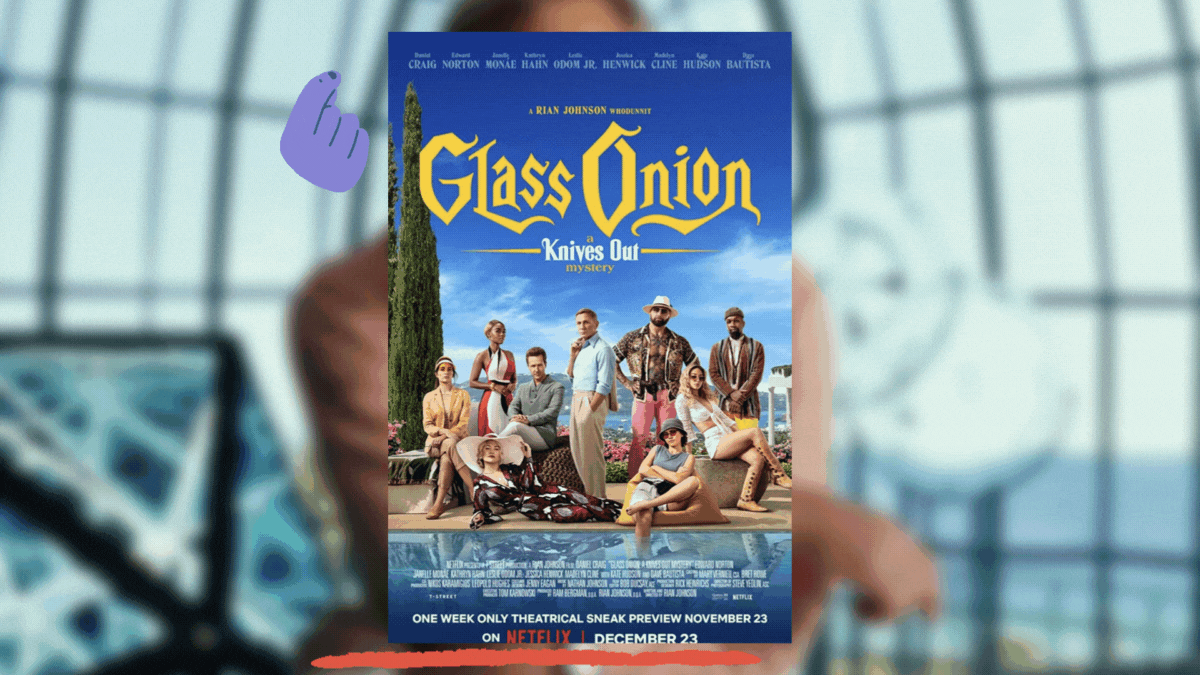 Who doesn't love a good mystery story? A mystery movie is one of the easiest to get stuck in if done properly. Different elements have to be employed to captivate the viewers and keep them interested. A good mystery movie tries to engage the viewer by having them try to solve the mystery as the story unravels before putting several clues together for a big reveal that doesn't make you go "meh, it was obvious." A good mystery story is never supposed to be straightforward. This was the case in Knives Out, which presented a mystery that seemed really simple in the beginning but became more complex towards the end. It was that final revelation that made Knives Out a huge success and made us realize the true cleverness of detective Benoit Blanc.


Congratulations to everyone that was chosen, and thank you to everyone posting in Movies and TV Shows! We look forward to the next report and highlighting even more of you.
Join the Movies and TV Shows Community Discord.
Follow us on Twitter!
Follow our curation trail