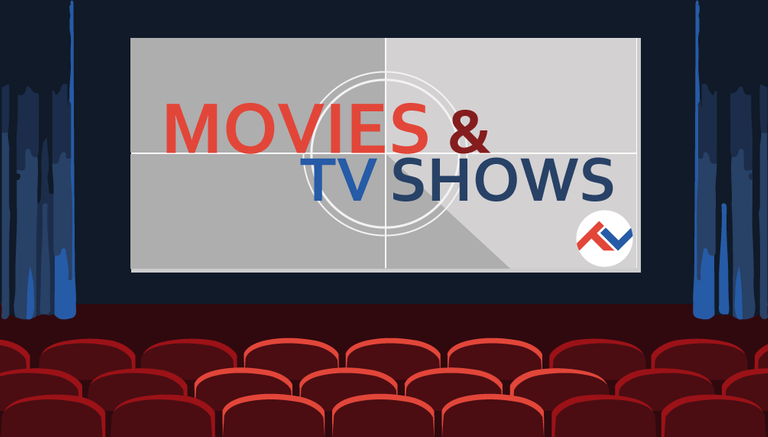 Hello! As part of our ongoing efforts to improve both interaction and curation in the Movies and TV Shows Community, this post is one of many to highlight and boost members of the past week that have posted what we believe is exceptional content.
The Details
Each week, our Moderators will monitor the posts within the Movies and TV Shows Community and handpick the ones that are believed to stand out under numerous factors: post quality, length, and subject. Over all effort will be considered, and those chosen will be featured in a post just like this with a percentage of the post rewards being distributed as a reward.
There are no entry requirements, and this is not a contest, but simply a roundup intended to provide additional exposure to all of you for your efforts. Just have fun posting in the Movies & TV Shows Community and five or more posts will be chosen frequently.

Author: @fabian98
(Review) The Stepford Wives es la mejor critica ala sociedad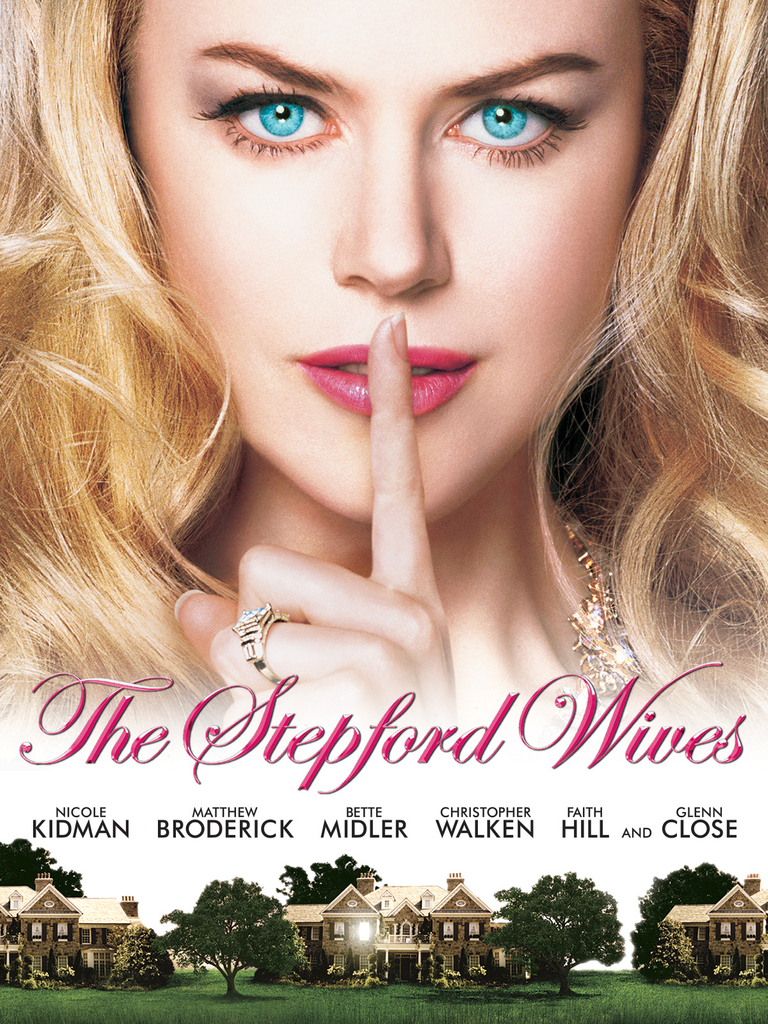 The idea of the "perfect woman society" refers to the belief that women must meet certain standards of beauty, intelligence, skills and behavior to be considered "perfect" or "ideal" in society. These standards are imposed by the dominant culture and are perpetuated by advertising, the media and social expectations. In many cultures, physical beauty is highly valued in women. Women are expected to be slim, have long hair and flawless skin, and wear fashionable makeup and clothing. Women are also expected to be intelligent and educated, and have skills in cooking, cleaning, and caring for children. In addition, women are expected to behave in a "feminine" and submissive manner, and avoid behaving in a "masculine" or aggressive manner.

Author: @jrjaime
[Retro review] [Eng | Esp] The Green Mile | A miracle can come from an unexpected place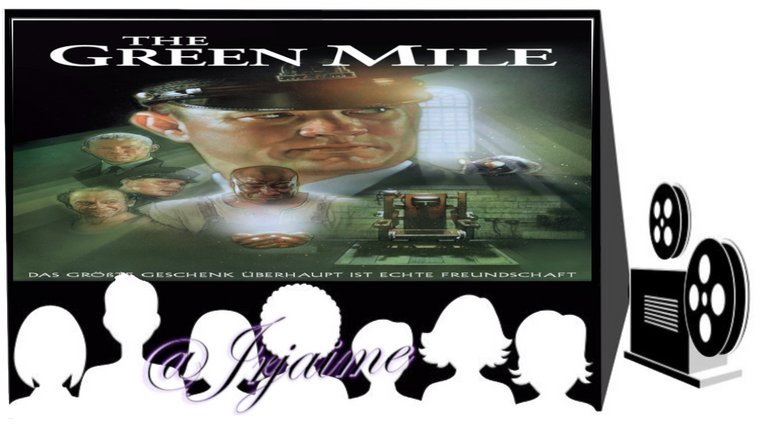 The construction of the world is quite ingenious, the scenarios are limited but despite this it squeezes them as much as possible so that they are properly coupled to what the plot deserves, in turn they have a well-denoted differentiation so that each of the different contexts transmits different sensations to the viewer and that they are consistent with the actions that are carried out in these. All this makes the setting despite being simple I achieved its mission by adapting correctly to what the narrative aspires to thus maintaining a congruence with the message. The plot is extremely complete, he takes his time to develop and delve into all the elements he presents, making the development of these feel very plausible and give that feeling of having given everything they had. I have always said it and I keep it the films that dare to last more than 2 hours are a risky bet because they are a double-edged sword capable of having more time to explore what it presents but in turn can become tedious and annoying to see, the latter is not the case, Since at all times the tape is exposing problems and situations which makes the viewer care, always maintaining that melancholic tone of which the film is soaked.

Author: @marivic10
La Ciudad Perdida, Aventura y romance. Reseña y Opinión.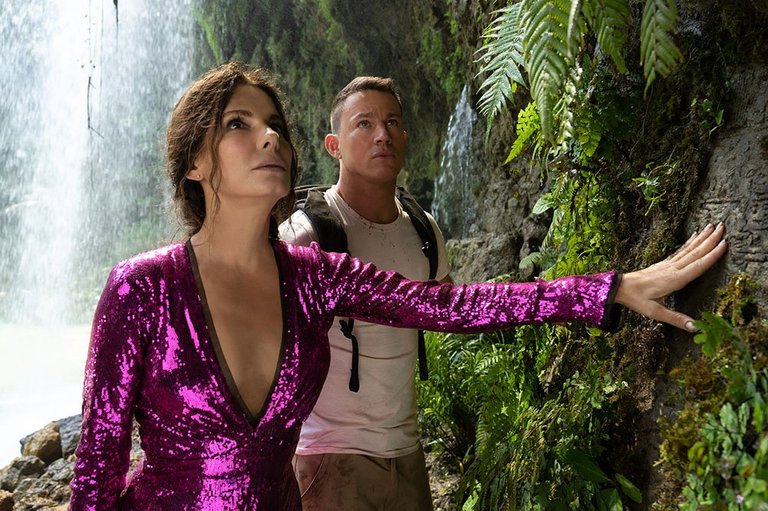 The truth is this film caught my attention, because of its actors, I thought: it must be a great production with all these great actors, but honestly this movie did not exceed my expectations, I find it as one more adventure film and that romantic touch that I could not miss it, clearly the performances of its protagonists bring it to life, although Brad Pitt only had a brief participation, he did great and his entrance was very funny, Tatum and Bullock as always, they were luxurious, the landscapes they show us are beautiful , the point where Loretta and Alan begin to realize that they feel something more for each other, I really liked how they showed it, it's a movie, entertaining and with some very funny scenes, but even so I feel that something is missing I think that if you had not had these protagonists, I would not have seen it.

Author: @annacarstairs
Dog Gone (Review)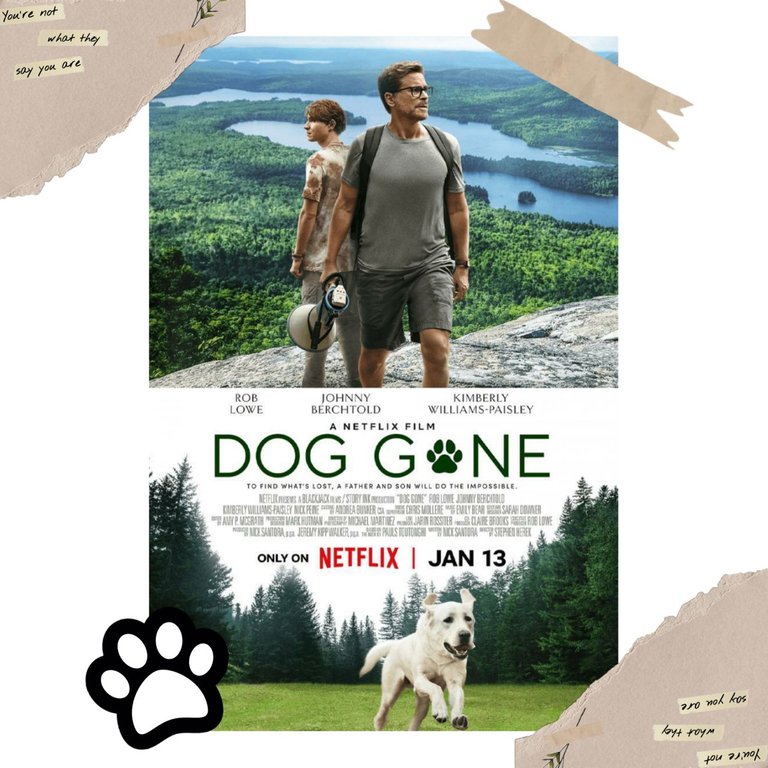 When the story begins we see that Fielding says he feels lonely and comes up with the brilliant idea of adopting, a lot of people underestimate him because they consider him a little immature, even his best friend Nate tells him it's not a very good idea, but I think anyone would fall in love when seeing that little dog on the scene, right? I found very tender the first scenes where we see how he grows and how he shares with his owner, tell me that I laughed a lot in the scene with Nate and the position of the dog, I think that having this doggy gave him the charm, although of course from the first minutes when the parents appear we can see a little how the dynamic will be, because yes. Because lost dog is not only about what the name is about.

Author: @belena2128
WEDNESDAY "My Opinion and Reaction".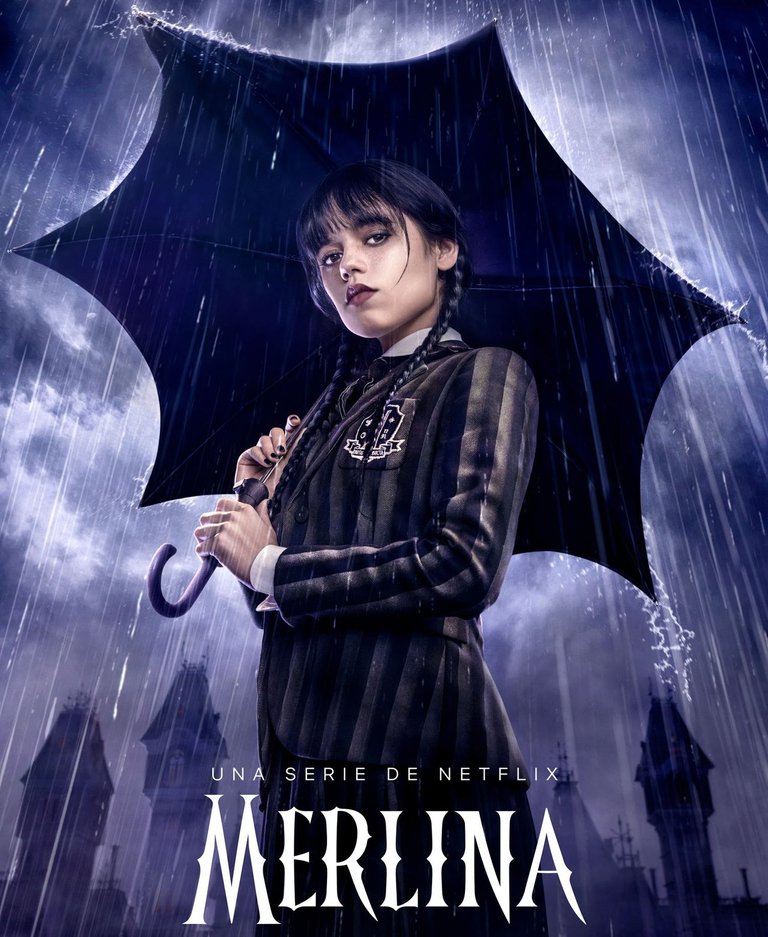 It is a series that for me has a 10/10, I have nothing to reproach and criticize against it, although I had my doubts, because I felt more attracted to the Wednesday of "Christina Ricci", since the movies 1 and 2 of "Los Loco Addams " were the classics with which many of us grew up; but this series from the first scenes caught me; because unlike the Merlina of "Christina Ricci", that we only saw that intelligent girl who showed us that cruel side, that torture was her favorite pastime or game; with "Jenna Ortega " we saw a Wednesday more adolescent, intelligent, very cunning and witty, rude, with character and that despite always emphasizing that she had stopped feeling emotions, she showed that she was not at all as described, for that reason we saw how a more complete character was developed.

Author: @ibraimpvzla18
"Weird: The Al Yankovic Story": El mejor trabajo de Daniel Radcliffe hasta ahora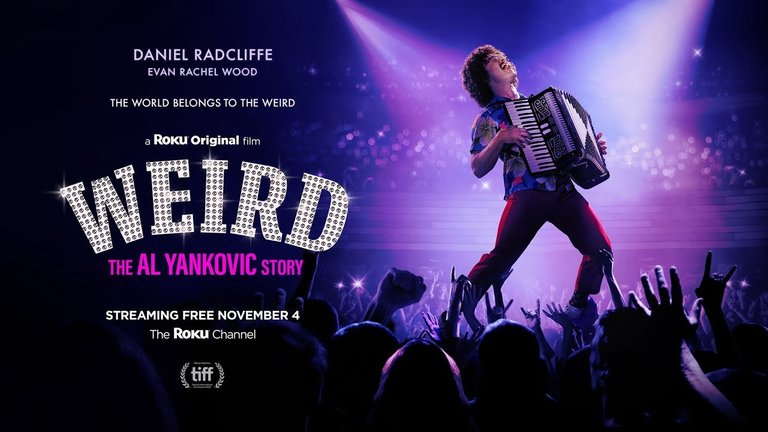 The man was always characterized by giving the public parody musical material with things as trivial as eating bologna, becoming a surgeon, taking a bus full of people and stop counting, absurd and funny lyrics that he used to replace those of original and successful songs like "Another One Bites the Dust", "Like a Virgin", "My Sharona", among others. His life as an only child in a dysfunctional home was glimpsed during some moments of the film and many of those moments deprived him of having a close relationship with his father and even with his mother, since he was constantly prohibited from doing any artistic activity for reasons that at the end of the film are explained and the truth is justified quite well. As part of his personal life, he was surrounded by friends who became part of his band of musicians and who accompanied him on stage for a long time. They also expose the relationship between Madonna and him and how chaotic she was, of course, all this is part of the satirical concept of the film, since there was no love relationship between the two. And just as that relationship never existed, much of what was seen in the film was not real either, all with the intention of letting go of the rigidity of the story a bit and making it more autobiographical/satirical than serious.

Author: @abicaro
Ticket al paraíso (SPA/ENG)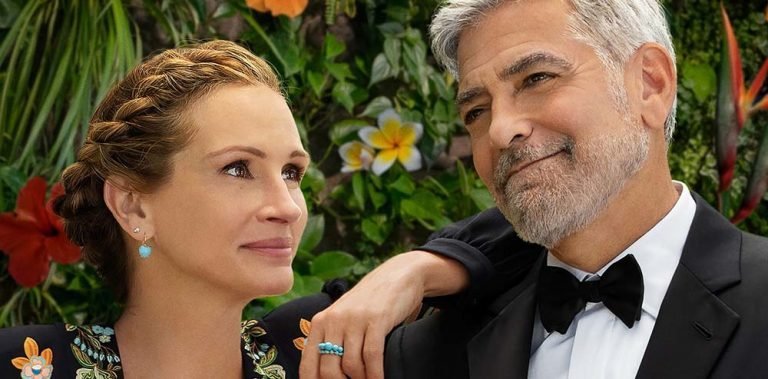 Also, through Lily's perspective we will see the path in which she discovers what she really wants after pursuing her dream of becoming a lawyer and we will accompany her in Bali getting to find herself. Also on the way she will meet love in a local young man named Gede, one of the moments that caught my attention is when he tells her that the work he does cultivating seaweed, really is not a job is a collaboration, this young man teaches her a different way of seeing life, in one of their moment together tells her "nature, God and the people balance the three and you will have harmony", she replied that she had no harmony, while Gede advised her he said he will look for her there, in that beautiful place. Many times in life or love we find people who stabilize us, help us to find that balance we are looking for, they are a kind of guide that we need.


Congratulations to everyone that was chosen, and thank you to everyone posting in Movies and TV Shows! We look forward to the next report and highlighting even more of you.
Join the Movies and TV Shows Community Discord.
Follow us on Twitter!
Follow our curation trail