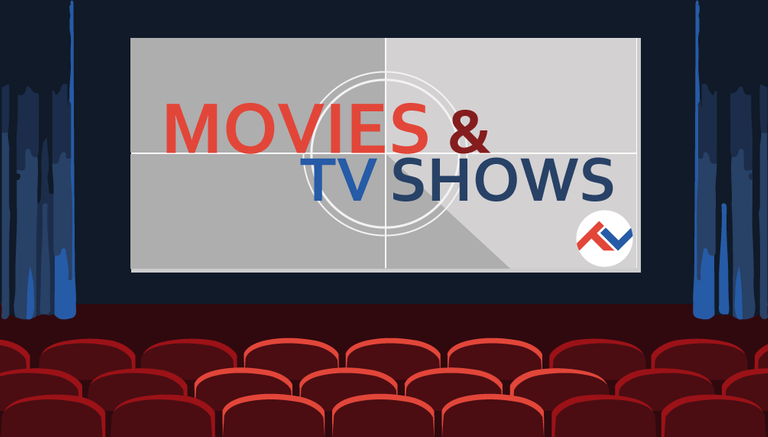 Hello! As part of our ongoing efforts to improve both interaction and curation in the Movies and TV Shows Community, this post is one of many to highlight and boost members of the past week that have posted what we believe is exceptional content.
The Details
Each week, our Moderators will monitor the posts within the Movies and TV Shows Community and handpick the ones that are believed to stand out under numerous factors: post quality, length, and subject. Over all effort will be considered, and those chosen will be featured in a post just like this with a percentage of the post rewards being distributed as a reward.
There are no entry requirements, and this is not a contest, but simply a roundup intended to provide additional exposure to all of you for your efforts. Just have fun posting in the Movies & TV Shows Community and three (3) total posts will be chosen frequently.

Author: @richardalexis
South Park - Post COVID (2021) review: This is the future.

For me, part of the formula for his own success lies not so much in his relentless humor (Having quality comedians behind it as screenwriters throughout his entire run) but in the ability it has to address certain "sensitive" topics as satire with a unique skill.

Author: @isdarmady
Discussing Spider-Man: No Way Home After One Month Watching It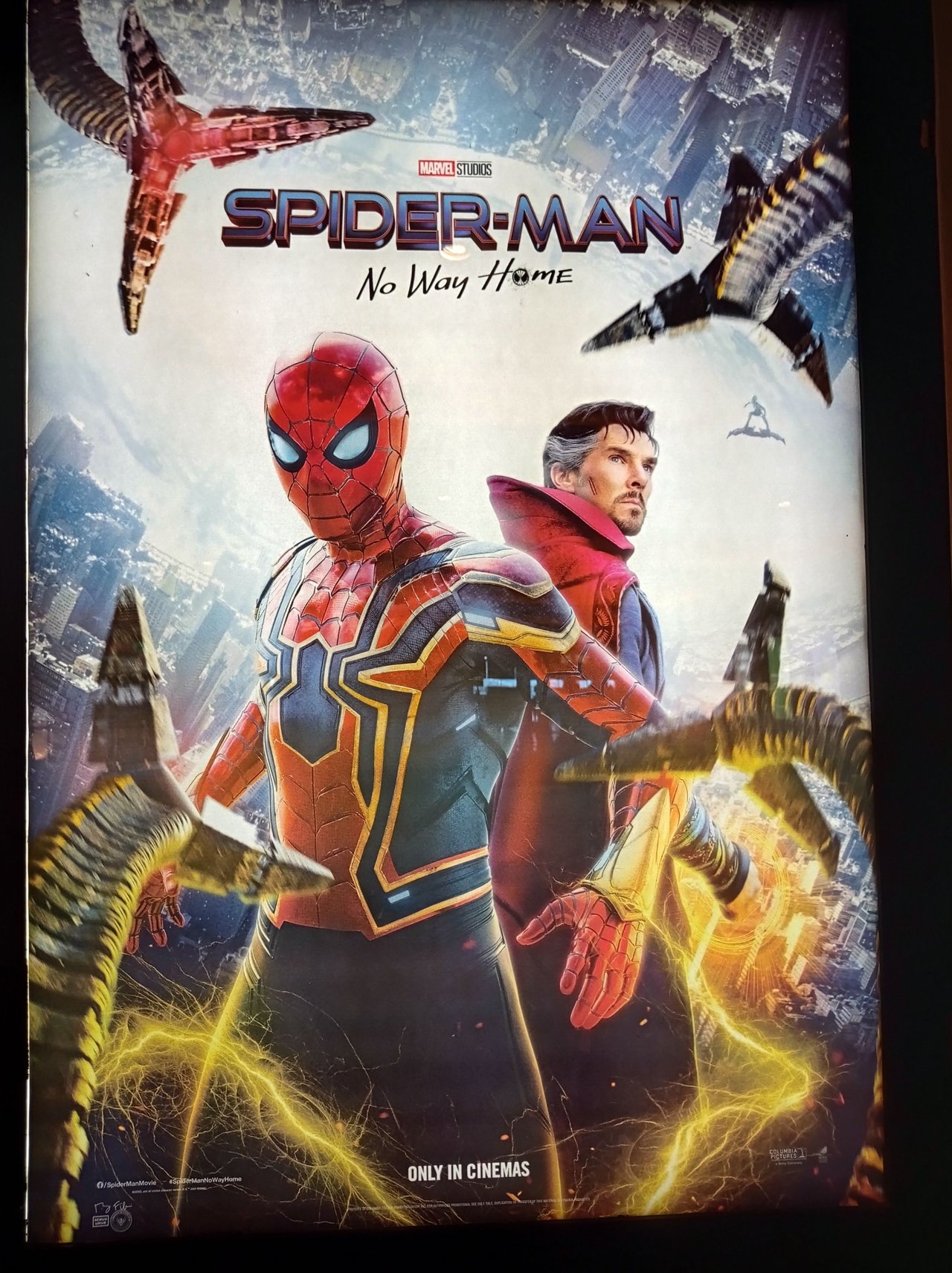 I went to see this film on 15th December 2021, it is the premiere in my country. I was invited by my brother-in-law to watch this film, I know he is a Spider-man fan, he begged me to get cinema tickets for the premiere and the first time it was shown. He doesn't want to get spoilers if he doesn't watch the movie premiere.

Author: @mariblue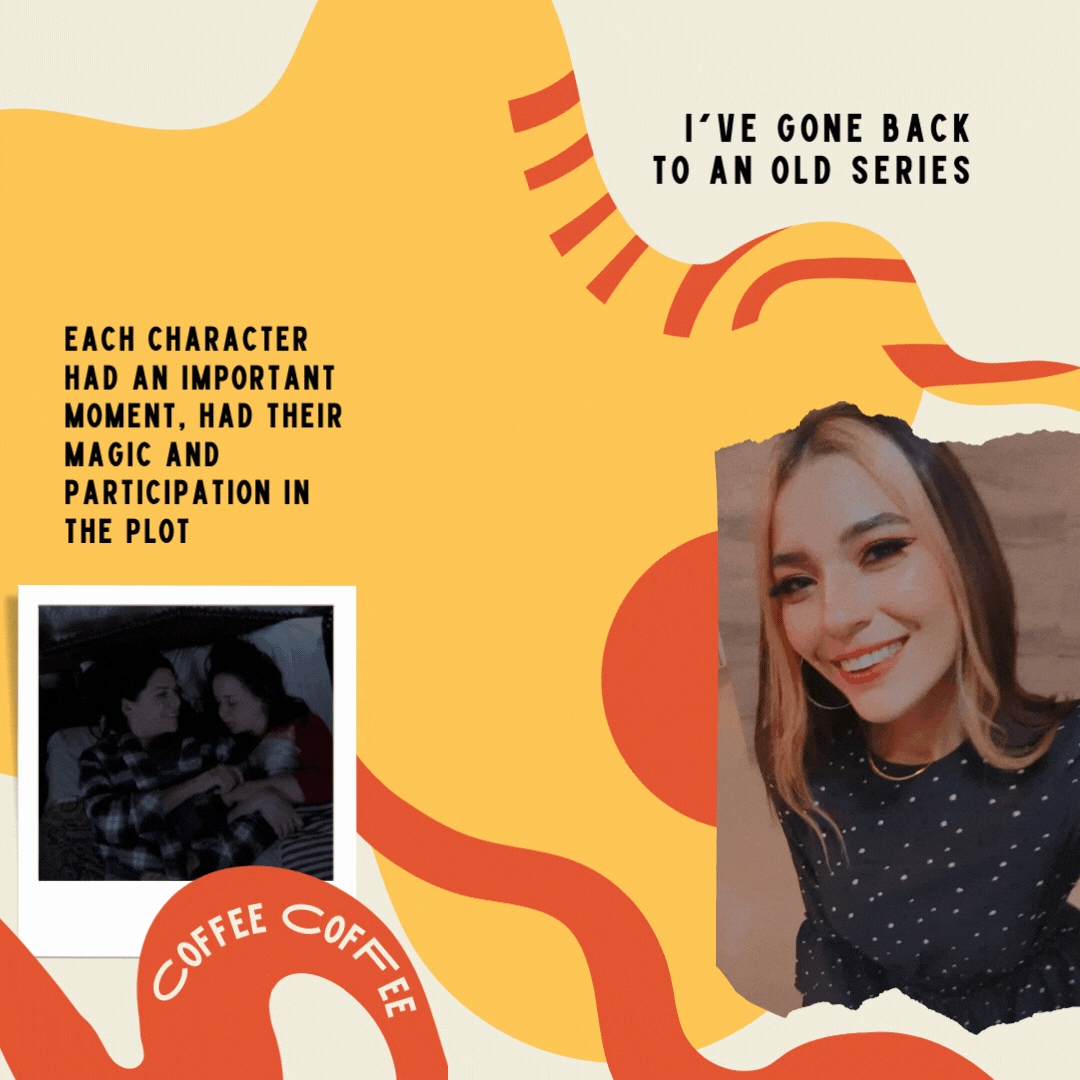 I have re-watched on Netflix a series that I saw in my childhood in a channel called Boomerang, I remember laughing a lot as a child with the dialogues in this show, in fact I think that from this series I realized that this was my favorite type of humor, watching it again I have identified with so many things and from a more mature point of view I have managed to notice many positive things about this series. I will talk a little bit about it.


Congratulations to everyone that was chosen, and thank you to everyone posting in Movies and TV Shows! We look forward to the next report and highlighting even more of you.
Join the Movies and TV Shows Community Discord.
Follow us on Twitter!
Follow our curation trail