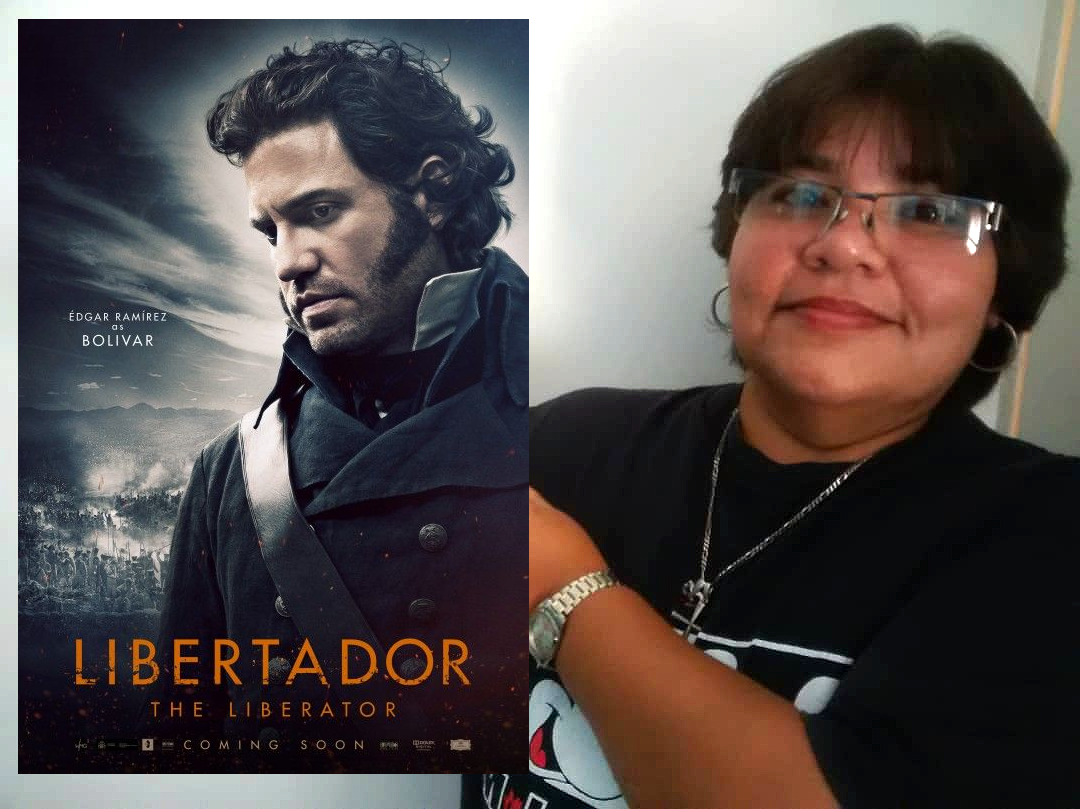 This week in the league of movies we have to talk about films of our country. I must admit that is a hard task because in Venezuela we don't have that many films, however, I want to share the movie The Liberator, a 2013 Spanish–Venezuelan historical film directed by Alberto Arvelo, starring Édgar Ramírez as Simón Bolívar.
The film is based on the life of liberator Simón Bolívar, who is the most important figure in our country, Venezuela. I thought this film would be the perfect one to represent Venezuela this week since it's about the life of such an iconic figure.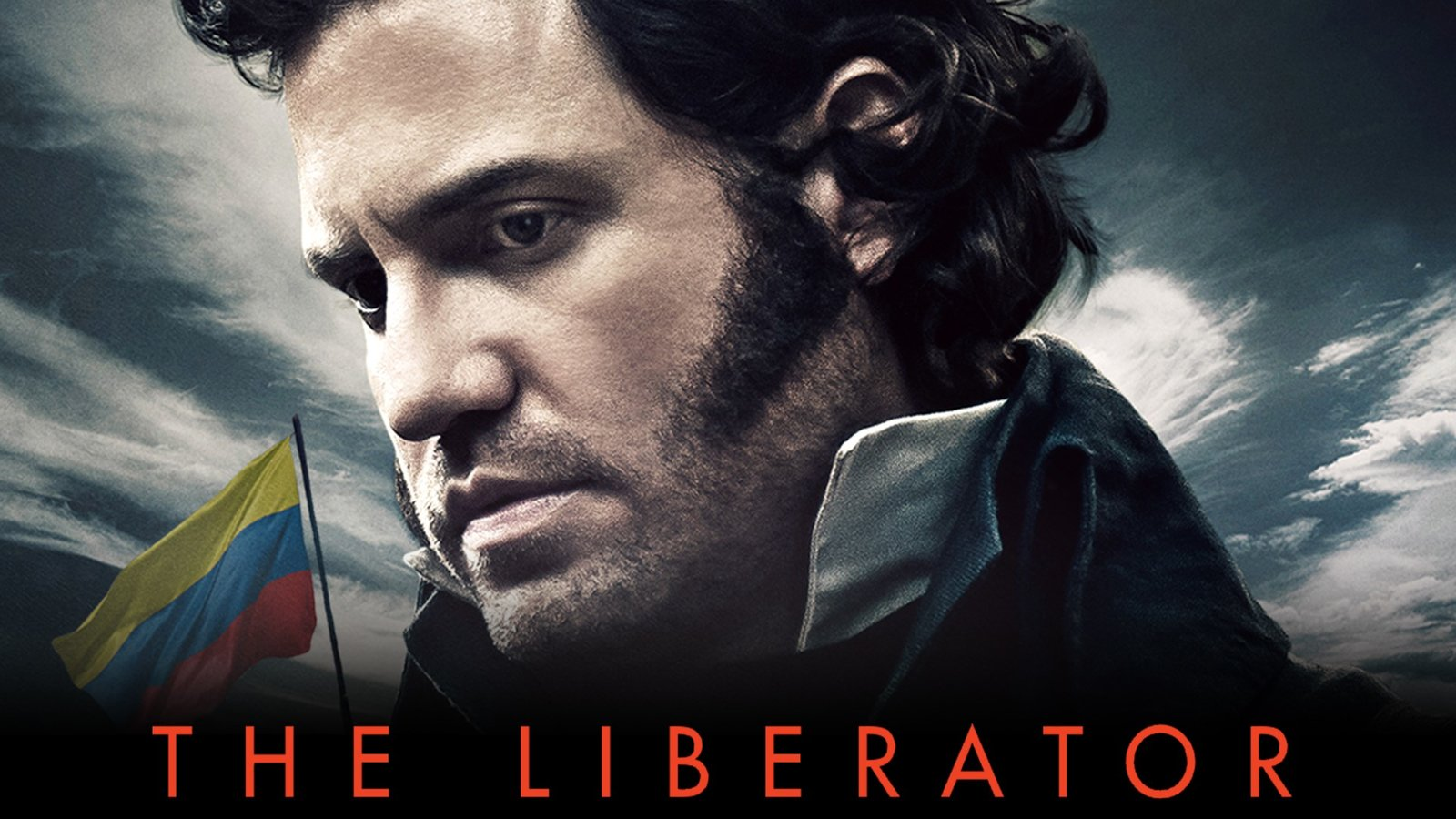 Source
Simón Bolívar was a Venezuelan military and political leader who led to the independence of many countries such as Venezuela, Bolivia, Colombia, Ecuador, Peru, and Panama from the Spanish Empire. He was raised with strong political views thanks to his teacher, Simón Rodríguez, who taught him about liberty, freedom and revolutionary ideas. Later on, as he grew old, he decided to join the revolution and bring freedom to his country.
In the movie, we follow his life and how he managed to do so many great things. I must admit that I would have liked to see more, sometimes it feels a bit rushed. It helps a lot if you know about history since it makes it easier to follow.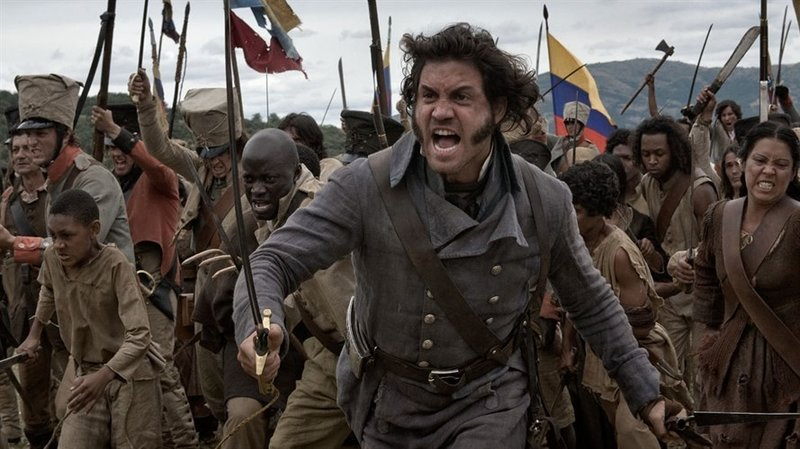 Source
This film's protagonist is played by Edgar Ramírez, one of Venezuela's most famous actors which has even starred in Hollywood productions. This actor is able to show us the many sides of this iconic personage.
I must admit that I first I wasn't convinced if he would be able to pull it off because he looks nothing like the image I have of Simon Bolívar, Edgar is very handsome and has a strong build, the paintings we have of the liberator show him as skinny and not that attractive. However, with his charm he quickly won me over, he is a great actor.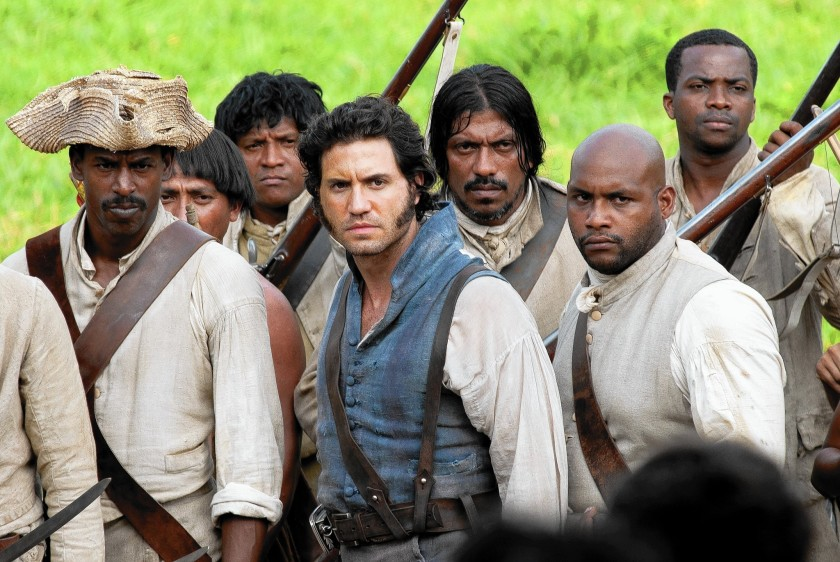 Source
A great thing about this movie is the costume design, the big dresses the women wear, and the detailed uniforms of the men that make you feel as though you are in that era. The landscapes are also very beautiful, everything looks amazing, even the battles. I felt very proud of my country after watching those scenes.
As a funny note, I was very surprised to see the actor who plays Ramsay Bolton in Game of Thrones, it was so unexpected and nice.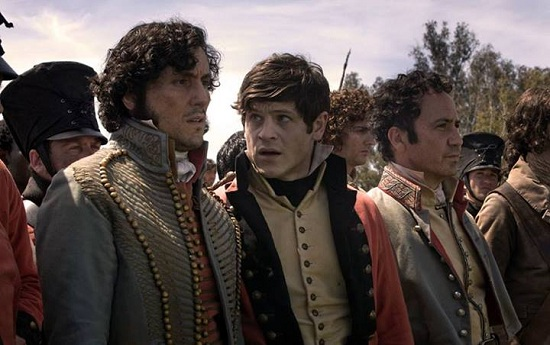 Source
This movie was even selected as the Venezuelan entry for the Best Foreign Language Film at the 87th Academy Awards, making the January Shortlist. It's a shame that it didn't get to go to the Oscars, but we should keep supporting our country's film industry so that maybe one day we can be nominated for an oscar and so that we can get even more high-quality films.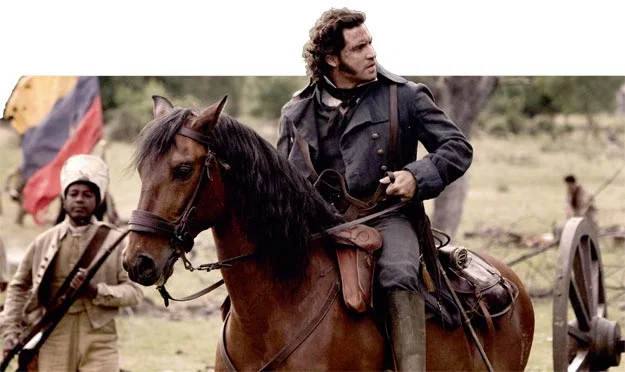 Source
---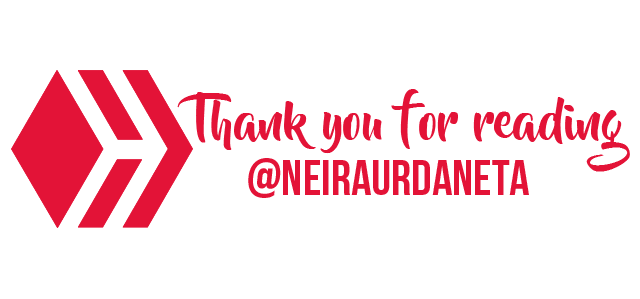 I'm participating in the contest of our friend @wiseagent, be sure to participate clicking here
I tag: @mjcarvajalp and @rnunez09