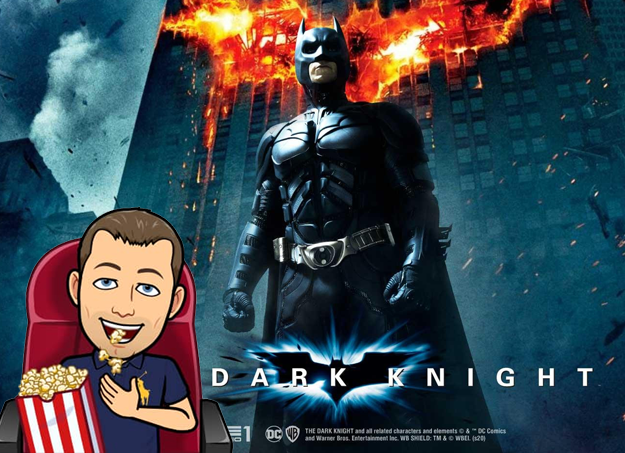 Superhero films are very popular in today's day and age, they are exciting and always full of action and explosions. They have been around ever since I was a child, however, not to the extent of today, where there seem to be more than 5 superhero films per year. There are many amazing movies of this genre, however, there is not even a single one that matches Nolan's Batman: The Dark Knight.
This film left me breathless and amazed at the brilliant stories that could be crafted with this genre. In my humble opinion, this is the very best superhero film of all time and even if it's not your favorite, I'm sure it is in your top 5. This is a truly special film and the best in its trilogy, one of the most solid trilogies out there.
[Source of the First Image]
[Source of the Second Image]
---
"Madness, as you know, is like gravity, all it takes is a little push"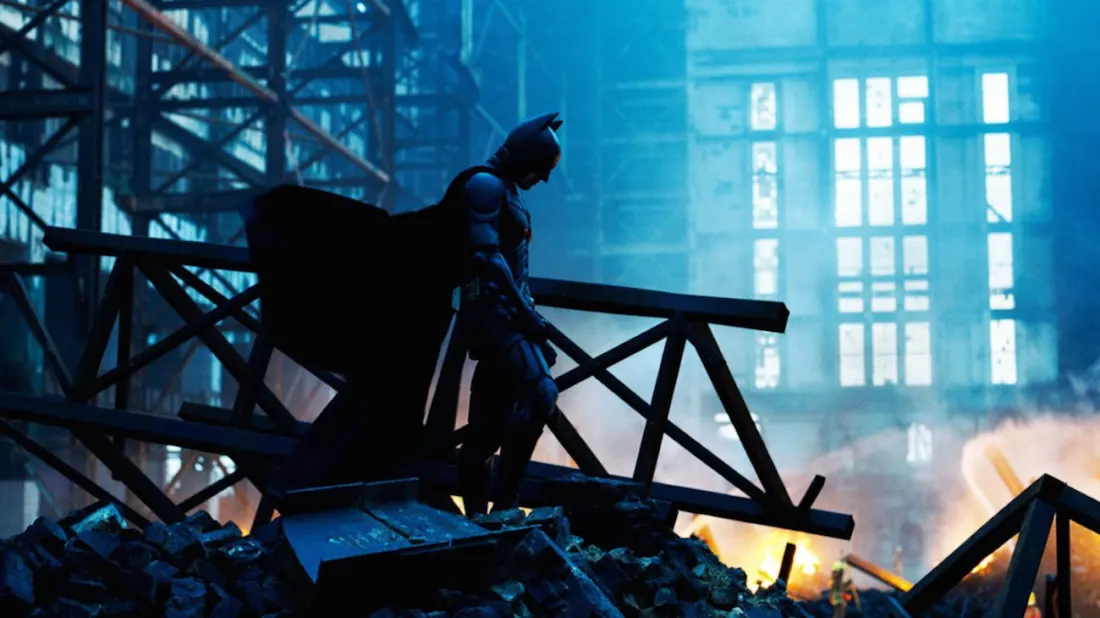 Batman: The Dark Knight is a 2008 superhero film directed, produced, and co-written by Christopher Nolan. It's a sequel to 2005's Batman Begins and the second installment of the trilogy.
Gotham city has a new District Attorney, Harvey Dent, this man has new radical ideas and laws to finally end Gotham's organized crime underworld. At the very same time, a new criminal mastermind appears, The Joker, who masterfully stages multiple attacks and robberies throughout the city to bring chaos to Gotham, trying to take down Harvey Dent and Batman, the hero that swore to protect the city.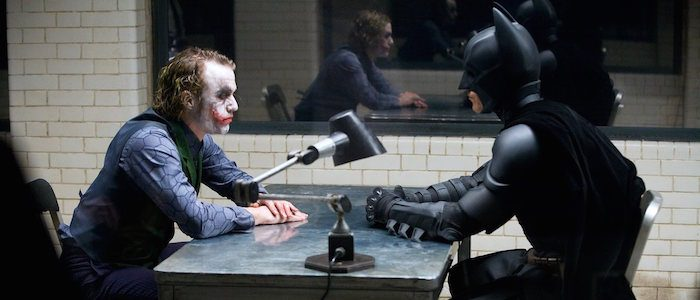 This is a fight between two opposite forces. The Joker, who brings chaos and death, and Batman, who stands for justice and has sworn to never kill, this being his number one rule. The Joker will continuously put Batman to the test and Gotham, playing horrendous mind games and pushing everyone to the very edge.
[Source of the First Image]
[Source of the Second Image]
---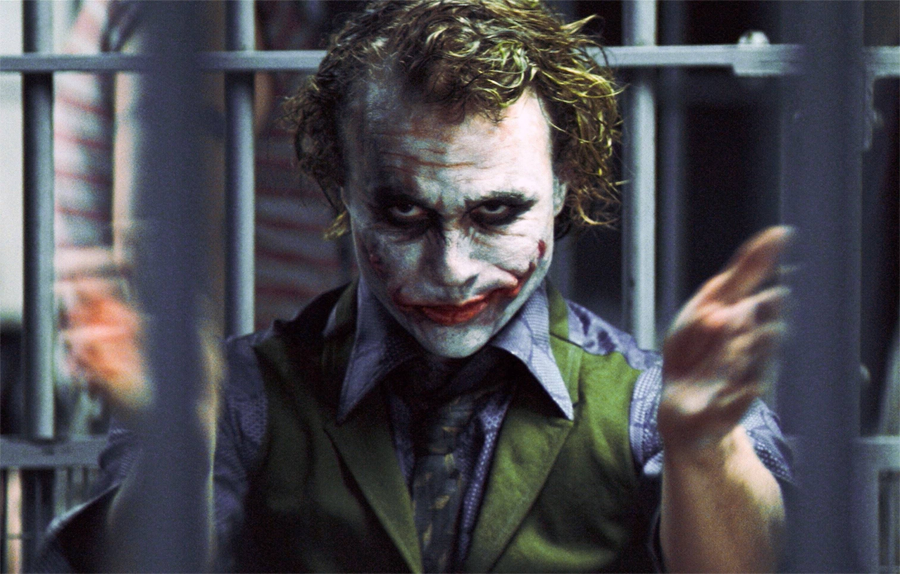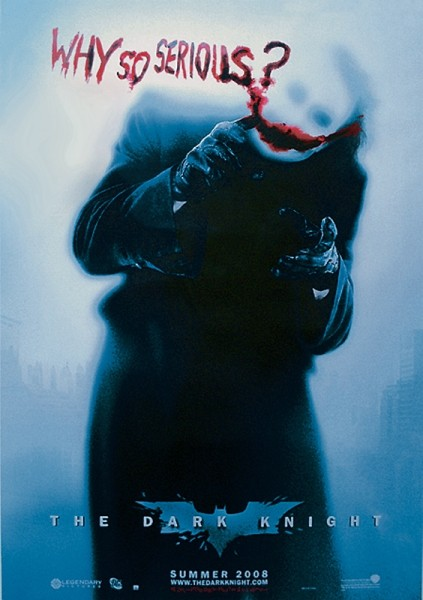 "Some men just want to watch the world burn"
Heath Ledger's Joker gives us scenes that are ingrained in our minds, one of the best performances of all time, redefining a character and becoming one of the most iconic villains of cinema.
Nolan and Ledger are able to craft this wonderful yet intriguing character, making him the perfect antagonist for Christian Bale's Batman, these two on opposite sites of the moral spectrum. The nature of the Joker is chaotic, his mere presence hitting every citizen of Gotham with harsh questions that are very difficult to answer. This is a dark film, its script demanding a touch of realism and questioning where does one draw the line between heroism and vigilantism.
[Source of the First Image]
[Source of the Second Image]
---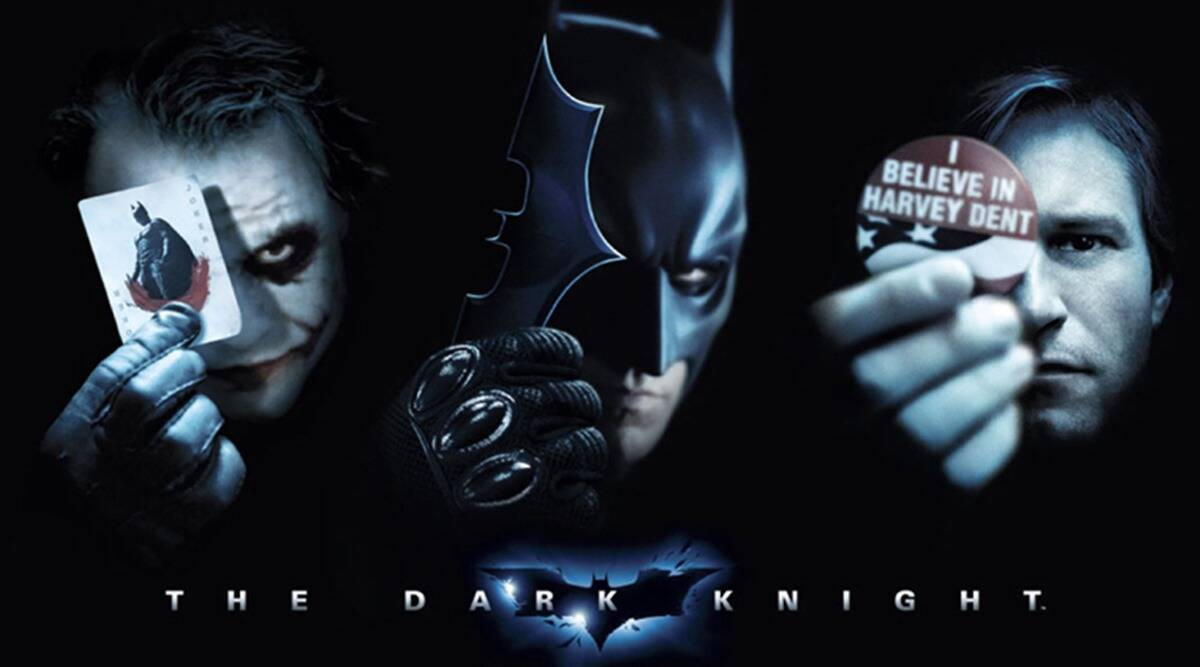 "He's the hero Gotham deserves, but not the one it needs"
Nolan is able to craft amazing sceneries and action scenes, the cinematography is on point, this is a film that looks and feels riveting. The explosions and action sequences are made with care and excitement, one that the audience can't help but feel while we are at the edge of our seats.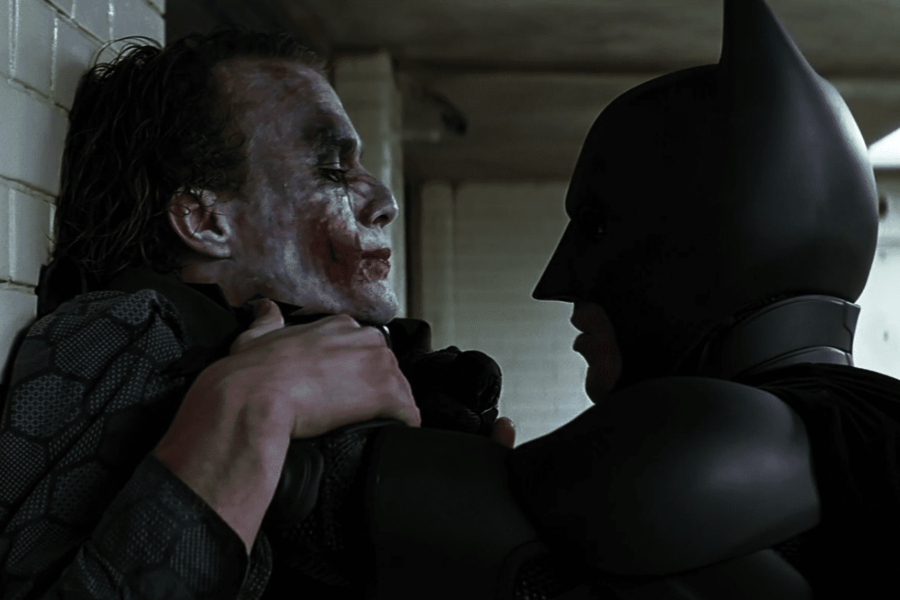 This film has a masterful script that provides many iconic lines that are easily quotable (as I have done throughout this review). This script touches on the morality of man as well as what justice truly means, what the people need, and their perception.
For a blockbuster, this movie uses little CGI, this allows the film to look amazing even after many years. The scenes filmed with IMAX are breathtaking and Hans Zimmer's score is perfect to accompany these sequences.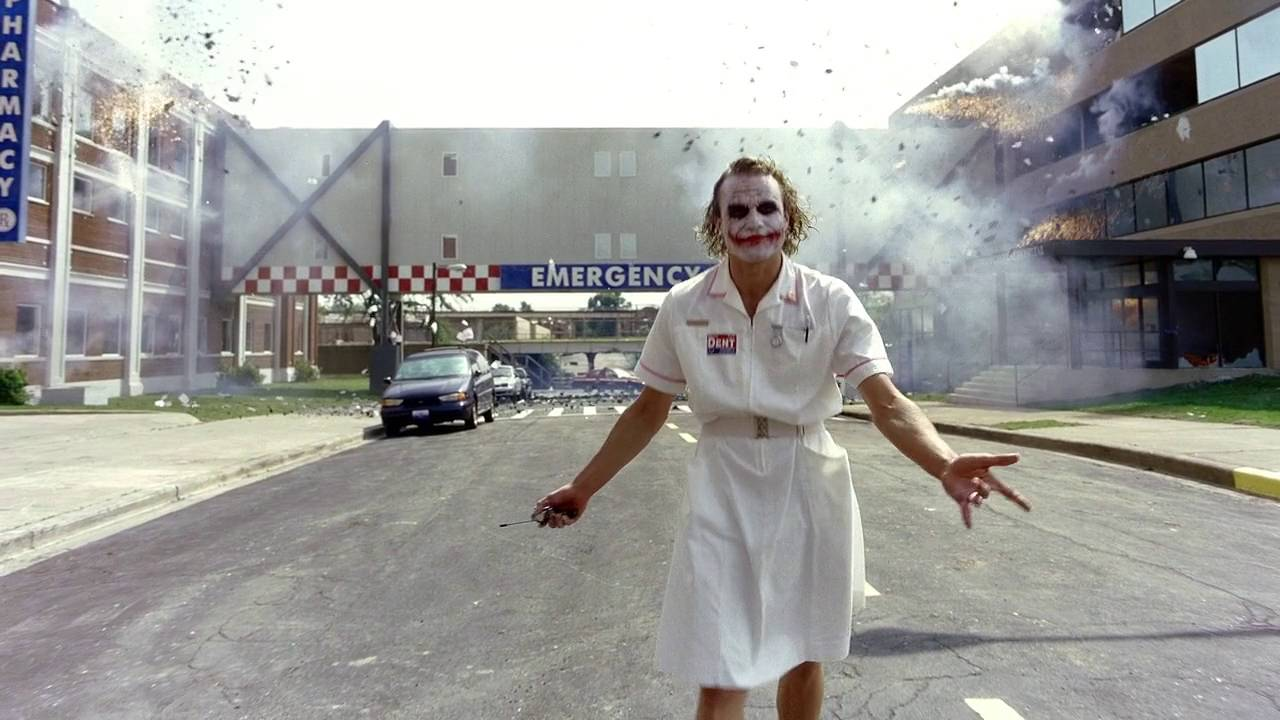 [Source of the First Image]
[Source of the Second Image]
[Source of the Third Image]
---
A Film that You Must Watch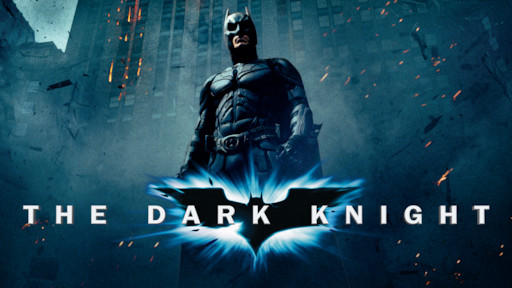 Nolan solidified himself as one of the most important directors of this generation with this massive hit of a trilogy. The Dark Knight is a film that you must watch if you haven't already, having one of the best villains of all time as well as amazing scenes that you'll never be able to forget.
"You either die a hero, or you live long enough to see yourself become the villain"
[Source of the Image]
---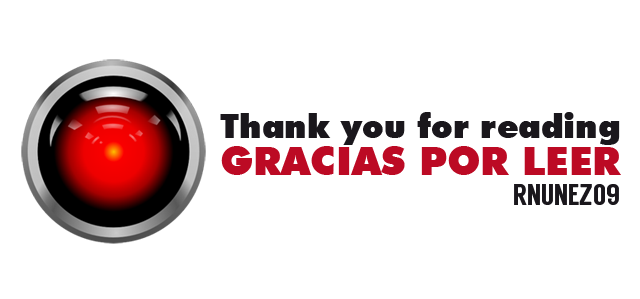 This is an entry for League of Movies (HIVE WRITING CONTEST): Fifth Edition | Week 04 - Kaboom! sponsored by @wiseagent