If there were something that I like about watching a movie or reading a book which is unrelated to the plot or story, that would be the character breaking the fourth wall. I don't know why but I personally find it entertaining. And the movie Enola Holmes isn't, in any way, short of that. I really enjoyed the first movie, so I was quite excited to watch the continuation.

Let's talk about Enola Holmes 2
WARNING: May contain some spoilers...
What is the movie about?

After solving her first ever case in the end of the first movie, Enola decided to follow her older brother's footsteps and opened her own detective agency.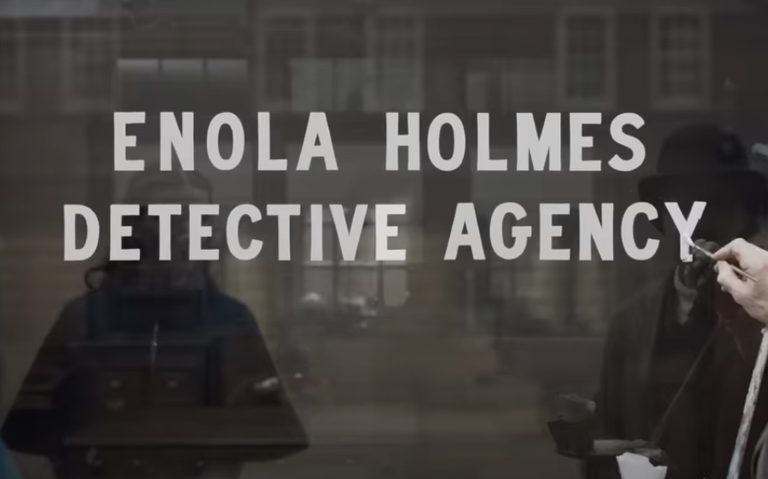 IMAGE SOURCE


Unfortunately, it didn't turn out the way she wanted. People were skeptical to get her service because aside from being young, she's also a woman. Her "cases" were mostly just odd and random things that didn't really need a detective's help.

When she was about to give up and close her agency, a young girl approached her for help in finding her missing sister. Finally being asked for real help, she willingly accepted the case.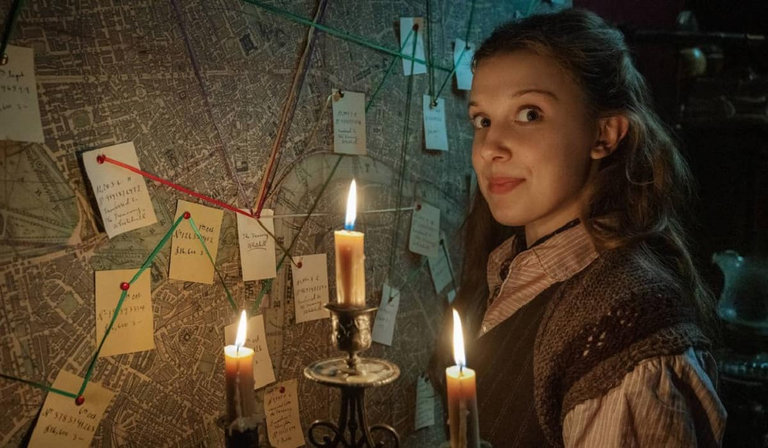 IMAGE SOURCE


Initially, it was simply finding a missing person. However, it turned out that the case she accepted is more complicated than she thought that she collaborated with her brother Sherlock and some friends. Anyway, here's the official trailer of the said movie below.



VIDEO SOURCE
What do I think about it?

I totally enjoyed it. It was released on Netflix last month and I actually watched it exactly on the day it was released. I just didn't get the chance to talk about it until now.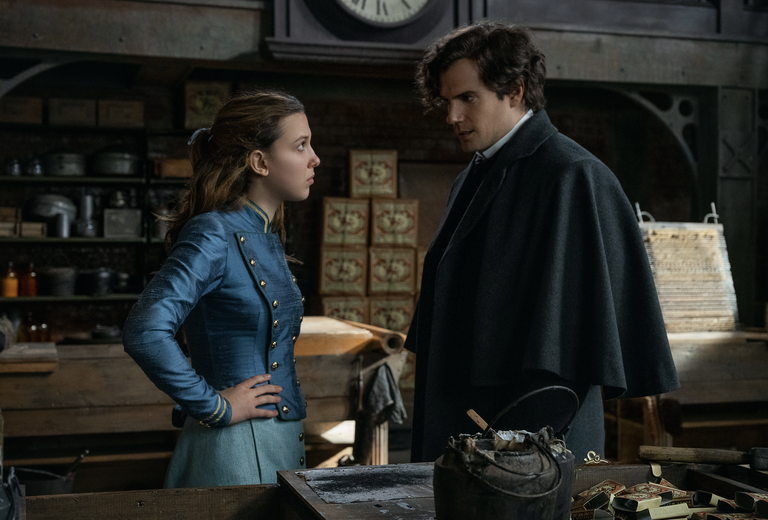 IMAGE SOURCE


I love her and Sherlock's intelligent bickering. It's so entertaining to watch. I love the actors portraying the characters in this film.

I was also surprised when the incident that happened in the film was actually inspired from an actual event in the past.

I like how it emphasized not only on the case, but also on human relationship... be it family, friendship or even a romantic one. No man is an island, indeed. We will eventually need others in order to survive.

I'm looking forward to watching the next movie if ever they release one. Hopefully, it would be as good if not better than the two previous ones. If you're into such genre and if you love to see characters breaking the fourth wall, then this movie is for you.


Thanks for reading! Until next time! :D