I recently finished watching the Netflix TV series WEDNESDAY for the second time. Yes, I've already watched it twice already and I am actually still willing to re-watch it more. I might be biased but this is truly my kind of humor... dark, sarcastic, no-filter? I just love it! Well, before I blab even more, let's talk about the story first.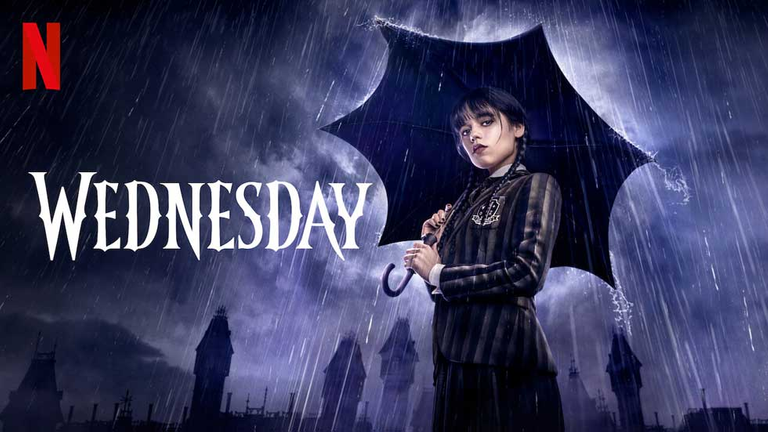 IMAGE SOURCE




What is the story about?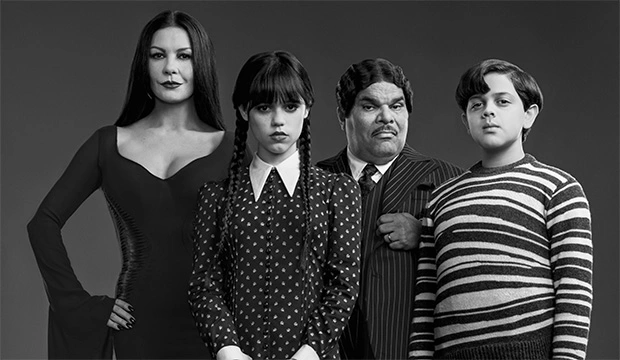 IMAGE SOURCE
If you're familiar with the story of Addam's Family, it would be easier to recognize the characters of this series. The story focuses on the eldest daughter of the Addam's Family, Wednesday Addams.
Due to her woe-some behavior in her previous school, she was expelled and her parents decided to transfer and enrol her in their alma mater, the infamous school for the outcasts, NEVERMORE ACADEMY.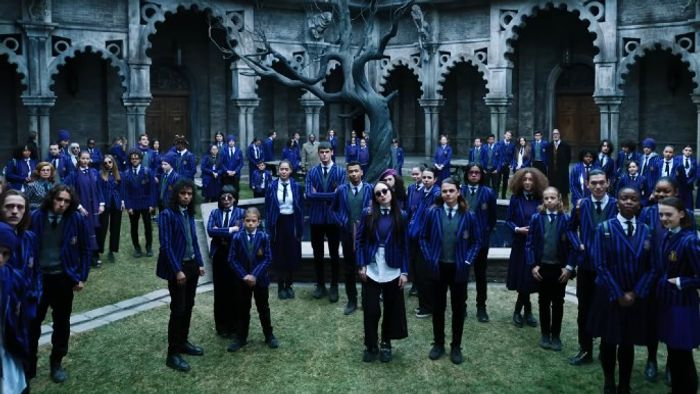 IMAGE SOURCE
NEVERMORE is a boarding school for outcasts. Its students consist of psychics, sirens, werewolves, vampires, gorgons and so on. It may be the perfect fit for our main character, but she was adamant to escape the place at first. However, due to some circumstances which somehow caught her attention, she decided to stay.

And so, her adventure full of monster, supernatural and figuring out how relationship works began.




What do I think about it?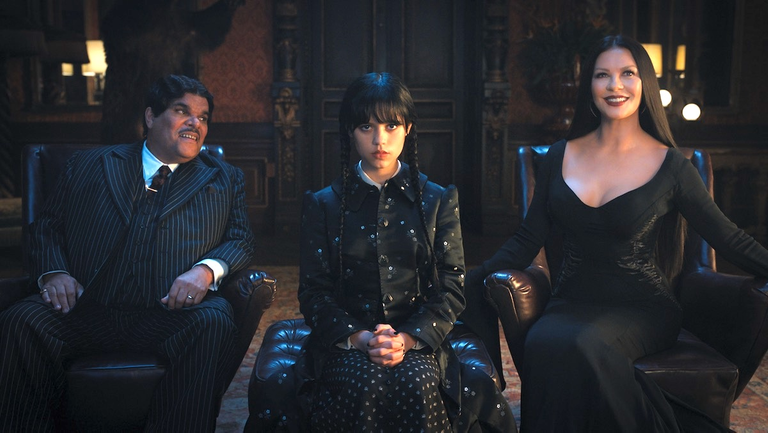 IMAGE SOURCE


If it wasn't obvious enough from my introduction, allow me to state it here again. I love Wednesday... and I'm in love with Jenna Ortega. Looks like Sadie Sink from Stranger Things found her competitor. lol But really, Jenna really did an awesome job in portraying Wednesday. She did so much better than I expected. The other characters in the series were also really interesting. They really shone in their own way.

The story was quite simple and wasn't that unique especially when you have watched series or movies of the same genre, but I still really enjoyed it. I love the dark humor in the series and I really drowned myself in sarcasm. It's my personal preference, but I love characters who eat and breathe sarcasm... maybe because I could somehow relate(?).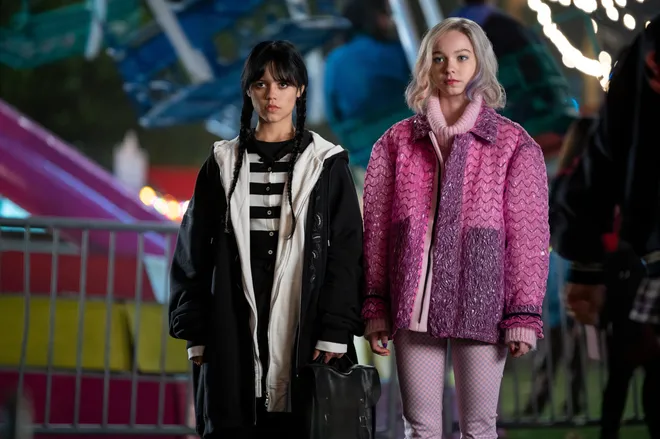 IMAGE SOURCE
Another thing that I really like about watching movies or series in general is character development... and I was able to witness a lot of it in this series. Not only did Wednesday grew, but also the other supporting characters in the series. It felt like I was watching my children grow.
hahaha
Despite it involving supernatural abilities and whatnots, the story was still very relatable. It tackled issues of chaotic relationships, psychological issues and how people try to deal with them, be it in a positive or negative way.
All in all, I really enjoyed watching it and I'm really looking forward to watching the second season. I'm glad that I was able to convince my mama to watch it. One of the reasons why I watched it the second time was to watch it together with my mama. She's not much into this genre especially when it's a bit grotesque, but in the end she enjoyed and thought it was worth it.
I warn her every time a grotesque scene is about to happen, though... lol
If you still haven't watched it, I hope you do. Thanks for checking this post. See you around! <3