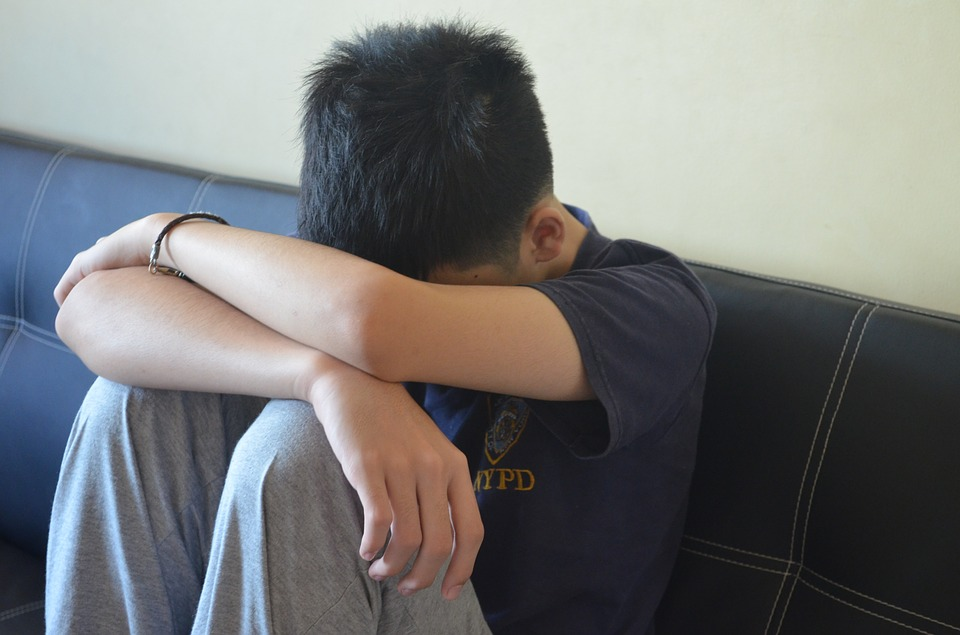 https://pixabay.com/es/photos/adolescente-triste-gente-persona-422197/
La tristeza no tiene edad
también al joven puede alcanzar
con violencia
con intensidad
restando energía vital
No se espera tristeza
en la juventud
se espera alegría
se espera risa
no acritud
Malsana simiente
la melancolía extiende
debe arrancarse
pues trasciende
al espíritu rebelde
Ella elige sus presas
y hunde sus garras
en almas tiernas
convertido en crisol
su primaveral ardor.


Ésta es mi primera participación en el Concurso de poesía lírica de @felixgarciap, les dejo el link de la convocatoria para que puedan participar:
https://hive.blog/hive-166850/@felixgarciap/initiative-lyric-poetry-contest-edition-14af999c6ec32#



También les dejo la invitación del grupo CCC, para obtener el apoyo de la comunidad:
This is an invitation to join #ccc. The CCC community supports members by encouraging and voting for each other and organizing contests. The contests were organized by @ team-ccc and its members. Visit @team-ccc for current contests.


AGRADEZCO QUE ME LEAN Y ME DEJEN SUS OPINIONES