Timing
Timing is important. We know that across all areas of life, whether it's sports or learning, driving or diving. Speaking of diving, have you ever belly-flopped into water or gone in face first? Not fun is it! with correct timing that surface tension on the water top can be easily broken by your leading hands rather than your face by getting your timing right! As I said, timing is important. Timing is especially important in the area of Finance and putting your hard earned cash reserves to good use. That is something that we should all try to gain expertise in, as leaving your money in the bank to depreciate slowly is not a good play at all in my opinion and remember this is not financial advise!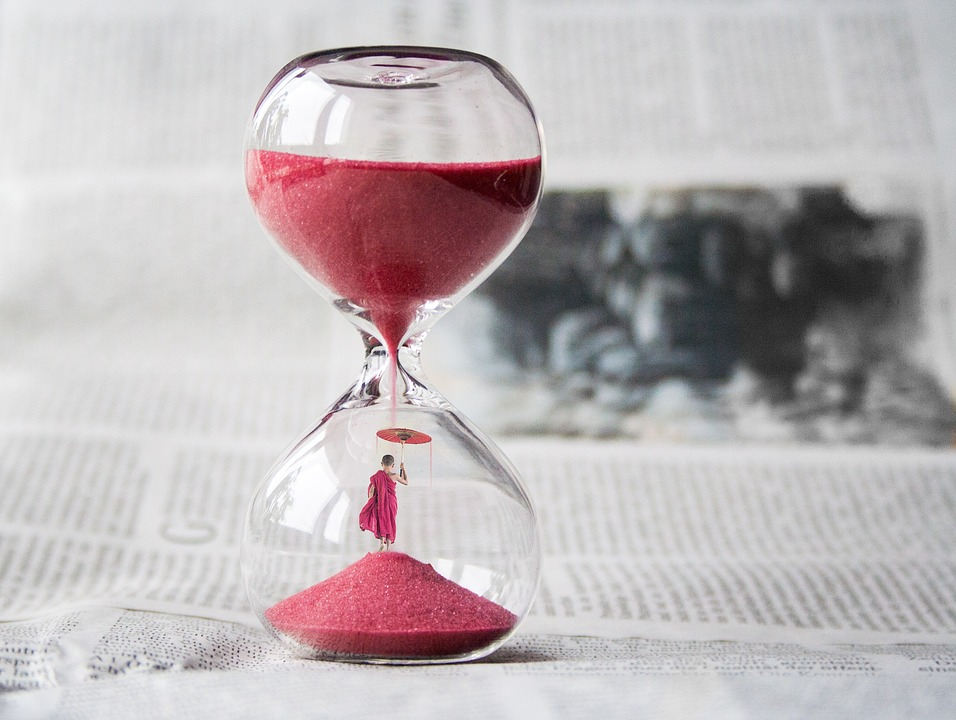 I mention cash reserves above. Now of course, not everyone is in the position to have cash reserves every month or any month for that matter, however if you are reading this then you are among the few early adopters who know about Hive and the ability to earn real tangible financial rewards by simply turning up as often as possible here on Hive to interact, comment, post and every week you will be rewarded for your efforts. So for us you see, we don't actually need to have extra cash at the end of the month although it helps!, but rather we have to invest time and effort here on the Hive eco system and we get rewarded with Hive Power and HBD.
The world of Web 3.0 is here and you and I and all Hive users are ahead of the masses and Hive already has a critical mass of daily users and an ever expanding stable of innovation like Splinterlands and 3Speak to name a few examples. Your timing to be here now is impeccable and even though we all feel like we have been here for absolutely ages, guess what? The masses are only just getting here and the majority are not here at all, and will likely be another while yet. So, you have a pretty unique opportunity to grow and grow and grow your account at a time when it is still relatively easy to grow.
In the best case scenario, your account continues to grow and the popularity of Hive and it's related eco systems continue to grow too, which causes the price of Hive and HBD to grow and an account that is worth $1000 today grows in value to $20,000, after all we are in sphere of Crypto currencies, where 20 X is commonplace and 100 X and more happen regularly too. The beauty of Hive is that say for example, the price does not go up, well your investment of time has still hopefully helped you to gain new skills, meet new people and gain an understanding of blockchain and understand it's importance and be ready for blockchain revolution which is already underway and will only grow and become simpler.
Simplicity is key
Let's face it, Cryptocurrencies are complex and they are not for everyone. There are still lots of folks out there who want to use and carry cash and even moving everything over to swipe with a card or smartphone is beyond them, but the next generation coming up are ready and savvy and get it.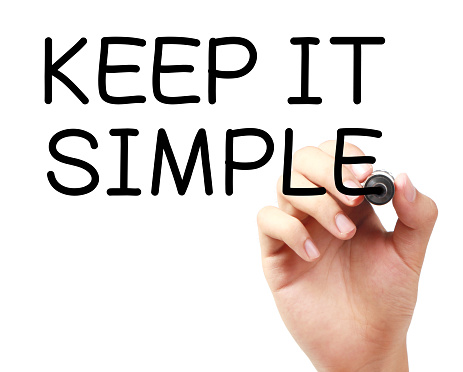 In order to speed up adoption though, we cannot just wait until the younger generation are the majority and they too have kids and a new generation starts to come up, rather we need a way to bring the older generation along for the ride and to do so, we need to make things simpler, so we need intermediaries that sit between your crypto assets and these less tech savvy people.
A good example is Domain Name Servers in the Internet world. These DNS servers basically allow users to type in something like hive.blog or www.splinterlands.com into a browser and hey presto you land on a webpage. That's not magic, those addresses are actually 172.67.217.60 and 13.224.68.107 respectively and every webpage you look at will have a similar address that will be in the form a.b.c.d and it is called an IP address and is what your computer uses to communicate with the web browser on the far side.
C:\Users\joeyo>ping www.splinterlands.com
Pinging splinterlands.com [13.224.68.107] with 32 bytes of data:
Reply from 13.224.68.107: bytes=32 time=44ms TTL=243
Reply from 13.224.68.107: bytes=32 time=101ms TTL=243
Reply from 13.224.68.107: bytes=32 time=52ms TTL=243
Reply from 13.224.68.107: bytes=32 time=47ms TTL=243
Ping statistics for 13.224.68.107:
Packets: Sent = 4, Received = 4, Lost = 0 (0% loss),
Approximate round trip times in milli-seconds:
Minimum = 44ms, Maximum = 101ms, Average = 61ms
C:\Users\joeyo>ping hive.blog
Pinging hive.blog [172.67.217.60] with 32 bytes of data:
Reply from 172.67.217.60: bytes=32 time=23ms TTL=57
Reply from 172.67.217.60: bytes=32 time=15ms TTL=57
Reply from 172.67.217.60: bytes=32 time=107ms TTL=57
Reply from 172.67.217.60: bytes=32 time=28ms TTL=57
Ping statistics for 172.67.217.60:
Packets: Sent = 4, Received = 4, Lost = 0 (0% loss),
Approximate round trip times in milli-seconds:
Minimum = 15ms, Maximum = 107ms, Average = 43ms
These numbers are not very easy to remember or to look at for that matter, so someone came up with a simplification or an intermediary, which allows people to type in an English term like www.splinterlands.com or hive.blog instead and the DNS server does the translation seamlessly in the background.
If we could come up with something similar in crypto wouldn't that make life so much easier, so that people don't have to remember a string like:
AjGY6778785bbb5674bbGUYF67YTCVjpojp67I89ocREDRTTodpoNUIBIUGI
That just happens to be my Bitcoin private key by the way in case you want all my money! You're welcome..😝 😝 😝
Tell People
How many people have you told recently about Hive, about Cryptocurrencies and about alternative revenue streams like we have here on Hive? Sure, you probably told everybody and their dog about it when you first happened upon the magic beans yourself, but what about now, what about the last week? Have you told many people about Hive? We have so many opportunities to tell people too - family, friends and even randomers when have person to person face-face interactions, on social media or in our workplaces.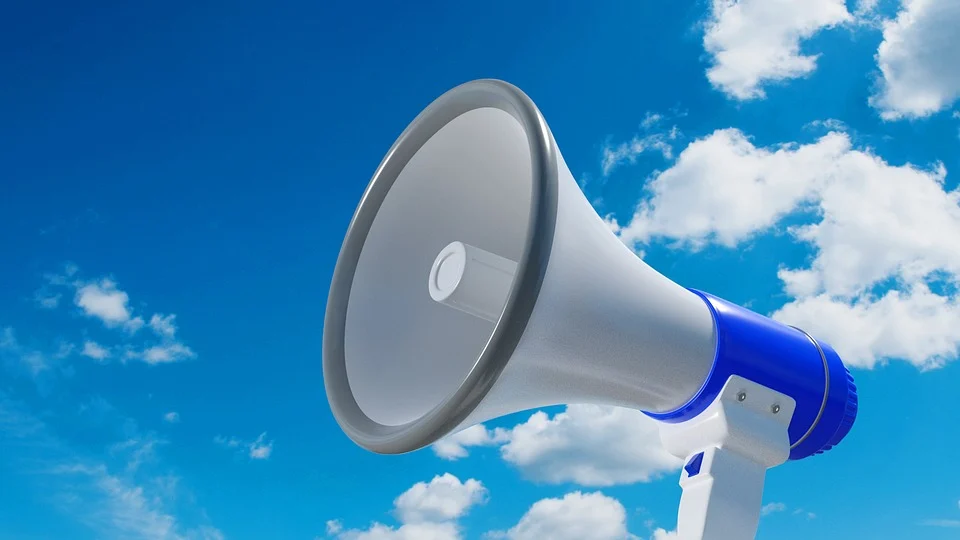 Digital money is the future and without doubt Web 3.0 is the way things are going to go in the future, so why not share the news early with family and friends and you can say to them in five years time, hey man, I told you about this paradigm shift years ago and you could have followed me to the moon.
Ok, so that's it from me for today, wherever you are and wherever you are, smile at a stranger, rub a dog, do someone a favour, be a nice human and I'll catch you on the flipside.
The photos used throughout are not my own and were sourced on copyright free website www.pixabay.com - links below
https://pixabay.com/photos/hourglass-time-monk-buddhist-1875812/
https://pixabay.com/photos/megaphone-device-loudspeaker-3292549/
https://pixabay.com/photos/search/simplify/
Thanks as always for stopping by everyone.
Peace Out