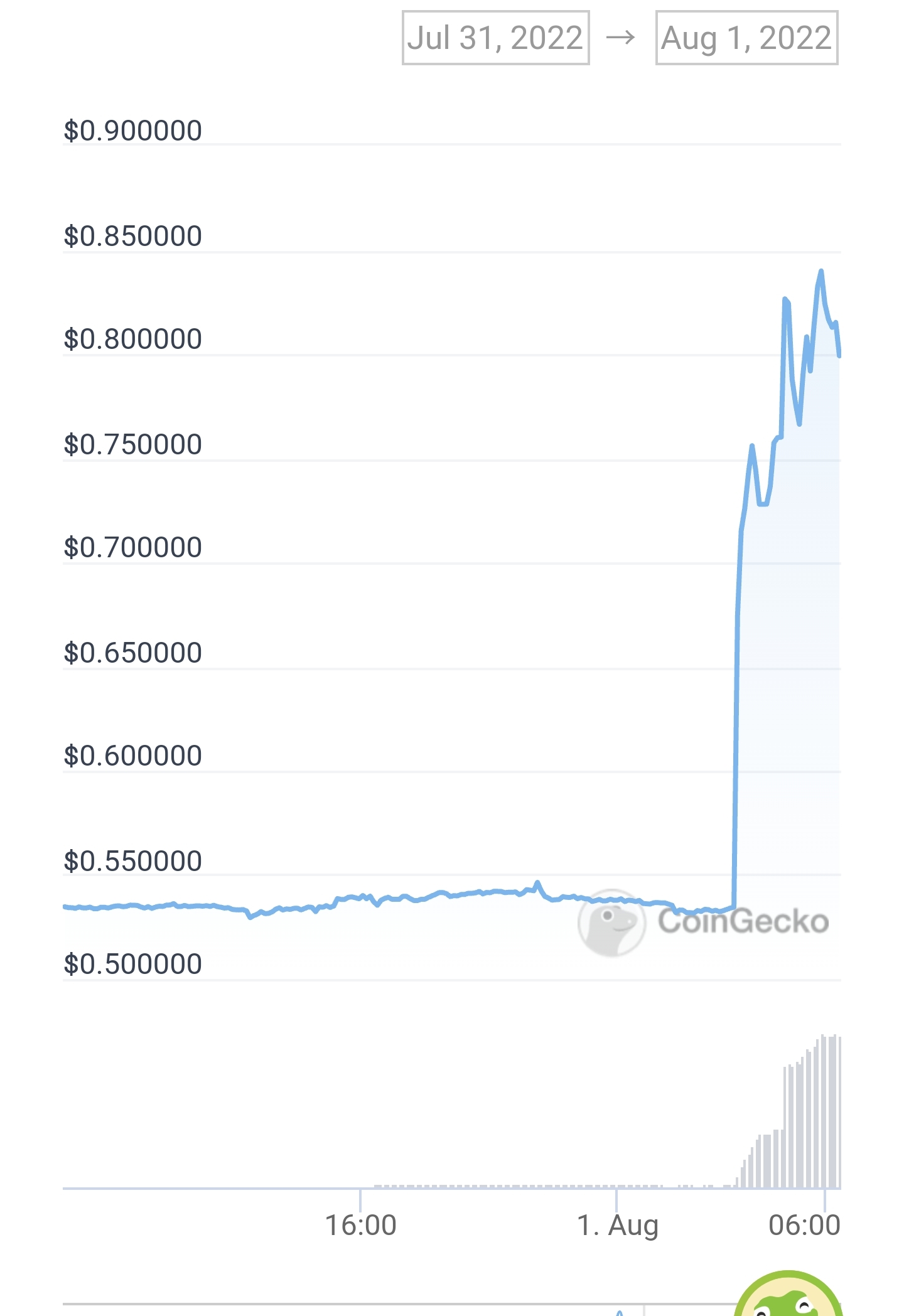 Since its 16k usd floor BTC made an impressive comeback to 24k, ETH jumped 70% from 1k to 1.7k and Hive is establishing its presence and can break back to the top 100 crypto currencies
Hive showed remarkable progress in the last two years both technologicly and community wise. The state of mind of # "We Win Together" is paying off and clearly visible.
The weakness of Facebook and Instagram opens the path to platforms like Hive and these days the slow growth might be the right strategy especialy for a paying-to-members-platform.
I am known for being suspicious of pumps and seeing the dumps. But this looks like a well based move.
Time will tell :)