---
As you know I love the blast ruleset, specially when I'm the last one standing after it's all slayed and done.

Scavenge Sneak and Snipe, the perfect ingredients for splintering firecrackers.

It was a close one though, at first I was sure to win, a few rounds in I had my oh oh moment, metaphorical nails were profusely bitten, but fortunately, I won out in the end.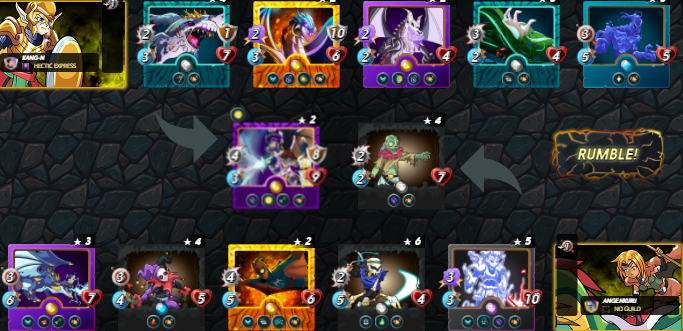 ---
BDD
---
PEACE!!
---
Posted Using LeoFinance Beta