---
Today we do things differently and choose an "Underdog" fight as battle du day. I gotta be honest, this rule set unsettles me off most times, afterall except for the Death and Earth Splinters most of my other Underdogs are kind of, uhm, underwhelming. No offense to them.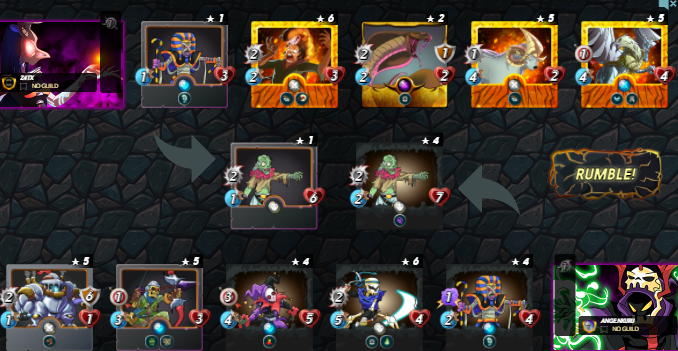 ---
BDD
---
Thank God there's no "Underdog" quest, no that's not a suggestion. Moving on.

No Pain no Gains Season: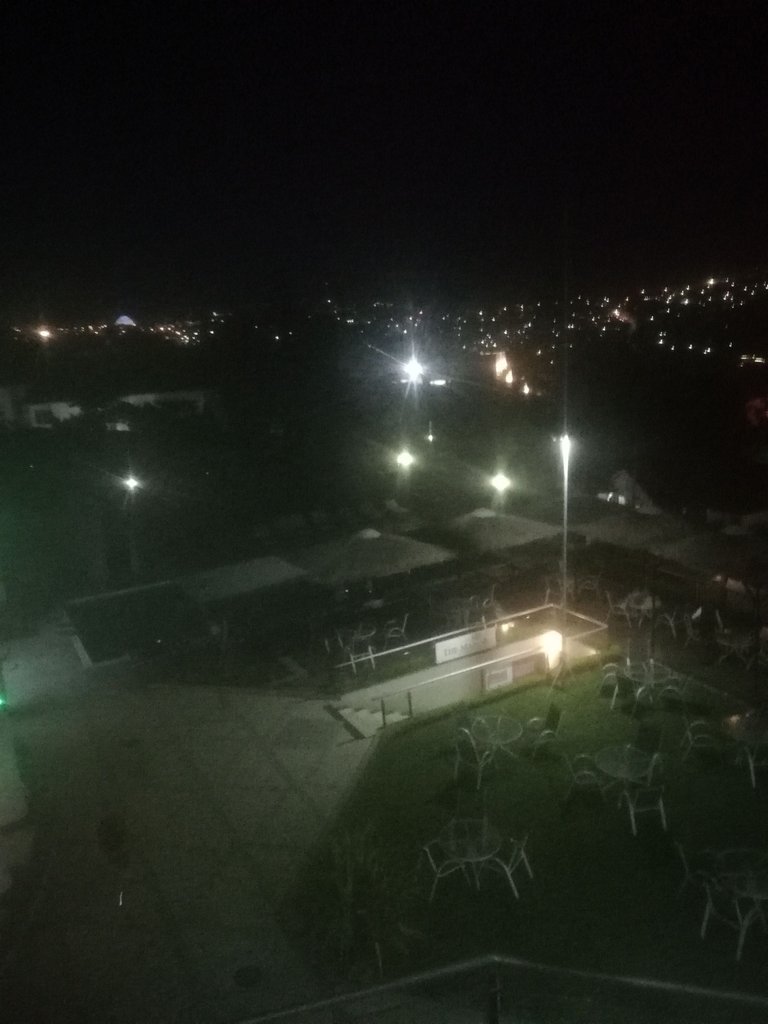 ---
Views!
---
So I paid a one month Gym membership earlier today, my first membership in over 2 years. Just walking by the weight room on my way to pay I could already feel the soreness, still do. Anyways, I'm looking forward to it tomorrow not really, but we shall get through it. Wish me luck.

As for the documentation of this journey, I'm not yet sure. Might short shitposts about it, might make Threespeak videos though shorts would be more likely if I chose a video approach.

We shall wait and see, welcome back Hiveblocks!

PEACE!!
---
Posted Using LeoFinance Beta