---
Well well well doesn't it suck when you're on a losing streak. The losses they just keep on rolling in when you mind your quest, yes there were plenty more losses before this screenshot.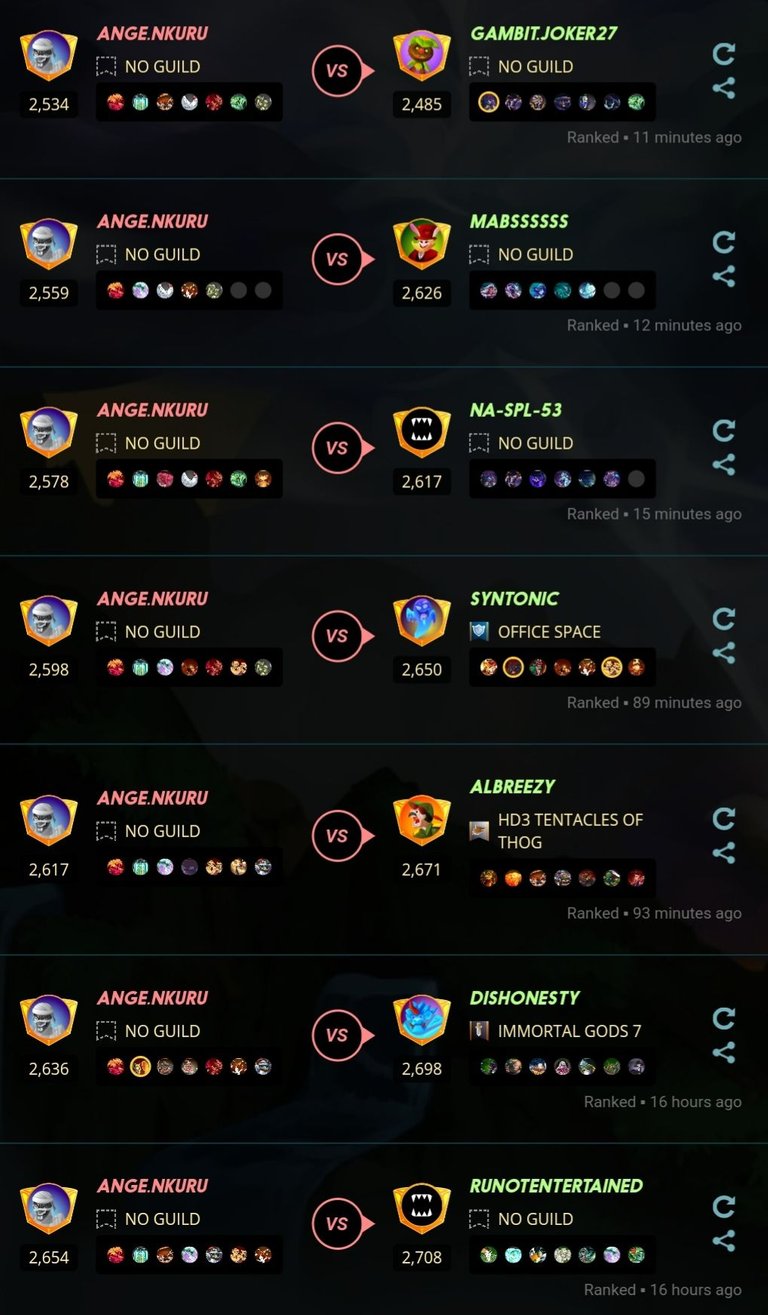 But then your fortune changes. The wins they just keep rolling in, 'technically making it a 5-0 win quest. Yes, that's what I'm going with.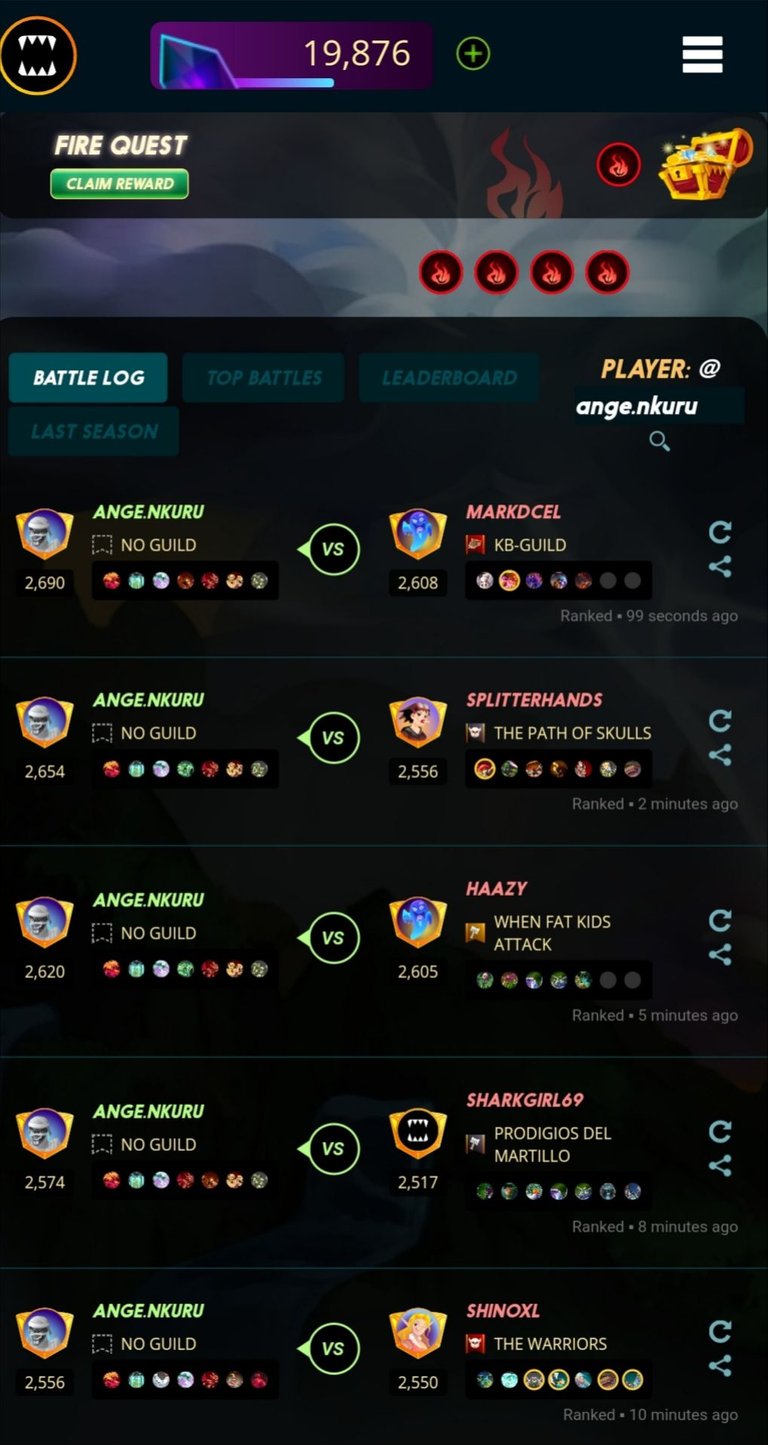 And now, the epic rewards I got for my trials, tribulations and overcomings;

Psyche!

PEACE!!
---
Posted Using LeoFinance Beta