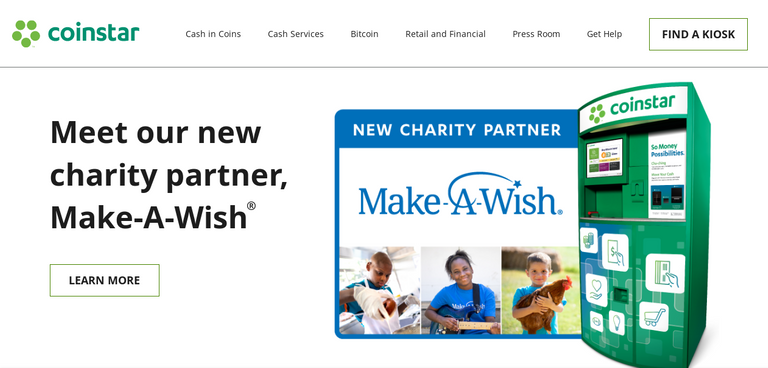 Source
The new news is that as of Thursday, October 21, 2021, you can earn Bitcoin (BTC) by shopping at Walmart. This service is only available at any branch that has Coinstar ATMs in the United States.
For the unfamiliar, Coinstar is an ATM company that allows you to use coins to load balances on gift cards and cooperate with Coinme to exchange Bitcoin. Following the announcement of the alliance, the company reported that clients can now convert their US dollars (USD) into cryptocurrency.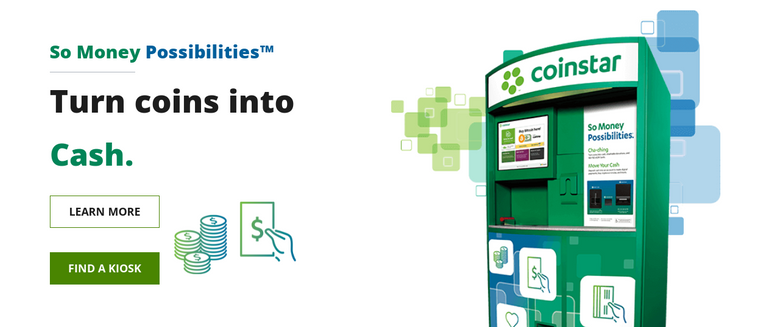 Source
Since 1992, Coinstar has allowed you to store the remaining coins in your pocket and accumulate them on the card for storage or gift to someone. It is like a wallet from which you can withdraw money from your bill or use it to shop. The company claims that it processes $ 43 billion a year.
Coinstar has more than 20,000 ATMs around the world, 4,700 of which are located in Wal-Mart branches. As a pilot, it enabled currency conversion to Bitcoin at just 200 Wal-Mart ATMs in the United States. If the value and consumption of Bitcoin continue to rise, it can expand further.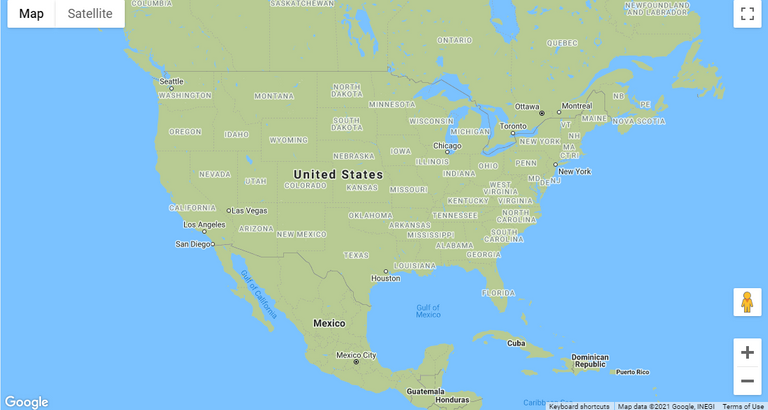 Here you can see where there is an ATM
On October 20, 2021, Bitcoin hit a record high, reaching $ 67,276. In contrast, considering that the US dollar has depreciated in recent years, Bitcoin has proven to be a strong and bullish currency in the long run although many do not trust it, but it has shown over time that it is a safe investment, than with time will go to more.
For this reason, the strategy of adding Bitcoin to Walmart's Coinstar ATM to gain more customers may be successful. Therefore, the number of Bitcoin ATMs around the world has quadrupled in two years and they are already on almost every European continent.