Christmas has never been better! I just powered up my latest earnings and now I have more than 1 thousand Leo Power, 1,023.876 to be precise. It's a great feeling because having one thousand LP has been one of my goals since I came to LeoFinance. Now, four months after publishing my first LeoFinance post, I have done it and I'm not stopping here!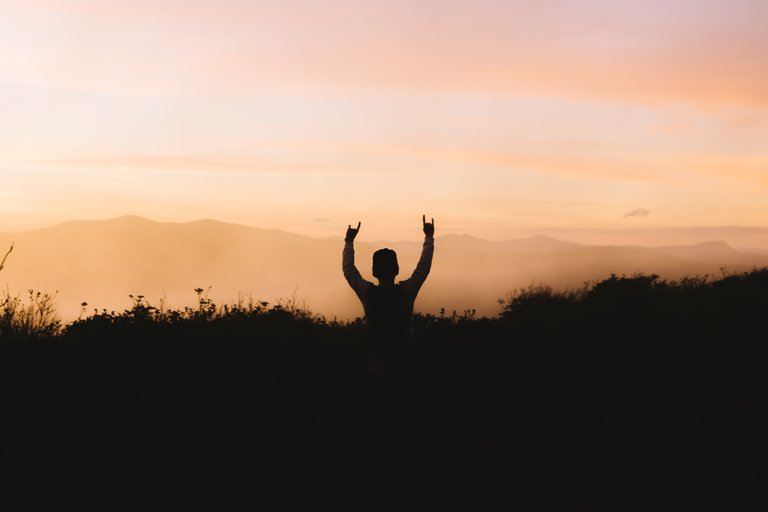 This is how I feel right now! Writing here has given me a lot - not only monetary rewards but also friends, tons of knowledge, glorious feedback, constructive criticism, and powerful conversations!
Almost Living the Dream
Why am I saying ''almost''? Because I still have to go to my day job to pay the bills. Until my online blog doesn't get the traction it needs in order to gain me some serious income, I'll keep feeding the system. I believe that with hard work and consistency, anything can be accomplished. It's time I start seriously working on stuff.
Grateful for what I have
I'm thankful to all the great people out here that are upvoting my posts. Without you, I wouldn't have 1000 LP! You are the best! All of your interactions matter! Even if it's just a like or retweet on Twitter or a comment here on Leo/HIVE, it pushes me forward to achieve my next goals!
Future
1000 LP is just the beginning for @bagofincome! I'll keep blogging and talking about my online earning experiences. I'll finish my website so it looks much better and points people in the right direction, and I will also keep promoting LeoFinance on other platforms.
Things are moving fast for crypto and it's beautiful to experience it on my own skin. I know you are all excited about the future and the year 2021. Hopefully, nothing dramatic will happen and we'll grow to become a well-recognized place online.
It's also hard not to be excited when 2021 is the year of the bull in Chinese horoscope!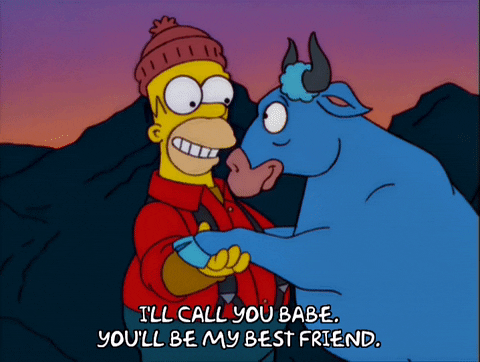 Thank you for reading, I hope you are earning!
---
Featured Photo by Will Swann on Unsplash
Posted Using LeoFinance Beta