First of all, congratulations! You've proven yourself to choose the right blogging platform for your articles - LeoFinance built on HIVE blockchain. It's beautiful what modern technology combined with great minds can do! It empowers people and naturally builds a community that does its best to spread the word about this place.
If you look at some of the platforms out there, you can meet many lions along the way. Even though for most of us Leo is the first choice, it is not the only one. The best way to improve your financial situation is by having multiple income streams and that's what we, hungry lions, are doing.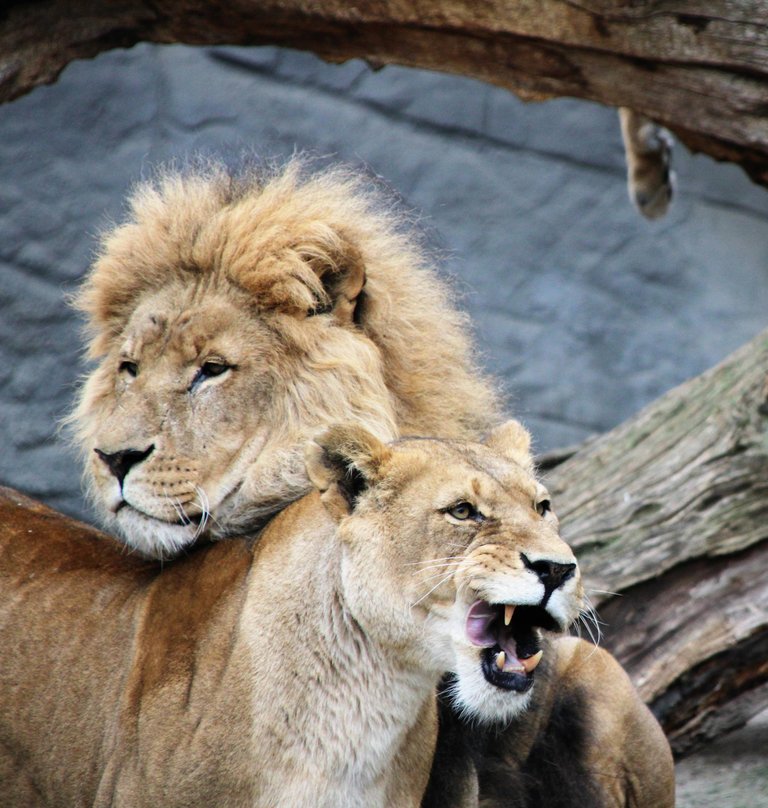 It's a beautiful sight to behold. Not only because I see many lions out there but because we, lions, are unique and when we speak, people listen. Our articles are creative and most importantly, unique from others. You can't compare an average Facebook, Twitter, or Uptrennd user with an average Lion. We're winning in all aspects because we've already grown a lot by blogging here on Leo.
Where am I seeing lions?
Maybe it's just my good luck or the universe telling me some things but maybe we're taking over the internet as we speak! For example, when I visit my noise.cash profile, the subscription feed I have consists mostly of Leo and HIVE users. When I go to Torum, I see many Leo peeps sharing their articles and getting lots of love. The point is - we, lions, are everywhere!
We are setting the industry standards
The content we are producing is high-quality stuff that others would pay for getting their hands on. Maybe it's because we're actually getting paid for producing the magic but maybe it's in our blood to produce the best thing we're capable of. It's crazy, baby but boi loves it!
And building our future
This year is going to be awesome! More additions are coming to both Leo and HIVE! Starting from Leo microblogs to HIVE hard-fork and many new dapps. It has only been seven days in this year of an Ox but I certainly like what I'm seeing. We are slowly building an ecosystem that many people thought was impossible.
Twitter Giveaway Lottery
A little off-topic. I am hosting a Twitter Giveaway Lottery that you can participate in. On January 13th, one person will win $25 in USDT. If it's a lion who wins, he'll be able to buy some LEO/HIVE with it! Go to this tweet, retweet it, tag a friend, and follow @bagofincome.
Thank you for reading! Keep stacking those cryptos and building your future!
Photo by Mika Brandt on Unsplash
Posted Using LeoFinance Beta