As you begin your journey into the world of crypto, you are faced with so many choices that it can become overwhelming. You have to choose the coin that you will buy. Then you have to choose an exchange where you will buy it. Before buying the coin, you must choose a wallet where you will store that coin. It may take a whole day or even more to research these things and make up your mind.
Luckily for many of us, we don't have to choose anything except our usernames to get our hands on some good looking crypto. We, the LeoFinance users, are filling up our bags of income full of LEO, HIVE, and other hive-engine tokens simply by engaging with each other. And sharing the content we've created. And voting on stuff. And playing games... Stop, it's overwhelming.
Yes, our posts can be quite long to read and are often not meant for a 5-second attention span type of people, and yet - we are still growing at a nice pace. As cryptocurrency becomes a norm in society, more people will search for ways to get crypto on their hands. When they find out Leo, they'll be amazed about the amount of quality content that we've created over years.
Many of them will join up, especially when Twitter sign-ups become a real deal. From what it looks like, it's not a long wait until you wake up one morning with LeoFinance full of Twitter users commenting and sharing their content. Some of them will buy themselves a nice pack of LEO to get bigger votes. As Twitter has millions of users, some can mean thousands.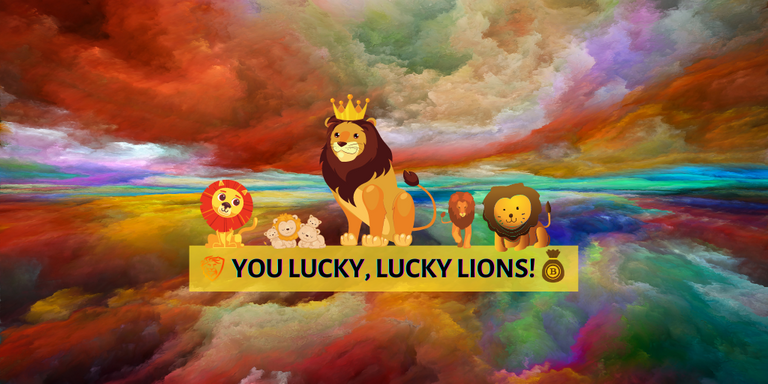 I really hope you know how lucky you are to be here this early! Even though millions have passed through here, only some have stayed. Those who stayed - they never second-guessed. Leo has become like a second home for many of the content creators and crypto-enthusiasts out there. If it wasn't for Leo, I would have probably given up on blogging online. I'm grateful for all the opportunities that I can use to increase my financial stability and one day say goodbye to my day-job to get into a full-blown beast of a crypto persona out there!
It may seem pretentious but hard work and consistency has proven that everything is possible!
Thank you for reading, your BOI!
Posted Using LeoFinance Beta