Everything on the internet is a scam. If someone is telling you something different, they are probably lying to get you into one of their Ponzi schemes. At first, it will seem like a great opportunity but then you will get your identity stolen, and eventually, you'll die. Better go get some beer, sit back on your couch, and put on your favorite TV show. This way you'll die with your identity still intact. Yaaay!
JUST KIDDING
But there are people who think like that. It discourages them to take any action to improve their financial well-being. And with this mindset, they are discouraging others. Luckily for us, we don't even need to put our credentials anywhere in order to use the HIVE blockchain. As you can see from my account, I'm anonymous. The internet knows me either as @bagofincome or boi who's earning crypto online.
I don't need to verify my identity to write my blog. I don't need to upload any document of mine online to get paid. I don't even have a document because I'm an alter-ego. You can easily create yours by doing a little brainstorm. After that, you can simply join HIVE blockchain or some other crypto blogging platform and start your own journey!
ROSES ARE RED
In the last 5 months, I have earned more than 1000 LEO tokens which is more than $600 with the current LEO price. And I'm pretty sure the price will keep on rising in 2021! The opportunities around are endless, all you have to do is read, learn and engage with others. After you begin your journey, you will soon find people you can relate to. Some of them can even become your internet buddies.
CRYPTO IS BEAUTIFUL
I don't know what more to add. I hope I got your attention with the title of this post and maybe made a little spark in the back of your mind that will encourage you to start earning crypto yourself. The main thing is, I enjoyed writing this shit-post and it will make my crypto bags bigger.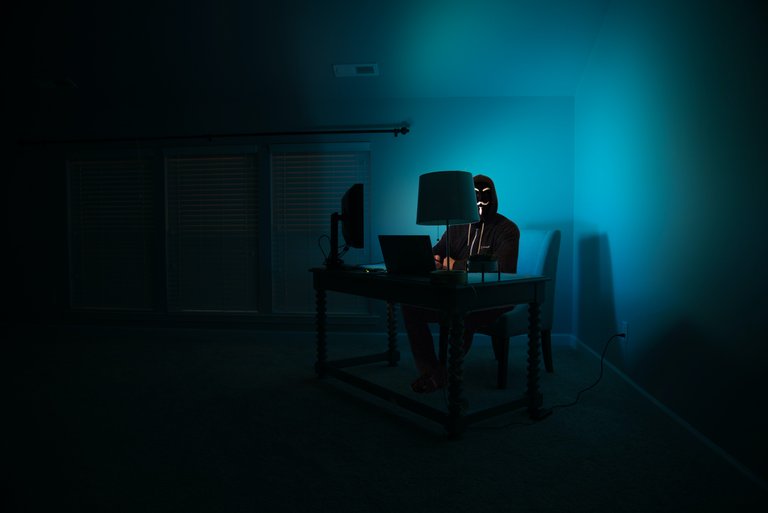 Thank you for reading!
Find about more incredible stuff:
Social Media Platform that Connects Blockchain People and Projects Together - Torum Review
Providing Liquidity on Chaosnet - How To Add RUNE To a Pool
Crypto Faucets That Really Pay - Browse Here
SwissBorg Lottery With a Guaranteed Bitcoin Prize - Look Here
---
Or press on the banner below and browse boi's website.
Photo by Clint Patterson on Unsplash
Posted Using LeoFinance Beta